For the uninitiated, Snorlax is an incredibly popular first-generation Pokemon.
Merchandise featuring Snorlax is also incredibly popular, with the latest craze being these life-sized Snorlax plushies.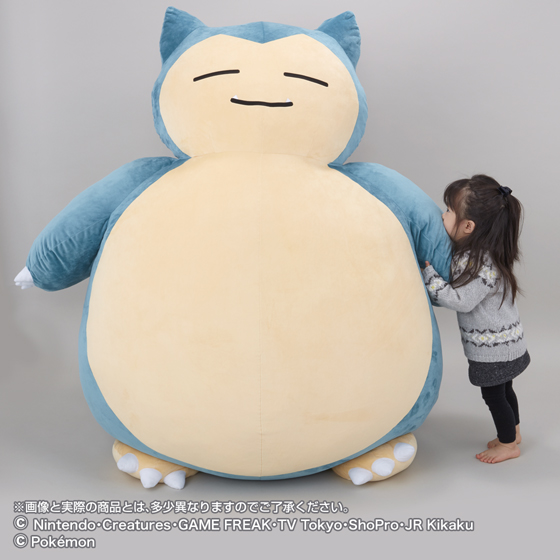 Yes, it is freaking adorable.
Well, a Carousell user with the name, featherlit, has a rather interesting tale to tell about his experience with the Snorlax doll.
His wife had mentioned how cute she had found the Pokemon. So featherlit, took it upon himself to purchase a few "mini-plushies" online.
Hilarity ensued.
This is the Punggol man's post on Oct. 12.
My wife told me she likes Snorlax cause they look cute and dumb....Thought I could give her a surprise and buy her a few plushies...

I bought 3 online and didnt care much about the price since Pokemon was so pop and it was only normal their plushies cost an arm and leg.... wtf... I didnt know I carted life sized SNORLAXES instead of the CUTE AND MINI ONES that would f***ing fit on our computer table/wall shelves....

Now she's f***ing pissed off with me and is threatening to move back to her mom's home....Please please..... guys... buy them away before she divorces me...

I will be glad to transport it to your place. for self pick ups, please drive a freaking LORRY/VAN....these f***ers are 1.5m in height each...

PLEEAAASEEEEEEEE
Here is the visual iteration of his folly.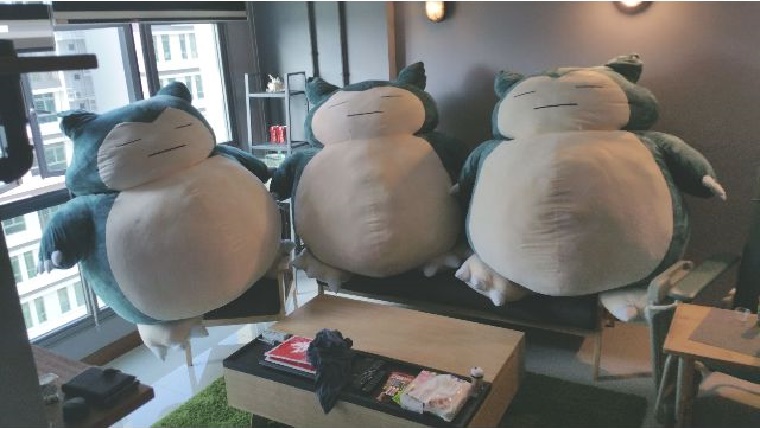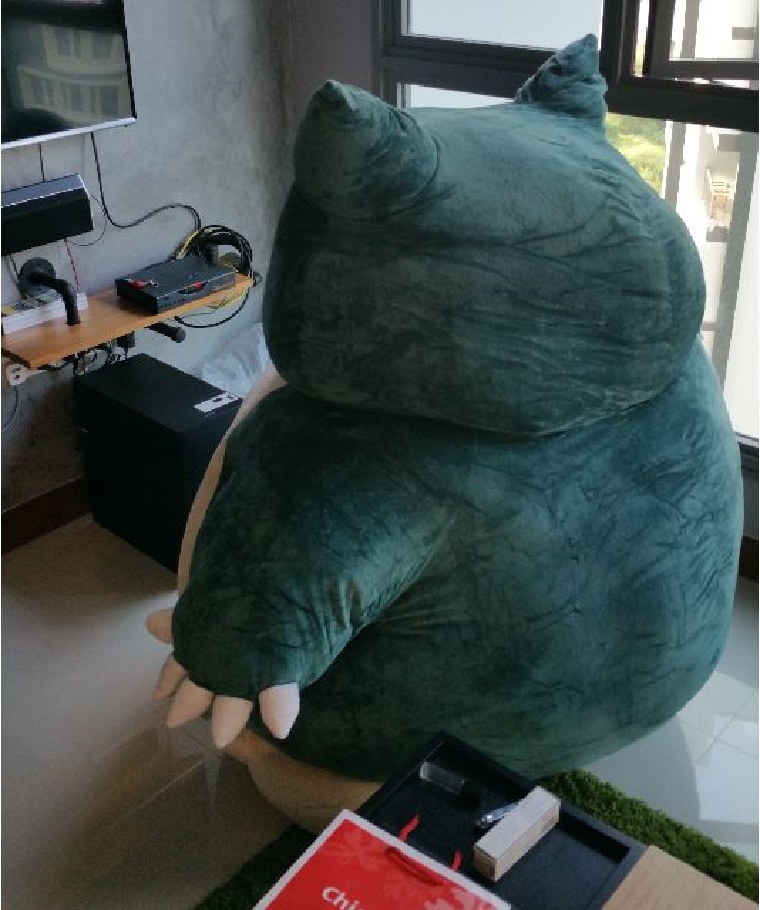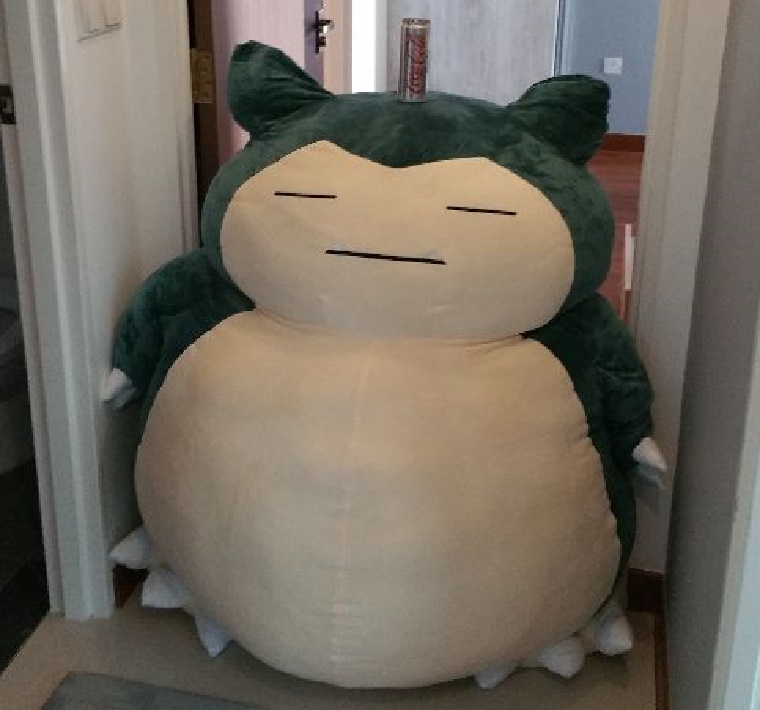 Sad.
Related article:
This Snorlax cushion is so huge, people are having trouble bringing it into their homes
Top image from Carousell
If you like what you read, follow us on Facebook and Twitter to get the latest updates.
If you like what you read, follow us on Facebook, Instagram, Twitter and Telegram to get the latest updates.