Former president S R Nathan passed away peacefully at 9.48pm on Monday evening (Aug 22) at Singapore General Hospital (SGH).
You can pay your last respects to him when his body lies in state at Parliament House from 10.00am to 8.00pm on Thursday (August 25).
If you plan to do so, we suggest that you take the train and walk to the Parliament building, instead of driving or taking a bus there.
You can take an 8-minute walk from City Hall MRT station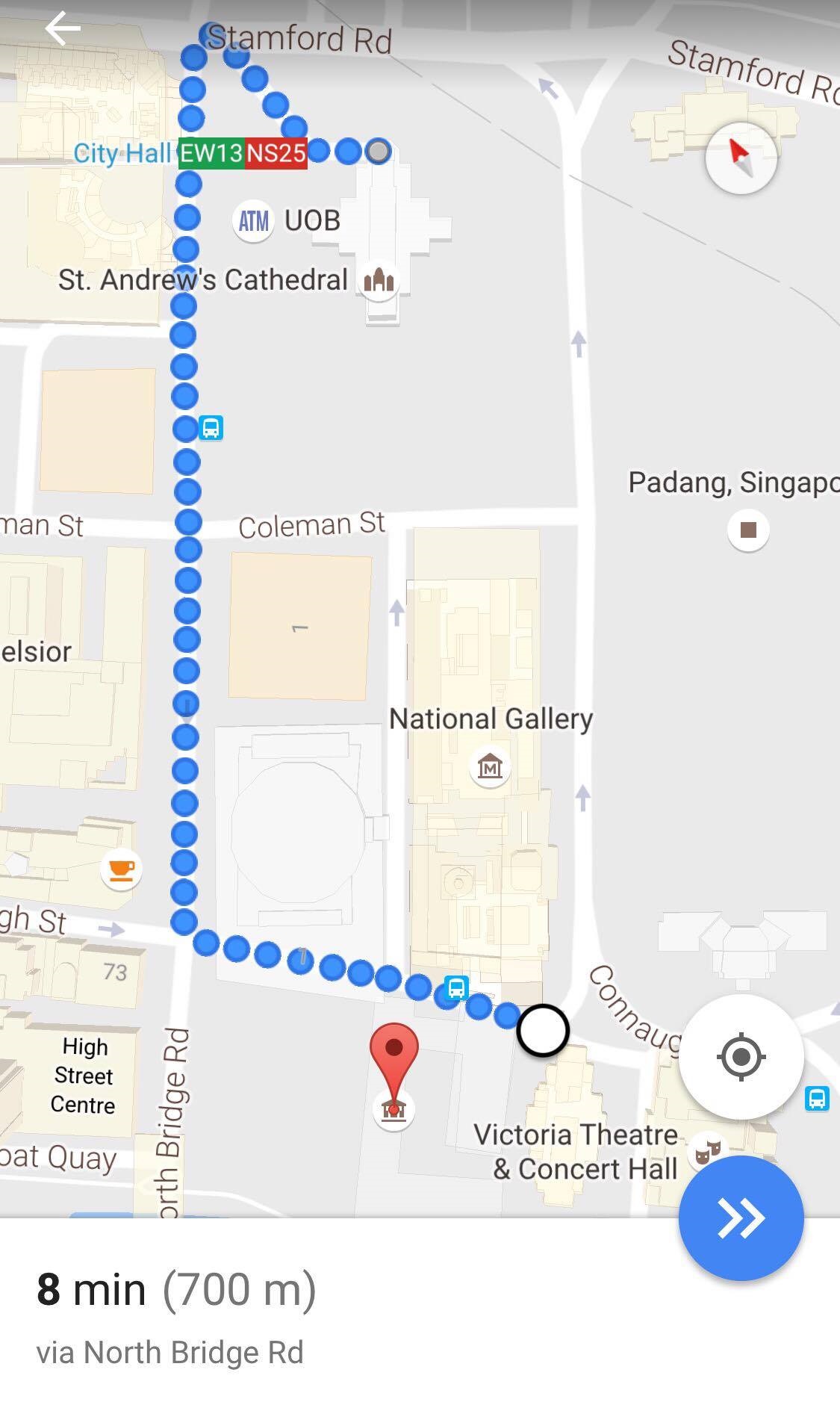 Or a slightly shorter 8-minute walk from Clarke Quay MRT station.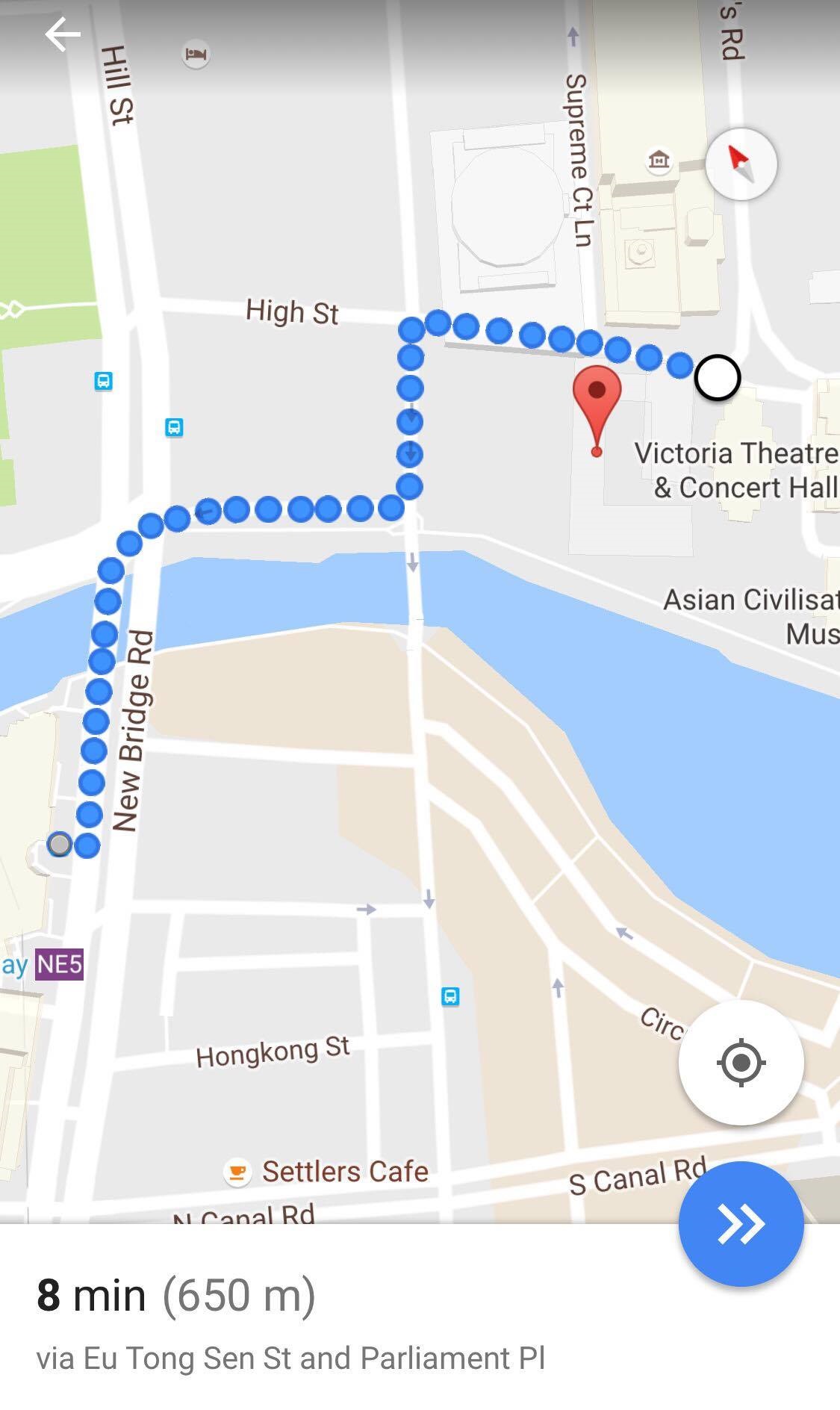 This is because the roads around Parliament House will be closed from 10pm tonight (Aug 24) to 5pm Friday (Aug 26).
Here are the details of the roads and lanes affected: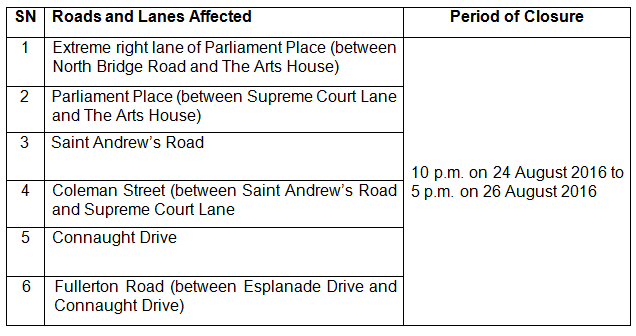 And here are details of the buses that will be affected or diverted:
Below is a joint statement by the Singapore Police Force and Land Transport Authority (LTA) issued on Tuesday night on how you can proceed to the Parliament House:
"On behalf of State Funeral Organising Committee (SFOC), we would like to also advise members of the public who wish to pay their respects to the late Mr S R Nathan at the Parliament House to proceed on foot to join the queue at the Padang via Saint Andrew's Road".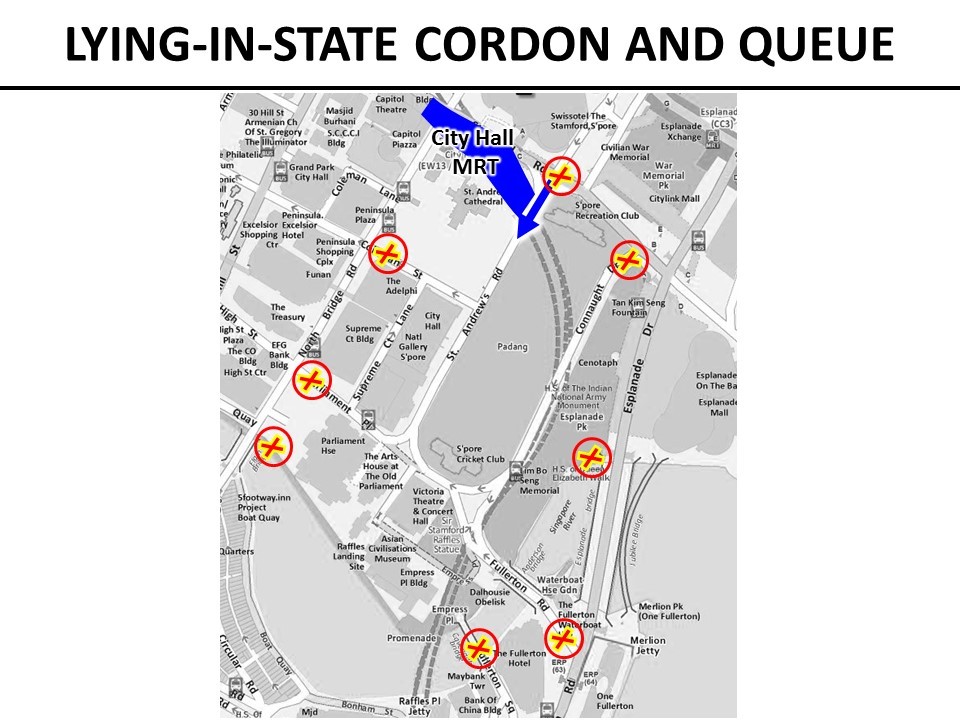 Related articles:
Former president S R Nathan, 92, has passed away this evening at 9.48pm
Politicians pay tribute to Mr S R Nathan on Facebook
Top photo by Suhaimi Abdullah/Getty Images.
If you like what you read, follow us on Facebook and Twitter to get the latest updates.
If you like what you read, follow us on Facebook, Instagram, Twitter and Telegram to get the latest updates.