[UPDATE on May 6 at 3:40pm: We've been informed that some of the photos we previously featured were of stores that were under renovation, and have removed them accordingly. We're sorry for the mistake.]
Indeed, it appears that Singapore's beloved and world-renowned Orchard Road shopping strip has been hit by tough times.
The inability to keep up with high rent, the arrival of big players muscling out smaller ones, the rise of well-stocked neighbourhood malls and online shopping are all factors that have impacted the performance — and general occupancy, really — of shopping centres in Orchard.
But just how bad is the situation these days? We hit six malls earlier this week between 5:30 and 6:30pm to take a look for ourselves:
1. Centrepoint: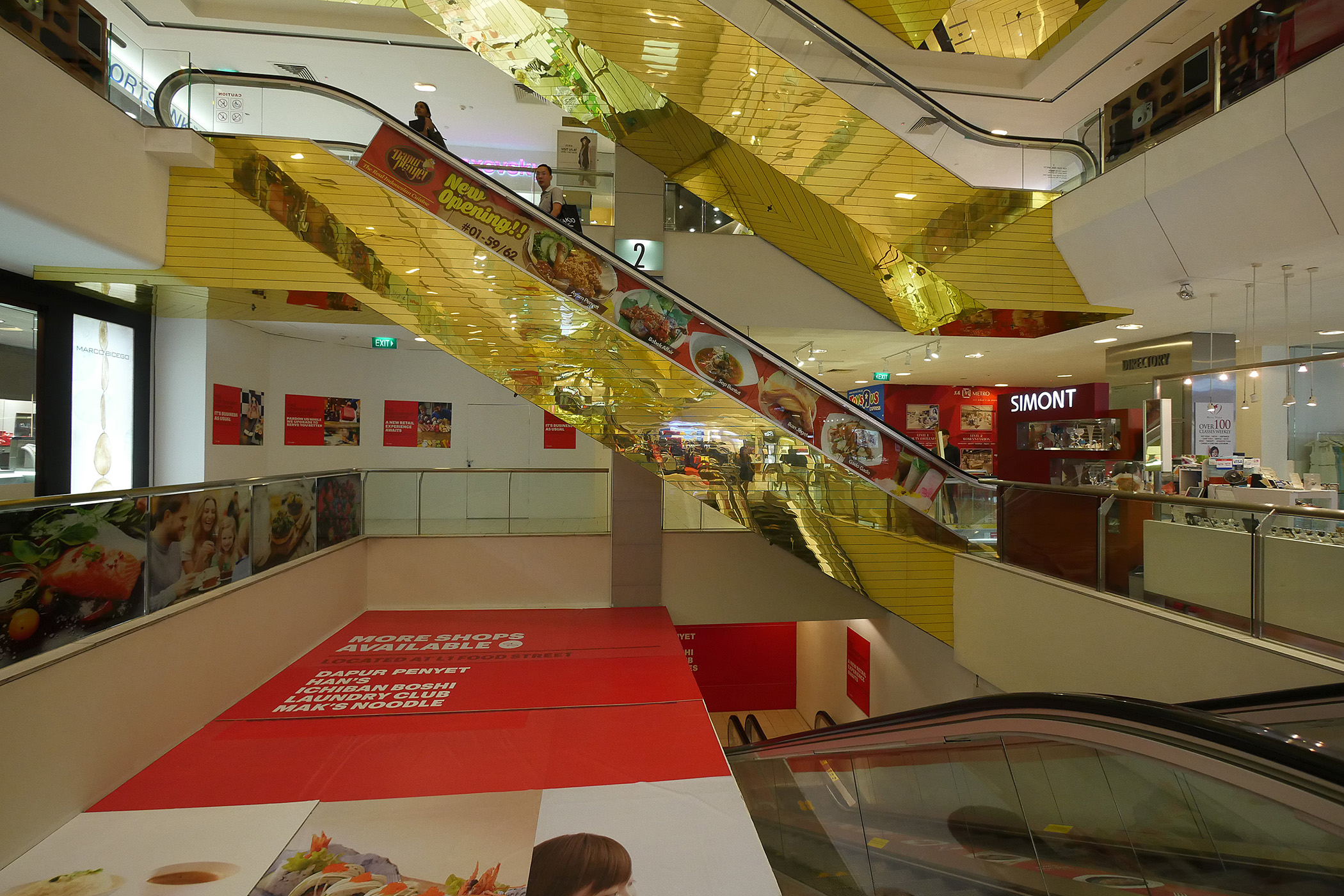 See the red boarded up area near the bottom of the picture? That's Centrepoint's anchor tenant Cold Storage, which moved out in March.
We understand parts of the mall are under renovation, but the image below shows a "For Rent" sign for what appears to be three shop spaces: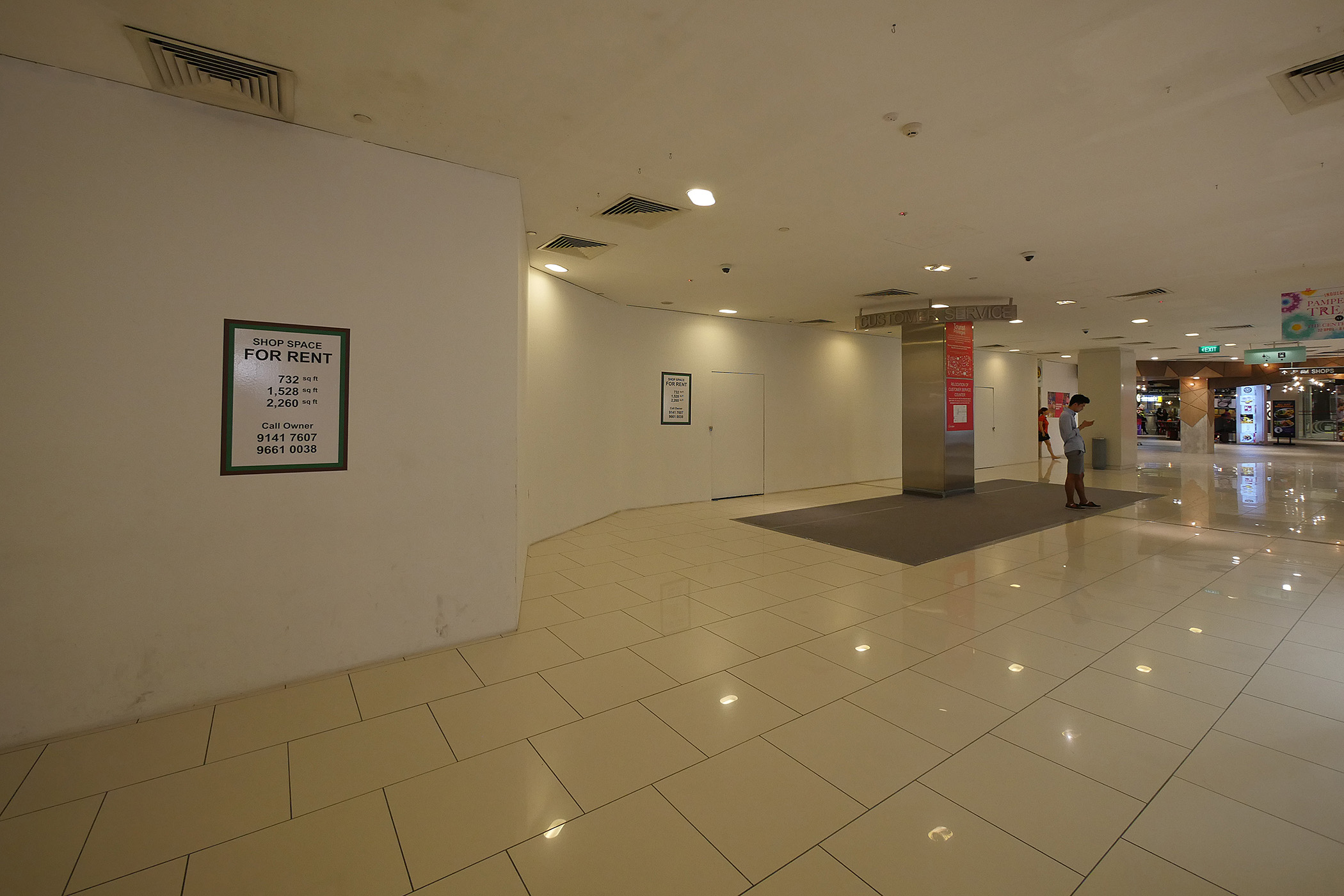 2. Far East Plaza: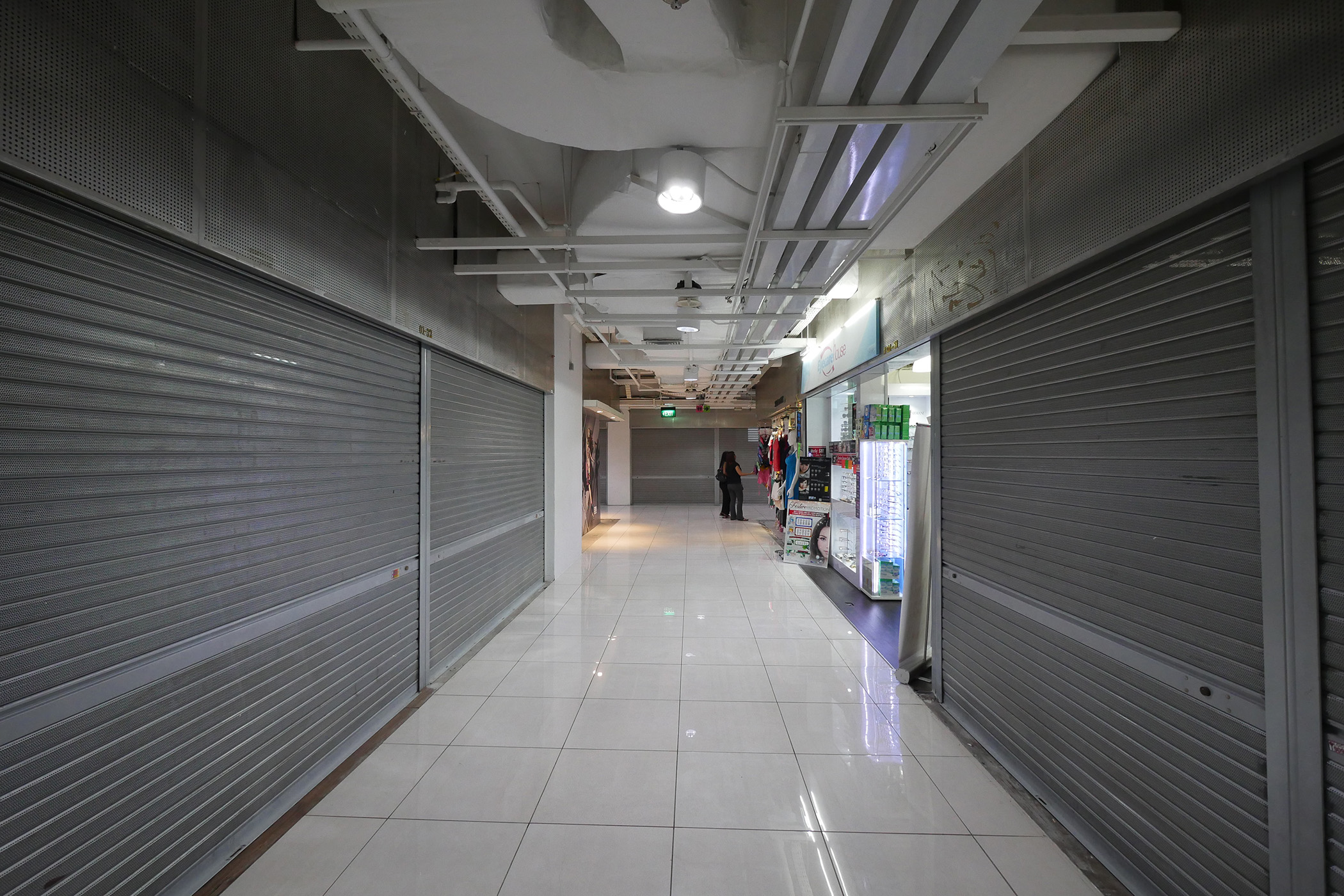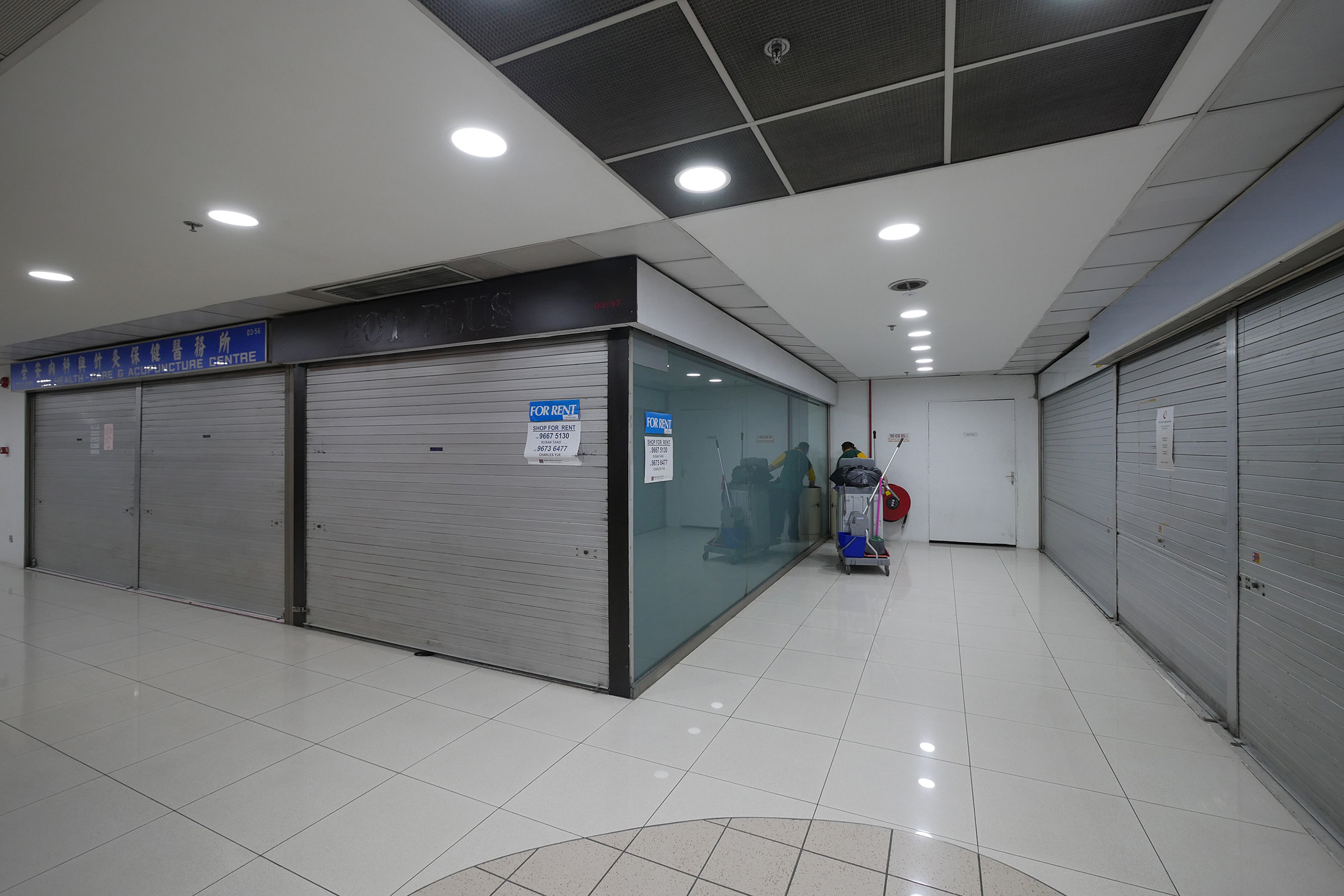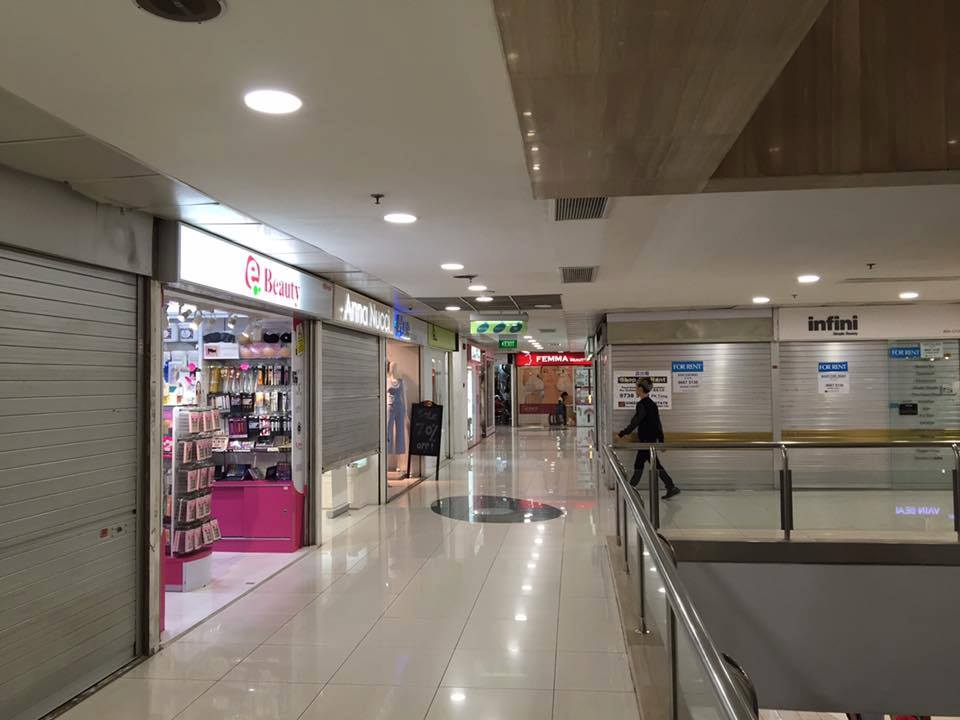 3. Mandarin Gallery: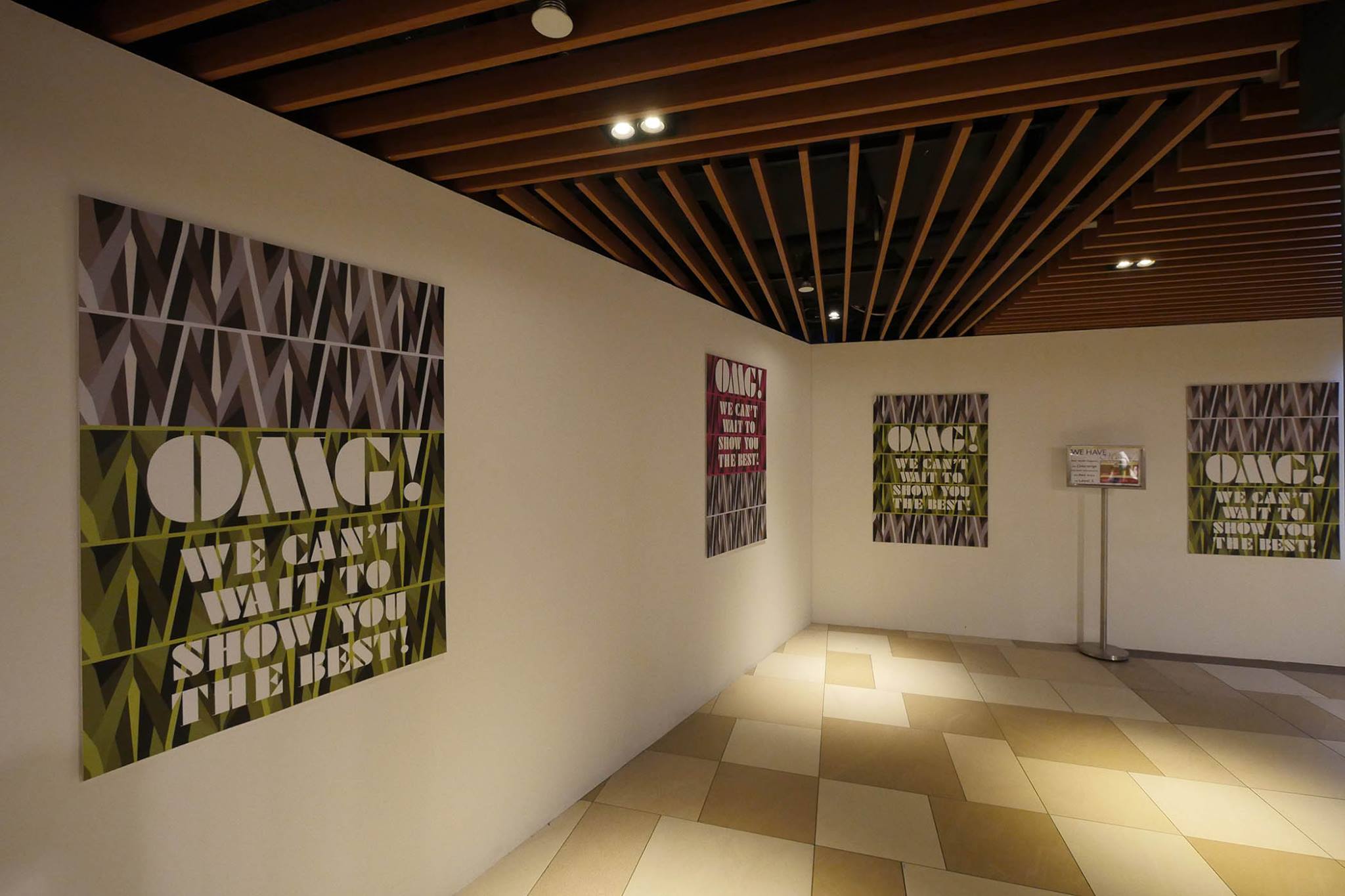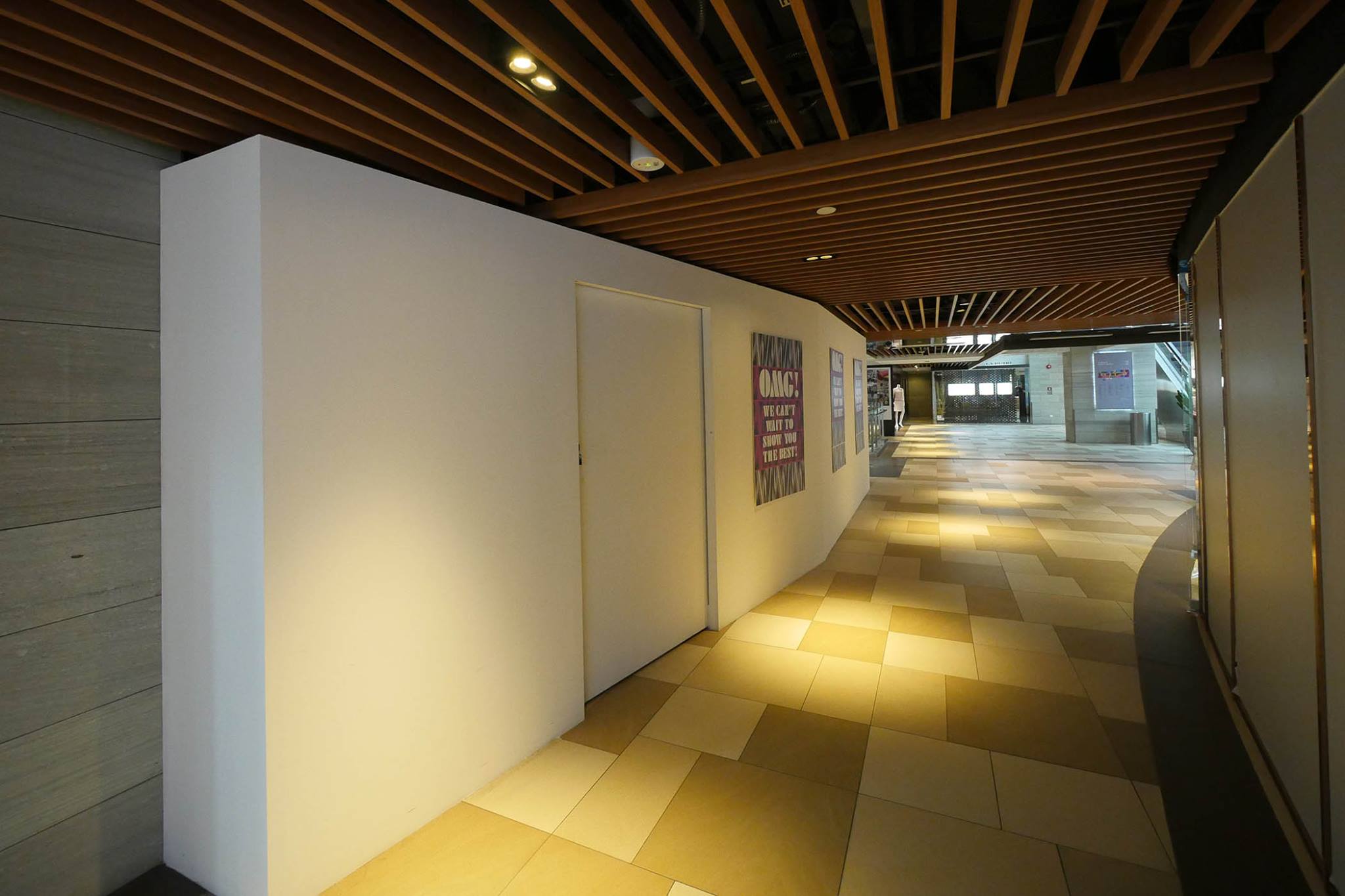 4. Orchard Central: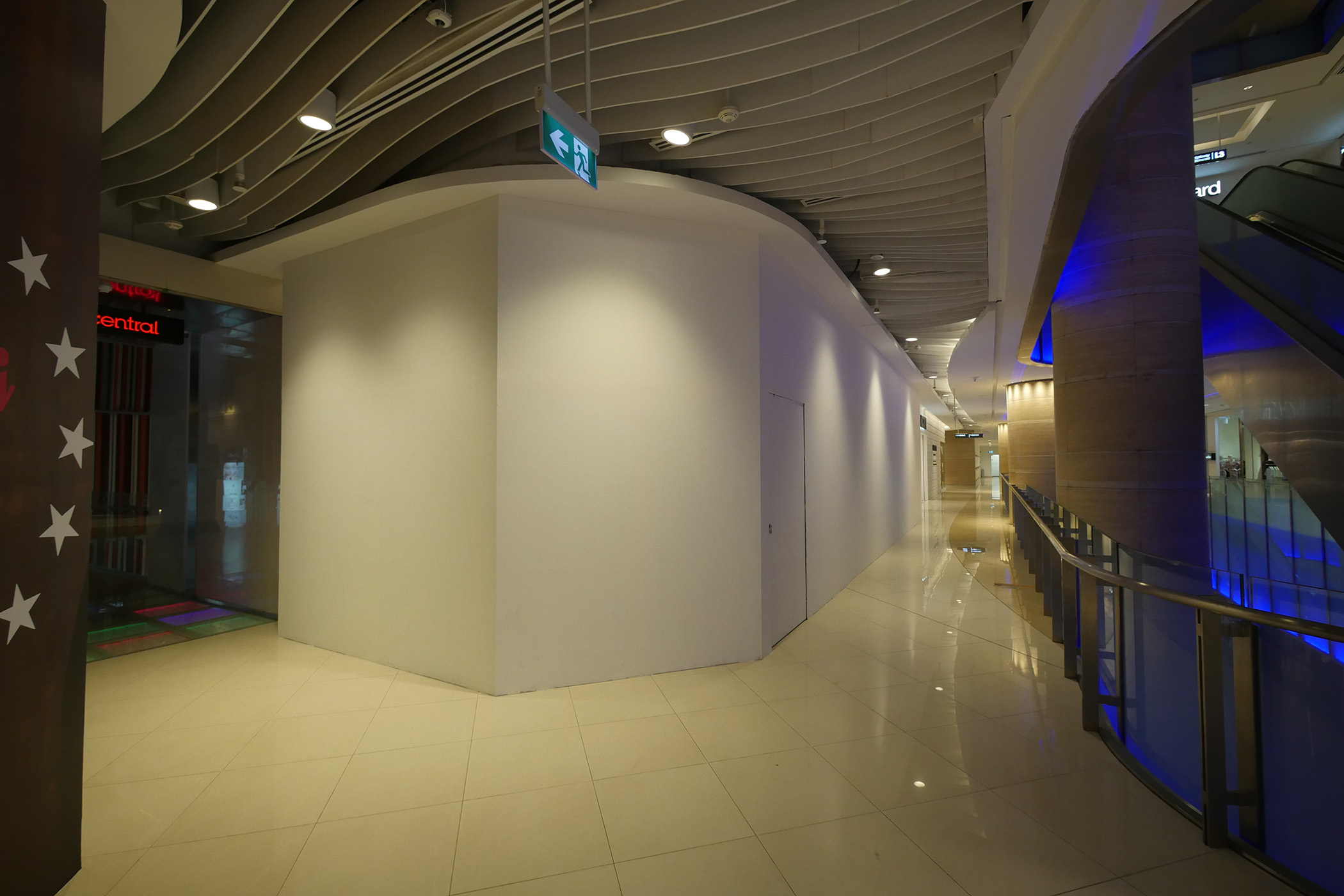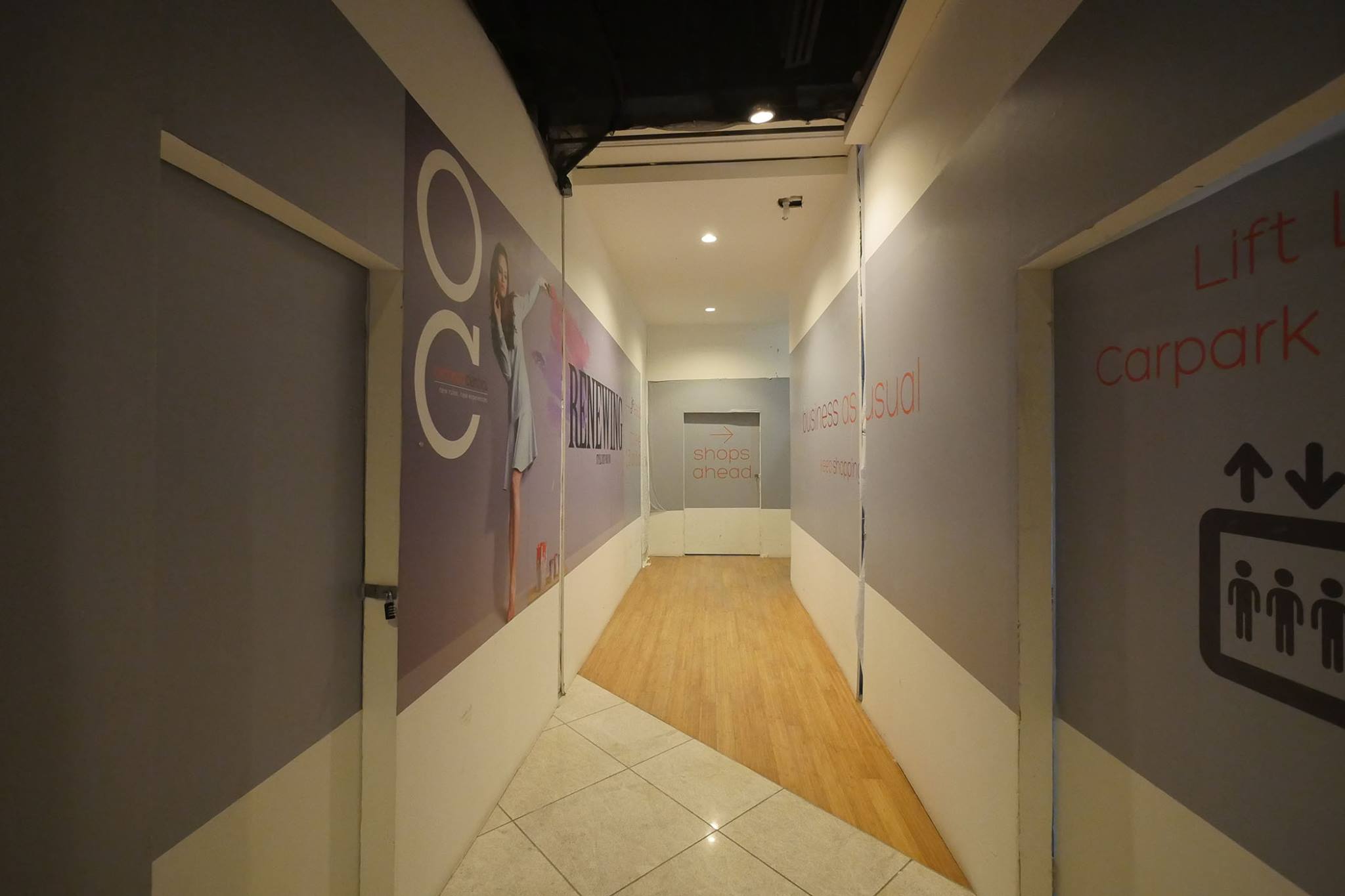 5. Scotts Square: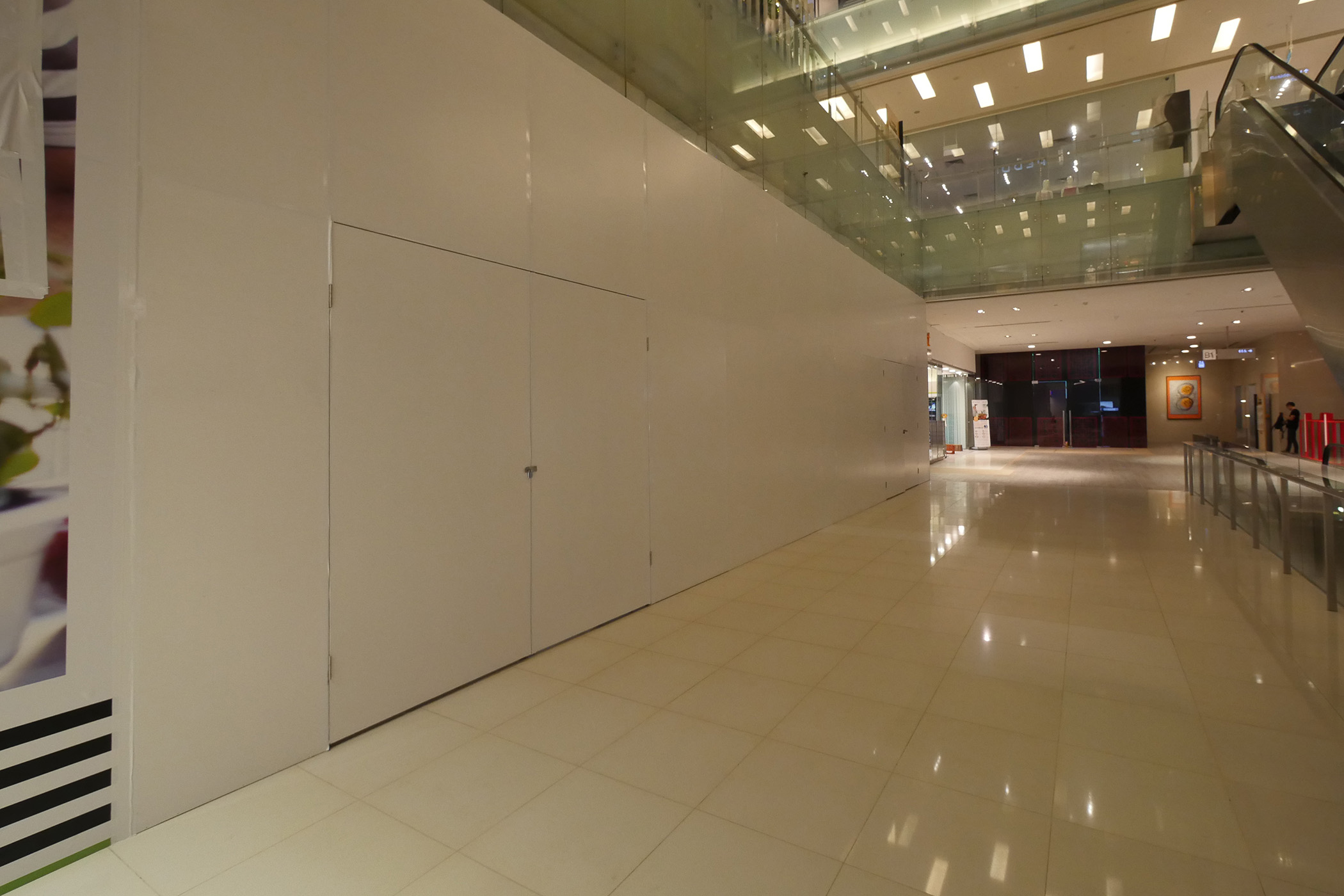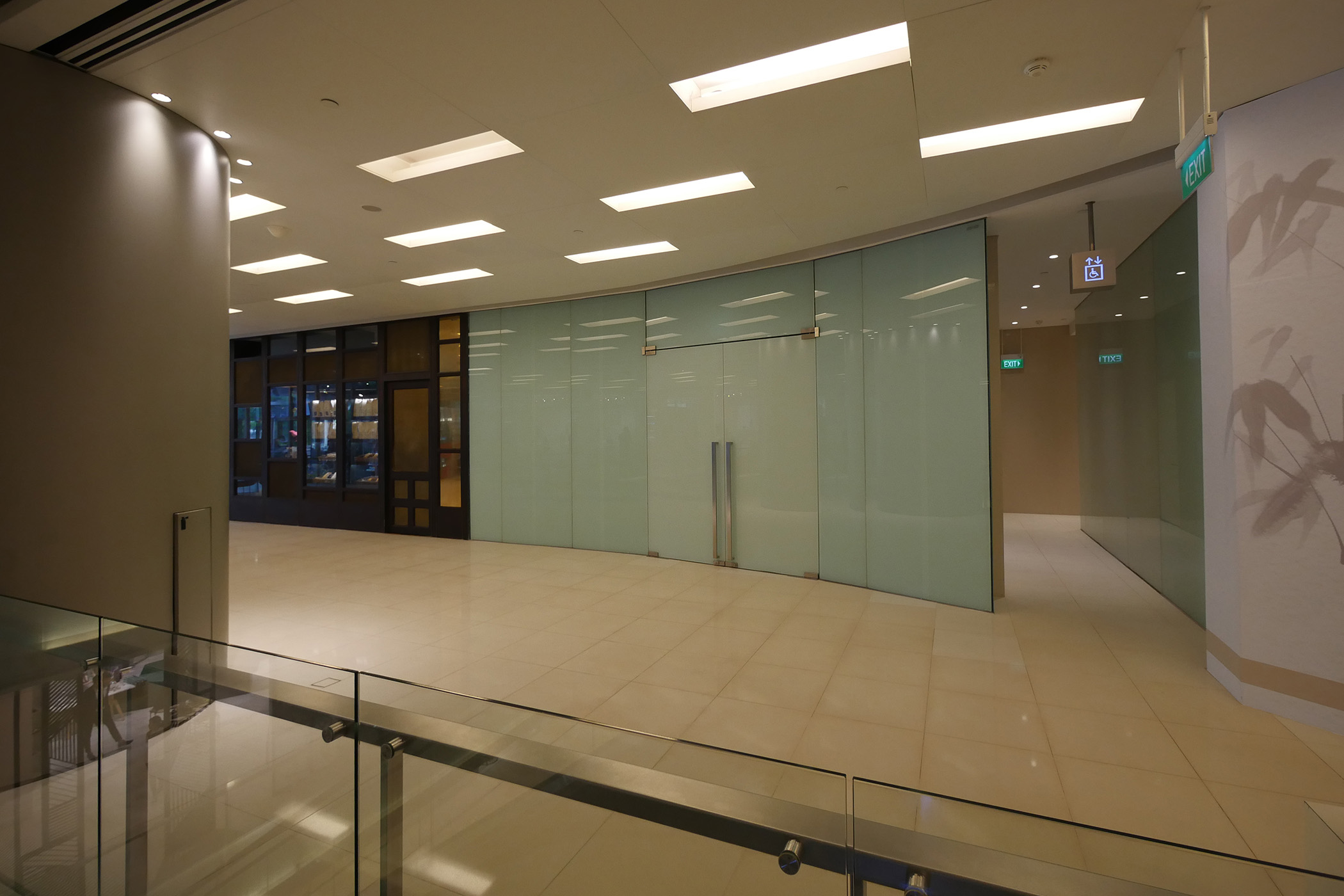 And this is what the majority of Level 3 looked like: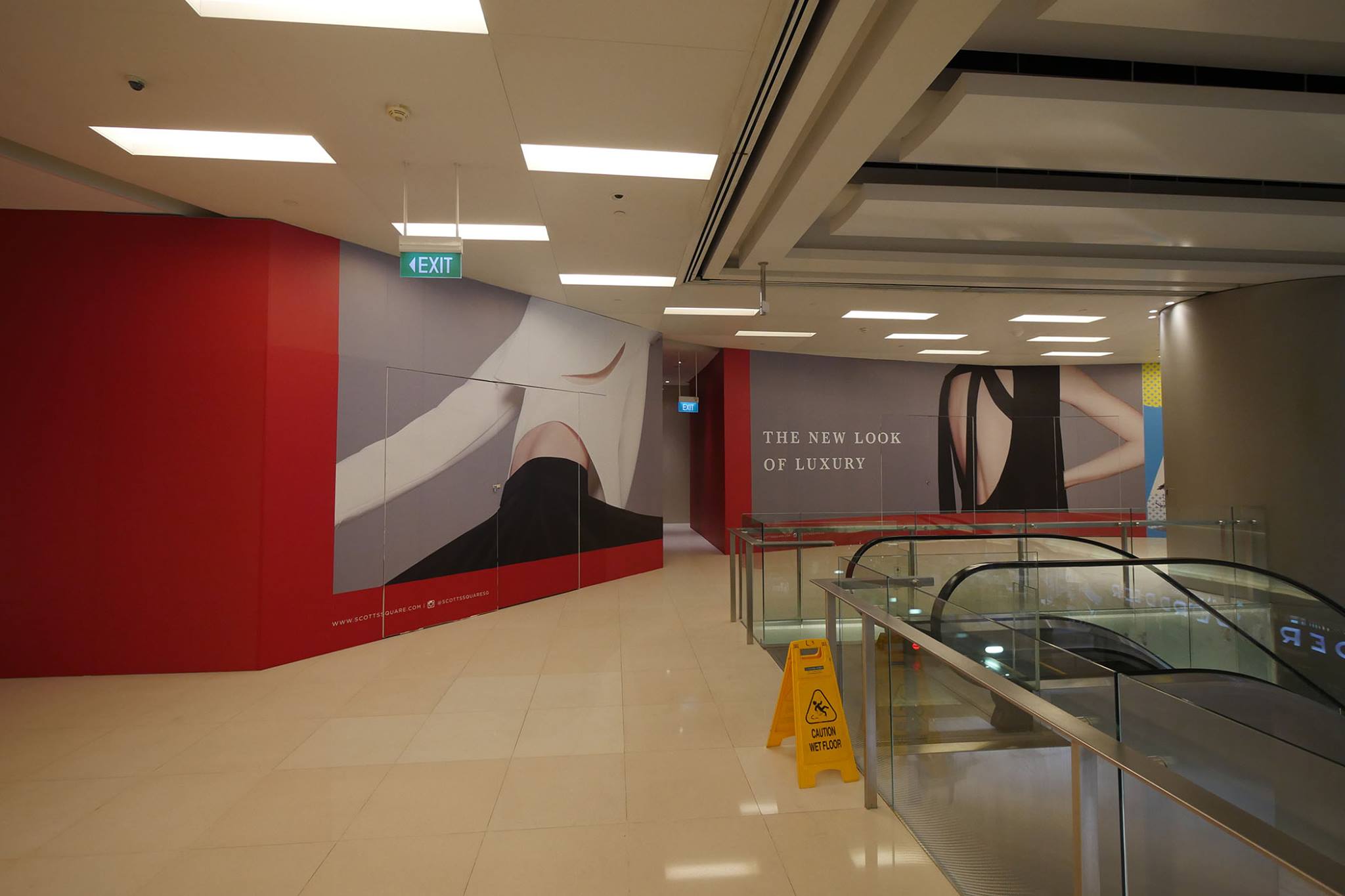 It wasn't immediately clear if these spaces were under renovation for new tenants or simply vacant.
6. Wisma Atria: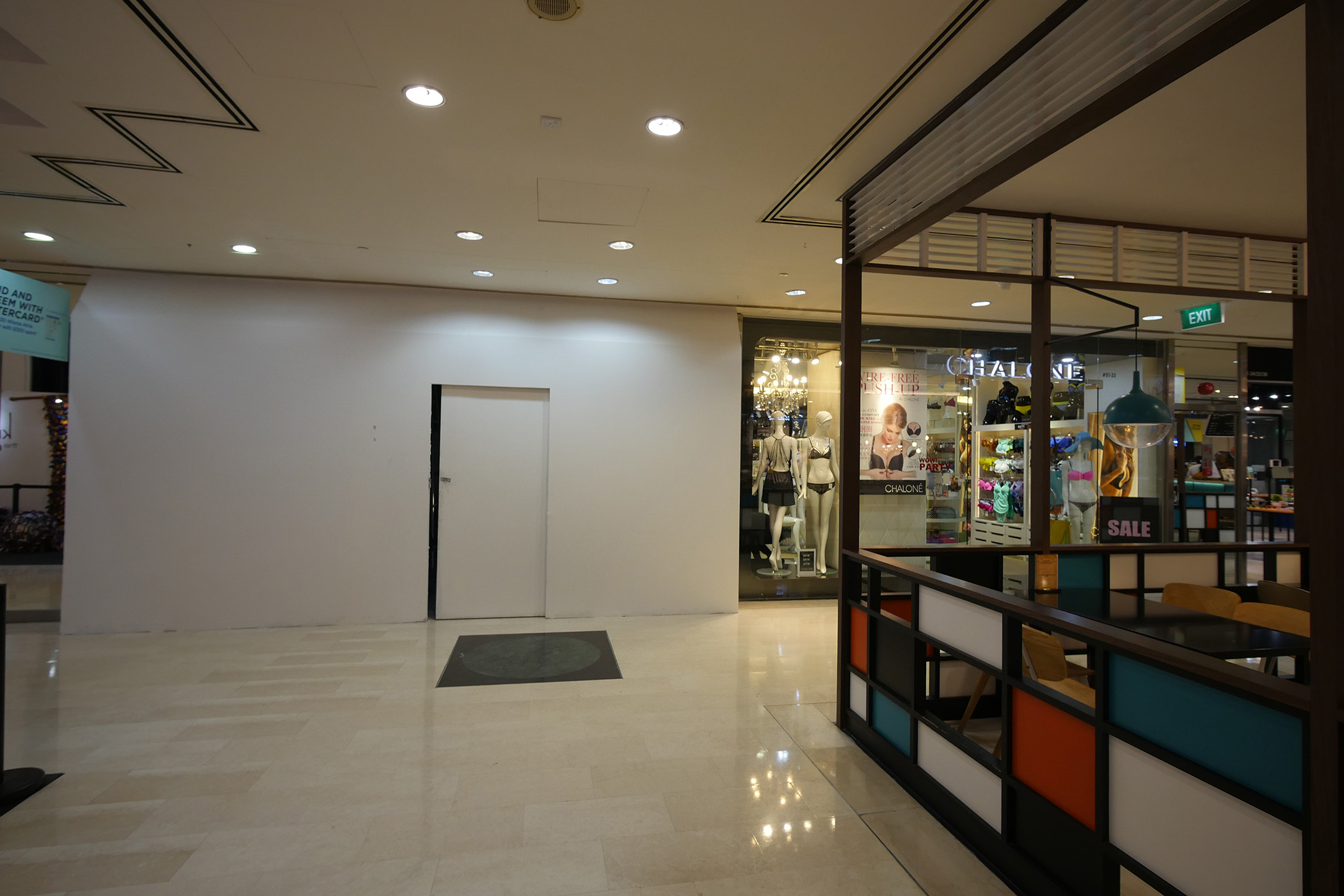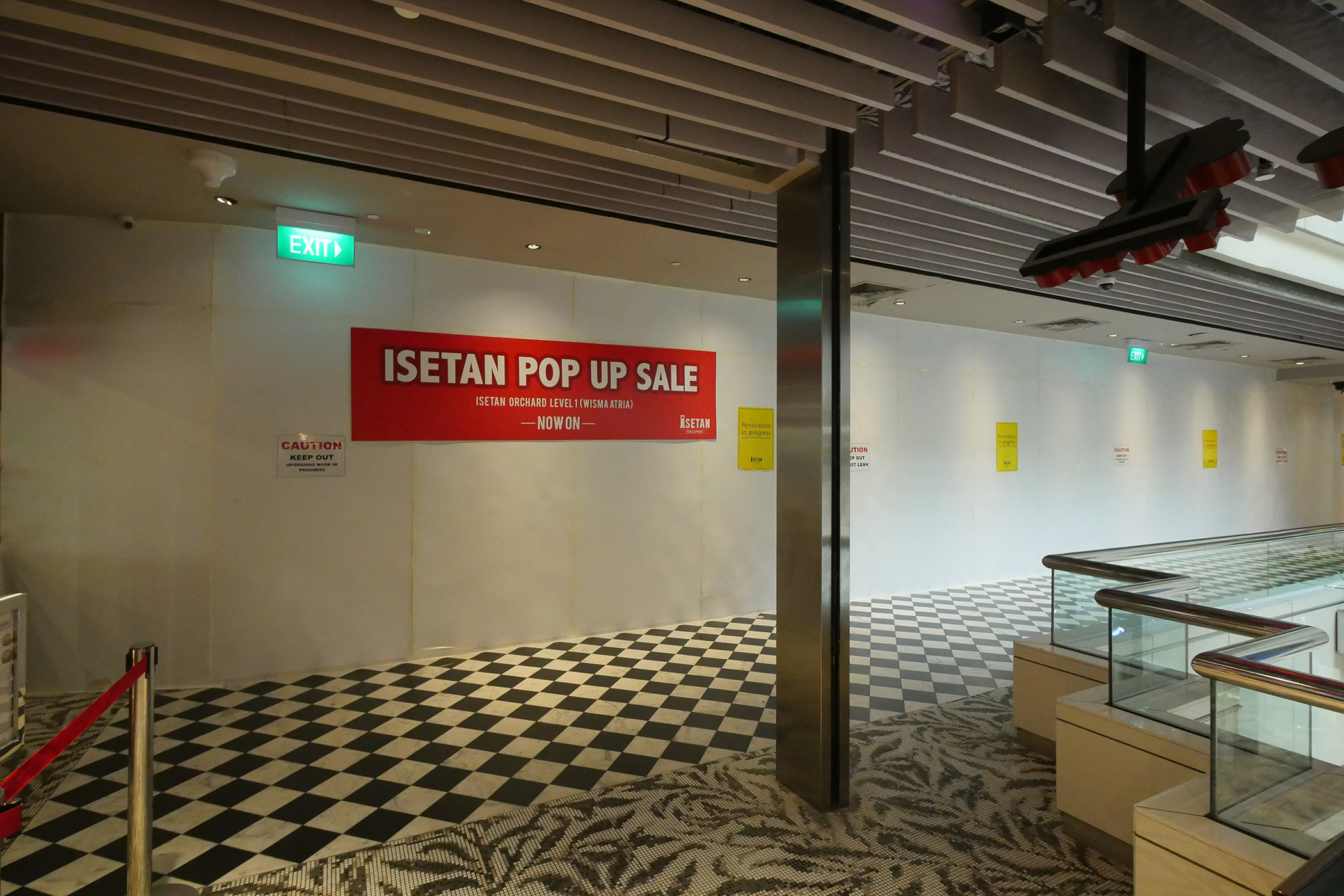 Guess if you think about it, malls at Orchard Road are quite pleasant places to visit these days — well, if you're looking for a nice, quiet, air-conditioned stroll, that is.
Related articles:
These comments from consumers will show Orchard landlords/retailers the hard truths of Singapore retail
Online shopping will kill off many retailers in Singapore, but that is a good thing.
Uniqlo to open biggest outlet at Orchard Central because S'pore doesn't have enough Uniqlos
EwF apparently told to GTFO by Orchard Central
Roof collapses at Hilton Hotel driveway proves Orchard Road is breaking down
Top photo by Lim Weixiang for Mothership.sg
If you like what you read, follow us on Facebook and Twitter to get the latest updates.
If you like what you read, follow us on Facebook, Instagram, Twitter and Telegram to get the latest updates.