Follow us on Telegram for the latest updates: https://t.me/mothershipsg
You're probably aware that the annual Star Awards took place on Apr. 9.
For those of you who didn't have to (and don't want to) sit through the three-hour show, we've compiled a list of highlights so you don't feel too left out.
1. Matilda Tao's impromptu math class
Hosts Lee Teng and Matilda Tao were discussing Felicia Chin and Rebecca Lim's All-Time Favourite Awards when Tao decided to indulge in some mental sums.
She spoke in English:
"Why 10 plus 10 equals 11 plus 11? Because 10 plus 10 is 20. 11 plus 11 is 22."
Lee's increasingly confused expression says it all: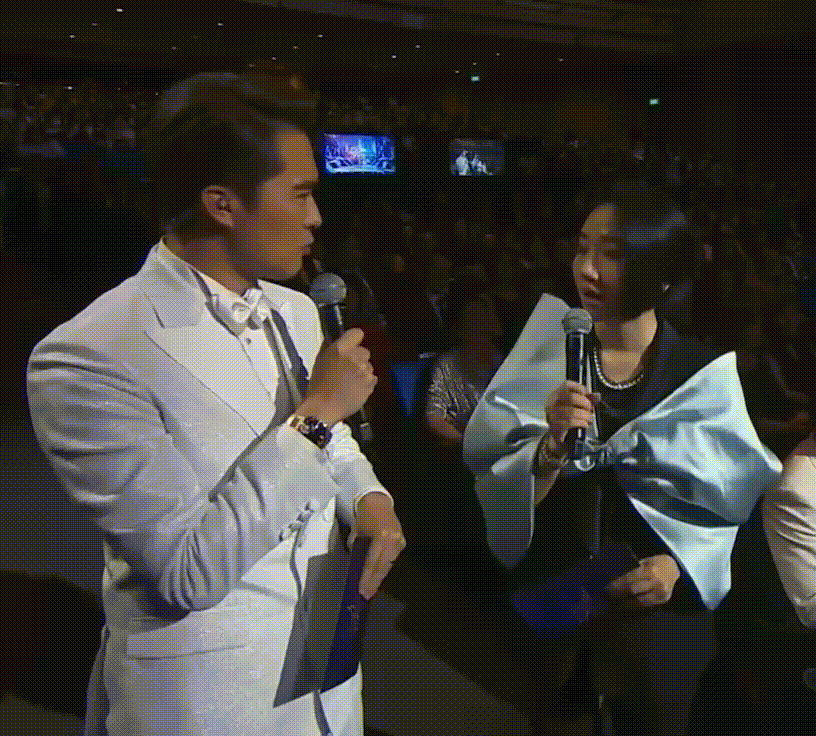 You get it? Twenty two? Twenty too?
2. Das DD's emotional acceptance speech
When accepting his Best Rising Star award, Das DD was visibly overwhelmed as he expressed his gratitude to all those who have helped him along the way.
He is the first Indian to be nominated, and to have won a performance-based category in Star Awards history.
Read about it here:
3. Jeremy Chan being the most supportive husband ever
When Jesseca Liu's name was called as one of the recipients of the Top 10 Most Popular Female Artiste award, her husband Jeremy Chan instantly sprung into action by recording the moment with his phone.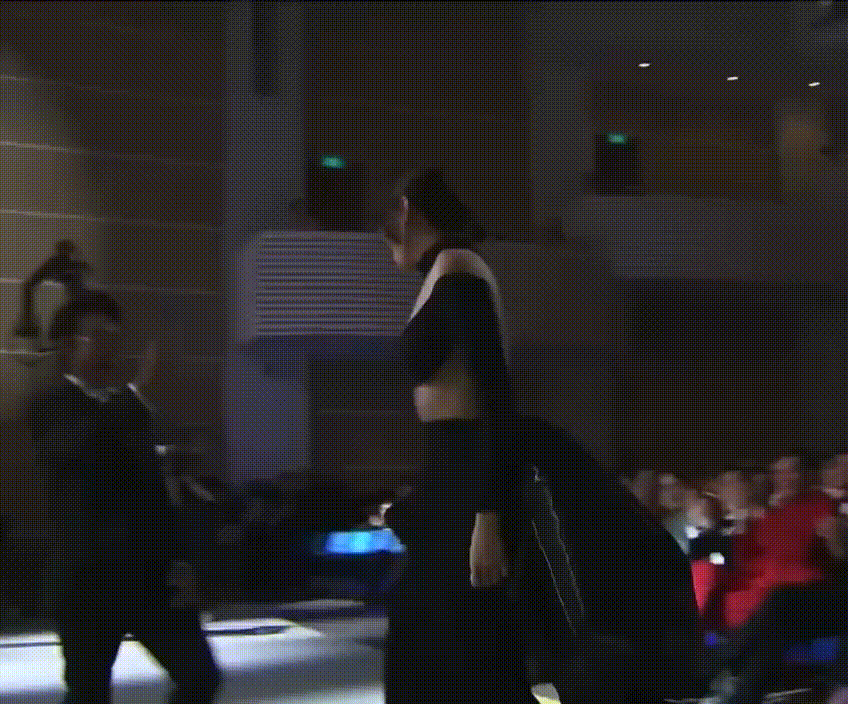 This award is especially significant as this is Liu's 10th and final Top 10 trophy, which means that she has "graduated" from the popularity contest and will be given an All-Time Favourite Artiste Award at next year's ceremony.
Look at Chan go.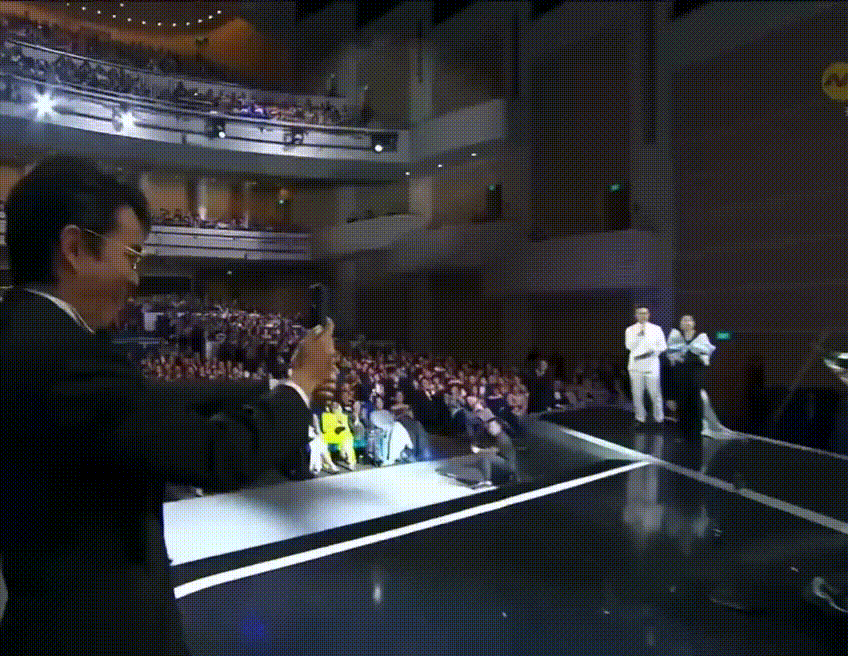 4. Sammi Cheng correcting her own pronunciation
As a Hong Kong artiste, it's understandable that Sammi Cheng has trouble pronouncing some Chinese words.
First, a quick Chinese lesson: the term 主角 (main character) can be pronounced "zhǔ jiǎo" or "zhǔ jué" — similar to the whole toh-may-toh/toh-mah-toh shebang.
Cheng said "zhǔ jiáo", before correcting herself by saying "zhǔ jué".
The host, Lee Teng, repeated "zhǔ jué" to assure her that she got it right, and she laughed in response.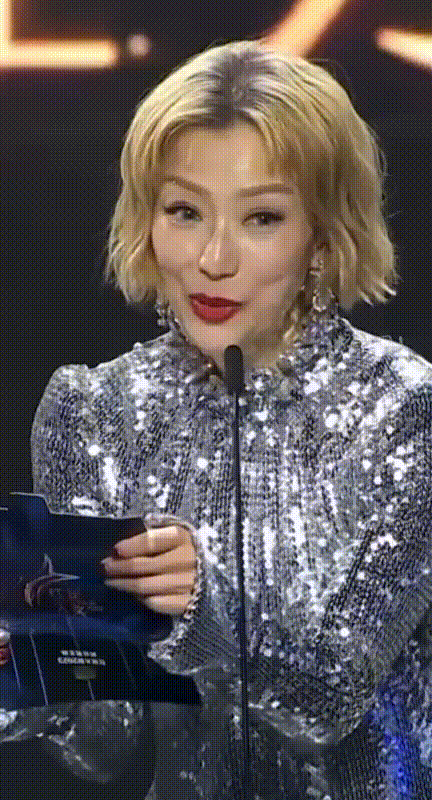 Love that for her.
5. The standing ovation for Evergreen Artiste Award nominees
Evergreen Artiste Award nominees Aileen Tan, Hong Huifang, Richard Low, Xiang Yun and Zhu Houren performed a song item during the show, and were given a standing ovation by the crowd. Aww.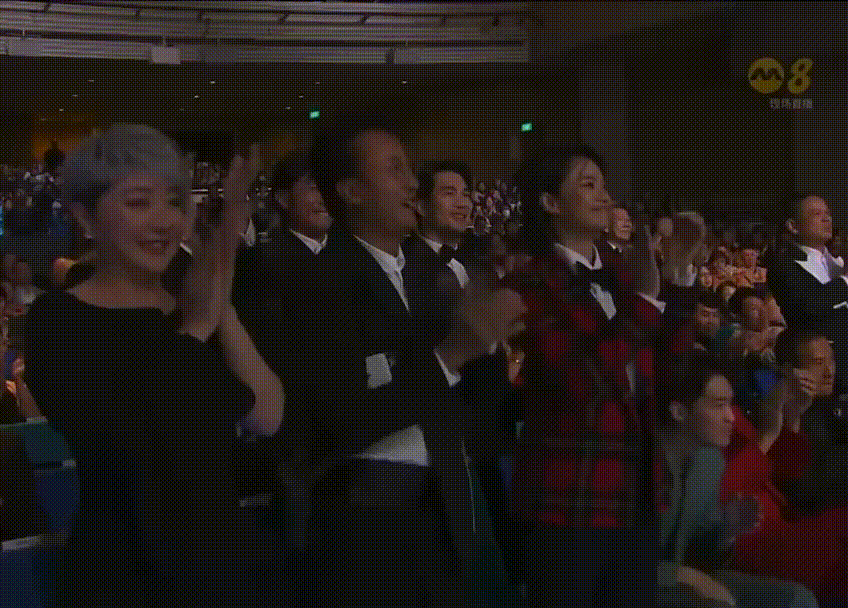 6. Fann Wong sounding like she ownself thank ownself
Christopher Lee won the Best Programme Host award for "Dishing With Chris Lee", but was unable to attend the ceremony as he is currently in Taiwan.
His wife, Fann Wong, accepted the award on his behalf and relayed his acceptance speech.
As part of it was referring to her, Wong sounded a bit like she had a split personality:
"[To] my beautiful wife, there would be no "Dishing With Chris Lee" without you. Thank you for trying my food.

Thank you. *gives herself a pat on the shoulder*

I love you.

I love you too *gives herself another pat on the shoulder*

Ha. Ha."
7. Joel Choo flexing his Pokémon card
No shirt? No problem.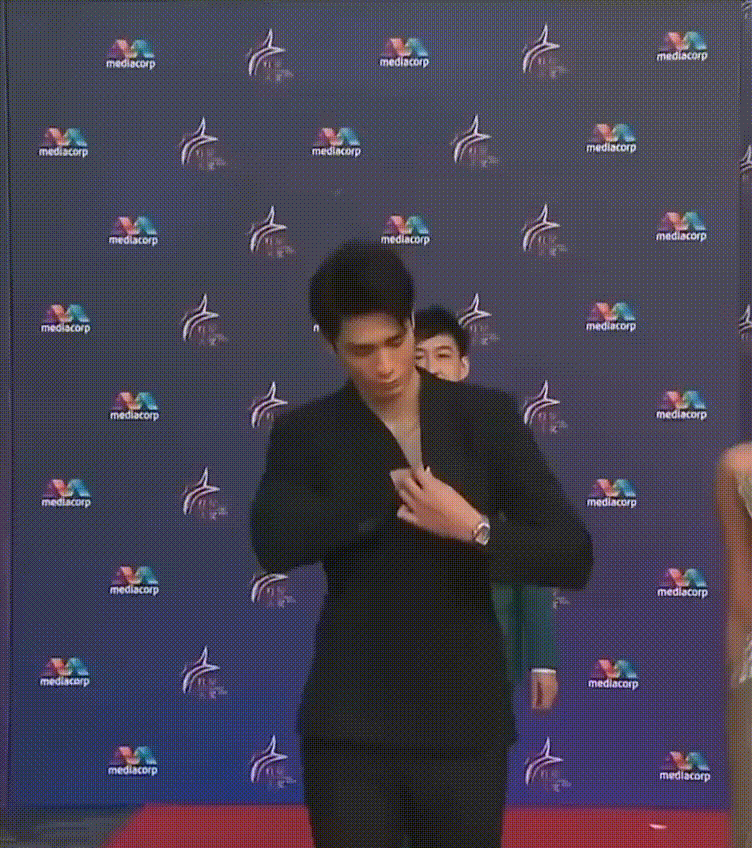 8. Xiang Yun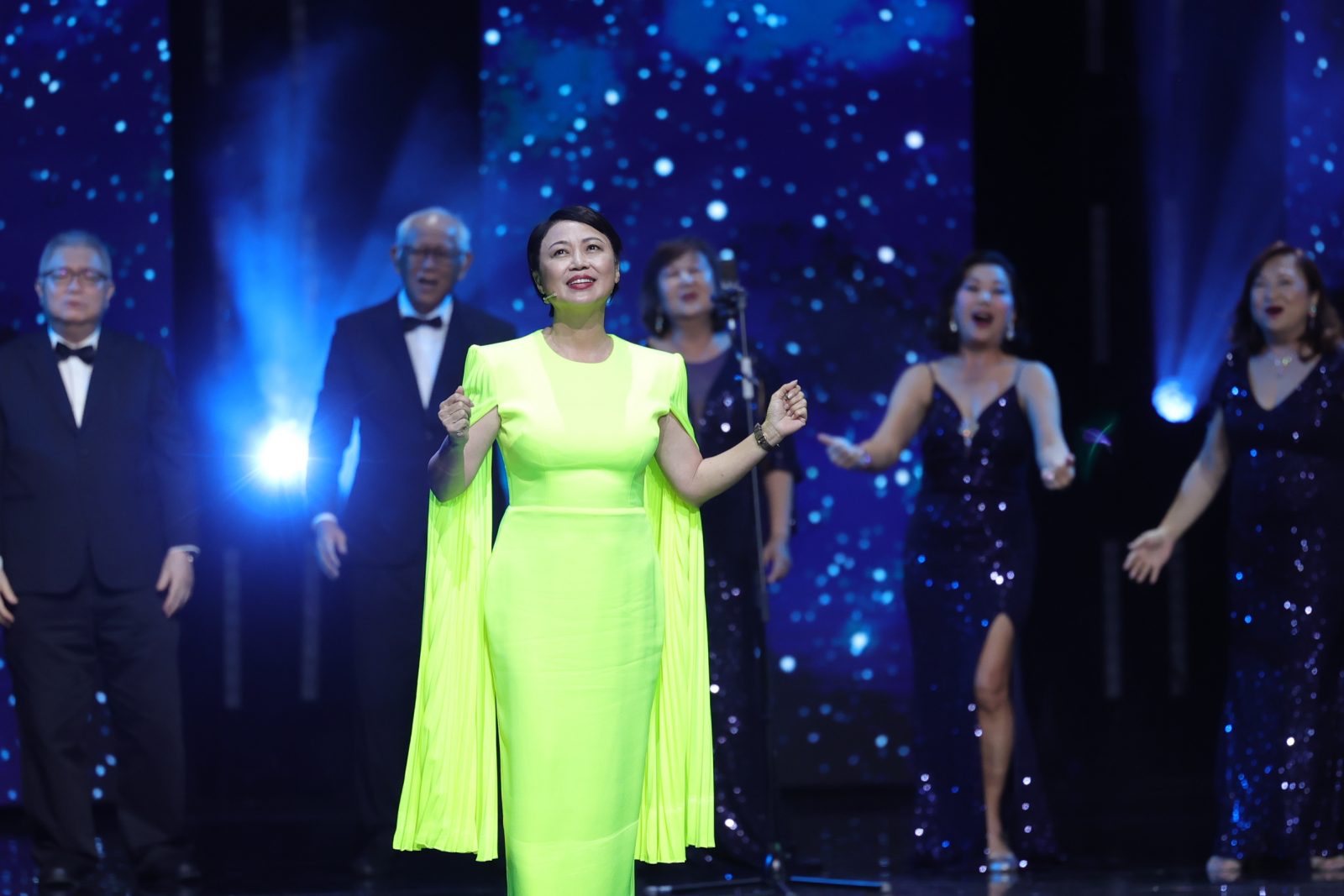 Enough said.
Here's the list in video form if you don't like reading:
Until next year.
More Star Awards stuff
Congratulations! You have made it to the end of the article (whether by speed-scrolling or otherwise). This alone qualifies you to apply for the role of a Lifestyle & Entertainment writer at Mothership. Click here to find out more.
Top photos from Mediacorp
If you like what you read, follow us on Facebook, Instagram, Twitter and Telegram to get the latest updates.