Follow us on Telegram for the latest updates: https://t.me/mothershipsg
Here's something to put you in two moods.
A photographer has managed to capture a unique shot -- likely from a drone -- of the border between Singapore and Malaysia as shot from Johor.
The photo was put up on Facebook on Feb. 10 by Siva Kumar to plenty of praise.
It clearly showed the urban sprawl and infrastructural development of both countries close to the edges of their land territories, highlighting the benefits of a free movement of people along one of the
busiest land crossings on Earth
.
It is also a testament to how people crossing borders generates economic activity — and bottlenecks.
Fresh perspective of Causeway
The roughly 2km stretch is separated by a narrow body of water known as the Straits of Johor.
And the photo provides a fresh perspective of the Causeway, long dreaded and embraced because of how narrow and well-utilised it is by people from both countries.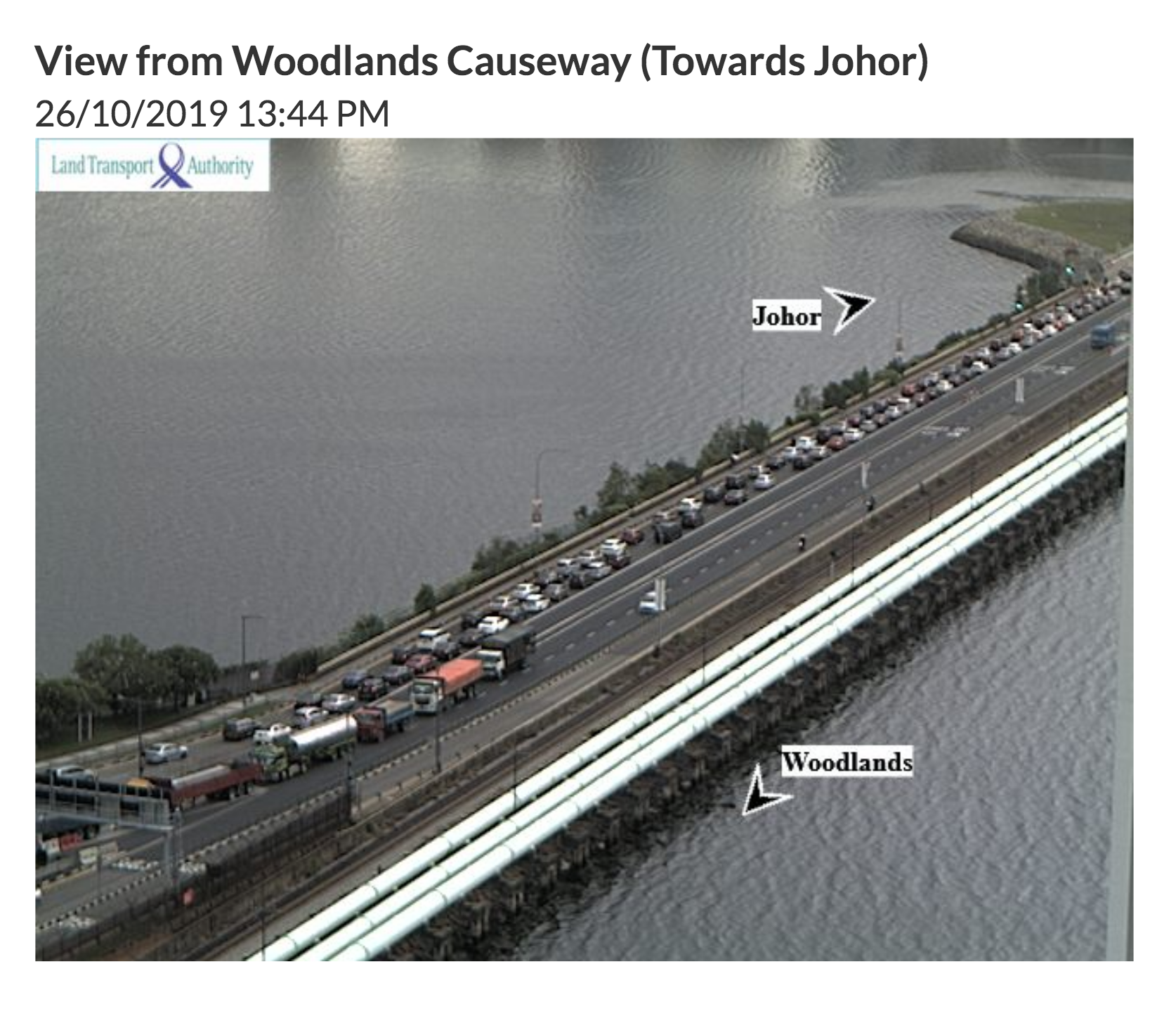 Singaporeans and Malaysians are used to seeing the Causeway in this light — via the authorities, leaving travellers informed but helpless if they have to brave the masses to make the journey across.
Urban sprawl of both countries
The drone photo also allows viewers a chance to see the two countries in a different light — similar in some ways, but yet idiosyncratically different in urban planning.
For example, the buildings in Singapore appear uniform and blockish from afar, but in Johor Bahru, the new/ old divide is most prominent due to the establishment of the mixed condominium and retail development on the left, versus the older, lower-rise buildings that give the Malaysian state its rustic feel.
Regardless, zooming into the picture will reveal the ghastly jam along the Causeway — albeit not such a bad one, as this appears to be a 45-minute to one-hour waiting time affair — where some have spent upwards of three hours on.
Singapore equivalent of drone photo?
However, those who are tempted to fly a drone from Singapore's side to capture a similar photo can forget about it.
According to the Civil Aviation Authority of Singapore, many areas across the island are no-fly-zones for drones — including the northern part of Singapore close to the Causeway.
You can find a map the no-fly-zones here: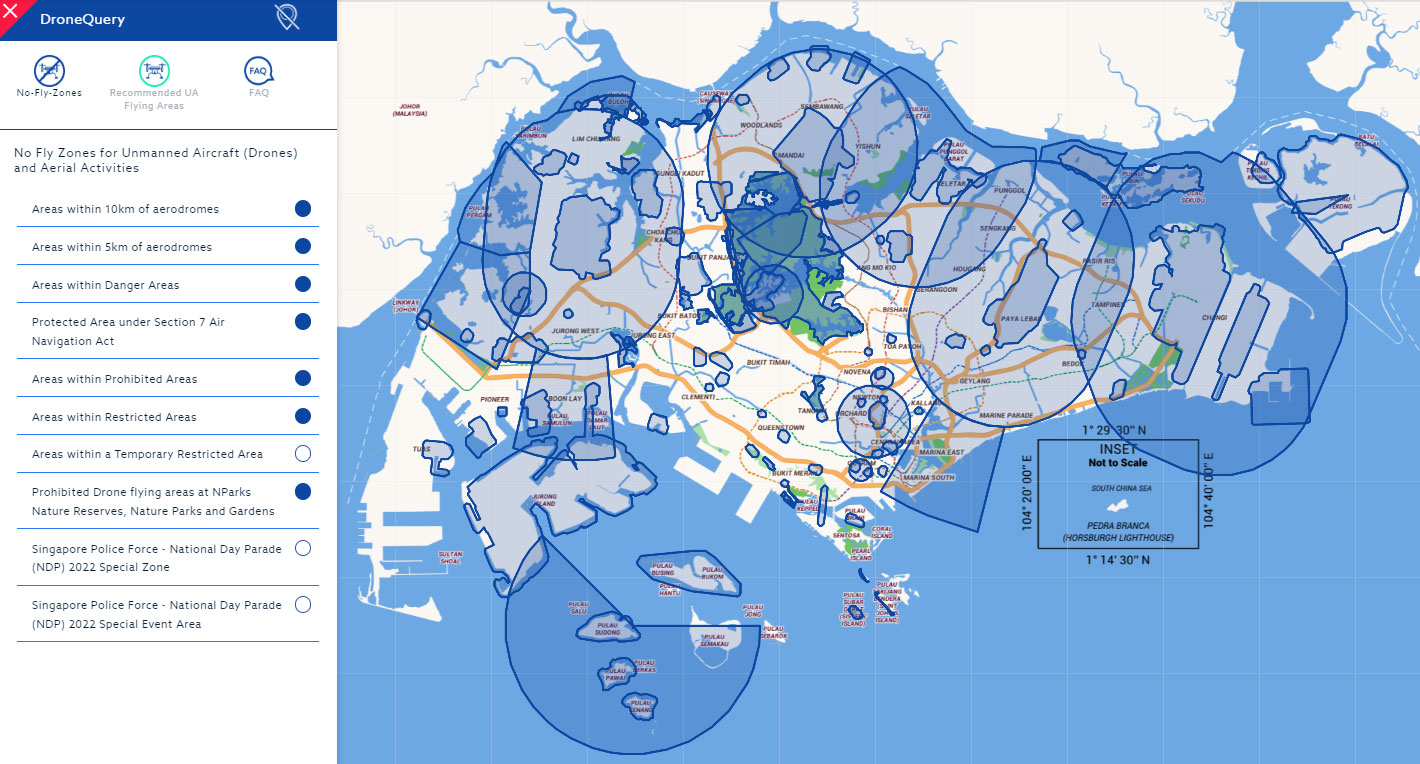 Top photo via Siva Kumar
If you like what you read, follow us on Facebook, Instagram, Twitter and Telegram to get the latest updates.