Follow us on Telegram for the latest updates: https://t.me/mothershipsg
Actress and model Sheila Sim has given birth to her second child on Feb. 7, 2023.
Named Skyla Woo, the infant arrived at 37 weeks old, weighing 2.7kg and spanning 49cm.
Sim, 38, announced the good news via social media in the afternoon.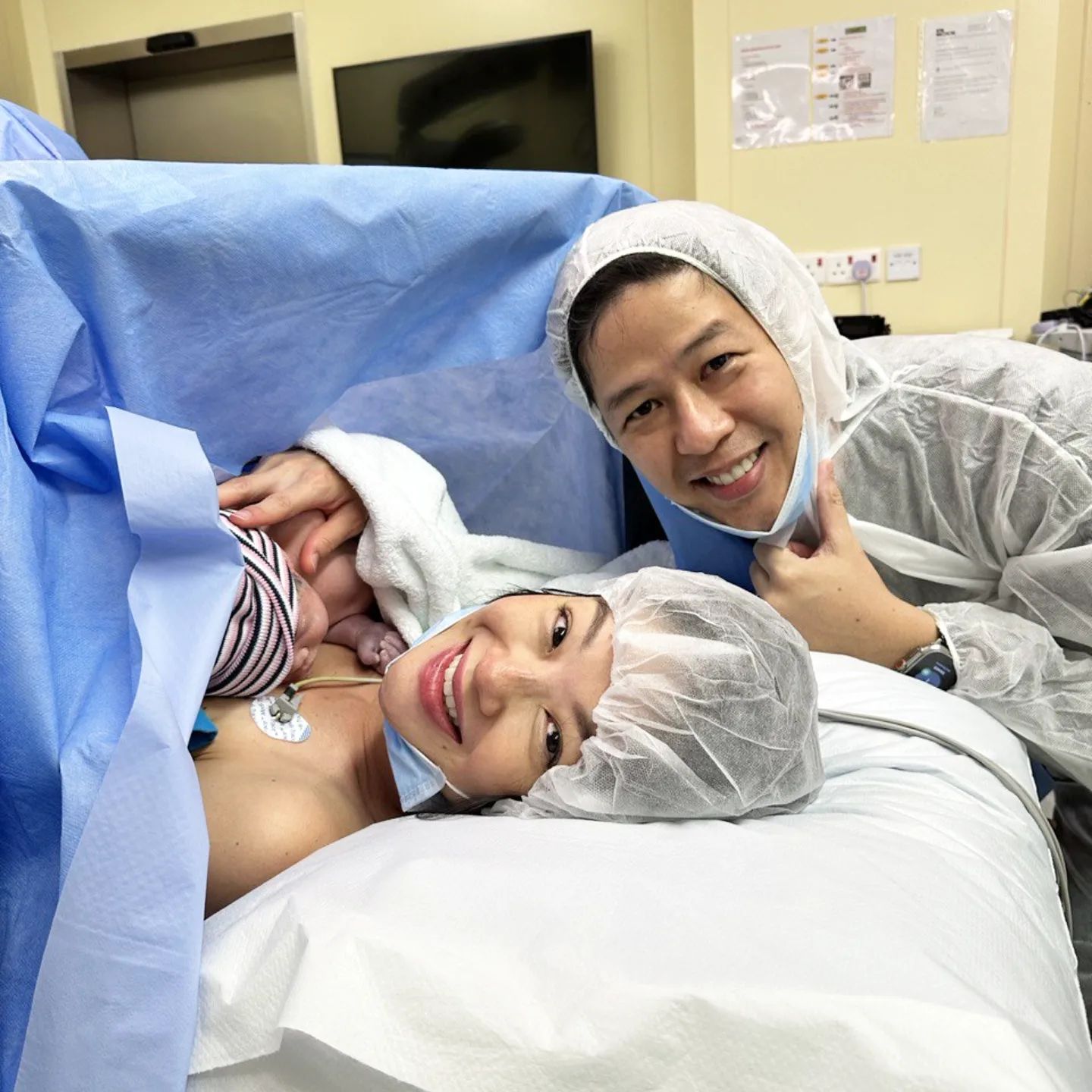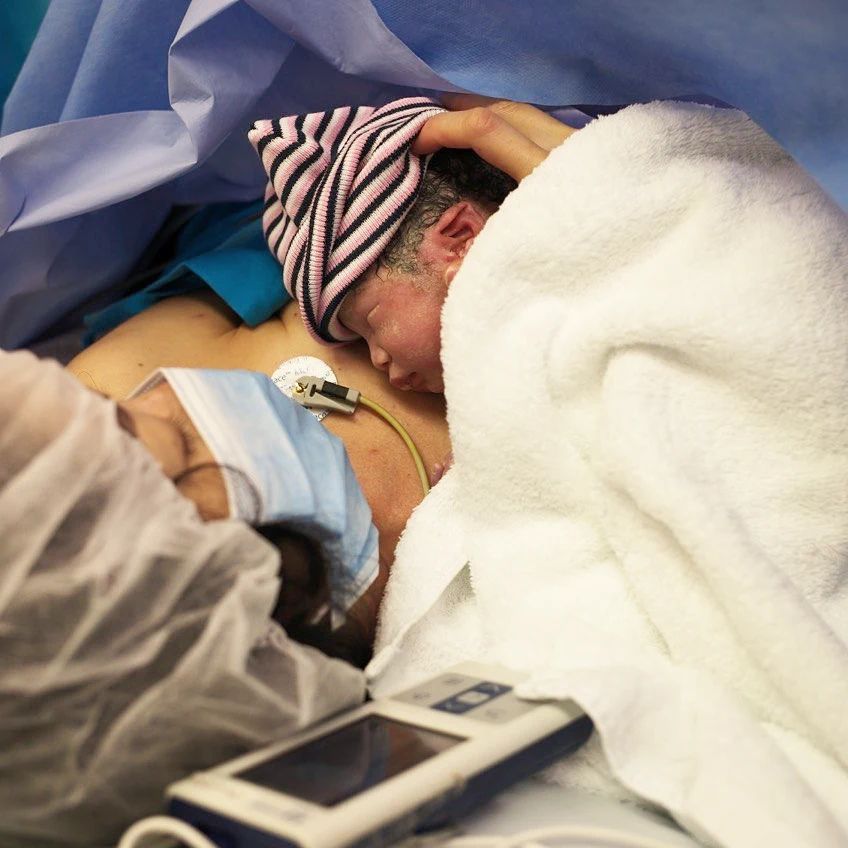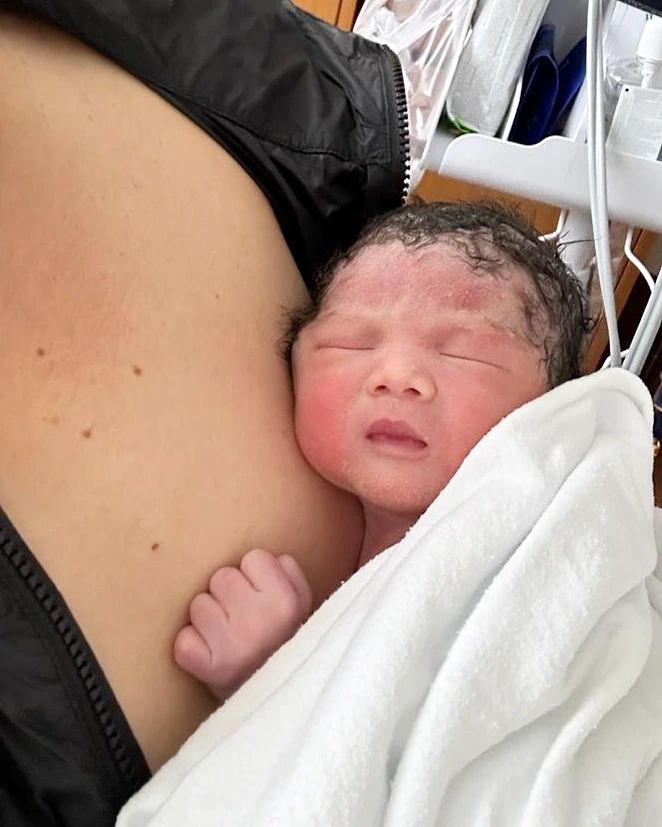 Sim celebrated her fifth anniversary with husband Deon Woo in January.
The 42-year-old banker previously took a nine-month sabbatical to spend time more time with the family, Sim
revealed
on Jean Danker's podcast.
The actress was pregnant with Skyla during the period, and added that she "really appreciate[s]" him for being there and taking care of her.
The couple's first child, also a daughter, was born in September 2020.
Reflections
Just four days ago on Feb. 3, Sim shared her reflections on whether she was ready for the arrival of another child.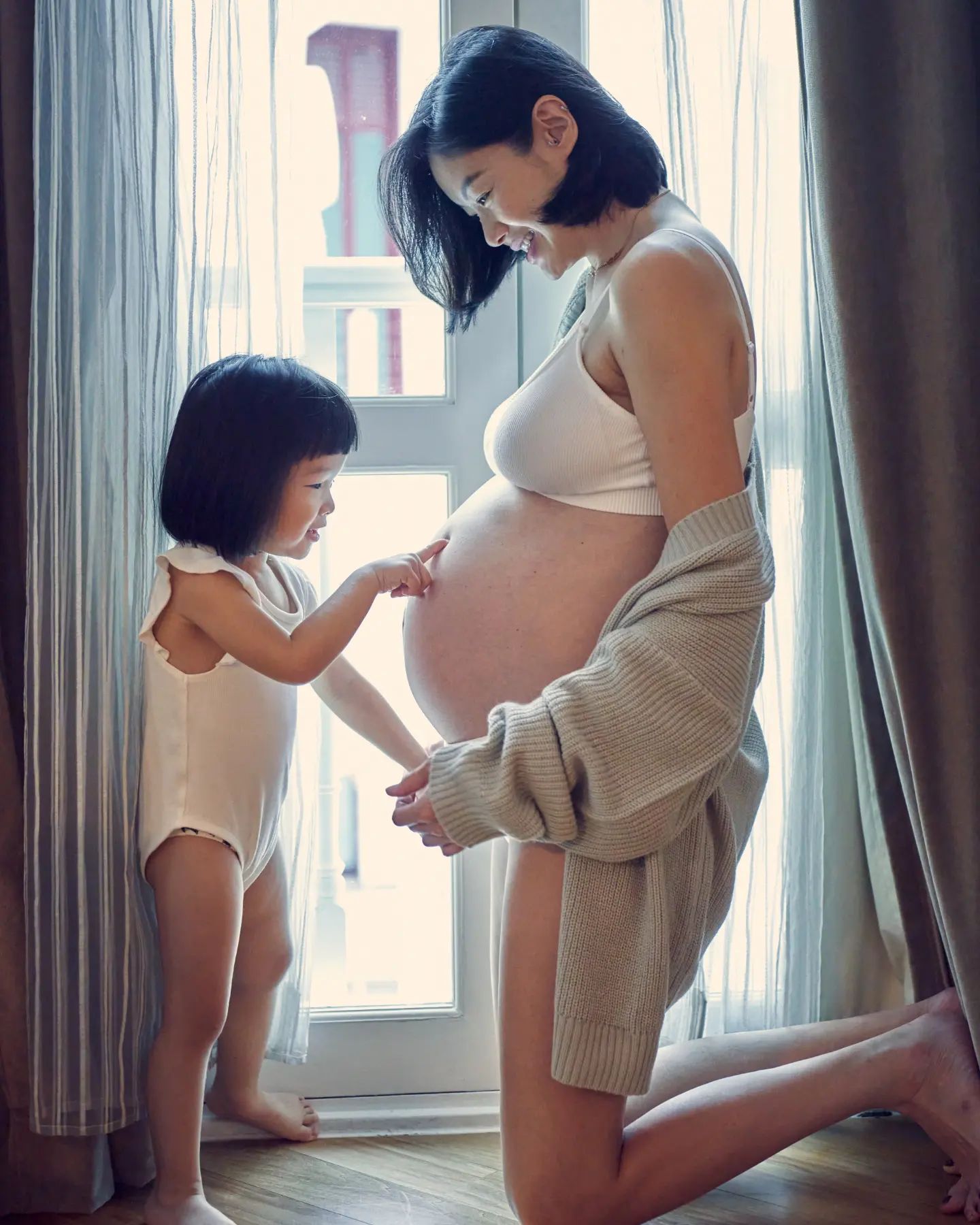 "When I dig deep, the answer really isn't as straightforward," she wrote.
On one hand, she's always wanted more than one child, and has become more confident in handling "whatever comes along."
On the other, Sim acknowledged that it will come at the cost of having to divide her attention between two children.
"[...] I'm already missing Layla terribly. I can't help but feel like I'm no longer going to have that time that I did with her. [...] I truly enjoy spending time with her, she makes me laugh!

I feel like I've finally arrived at this sweet spot where I can balance my social life, marriage, work and sleep."
Another part of her anxiety also comes from having to go through the early stages of a baby again, although she is certain that these thoughts will be behind her once Skyla arrives.
"All these overwhelming mixed emotions, I will embrace them all. I acknowledge them and know that it's ok to feel this way. I also know I'm not alone in this!"
Top image via Sheila Sim's Facebook page
If you like what you read, follow us on Facebook, Instagram, Twitter and Telegram to get the latest updates.