Three adjoining freehold bungalows in the Novena area will go on the market at an indicative price of $60 million.
That's about S$1,866 psf, based on a combined land area of 32,148 sq ft, according to a report by The Business Times (BT).
All proceeds from the sale of the bungalows, located along Chancery Hill Road and Dyson Road, will go to the beneficiaries of the estate which are charities.
The properties are the estate of the late Agnes Tan, the aunt of singer-songwriter Dick Lee.
The properties have been put up for sale by executors of the estate, Peter Lee and John Lee. They are Dick's brothers.
Interested parties can bid for single or multiple adjoining bungalows.
All three bungalows are currently vacant and will be sold on an as-is-where-is basis.
The buyer can either develop the bungalow for owner occupation, or developers could turn them into a boutique, luxury housing development with a combination of terrace houses, semi-detached houses or bungalows.
Aunt "a visionary benefactor", says Peter Lee
Speaking to Mothership, Lee recalls his aunt Agnes as "quiet, thoughtful and devoted to her [bubbly, brilliant and feisty] sister", Alice Scott-Ross. They were his father Lee Kip Lee's first cousins.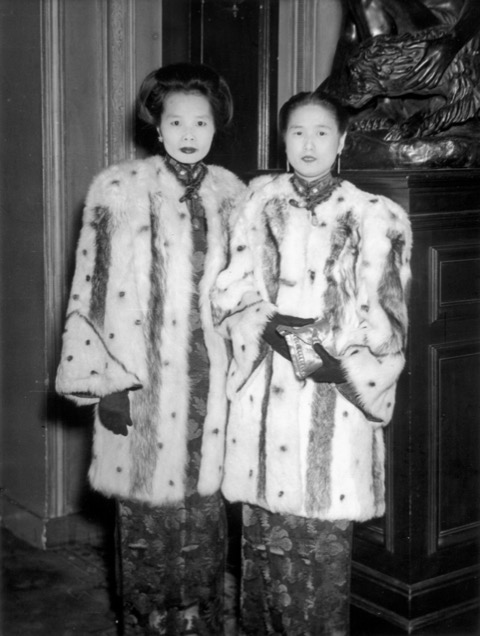 As the two younger daughters of Tun Tan Cheng Lock, the first president of the Malaysian Chinese Association, they had moved to Singapore in the 1960s after their father's passing.
Lee added that his two aunts were "visionary benefactors", and often made donations in memory of their father.
Agnes was the founding donor of the NUS Baba House in Singapore, a museum that showcases Peranakan history, architecture and heritage.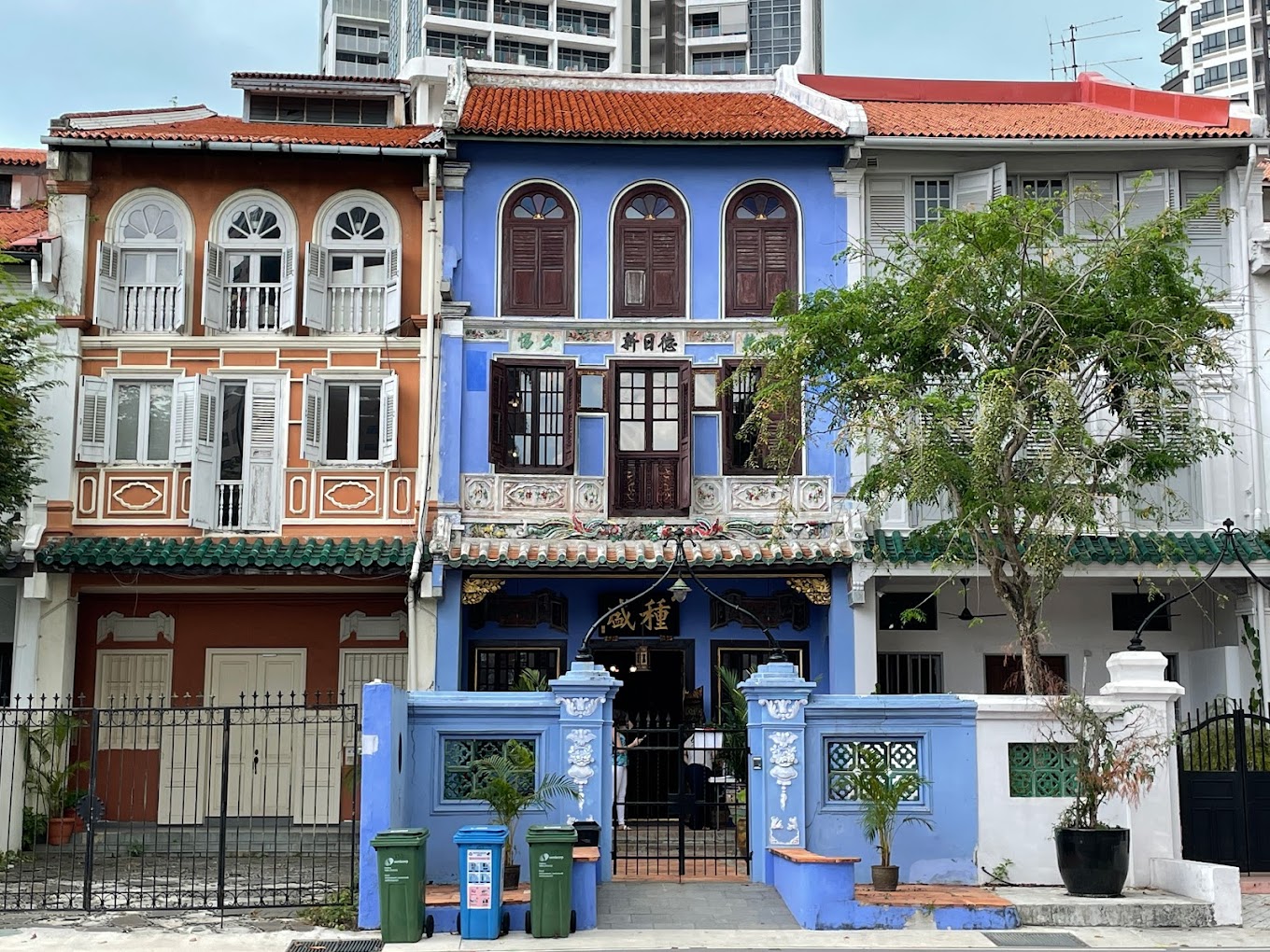 Over 20 years ago, Peter and John were asked by their aunts if they would consent to act as executors of their wills.
Peter told Mothership: "My brother and I felt enormously privileged to know them, and it was an honour for us to be entrusted with this important responsibility to see to their last, magnanimous wishes."
Alice passed away in 2002, and Agnes in September 2021.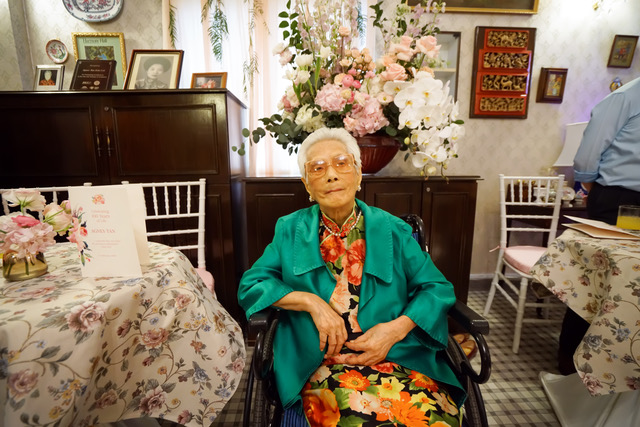 Neighbourhood a prime location
Under the 2019 Master Plan, the three sites are zoned as "residential" with a "two-storey mixed landed" development, as mentioned on real estate services firm Cushman & Wakefield's website.
These sites are located in District 11, which is the Newton and Novena area.
The bungalows are minutes' drive from the Novena and Orchard Road shopping district, healthcare facilities in Novena and Newton, and the Botanic Gardens.
Educational institutions in the vicinity include St Joseph's Institution, CHIJ Toa Payoh, Singapore Chinese Girls' School, and for now, Anglo-Chinese School (Barker Road).
According to Shaun Poh, the executive director of capital markets at Cushman & Wakefield, the neighbourhood has been "setting price benchmark" with several recent transactions crossing $3,000 psf.
The highest price achieved in the area was a new bungalow at 29 Mount Rosie Road which was sold for S$3,805 psf in August 2022, he said.
In response to Mothership's queries, a spokesperson from Cushman & Wakefield said that enquiries have so far been "very strong".
The tender for the three bungalows will close on Mar. 21 at 4pm.
Top image via Cushman & Wakefield's website.
If you like what you read, follow us on Facebook, Instagram, Twitter and Telegram to get the latest updates.