Follow us on Telegram for the latest updates: https://t.me/mothershipsg
You might have read our (rather flattering) review on Jack Neo's 2023 Chinese New Year (CNY) movie, "The King of Musang King".
After the review was published, Mothership spoke to Neo at the movie's press conference, where he told us in Mandarin with a laugh:
"When they first sent me the review, I thought to myself, 'Ah, they're probably scolding me again.' It was the first thing that came to my mind.

I've filmed 32 movies, and I think I've filmed the most movies in Singapore. I've honestly put a lot of effort into filming every single one. I've never done a slipshod job."
The 62-year-old went on to say that he understands why some people don't appreciate his works, attributing it to those being on a "different frequency" as him.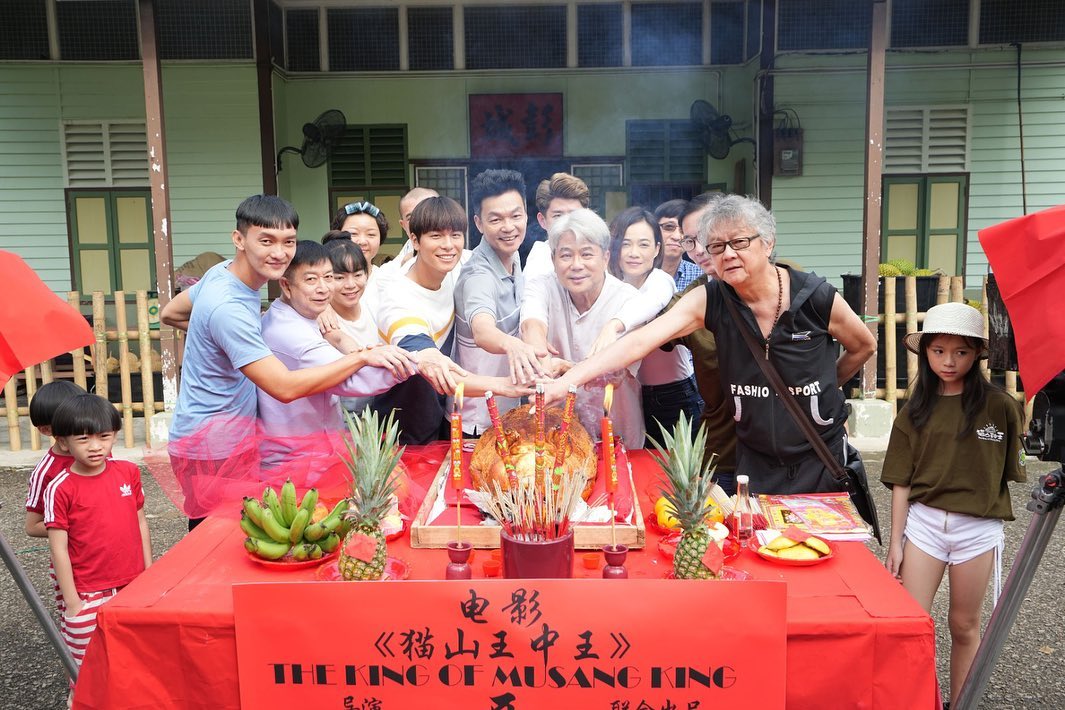 Doesn't agree with the AGGA hate
One example he brought up was "Ah Girls Go Army" (AGGA), which he knows wasn't the most popular.
"If you ask me, I don't agree with people saying that AGGA isn't good," he opined. "I weaved a lot of easter eggs into the movie, and people just didn't find them. Those who focused on the film would have."
Neo felt that there's a certain "herd mentality" among people, which might have led others to hate on his works without even giving them a chance.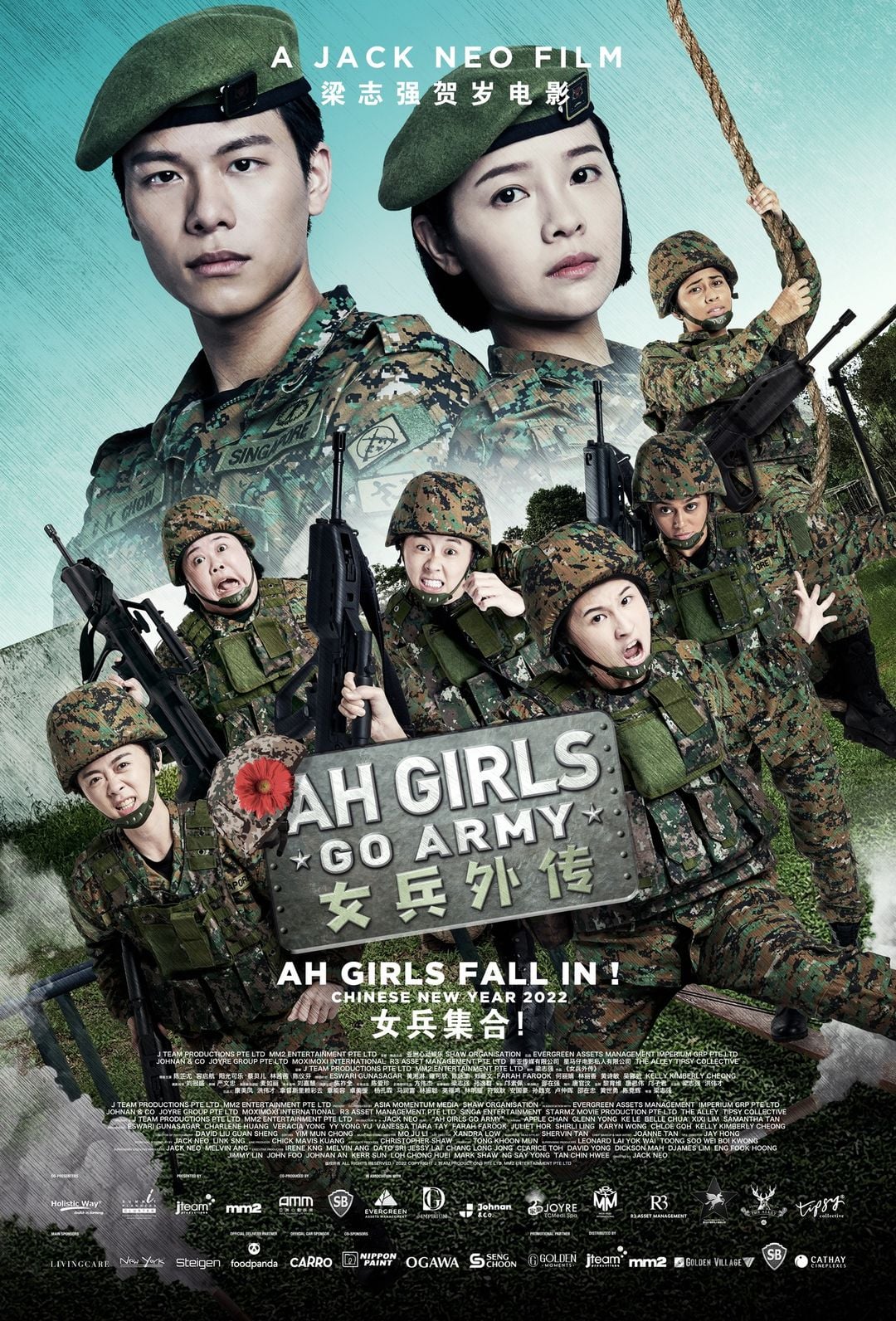 Bad reviews of his movies have gotten to the director from time to time -- "After being bashed so badly, I've asked myself if I still want to make movies," he said -- as he sometimes questions if he's out of touch with the times.
Accepts constructive criticism
That being said, Neo says he is open to criticism -- as long as it's constructive.
He is aware of people saying that his movie plots are all the same, but explained that he doesn't understand where this is coming from.
"Tell me which parts are the same and I can explain it or break it down for you," he said. "We do our best to avoid repeating plot lines, but at times, we do so out of necessity."


He says he takes constructive criticism in stride and will improve his works based on what is said, but cannot understand those who "anyhow hentam bola (whack or criticise)" for the sake of clicks.
"There's no meaning. I don't want to say who lah, but there were people who did that to us last year. It's very, very bad," he concluded.
"I don't need people to bootlick me, but I hope they will give praise when it's due. When the entire industry is built on discouraging remarks, it makes aspiring filmmakers wonder if they should even try."
On product placement
We brought up the fact that his movies have been slammed for too much placement, which he first responded to with a huge sigh.
Neo said:
"Filmmaking in Singapore is very expensive. If you don't have the money to make the movie, you'll never be able to do it.

That's why we find sponsors, who settle a large chunk of our expenses."
This time around, however, he told his team that they would have to hold back a bit because he felt that nobody would watch his movies if that pattern repeated itself.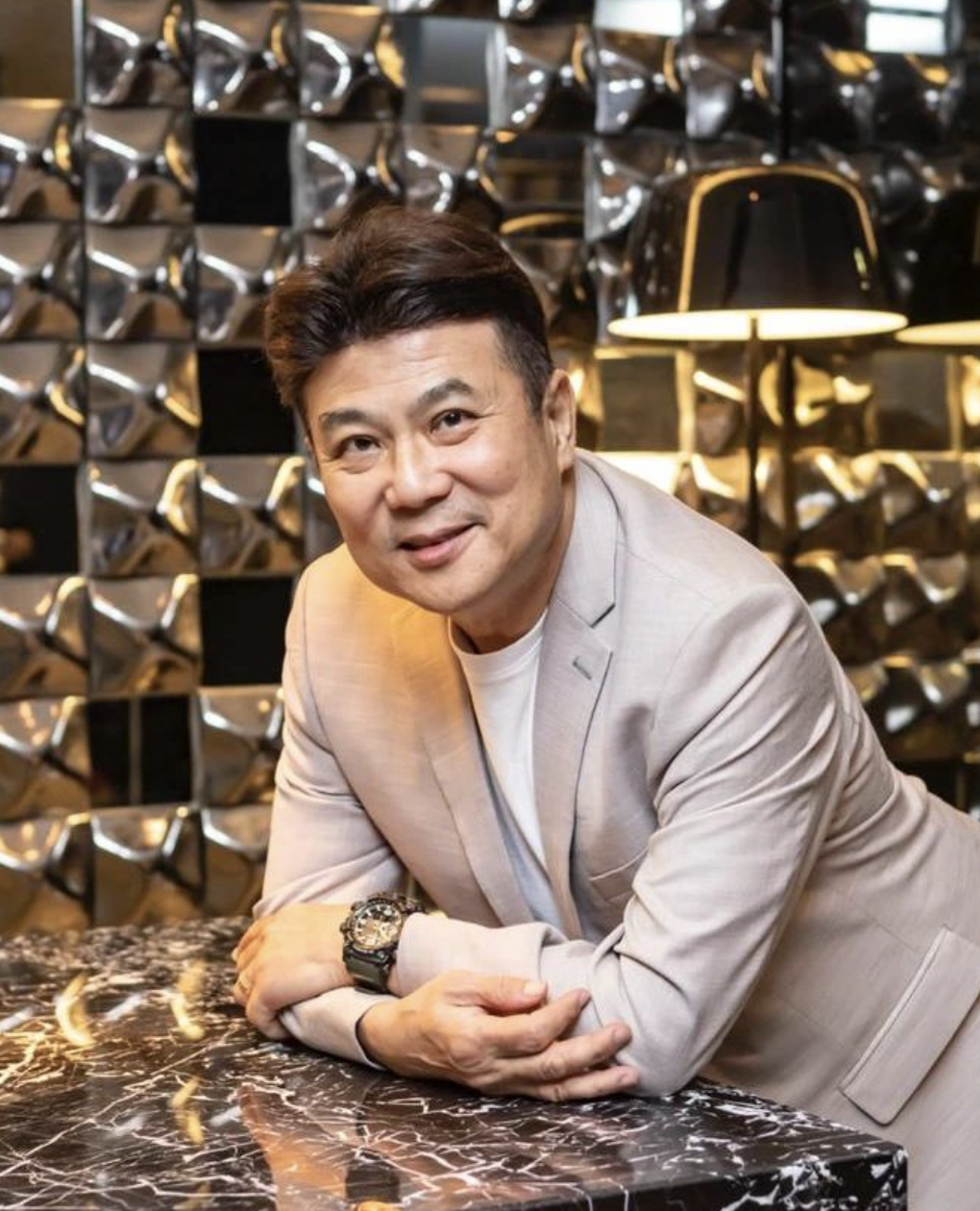 "When they give you money, they'll definitely have requests to make," he stated. "We try to suggest to some to make their product placement less blatant, but they say no. I'm the one who's always stuck in between."
The director admitted that the product placements in "The King of Musang King" was less obstrusive purely by luck, as those who had invested in the movie had products that he could weave in better.
Neo added:
"I'm not trying to push the blame away from myself. I just want everyone to know that this is the reality of things.

[The rest of the team is] always very happy when we get sponsors, but I'm the one who gets hit by all the hate.

Given a choice, I'd want to do things like Hollywood [which has a lot of funding]. The sponsors' money doesn't go to me, so why would I want to risk [my reputation]?"
Intends to hold talk show
While the 15-minute interview wasn't nearly enough to address all our burning questions with the director, Neo shared that he intends to hold a talk show sometime this year to talk about his journey as a director.
Details have yet to be confirmed, but he hopes to have an audience of about a thousand people to hear what he has to say about how he manages to make a movie every year, as well as address any other burning questions.
Neo said with a wry chuckle, "I think I'll end up having a good cry there."
"The King of Musang King" opens in cinemas on Jan. 21, 2023. 
Related stories
Congratulations! You have made it to the end of the article (whether by speed-scrolling or otherwise). This alone qualifies you to apply for the role of a Lifestyle & Entertainment writer at Mothership. Click here to find out more.
Top photos by Hayley Foong & courtesy of mm2 Entertainment
If you like what you read, follow us on Facebook, Instagram, Twitter and Telegram to get the latest updates.