Follow us on Telegram for the latest updates: https://t.me/mothershipsg
A very rare visitor to Singapore, of the feathered variety, recently made its grand appearance here after four years.
The Amur falcon is a rare vagrant here that was apparently last sighted in 2017 along Changi Coast, according to records by the Singapore Birds Project.
Before that, it was previously spotted at Seletar Dam in 2016, and Changi Coast again all the way back in 2007.
Vagrants typically refer to birds who have shown up well outside their normal geographical range. These individuals could have been blown off course or are inexperienced enough to have lost their way.
Cute and resilient raptor
The Amur falcon breeds in South-eastern Siberia and Northern China before making a long voyage of 22,000km to winter in Southern and East Africa. That makes this species an exceptional migratory bird that holds the record for the longest sea crossing.
In this case, the Amur falcon somehow ended up at Lorong Halus, attracting a crowd of around 50 photographers on Nov. 27 eager to capture a shot of the remarkable bird.
According to the Singapore Birds Project, the first sighting of this individual is likely on Nov. 26.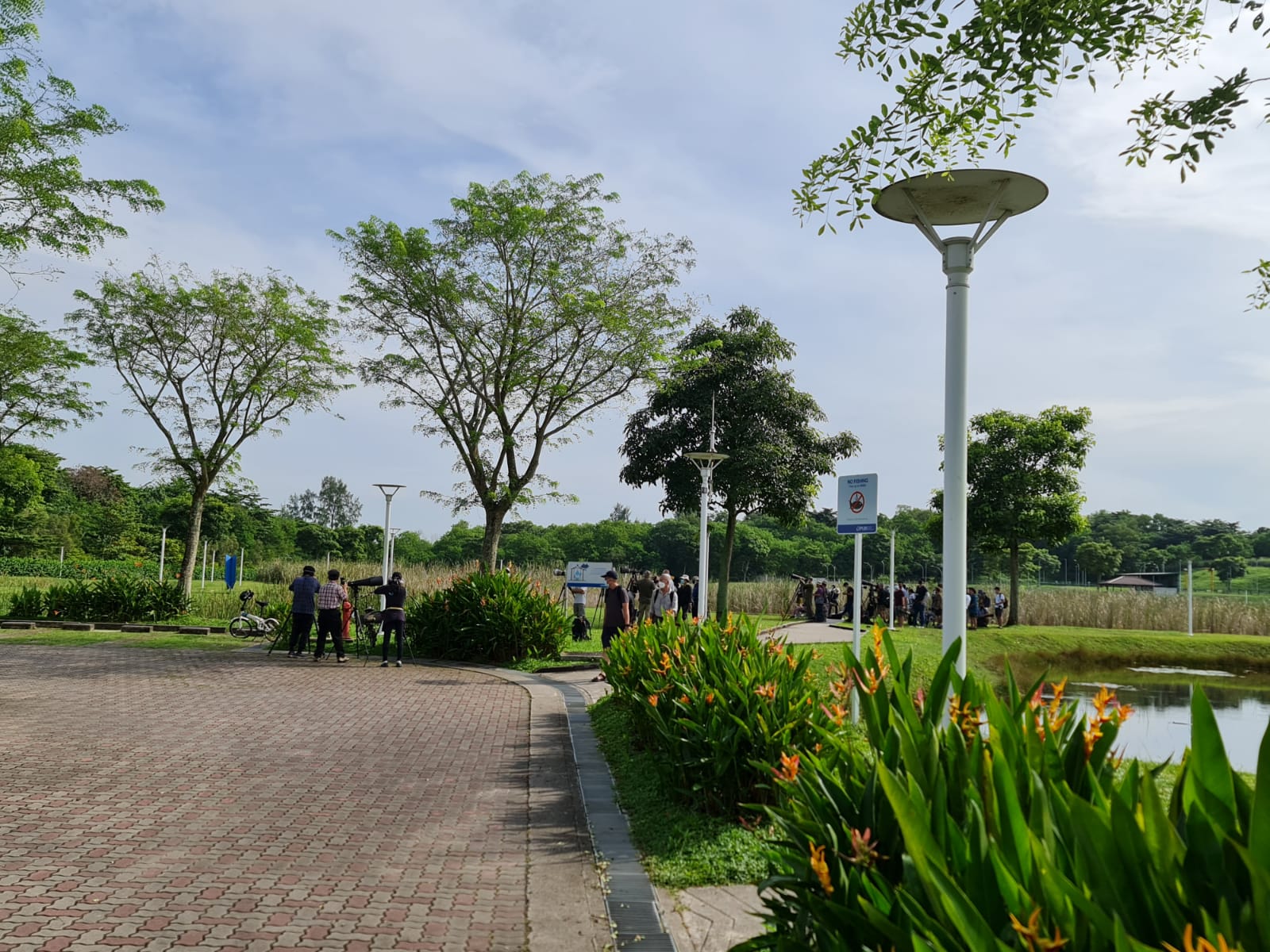 One photographer, A.P.S. Kumar, told Mothership that he rushed down to Lorong Halus at around 7:15am upon hearing about the sighting.
The bird was initially perched atop a HDB flat opposite the Lorong Halus Wetland Centre, before moving to a closer building.
Here are some photos Kumar captured of the adorable-looking predator.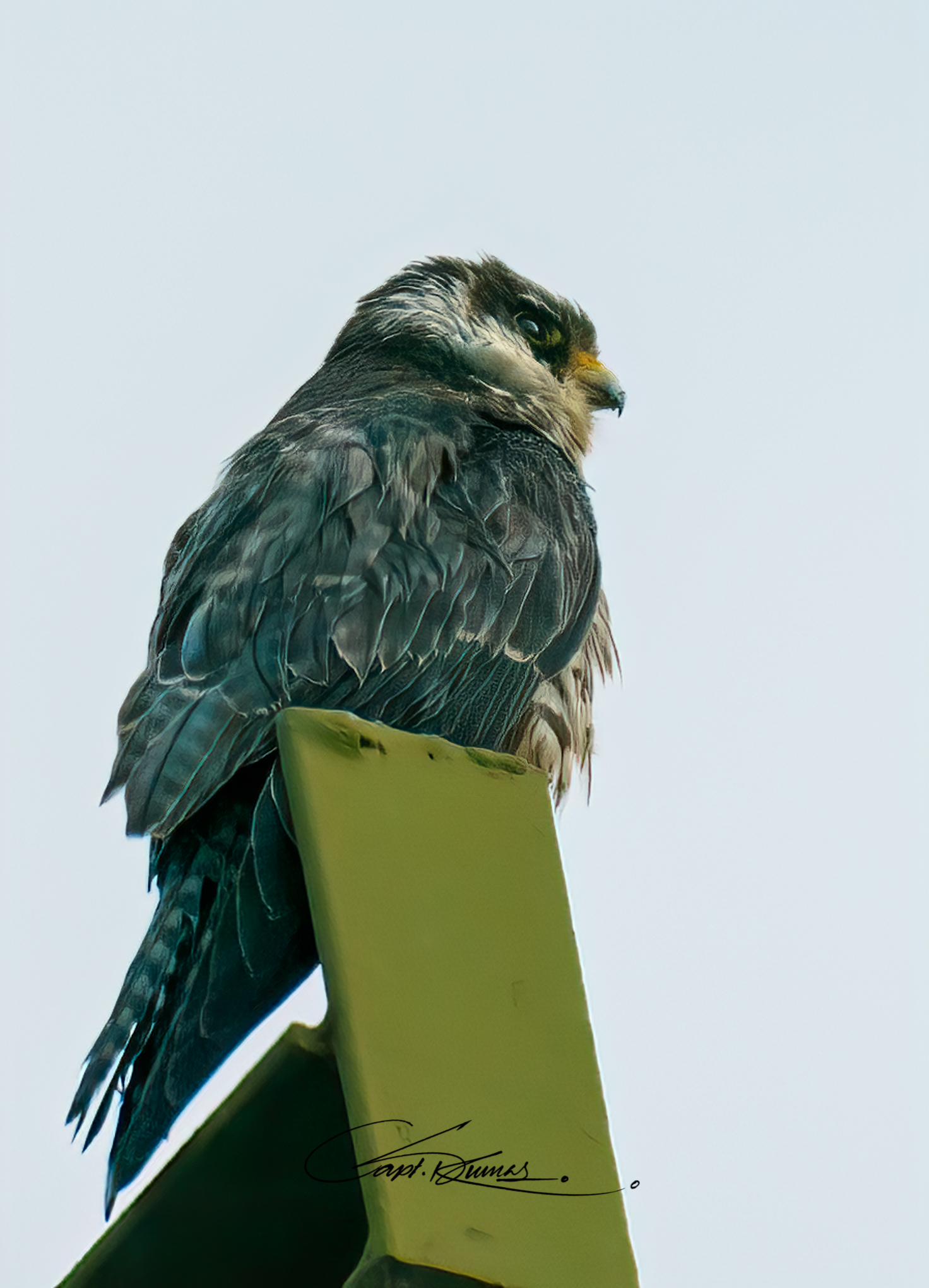 The Amur falcon closely resembles the Peregrine falcon — which has been spotted a number of times in urban areas in Singapore — save for some physical features such as a smaller size and pale grey underparts.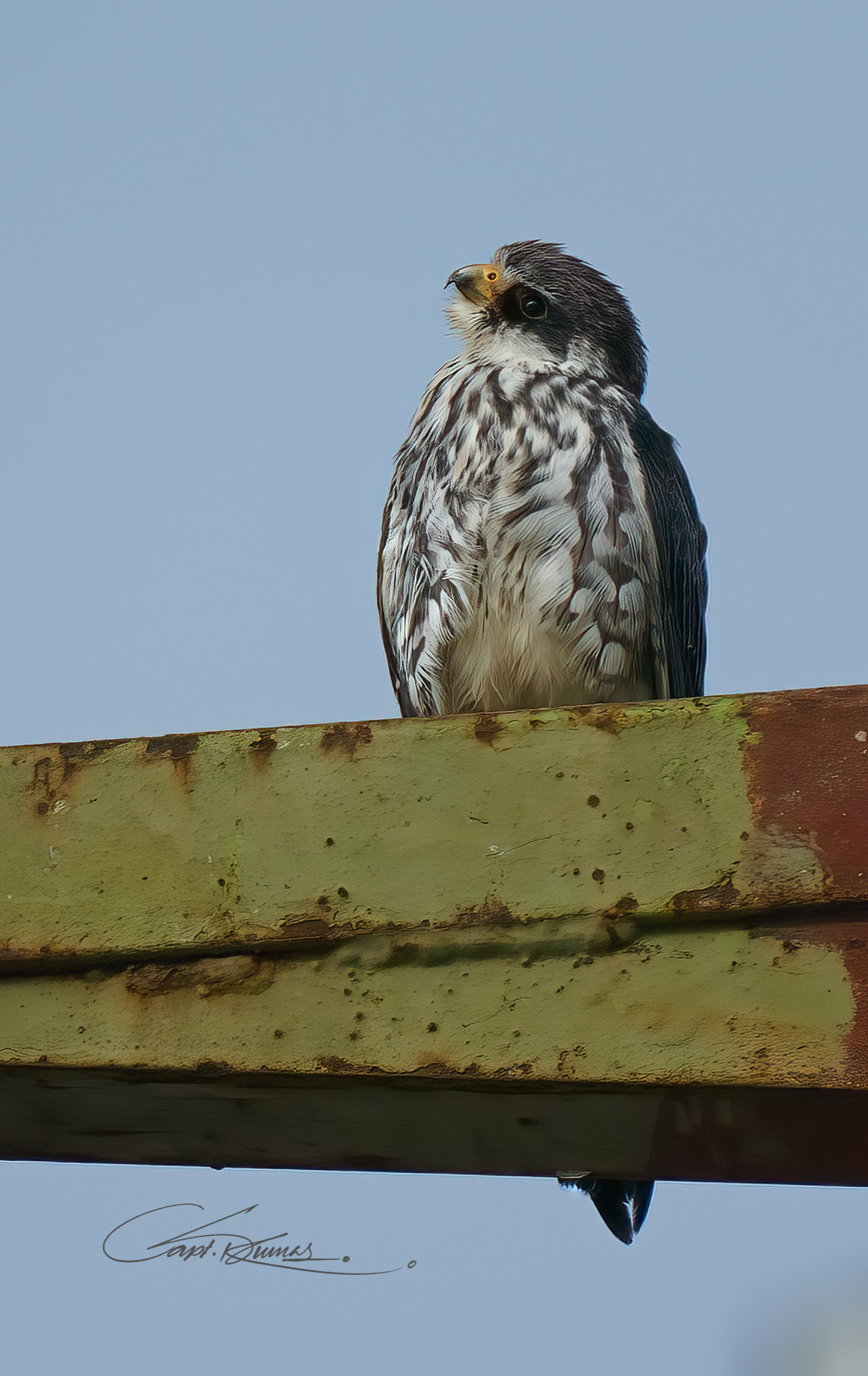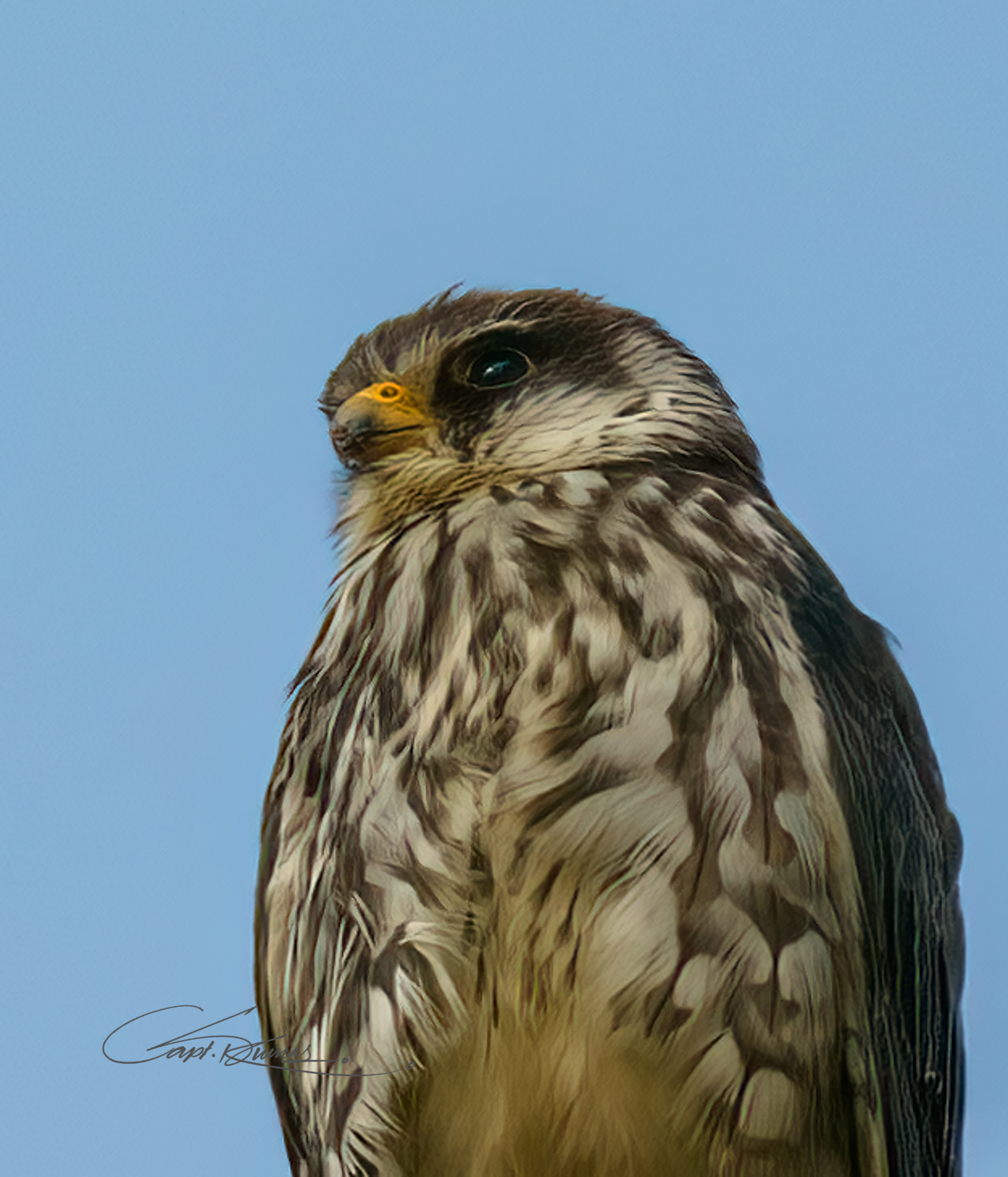 Air combat with another raptor
Eventually the falcon took to the skies, an act which the photographers had been eagerly anticipating.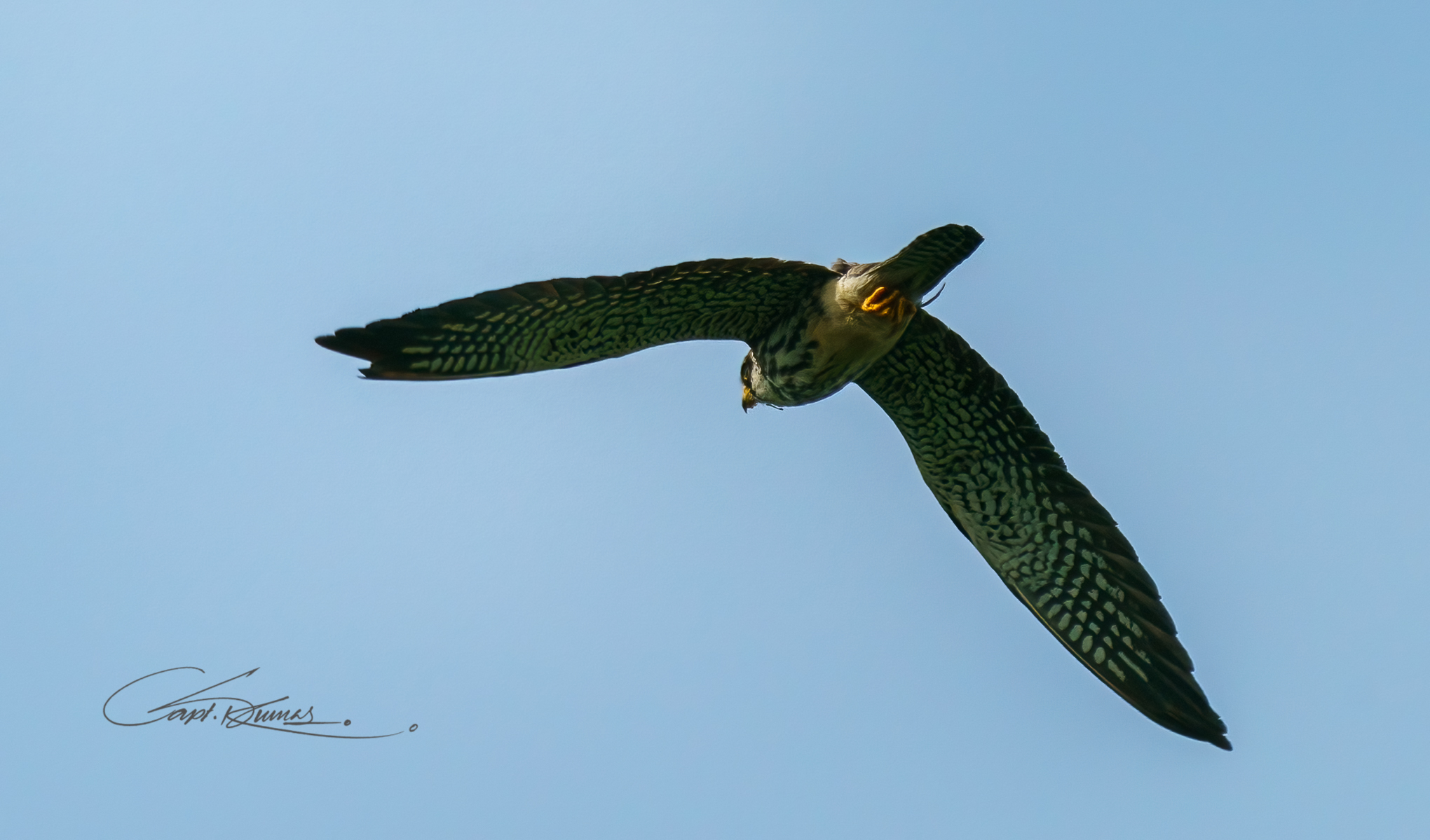 Kumar shared that occasionally the falcon would soar up into the sky, shrinking to the size of small dot, to catch insects to feed on.
The Amur falcon catches most of its prey in flight. Aside from insects, it sometimes feeds on small birds, mammals and amphibians.
At some point it also tussled with another raptor, the Chinese sparrowhawk, a rare migratory bird.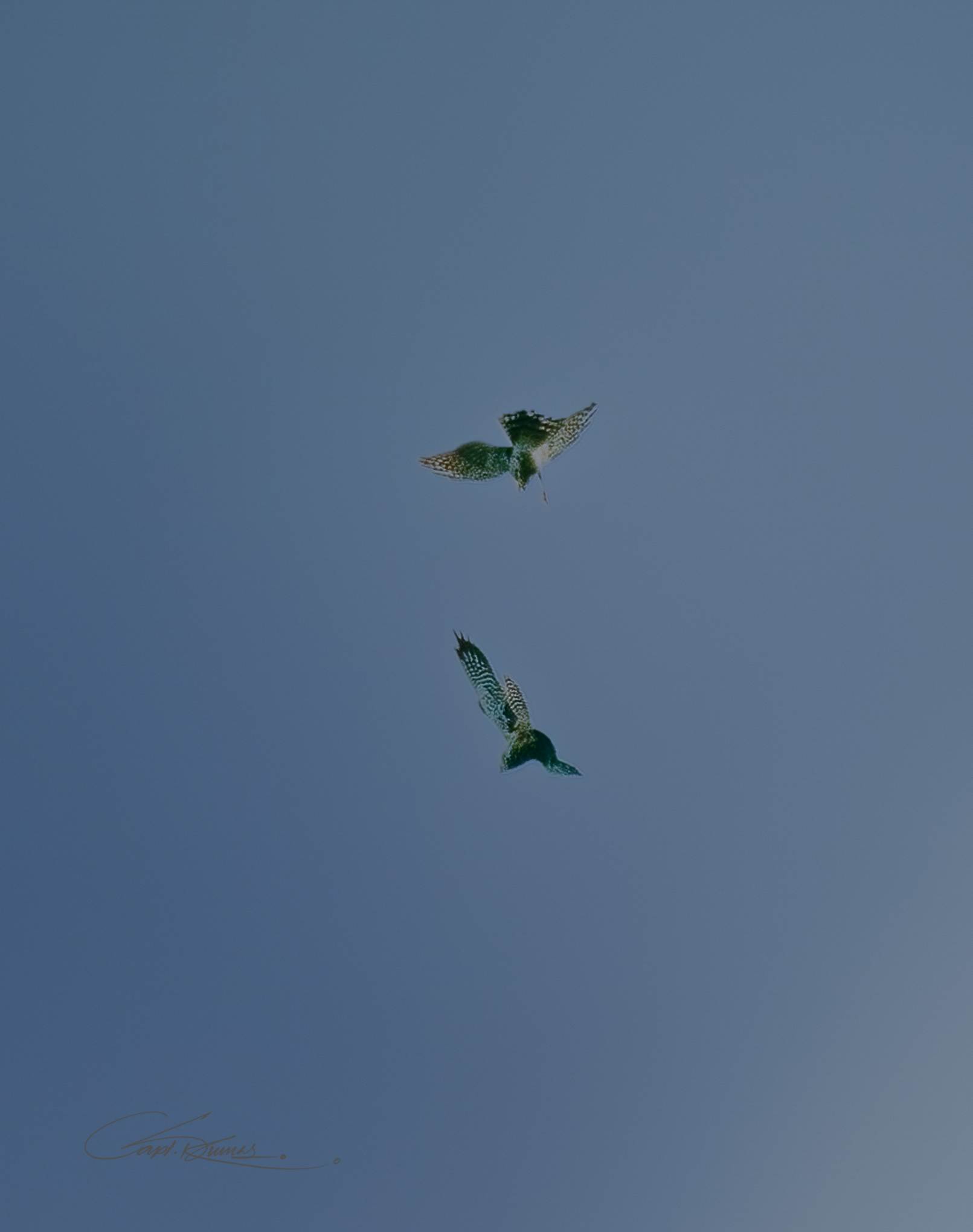 Here it is in action, looking all majestic.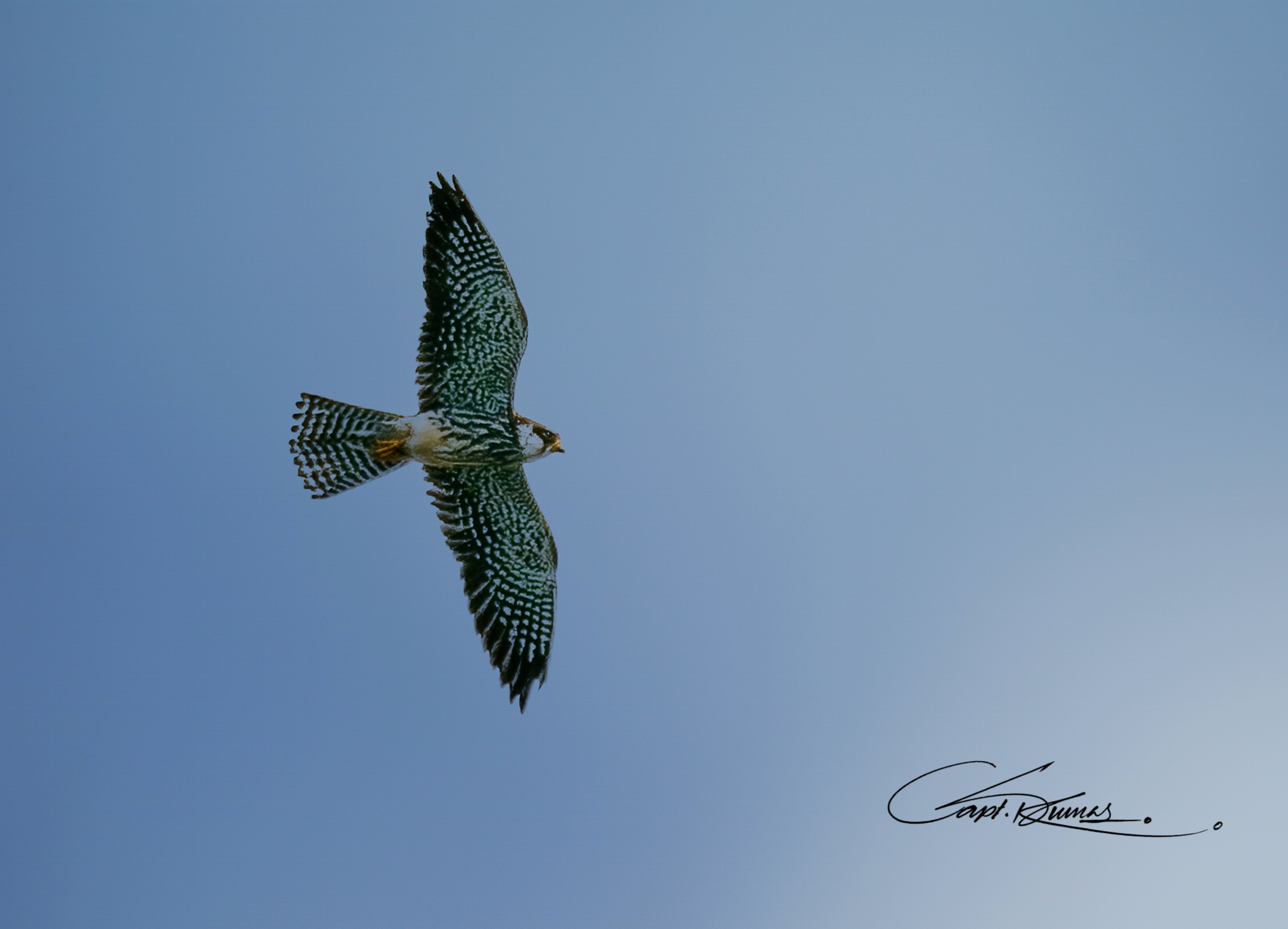 In total, Kumar spent around four hours there, making for some great shots of the rare avian.
Land reclamation project near Lorong Halus
In July 2021, it was revealed that there are plans to reclaim around 40ha of the northeastern coast near Lorong Halus at two sites. The proposed reclamation would take place in the "near future".
Lorong Halus used to be a garbage landfill and sewage disposal site until it was redeveloped and reopened in 2011.
It now supports rich biodiversity, and is home to Chestnut munias and the locally endangered Little grebe.
In order to preserve the biodiversity at Lorong Halus, President of Nature Society (Singapore) Shawn Lum advised that reclamation should be done sensitively, or in his words, "nature positive".
This includes using nature-based approaches to supplement engineering strategies and to consider establishing mudflats, ponds and wetlands to attract and support migratory birds.
Singapore is an important pit-stop not just for vagrants like the Amur falcon, but other species of migratory birds.
From September to March every year, Sungei Buloh in particular is a temporary safe haven for thousands of birds making the journey from the north to the south to roost and feed.
Other stories of rare birds in Singapore
Follow and listen to our podcast here
Top photo courtesy of A.P.S. Kumar
If you like what you read, follow us on Facebook, Instagram, Twitter and Telegram to get the latest updates.