I am nothing like Simu Liu.
Unlike the protagonist of Marvel's "Shang-Chi and the Legend of the Ten Rings", I have never been the breakout star of an awesome comedy series, like "Kim's Convenience". I also do not have rock-hard abs, and neither do I know kung-fu.
But having been granted an advance screening of "Shang-Chi" by Disney Singapore, I realise that in fact, I do have one thing in common with Liu and the character he plays.
All of us have complicated relationships with our Asian fathers, and it is this theme that gives "Shang-Chi" its heart.
Master of Kung Fu and karaoke
Here's what I can tell you without giving too much away. Shang-Chi is an affable guy living in a crappy apartment in San Francisco. He works as a valet, parking other people's flashy cars.
He hangs out with his fellow valet and good friend Katy (played exuberantly by Awkwafina), close enough that her mother and ah ma regard feeding him as a responsibility. He also happens to be unusually buff, but that's nothing too strange.
But one day he and Katy take a bus to work and are suddenly attacked by a group of terrorist ninjas. Now any ordinary person would surrender immediately, or perhaps die futilely. Not Shang-Chi. He busts out martial arts moves that would make Donnie Yen weep, and kicks all kinds of ass.
Shang-Chi happens to be the son of Wenwu, an immortal warlord played by legendary Hong Kong actor Tony Leung.
With a mystical artifact called the Ten Rings, Wenwu crushed his enemies and established an empire, known by the epithet "The Mandarin".
In the present day, the Mandarin comes across more as a mob boss, with Leung invoking his "Infernal Affairs" and "Hard Boiled" swagger (if on the opposite side of the law).
The Mandarin has put his son through brutal martial arts training that would make Captain America cry, to make him worthy of inheriting his empire. But Shang-Chi does not want to be a ruthless warlord, and runs away from home.
However, the Mandarin has a plan to reunite his scattered family -- and he will stop at nothing to achieve it.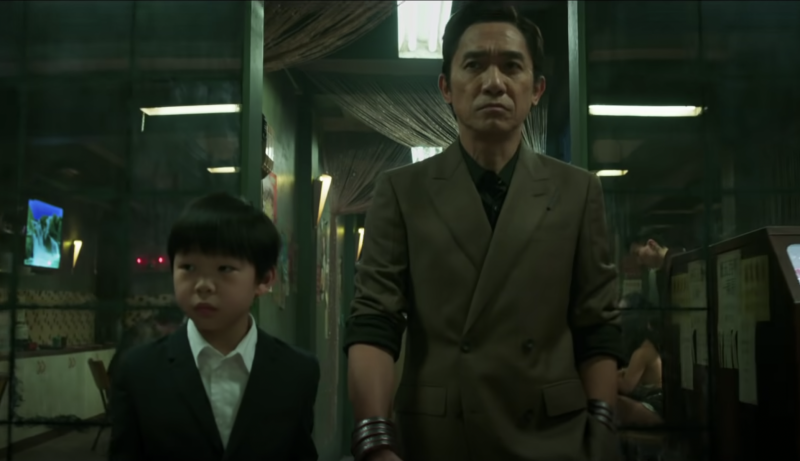 Fathers and sons
Director Destin Daniel Cretton, who is half-Asian, imbues his movie with themes that will be familiar to a lot of Asian viewers.
The Mandarin has planned out Shang-Chi's entire life for him, and demands that his son follows in his footsteps. Shang-Chi himself seems torn between trying to redeem the Mandarin out of love and respect, and breaking free of the cycle of violence that his father has been trapped in for years.
How many of us have been at loggerheads with our own parents, wanting to pursue our own passions and make our own paths in life instead of what's been decided for us?
We know our parents only want what's best for us, but sometimes they're held back by their own view of the world, and don't fully appreciate the new opportunities their children can grasp.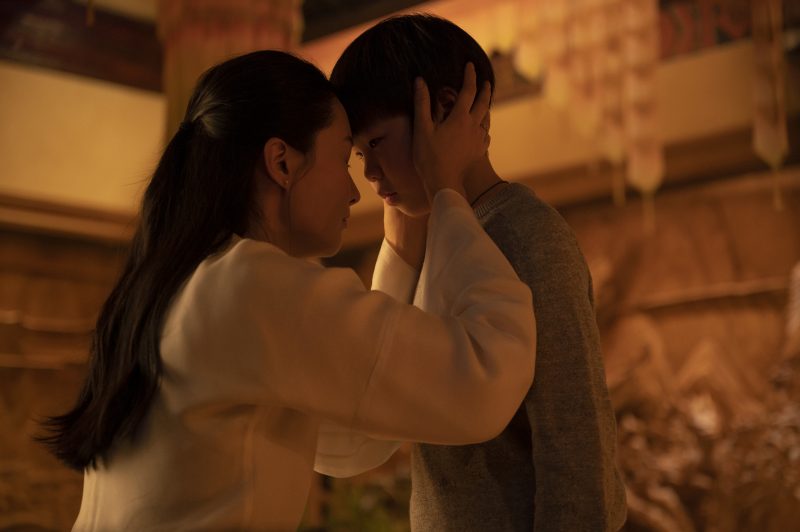 And at the same time, we also want them to be proud of our accomplishments, even if they don't fully understand what it is we're doing.
The relationship between men is not the only theme explored in the movie. The women of Shang-Chi's family also play vital roles in the plot, providing calm wisdom to balance the Mandarin's hard-headedness.
For everyone who's ever had to sit down and explain to their father that something they believe in is just plain wrong, no matter how many WhatsApp messages say so, there's a standout scene that encapsulates that sense of utter frustration very well. Only with more fireballs and punching.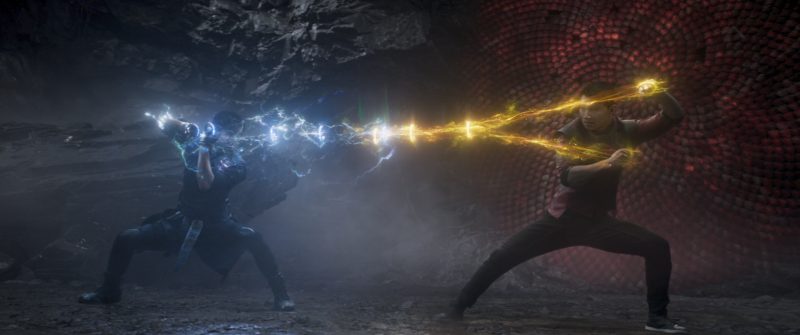 Marvel and Wuxia magic
For those wondering, although "Shang-Chi" clearly takes inspiration from wuxia and Hong Kong action films, it is still a Marvel movie.
References are made to the events of "Avengers: Endgame" and a couple of big-name characters from other movies in the Marvel Cinematic Universe make cool cameos, which the Marvel fan in me appreciated. But the Asian cinema fan in me was equally thrilled to see genuine legends pop up.
Aside from Leung, "Queen" Michelle Yeoh herself appears, lending her "Crouching Tiger, Hidden Dragon" expertise to the fight scenes. Yuen Wah, better known as the Landlord from "Kung Fu Hustle", Tsai Chin, the first Asian "Bond Girl", and Fala Chen, a veteran of Hong Kong drama, all have memorable roles. Oh, and Ronny Chieng too.
As usual, stick around for a couple of intriguing after-credit scenes that seem to hint at something big coming up for the next slate of Marvel movies.
Director Cretton, better known for quieter, more introspective films like "Short Term 12", agreed to make a big blockbuster Marvel movie not just for the (East) Asian community, but also to allow people from other communities to feel a connection and understand the culture.
For this one Asian kid at least, I feel seen.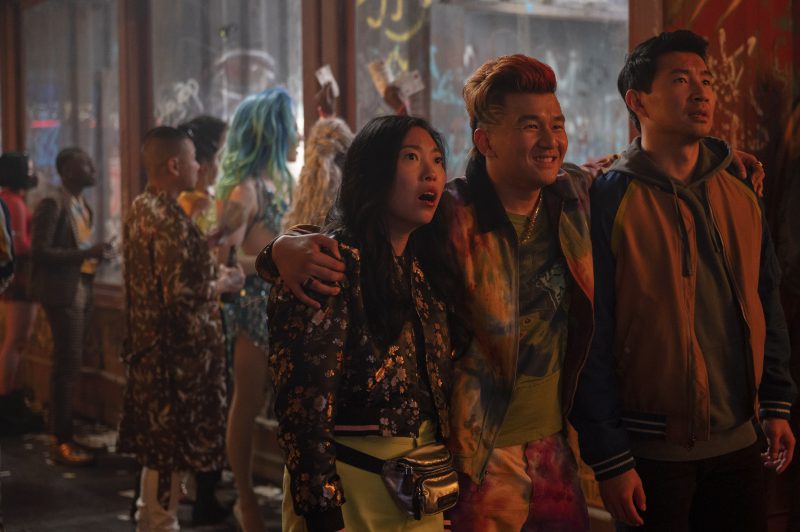 Marvel's "Shang-Chi and the Legend of the Ten Rings" is currently screening in cinemas.
Top image from Marvel and Marvel YouTube.
If you like what you read, follow us on Facebook, Instagram, Twitter and Telegram to get the latest updates.