The last time I travelled overseas was in 2019.
So when I was tasked to "recreate" the quintessential Hong Kong travel experience in Singapore – with a budget – I was excited, to say the least.
After all, the Hong Kong-Singapore air travel bubble has only been delayed since its initial announcement last year.
And while travel could pick up by early September for fully vaccinated individuals, who knows when or where we can travel next?
Exploring the city's tallest skyscrapers, sweating through a hike in urban greenery, and indulging in lots of good food, on the other hand, sounded like a familiar experience to relish in.
Here's how it went.
Breakfast at a Cha Chaan Teng
For the uninitiated, breakfast at a Cha Chaan Teng is a must in Hong Kong.
No-frills with a touch of frenetic energy, the typical Cha Chaan Teng (literally translated to "tea restaurant") offers an eclectic yet affordable range of Hong Kong and Hong Kong-style western cuisine – think congee or a ham and fried egg sandwich.
I headed to So Good Char Chan Tang in Singapore for some of its iconic breakfast stalwarts, with flavours described to be on par with that in Hong Kong.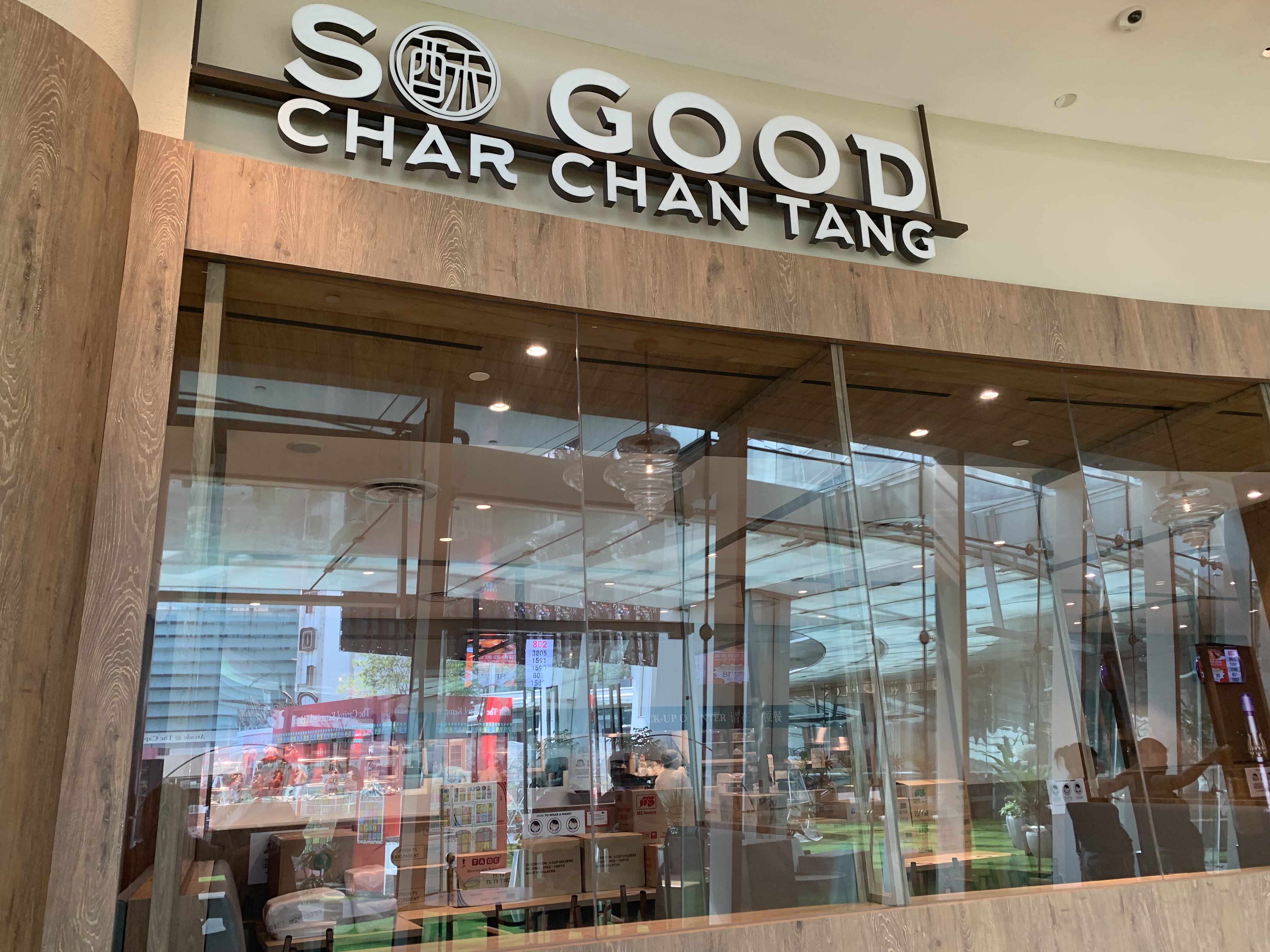 While dining in was not yet permitted, getting to chow down on some HK breakfast staples – like the Macaroni Soup with Ham set (S$5.50), and the Crispy Condensed Milk Buns (S$2) – was a comforting experience.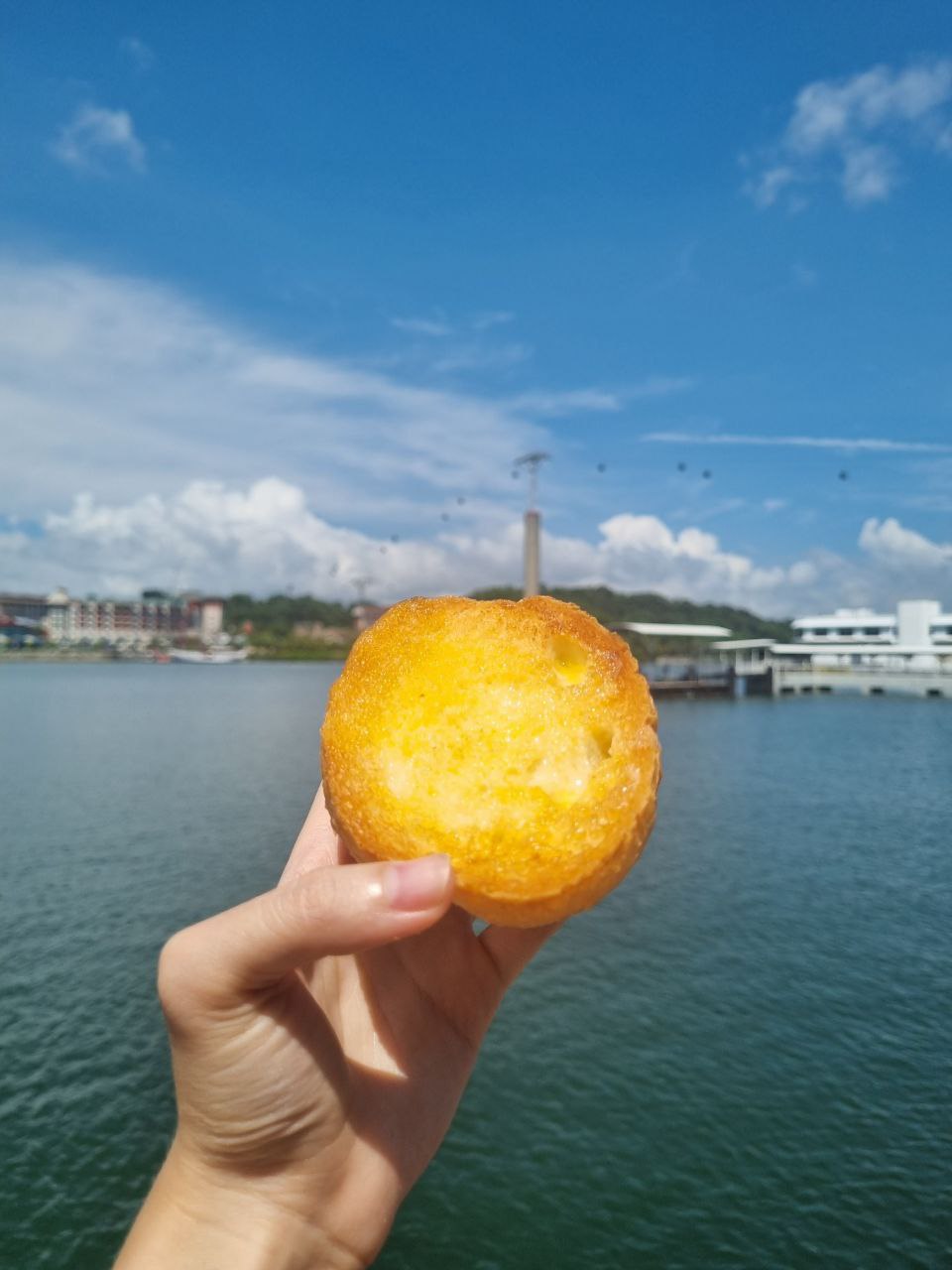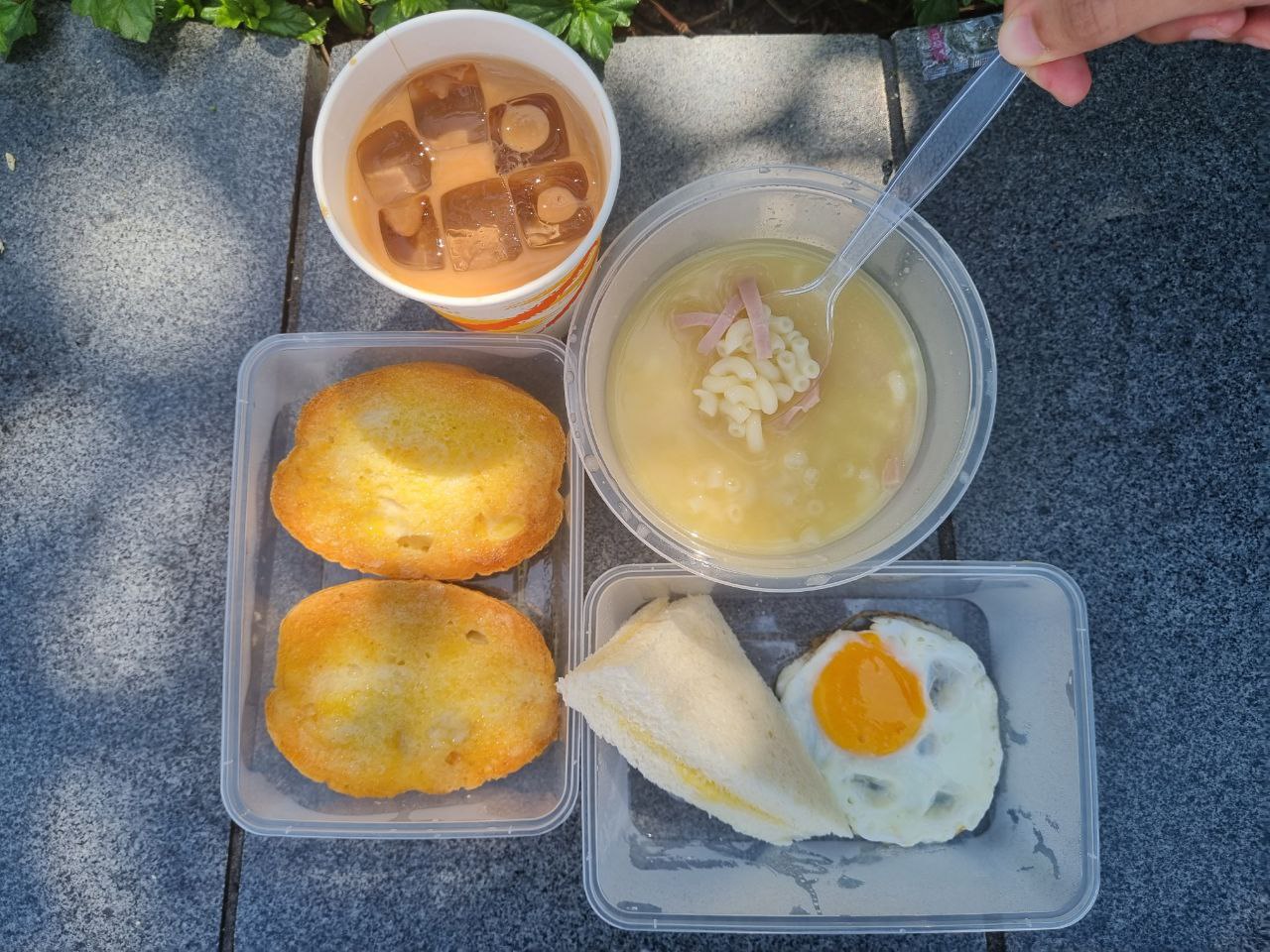 The Macaroni Soup with Ham, especially, was filling and rich in flavour.
Just note that like many Cha Chaan Teng's in Hong Kong, So Good opens early (from 8am), and serves breakfast only till 11am.
Anything after is standard lunch fare – in which case the beef brisket noodles is highly recommended.
Hiking in the concrete jungle
With Hong Kong famed for its scenic hikes and hilly terrain, a trek was in order.
Singapore, however, is generally flat, so the next best alternative was to head to the Southern Ridges – a 10-kilometre hike spanning Mount Faber and Hort Park.
The route takes two to three hours, and features panoramic vistas of Singapore's city skyline and Keppel harbour.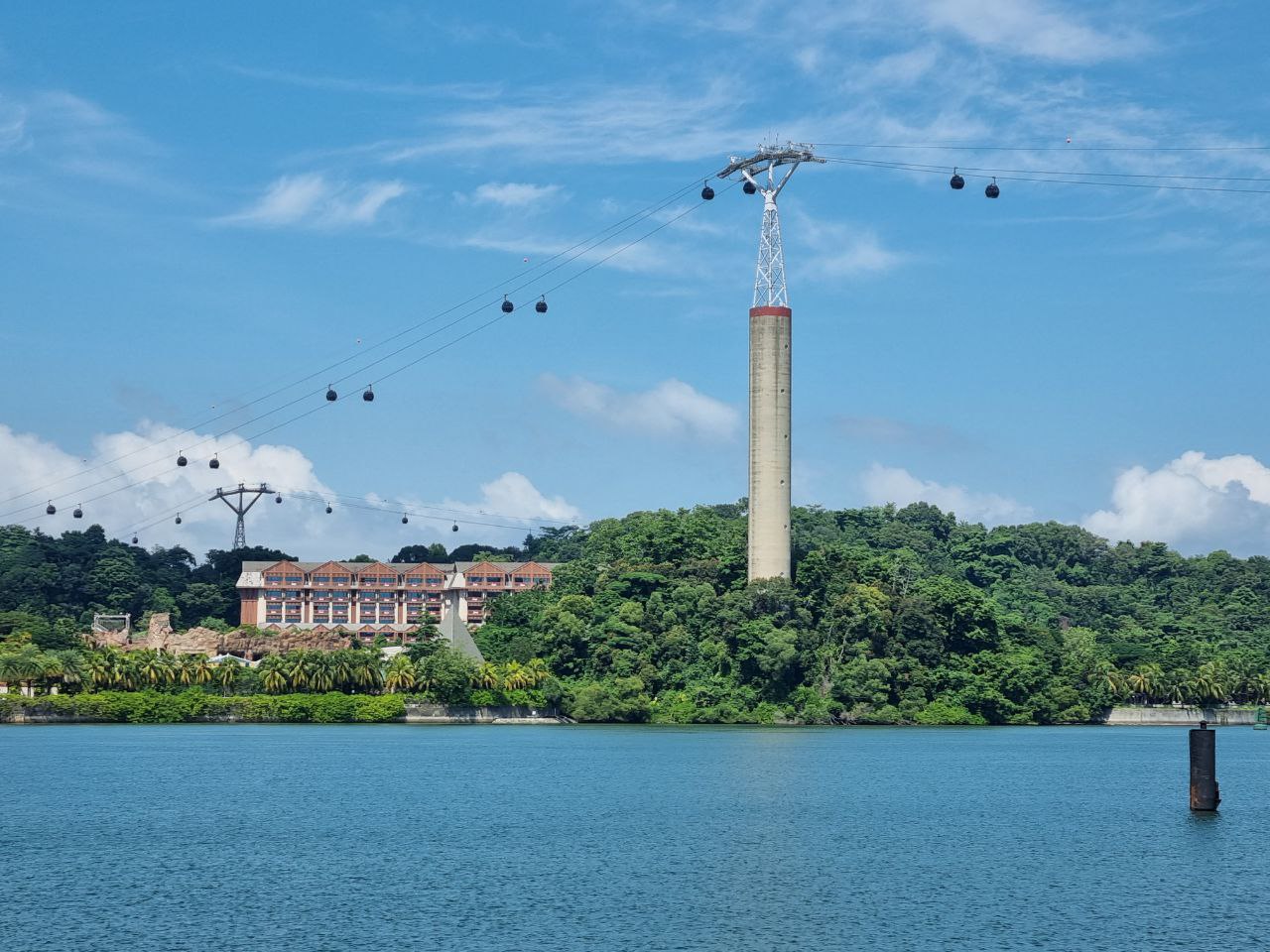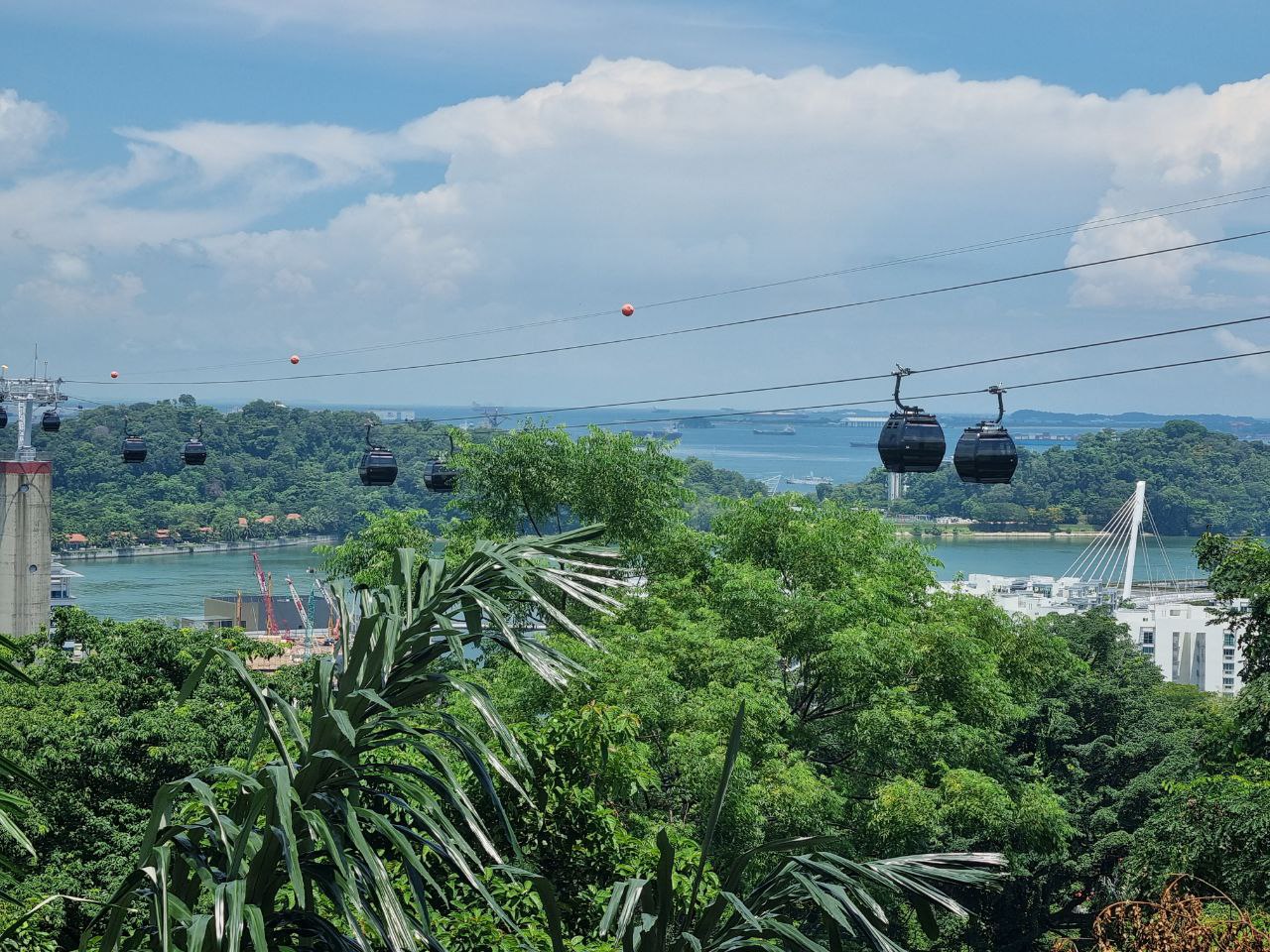 Viewing the cable cars and the surrounding cityscape brought to mind a nostalgic mish-mash of Hong Kong attractions, including the Ngong Ping 360 Cable Car experience and Victoria Peak on Hong Kong island.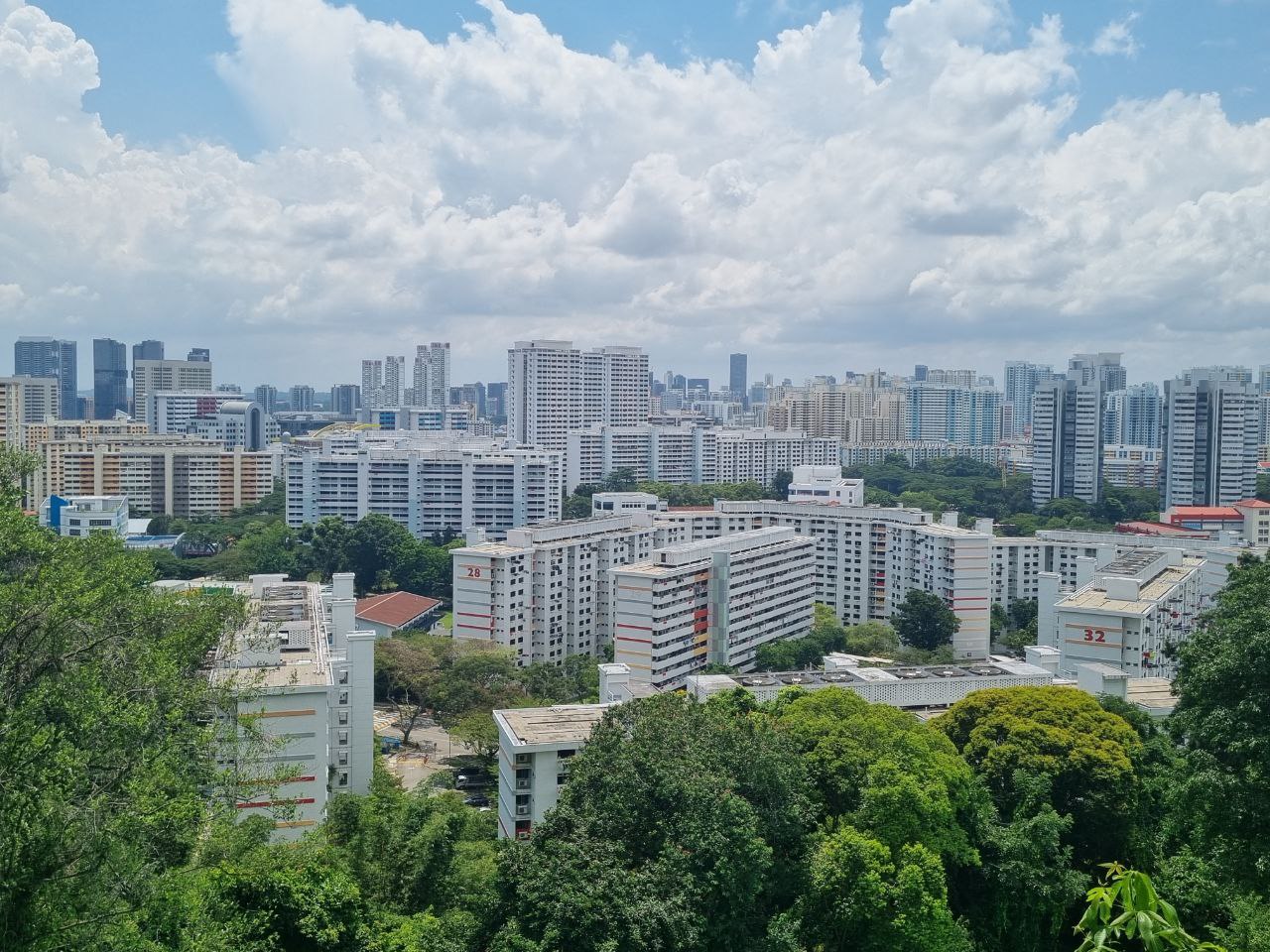 While there was no Big Buddha nor Madame Tussauds on the hike, Henderson Waves and an idyllic hidden Terrace Garden made for pretty picturesque Instagram stop points along the way.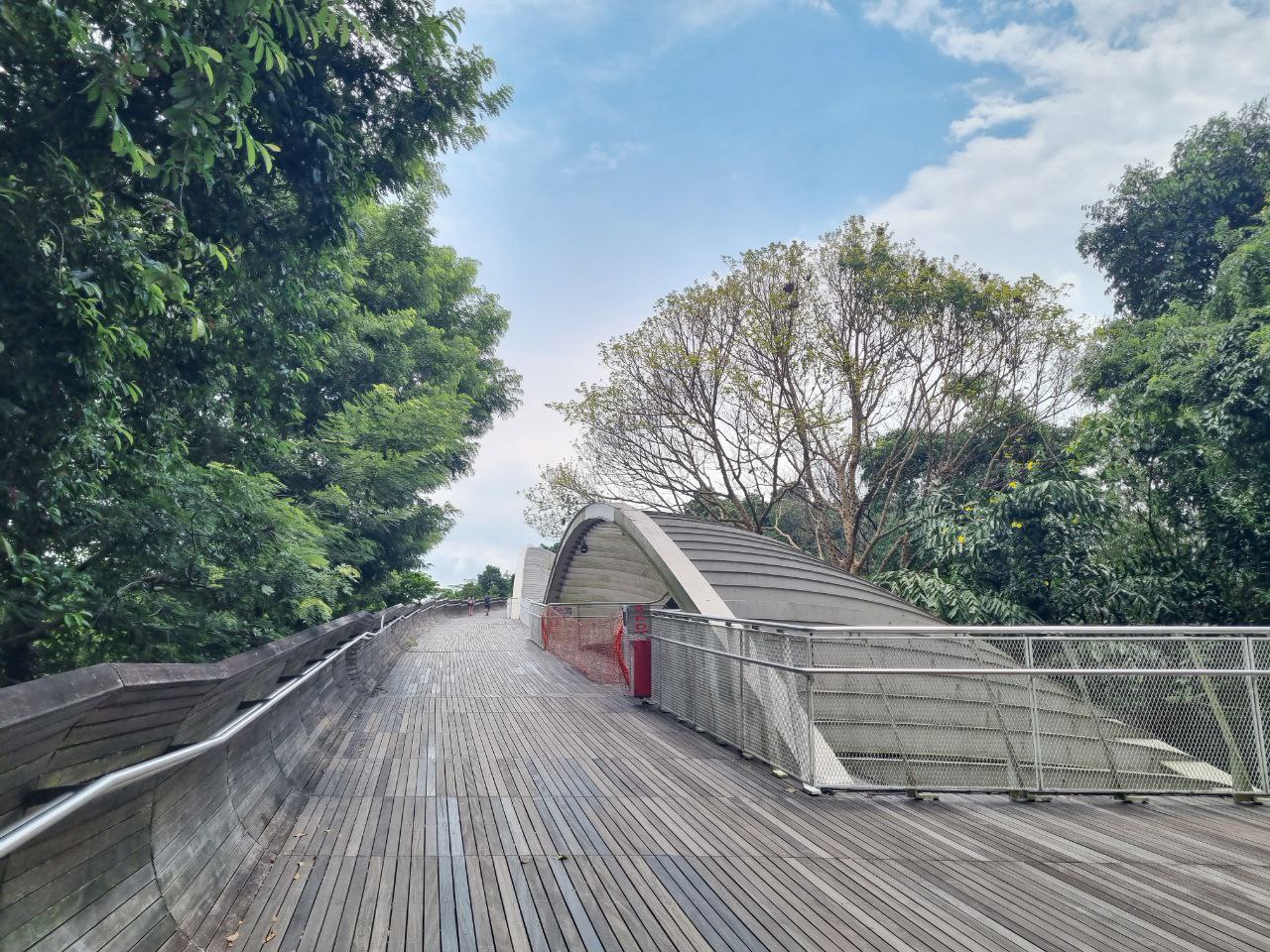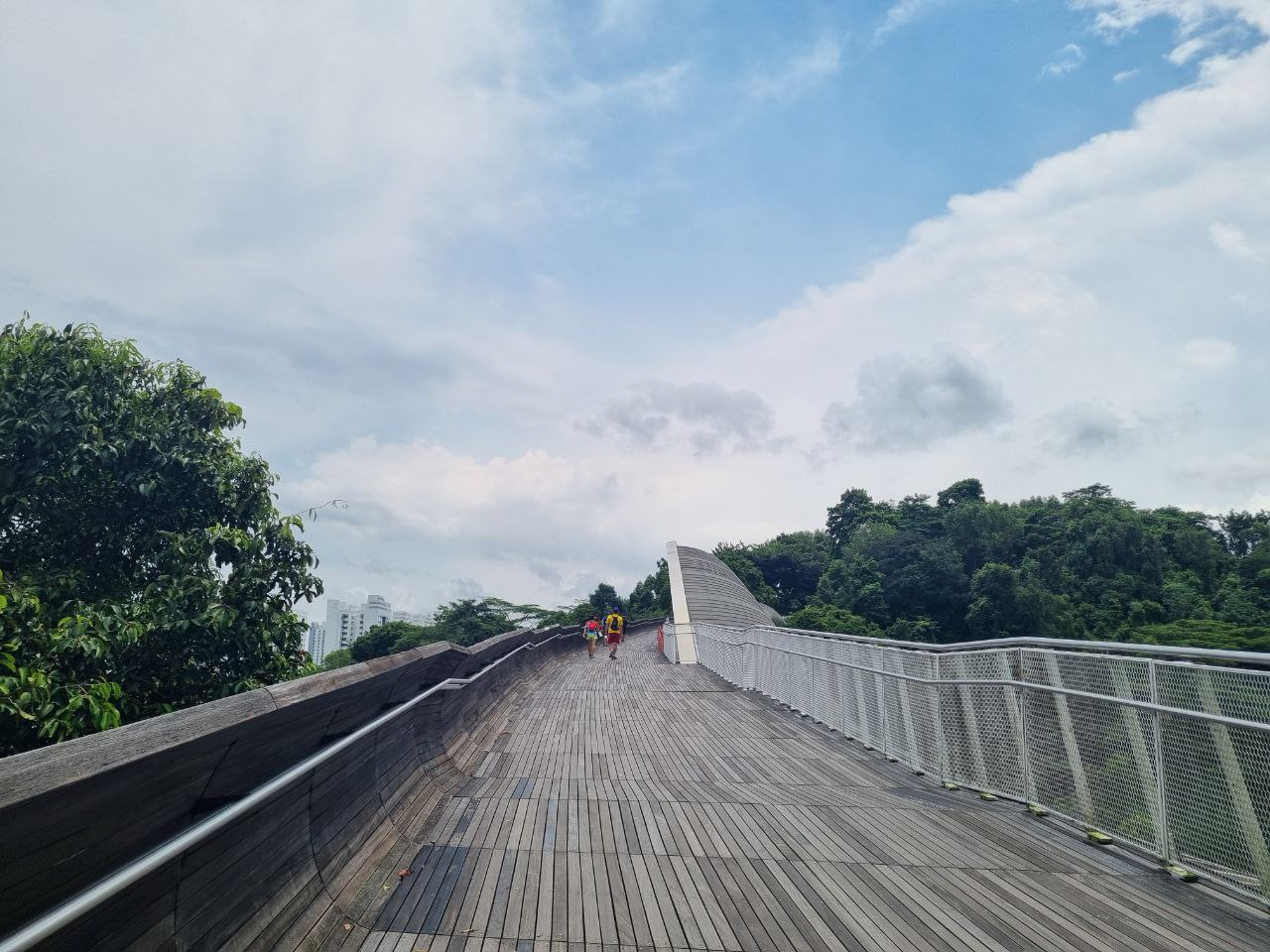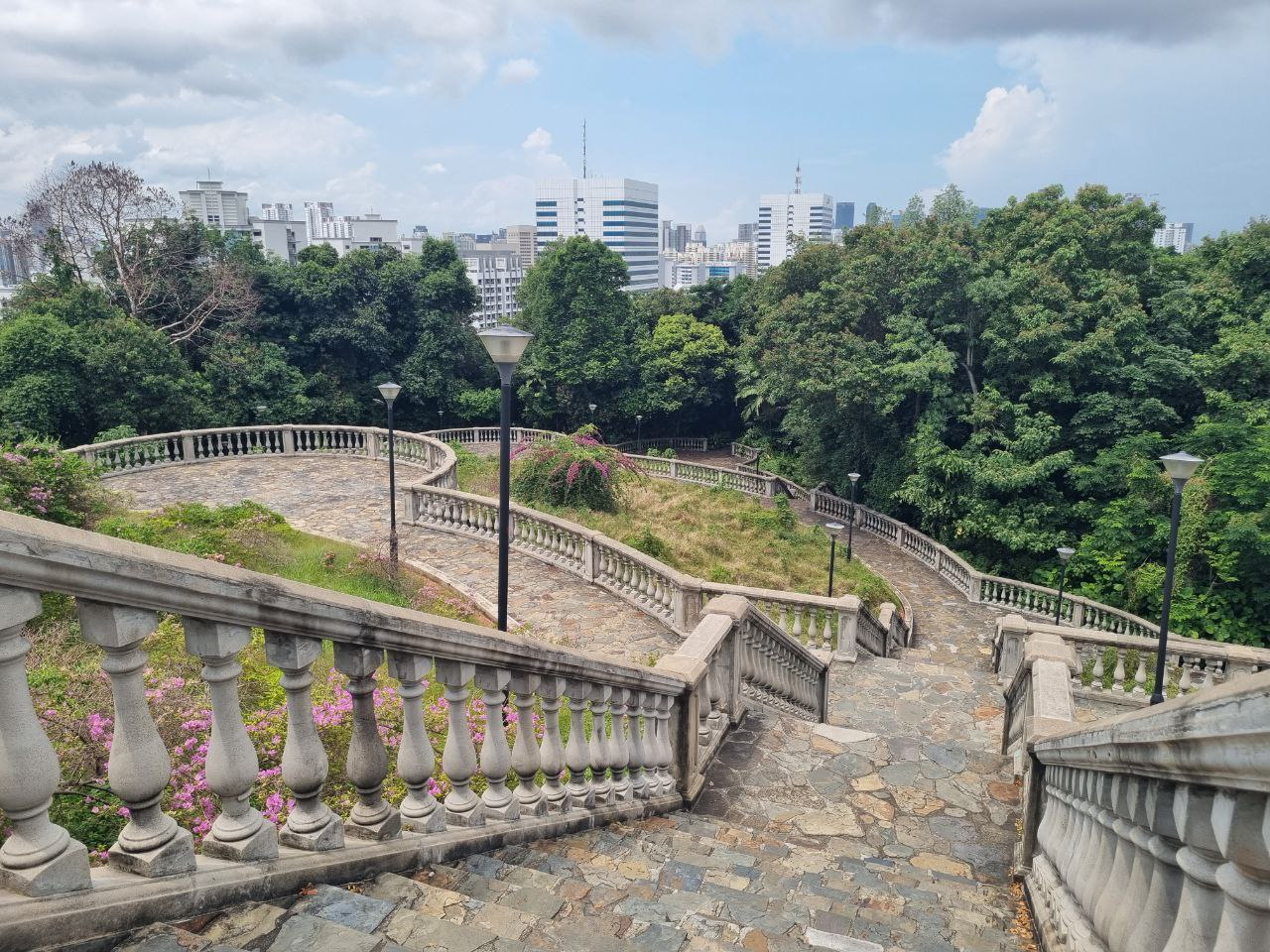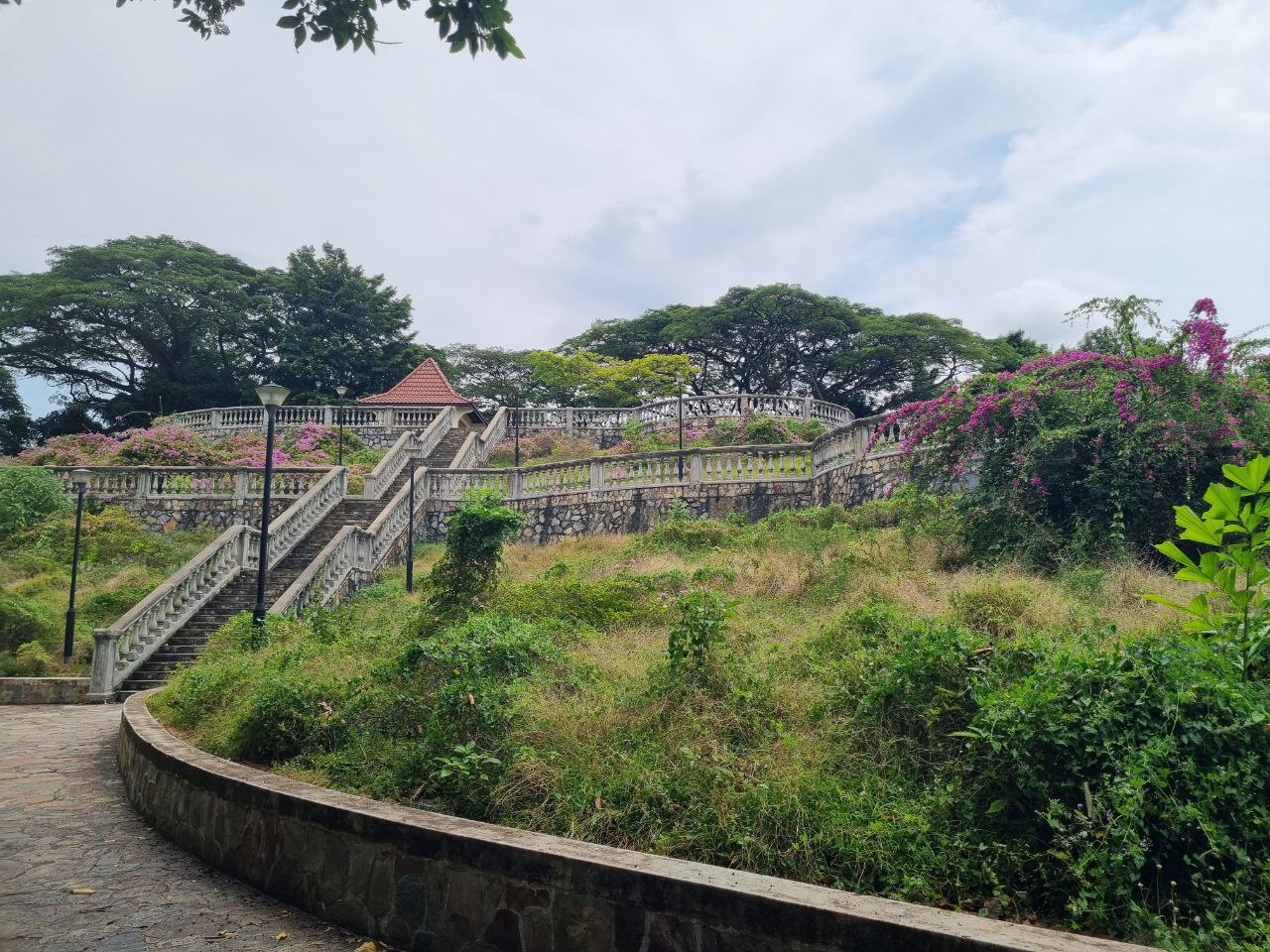 Bring along one of Hong Kong's most beloved baked pastries – the egg tart – for a much needed mid-point recharge.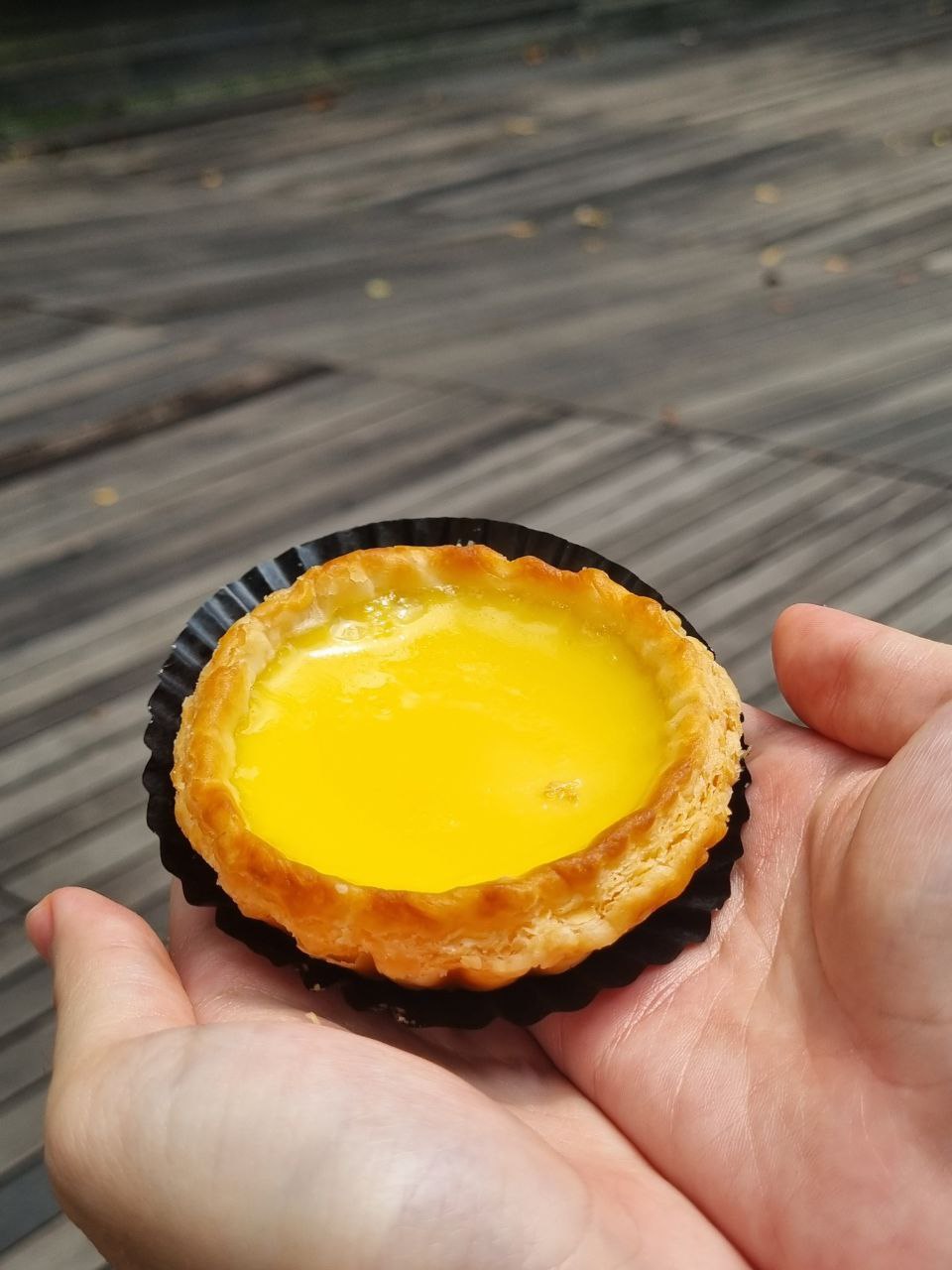 Dessert for tea
For a post-hike sweet treat, I indulged in some of Hong Kong's unique, traditional desserts, which aside from in pastry form, also often come in the form of warm, sweet soups.
Popular favourites include the steamed milk pudding (which has a custard-like texture), as well as the red bean and black sesame soups.
I got mine from one of the several Hong Kong specialty dessert shops in Singapore, Mei Hong Yuen Dessert, but you can also get these satisfying treats from other major franchises such as Hong Kong Sheng Kee Dessert in Singapore.
A taste of Hong Kong street food
And because no Hong Kong experience would be complete without some of its legendary, savoury street food, dinner comprised a home-cooked rendition of Hong Kong's infamous pushcart noodles (che zhai mian), as well as the popular street snack – curry fish balls.
In Hong Kong, these streetside snacks are found at nearly every part of the city, and slurping down the flavourful noodles while seated on a stodgy bar stool is an experience in itself.
For my version of HK pushcart noodles, I substituted the pig's blood used in this recipe, with braised pork belly (San Chen Rou) instead.
Sauces were of course at the ready, as they are pretty much the backbone of Hong Kong cuisine: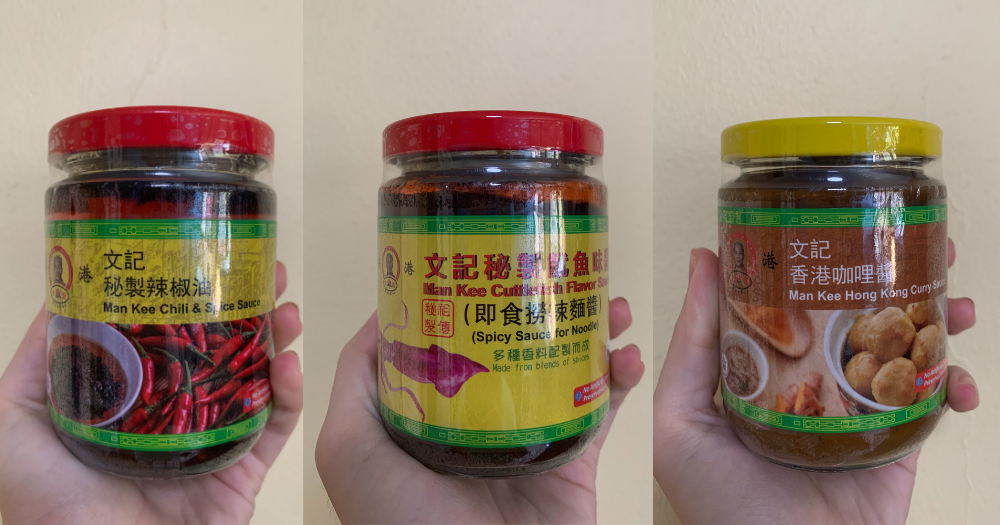 Here's some snapshots of the meal prep extravaganza
HK Pushcart Noodles: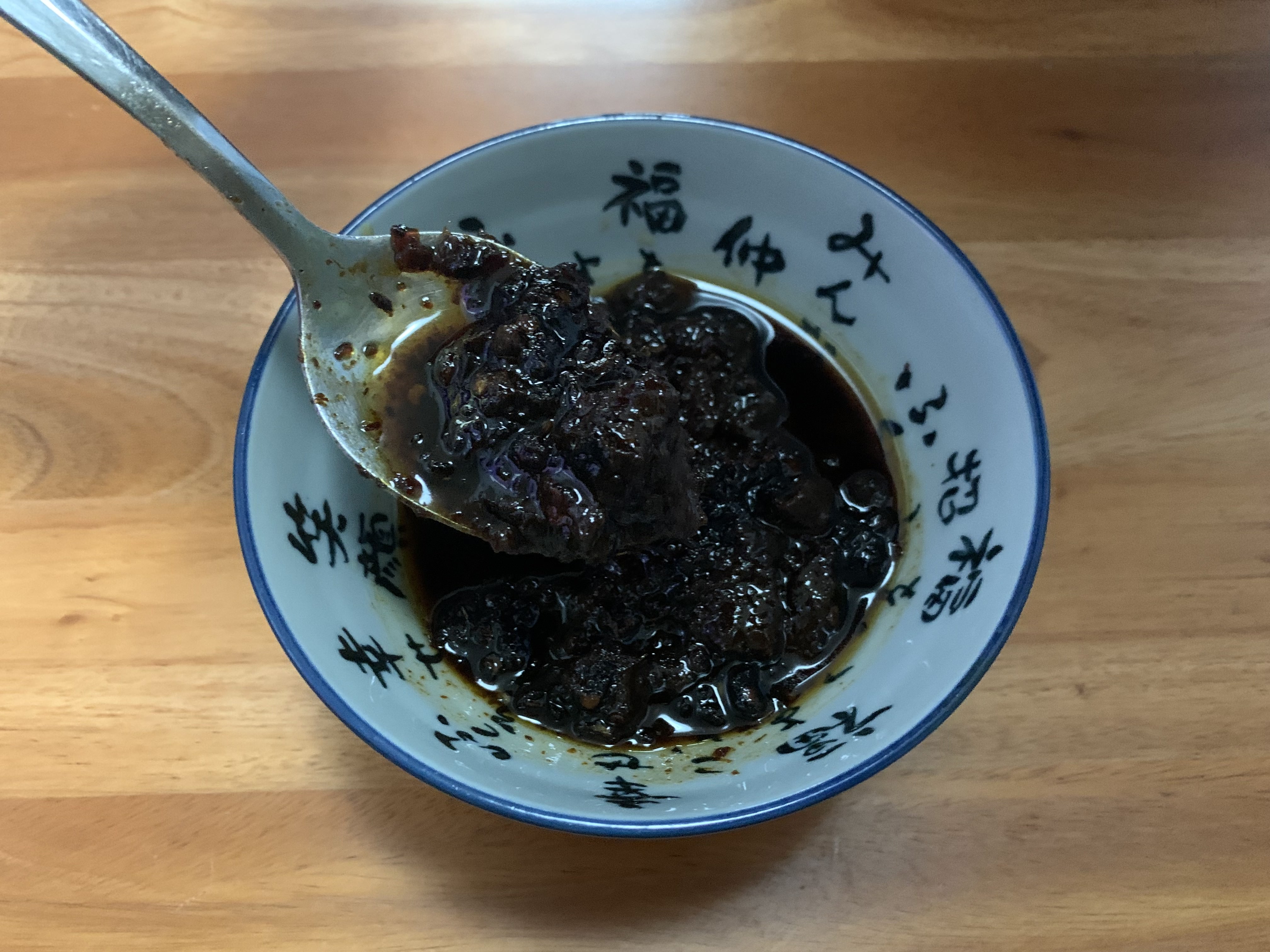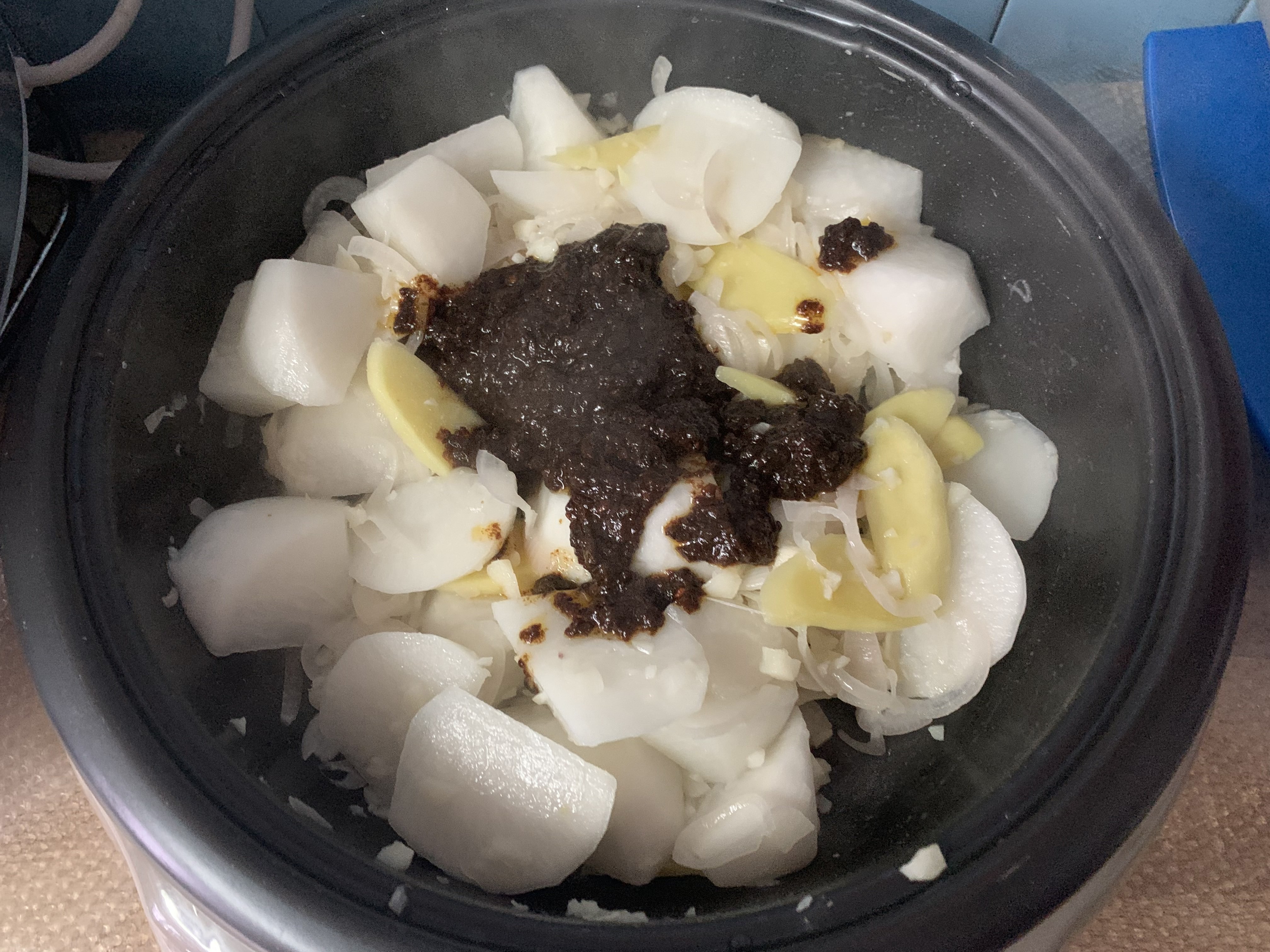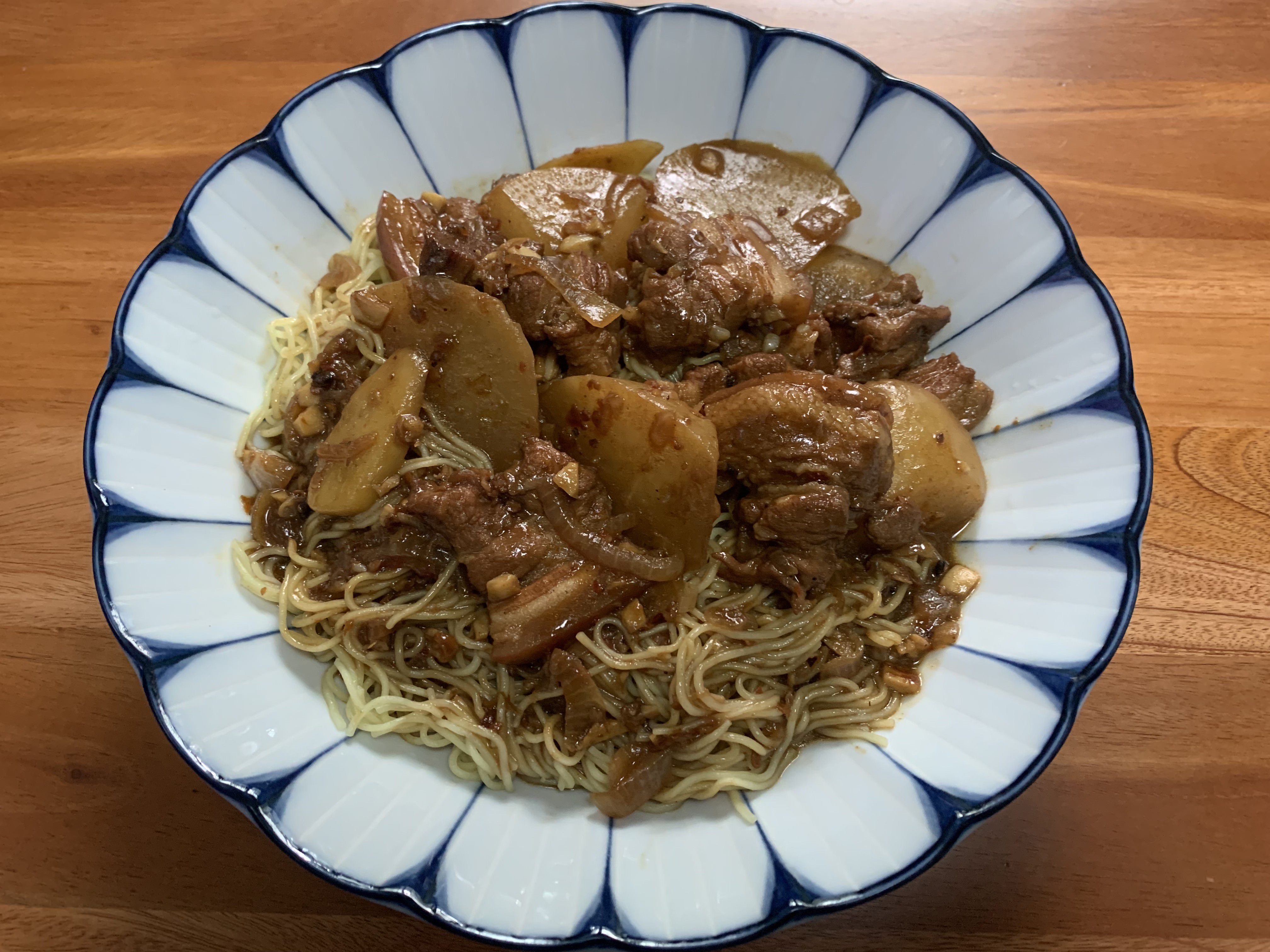 Verdict (1 bite 5 words): Sauce shiok, like in HK
Curry Fish Balls: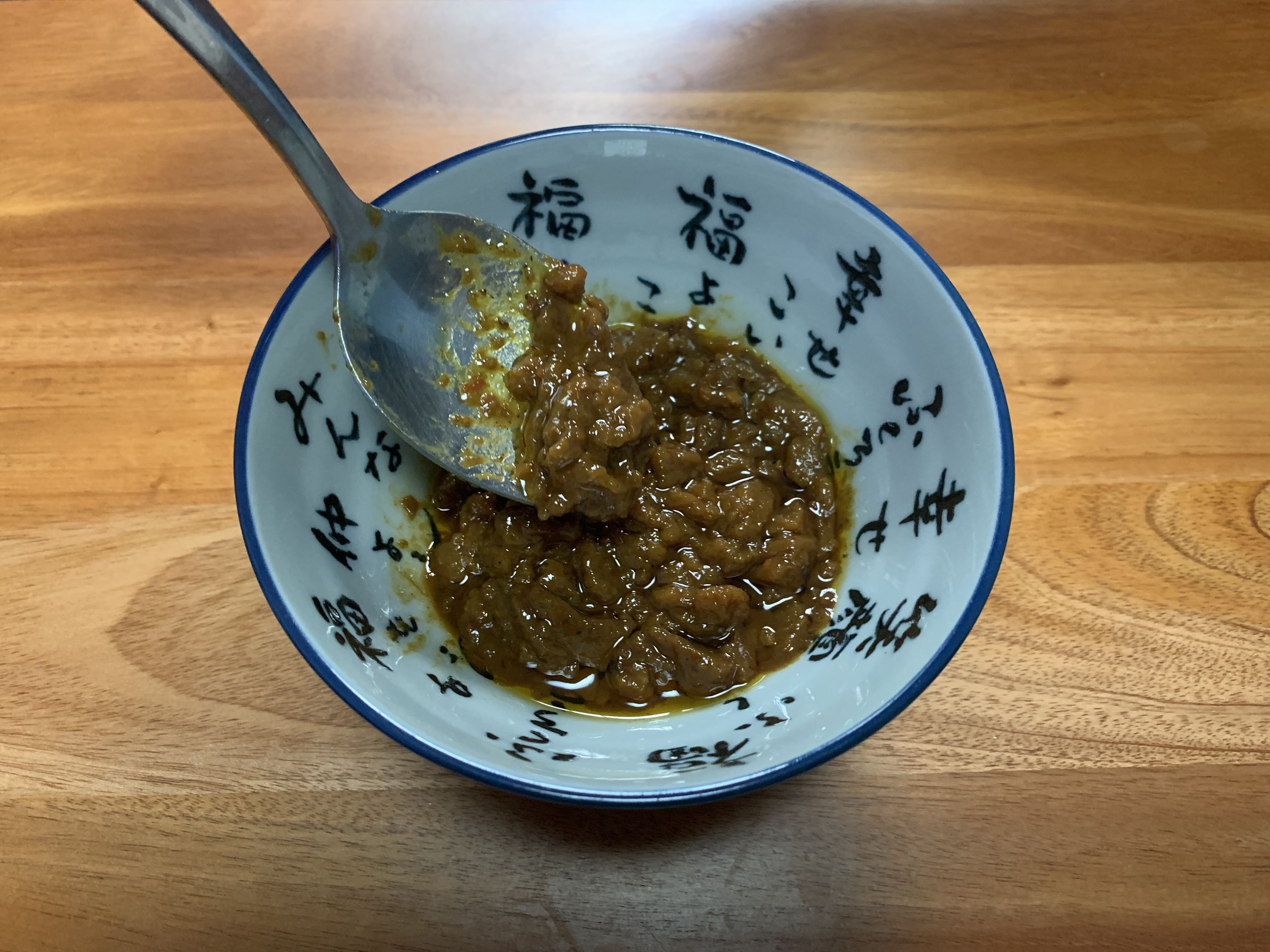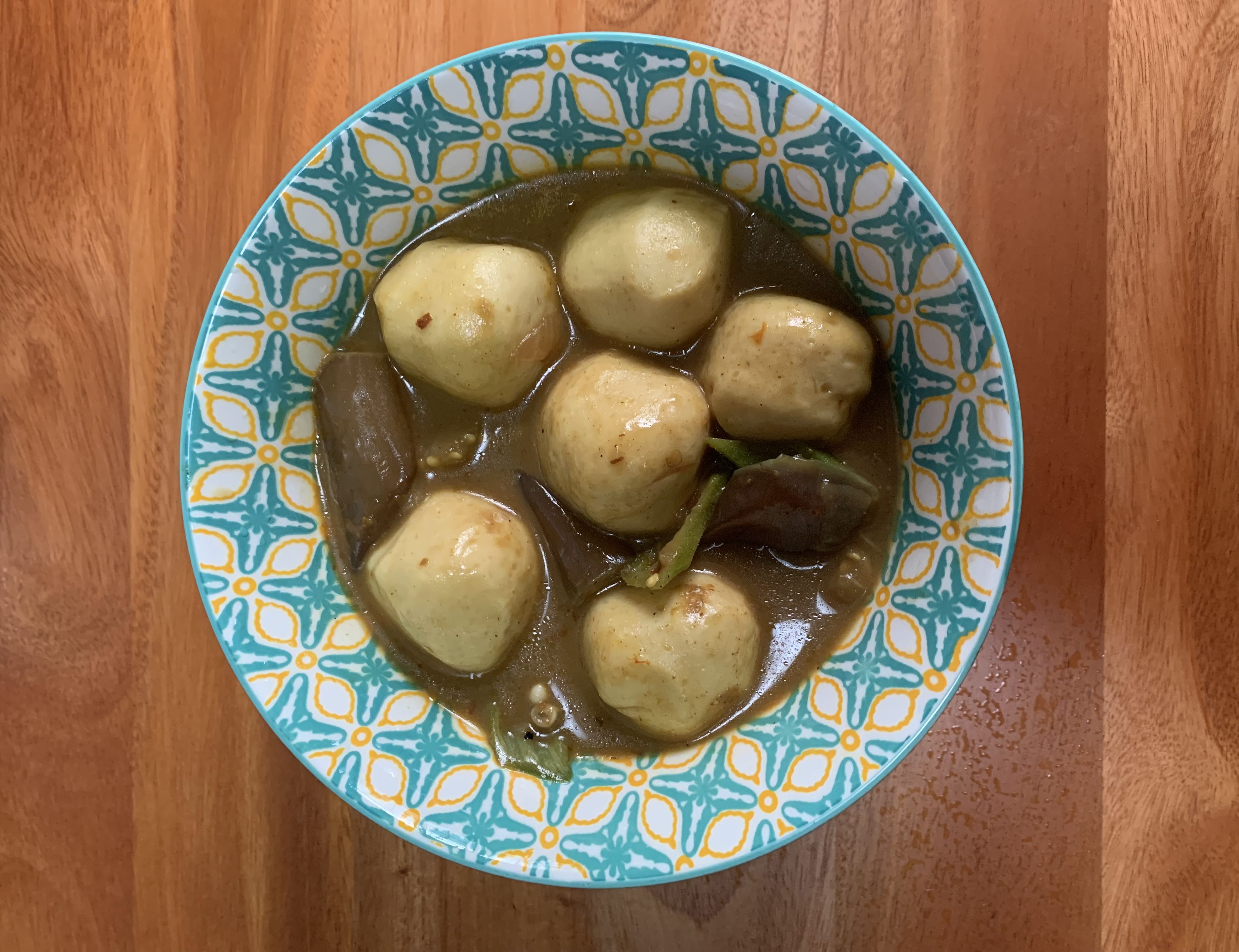 Verdict (1 bite 5 words): Thick, filling, pair with rice.
For an extra bit of sentimentality, you can even put on some Hong Kong movies or dramas (accessible via Netflix or YouTube), while you dig into your dinner.
I'd recommend God of Gambler's II, which features Stephen Chow and Ng Man Tat, or Triumph in the Skies (hello, most iconic opening song or what), to really take a trip down memory lane.
AmigoSG x Man Kee
So, back to the point of this "Hong Kong" experience.
Man Kee Sauce is one of the most famous household names for traditional sauces in Hong Kong, with at least 13 different homemade flavours.
Via AmigoSG, an online wholesale and supply shop in Singapore, it is exclusively distributing its traditional homemade sauces at most Sheng Shiong supermarkets and HaoMart supermarkets islandwide.
With over 10 years of history, Man Kee provides well-proportioned, flavourful sauces that make it easy to recreate delicious Hong Kong recipes.
As I realised, it's honestly pretty spot on to what you'd get in Hong Kong – a decent substitute until travel resumes again.
Aside from in-store, the sauces are also available for purchase via online retailers Lazada and Shopee.
Find out more about AmigoSG here.
Images via Lean Jinghui or courtesy of AmigoSG.
This sponsored article by AmigoSG made the writer very hungry.
If you like what you read, follow us on Facebook, Instagram, Twitter and Telegram to get the latest updates.