Mayflower Station, located along the Thomson-East Coast Line (TEL), has opened to commuters on Aug. 28.
The new station will allow Kebun Baru residents to travel from Woodlands to the Circle Line at Caldecott station.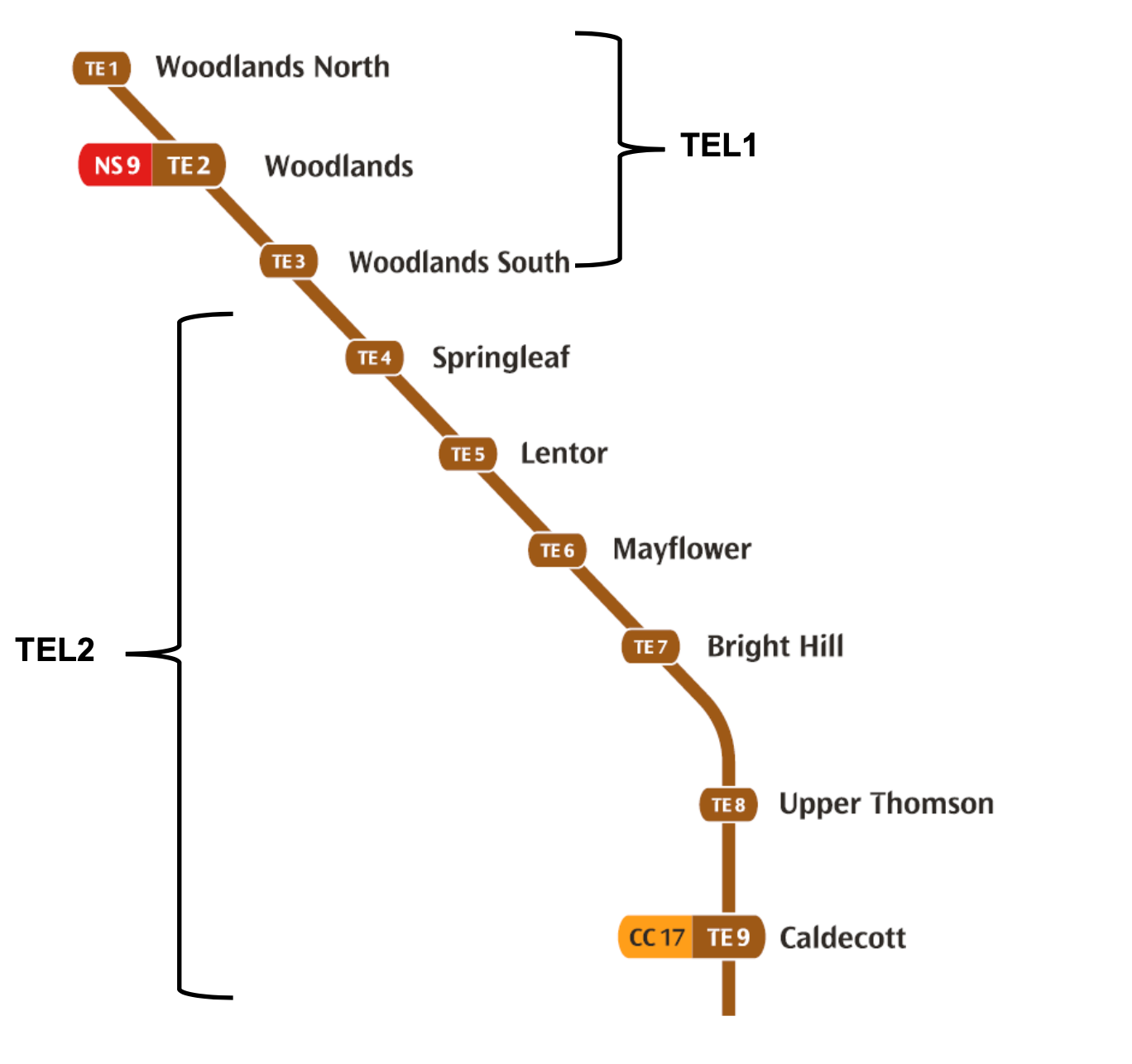 People's Action Party (PAP) Member of Parliament Henry Kwek took to Facebook today (Aug. 28) to share the good news.
He also posted photos of himself with former PAP MP Inderjit Singh at Mayflower station.
Kwek explained that the "massive eight-year project" had started during the former PAP MP's time.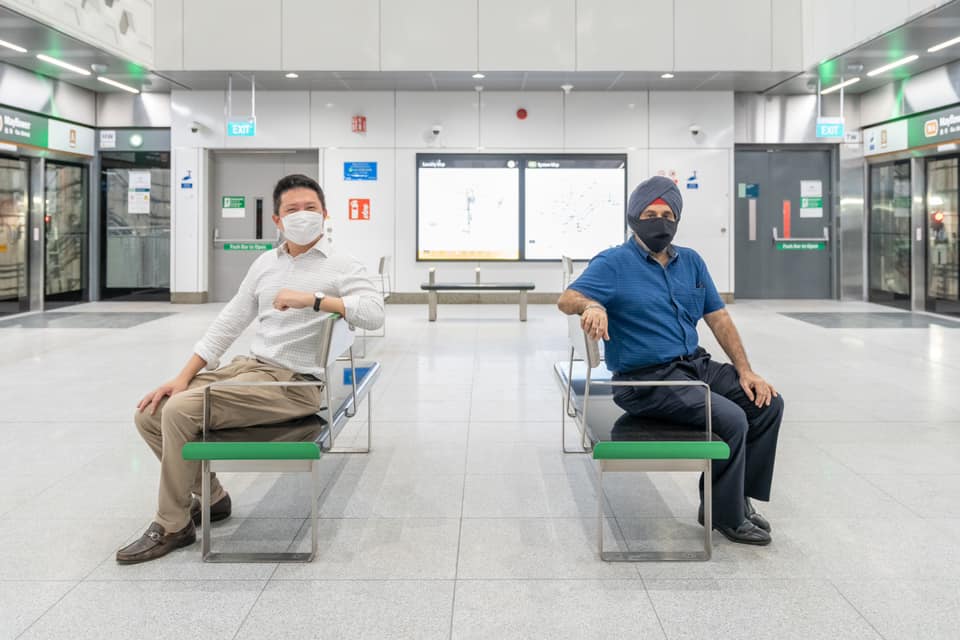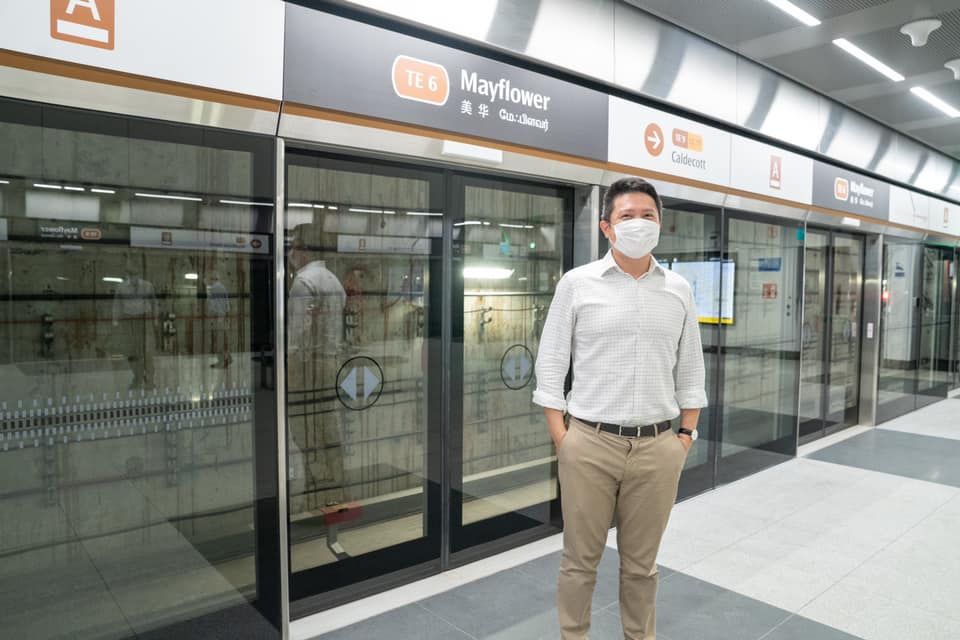 Features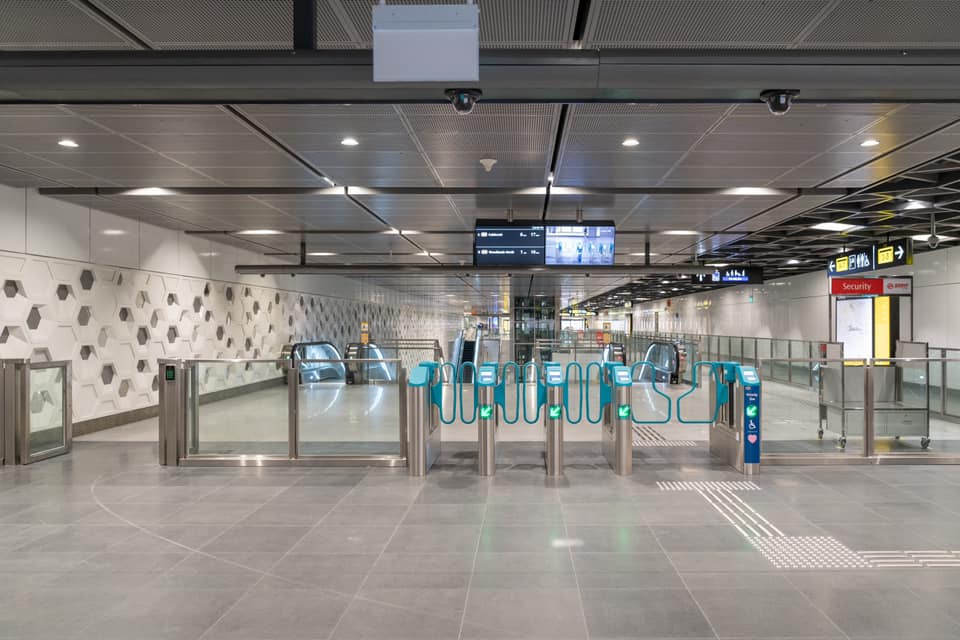 The Kebun Baru SMC MP said that the TEL trains have five doors in each car and has "ample space" for wheelchairs and foldable bicycles.
Residents in need of assistance can also make use of the video-conferencing help stations where they can be assisted by call-center staff.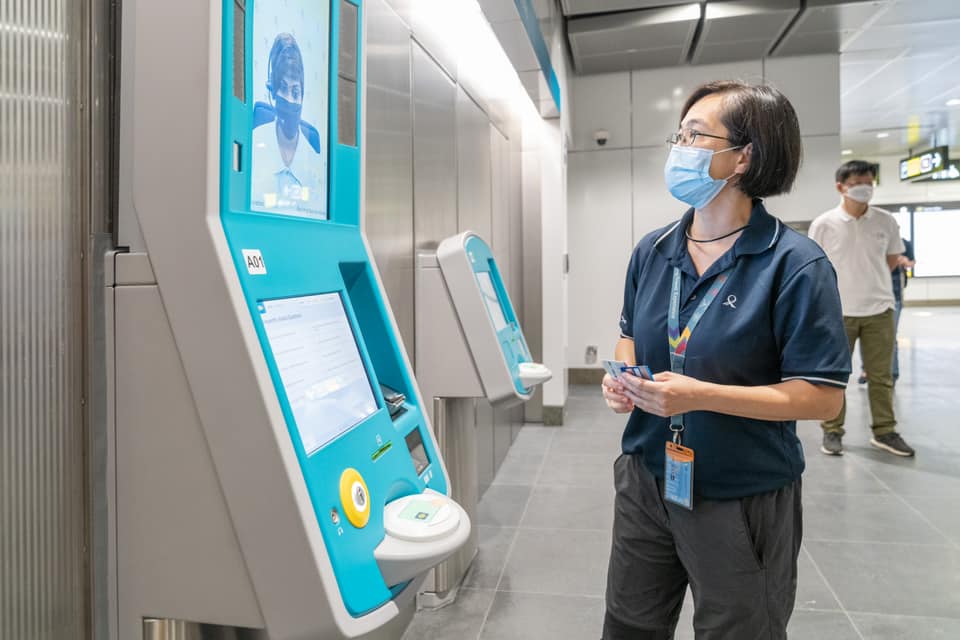 There are also braille signs to serve the visually handicapped, seats with backrests for seniors and large yellow signs for residents with dementia.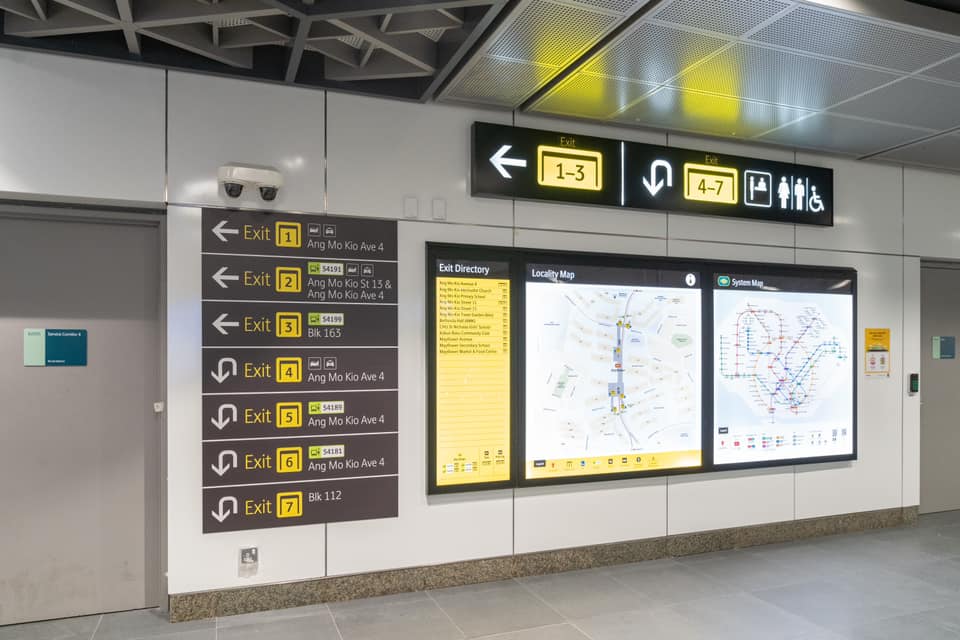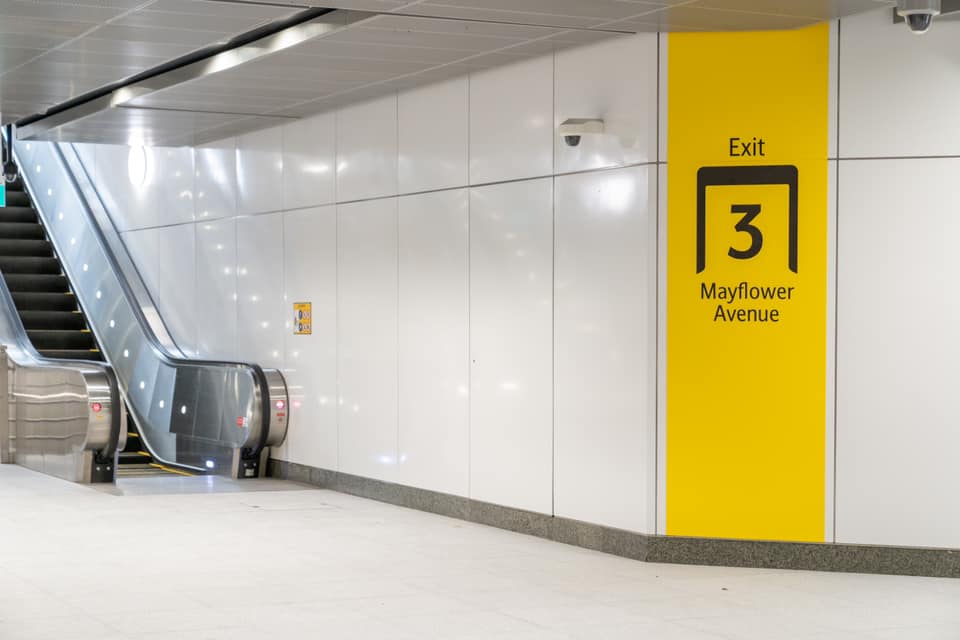 He also added that when TEL is fully completed, Mayflower Station will connect commuters to the downtown areas and the eastern part of Singapore.
It will also eventually be linked to the Rapid Transit System (RTS), linking Kebun Baru to Johor Bahru.
Commuters can connect to the future Cross-Island Line through Bright Hill station, which is one station away.
In addition, Mayflower station is served by several bus stops that have been "completely rebuilt".
It is also integrated with new walking and cycling paths that link to the rest of Ang Mo Kio town and nearby park connectors.
Identity of neighbourhood reflected into station's design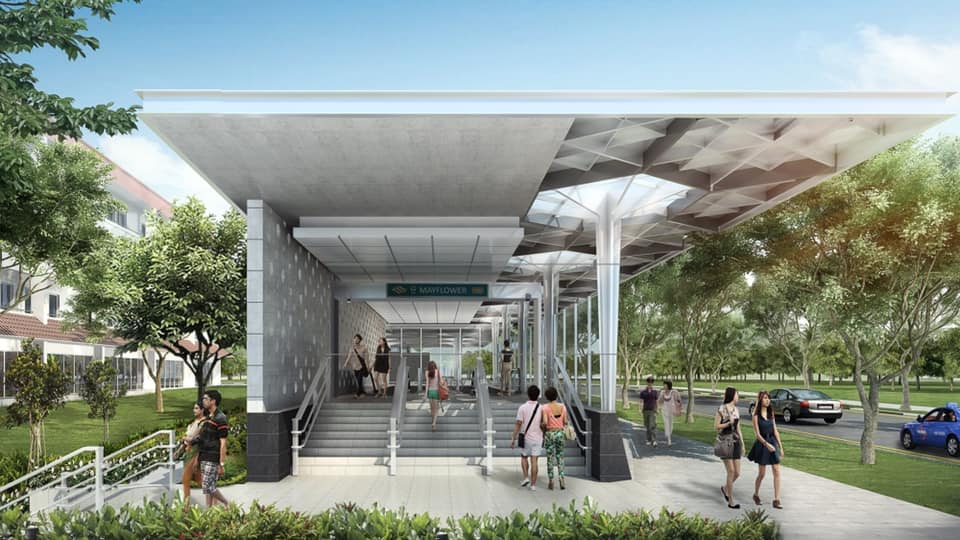 Kwek revealed that since Kebun Baru means "new garden" in Malay, all the entrances and exits are wrapped with greenery such as flowers and shrubs.
There is also a row of trees in front of the station, which was designed with the help of artist Henri Chen and urban planner Chen Ming.
The trees constitute the first phase of NPark's One Million Trees Campaign.
Delays
Mayflower station was targeted to be completed in 2020.
However, it was delayed till Q1 2021, and further delayed till Q3 2021 in Dec. 2020 due to the Covid-19 pandemic.
In June 2021, the opening date was revealed to be on Aug. 28, 2021.
Mayflower station brings rail connectivity to schools, community amenities and residential developments in the Kebun Baru estate, such as CHIJ St Nicholas Girls' School, Mayflower Secondary School, Ang Mo Kio Primary School, Mayflower Market and Food Centre and the Kebun Baru Community Club.
In total, the six new stations that are opening on Aug. 28, as part of Stage 2 of the Thomson-East Coast Line are Springleaf, Lentor, Mayflower, Bright Hill, Upper Thomson, and Caldecott.
View the original post here:
Related article:
Top photo via Henry Kwek/Facebook
If you like what you read, follow us on Facebook, Instagram, Twitter and Telegram to get the latest updates.