Six new Thomson-East Coast Line stations will open for passenger service on August 28, announced the Land Transport Authority (LTA) this morning (June 30).
Six new MRT stations to open on August 28
These six stations form the second stage of the Thomson-East Coast Line (also known as TEL2) and they are:
Springleaf

Lentor

Mayflower

Bright Hill

Upper Thomson

Caldecott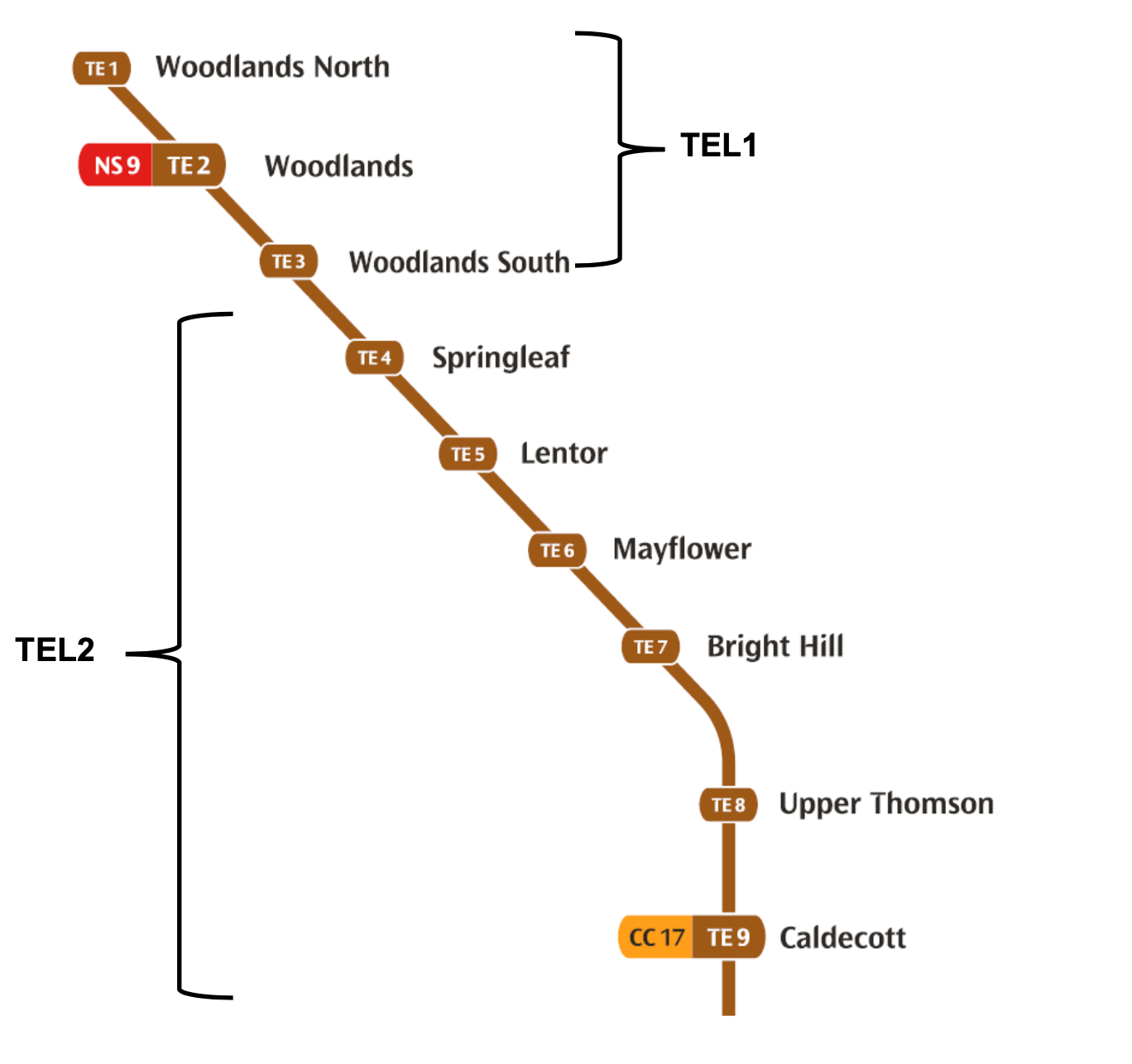 Caldecott will be an interchange station that connects to the Circle Line (CCL), while Bright Hill Station will be a future interchange station with the Cross Island Line (CRL).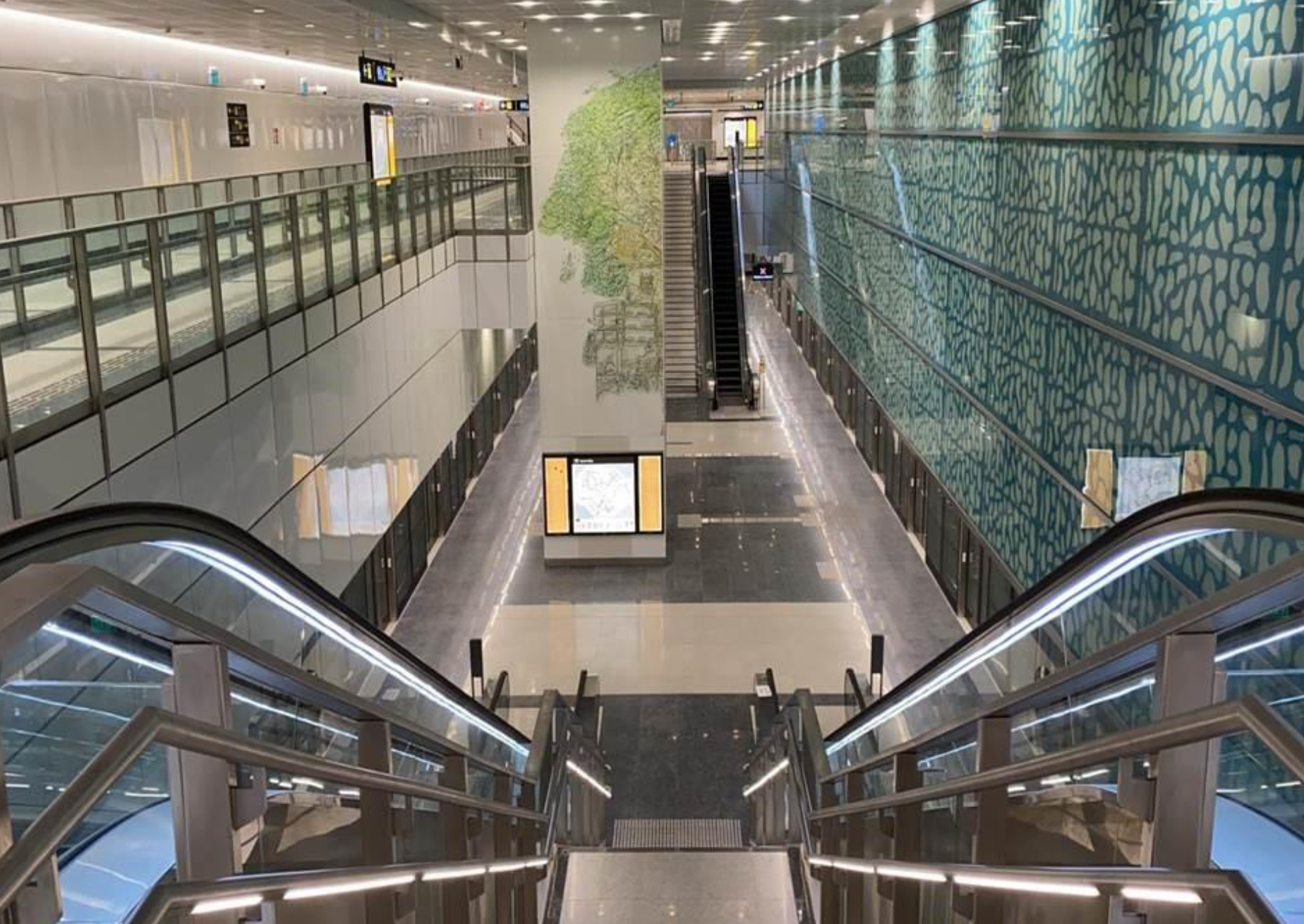 LTA said that TEL2 is currently in the final stages of systems testing and commissioning to ensure that the six stations operate seamlessly with the existing TEL1 stations (Woodlands North, Woodlands and Woodlands South).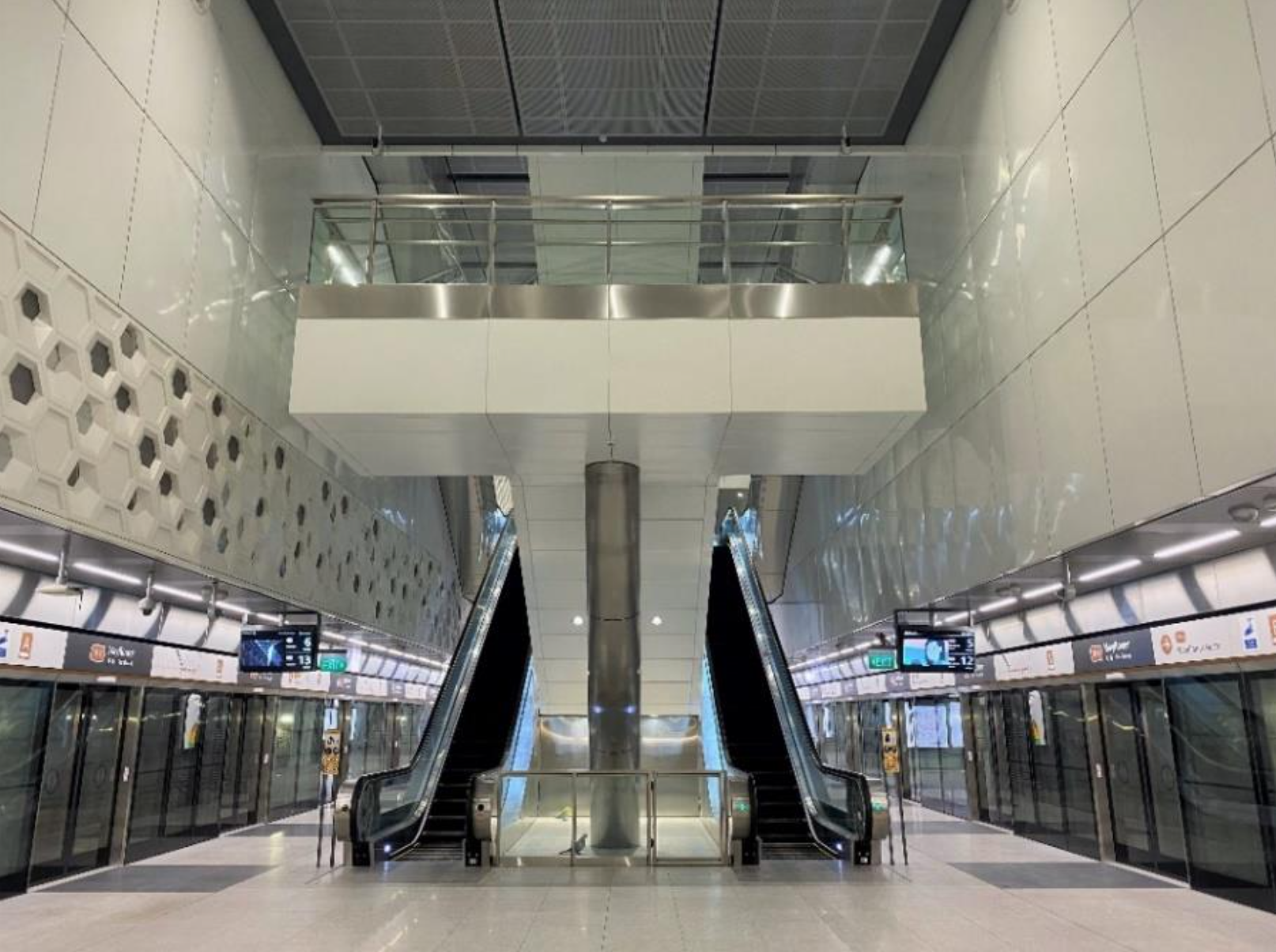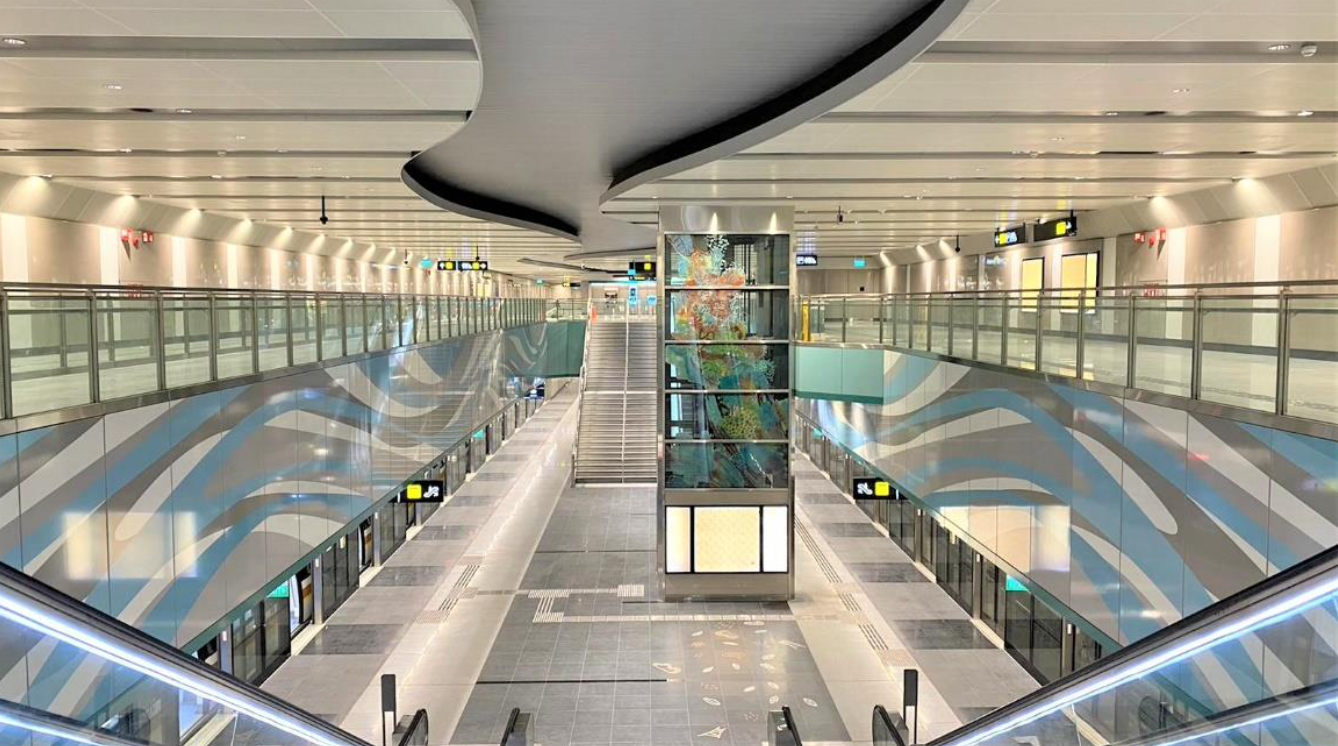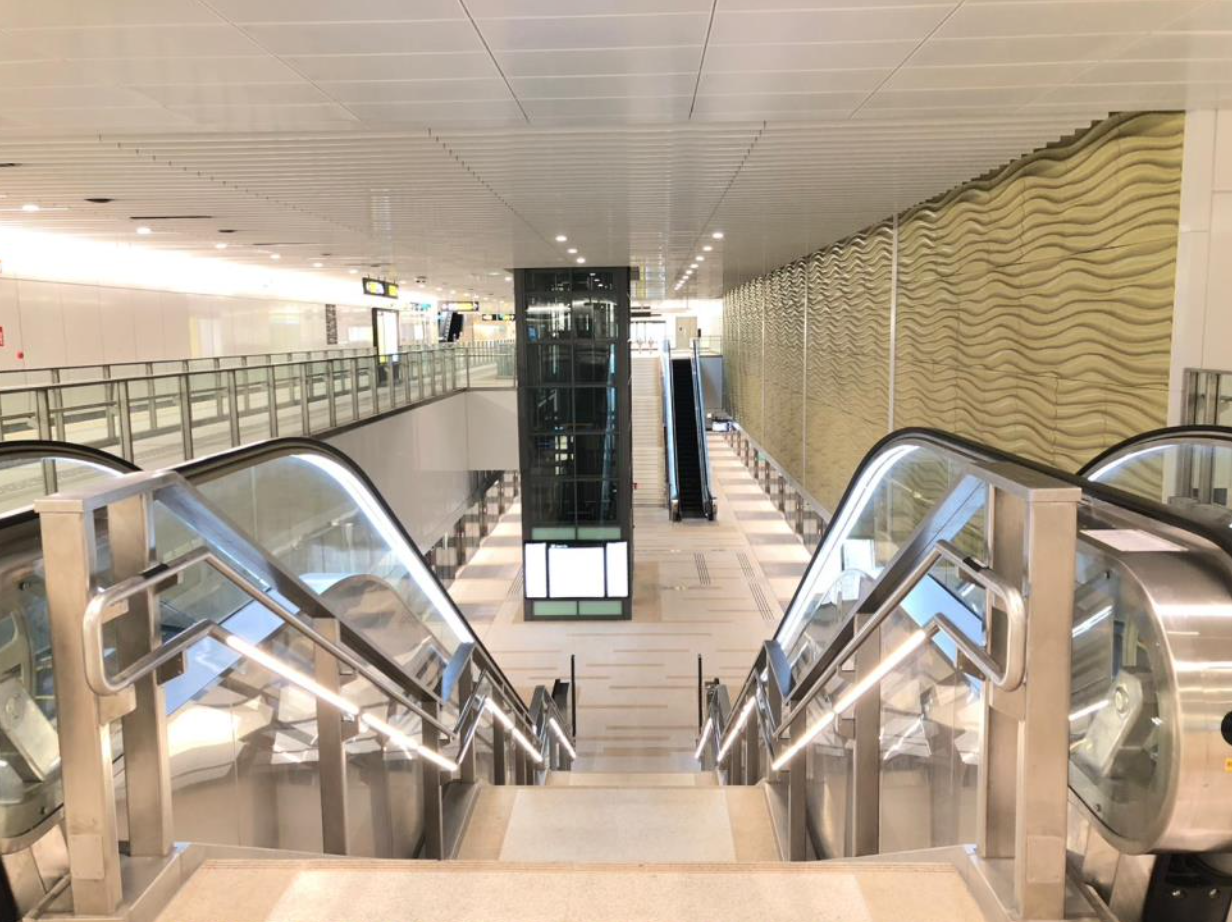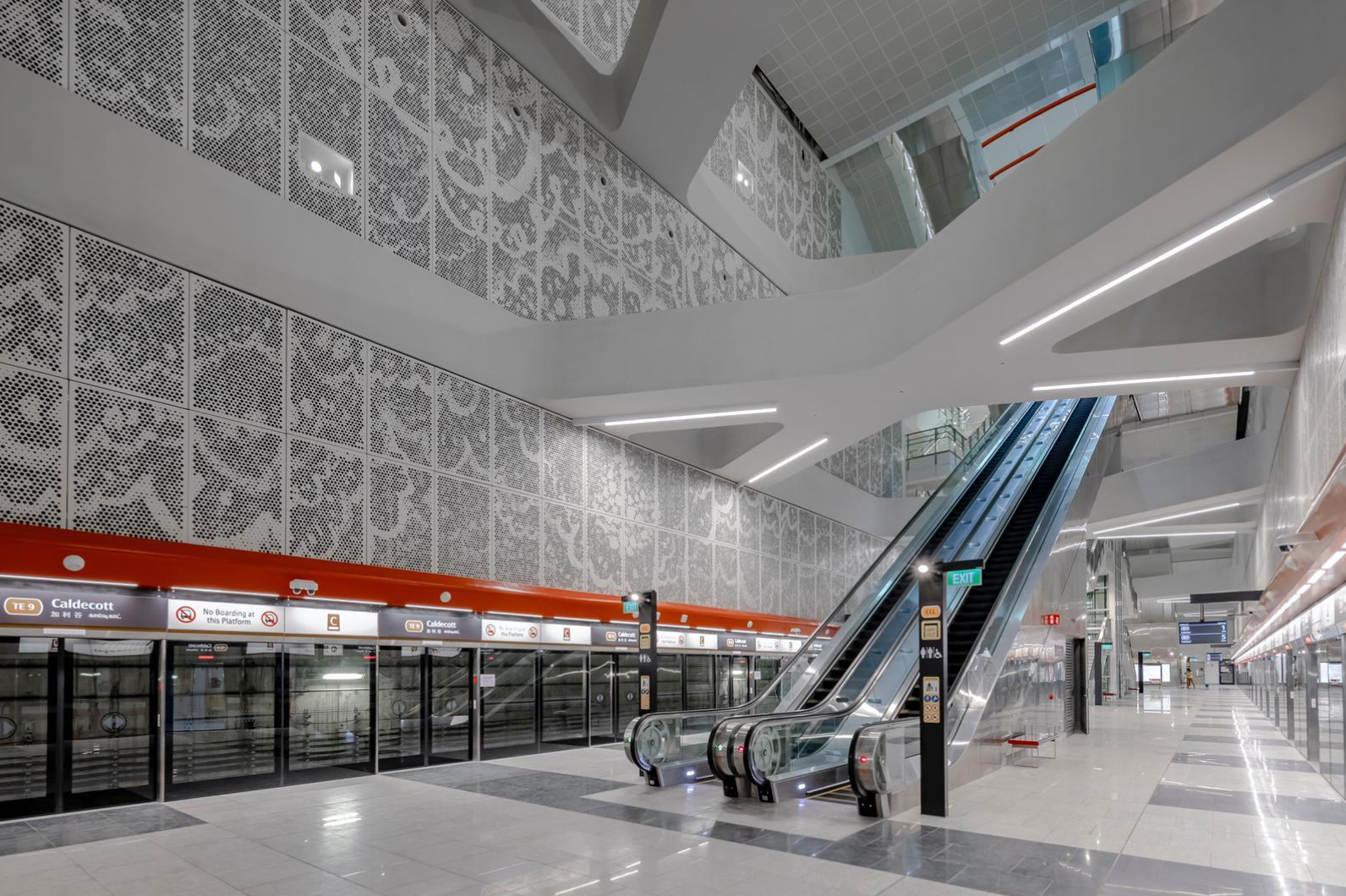 TEL2 is expected to bring shorter travelling times to commuters.
"When TEL2 opens, about 100,000 households will be within a 10-minute walk from a station along TEL1 and TEL2. They can expect time savings of up to 50 per cent when travelling via these stations. For example, a Sin Ming resident travelling to Republic Polytechnic by Thomson-East Coast Line will have his journey time halved, from 50 minutes currently to 25 minutes."
About Thomson-East Coast Line
The Thomson-East Coast Line is Singapore's sixth MRT line.
When it becomes fully operational, it will have 32 stations, of which eight will be interchange stations. It is expected to serve approximately 500,000 commuters daily in the initial years, and this will increase to about one million commuters in the longer term.
As the Thomson-East Coast Line runs parallel to the North-South Line, it will help to reduce reliance and commuter load on the latter.
All images via LTA.
If you like what you read, follow us on Facebook, Instagram, Twitter and Telegram to get the latest updates.