Chinese-Canadian celebrity and K-pop star Kris Wu, 30, has been arrested in China for suspected rape, reported BBC News.
Beijing police said that Wu is suspected of rape after police investigations, and has been detained by Public Security Bureau at Chaoyang district, reported Chinese state media outlet Global Times.
The investigation centred on online allegations that Wu had "deceived young women multiple times into having sexual relations".
Further investigations are being carried out.
Allegations
One of the allegations came from his rumoured ex-girlfriend, 19-year-old Du Meizhu, who penned an open letter on Weibo on July 8.
She had allegedly been pressured to drink alcohol and woke up in Wu's bed the following day.
According to BBC News, Du said seven other women had told her that Wu had allegedly seduced them with promises of jobs and other opportunities.
To date, some 24 women have since alleged that Wu had behaved inappropriately towards them. Other women have also shared their alleged text conversations with Wu.
Here are some of the alleged conversations: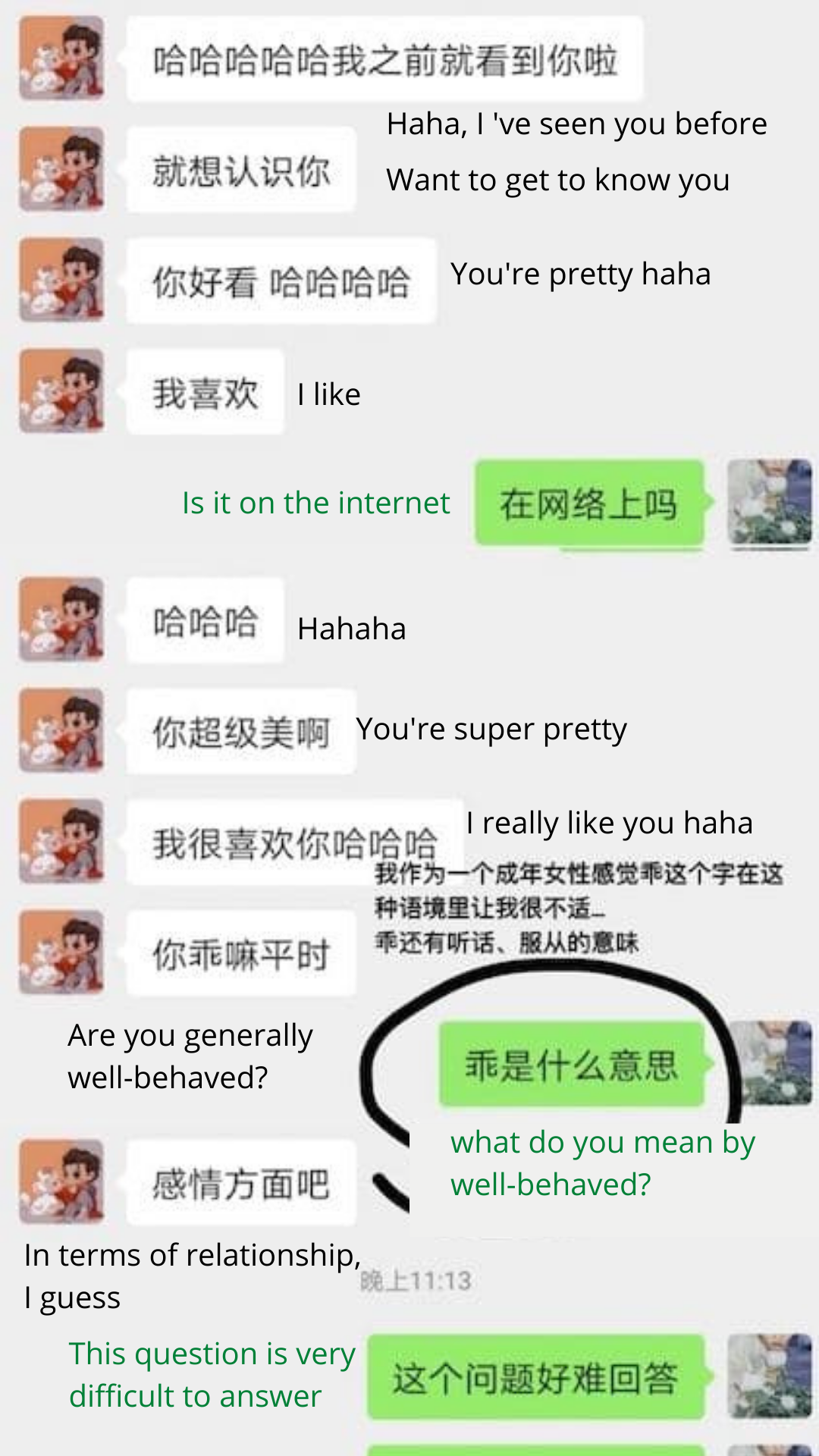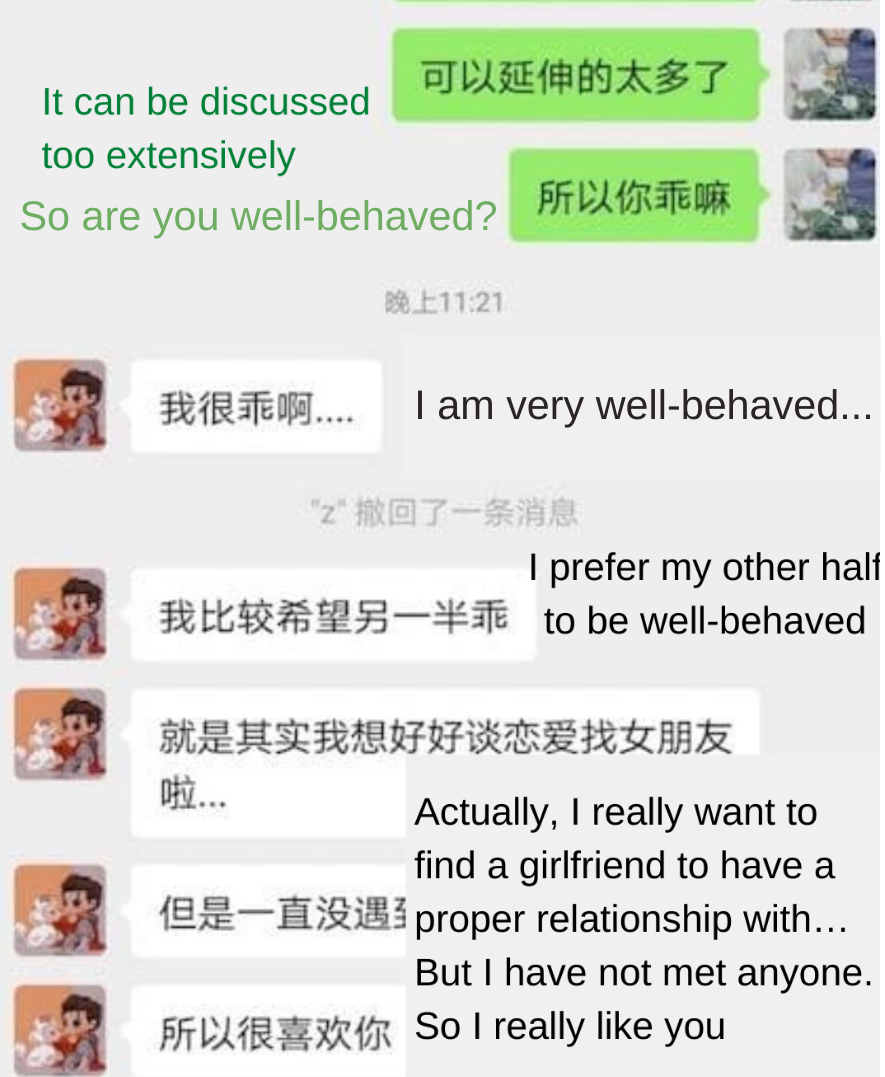 Wu denied allegations
Wu had denied plying Du with alcohol and said that he had only met Du once at a friend's gathering on Dec. 5, 2020.
In a statement, he added that there was never any 'sexual coercion, 'drug-facilitated sexual assault' or 'underaged persons'.
Here's his full statement:
"I didn't respond earlier because I did not wish to interfere with the progress of the legal proceedings. However, I did not expect my silence to fuel the gossipmongers and I can no longer tolerate this. I have only met Ms Du once at a friend's gathering on 5 December 2020. There was no plying of drinks, no confiscation of mobile phones and definitely none of the various 'details' she has described.

There were many people present on that day who can vouch for this! I am sorry to cause inconvenience to everyone. For the record, there was never any 'concubine selection'! No 'sexual coercion' or 'drug-facilitated sexual assault'! No 'underaged persons'! If there were such actions, rest assured, I will check myself into prison!! I am legally responsible for the aforementioned words!!"
Wu's lawyers are also suing Du for defamation.
Related article:
Follow and listen to our podcast here
Top photos via Kris Wu/Instagram 
If you like what you read, follow us on Facebook, Instagram, Twitter and Telegram to get the latest updates.