Follow us on Telegram for the latest updates: https://t.me/mothershipsg
Four Good Class Bungalows (GCBs) were sold over two days from June 24 to 25, 2021.
Edgeprop reported that the four properties are located at Binjai Park, Swettenham Road, Coronation Road West and Olive Road.
They were transacted for S$36 million each.
Unlike the case where a single family was said to have purchased an entire condominium in Orchard, these GCB transactions are believed to be a coincidence, according to property agents that Edgeprop spoke to.
The transactions also involved different buyers.
Who has bought the 4 bungalows?
Binjai Park
The Binjai Park GCB is one of the biggest plots on Binjai Park, and was owned by CEO of Yongnam Holdings Seow Soon Yong.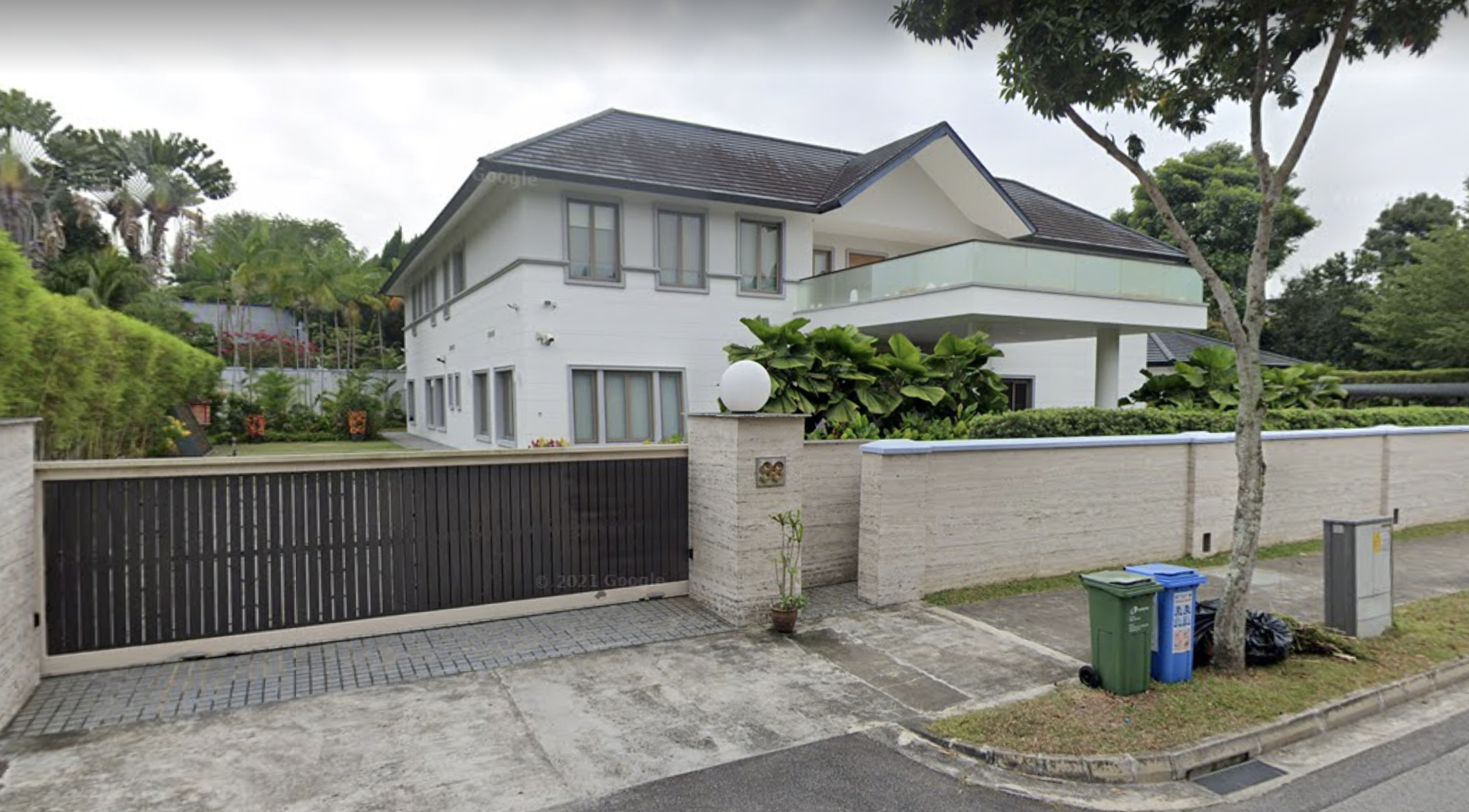 In 2019, Business Times reported that he was selling his GCB for S$40 million. The family was quoted saying that the house is "no longer big enough for their needs".
Seow had purchased it in 2010 for S$27 million, and subsequently built a new house on the site.
Swettenham Road
The Swettenham Road GCB was previously held by Ng Bok Eng Holdings, which was founded by the late business tycoon Ng Bok Eng. Ng passed away in 2008.
The buyer is apparently Gregory Alva Ng Yong He, a writer and researcher based in Singapore.
Ng is said to be one of the sons of Far East Organisation CEO Philip Ng, according to Edgeprop.
Coronation Road West
This 20,000 sqft bungalow, which was built 50 years ago, was recently put on the market.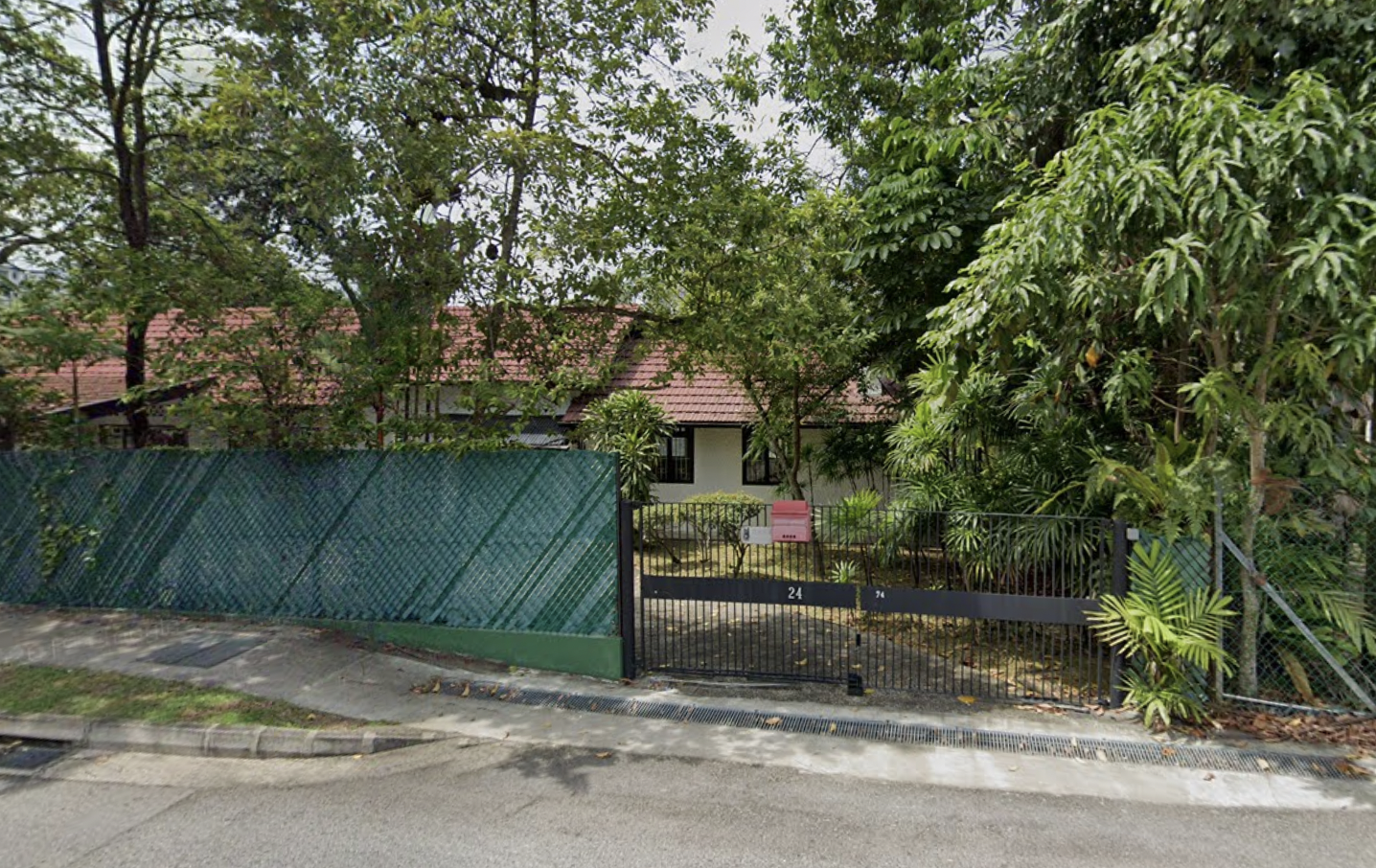 An Edgeprop article from May 2021 stated that it had been tenanted to a British expatriate couple for the past few decades. The couple has since relocated and the owners decided to put the property up for sale.
The property is owned by a family under the entity of Namazie Realty Pte Ltd, Edgeprop reported.
Olive Road
The Olive Road GCB was recently sold to Secretlab co-founder Ian Ang.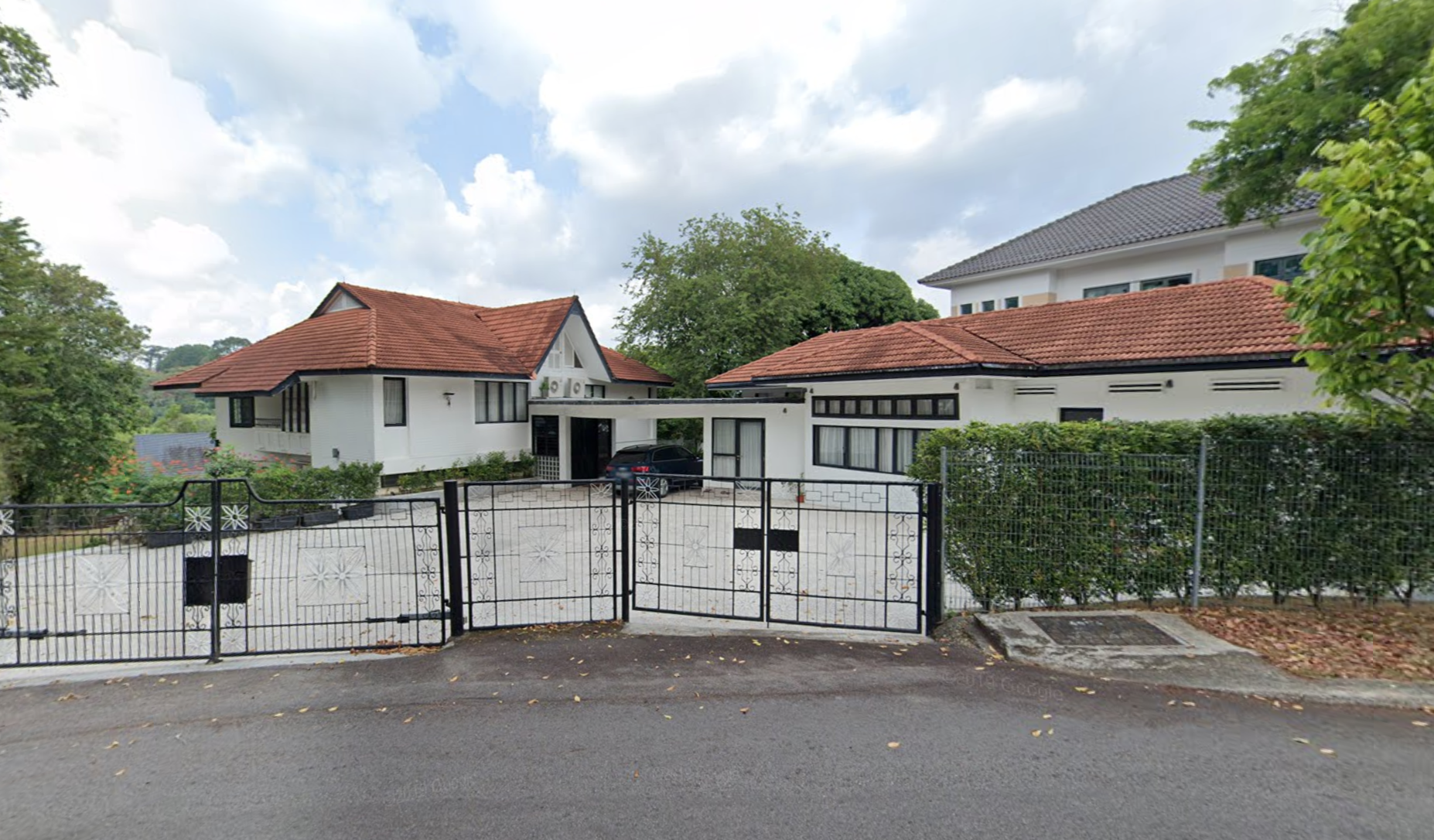 Ang's GCB plot sits at approximately 2,176 sqm, and he was also said to be attracted by the privacy and tranquility of the location.
Apart from the GCB, Ang also purchased a S$15 million penthouse at Leedon Residence.
Good Class Bungalows in Singapore
GCBs are in a class of their own, different from bungalows.
In Singapore, the property needs to be of a specific size and location criteria before it qualifies as a GCB.
There are currently 39 areas recognised as Good Class Bungalow Areas (GCBAs). Besides Caldecott Hill Estate, a few other addresses include Cluny Hill, Nassim Road, and Eng Neo Avenue.
Designated within prime residential districts and with a minimum land plot size of 1,400 sq m, these properties are not only highly exclusive but also sought-after for those who can afford them.
Prominent GCB owners in Singapore have included Jet Li, Jack Ma and James Dyson.
Other GCBs in Singapore:
Top photo via Google Streetview.
If you like what you read, follow us on Facebook, Instagram, Twitter and Telegram to get the latest updates.