You've heard of plant-based chicken and beef, with these commodities becoming increasingly common and readily available.
But have you heard of plant-based seafood?
Hong Kong food technology company OmniFoods, who previously created products like plant-based luncheon meat, has unveiled their brand new line of products on June 8, World Oceans Day — OmniSeafood.
Omni describes their new range as "groundbreaking", and aims to provide an alternative and safer source of protein while tackling environmental concerns like overconsumption of fish.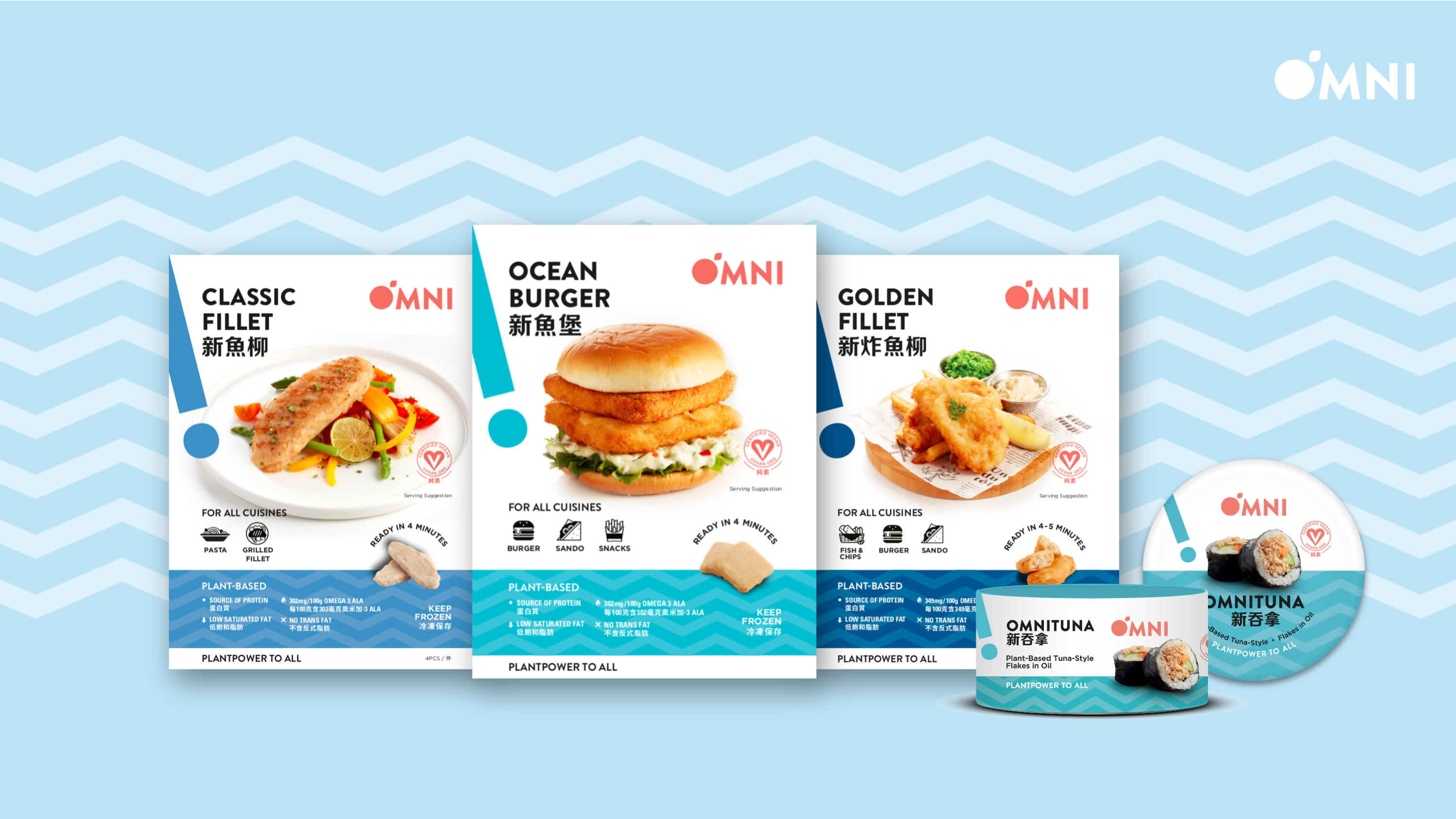 Four new products were unveiled today. The Omni Classic Fillet, Omni Golden Fillet, Omni Ocean Burger, and the OmniTuna.
The former three are made out of non-GMO soy, pea and rice, and mimic the taste of mild white fish in different preparations.
All OmniSeafood products contain omega-3 ALA, derived from non-GMO canola oil. It is an essential fatty acid that the human body cannot make on its own which must be taken through diet.
Omni Classic Fillet
The Omni Classic Fillet is the world's first plain plant-based fish fillet.
Omni states that it contains 30 per cent less calories when compared to similar products of major leading brands.
This fillet can be cooked in a variety of dishes across Asian cuisine, and can be pan-fried, poached, grilled, deep-fried, or incorporated into other dishes.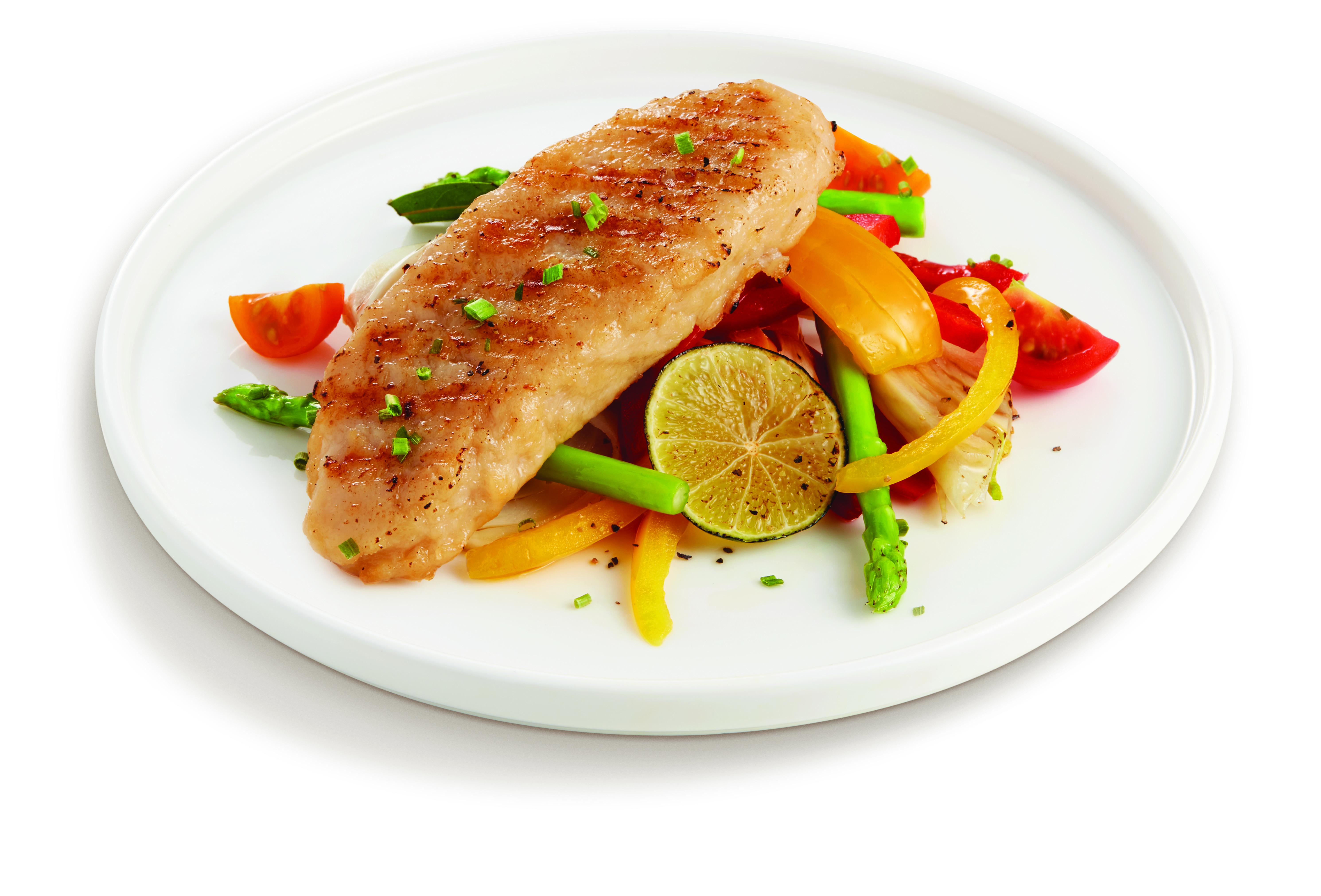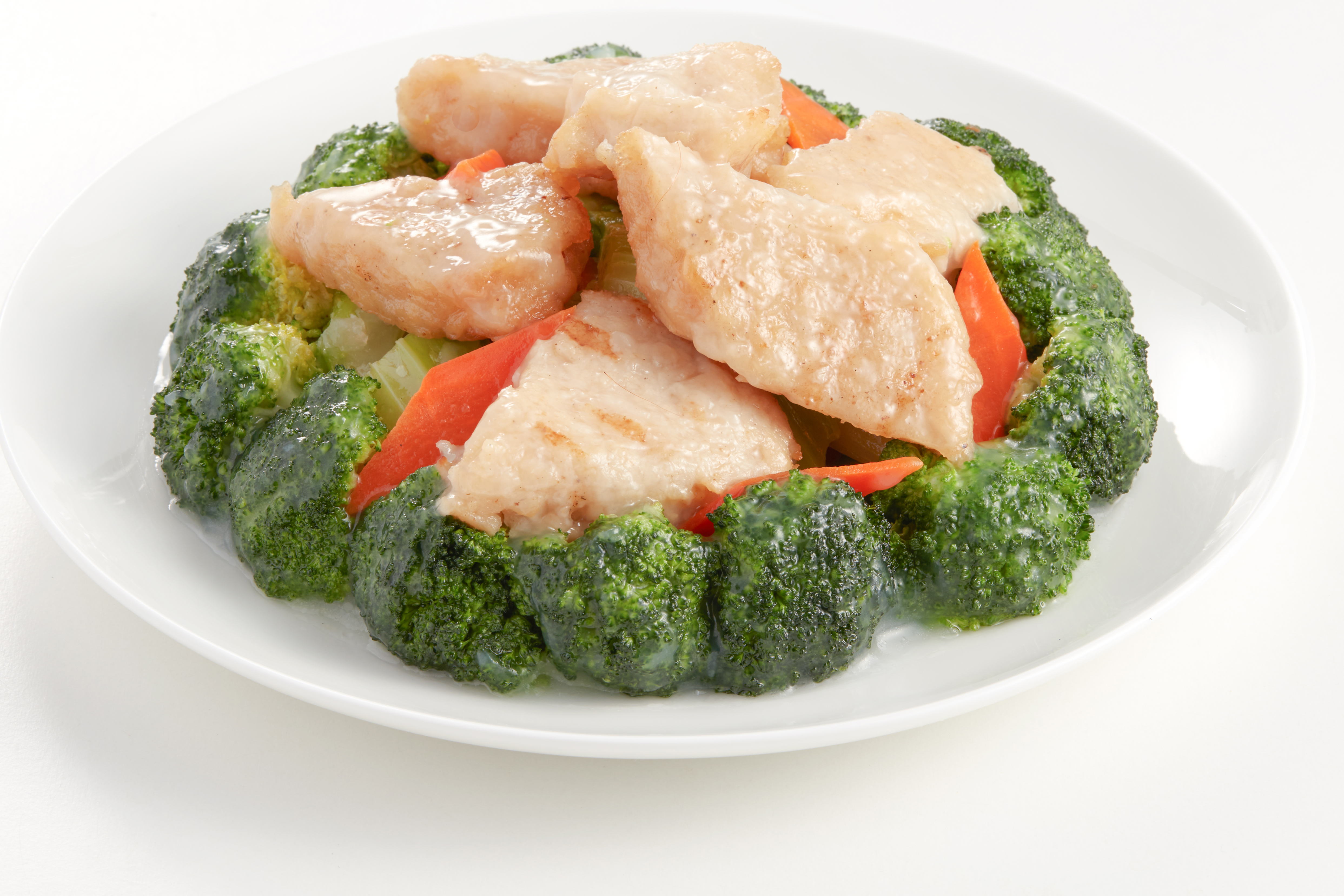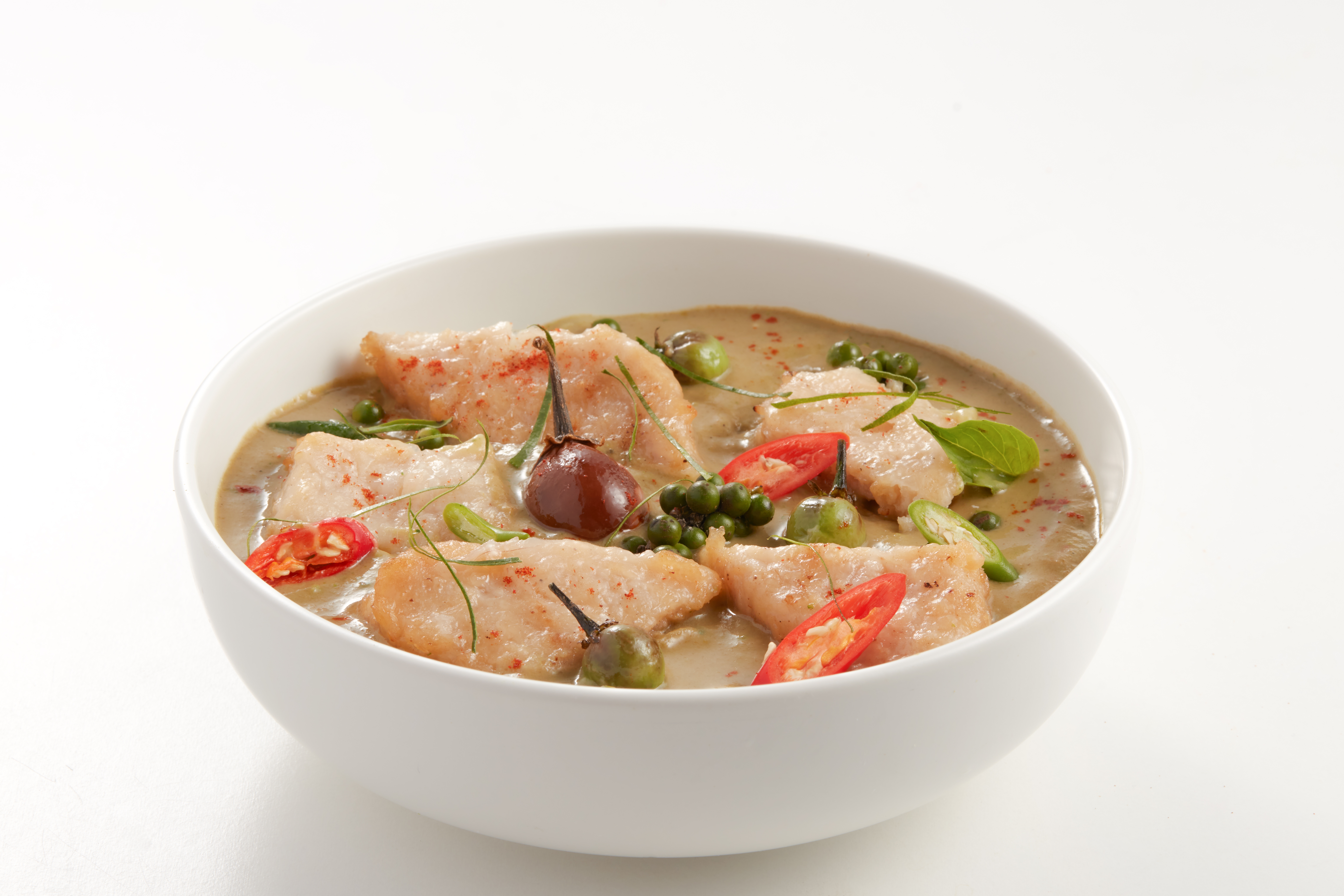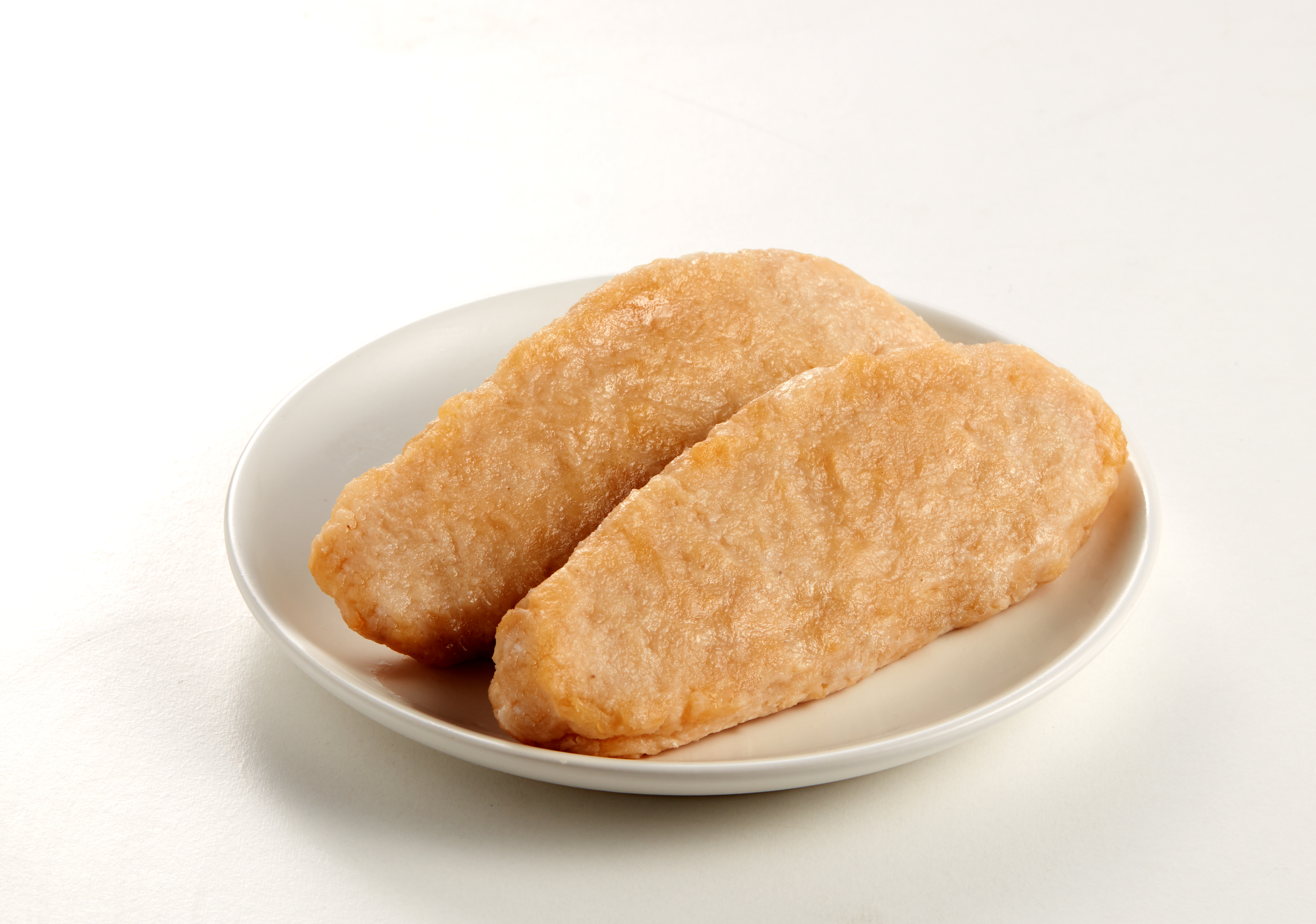 Omni Golden Fillet
The Omni Golden fillet is a crispy fish fillet in tempura style that reportedly retains the flakiness and tenderness of real fish, and can be easily whipped up for a meal of fish-and-chips.
This fillet can be ready for consumption in just three to five minutes.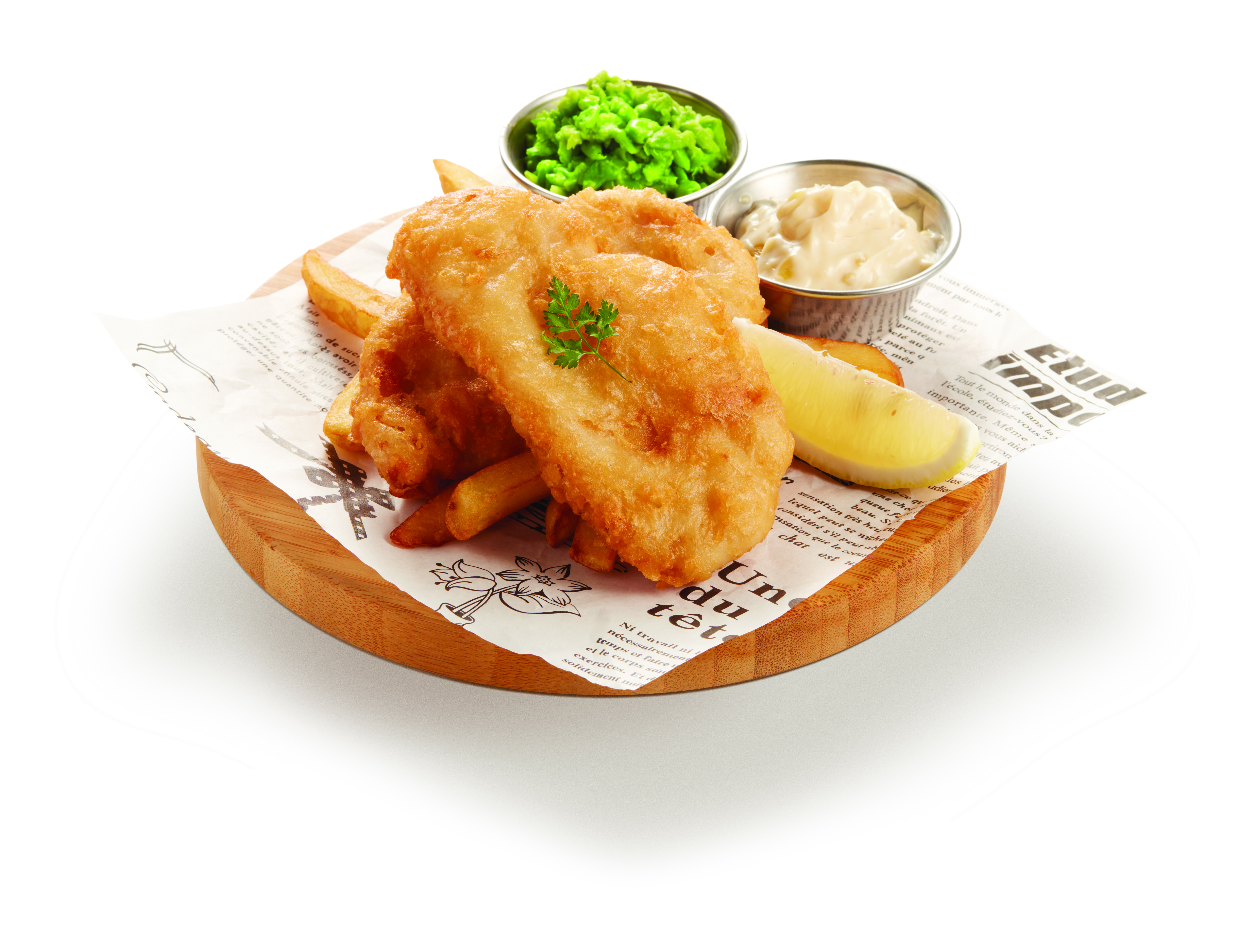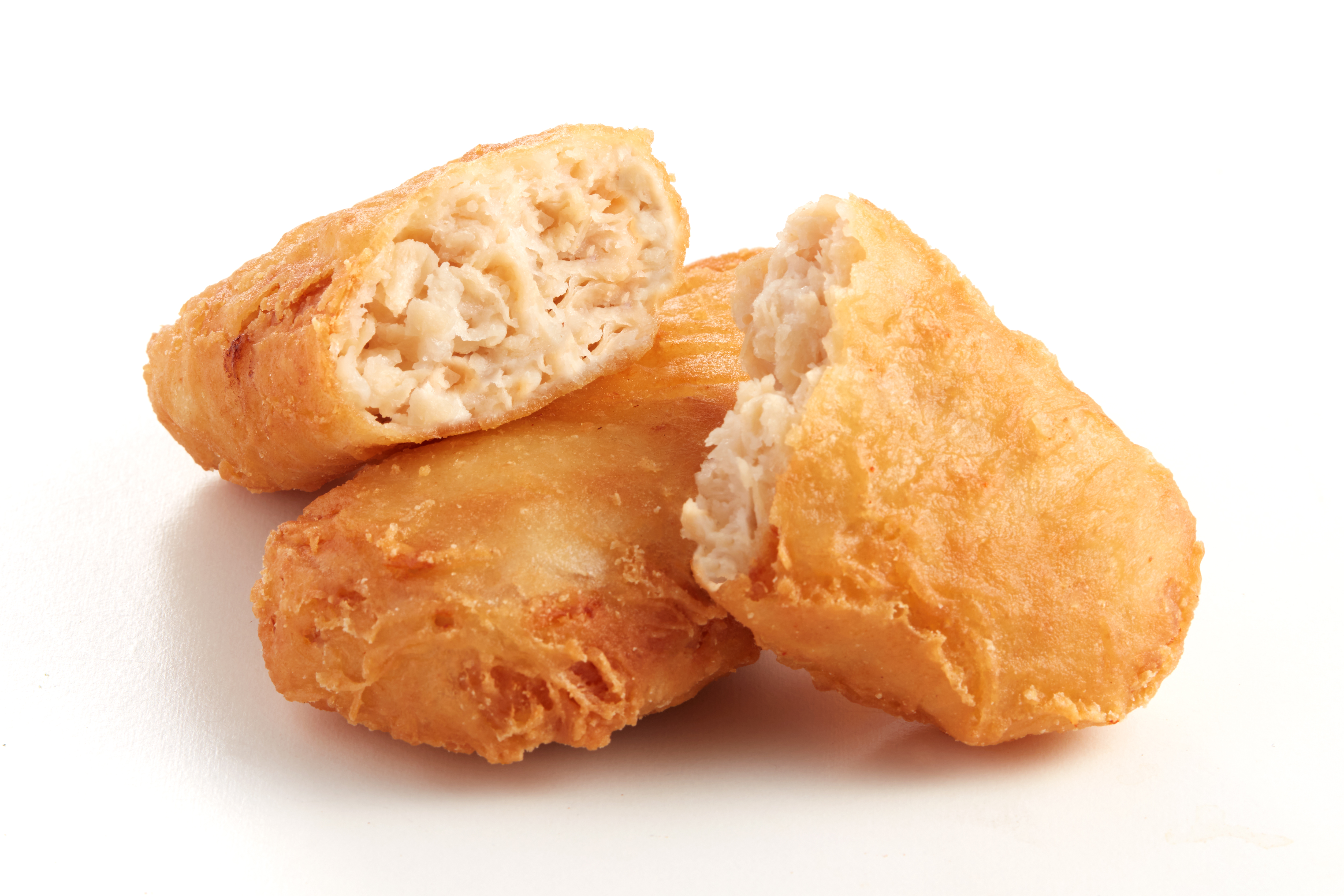 Omni Ocean Burger
The Omni Ocean Burger resembles typical "fillet-o-fish" burgers, and reportedly has the same texture and taste.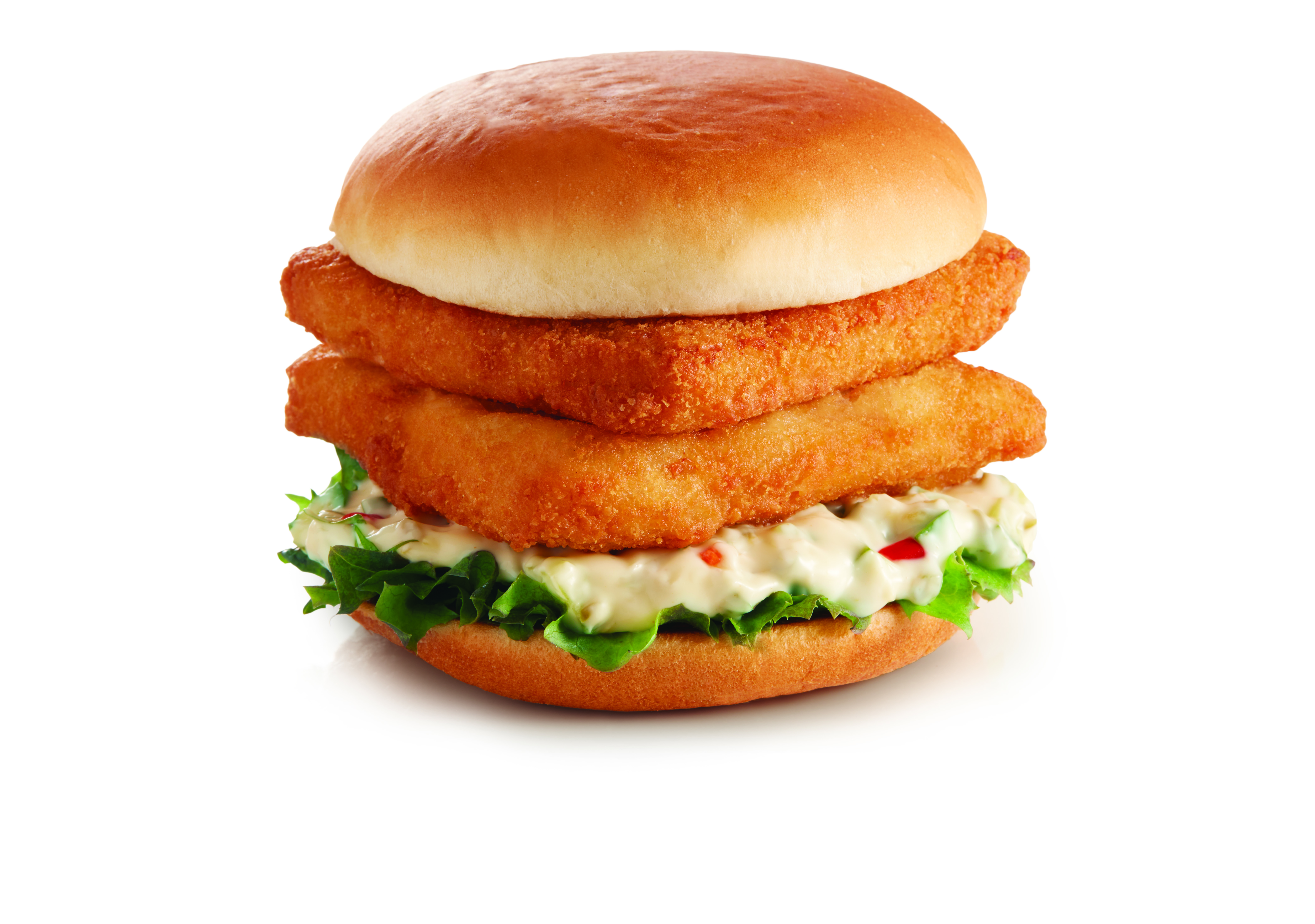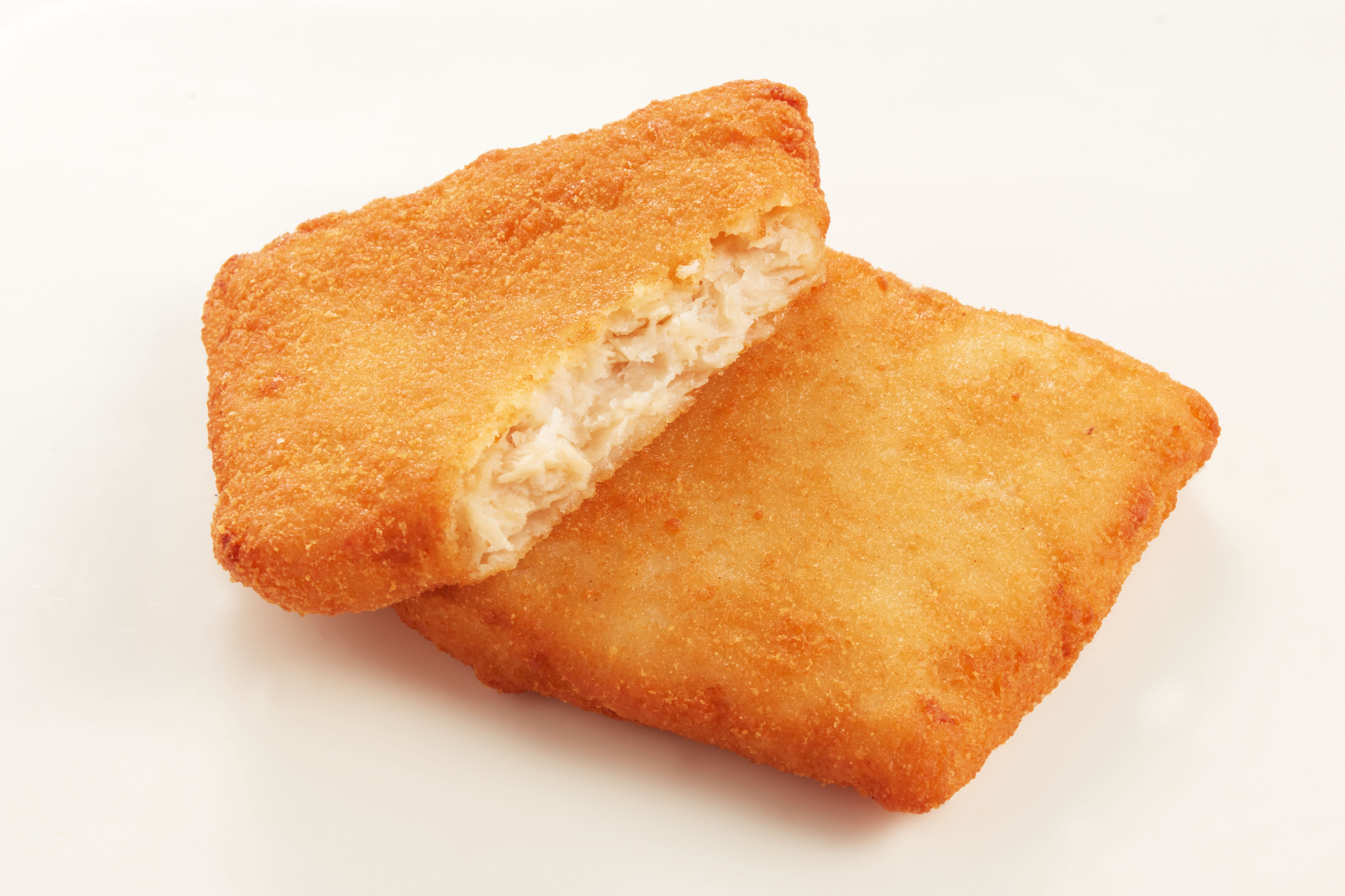 OmniTuna
Meanwhile, OmniTuna is made out of a blend of non-GMO soy, and mimics the taste and texture of real tuna.
It is high in protein and fibre, and low in saturated fat, and is mercury-free. Large, deep sea fish like tuna tend to contain higher levels of mercury.
The "tuna" is packaged in cans and reportedly recreates the same chunky texture of conventional tuna.
It can be used in sandwiches, salad, wraps or on crackers.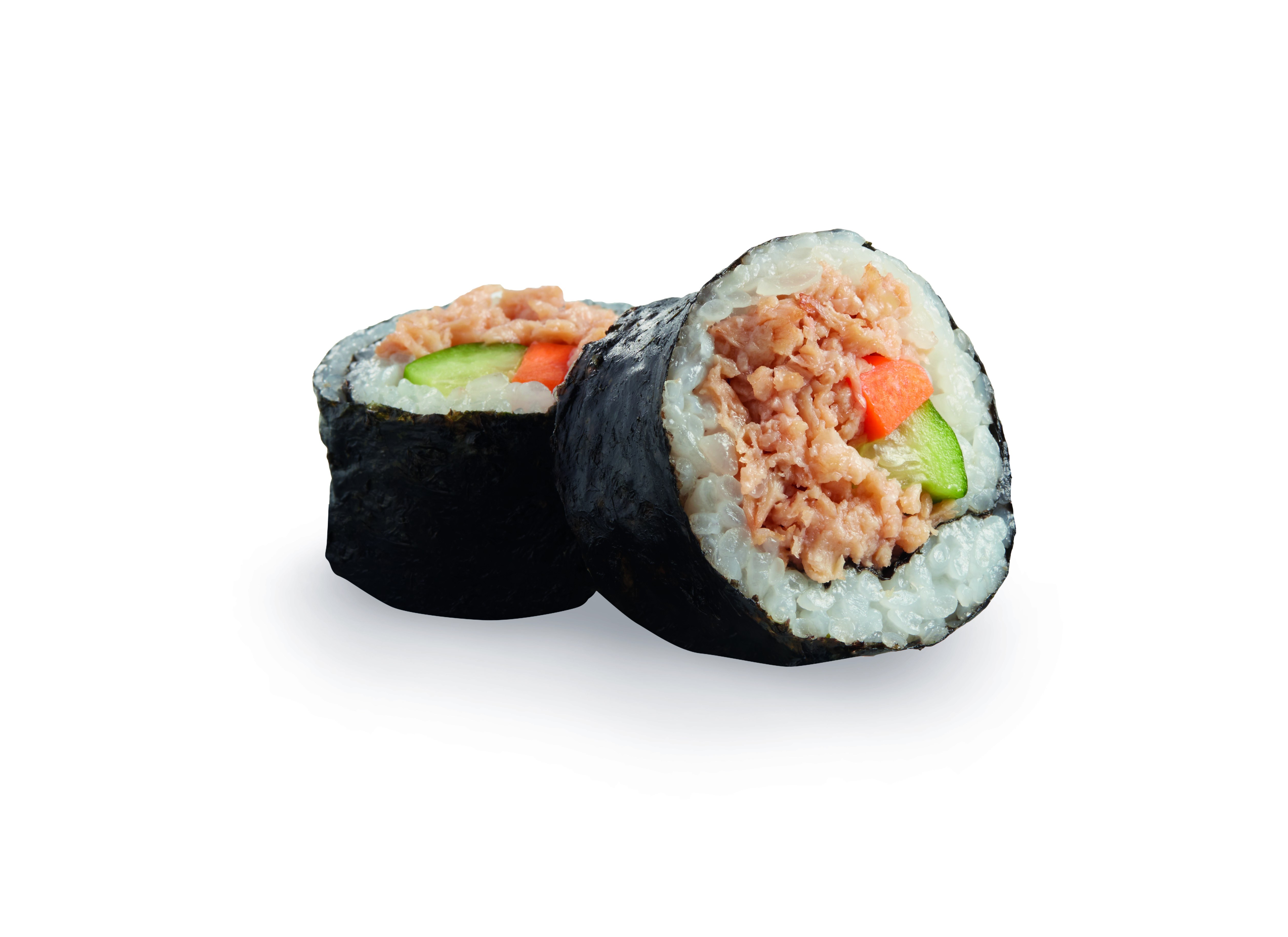 OmniSalmon
A fifth product, OmniSalmon, is "forthcoming".
Salmon is one of the most consumed fish types, according to Omni, and approximately 60 per cent of salmon produced worldwide is farmed.
The farmed species is vulnerable to diseases, bacterial infections and parasites.
Consumers can now have the option to choose a sustainable and healthy salmon alternative made from plants.
Seafood consumption on the rise
The debut of OmniSeafood comes at a time when concerns about seafood consumption are on the rise.
A YouGov survey showed that plastic waste ranked a top concern across most regions, while the majority of people worry about overfishing and seafood safety.
Asia has dominated global fish consumption, accounting for 73 per cent of all fish consumption in 2018, 14 times and six times higher than American and European consumption, respectively.
Health hazards of consuming seafood are also a concern, with microplastics and heavy metals like mercury being found in the ocean and in fish themselves.
Coming soon to Singapore
An "innovative menu created with OmniSeafood" series will be launched in July.
Those in Singapore looking forward to these plant-based fish products have to wait till the fourth quarter of 2021.
Top photo from OmniFoods
If you like what you read, follow us on Facebook, Instagram, Twitter and Telegram to get the latest updates.