As part of Phase 2 (Heightened Alert) (P2HA) regulations that kicked in from May 16 to June 13, dining in at F&B venues are banned.
Both indoor and outdoor dine-in F&B establishments are only allowed to offer takeaway and delivery options.
This also applies to hawker centres and food courts, which have seen a steep decline in sales due to the new restriction.
Some hawker stalls are even at risk of permanent closure due to the poor business.
Lunchtime at Old Airport Road Food Centre
Mothership went down to Old Airport Road Food Centre, a famous hawker centre in Singapore, on Tuesday (June 1) afternoon to assess the impact of P2HA.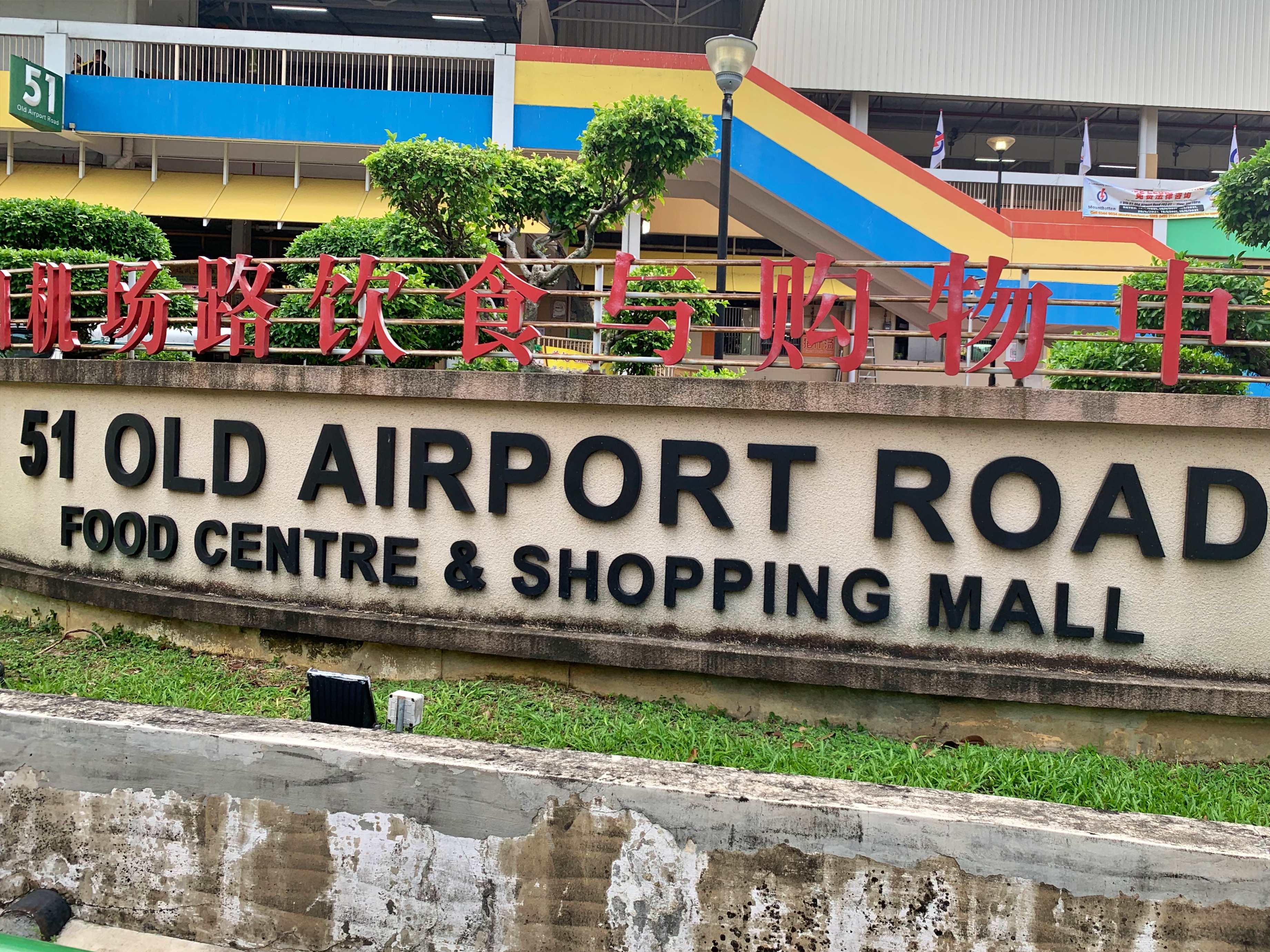 Barely any customers
Even though it was around lunch time, we found that the Old Airport Road hawker centre was relatively empty.
All tables and chairs were cordoned off.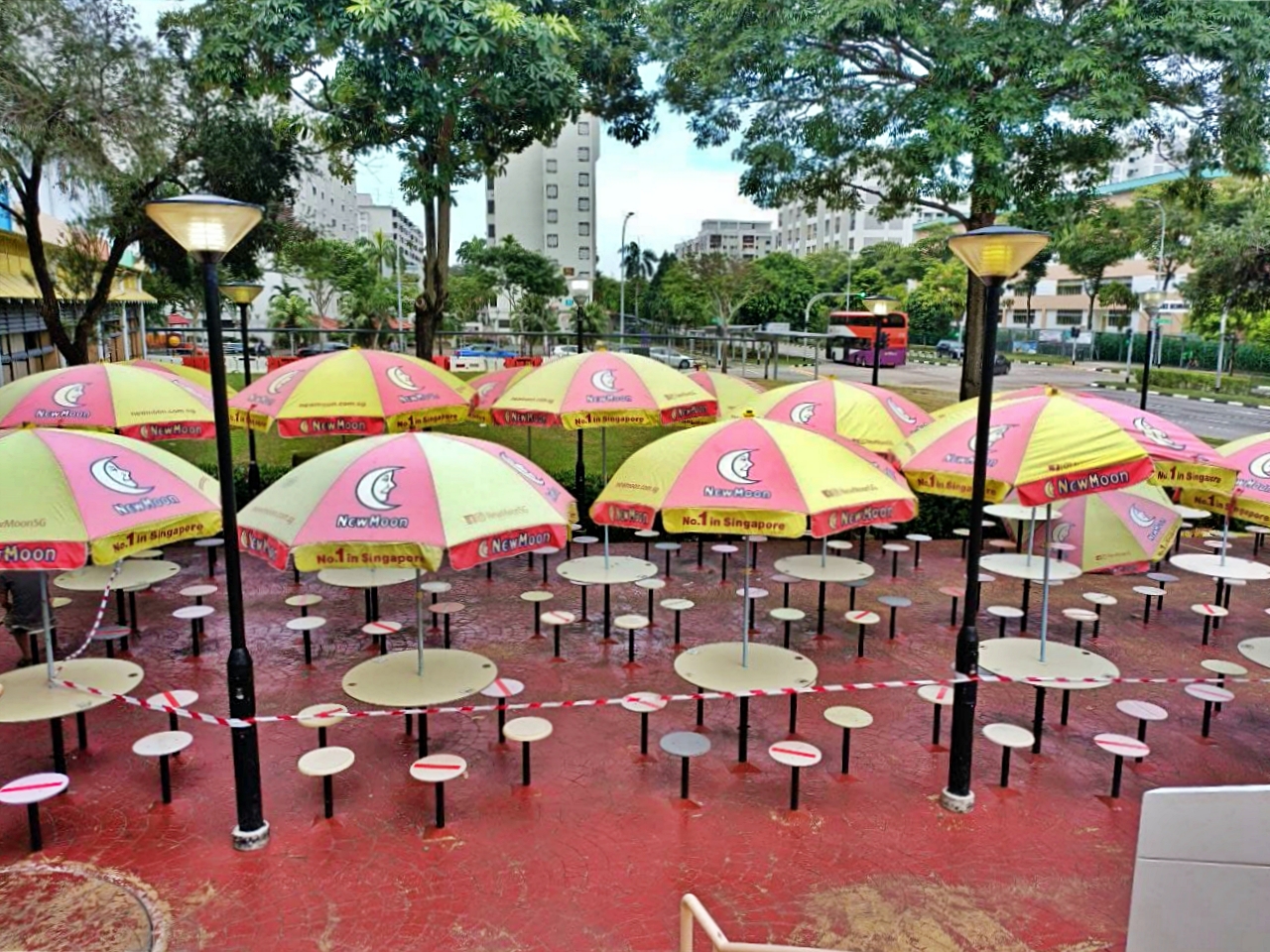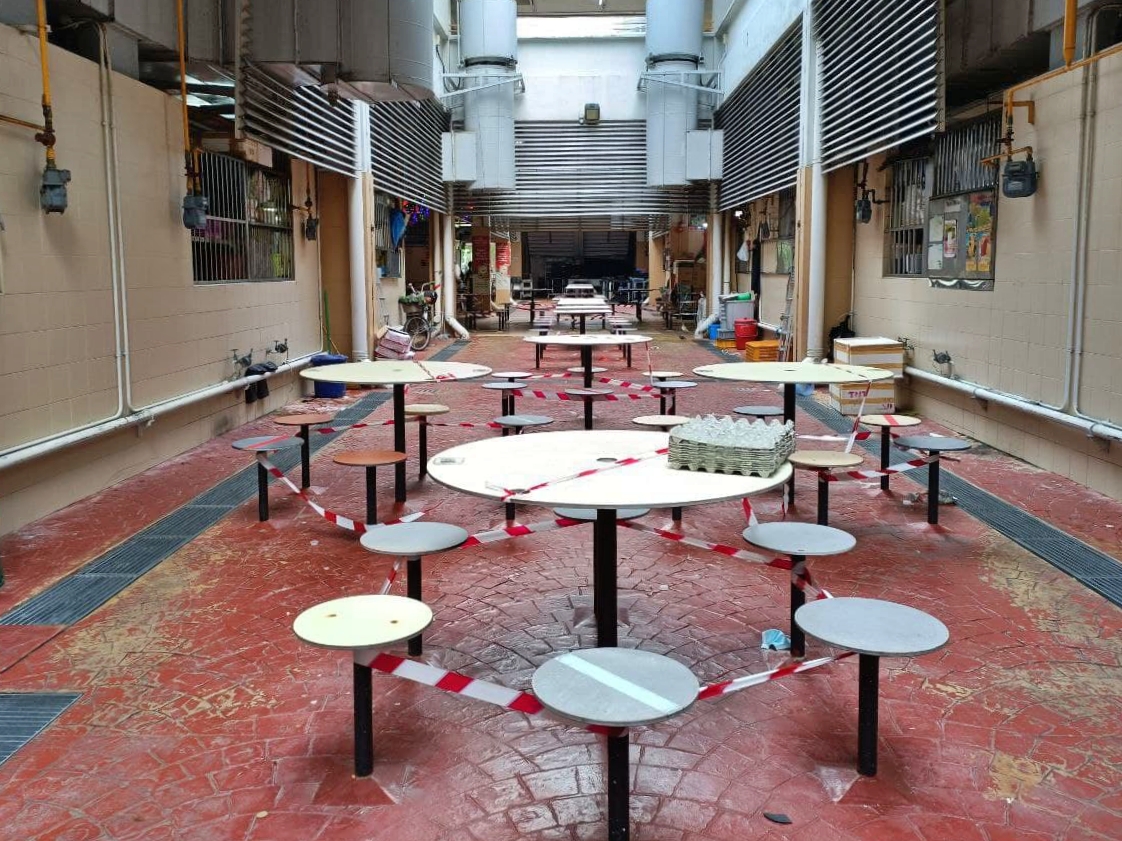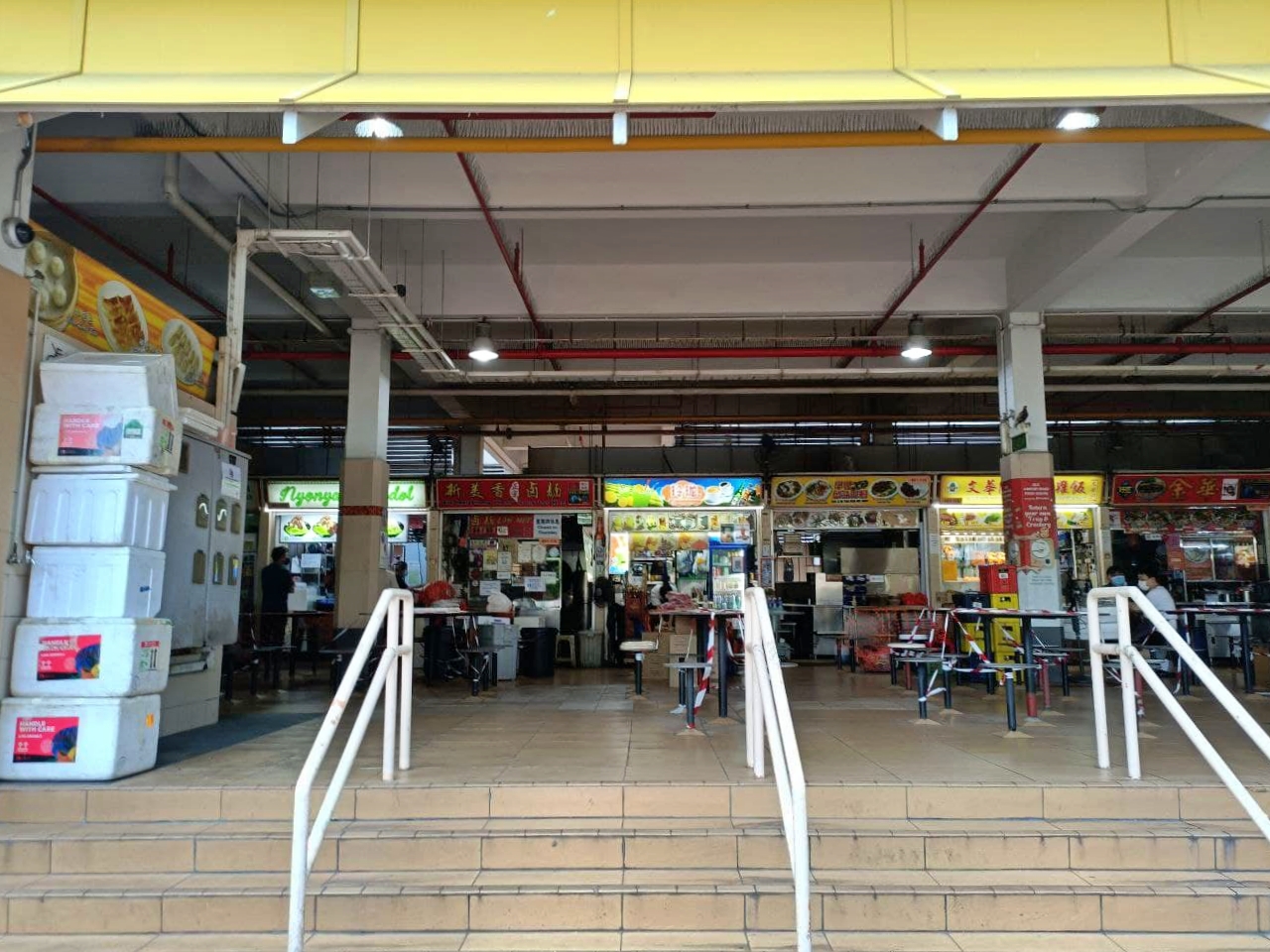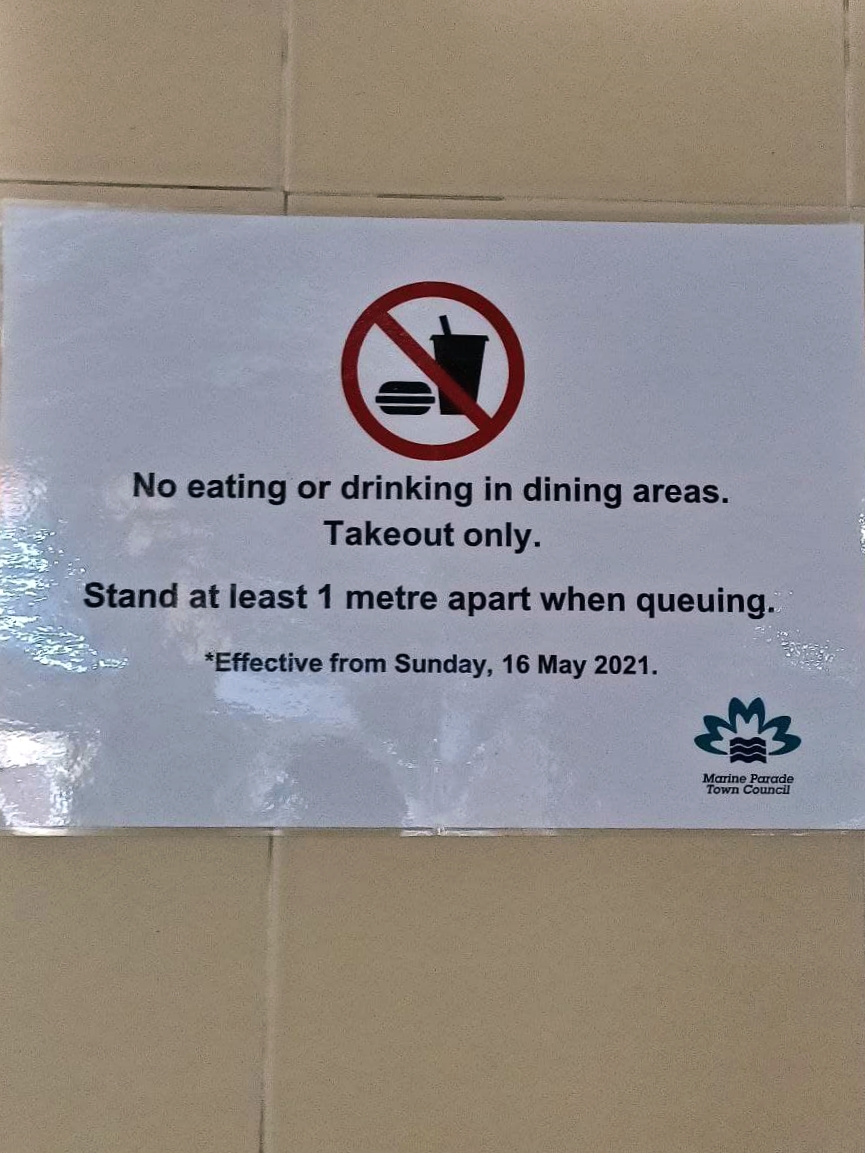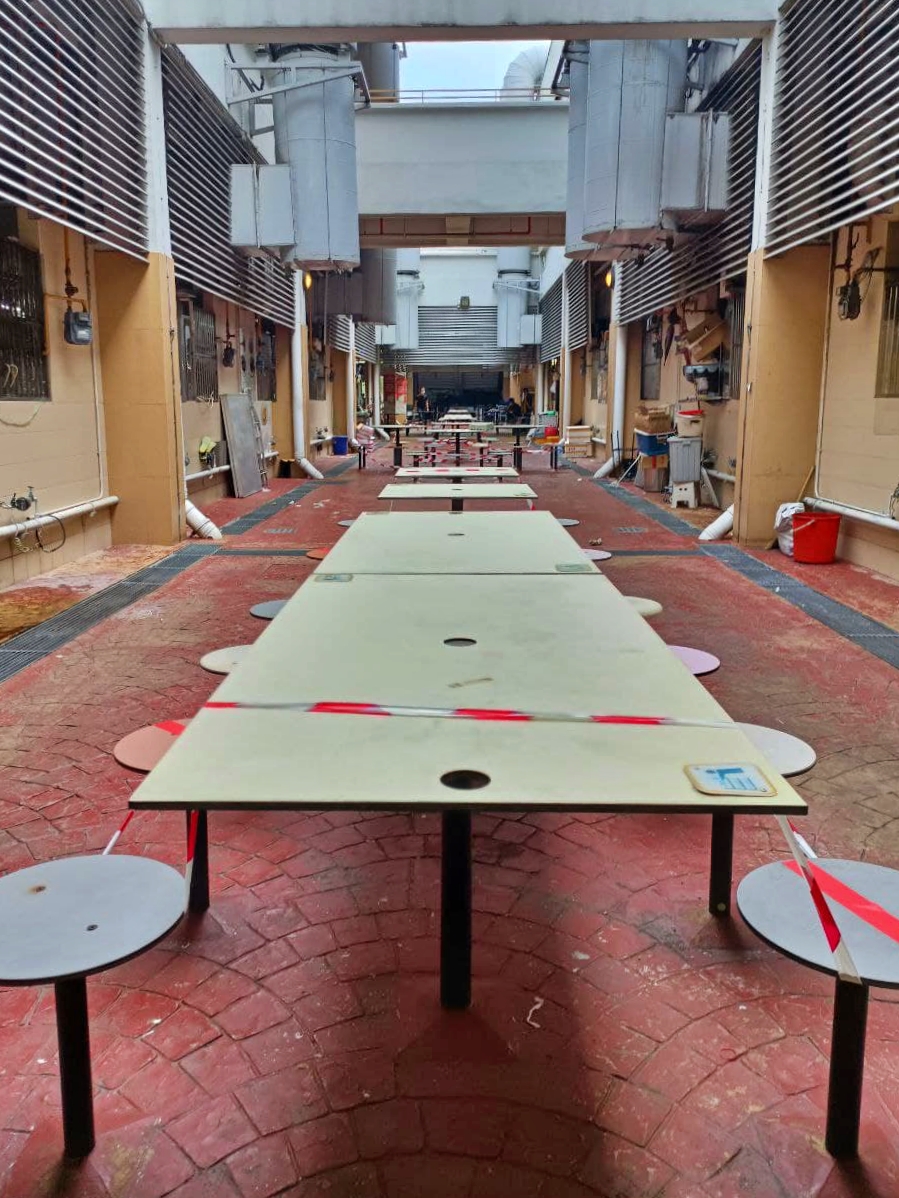 The few customers we saw were only there for an average of 15 to 20 minutes, before leaving the hawker centre with their packed food.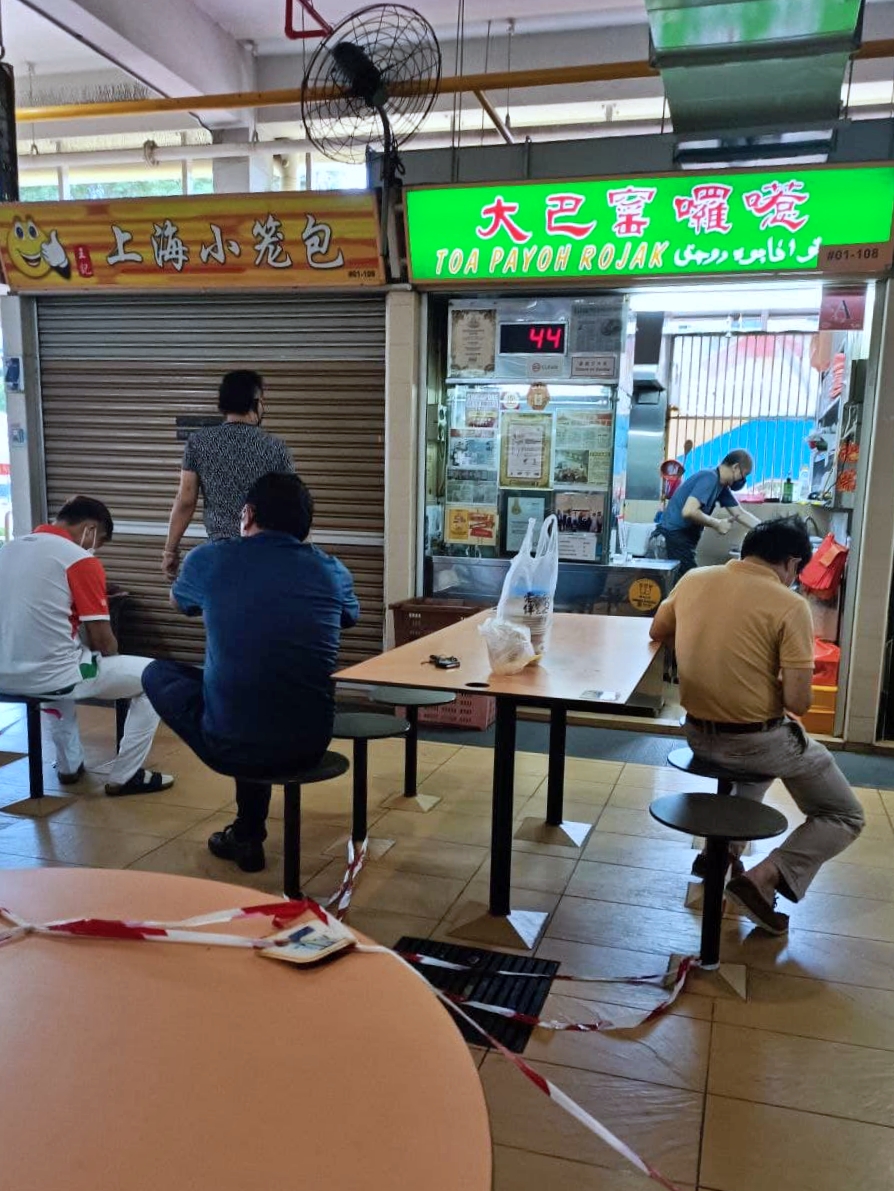 Some of the hawkers could also be seen sitting at the tables with nothing to do.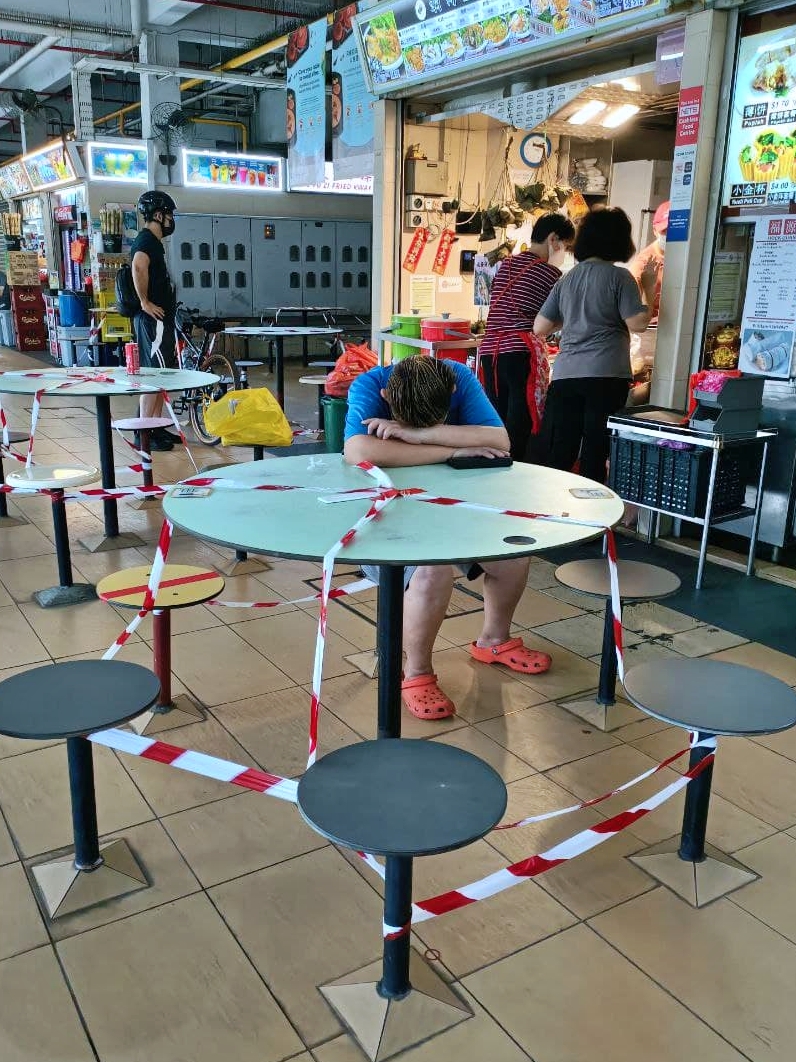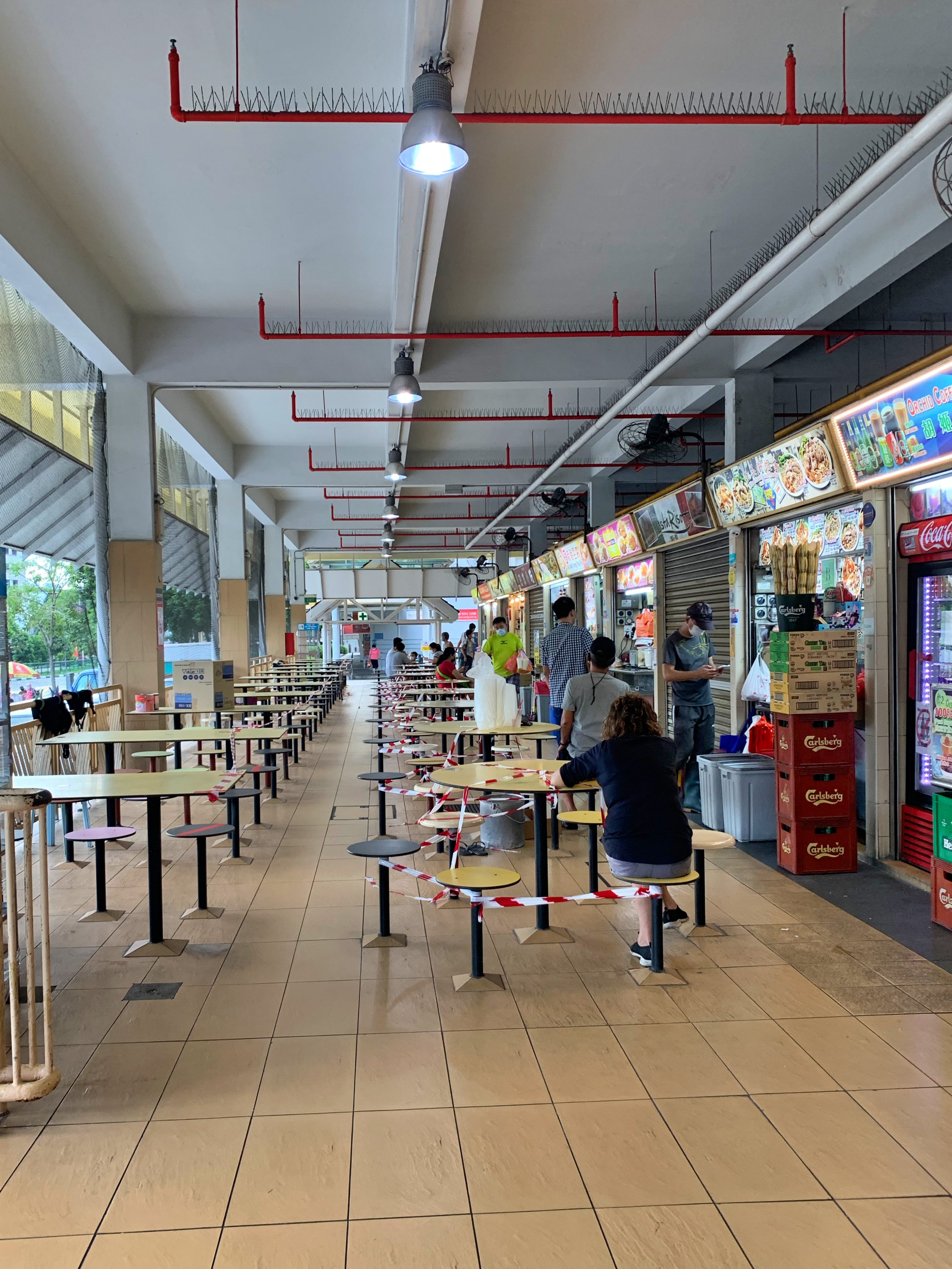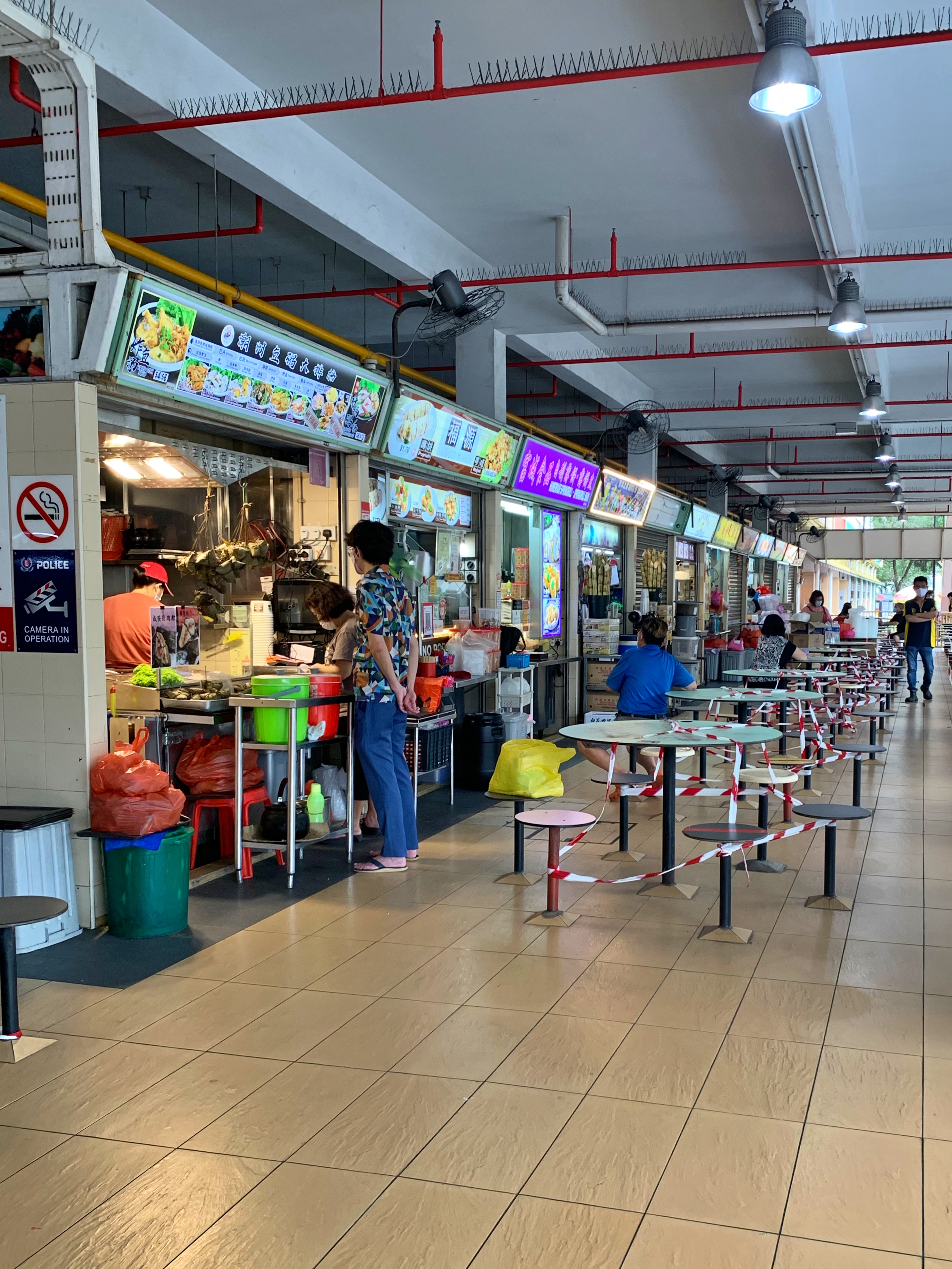 Some stalls closed
A number of stalls were already closed when we arrived.
This was unusual, given the fact that it was around lunch time on a weekday.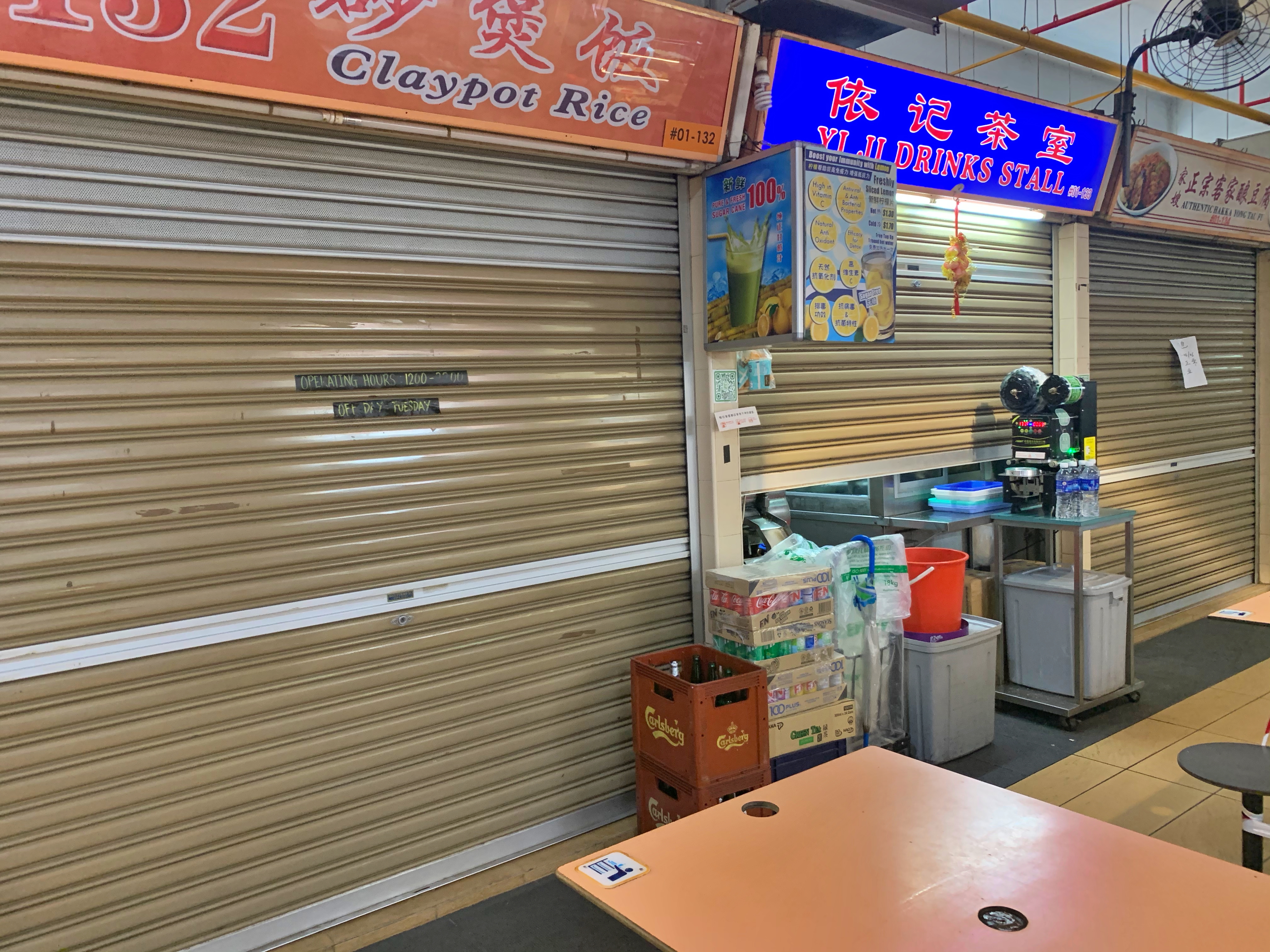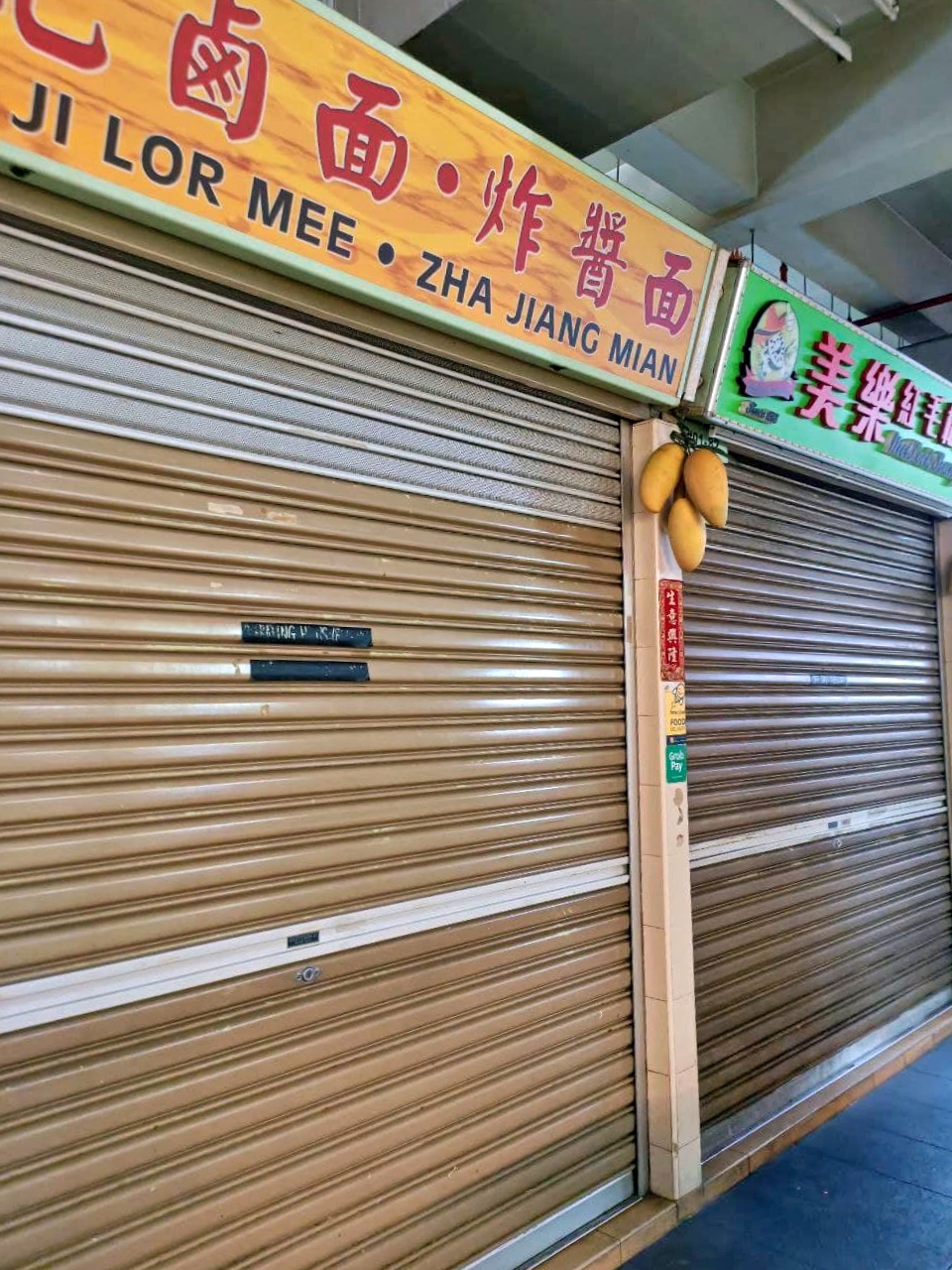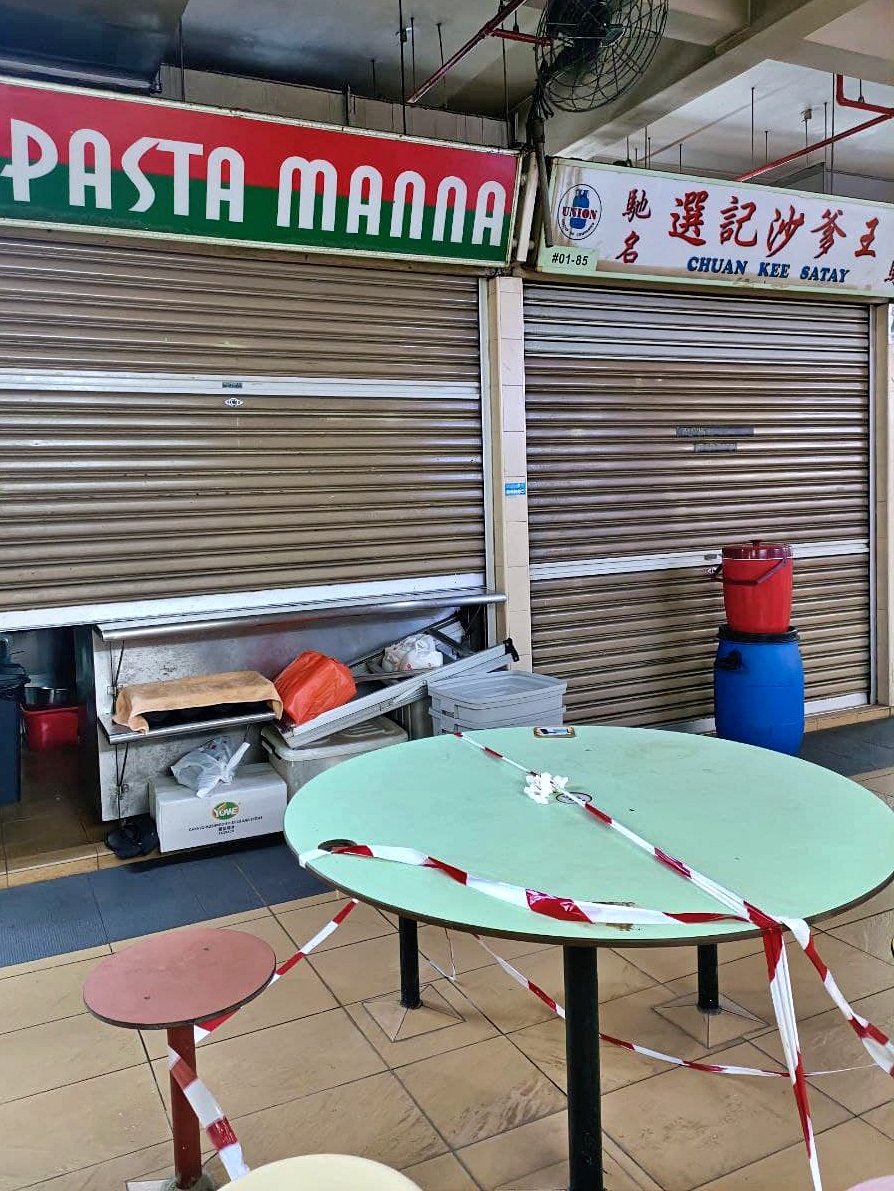 Poor business
We spoke to a number of the hawkers there and found that a drop in revenue was a common trend among them.
Hokkien Mee & Carrot Cake stall
A hawker that sells hokkien mee and carrot cake told us that he has seen a 30 per cent drop in his business.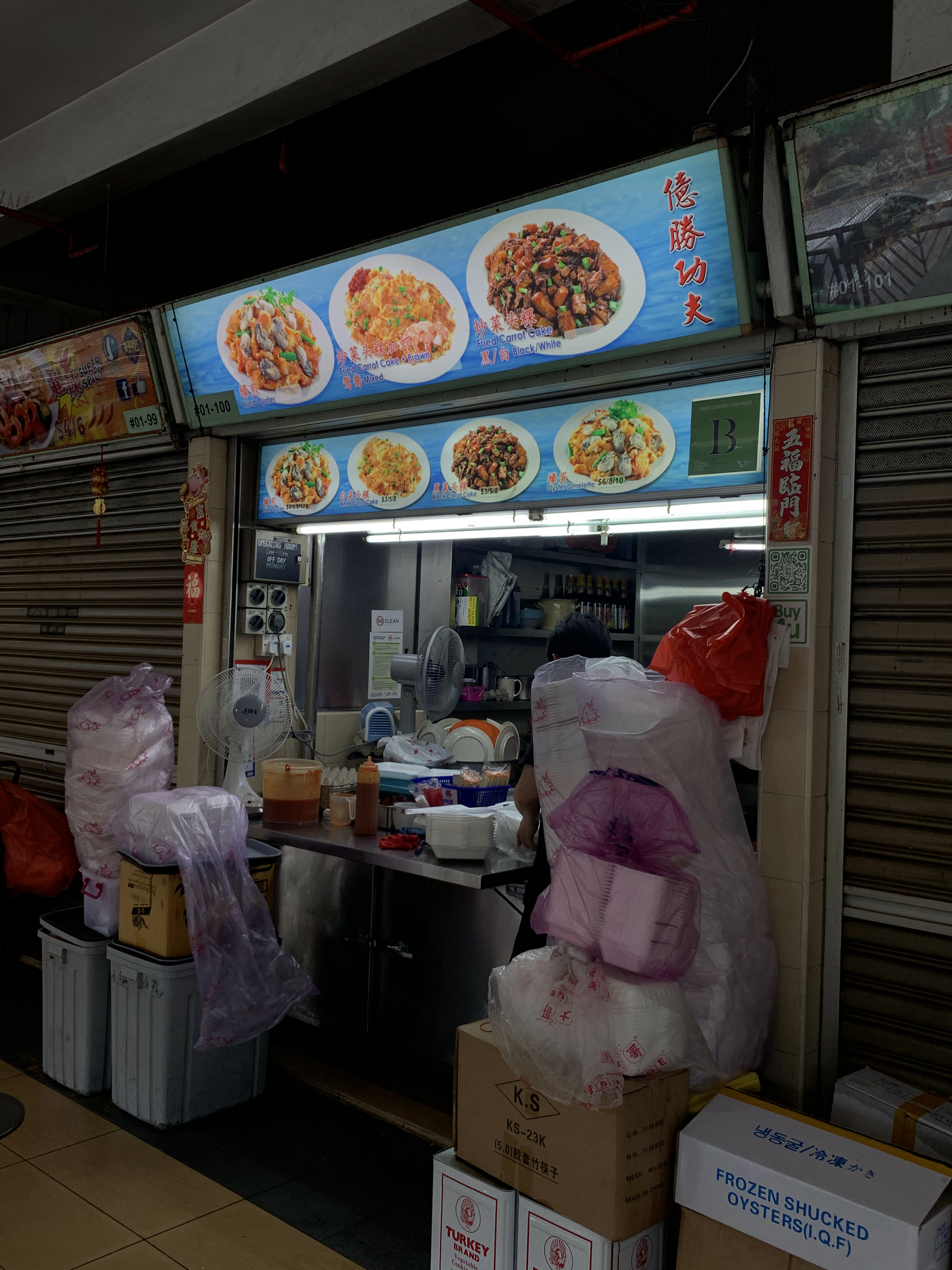 He explained that he barely sees any customers coming to his stall. Those who come don't stay for long, he added.
"Yes, they are still coming, but that's not as late as last time. Normally last time, we'll be open until 10pm. So currently, around 8:30pm, there will be no one coming to eat anymore."
Despite the struggle, he noted that the situation wasn't as bad as compared to the Circuit Breaker period last year.
"This is slightly better because last year circuit breaker, [the business] was reduced by 50 to 70 per cent. So this time round, it is only slightly better.

[...]

People are willing to come out, unlike the first time. During Circuit Breaker, people were afraid of coming out."
Jun Yuan House of Fish
Another hawker we spoke to shared the same sentiments. Her stall, Jun Yuan House of Fish, saw a decline in sales too.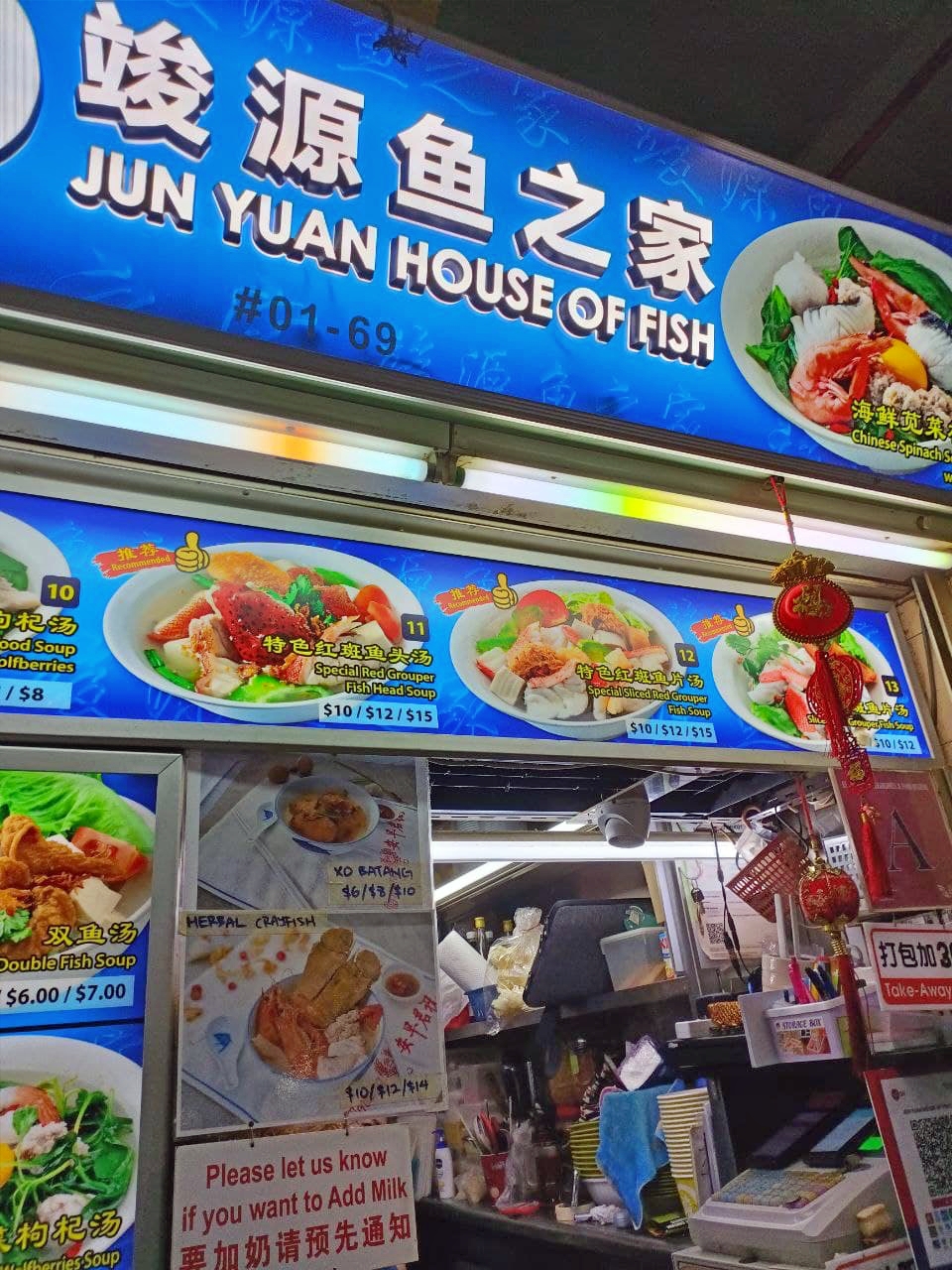 She told us that during the first week of P2HA, her business saw a 50 per cent drop in sales.
Now that they have entered the third week, the situation has improved slightly. However, the sales are still down by 30 per cent.
"The business definitely drop now, but I have three outlets in Singapore. Luckily, this outlet is doing slightly better than the rest. One of my other outlet had to close down because it was doing so bad. This one is still okay lah, but it's still not good, you know?

It's like... We don't lose money, but we're barely surviving."
She also noted that the Circuit Breaker period last year was "worse" than the current P2HA.
"I remember during circuit breaker, people were very afraid to come out. Now, can see that more people are coming out to tapao food."
Chong Pang Old-time Flavour
Another stall, Chong Pang Old-time Flavour, saw at least 20 per cent decline in sales.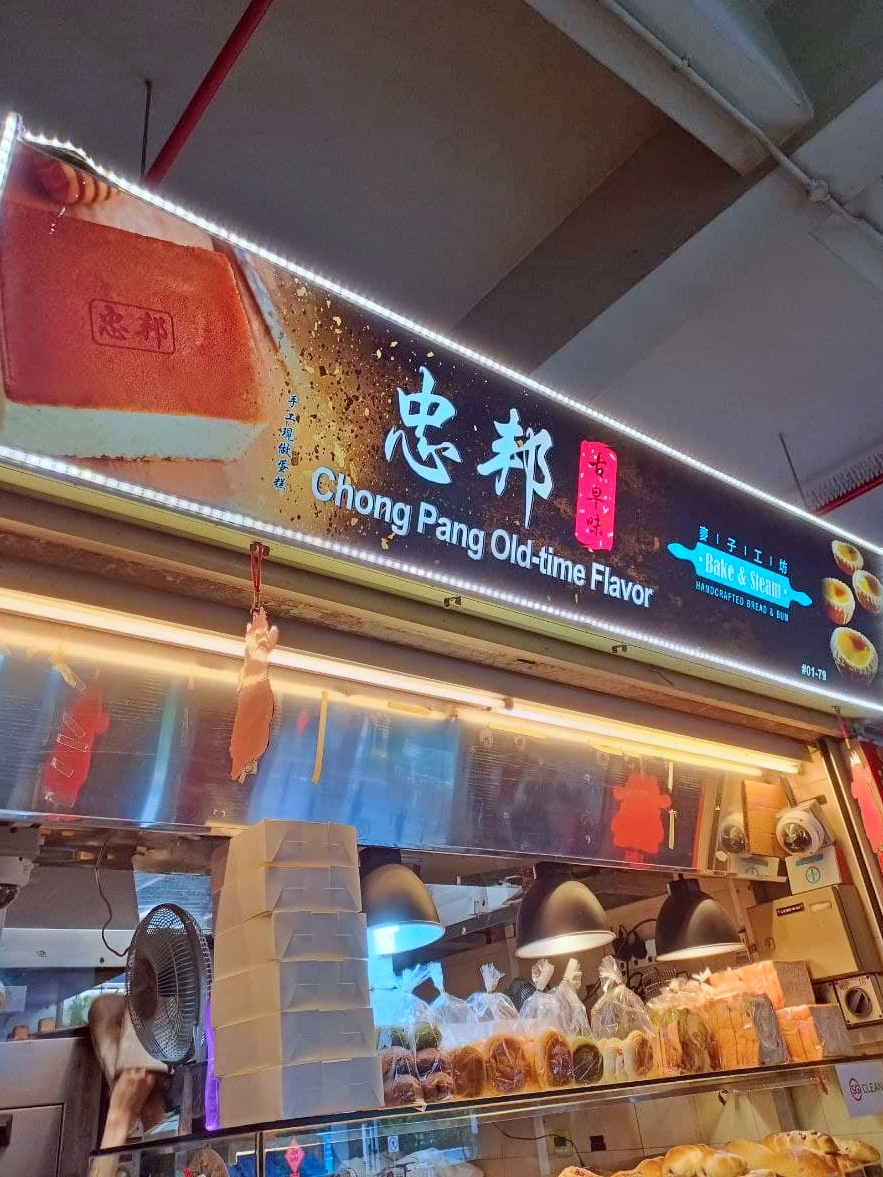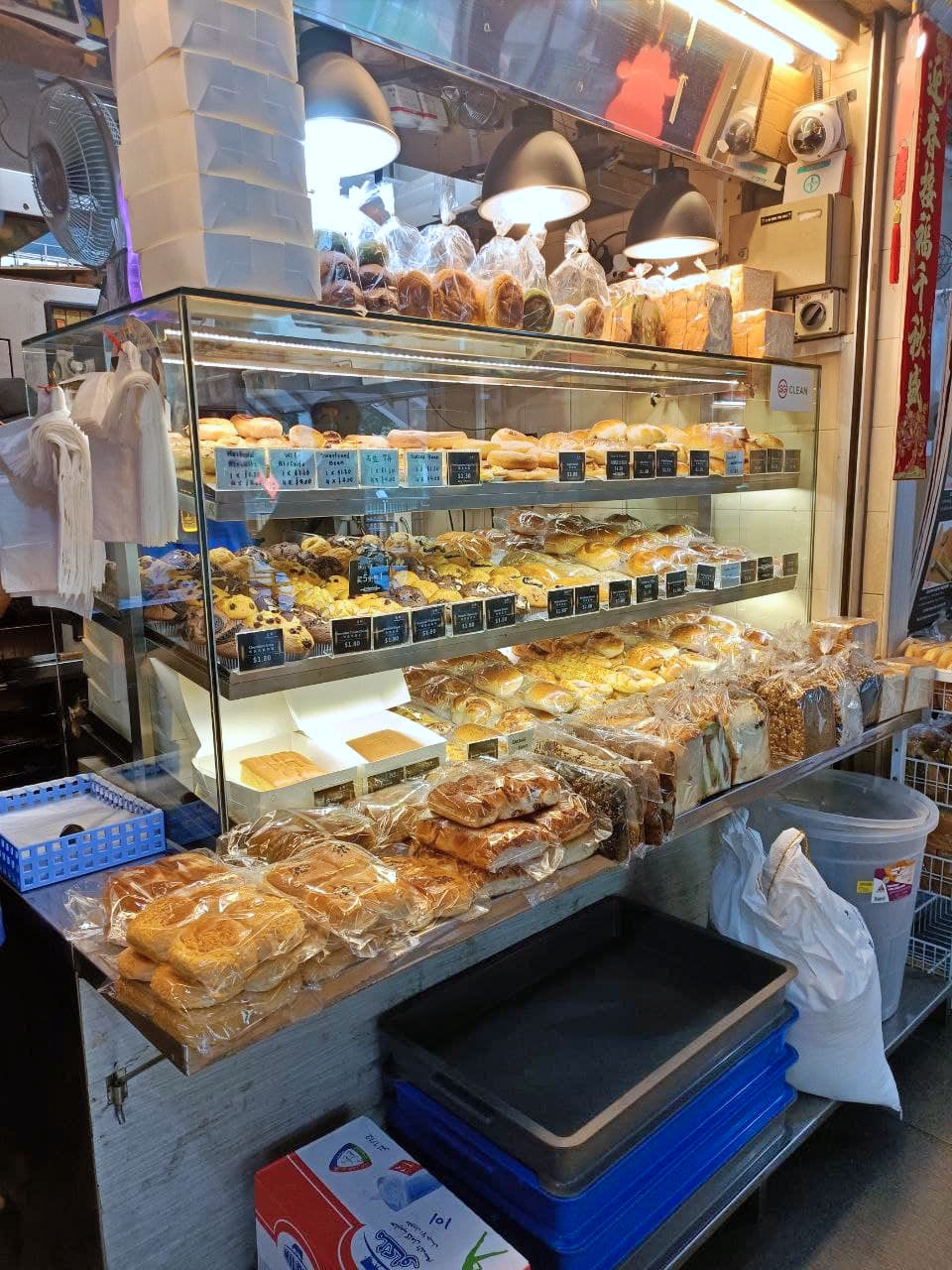 The stall mainly sells bread, which is a convenient takeaway choice.
But a staff from the stall told us that the no dine-in restriction isn't their biggest problem.
"People always take away our bread, even since last time. But usually, it's the people that are working or those who pass by, they will come here and buy bread for a quick breakfast or for some snack.

Now, everyone work from home and all the students also at home. So not a lot of people come by anymore."
Closing early
The staff also shared that other stalls at the hawker centre have decided to reduce their operating hours due to the poor business.
"Most of the stalls here are closed already. Usually, they open whole day until night time, until very late. But now close early because got no customers."
While the Old Airport Road Food Centre opens from 6am till 11pm daily, we observed certain closed stalls indicating temporary shorter operating hours.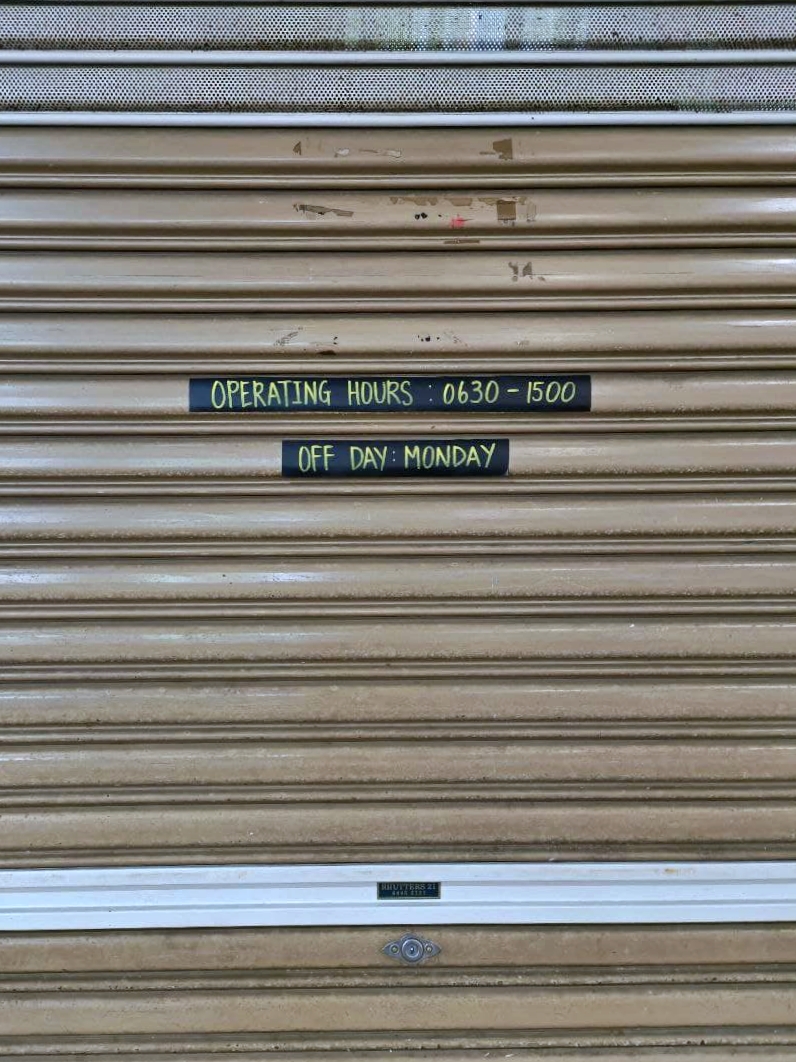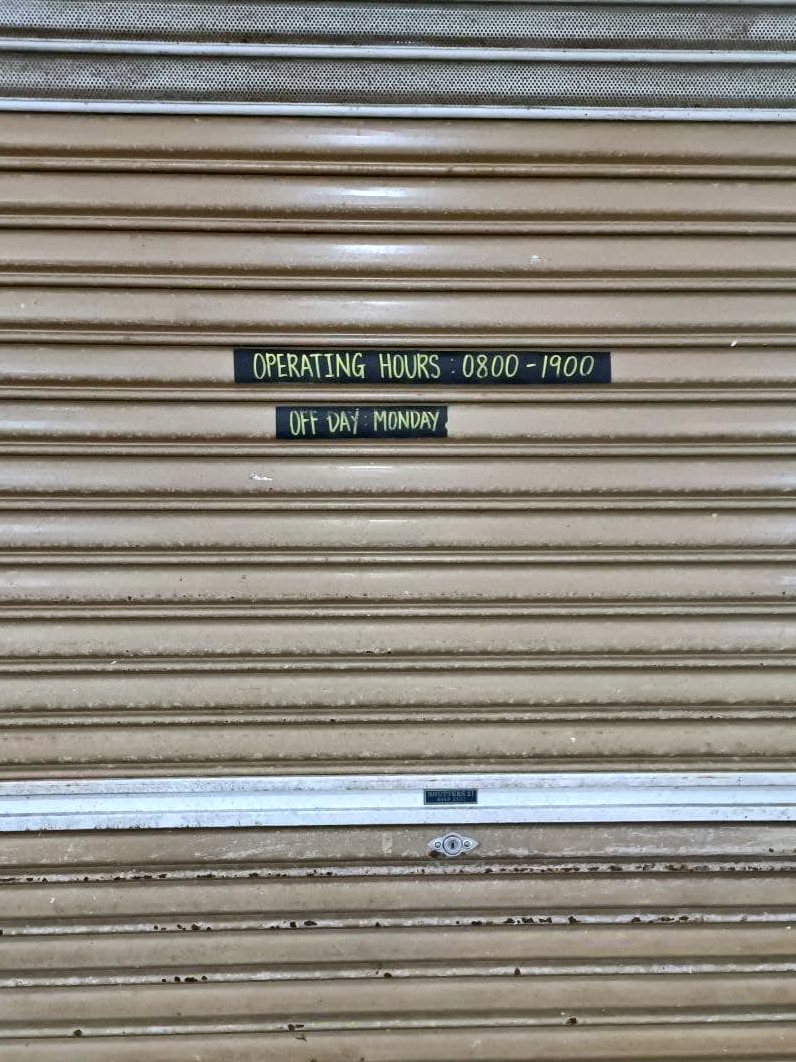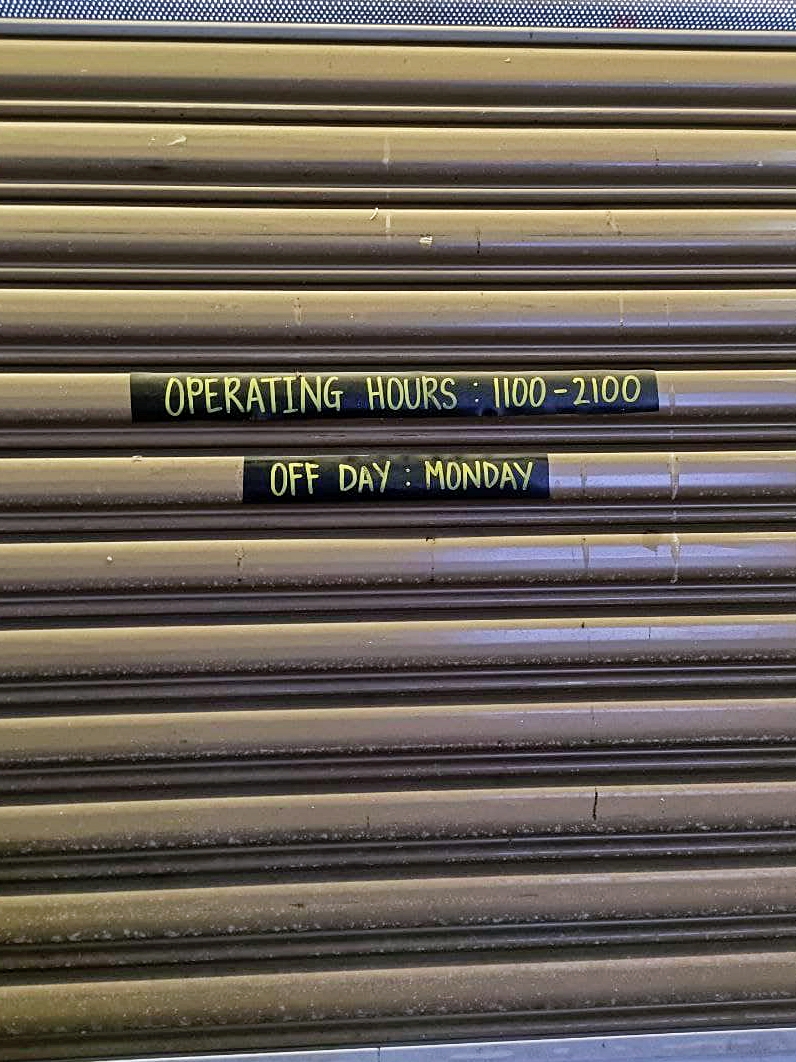 Drink stalls experience bigger losses
Among the closed stalls, we noticed a number of them sell beverages.
Speaking to some drink stalls which were still open, they told us that their businesses have been more affected as compared to the food stalls.
Mei Xing Coffee Stall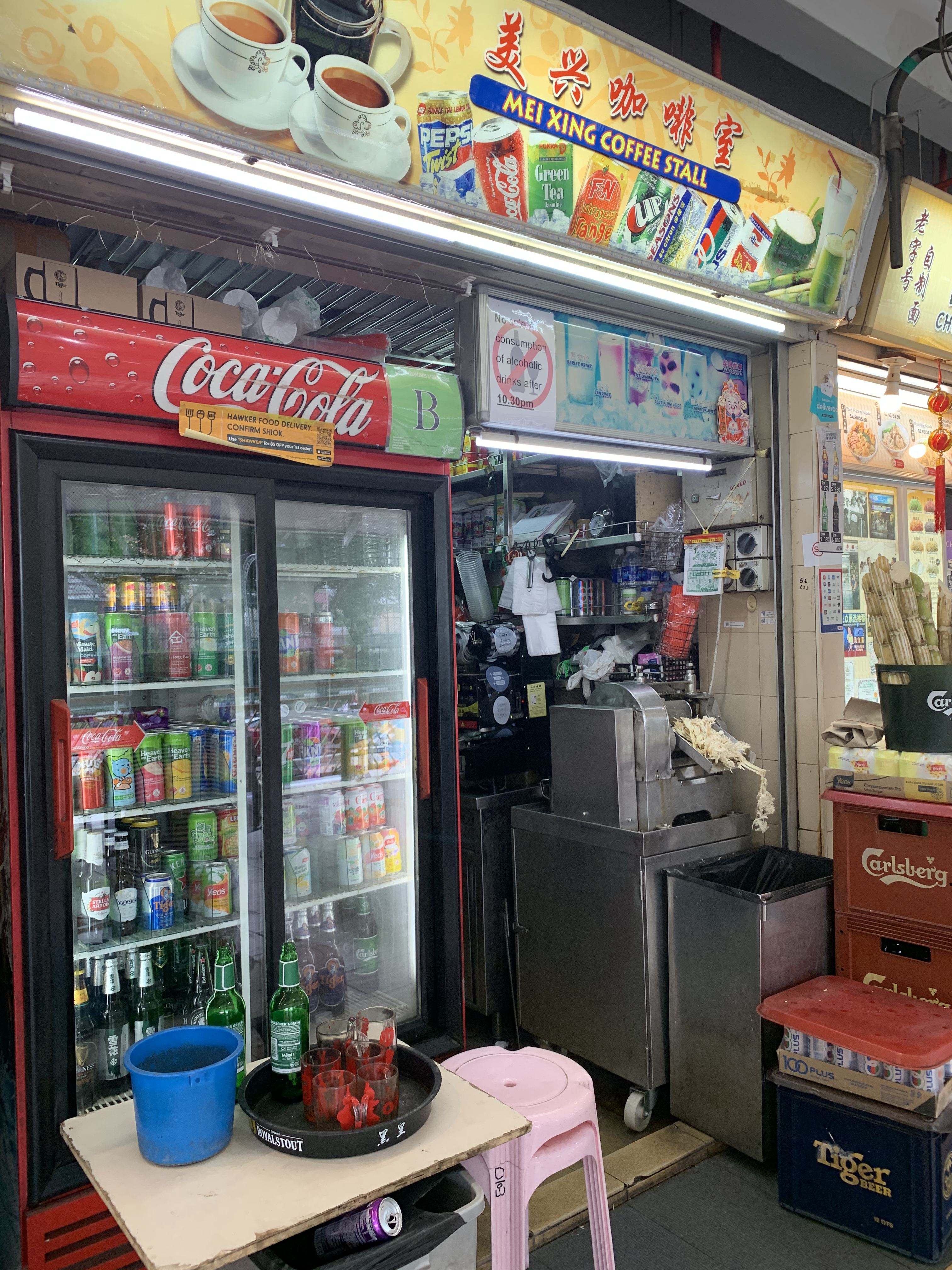 "For drink store, we've been hit very hard this time. I think at least 70 per cent of the sales is gone. Because cannot dine in what... so customers will not buy drinks. They will just purchase a drink at NTUC and then just go back home."
MQ Beverage
Owner of MQ Beverage shared similar views.
He has seen a "plunge" in sales since the no dine-in restriction was implemented.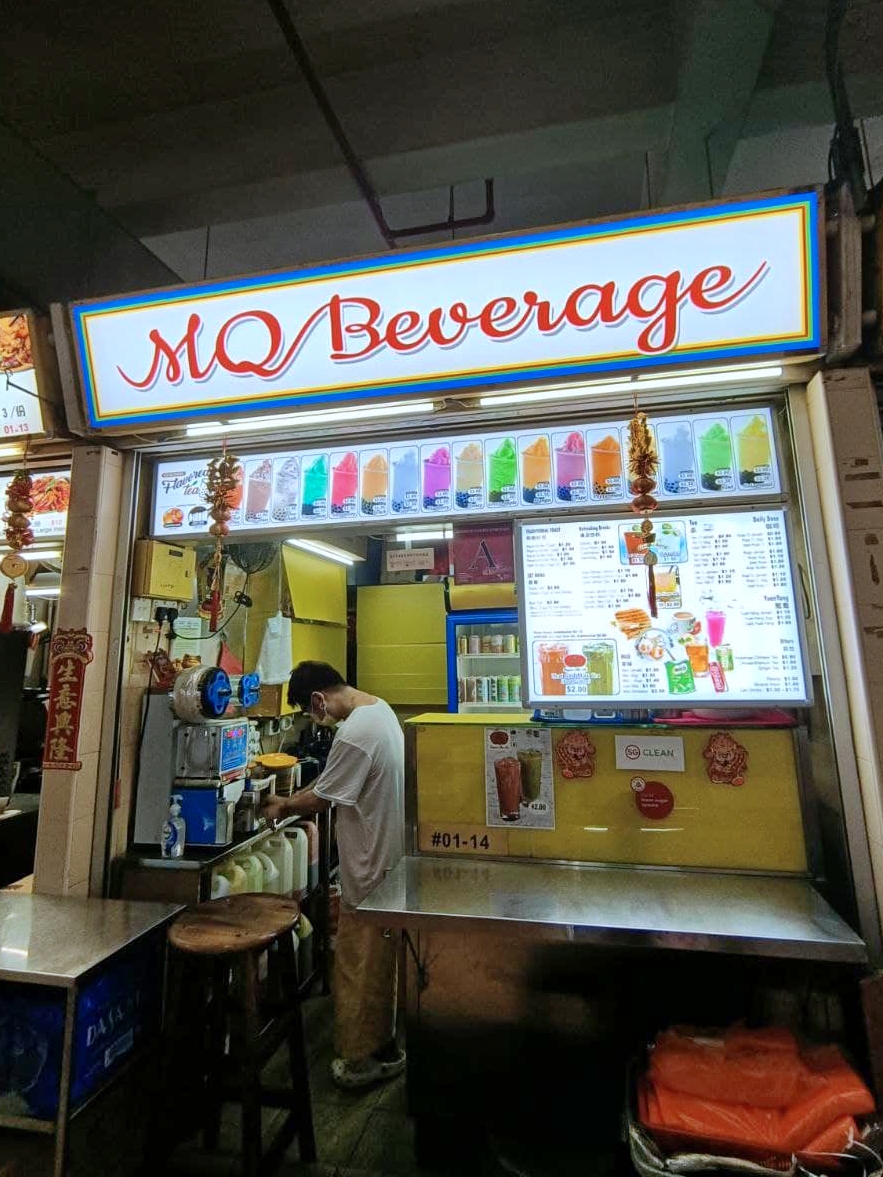 "Most people, they prefer having their coffee or tea right after they buy it. So having to tapao it and bring it back home... the drink won't be so fresh anymore. It's just easier for customers to buy a drink while they dine-in here, you know what I mean?"
Coffee & Tea stall
Another drink stall hawker told us that her business saw a 70 to 75 per cent drop in sales.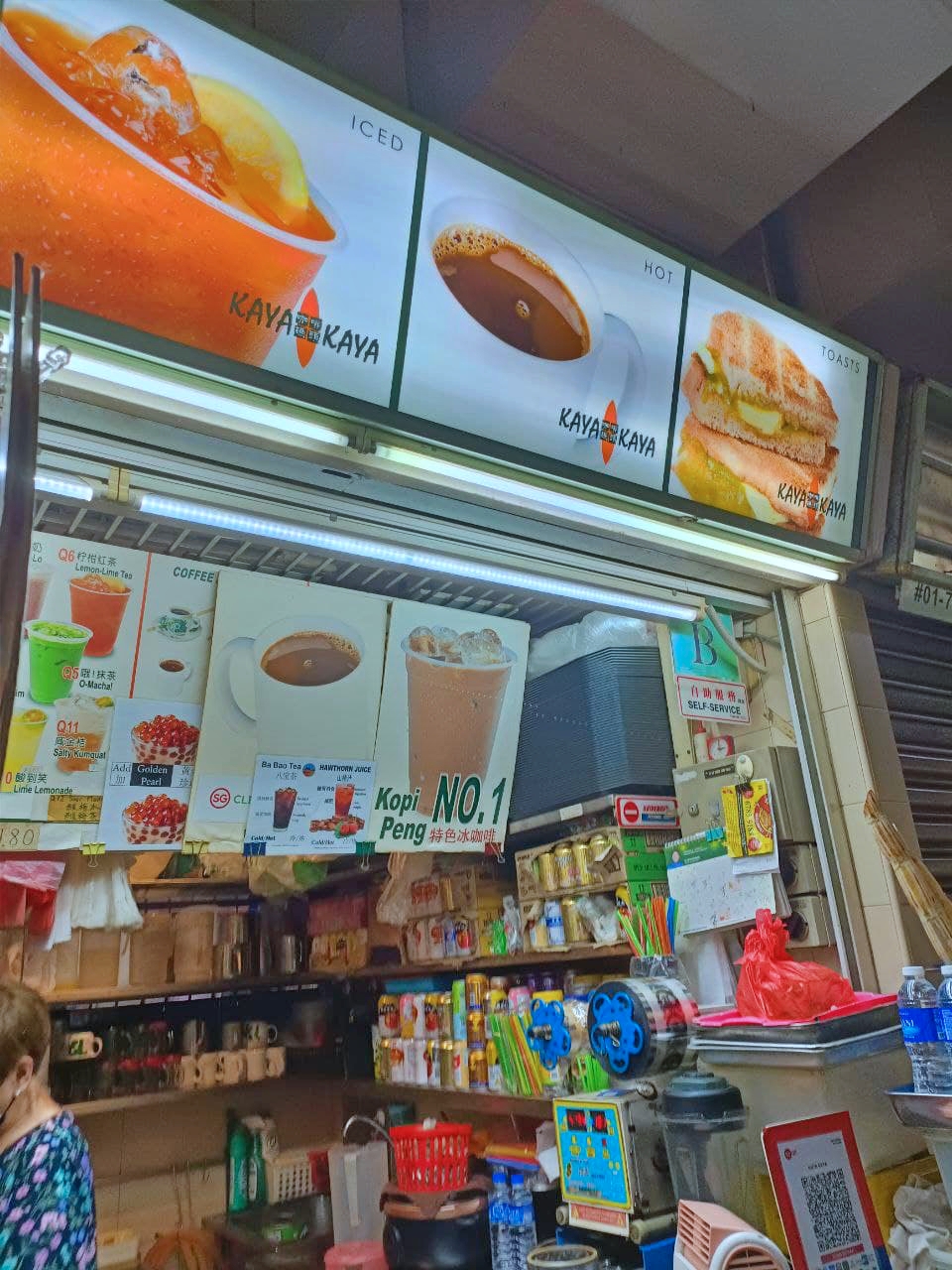 "You see ah... people can make coffee and tea at home. Got so many drinks, they can just buy from the market also. Who want to buy from us? Only when can dine-in, then people come buy drinks. If no dine-in, buy drinks for what?

[...]

This period very difficult lah."
When asked if there was a delivery service for her stall, the hawker told us that she didn't know how to do so.
Thus, she has to rely on walk-in customers only.
She also explained that a delivery service for a drink stall would not be entirely effective.
"Who want to order teh peng or kopi from home? Can just make at home, now everyone got instant. If delivery for food ah... still okay leh. For drinks, it's difficult."
Government rental waiver
However, she added that the government's rental waiver has helped her to tackle the rental fees, although it hasn't done much for her business in general.
"The government got help with the rental so the rent ah... still manageable. But our business still drop. Still not earning much. So how?"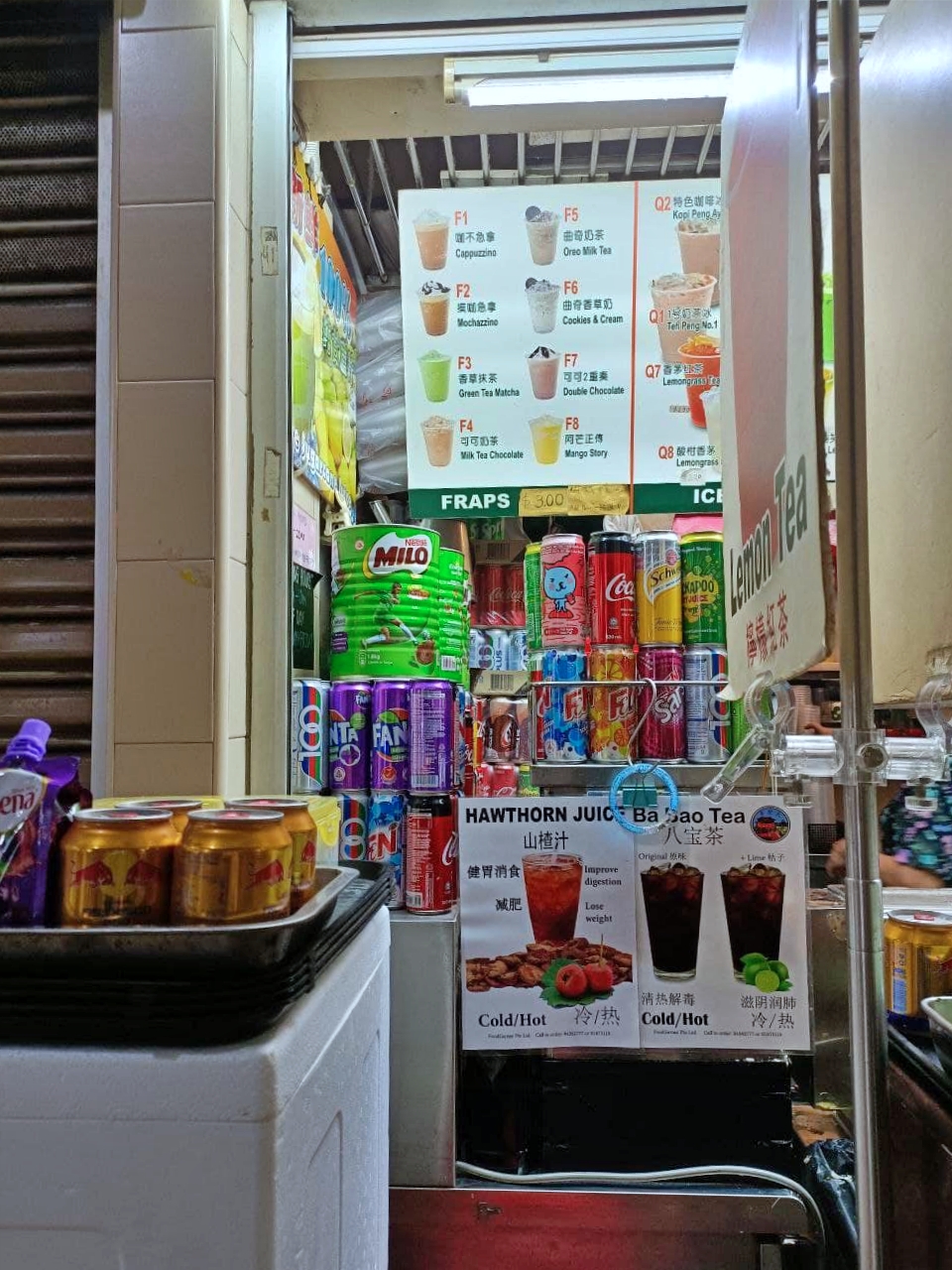 London Grill
London Grill's hawker, on the other hand, shared that the government support package have helped his stall greatly.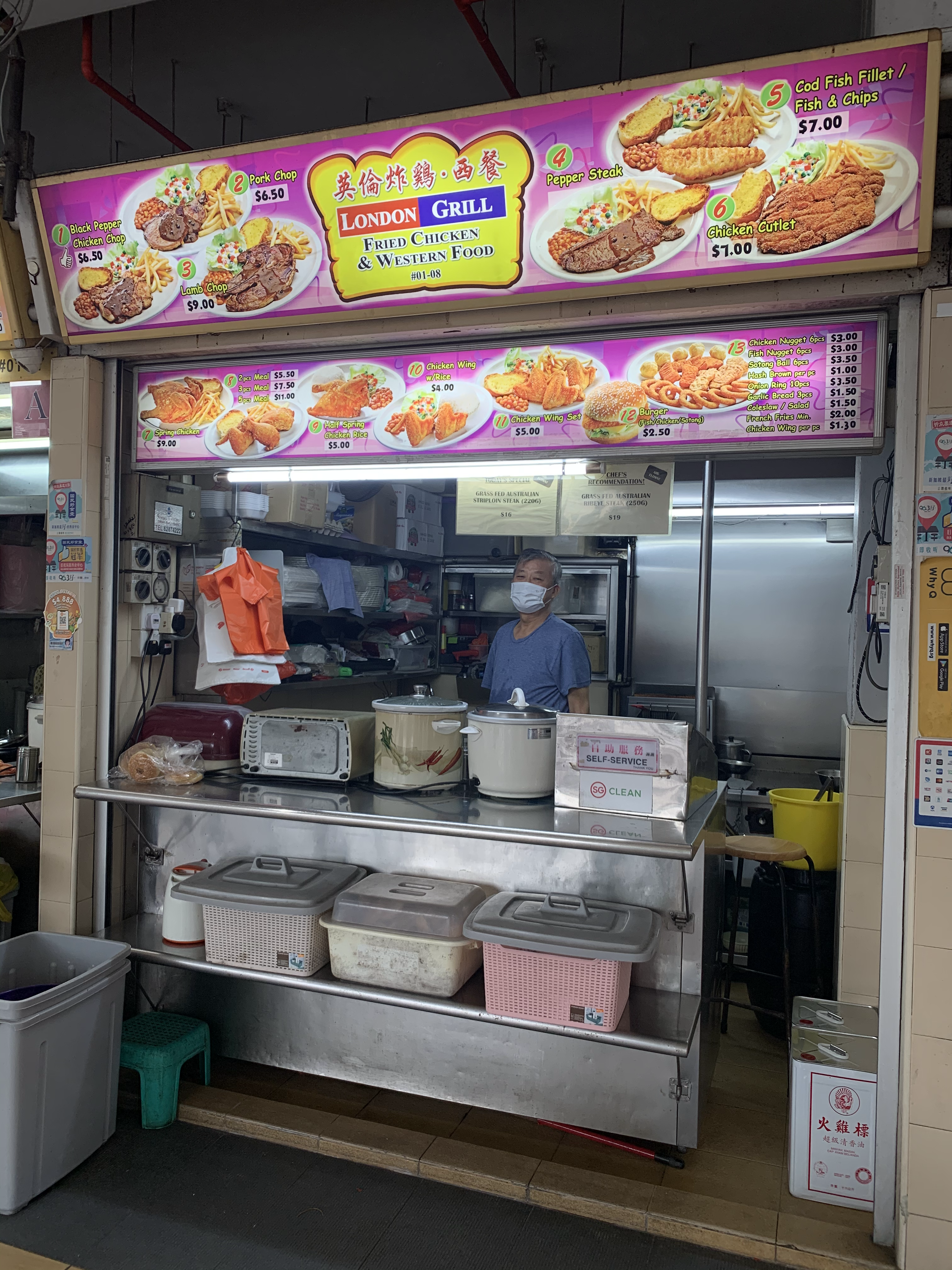 He said that despite the poor business, he could reduce his monthly rental costs, and thus, he was thankful.
Remaining positive
And looking at the bright side of things was one coping mechanism for some of these hawkers.
Ah Yee Hong Kong Roasted
Ah Yee Hong Kong Roasted's owner, for example, told us that he is grateful for the few customers who still come to his stall to buy his roasted chicken rice.
"Everyone still has to eat. If they don't buy food from here, they'll go to other places to eat. There are many stores here all together, so if they want to eat anything, they'll come here."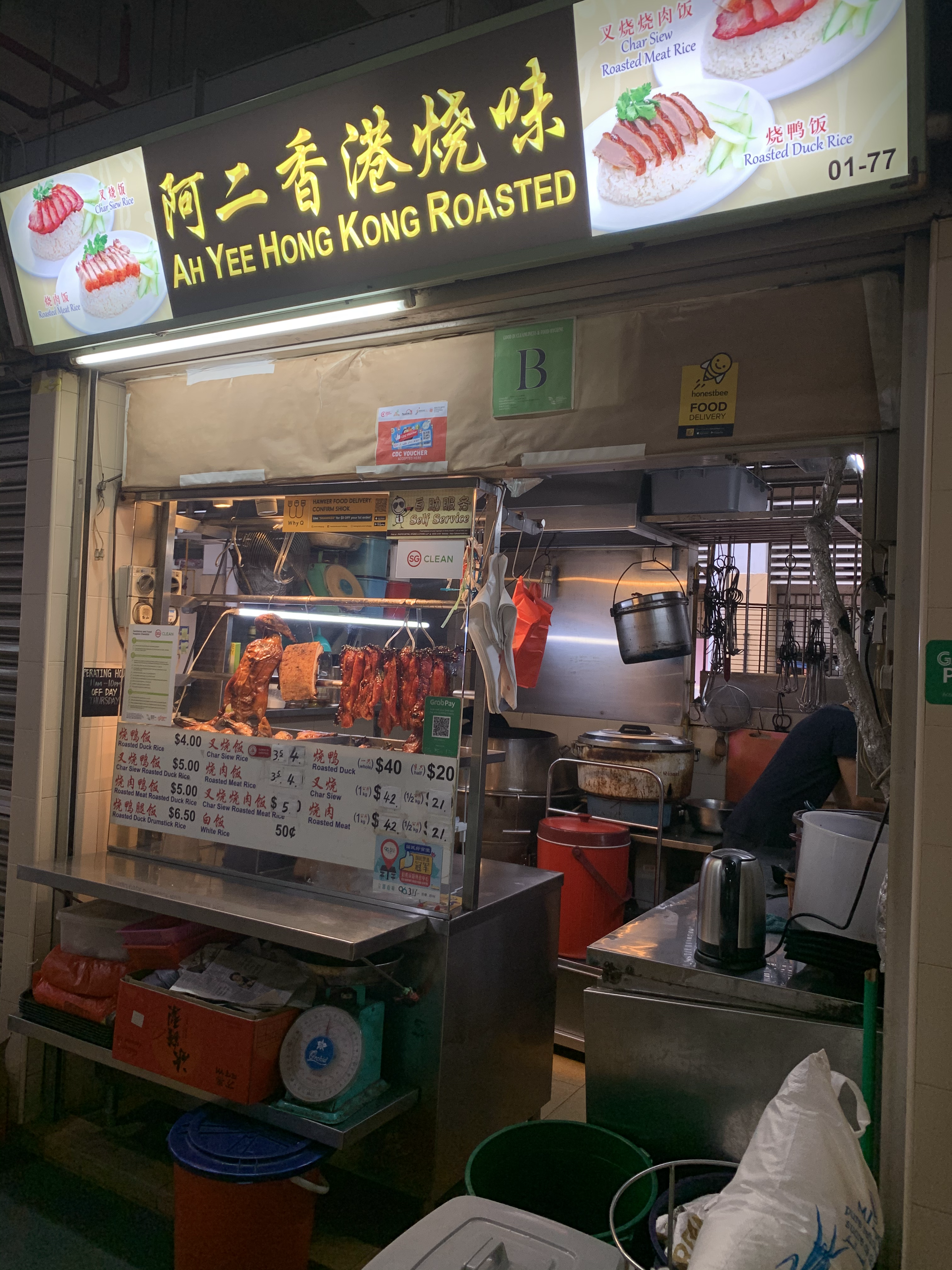 Roast Paradise
Another hawker said that he has tried to remain positive and find other ways to deal with the poor business, such as inventing a delivery service for his stall.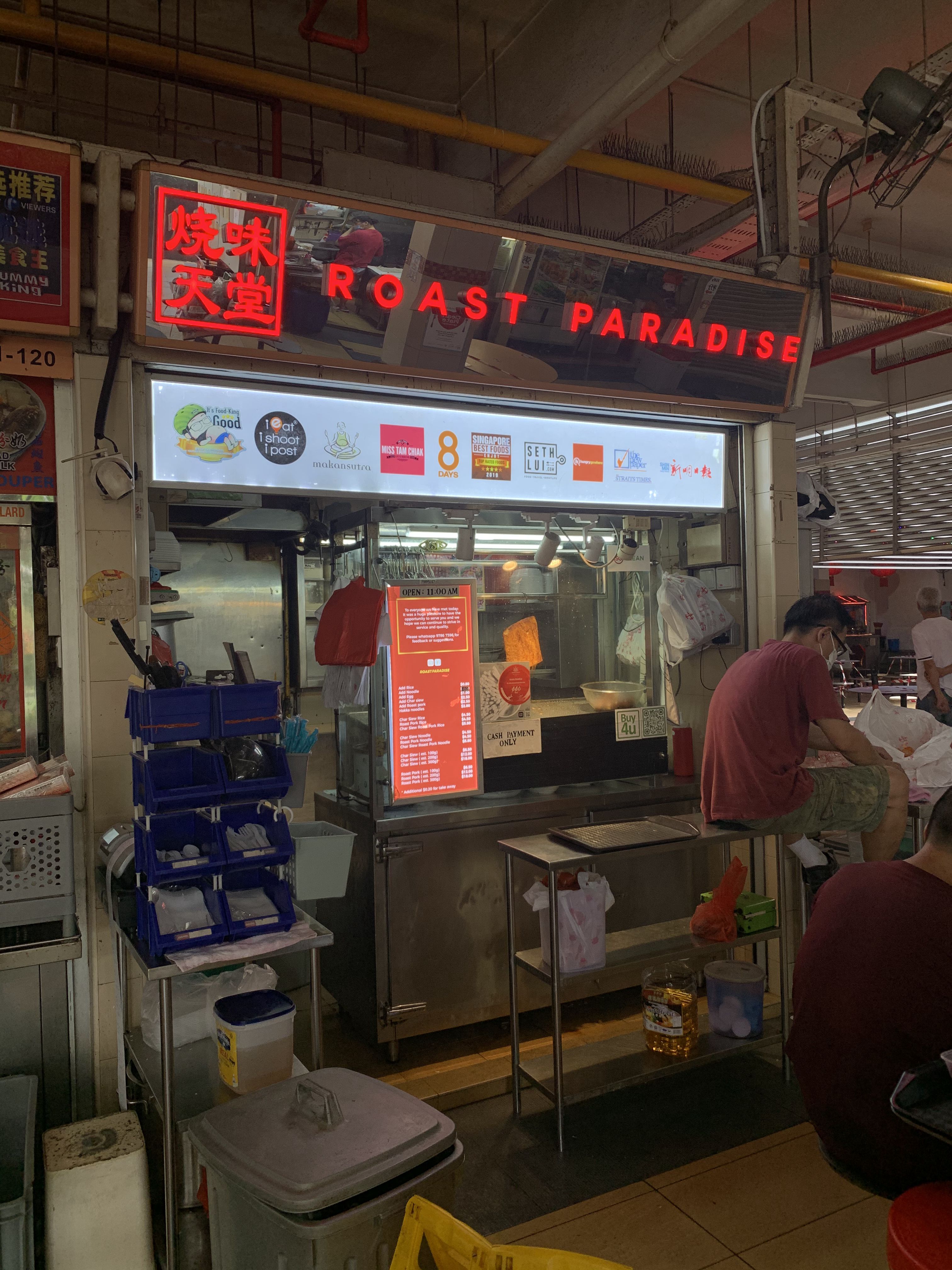 "Business has been okay, quite stable. There were many hiccups... then we invented delivery service. We just try to maintain our business life, you know? If there's a chance to be more better, of course, we will fight for [our customers]. But our main aim is to sell to all the customers."
MQ Beverage
Owner of MQ Beverage, on the other hand, said that despite the drop in sales and the poor business, he was able to spend more time talking to other hawkers and the few customers who pass by.
"Things are not as busy as last time. So there's more chance for me to talk to customers, get to know them. I also talk to the other hawkers because before the restrictions kicked in, we barely had time to know our neighbour hawkers. So it's kind of a blessing in disguise in a sense.

[...]

And I always tell myself, if my stall still can open, then I'm good. As long as it's still open and can serve customers, no matter how few, then it's okay."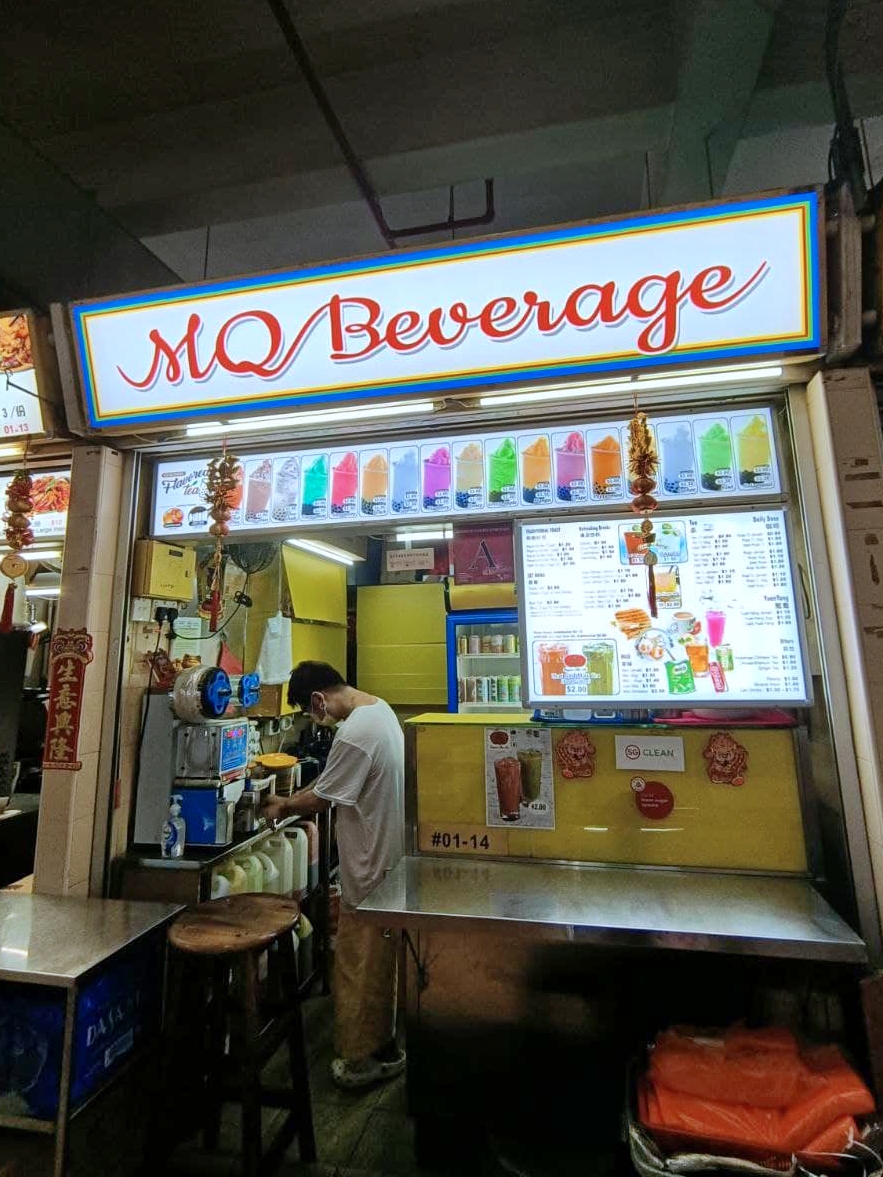 Top photos by Syahindah Ishak & Alfie Kwa.
If you like what you read, follow us on Facebook, Instagram, Twitter and Telegram to get the latest updates.