The family of an 8-year-old girl raped and murdered over 40 years ago have met with investigators at the Police Cantonment Complex today (Jun. 16).
The victim, Goh Beng Choo, was found dead in 1980 behind a Taoist temple that was in the now-demolished village of Jalan Petua; the structure was rarely visited and mostly used for big celebratory events.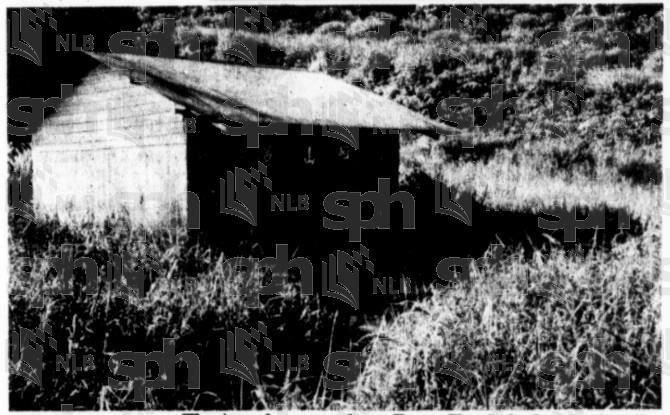 She'd died from a ruptured liver — possibly derived from blows during a struggle — and a culprit was never found.
Seated next to his elderly parents and speaking to the media on Jun. 16, the victim's brother, Goh Leng Hai, said the meeting was "quite helpful".
"We got affirmation from the police that they will continue their work on this case and they will not stop until the murderer is nabbed."
According to Goh, 50, it was the first time in around 39 years that family had received such an update from police.
Feared for his life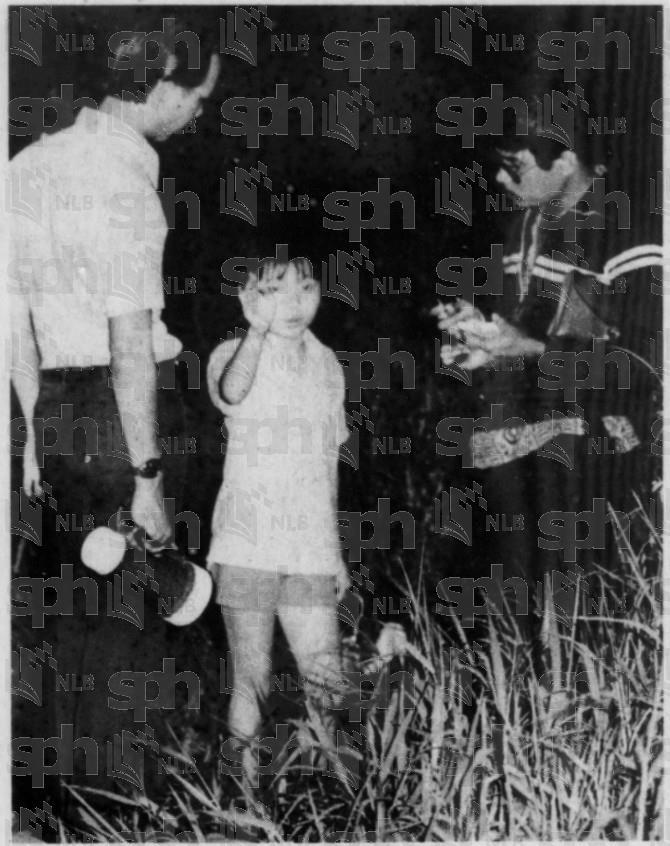 Just 10 years old at the time of Beng Choo's murder, Goh recalled feeling helpless and being scared for his life in the years afterwards.
The family subsequently moved out of the village a year later; "we have never returned and didn't really keep in touch with the other neighbours," said Goh.
In the past, Goh's parents have put up a S$10,000 reward for information leading up to the arrest and conviction of Beng Choo's murderer.
Now Goh, with the help of the Singapore Crime Library, is appealing for those with any information on the case to come forward, with the hopes of giving his ageing parents closure.
"People who have information — any information no matter who small it is — please get in touch with Crime Library or the Singapore Police Force. This will help us a lot."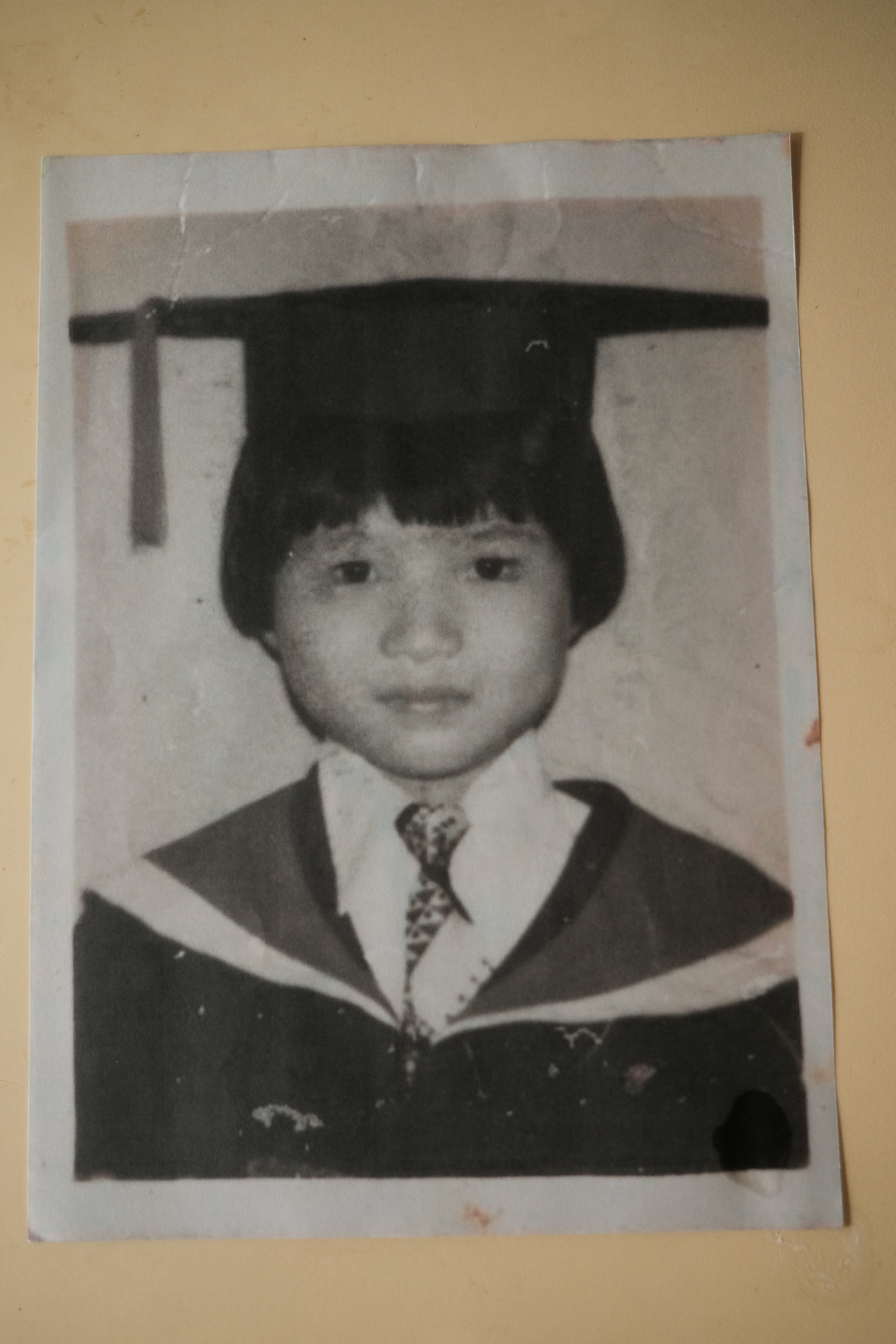 Crime Library Singapore can be contacted here.
Top image by Andrew Koay
If you like what you read, follow us on Facebook, Instagram, Twitter and Telegram to get the latest updates.