It's been more than forty years after the fact, but Goh Leng Hai still recalls with clarity last seeing his 8-year-old sister on the road in front their house as he went to buy noodles for his family.
That evening, on Nov. 19, 1980, the family was planning to celebrate 8-year-old Goh Beng Choo's academic successes.
However, a few hours later, the girl's body was found behind the kampung's Taoist temple.
She had been raped and murdered; a culprit was never found.
Now — buoyed by recent developments and aided by Crime Library Singapore — Goh, 50, is making an appeal for new information regarding his sister's murder.
"I feel that it's my duty as her brother to come forward and request for the information," said Goh.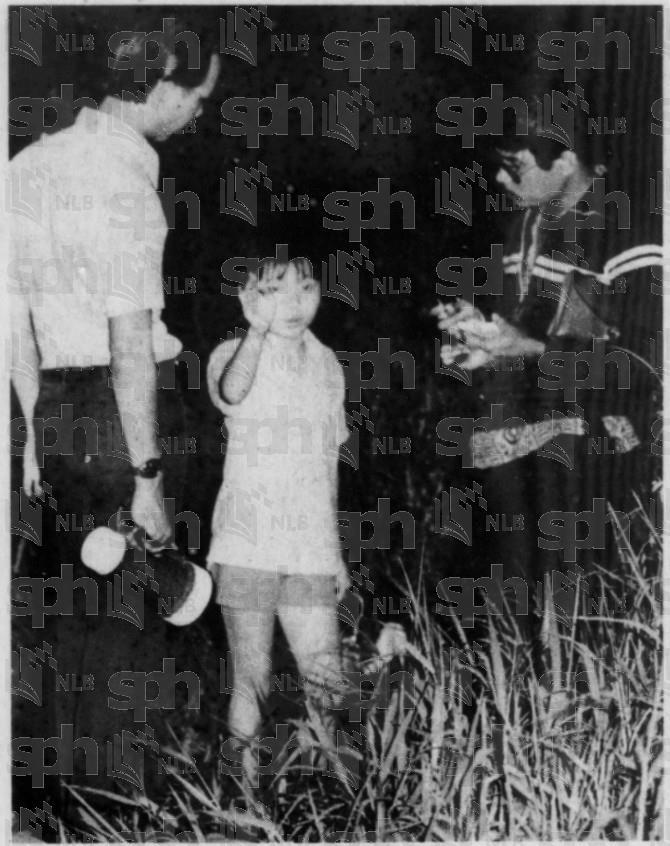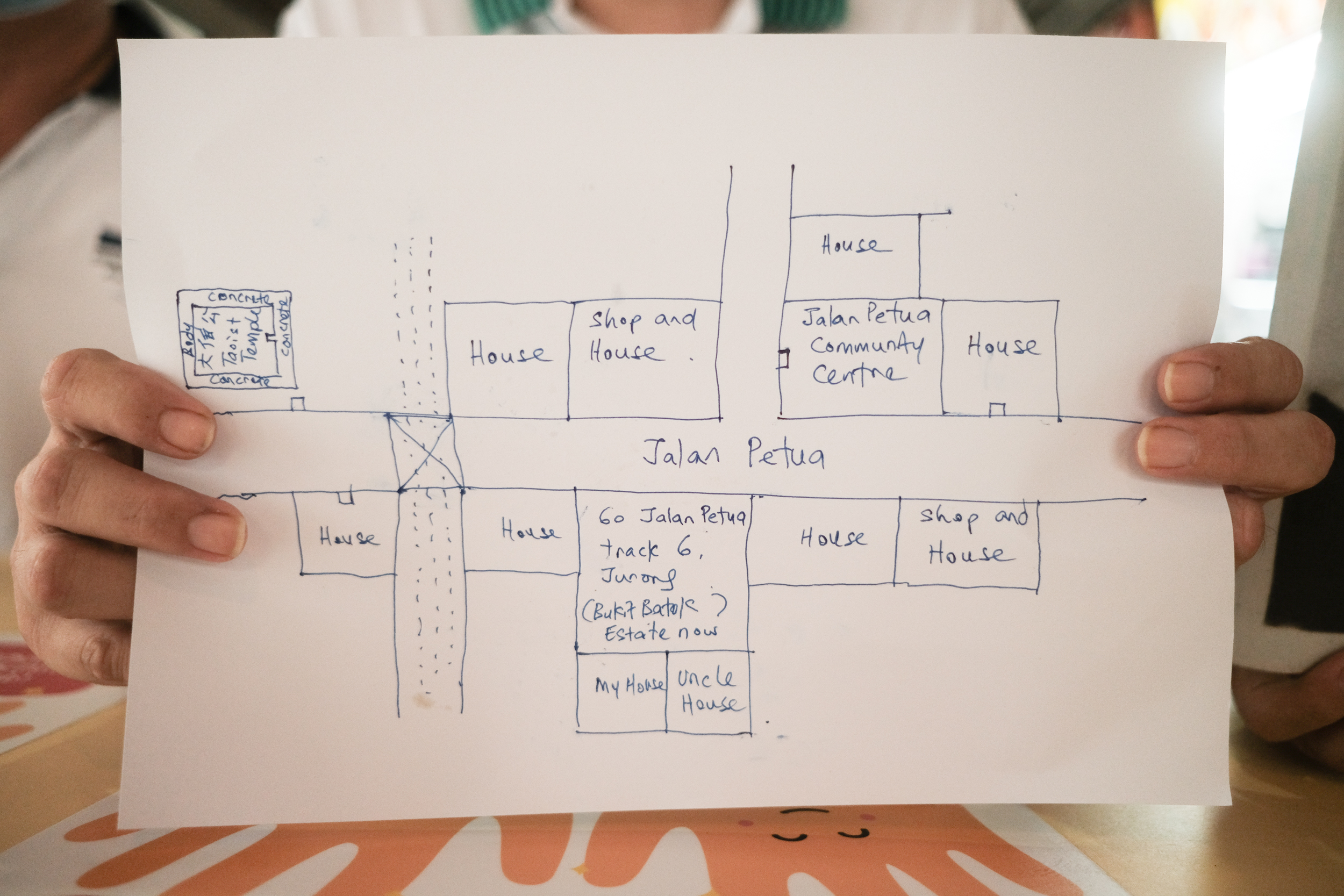 Murdered and left behind a Taoist temple
On a hand drawn map of his former village of Jalan Petua, which has since given way to the estate of Bukit Batok, Goh retraced the events of that evening, pointing out the two shops in the kampung that he and his sister often visited.
One sold tidbits and snacks and sat across the road from the family's home, while the other — which sold noodles — was some way down the road.
Goh said that his sister had told him she was going to visit the shop nearer to their home while he made his way to the other shop.
The Straits Times also reported in 1983 that Beng Choo had asked her cousin, who lived next door, to help her with some homework.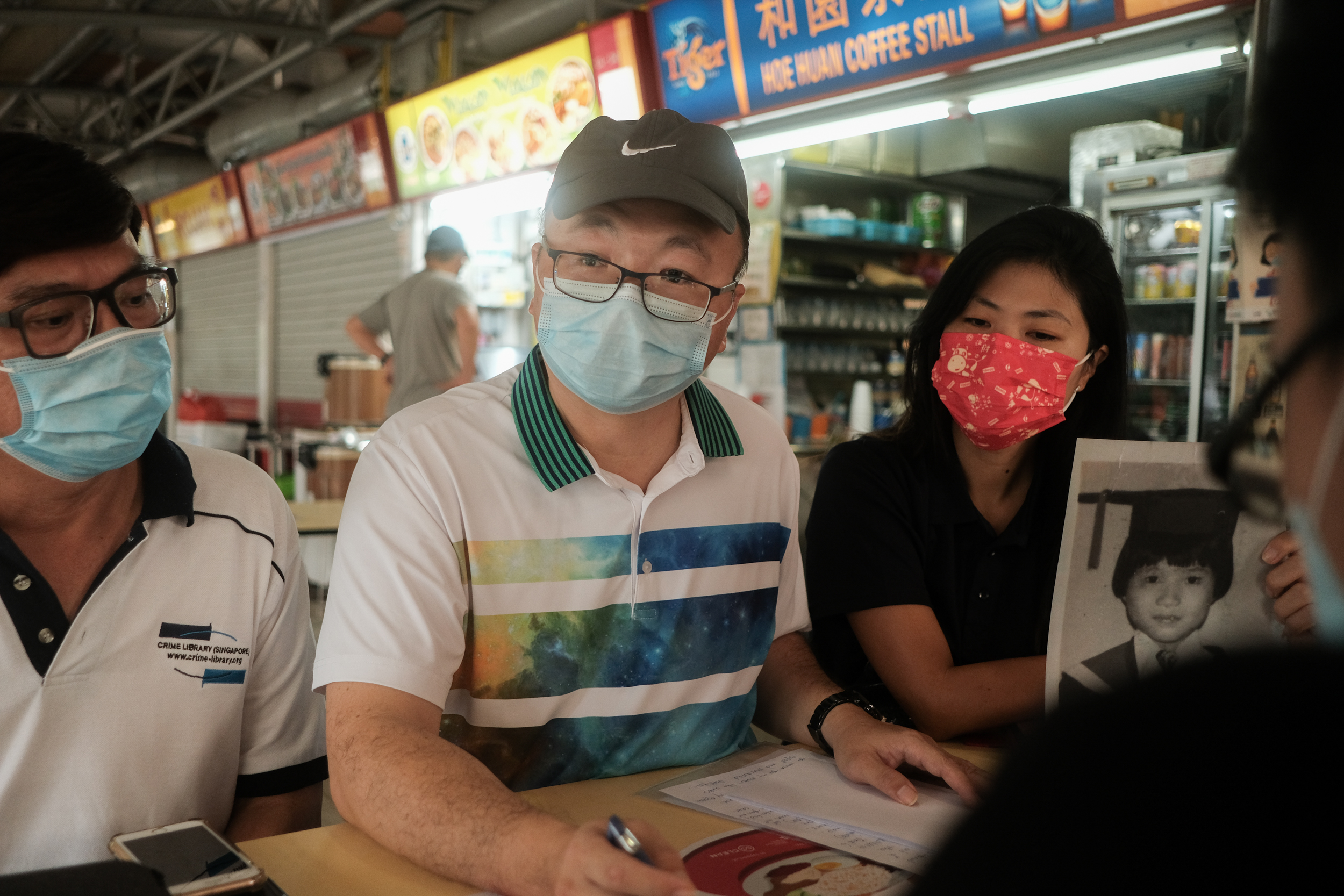 He agreed to do so after he was done watching television, but by the time the Chinese variety programme was finished she had disappeared.
At around 8:30pm, a scream was heard by Beng Choo's father, though he did not pay it any further attention.
"It wasn't until 9:30pm when she did not return home that we got worried," said the father to New Nation.
Beng Choo's body was eventually found behind a Taoist temple and among some Lalang bushes with scratch marks on her face, neck, and arms.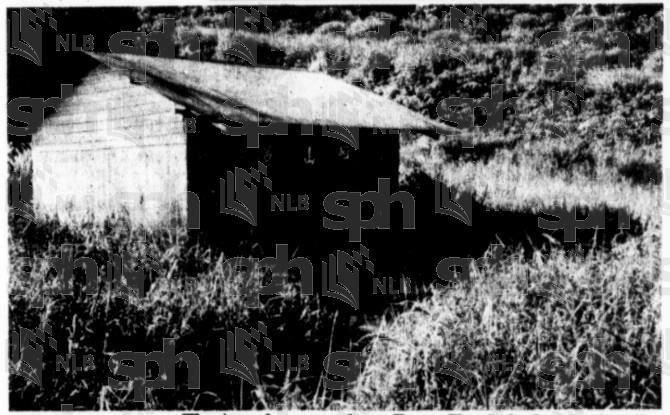 Her blouse was torn, and it was later determined that she'd died from a ruptured liver, possibly from blows delivered during a struggle.
Goh said:
"I think one of the things (I still think about) is this: I think I should have gone together with my sister rather than I leave her, you know?"
Investigations into the heinous crime turned up no vital clues though it was revealed that Beng Choo rebuffed the approach of an unknown man on at least one previous occasion.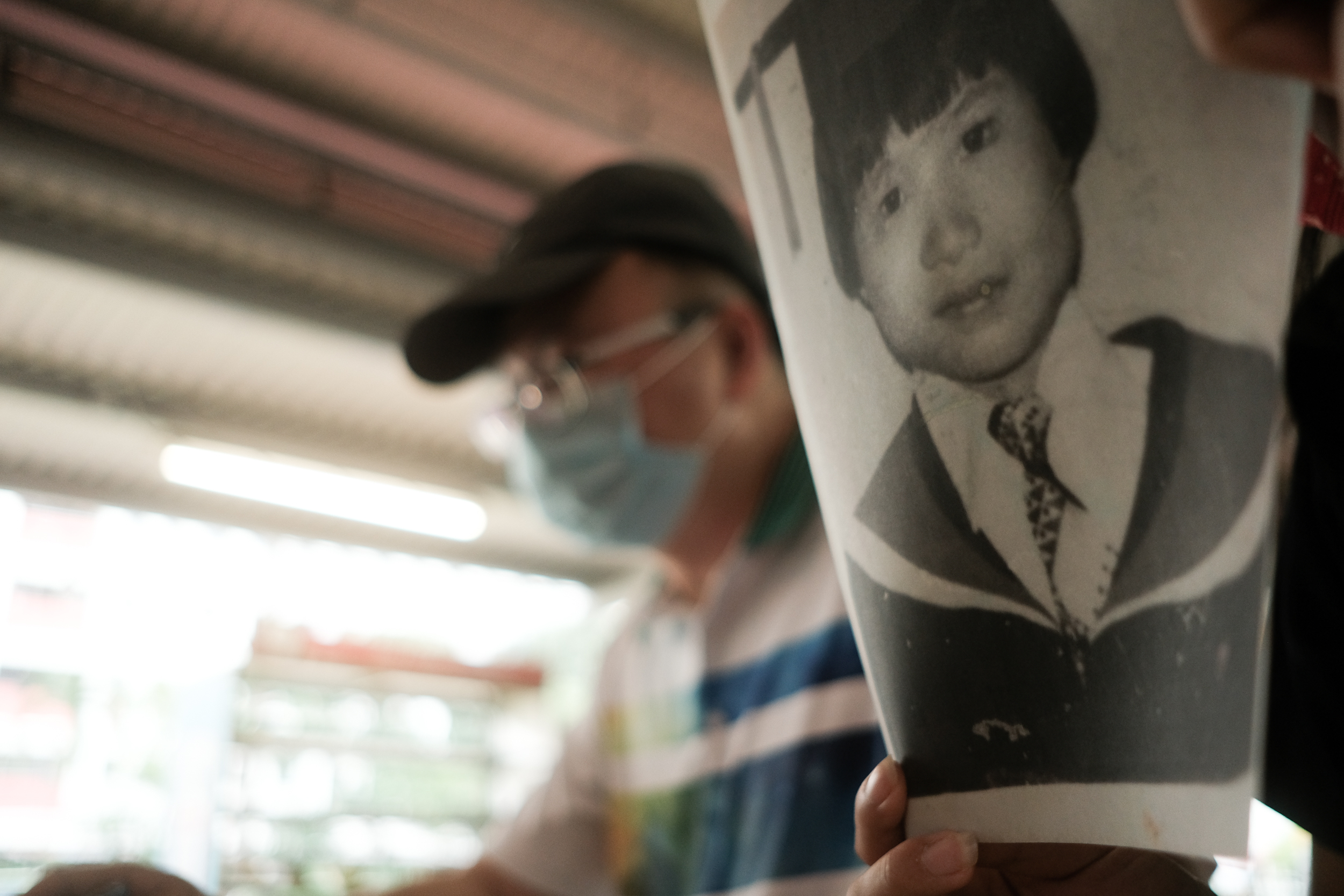 Still waiting
Two years later in 1982, The Straits Times reported that the Goh's were putting up a S$10,000 reward for information leading up to the arrest and conviction of Beng Choo's murderer.
"My father, until today, the one and only photo he keeps in his wallet (is of Beng Choo)," said Goh, the eldest son of the family.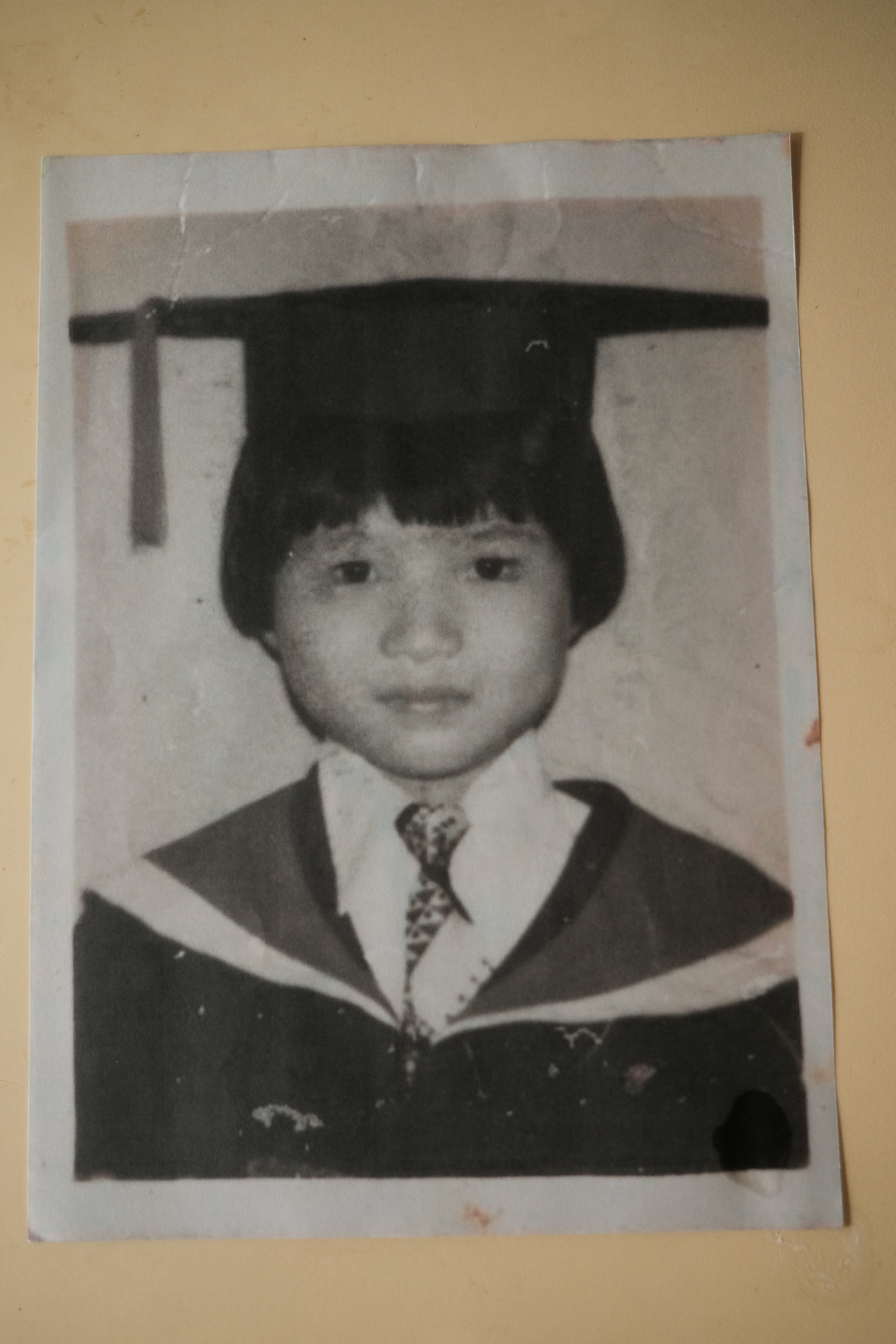 At the time of her murder, the 8-year-old was described by her family as a girl who performed well at school while also taking up the responsibility for household chores and caring after younger siblings.
"They are really very, very sad, especially on Qing Ming Jie (the Chinese All Souls' Day) and the anniversary of her death," Goh said of his parents, both now in their 80's.
"They are still waiting. They are still waiting for justice to be served."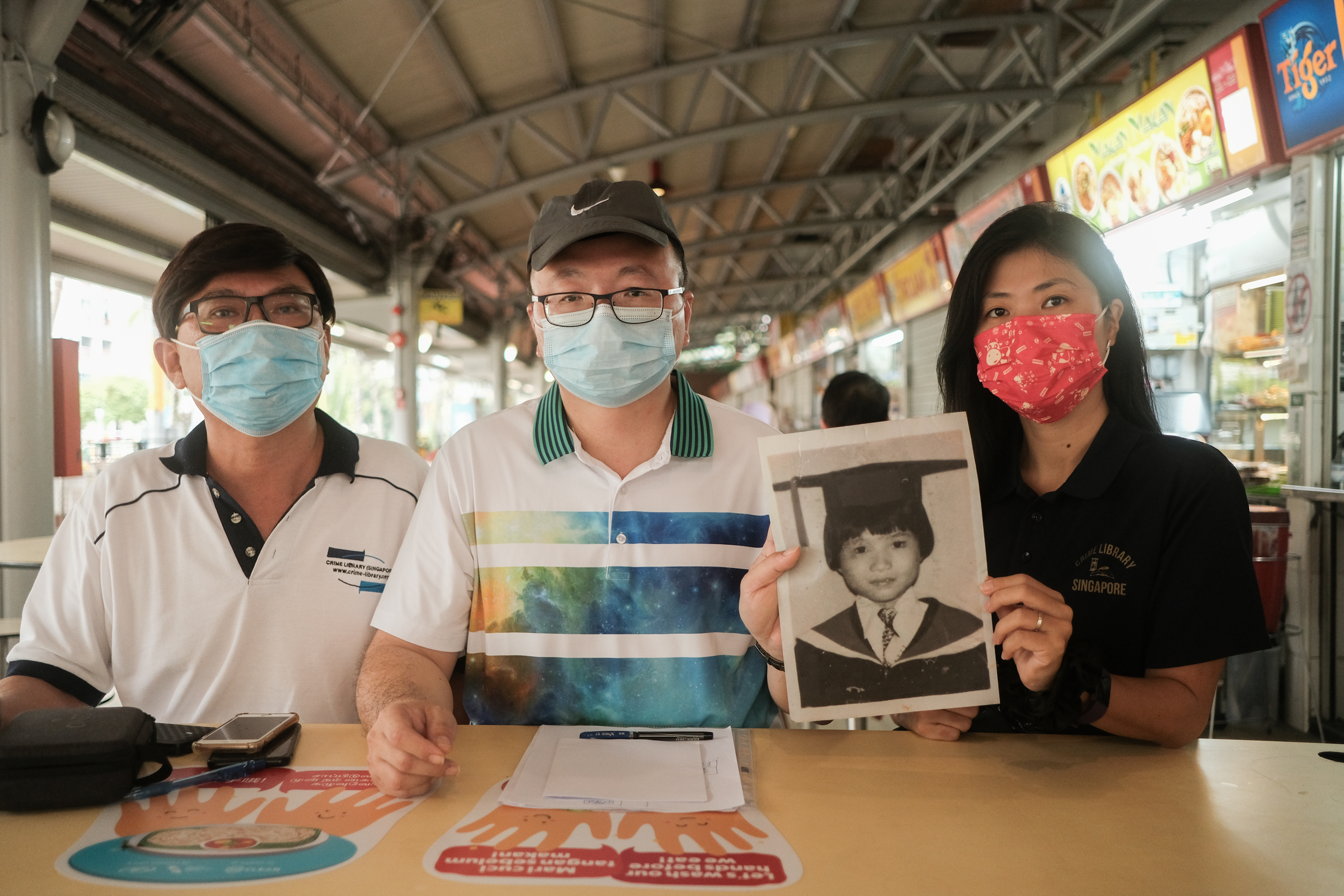 Anyone with information regarding Goh Beng Choo's murder can contact Crime Library Singapore. Top image by Andrew Koay.
If you like what you read, follow us on Facebook, Instagram, Twitter and Telegram to get the latest updates.