The administration of Taiwan has placed the region on its second-highest alert level for Covid-19 -- at Level 3 out of 4 -- following a surge in infections.
The move was made on May 15, when 180 locally-transmitted cases were reported around the island.
Under the raised alert, all individuals are required to wear masks when they leave their homes.
Indoor gatherings of more than five people are not allowed, and outdoor gatherings are limited to 10 people.
Different side of Taipei emerges
As a result of the measures, a different side of Taipei has emerged in photos that appeared to have been taken on the first day of the Level 3 alert kicking in.
A Facebook post by a Taiwanese, Tsungnan Yuan, showed the streets and subways of Taipei noticeably emptier than usual.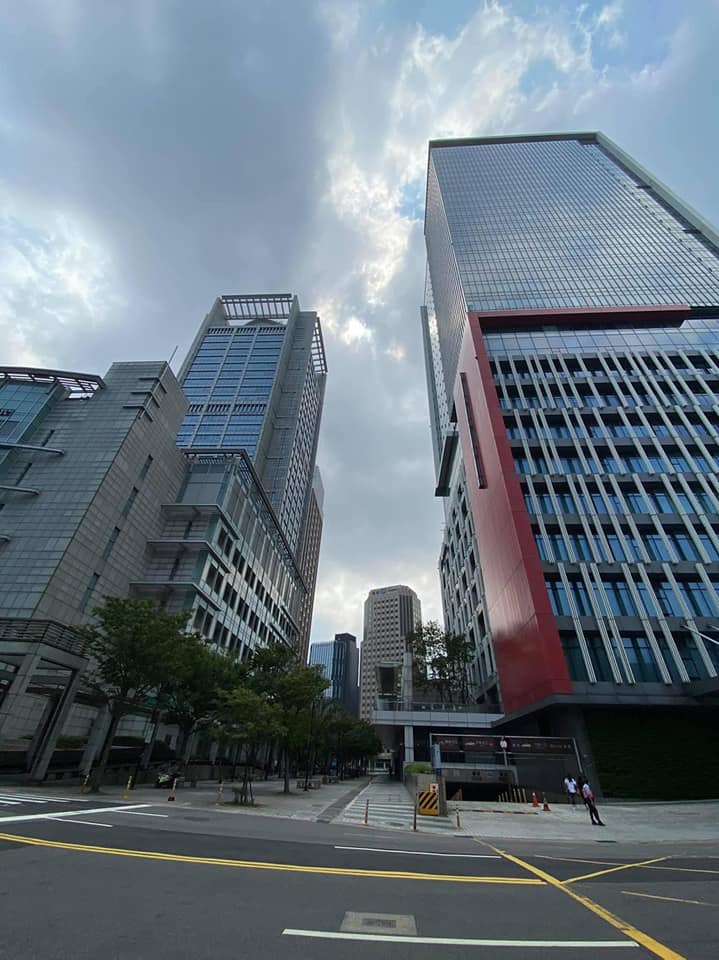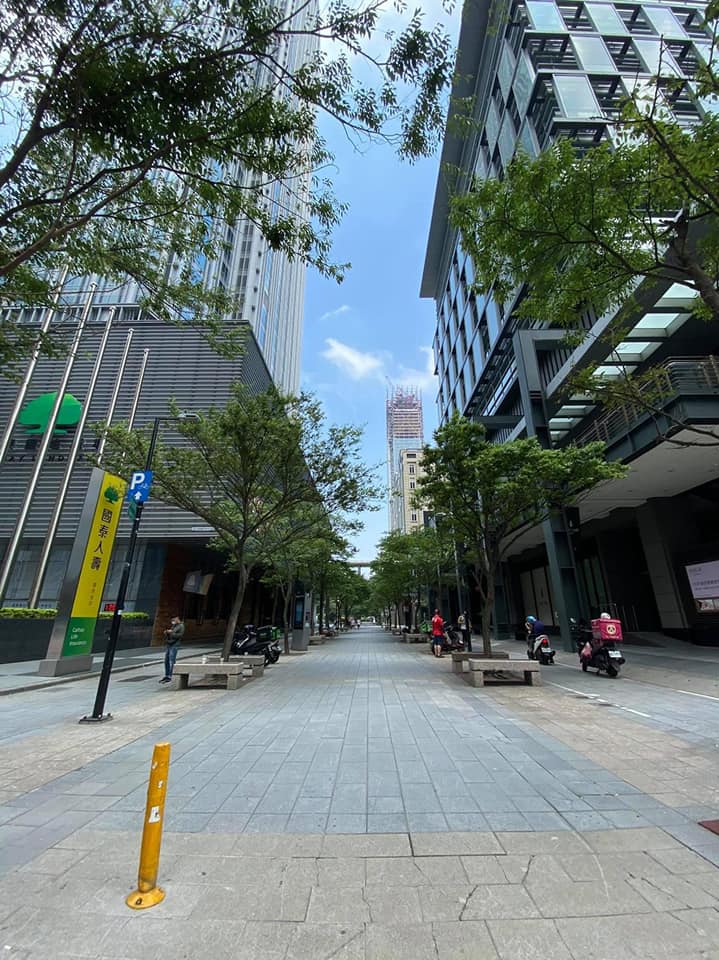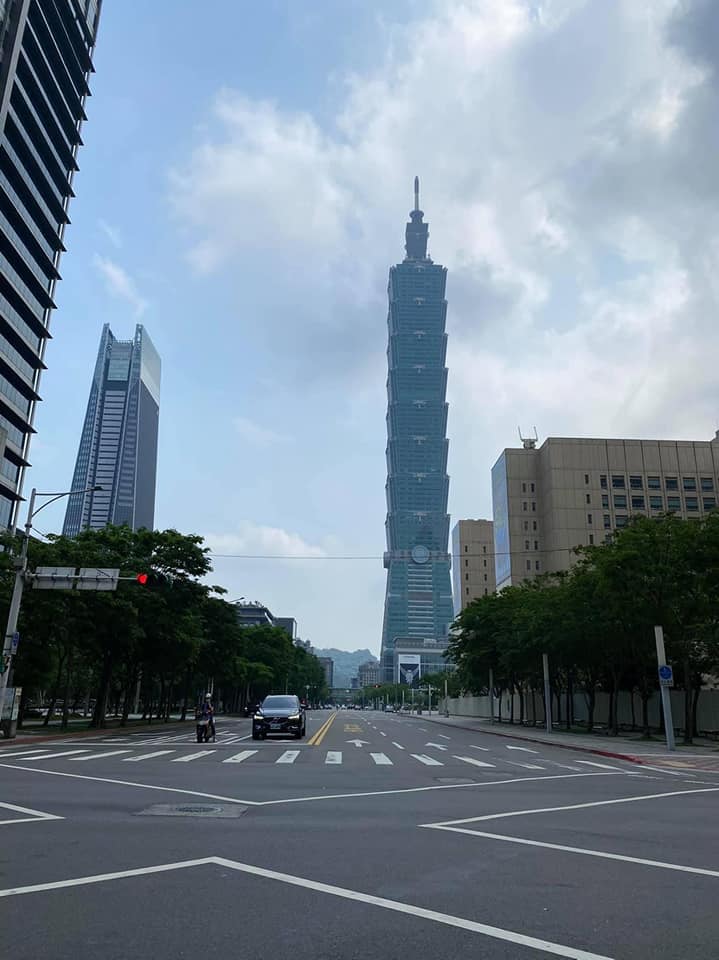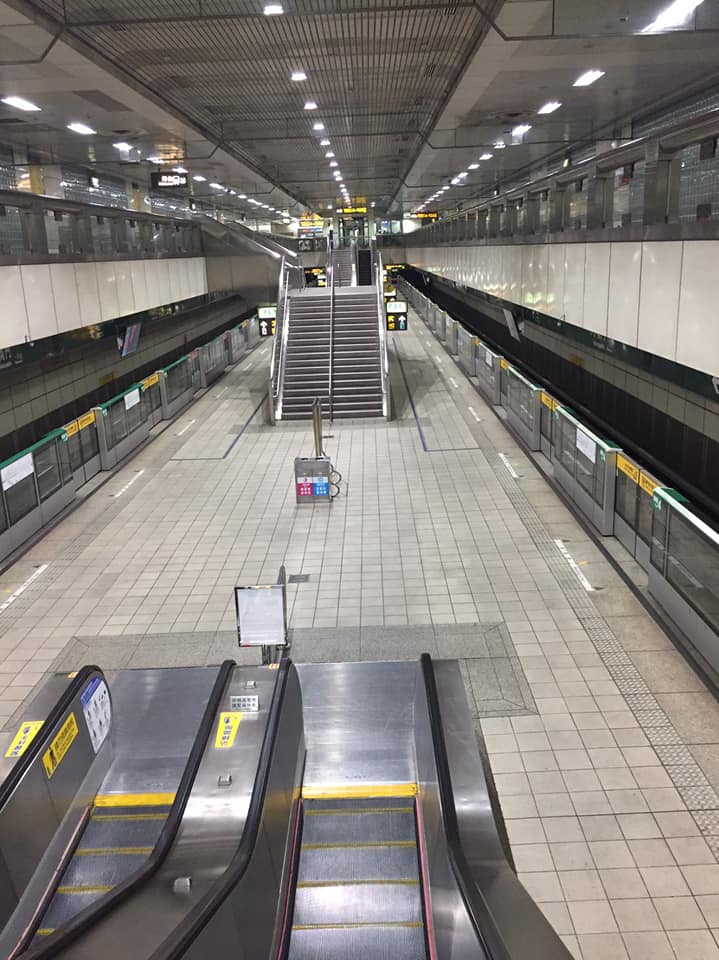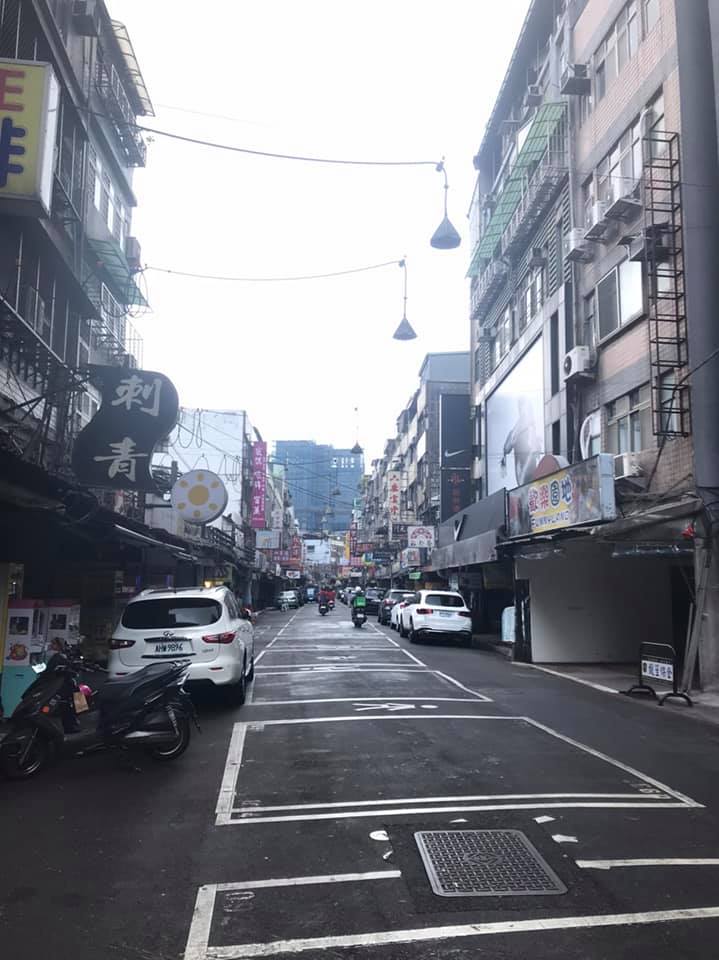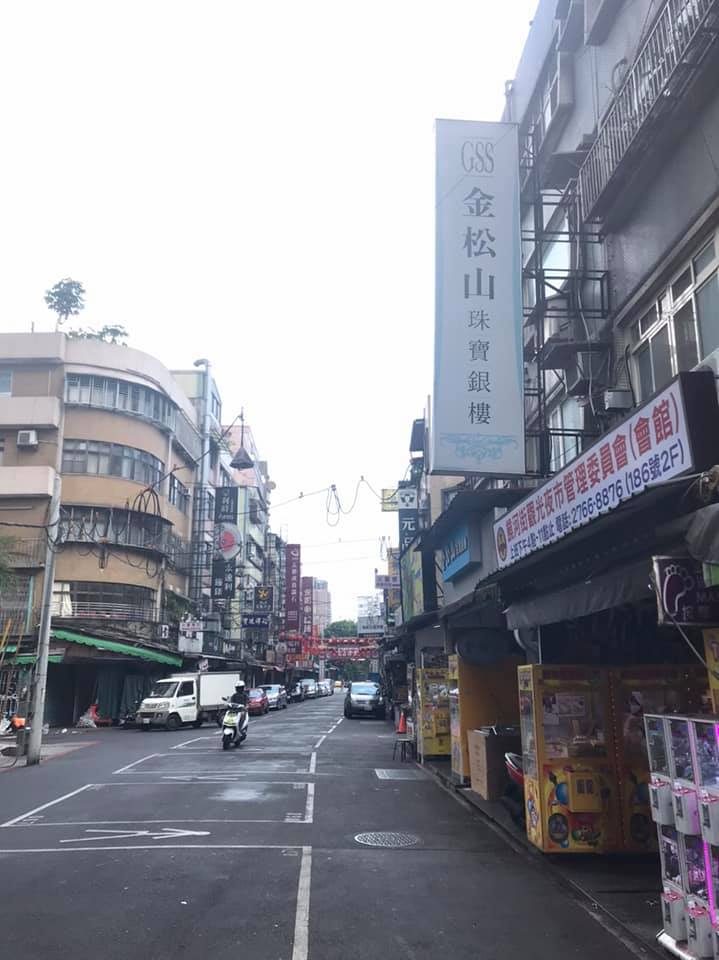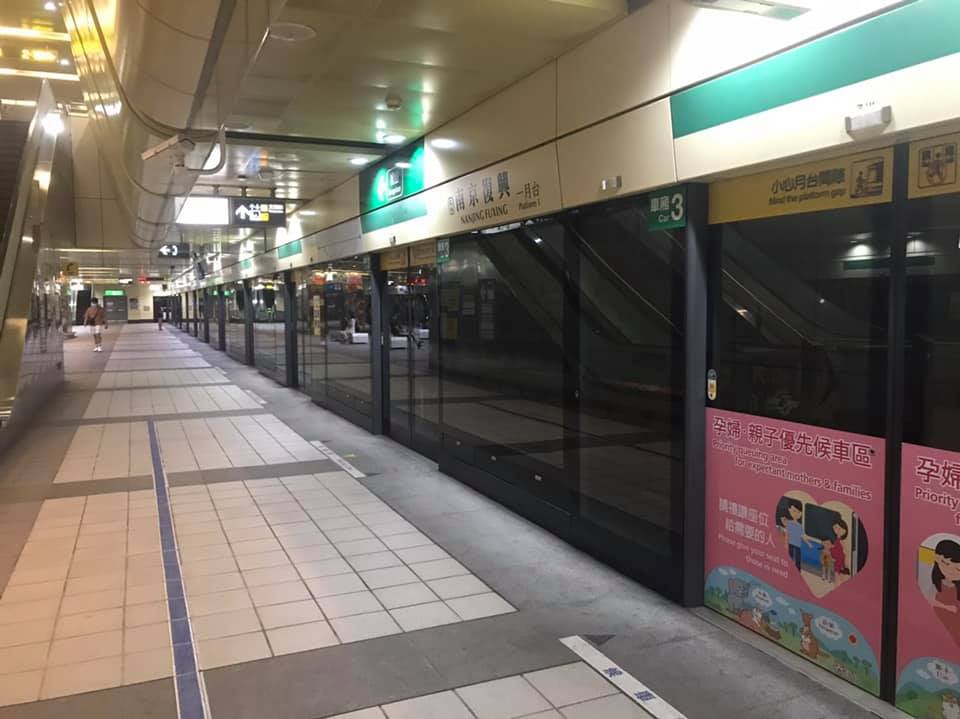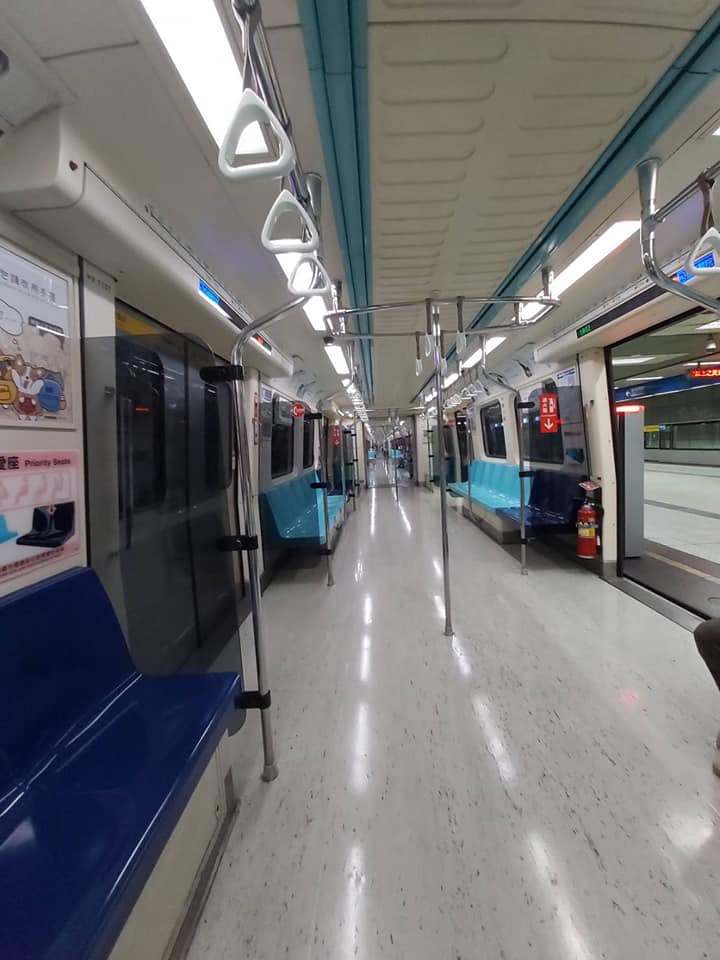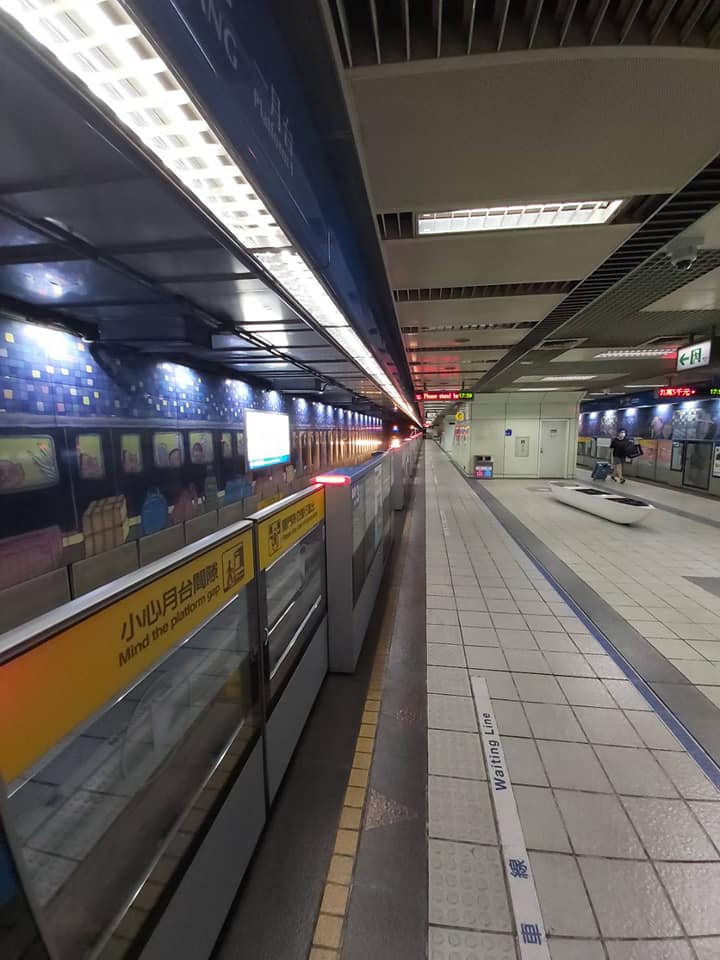 In his caption, Yuan said the inhabitants of Taipei had went into lockdown by themselves.
A post by another Taiwanese, Yao-Tung Leng, also showed similar images at shopping malls and a temple, as well as their vicinity.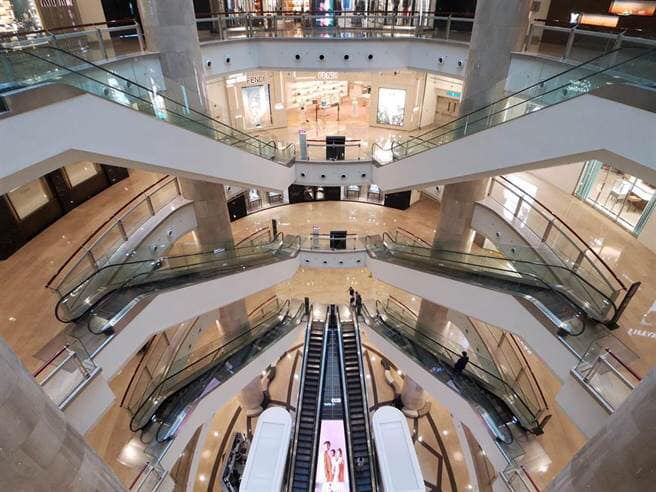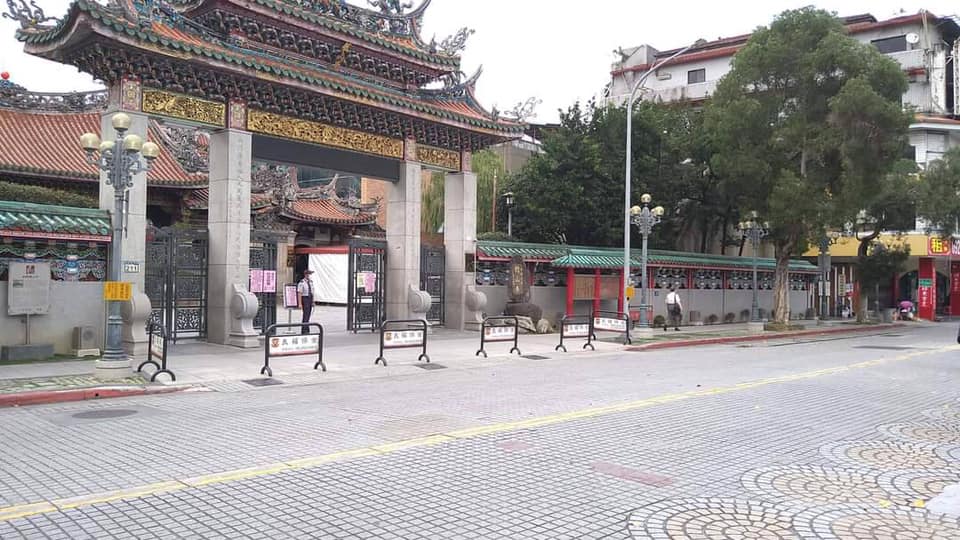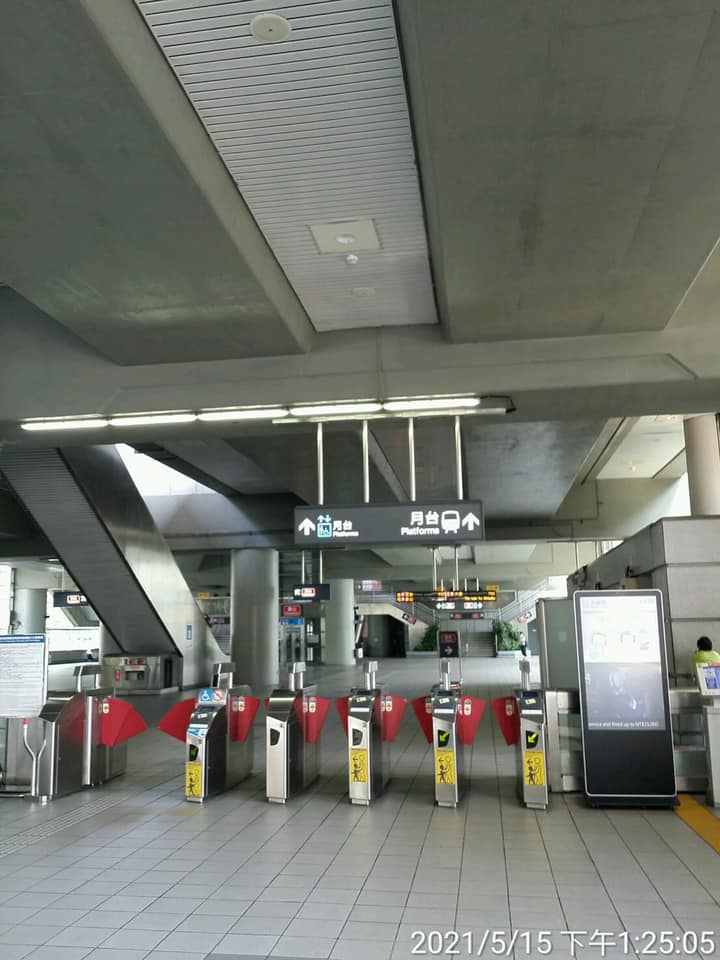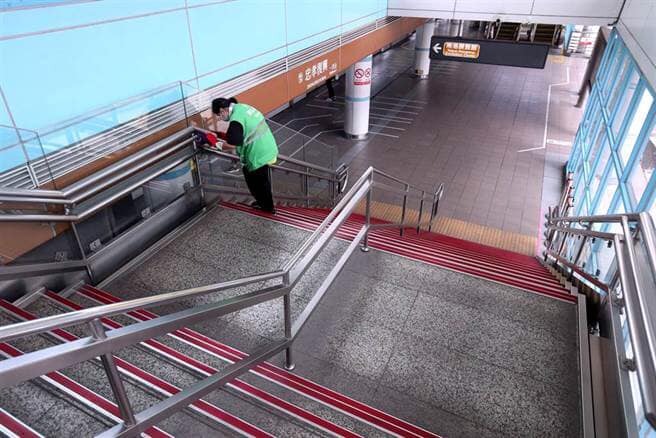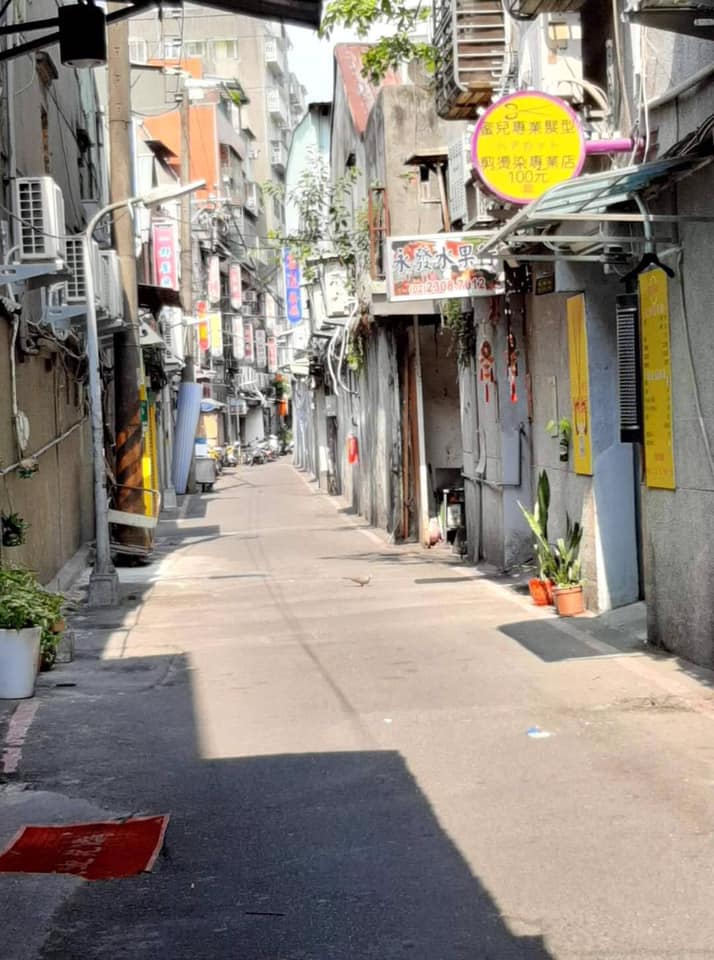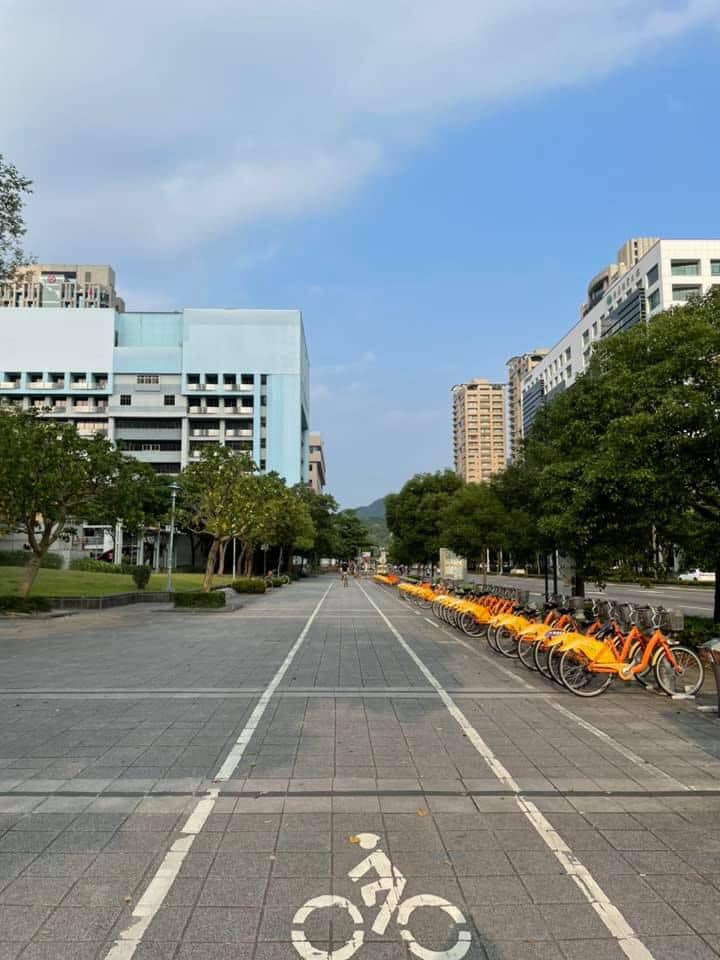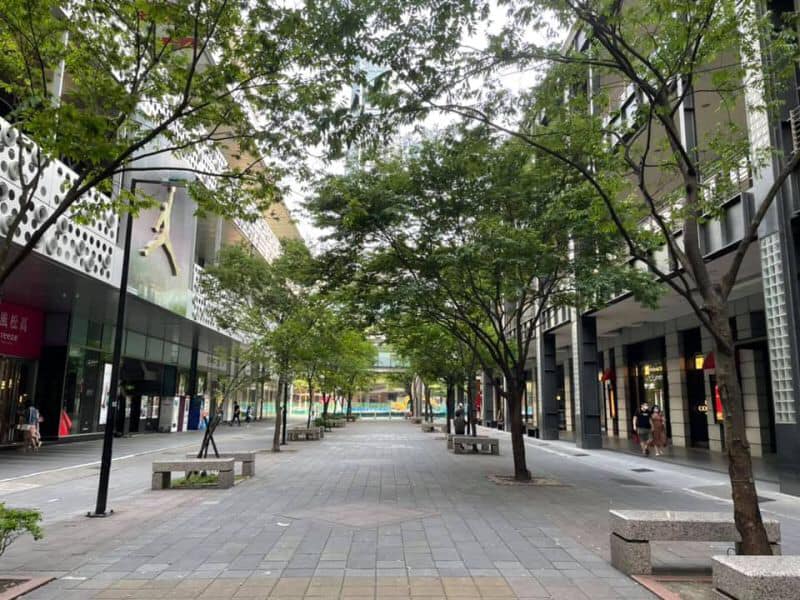 Highest number of Covid-19 cases reported following alert announcement
Following the move to Level 3, May 16 saw Taiwan's highest number of Covid-19 cases reported yet, with 206 new infections.
According to Taiwan's health minister Chen Shih Chung, the infections include 90 men and 116 women between the ages of four and 80.
The new cases were found across eight cities and counties. Taipei and New Taipei are two of the largest infection hotspots, each recording 97 and 89 cases respectively.
This was followed by 333 new domestic cases of Covid-19 on May 17, with Taipei alone seeing 158 new cases.
Left and central photos from Tsungnan Yuan, right photo via Yao-Tung Leng
If you like what you read, follow us on Facebook, Instagram, Twitter and Telegram to get the latest updates.