The Land Transport Authority took enforcement action against errant cyclists caught on expressways in a joint operation with the Traffic Police.
Photos of the operation were put up on Facebook on May 22.
The joint operation took place over the course of one week.
In total, LTA said its enforcement officers engaged more than 50 cyclists in locations such as Lorong Halus, Pasir Ris, Punggol, Seletar, and Yishun.
The post said most on their bicycles were law-abiding cyclists and kept to groups of two during this Phase 2 (Heightened Alert) period.
However, errant cyclists were still spotted.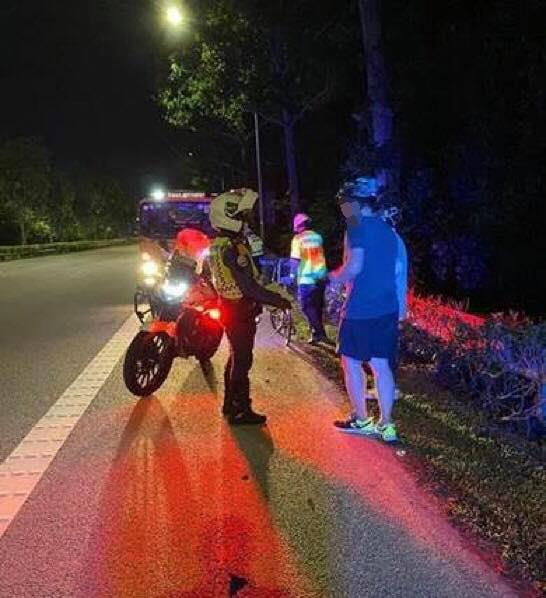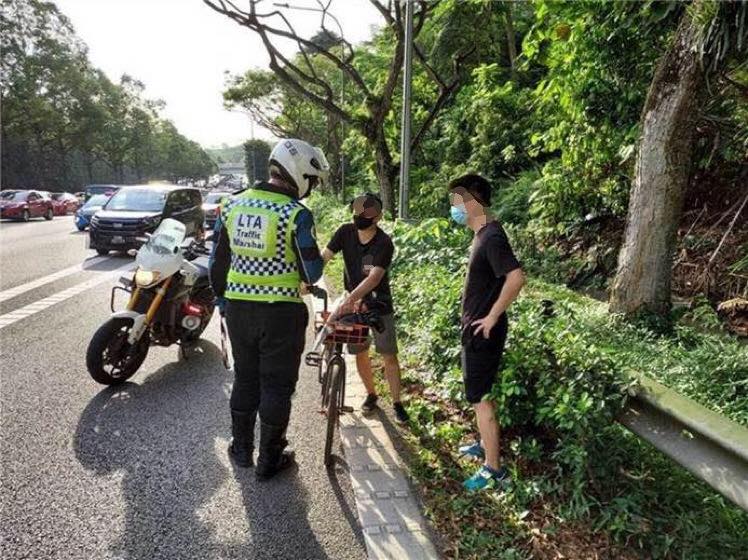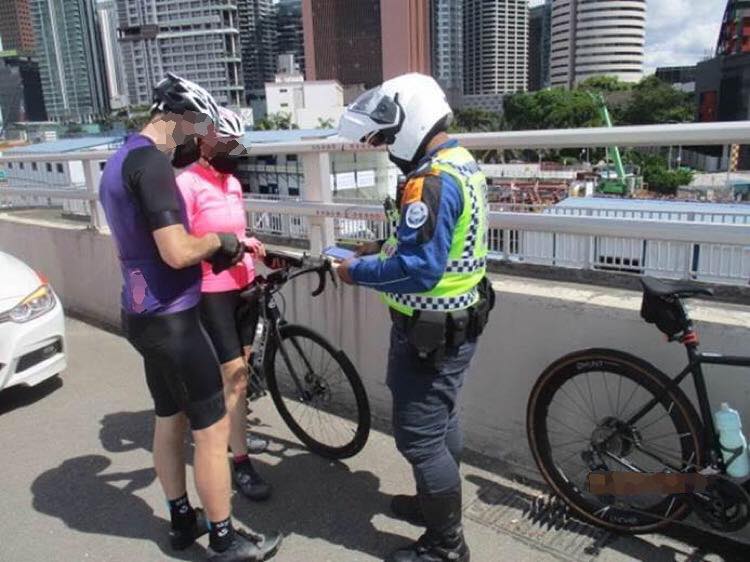 The post did not mention the penalties for cycling on expressways.
However, as recent as November 2020, the Singapore police and LTA put up a joint statement admonishing cyclists to stay away from expressways.
Cyclists are not permitted to ride their bicycles, including Power Assisted Bicycles, on expressways under Rule 3 of the Road Traffic (Expressway – Excluded Vehicles) Rules 2010.
Cyclists who are found riding on expressways may be liable for a fine not exceeding S$2,000 or imprisonment of up to six months.
The police and LTA said in their statement half a year ago: "The authorities will enforce against road users who choose to flout the traffic rules."
If you like what you read, follow us on Facebook, Instagram, Twitter and Telegram to get the latest updates.