It seems like cat abuses are continuing in Ang Mo Kio unabated.
Reader Nicole wrote to Mothership recently detailing several cases of horrific abuse that befell four community cats in Ang Mo Kio.
The abuses allegedly happened between April 25 and May 4, and were likely to have occurred in the vicinity of Ang Mo Kio Avenue 3.
Dino, a grey and white cat, was spotted at Block 343 Ang Mo Kio Avenue 3 with a straight cut in its abdomen.
The cat was bleeding slightly when it was found by a feeder on April 25 at 10.06pm.
Kopi, a black cat, was spotted at the Singapore Power powerhouse near Block 343 Ang Mo Kio Avenue 3 on May 3, at 4.14pm.
It also had a straight clean cut across its abdomen but the injury had already scabbed over.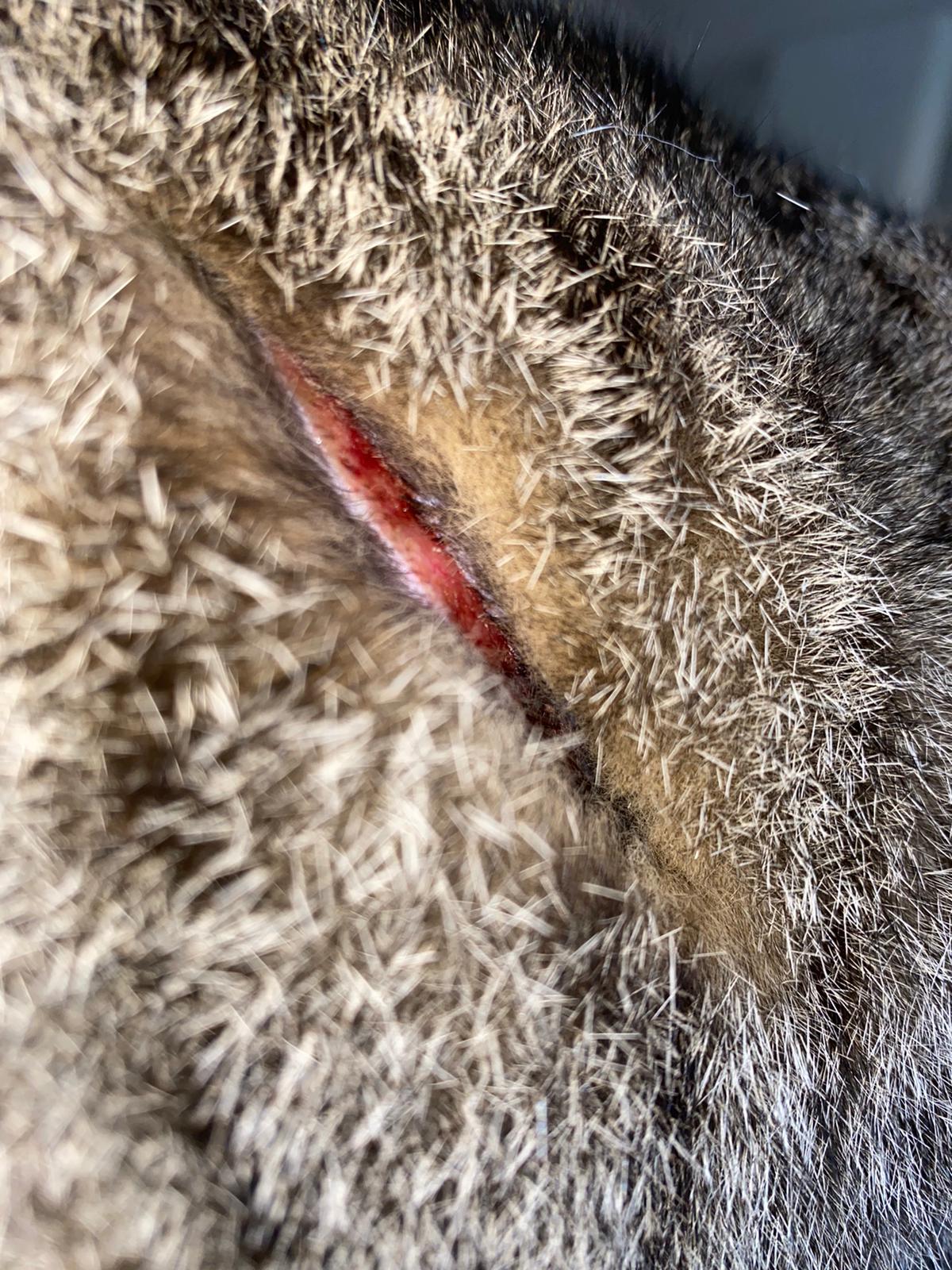 Both Kopi and Dino were not sent to the vet because their wounds were healing well.
Boyboy, the third wounded community cat, was spotted at Block 346 Ang Mo Kio Avenue 3 on May 2, at 9.30am. The wound was about 12.5cm long.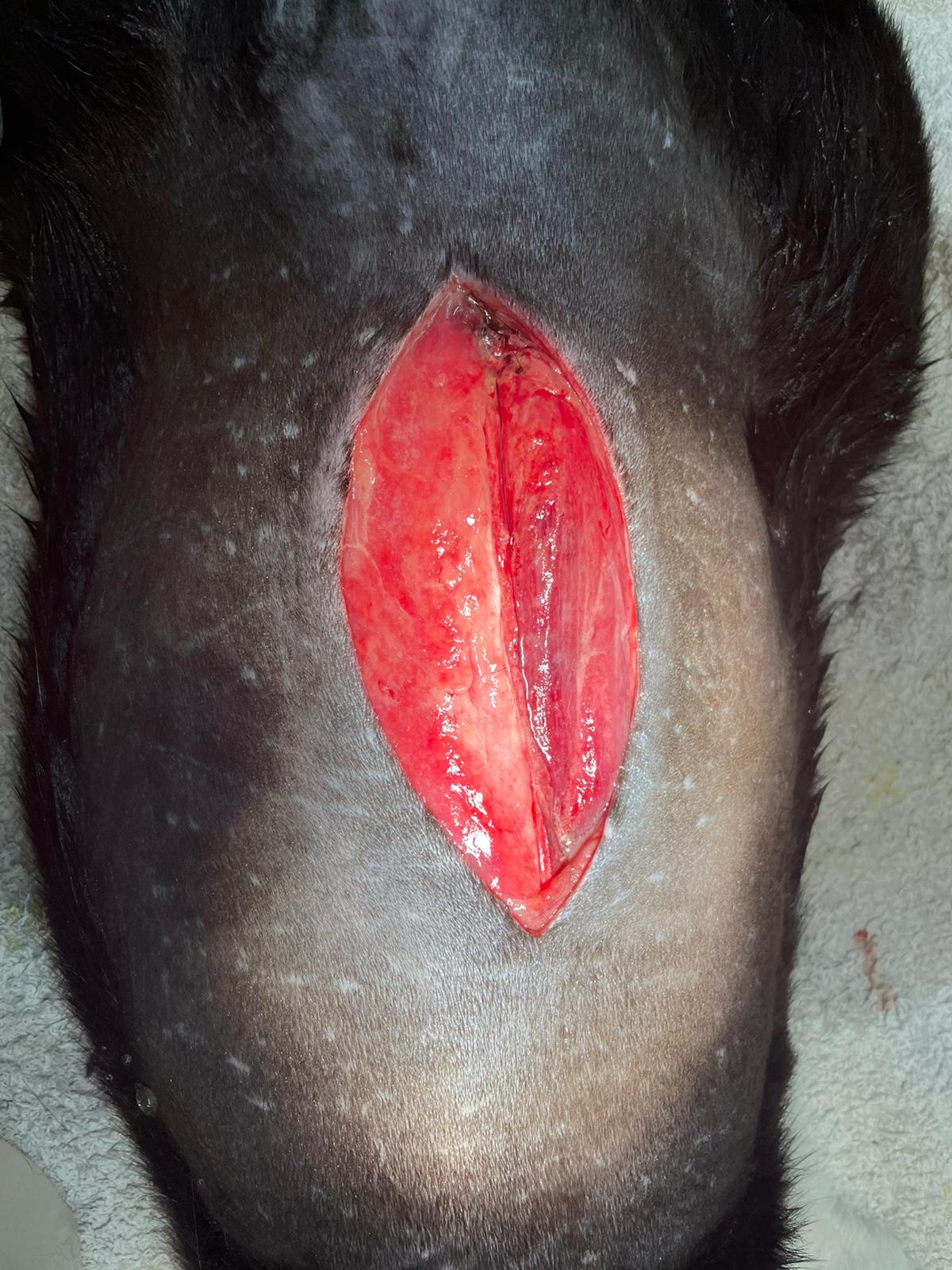 However, it was fed at 12am the same day and there was no wound spotted then. Nicole surmised that the abuse happened between 12am and 9.30am on May 2.
Boyboy was sent to United Veterinary Clinic where it underwent surgery and was put on antibiotics and pain medication. According to Nicole, the vet said that the wound was deep and clean cut.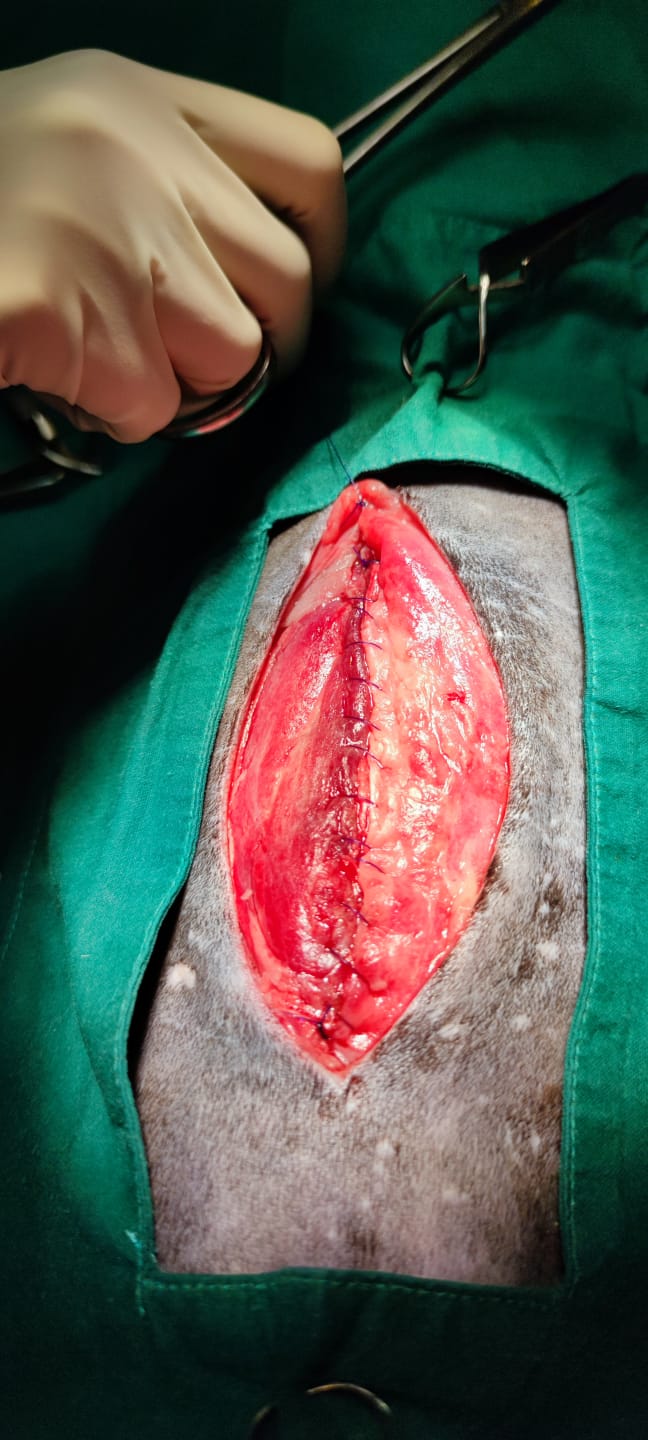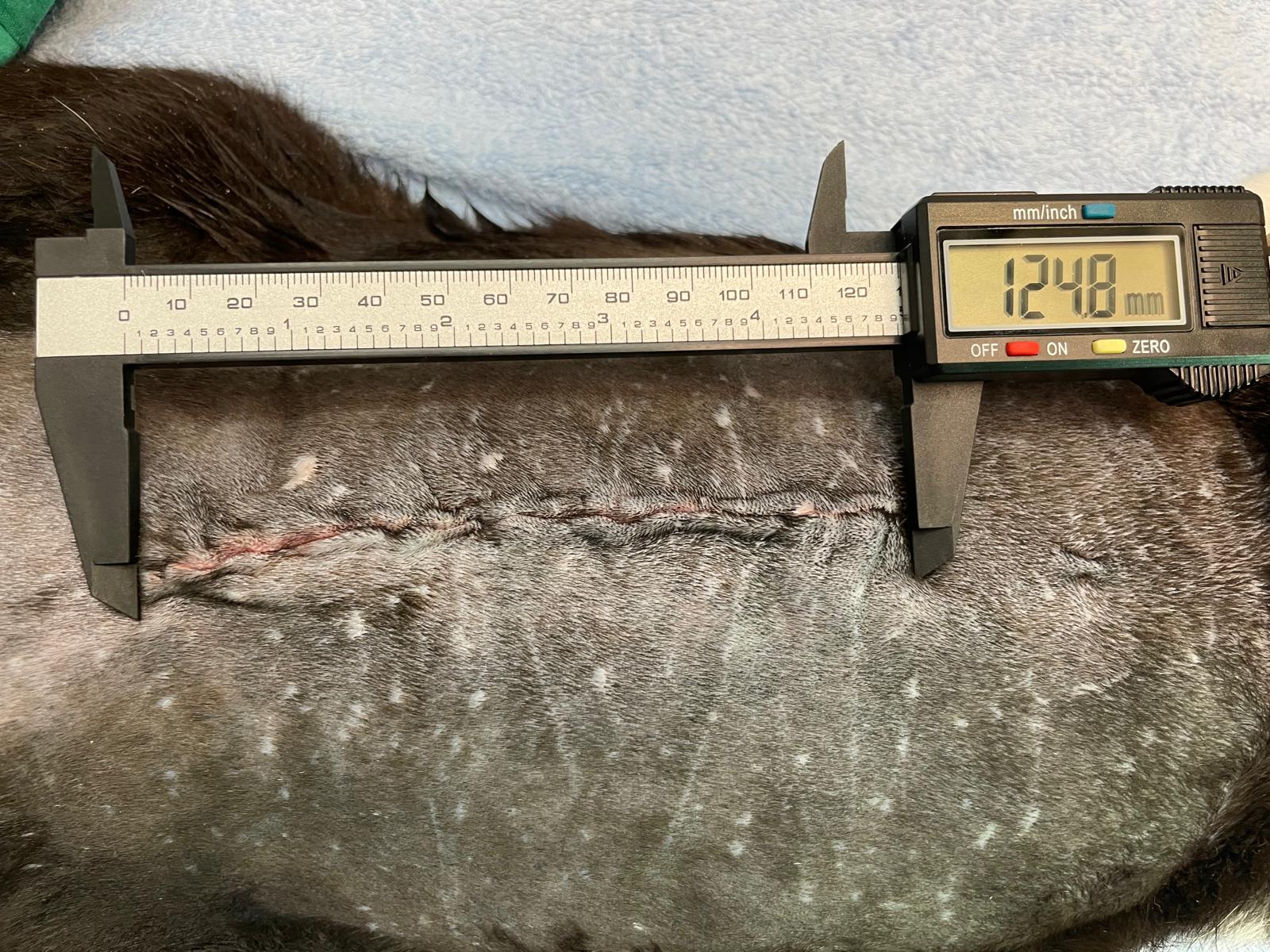 Torrie, the fourth injured community cat, was found on May 4 at Block 302 Ang Mo Kio Avenue 3.
It was sent to Veterinary Emergency & Speciality Hospital where it underwent surgery.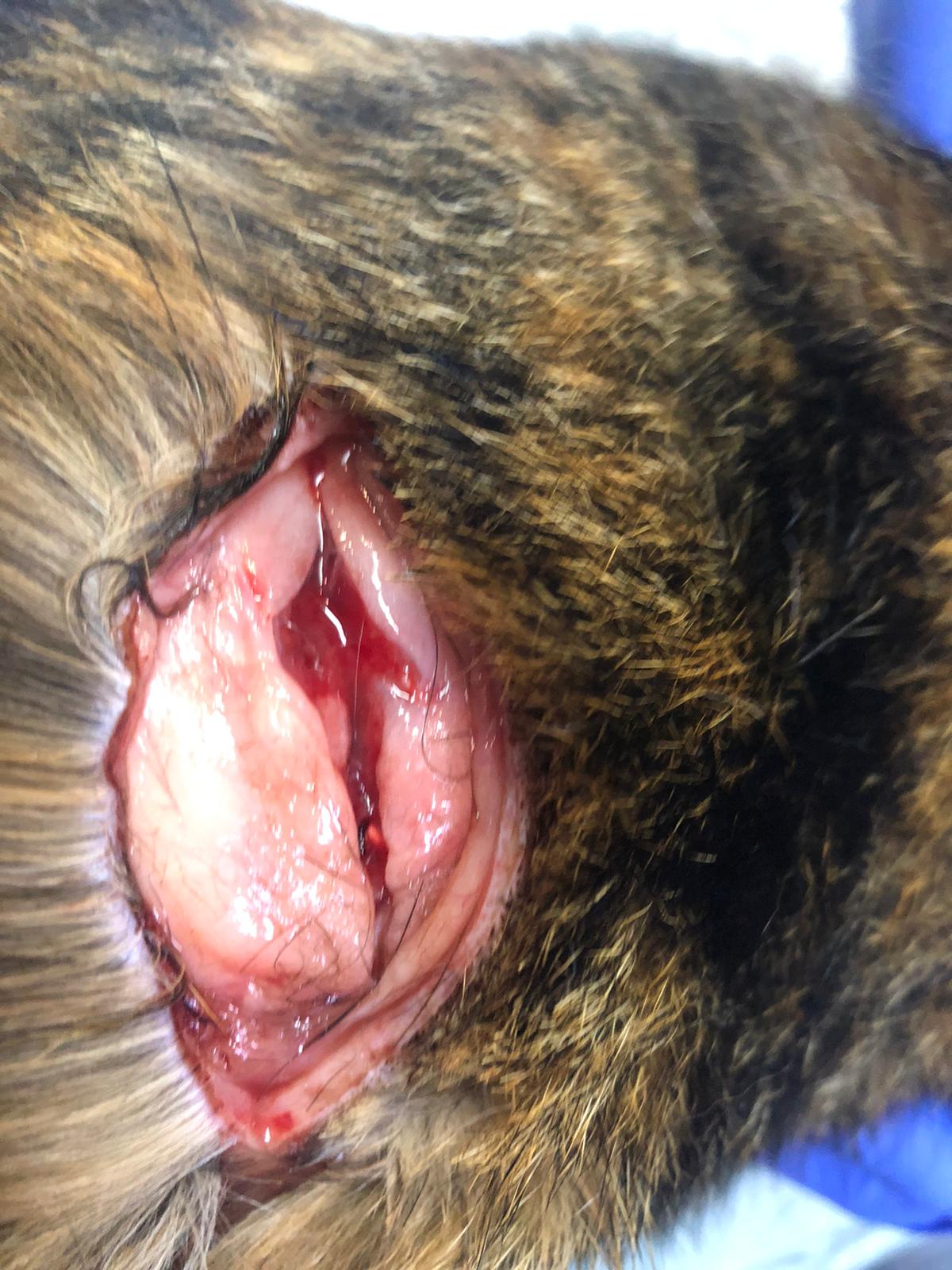 According to Nicole, both wounds on Torrie and Boyboy were very deep and reached the muscle. They were possibly inflicted very forcefully by an extremely sharp object.
These cases of abuse have been reported to NParks.
This is not the first reported instance of cat abuse in Ang Mo Kio. Previously, a community cat was found with a broken spine, broken leg, and bloated stomach. Another was found with a pipe shoved up its anus.
The abuses have apparently been proliferating at an "alarming rate" since the Covid-19 pandemic started, said a member of the public who highlighted the abuses on Instagram.
Members of the public who wish to report cases of abuse can submit a form or call the Animal & Veterinary Service's Animal Response Centre at 1800 476 1600. Find out more about the process here.
If you like what you read, follow us on Facebook, Instagram, Twitter and Telegram to get the latest updates.