Follow us on Telegram for the latest updates: https://t.me/mothershipsg
If you noticed that the moon looked extraordinary and almost monstrously huge, then it is likely to be a supermoon.
A full moon in April is called a "Pink Moon" as it is named after a pink flower called the ground phlox that blooms in April.
Even though it is known as a "pink moon", the moon did not appear to be pink when one appeared over Singapore on April 26, 2021.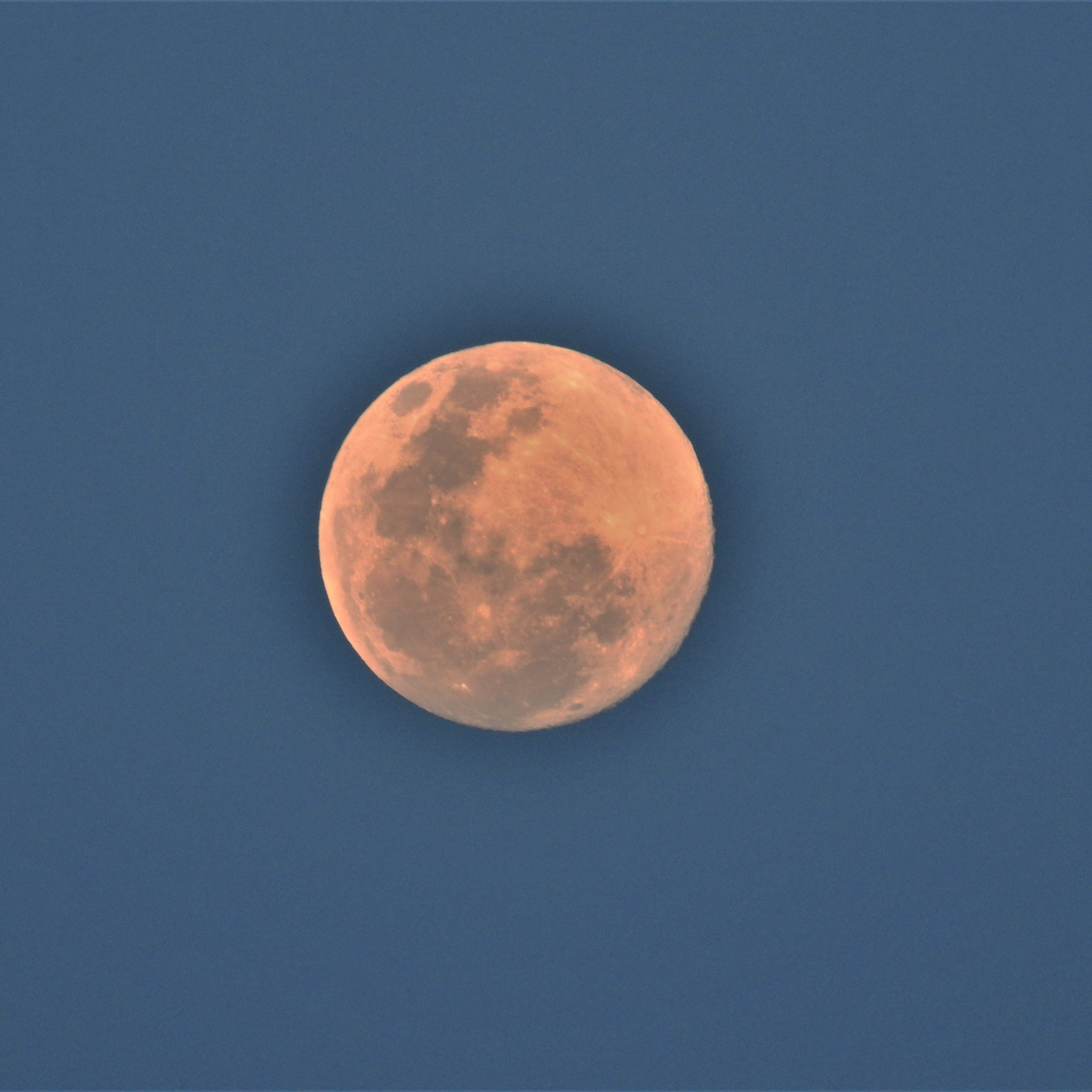 Here are more photos taken by a Mothership reader at Woodlands on April 26 night between 7pm and 8pm: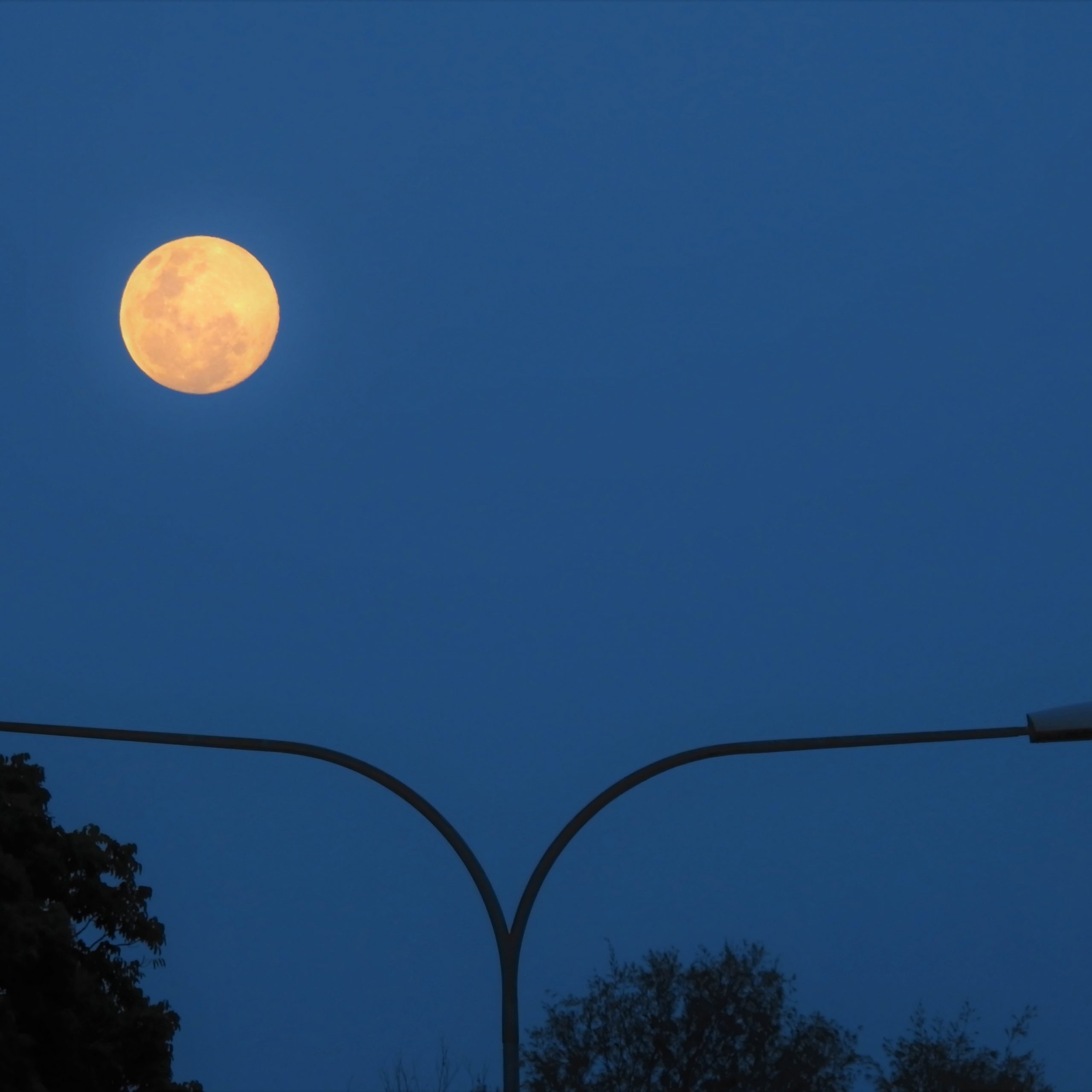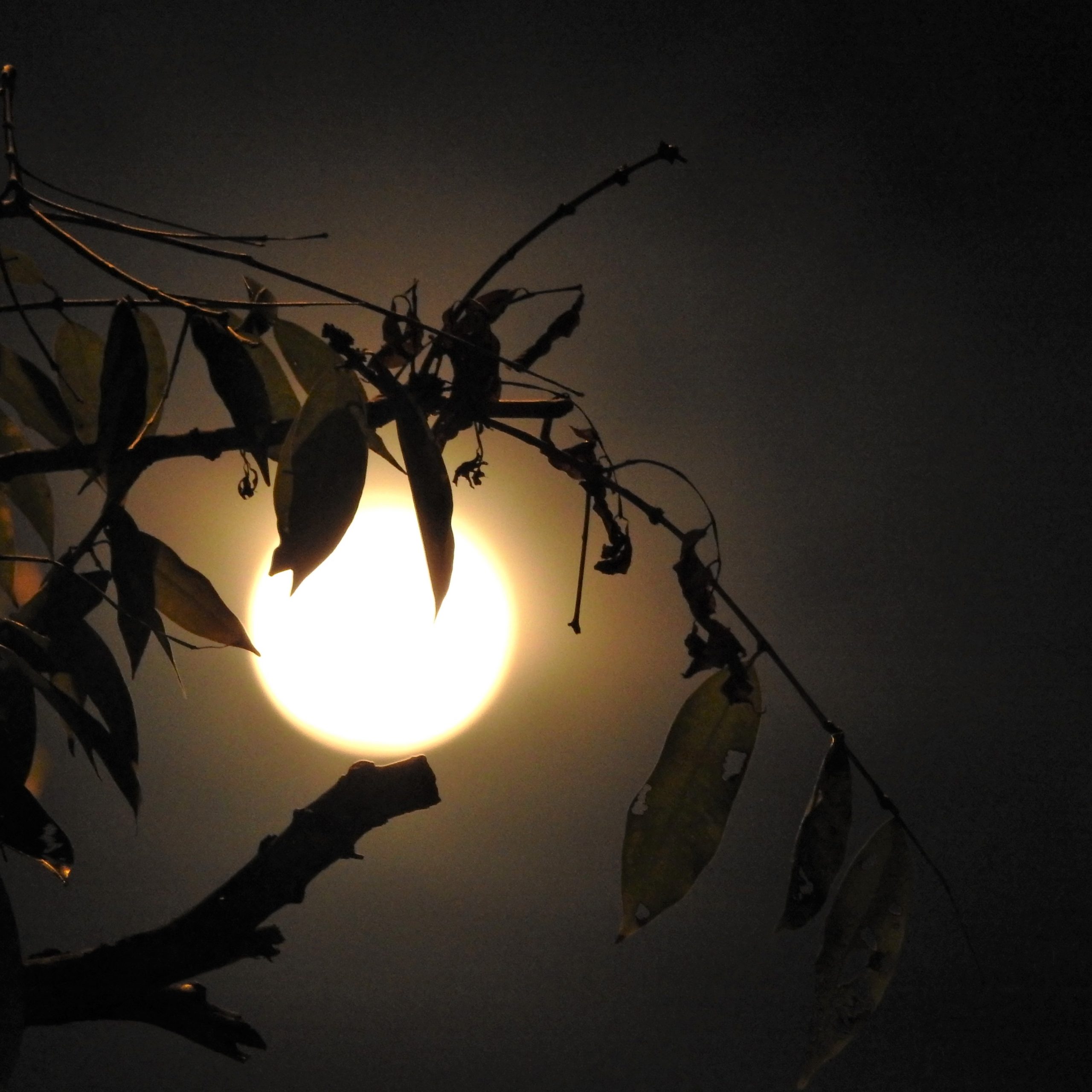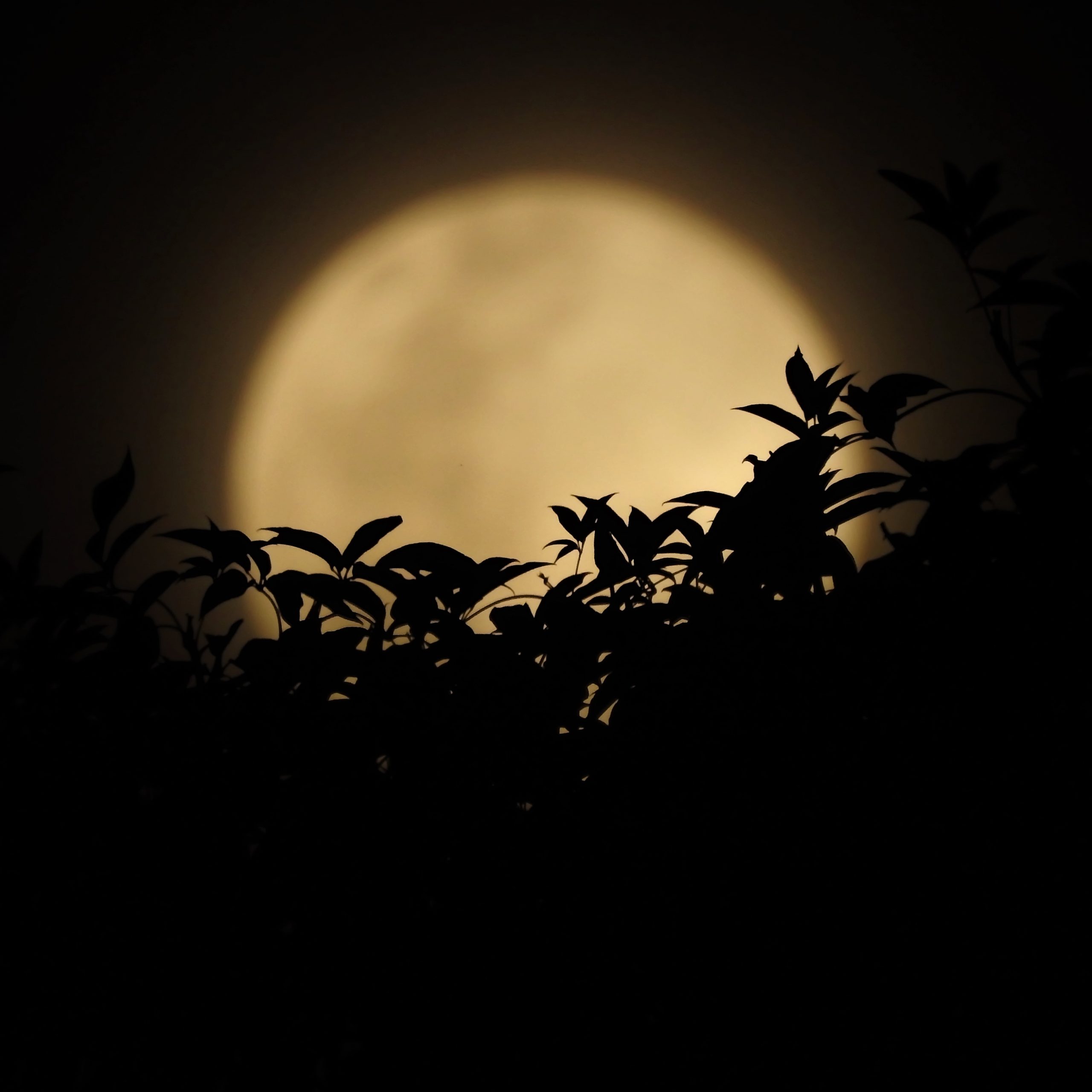 Spot the moon.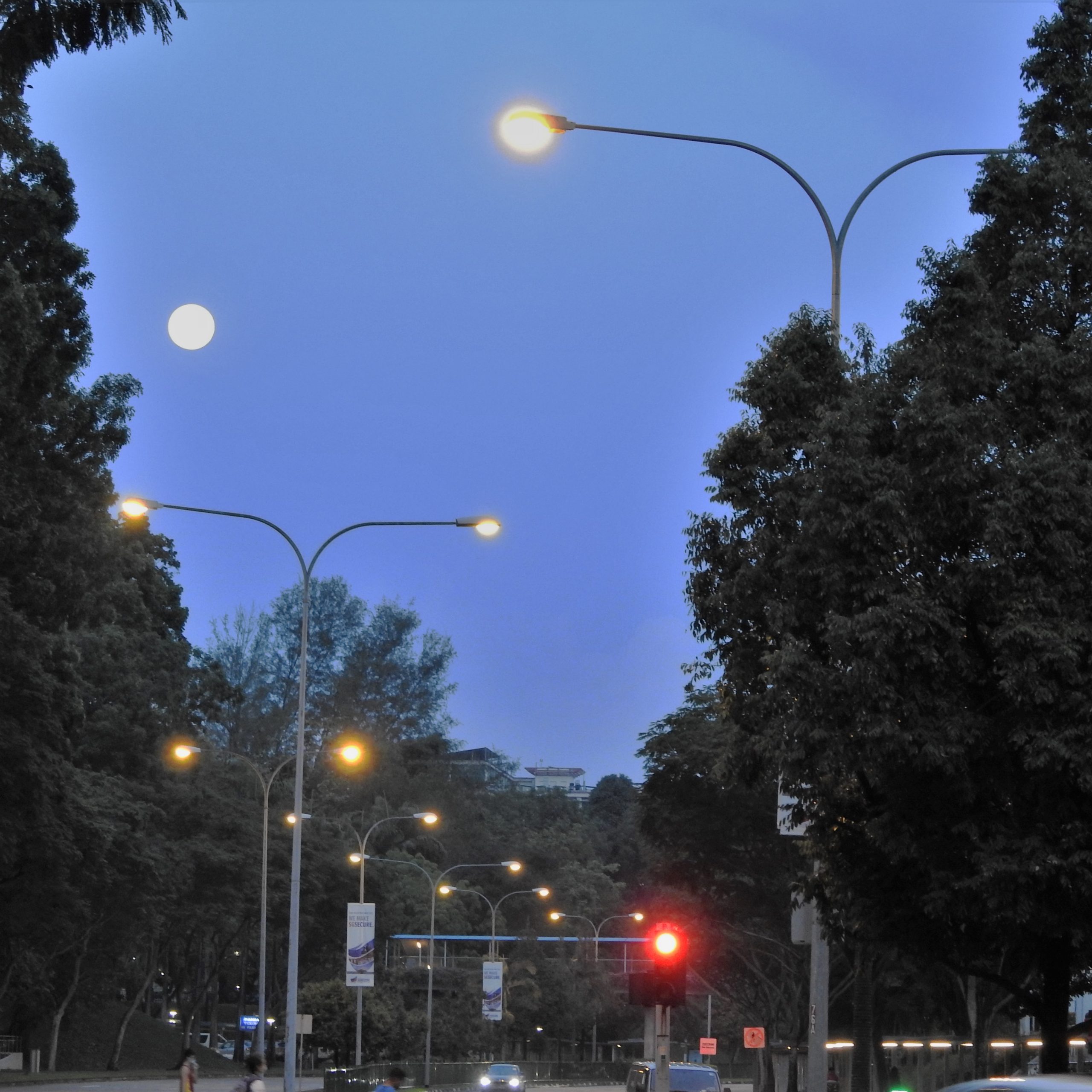 Video taken at Beauty World: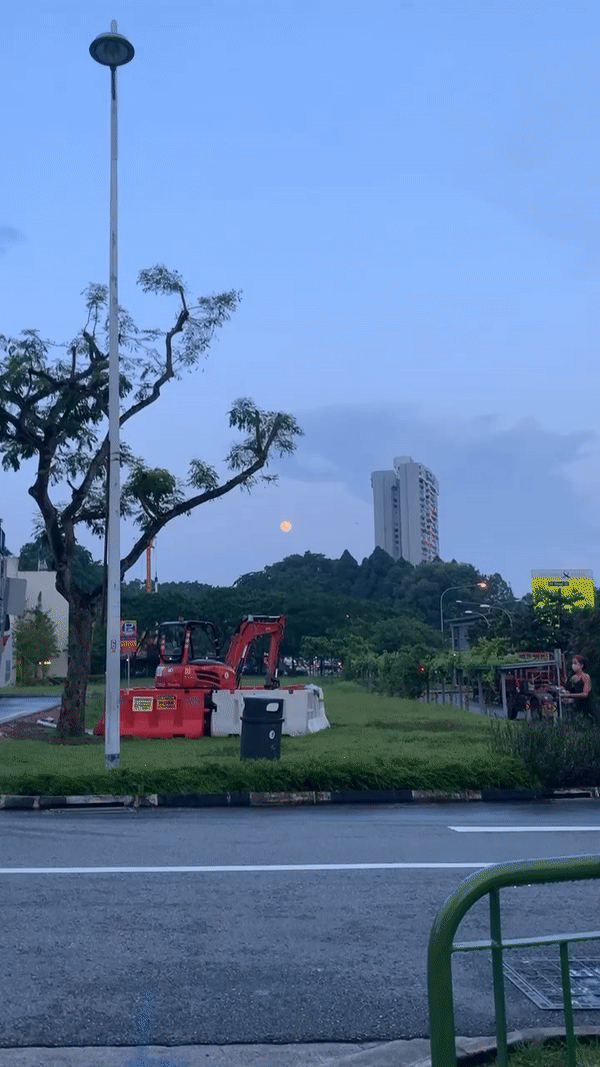 According to NASA, the 2021 pink moon will appear full for only three days.
Supermoons in 2021
On average, supermoons are about 7 per cent bigger and about 15 per cent brighter than a typical full moon.
Depending on how a supermoon is defined, some experts report that four supermoons are expected to appear this year – in March, April, May and June – while others disagree, saying that there are only two guaranteed ones in April and May.
The full moon on May 26 will be slightly closer to the Earth than the full Moon on April 26, by about 157km, according to NASA.

Top image courtesy of A Kannan 
If you like what you read, follow us on Facebook, Instagram, Twitter and Telegram to get the latest updates.