The [email protected] Bay, where the National Day Parade (NDP) is often held, will be named NS Square, said Prime Minister Lee Hsien Loong in his 2020 National Day Message.
PM also revealed how the NS Square would look like when it is completed.
In 2017, PM Lee announced the redevelopment of the Float into a permanent space to serve as the primary venue for NDP.
PM Lee said that the space will commemorate National Service (NS), and the central role that NS plays in Singapore.
NS Square central focus of new downtown
PM Lee described how NS Square will be designed:
"The development will be aligned on a central axis, with The Promontory on the opposite side of the Bay.

The platform will become a red dot, shining bright in our city. NS Square will be the central focus of our new downtown".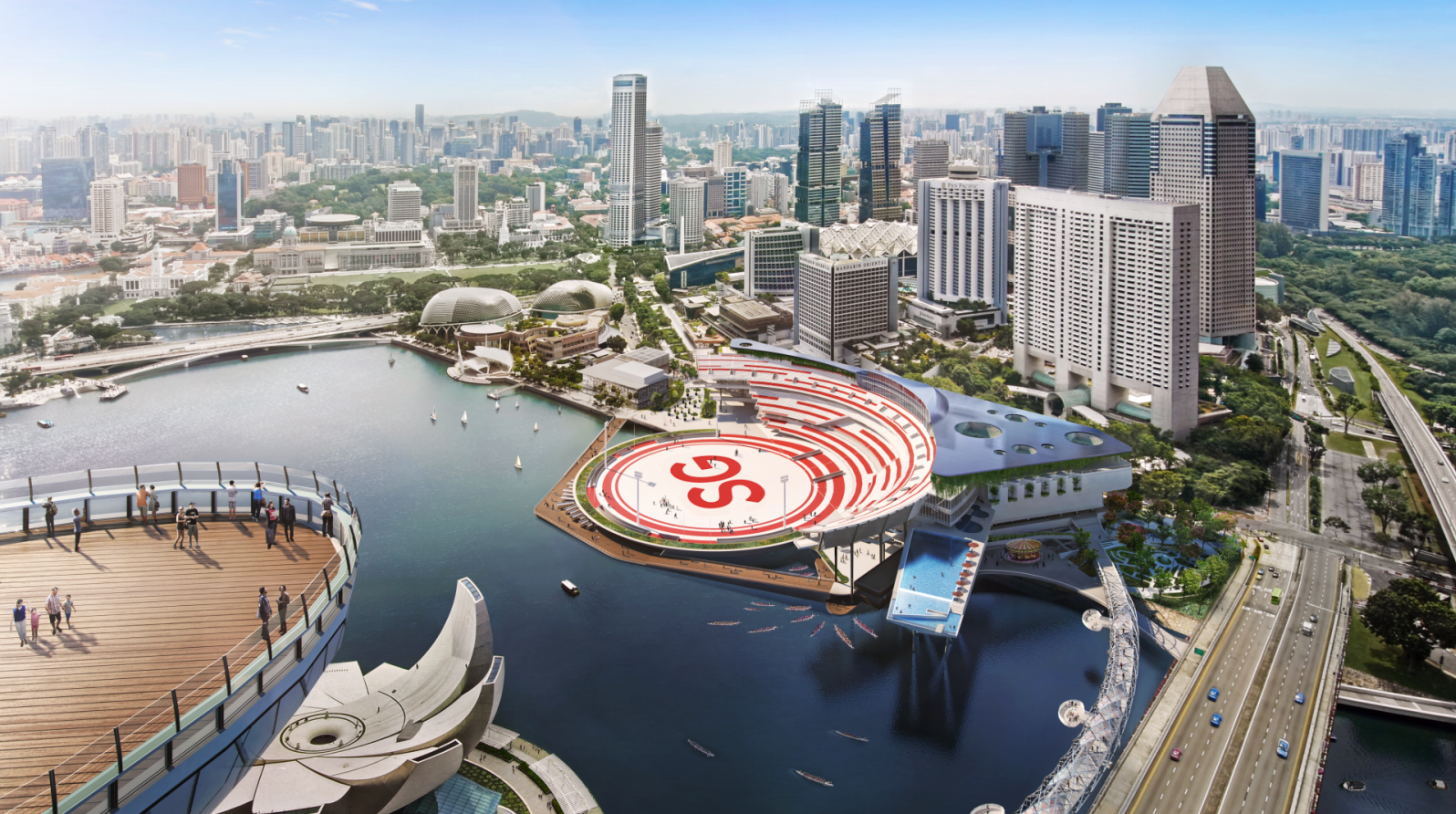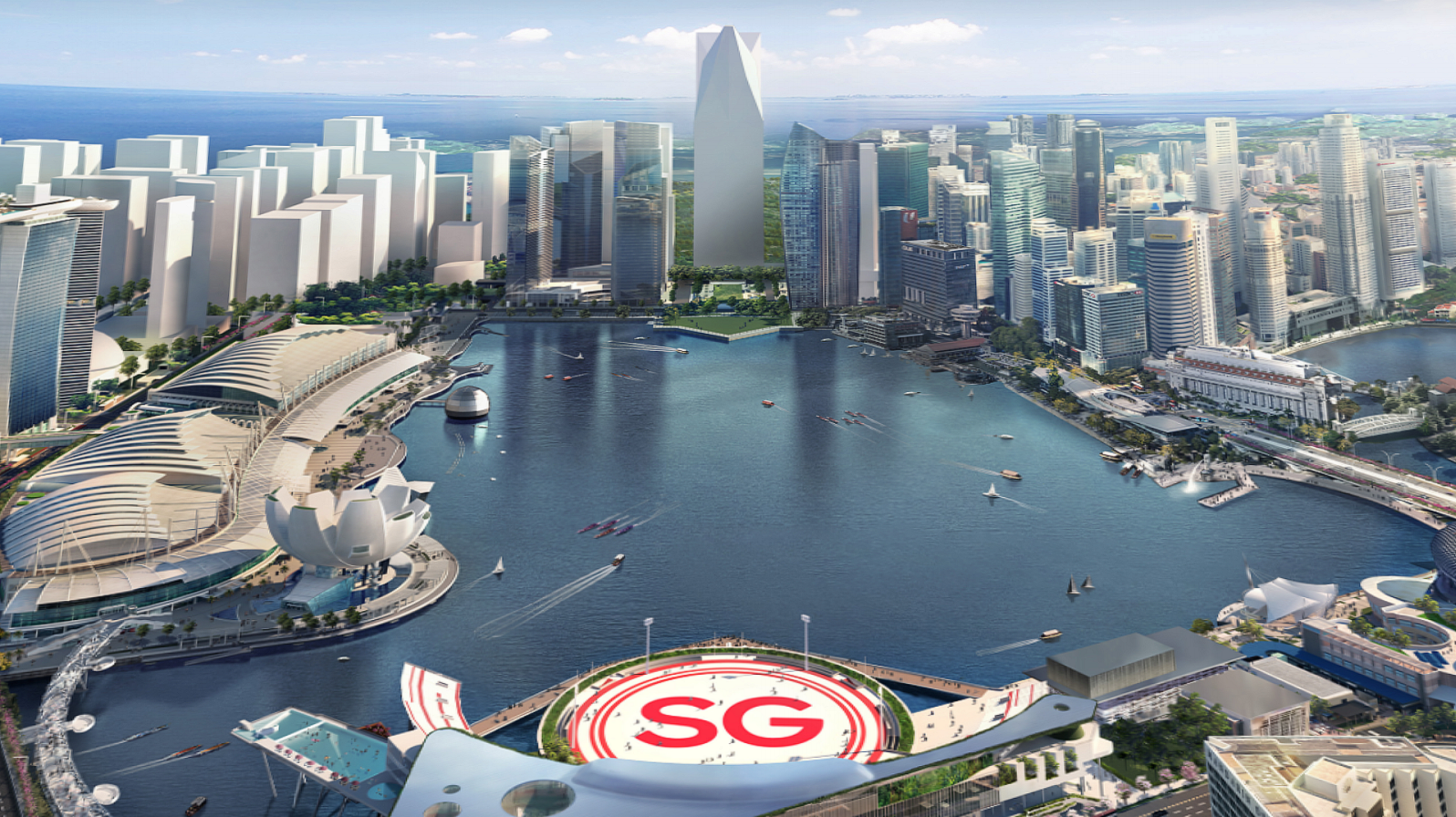 The government has awarded the design consultancy tender to a team led by WOHA Architects.
Redevelopment works are scheduled to start in March 2022 and completed by end 2025.
The project scope and timeline may be adjusted because of Covid-19.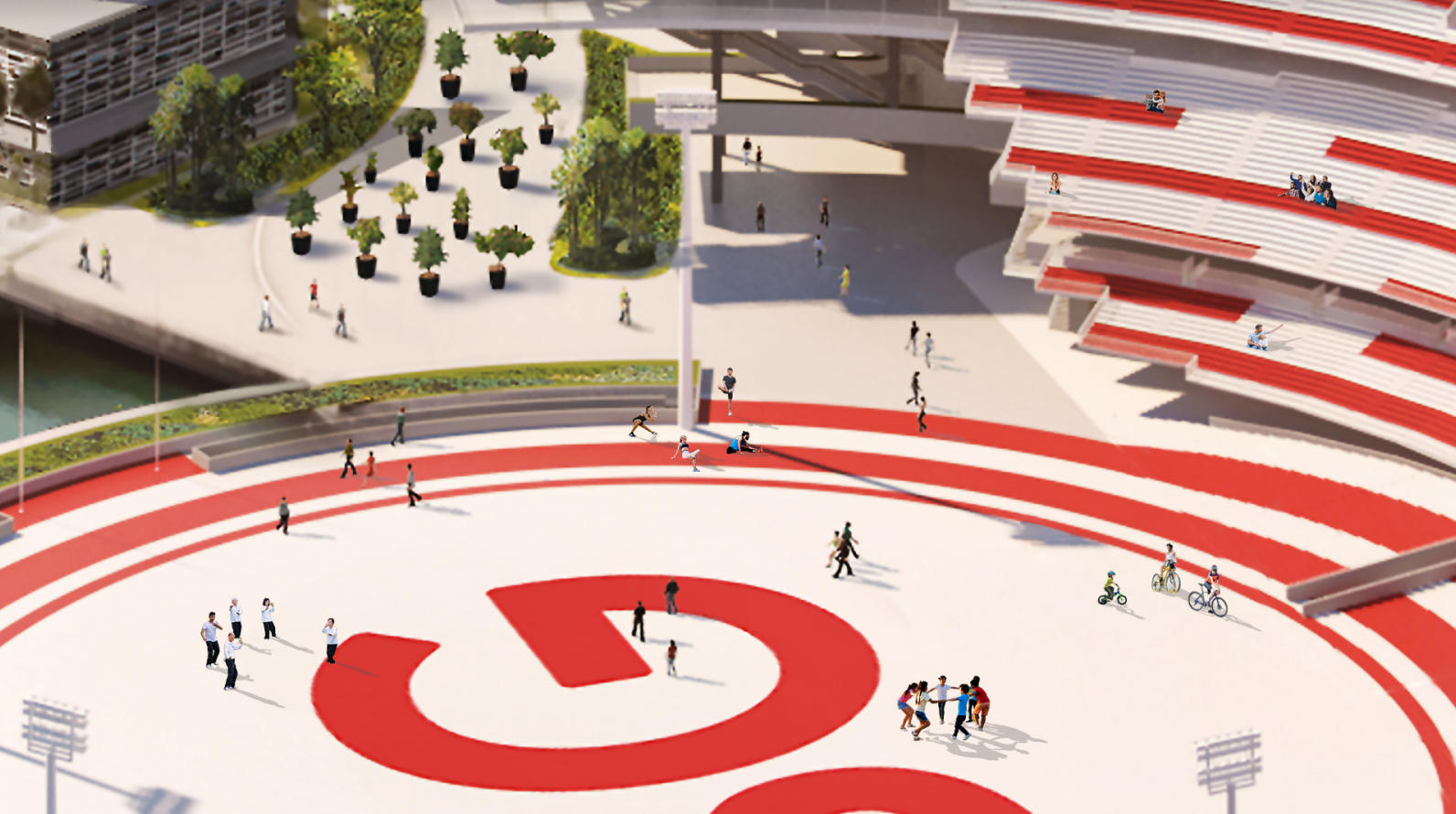 The venue will feature various community sports facilities, such as a swimming pool and water sports centre, as well as a new waterfront promenade.
PM Lee noted that when NS recruits complete their Basic Military Training (BMT), they gather their families and friends at the Float and hold their passing out parade there.
Hence, the government will build a gallery there to showcase Singapore's NS story, and honour the contributions of national servicemen past and present.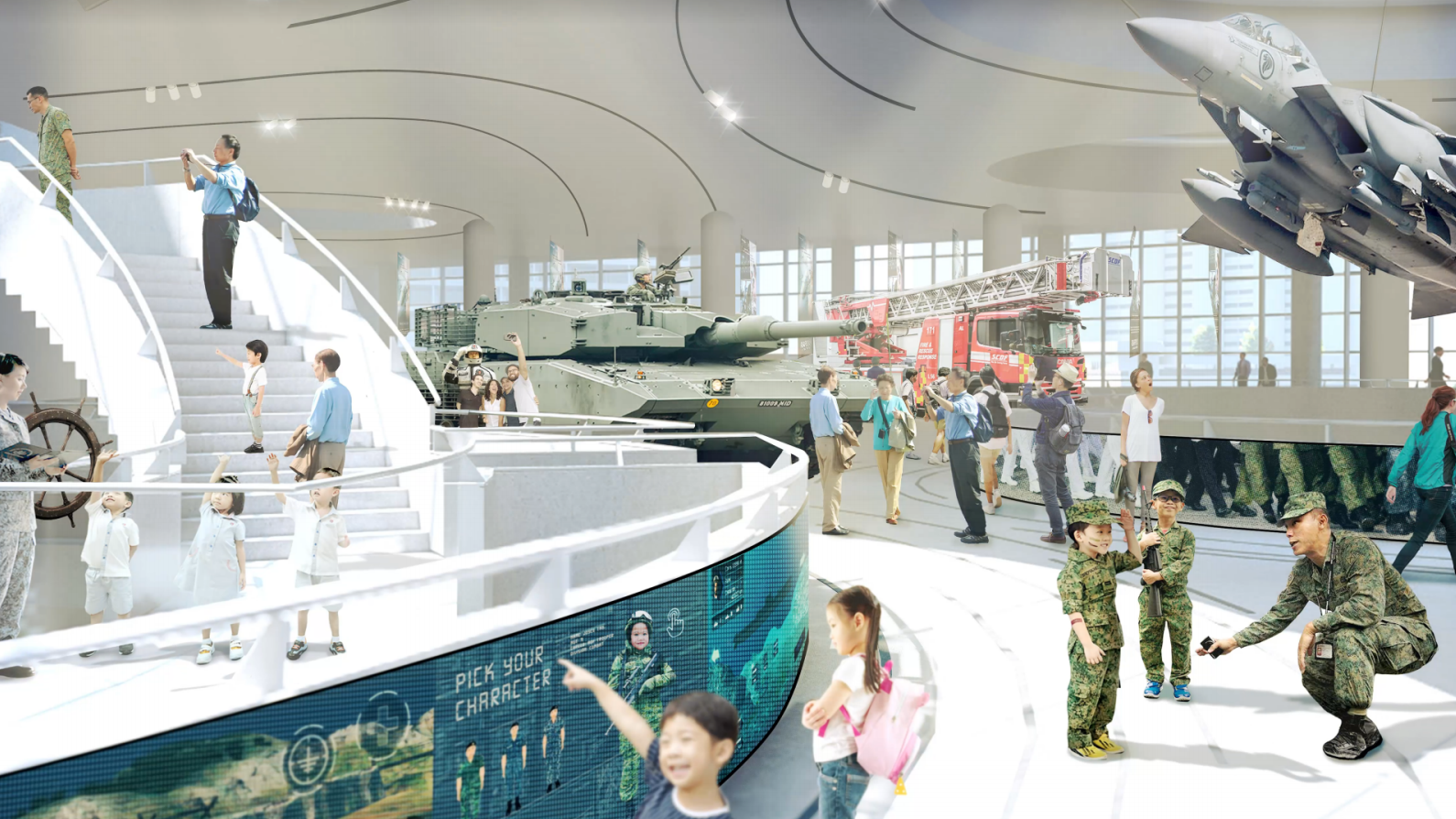 "NS Square will also be a community space for everyone, young and old, to enjoy", he said.
Top image courtesy of MINDEF, MND and WOHA Architects
If you like what you read, follow us on Facebook, Instagram, Twitter and Telegram to get the latest updates.