Chinese tech giant Huawei launched its P40 series two months ago in April.
One of the highlights of this flagship series is its camera function.
The P40 series continues to boast its zoom function of up to 50 times, similar to the previous P30 series, as well as improved photography quality due to better sensors and lenses.
If you were already mindblown by the 50 times zoom capability previously, take this.
Huawei has recently launched the P40 Pro+ on June 19 and it can zoom up to 100 times.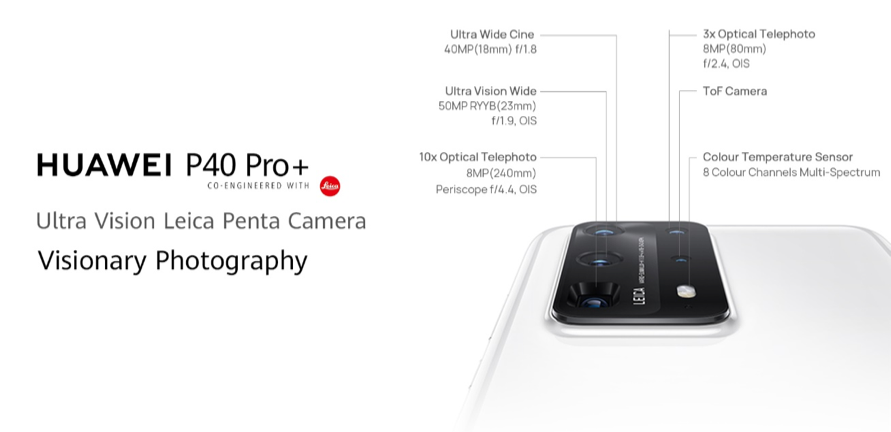 100x zoom
The phone features are largely similar to P40 Pro.
What differentiates P40 Pro+ from P40 Pro is the camera zoom function.
With two telephoto cameras, the zoomed photos are also much clearer and sharper.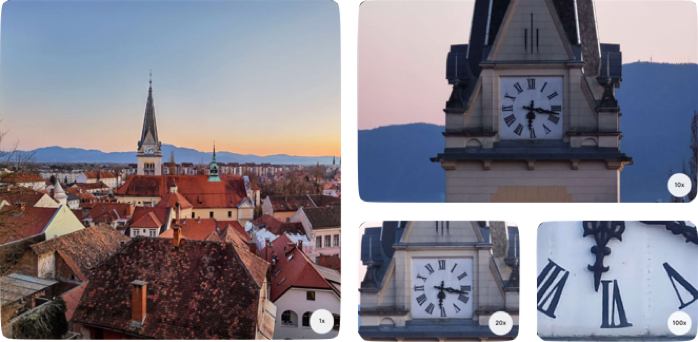 Here's another demonstration of the zoom function of P40 Pro+.
No zoom:
You can hardly see what's circled in the photo.
It is actually the Shopee building behind the foliage and next to a construction site.
10x zoom: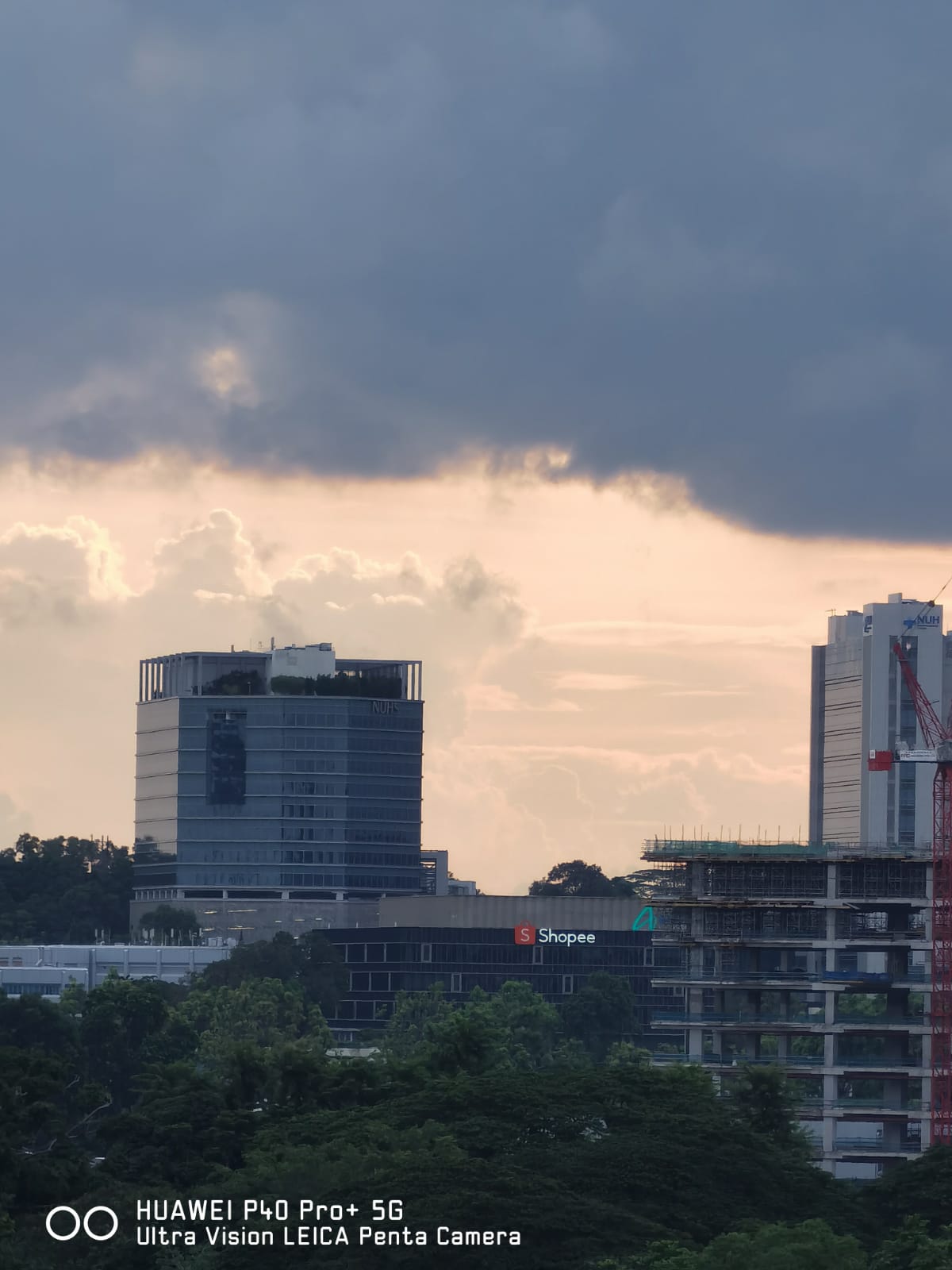 50x zoom: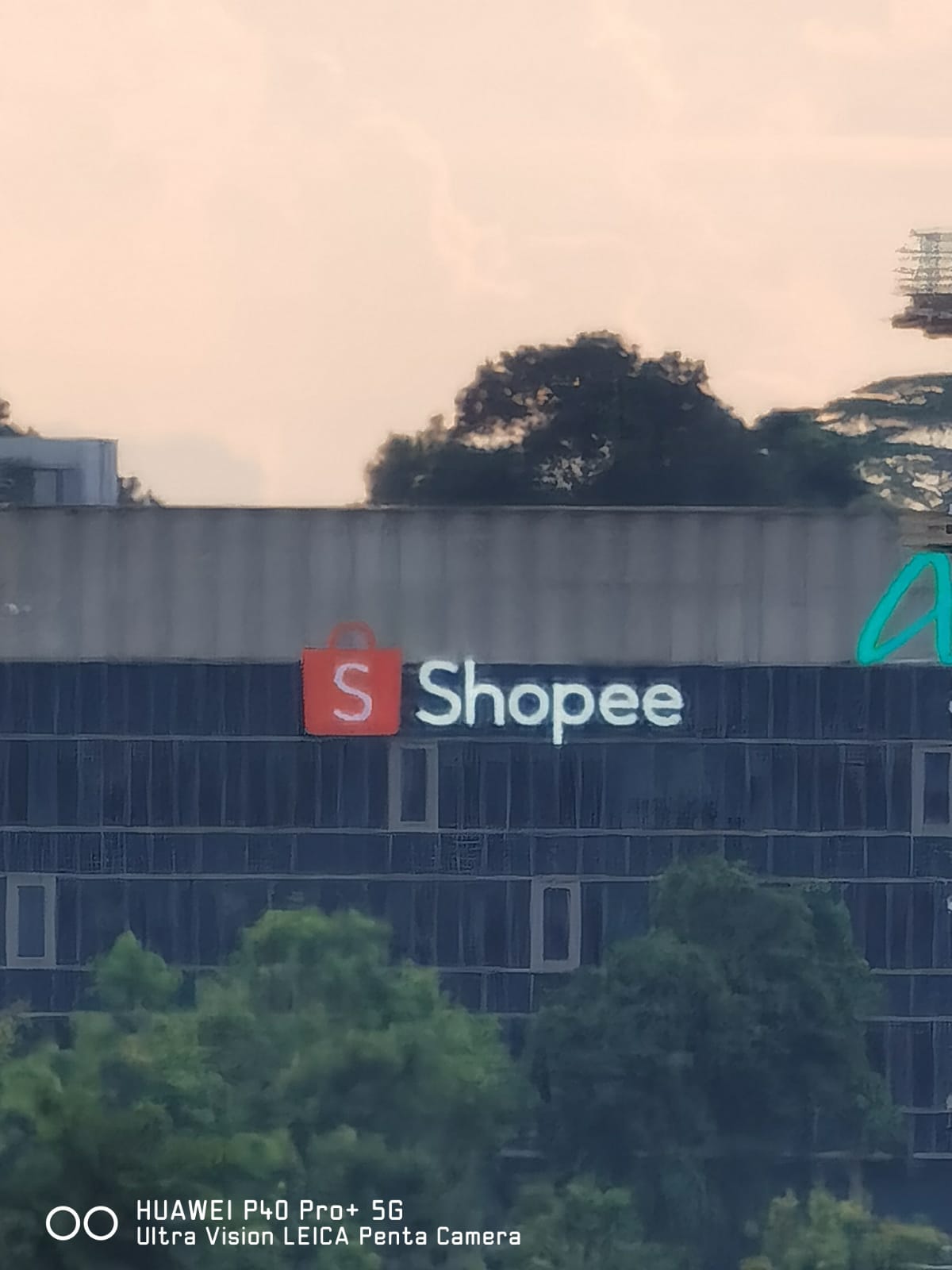 100x zoom: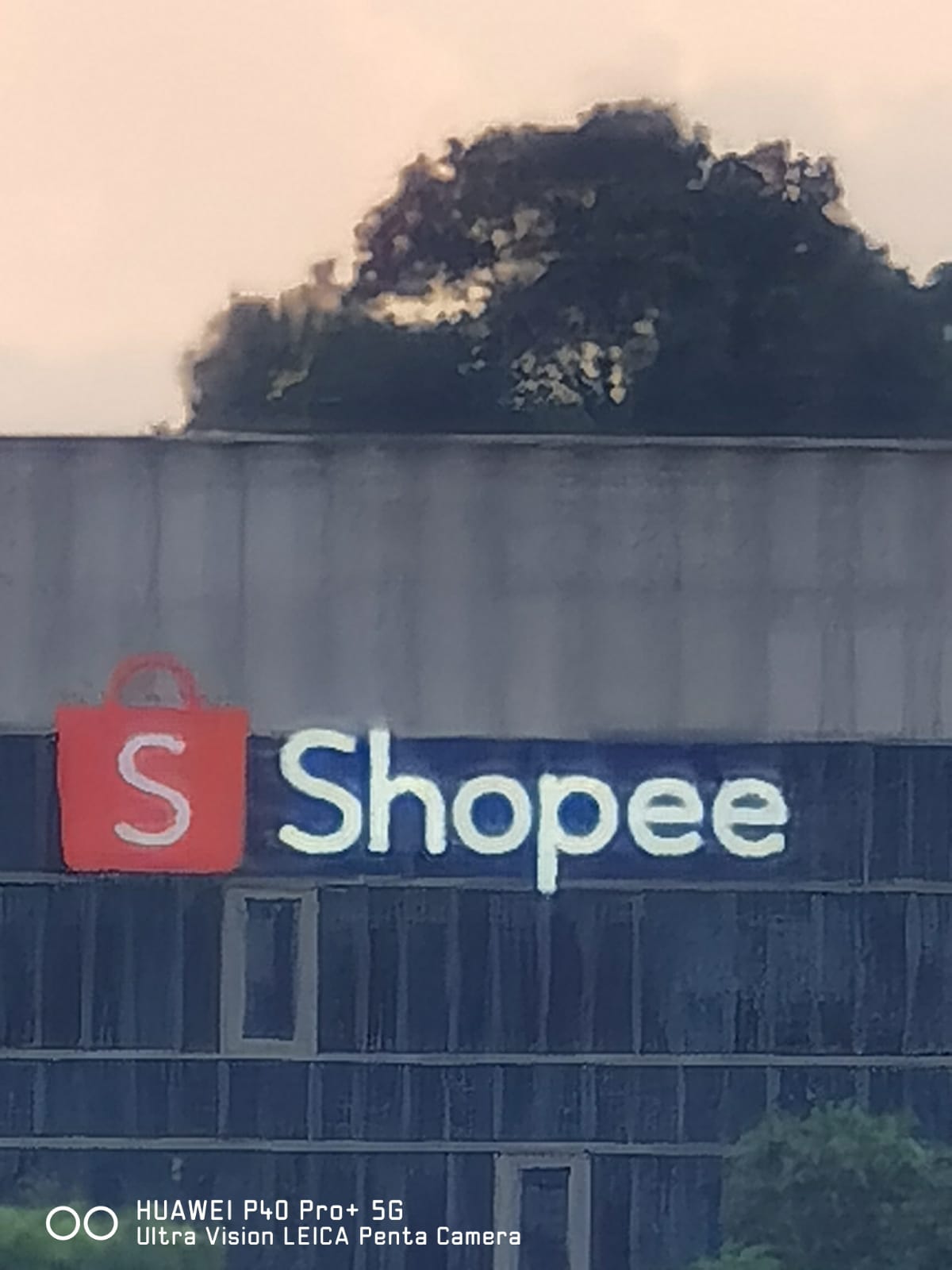 At its 100x maximum digital zoom, it is still clear and not pixelated.
Other features
Similar to P40 Pro, you can remove reflections and photo bombers from photos with P40 Pro+.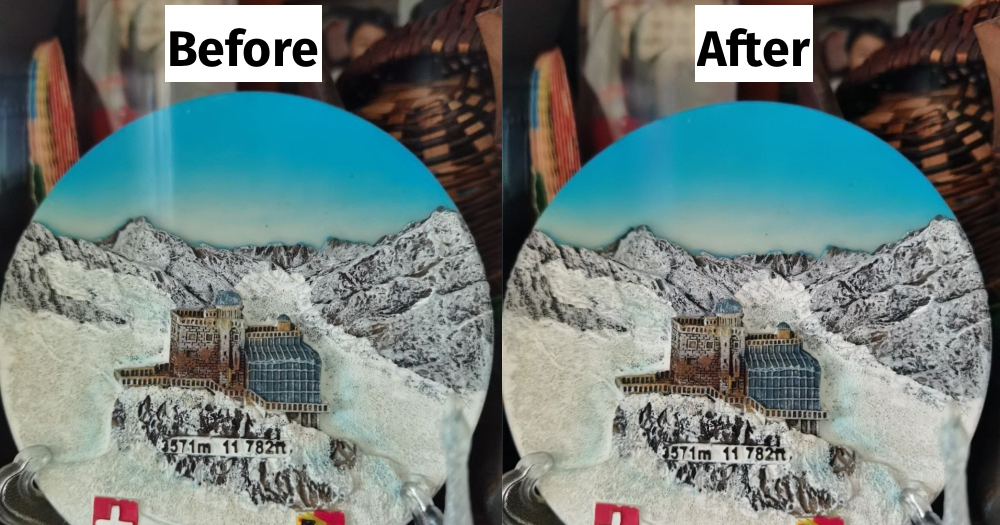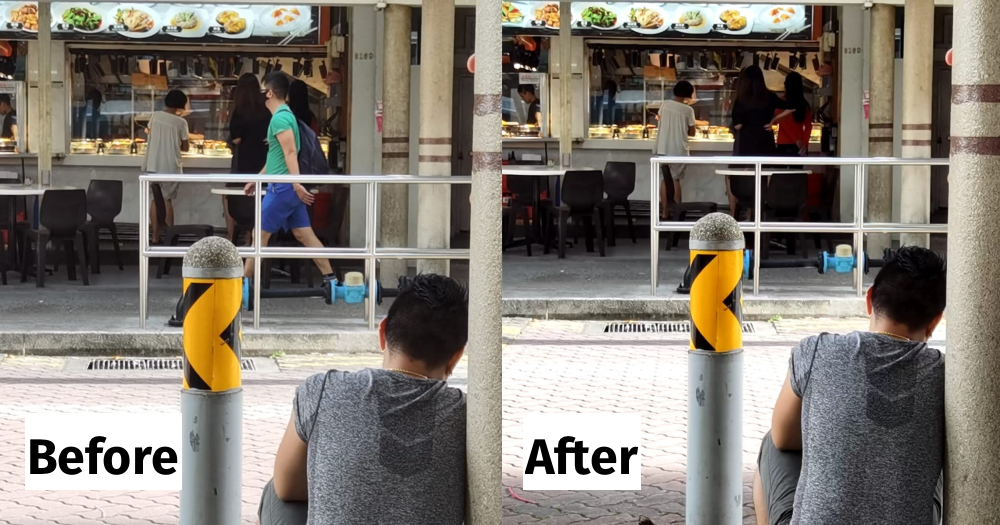 Preorder starts on June 20
The P40 Pro+ will cost S$1,898 and pre-orders start from June 20 to June 26.
The phone comes in white ceramic colour with 8GB RAM +512GB storage.
Each pre-order comes with a free set of Huawei supercharge wireless stand and a Huawei Sound X speaker, worth up to S$646 in total.
The official sale for P40 Pro+ starts from June 27.
For a limited period, every purchase of P40 Pro+ comes with a free supercharge wireless stand, as well as a free protective phone cover, worth up to S$196 in total and while stocks last.
You can pre-order P40 Pro+ from local telco stores (Singtel, M1 and Starhub), Huawei concept stores and official online stores (Lazada and Shopee), as well as authorised retailers (Best Denki, Challenger, COURTS and Harvey Norman).
Top photos courtesy of Huawei
If you like what you read, follow us on Facebook, Instagram, Twitter and Telegram to get the latest updates.