Migrant workers have been in the centre of the Covid-19 situation in recent days.
As more migrant worker dormitories are gazetted as isolation areas — five thus far, as of Apr. 10 — the number of confirmed cases emerging in these areas has risen sharply.
On Apr. 9, over 200 of the 287 new cases involved migrant workers.
Here's how you can help
Meanwhile, healthy workers are being moved out of dormitories and housed at a range of vacant premises such as HDBs, SAF camps and floating hotels.
Considering how much these workers have contributed to the country, you might be wondering how an individual like yourself could give back to these, oftentimes, overlooked workers.
Here, we've compiled a list of local organisations and non-profit organisations who have kickstarted their own initiatives to provide migrant workers with donations and financial assistance.
They're still making appeals to the public, so if you feel like lending a helping hand, you may find a worthy cause here.
It's Raining Raincoats
It's Raining Raincoats is a local community initiative started by Dipa Swaminathan, a Singaporean lawyer.
It aims to support workers facing difficulties obtaining their salaries, but have been helping workers out in other ways.
If you would like to help in some way, It's Raining Raincoats can match up each willing Singaporean with a migrant worker. Help can be given in the form of cash or donations of other necessities.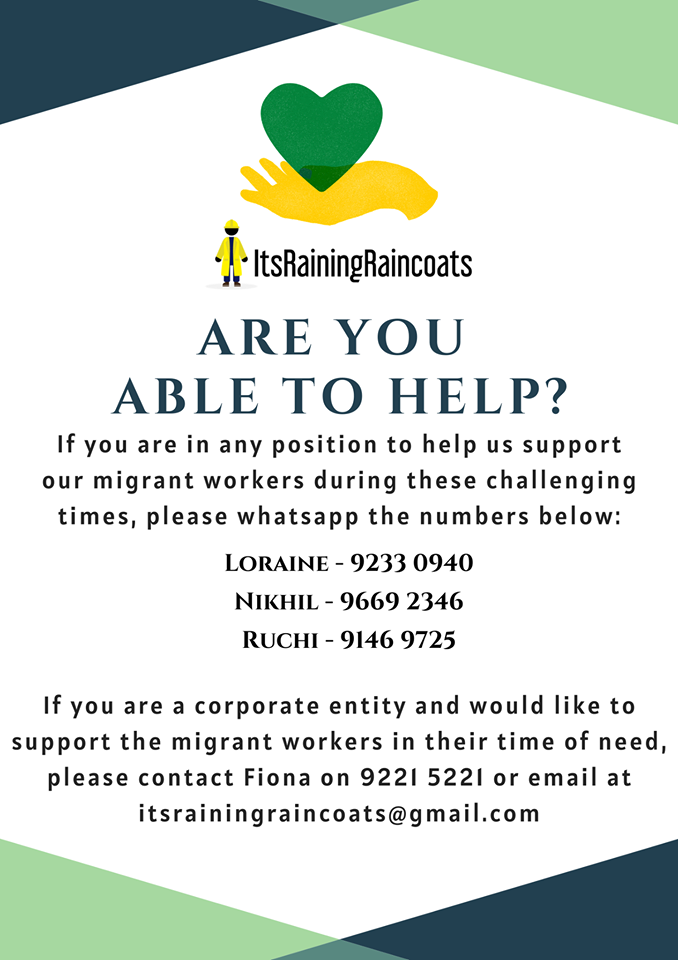 It's Raining Raincoats also started an initiative calling for Singaporeans interested to teach migrant workers English. Those who sign up need not meet the workers, and can do remotely.
In an update on Apr. 10, It's Raining Raincoats shared that around 250 volunteers have signed up and have been matched to around 80 workers. However, more workers are expected to be involved, as a larger drive has been planned to reach out to them.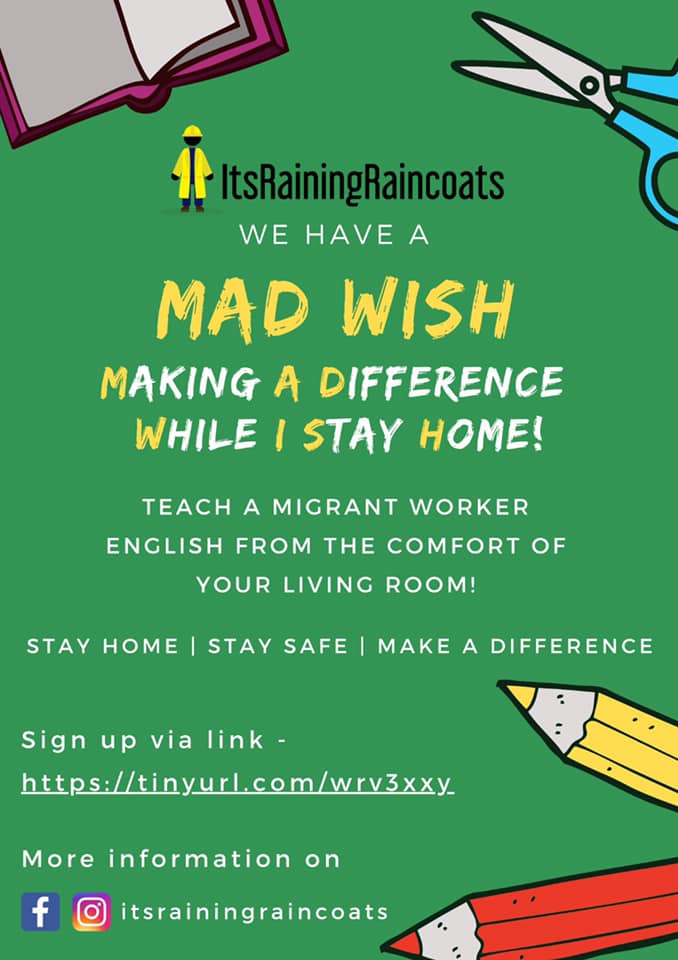 Details and sign up info can be found in this link.
Project Belanja
It's Raining Raincoats is also working with over 100 restaurants, cafes and food chains for an initiative called Project Belanja, which is helmed by charity organisation Blossom World Society and the Restaurant Association of Singapore (RAS).
Originally conceived as a meal voucher programme for those from lower-income groups, as well as migrant workers, Project Belanja is now focusing its efforts on catering meals for migrant workers.
Thousands of meals have already been delivered to various locations where migrant workers are housed, including dormitories.
You can donate to support Project Belanja's efforts here.
Migrant Worker Beneficiary Print Sale by Singapore photographers
A group of eight Singaporean photographers—led by Darren Soh and including the likes of Aikbeng Chia and Gareth Phua—have started a fundraising effort for migrant workers.
The group will be organising a Migrant Worker Beneficiary Print Sale, where all proceeds from purchases of photography prints, will be channeled to the Covid Migrant Support Coalition, a group of four non-profits (Migrant x Me, Itsrainingraincoats, Citizen Adventures and Singapore Migrant Friends).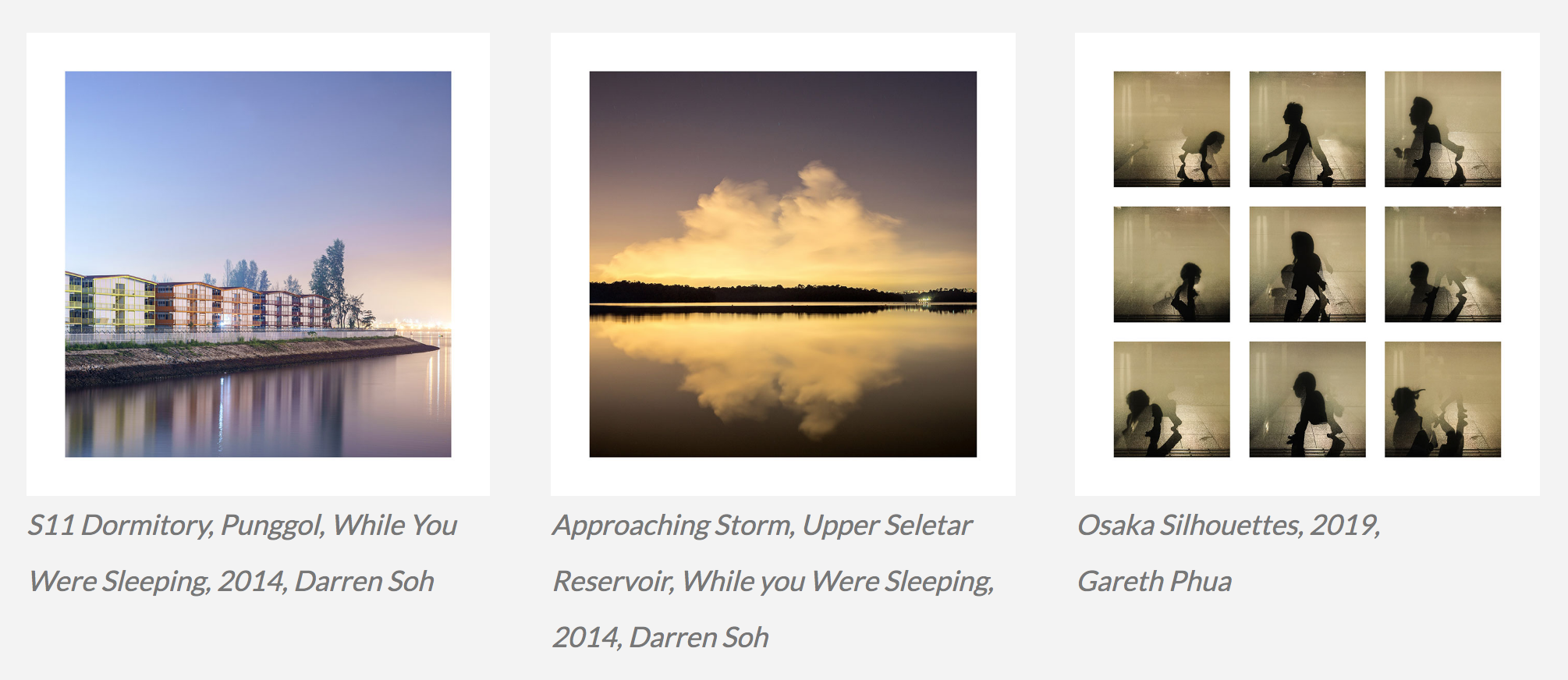 You can check out and order prints here. Due to the circuit breaker, prints will only be available for pick up at Objectifs from May 19 onwards.
Migrant x Me
In light of the clusters at migrant worker dormitories, non-profit Migrant x Me will be raising funds for their partner NGO SG Accident Help Centre.
These funds will go into acquiring hand sanitisers, masks, vitamins and data top ups for workers. It will also fund the transportation of injured workers who require healthcare services.
Those interested to help can Paynow Migrant x Me via the details in their Facebook post here.
Healthserve
Healthserve is a non-governmental organisation (NGO) which provides medical care for migrant workers, at a nominal fee of S$8, through three volunteer-run clinics.
It faced "unprecedented repercussions" since early Feb., with only 10 of its 120 volunteer doctors able to continue volunteering due to a directive that doctors working in public institutions should only work in one place.
The clinics had to turn many of their patients away.
But last month, HealthServe launched a hybrid telemedicine service. HealthServe's volunteer doctors consult with patients remotely, helped by assistants who are physically present in the room with patients.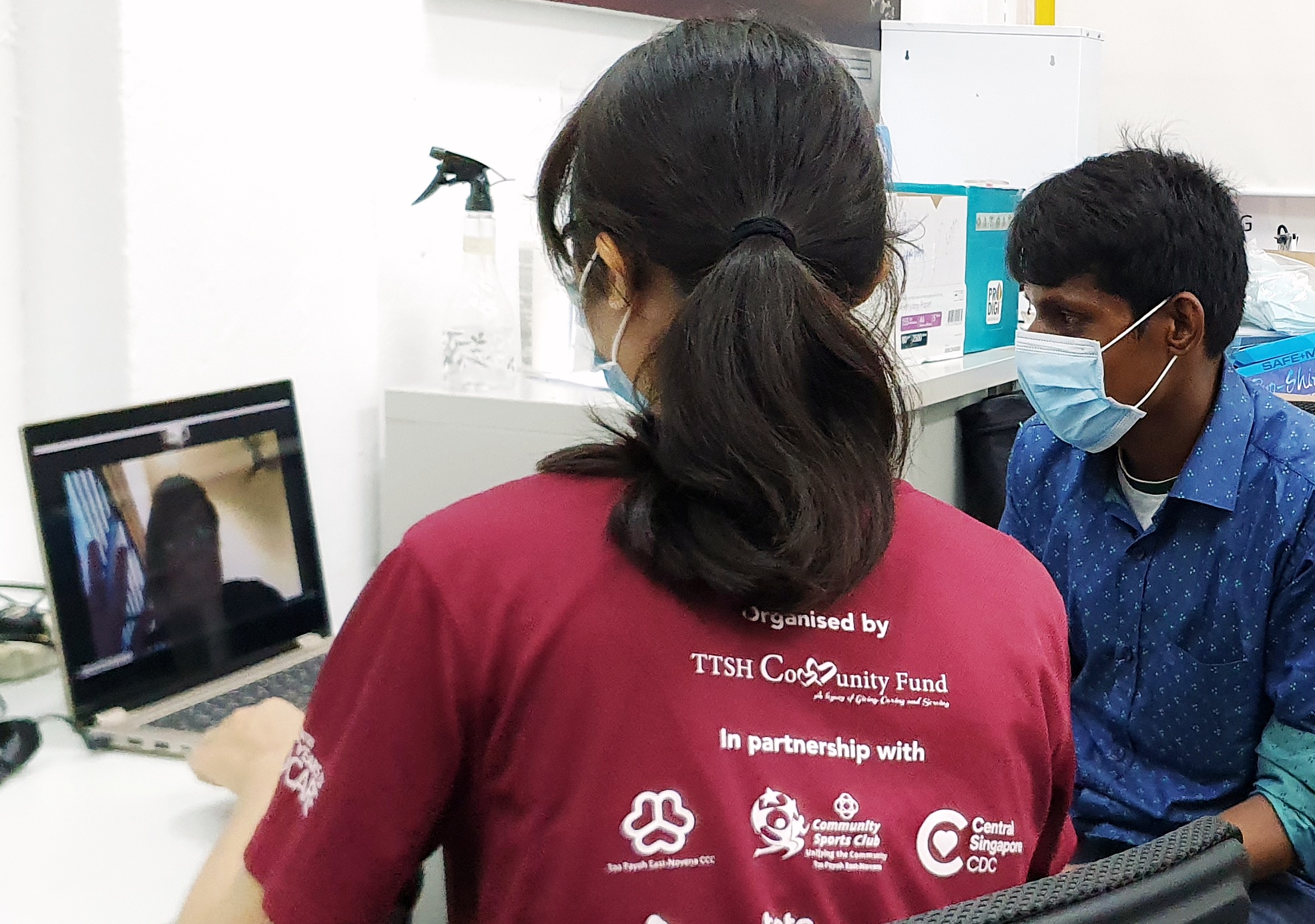 While this telehealth initiative has been fully-funded by donations to its Migrant Health Relief Fund, HealthServe is still seeking donations to their General Fund, as it depends heavily on this for its regular operations.
SDI Academy
SDI Academy creates courses for migrant workers in areas such as communication, IT, Financial literacy & Entrepreneurship training.
Its founder and CEO, Sazzad Hossain, was inspired to teach English to migrant workers out of his "first hand experience of not being able to speak English when he arrived in Singapore."
In response to the current Covid-19 situation, SDI Academy is seeking sponsorship from members of the public for welfare packages containing items like hand sanitiser, masks, and daily essentials like rice and oil.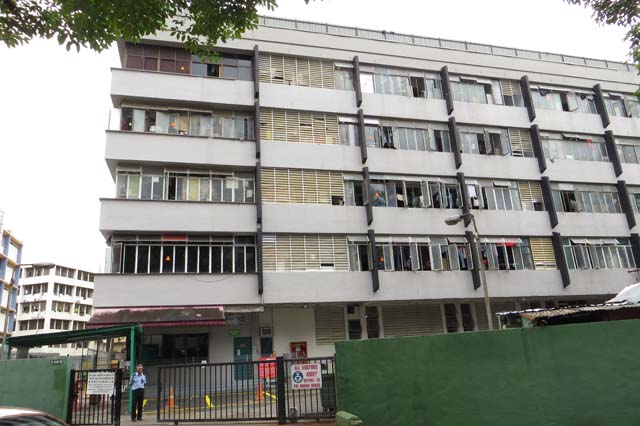 According to CNA, these packages will be delivered directly to workers who are living in factory-converted dormitories.
Migrant Workers' Centre (MWC)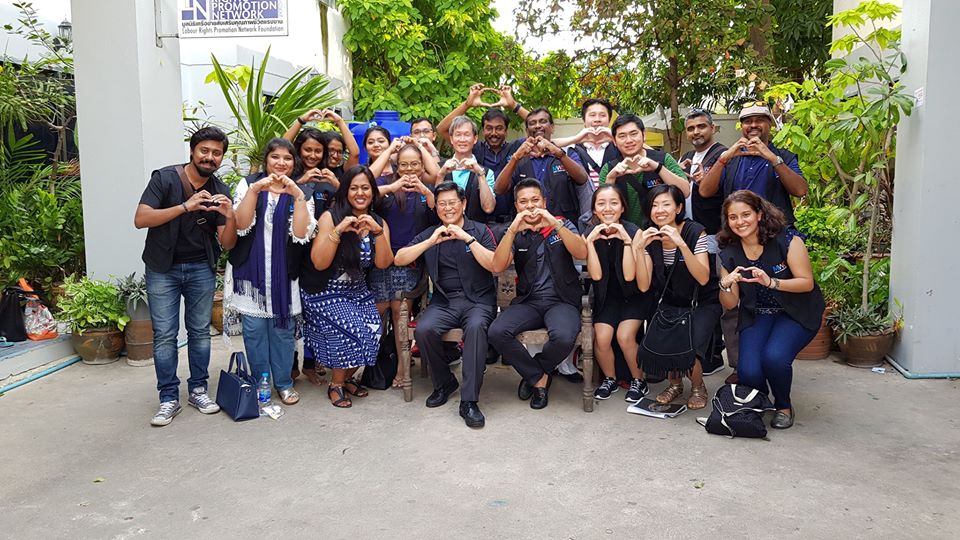 MWC is a non-government organisation which champions fair employment practices and the well-being of migrant workers in Singapore through various initiatives, including casework, counselling, and a 24-hour helpline.
In a Facebook post, MWC said that it is seeking cash donations for the following areas – providing financial assistance to workers who are displaced at work, providing basic necessities or items required by workers in dormitories, as well as providing housing or meals to in-need workers.
Donations can be made towards the "MWC: Migrants We Care" fundraising campaign.
Top photo from MWC's Facebook page.
If you like what you read, follow us on Facebook, Instagram, Twitter and Telegram to get the latest updates.