See something that is wrong and want to report it to the authorities immediately?
Hesitate no more because Singaporeans are now encouraged to be snitches via the OneServiceApp made by the Singapore government.
According to a Facebook post on April 12, the app has a new function for reporting cases where safe distancing is not being practised.
The post said:
The #OneServiceApp now has a dedicated function for reporting cases where safe distancing is not being practised. The information provided will help the relevant agencies to know where the "hotspots" are, which require further enforcement and patrolling action.
On the app, this is how the button to report an incident looks like: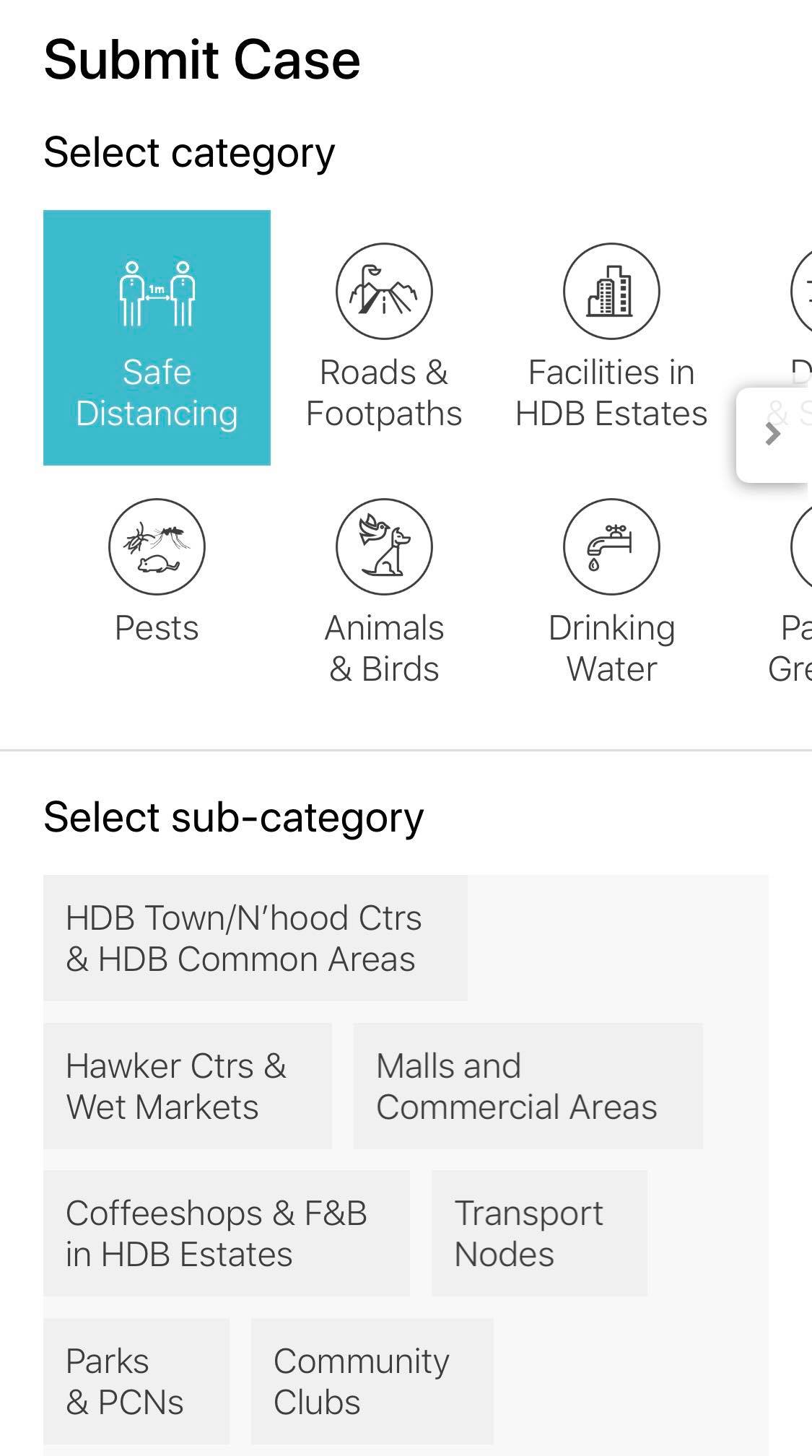 Very popular
And it appears the function is very well-received.
Within several hours, comments started flooding the Facebook post to publicly reveal the areas where safe distancing was not practised, because reporting it behind the scenes is not enough.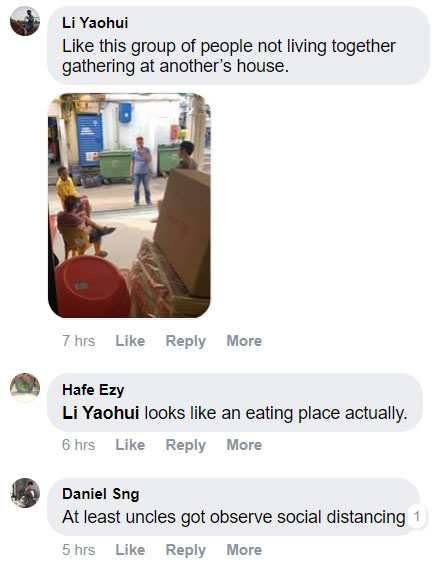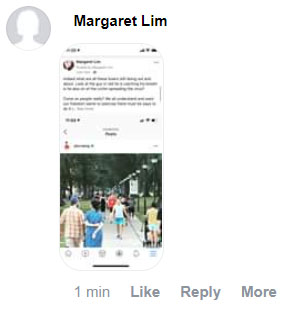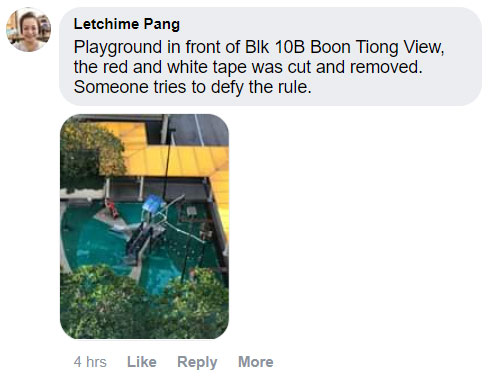 Consequences
The main consequence, as it appears now, is for public places that attraction people to congregate to be shut down.
This has happened after the Singapore Land Authority closed all playfields under its management on Sunday, April 12.
This was following reports of crowds gathering on these fields.
Top photos via OneService Community Facebook page
Content that keeps Mothership.sg going
---
😢😫
Did you know? It's possible to develop eczema even at 25.
👁️‍🗨️💻
Have you ever been cyberbullied?
💥😨
What to do with your PMD during circuit breaker period.
🏠💼
We hate online meetings as much as you do.
If you like what you read, follow us on Facebook, Instagram, Twitter and Telegram to get the latest updates.