Malaysia implemented a nation-wide lockdown on Wednesday, March 18 to curb the Covid-19 spread.
A day before the lockdown, thousands of vehicles attempted to beat the deadline only to result in a jam that stretched for as long as 7km.
One Singaporean couple who work in Malaysia was one of those caught in the chaotic exodus.
Speaking to Mothership upon their return to Singapore, the couple, surnamed Tan, said they had left for Johor Bahru at about 6am on the same day to finish packing some goods and send them out from their warehouse before the lockdown kicked in.
After leaving their warehouse at Skudai at about 5:30pm, the couple, who is in their 60s, then started their roughly 11-hour journey back home to Singapore.
The entire journey back to Singapore would have taken about one hour normally.
Here's their account of their drive back.
Told to go to old customs complex first before coming back
While the drive to the Johor Bahru checkpoint typically takes them about 30 minutes, they found themselves stuck in traffic till 8pm.
That was when they decided to leave the queue to use the toilet at a petrol station, and to fill up their tank.
They also bought some bread that filled in as dinner as they were in a rush to return to Singapore soon after they were done with their work.
However, on their way back to the checkpoint, they were told by traffic police to drive to the old customs complex a short distance away.
They had assumed that the instruction was given for the queue at the Johor Bahru checkpoint was too congested to manage.
Malaysian drivers turned away at immigration
By the time they reached the checkpoint, it was hours later after midnight.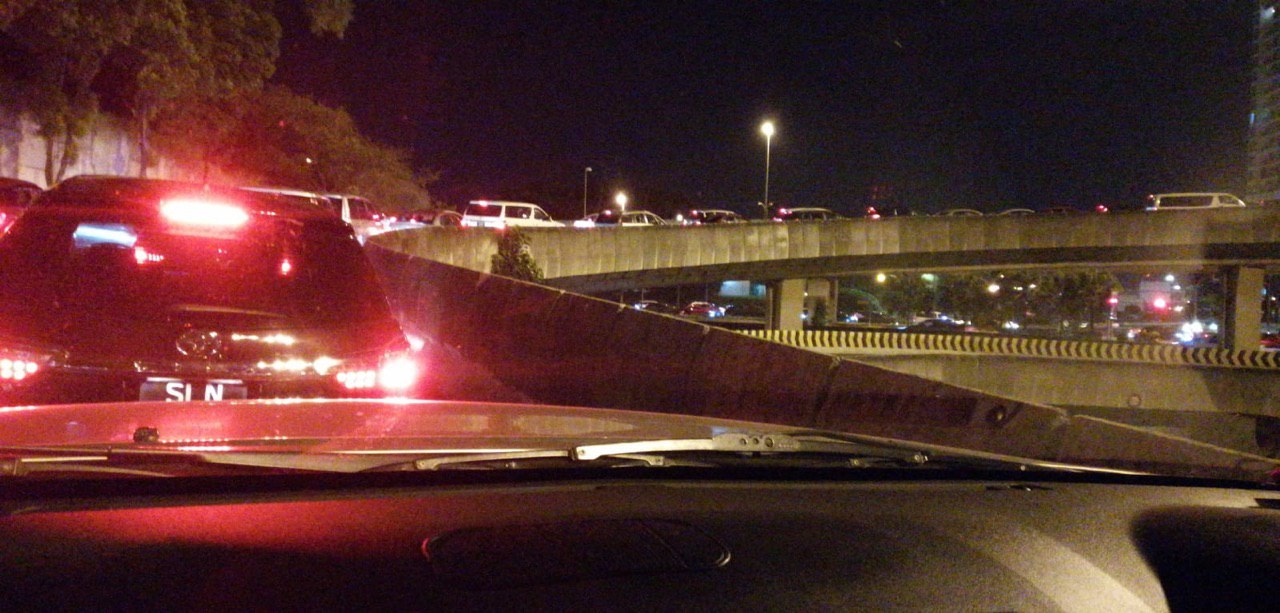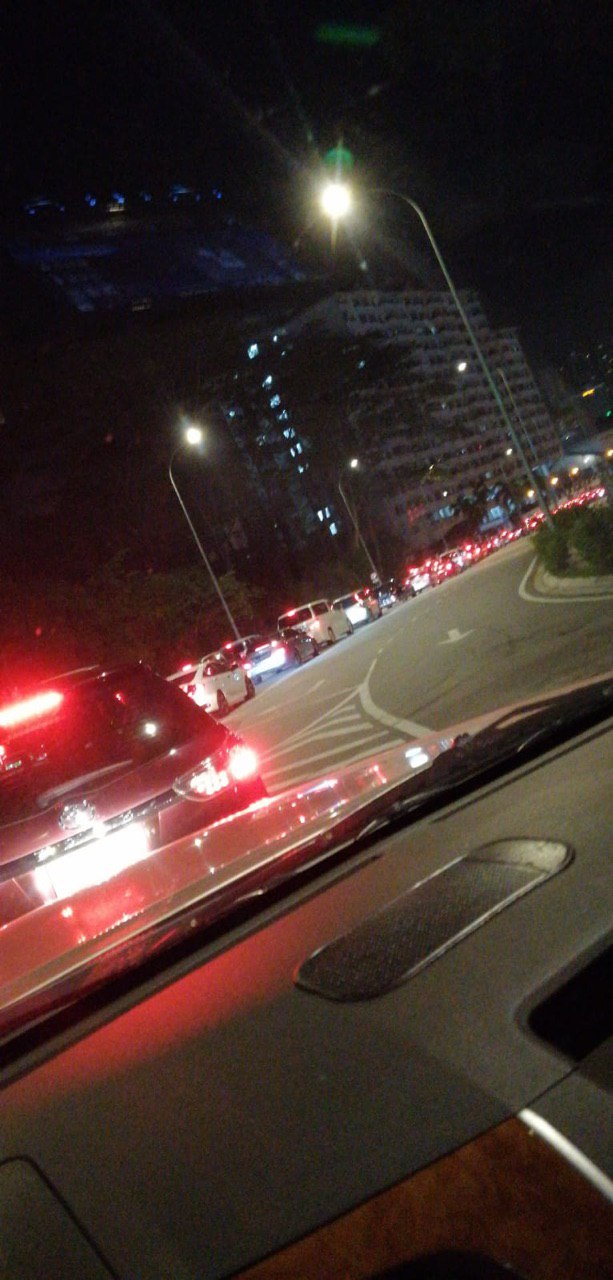 Before they got their turn at the immigration counter, however, they saw the car with a Malaysian license plate in front of them being turned away and made to head back to Malaysia.
When they asked the immigration officer why the car had turned around, he told them that Malaysian passport holders were not allowed to leave the country anymore as the lockdown measure had kicked in.
Since the Tans were Singapore passport holders, they were allowed through.
The couple added that some vehicles with Singapore car license plates also turned around and drove back to where they came from after speaking to traffic police, perhaps deciding to give up the wait and leave at a later time after learning that foreigners could still leave Malaysia during the lockdown period.
When they finally returned home in Singapore, it was already 4am in the morning.
The Tans will not be able to enter Malaysia for the next two weeks, or until the lockdown measure is lifted.
Because of the waiting, they estimated the trip back to Singapore used up one quarter of a tank of petrol.
Top image by Nigel Chua
If you like what you read, follow us on Facebook, Instagram, Twitter and Telegram to get the latest updates.