The London Metropolitan Police have released images revealing the faces of attackers linked to the beating of a Singapore student.
Faces revealed
The photos were released on their website, and are screenshots of CCTV footage.
Here are their faces.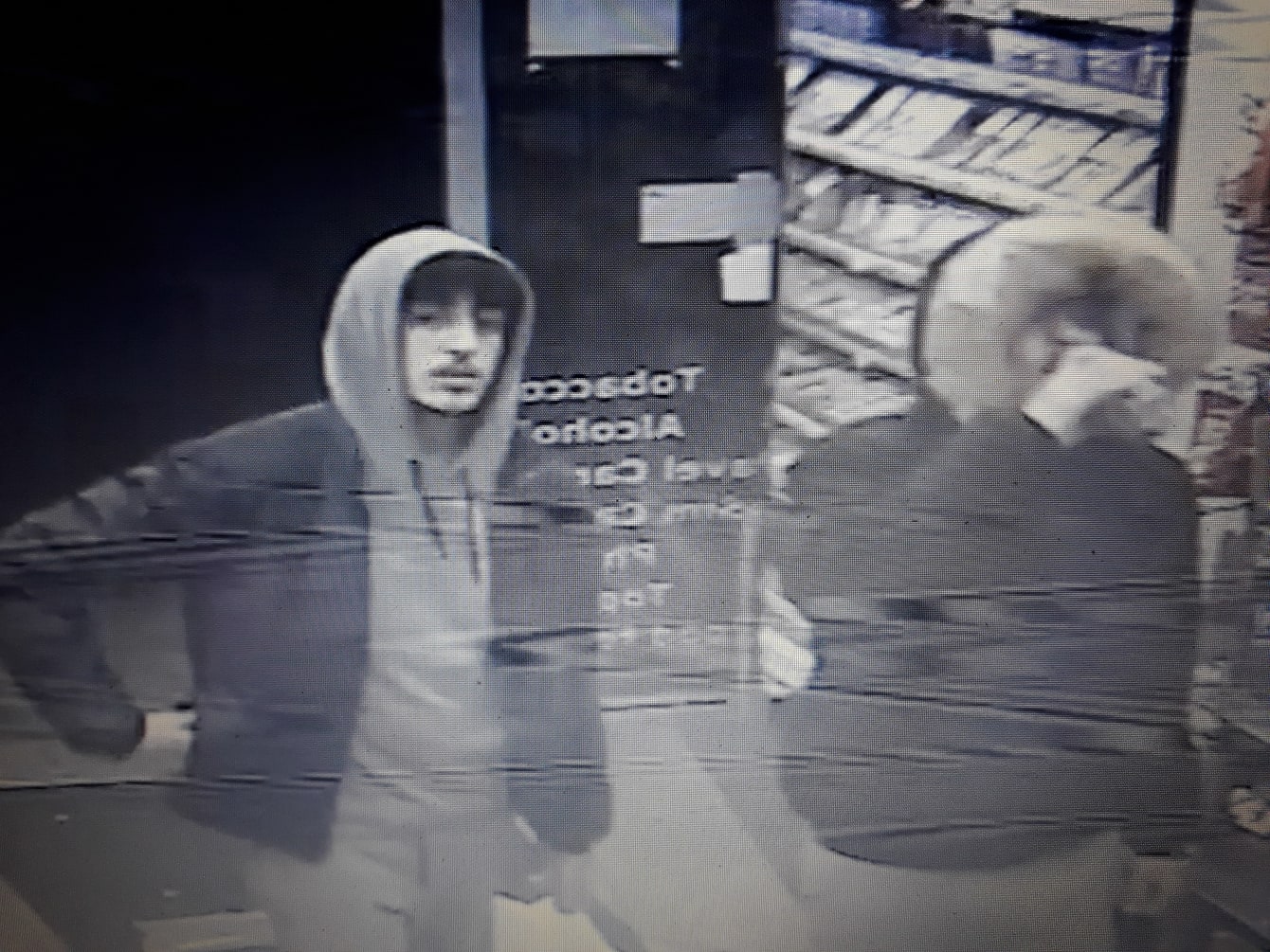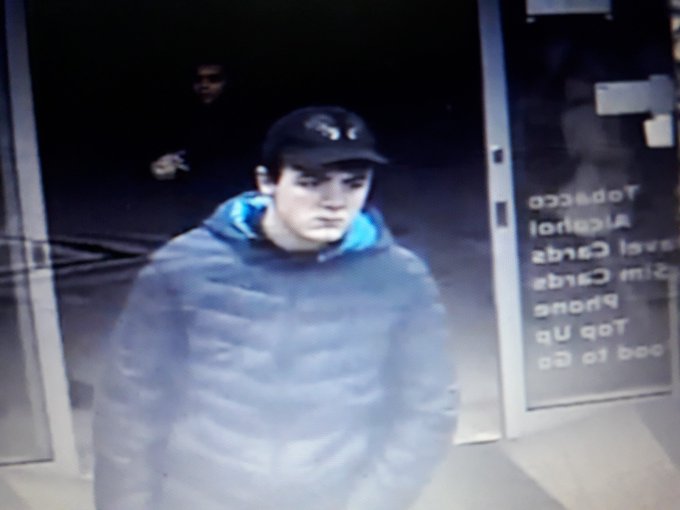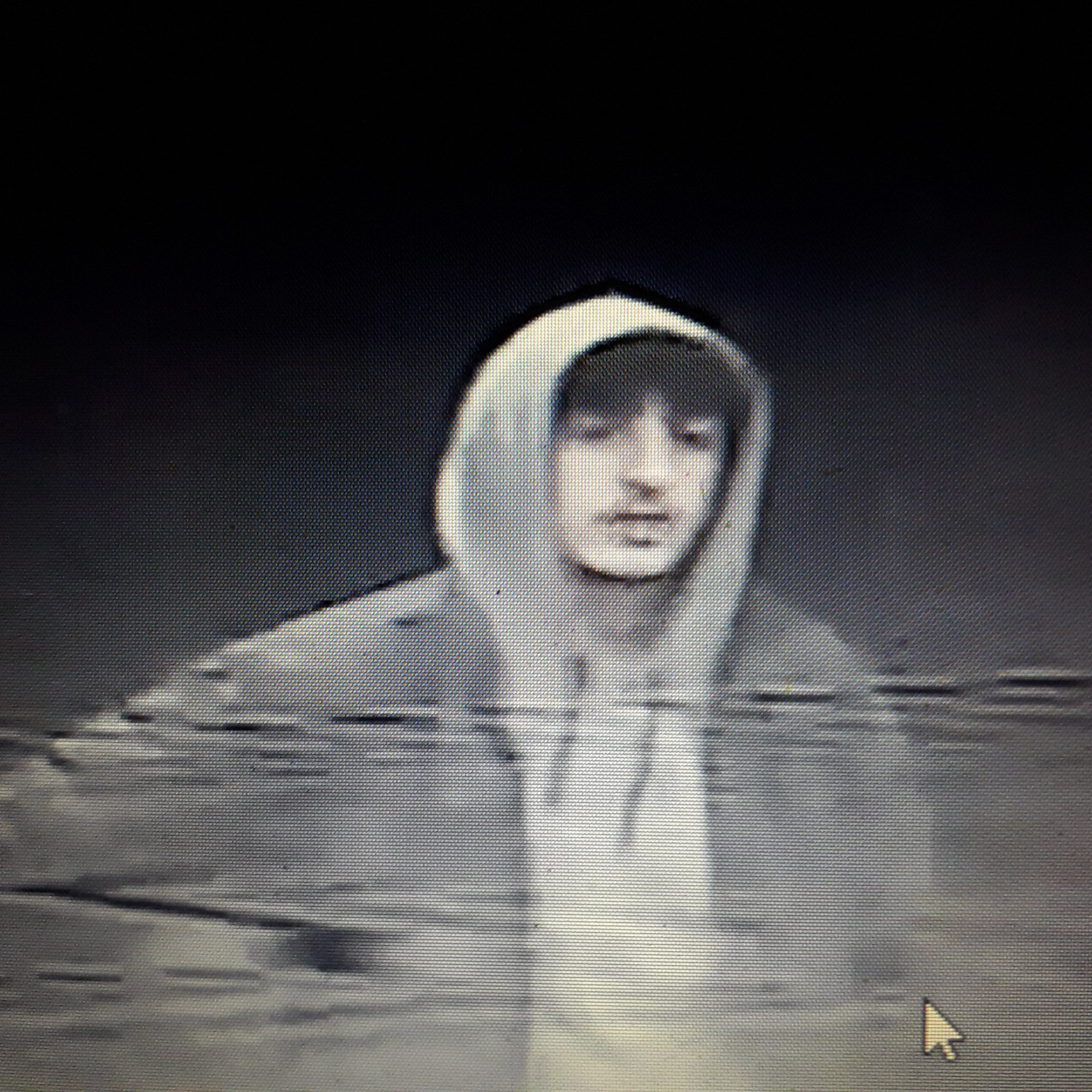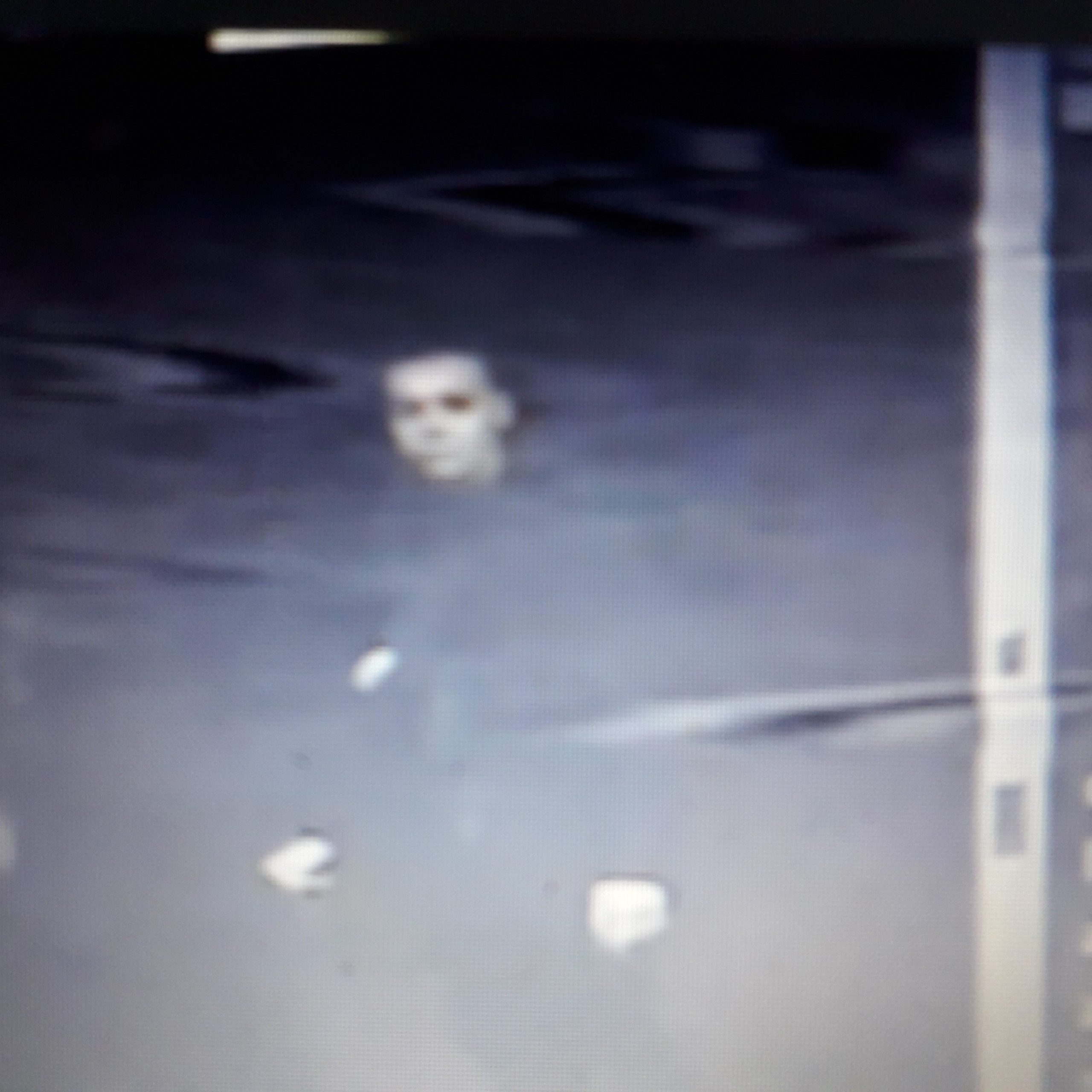 No arrests made yet
One Jonathan Mok was attacked on Feb. 24 on Oxford Street.
Mok had walked past a group of men, when one shouted something at him, which sounded like "coronavirus".
After he turned to look at them, he heard one of the men shout "don't you dare look at me".
Mok said that he was then punched in the face by more than one man.
One man who tried to kick him then allegedly said, "I don't want your coronavirus in my country", before swinging another punch at him.
Mok suffered a few fractures in his face and might need to undergo reconstructive surgery to fix some of the bones.
Detective Sergeant Emma Kirby, the officer in the case, said:
"This attack left the victim shaken and hurt. There's no room on our streets for this kind of violent behaviour and we are committed to finding the perpetrators.
The incident has been described by police as a "racially aggravated assault".
Police hope that the photos of the men's faces will help members of the public identify the four men, who would be able to help the police with their enquiries.
At this point in time, no arrests have been made.
Witnesses can call police on 101 quoting CAD 7522/24FEB, or contact independent charity Crimestoppers on 0800 555 111 or visit crimestoppers-uk.org.
Top photo from London Metropolitan Police and Jonathan Mok / FB
Content that keeps Mothership.sg going
---
??️
$15 all-you-can-exercise fitness pass?!?! Sign us up!
??
She graduated from poly with a 3.69 GPA but opted to study in a private university.
??
$5 flash sale for Monster Curry, and Chilli Soft-shell Crab Spaghetti!
If you like what you read, follow us on Facebook, Instagram, Twitter and Telegram to get the latest updates.