Besides keeping up personal hygiene, the added precautionary measure that all Singaporeans are urged to take is to maintain social distancing.
A few announcements were made on Friday (Mar. 13) by the Multi-Ministry Taskforce Committee for Covid-19 with regard to social distancing.
Social distancing measures put in place
To set an example, the three key people of the committee were seated about one-metre apart from each other at the press conference yesterday.
In a bid to curb the spread of Covid-19 in Singapore, some entertainment outlets such as cinemas as well as eatery outlets will also have to ensure sufficient gaps between patrons from now on.
Apparently, some people are already practising social distancing in Singapore.
After all, it is neither rocket science nor new.
Keeping at least one-metre while queuing at Bedok Mall
A day before on Mar. 12, Ho Ching, the wife of Prime Minister Lee Hsien Loong, already noticed some socially responsible Singaporeans keeping a safe distance from one another in a long queue at a linkway in Bedok Mall.
Here's the photo: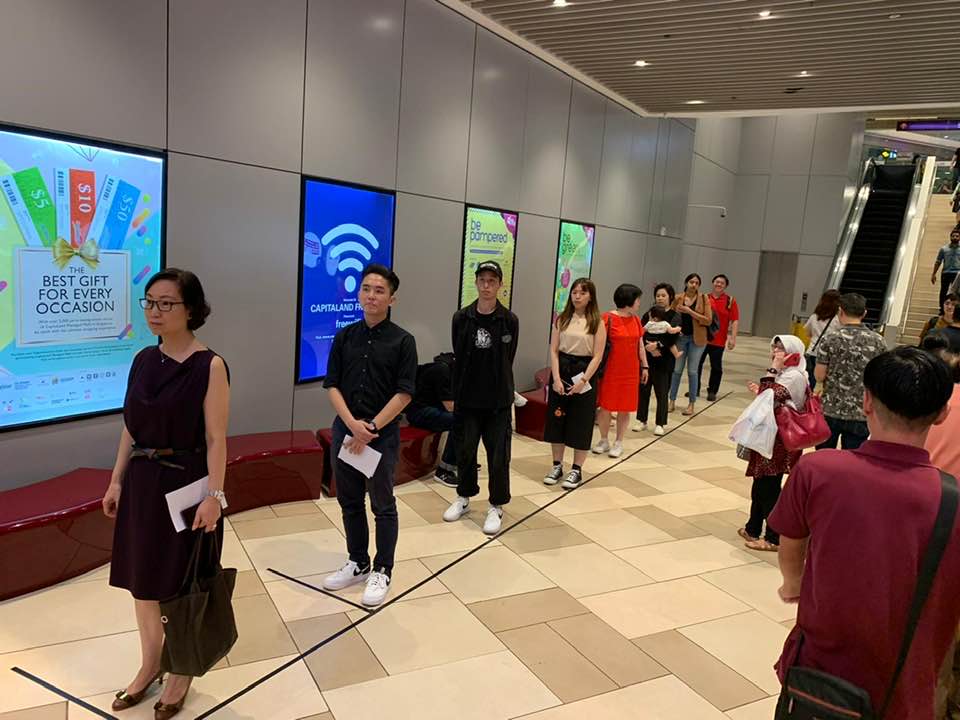 Perhaps they were queueing for one of these promotions by the mall?
Ho Ching: No human tailgating
In the post, Ho also said that a safe distance during this period would be a two-metre gap and one should maintain this distance as they move forward in the queue.
One should not "tailgate" another in the queue as well, added Ho.
Social distancing difficult in some places
Some Singaporeans, however, find that maintaining such a distance will be difficult during peak hours and at crowded public areas such as the MRT stations, supermarkets and coffee shops.
Clearly, many still observe that social distancing is lacking in most places. Here are some comments: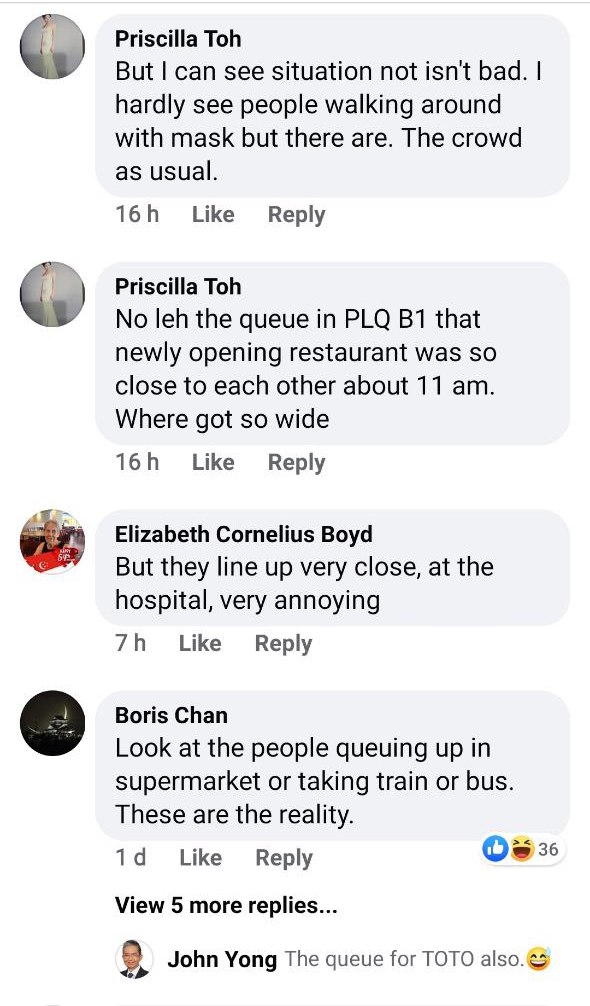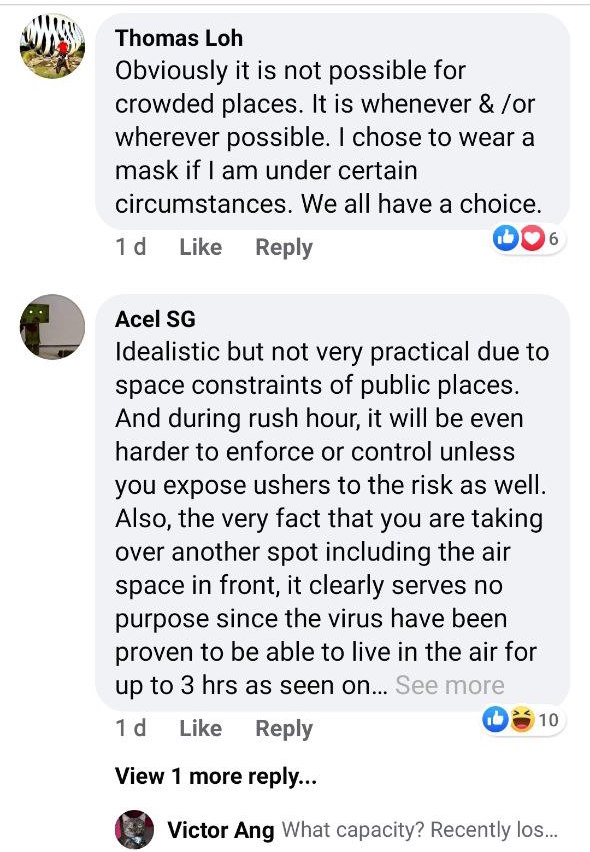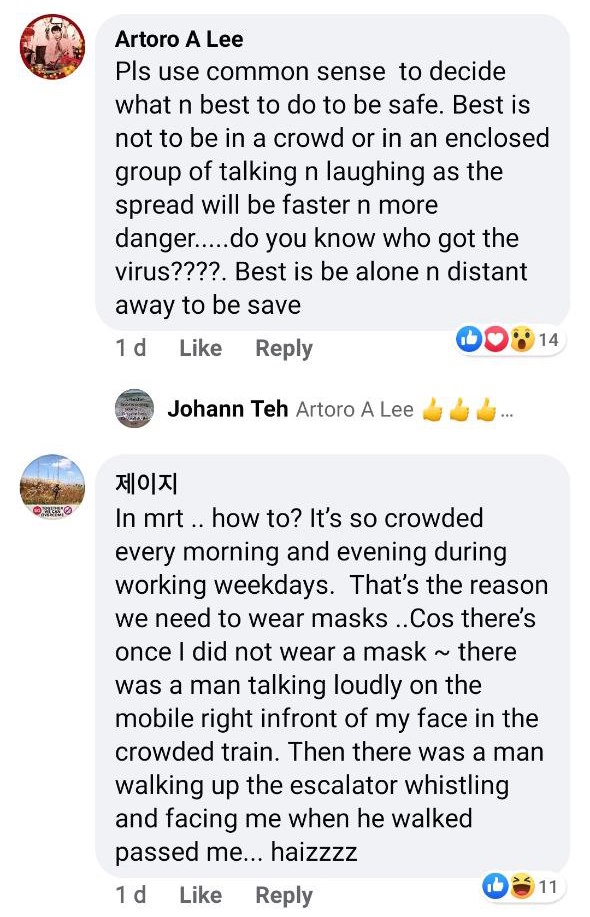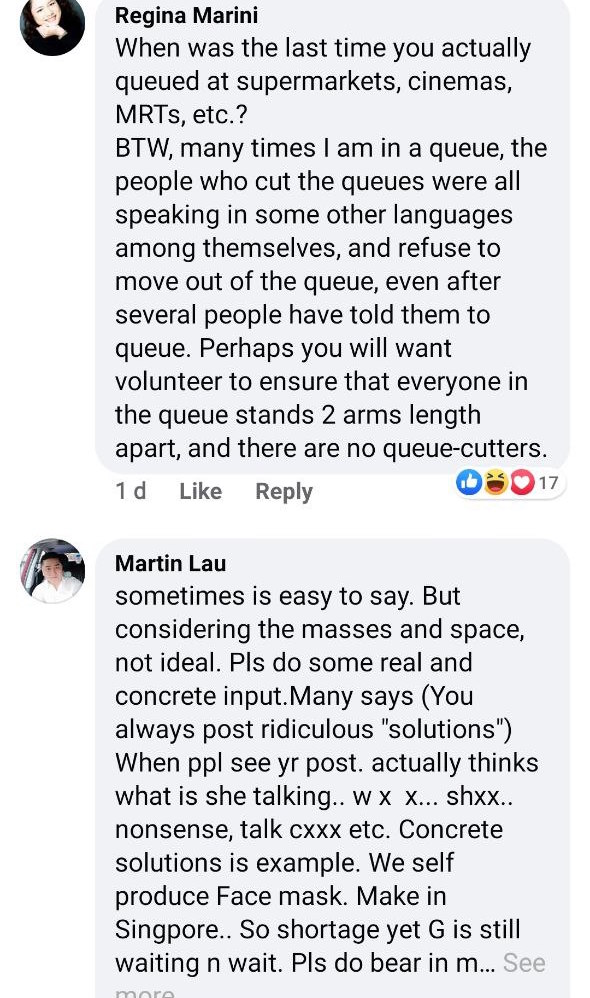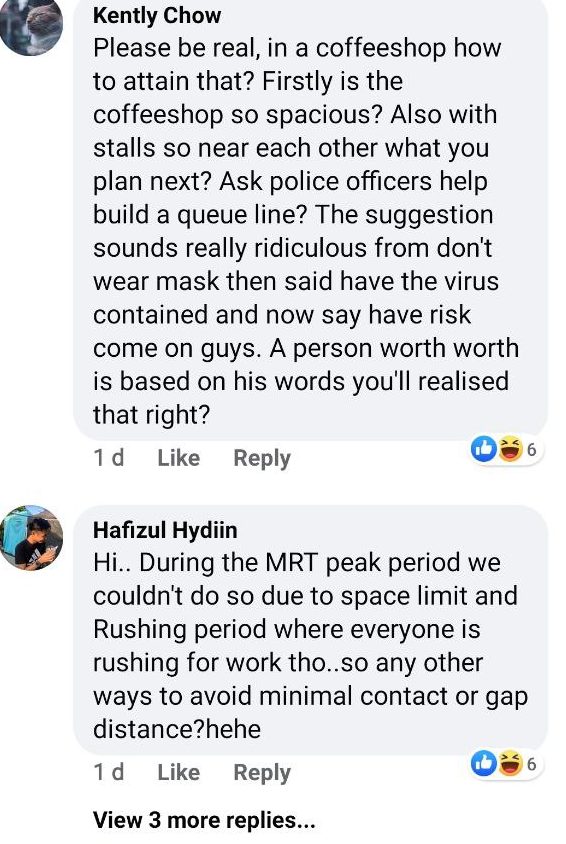 Top photo via Ho Ching's Facebook post
If you like what you read, follow us on Facebook, Instagram, Twitter and Telegram to get the latest updates.