Masks and sanitisers are now short in supply in Singapore, due to the coronavirus outbreak.
While major pharmacies and supermarkets appear to be out of stock, Mustafa, the place that sells everything, still has supplies.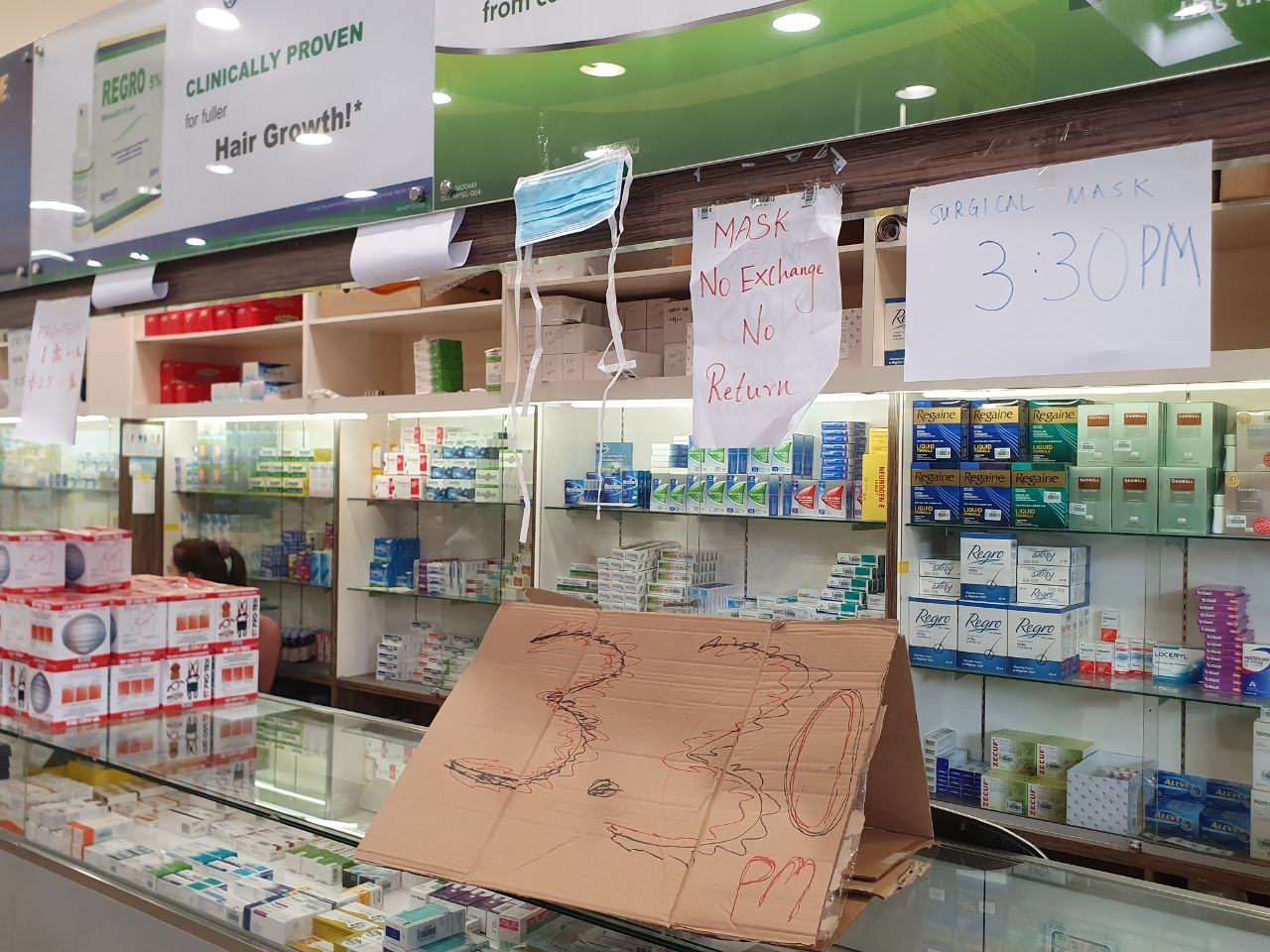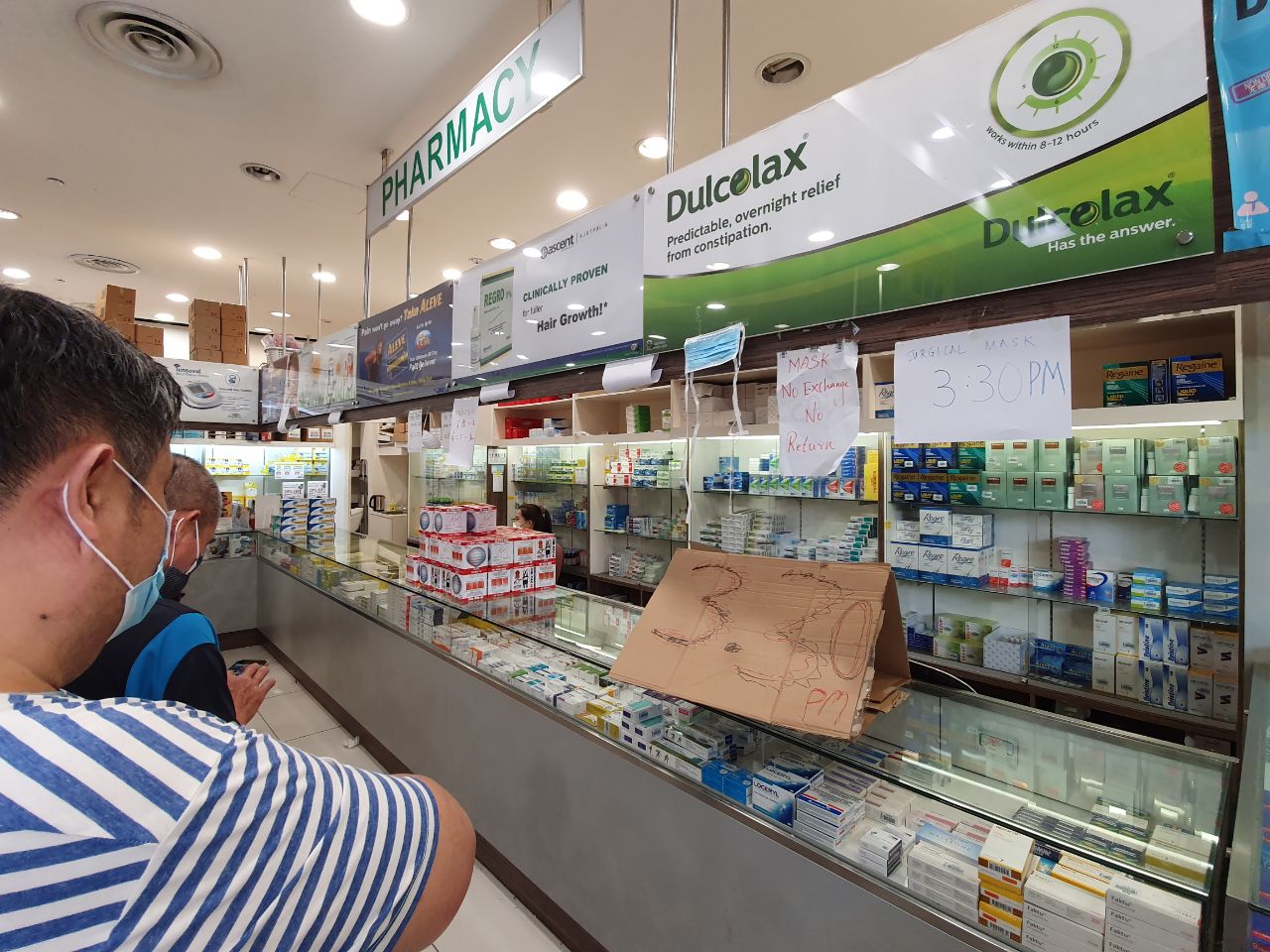 Considerably more people than last week
When Mothership visited on Friday (Feb. 7), shoppers extended all the way outside the building.
There was one line in the building and two outside of it.
Each person was limited to one box of 50 pieces, which costs S$13.
One shopper said that he had queued for three hours.
Another said that he visited the store at midnight the day before, but they had run out of stock.
He intended to get his wife to join him so that they can get another box.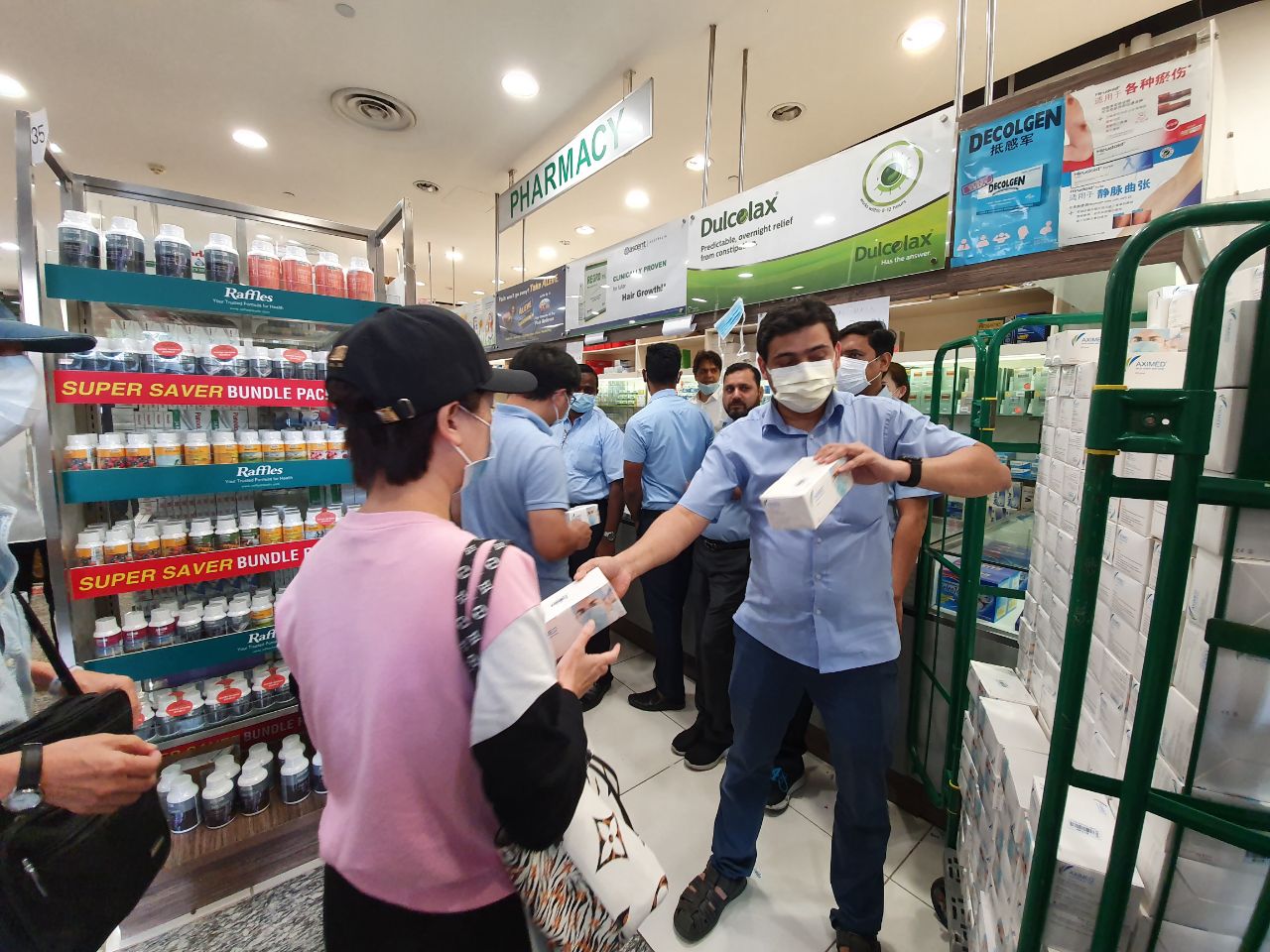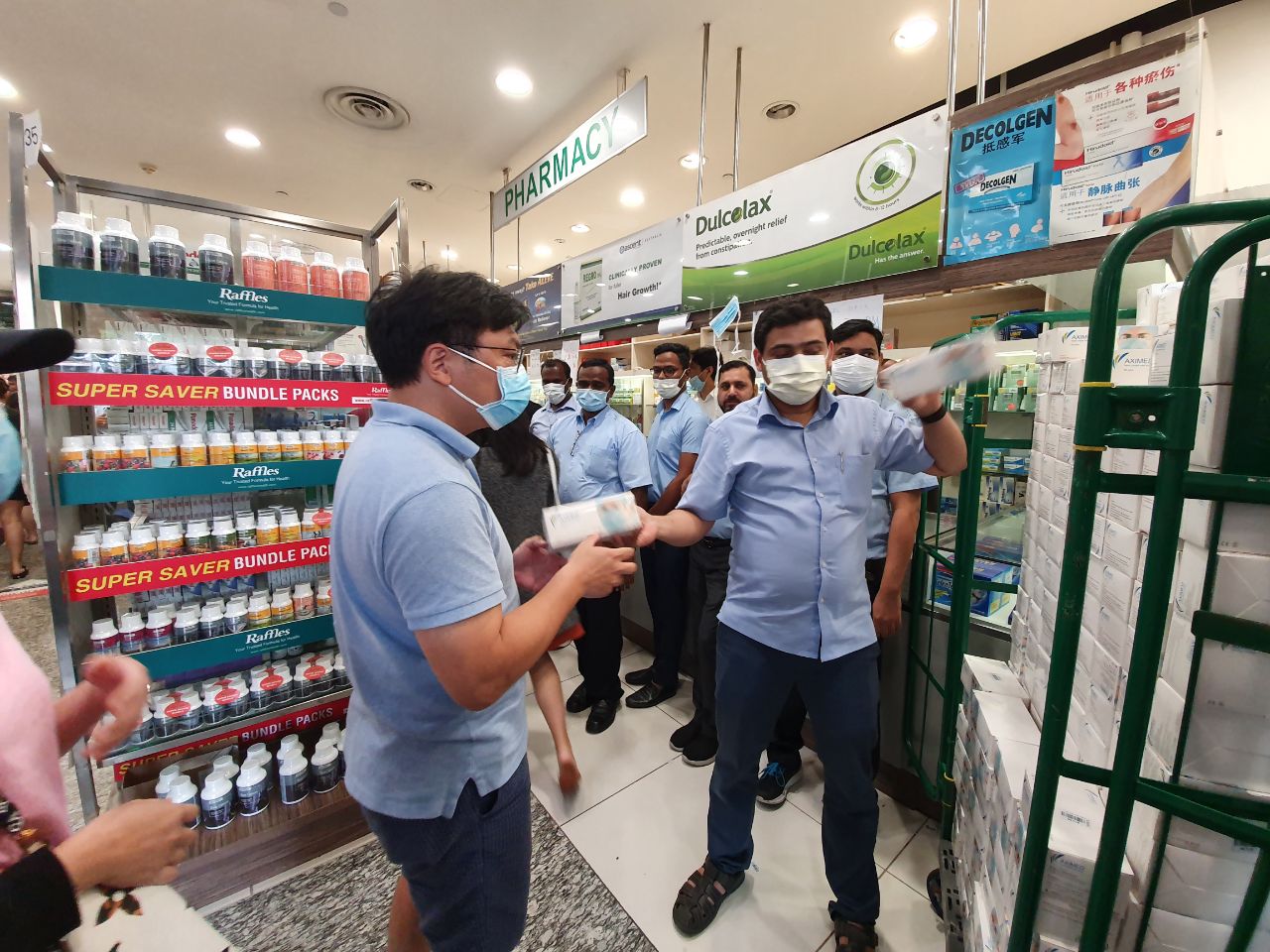 Compared to a week ago, there were considerably more people this week, a security guard interviewed said.
Mustafa also put up a sign for the sale of masks on Saturday, Feb. 8, which indicated it will start at 11:30am.
The notice was circulated in a group chat about the coronavirus.
Second day
In a video posted by one Md Khairul Nizam on Facebook, the situation appears to be the same today (Feb. 8).
The snaking queue extended well beyond the building.
While the people were mostly orderly, it became difficult at one point to determine which direction the queue was going.
The video has gathered over 6,000 shares at time of writing.
Previously, Senior Minister of State for Health Lam Pin Min said that there are enough masks in Singapore if we use them "sensibly" and "responsibly", and advised against hoarding.
WHO's director general Tedros Adhanom Ghebreyesus also said that there is currently a global shortage of masks and personal protective equipment due to "inappropriate use" by those not on front lines.
Top image by Rexanne Yap and Md Khairul Nizam
If you like what you read, follow us on Facebook, Instagram, Twitter and Telegram to get the latest updates.