Senior Minister of State for Health Lam Pin Min has urged Singaporeans to refrain from hoarding masks unnecessarily.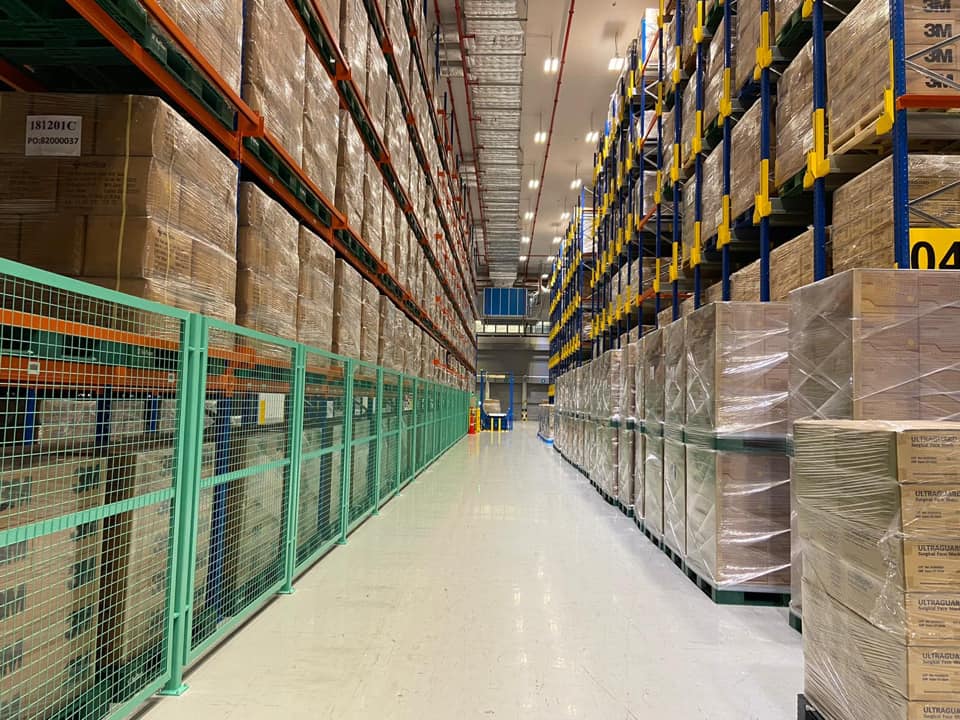 No need for rushed purchases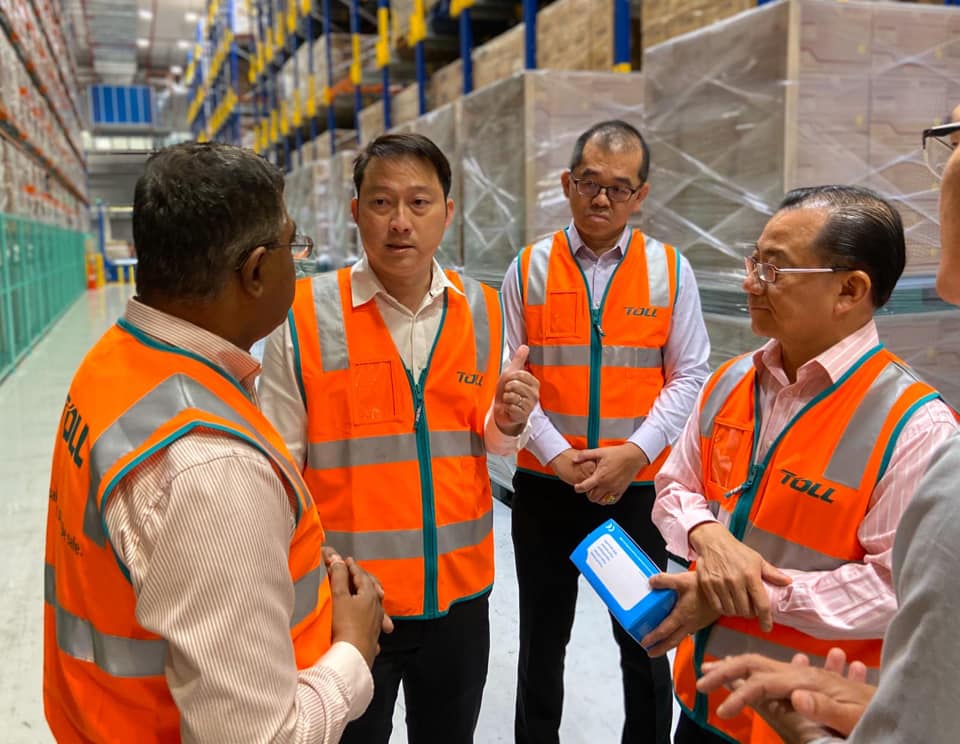 Earlier today (Jan. 28), Lam visited a warehouse with Marine Parade GRC MP Seah Kian Peng to check on the national masks stockpile.
In his Facebook post, Lam writes that they would like to ensure everyone that there is a "sufficient supply" of masks in Singapore, if we use them "sensibly" and "responsibly".
He adds that the authorities are working with retailers such as NTUC FairPrice and Unity Pharmacy to push out the stocks, and that there is no need to make rushed purchases.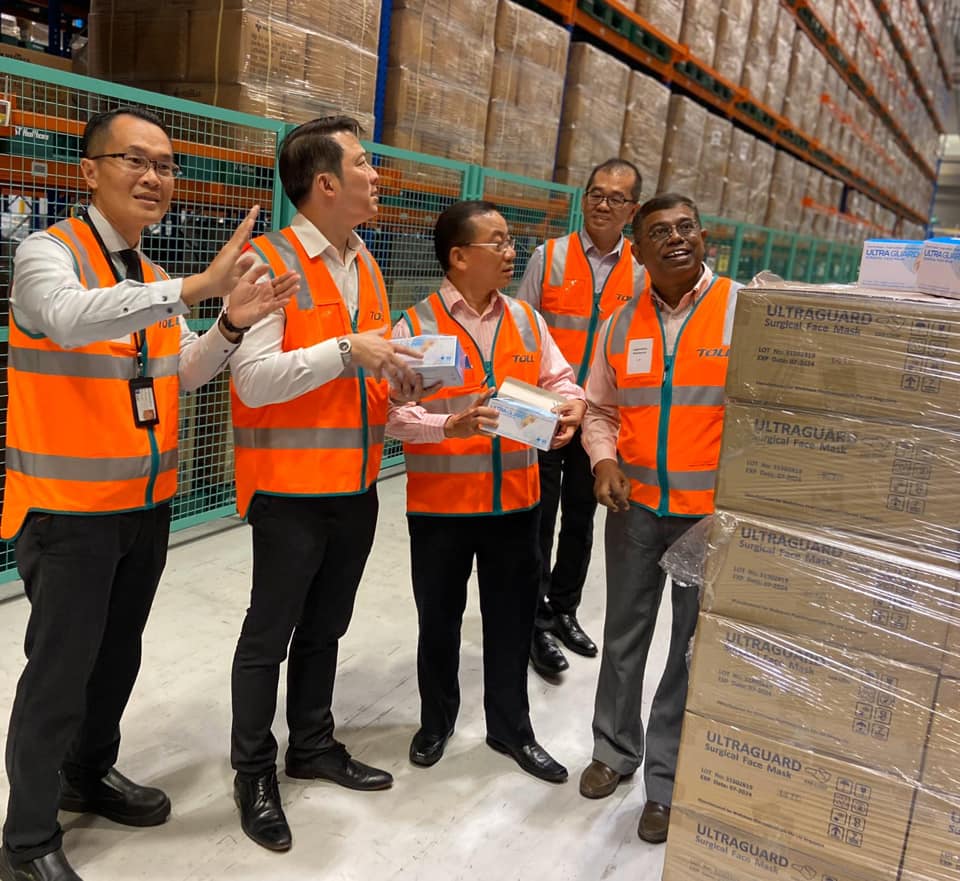 The rationing of masks at certain retailers should also help with unnecessary hoarding and ensure that there are adequate supplies, Lam says. 
The government is working with retailers to manage pricing.
Masks "generally not needed"
As there is currently no community spread of the Wuhan virus, masks are "generally not needed" in daily activities.
However, those who have respiratory symptoms like a cough or a runny nose are encouraged to wear one.
On his end, Seah reinforced Lam's message in a similar Facebook post, asking citizens to only buy what they need.
The Group CEO of NTUC Enterprise also mentioned that one only needs to put on a mask when feeling unwell.
Seah similarly reassured Singapore residents that more stocks for the masks are incoming.
Update on local situation
On Jan. 28, the Ministry of Health confirmed the sixth and seventh case of the Wuhan virus in Singapore.
All confirmed cases locally are Chinese nationals from Hubei.
Enhanced security measures, such as quarantine orders and denying Hubei travellers entry to Singapore, were also introduced.
Related articles:
Top image via Lam Pin Min's Facebook post
If you like what you read, follow us on Facebook, Instagram, Twitter and Telegram to get the latest updates.