Just six months after Senior Minister of State for Transport Lam Pin Min assured Singaporeans that banning personal mobility devices (PMDs) from footpaths "is not the solution" to woes caused by them, he made an about-turn on this position.
Lam announced on Nov. 4, 2019 in Parliament that the use of e-scooters will be prohibited on all footpaths, starting Nov. 5.
The announcement was met with a wave of positive responses from Singaporeans, many of whom claim to have been terrorised by speeding PMD riders who have had little regard for safety.
They took the opportunity to recount cases where they or their loved ones were almost knocked down by speeding PMDs.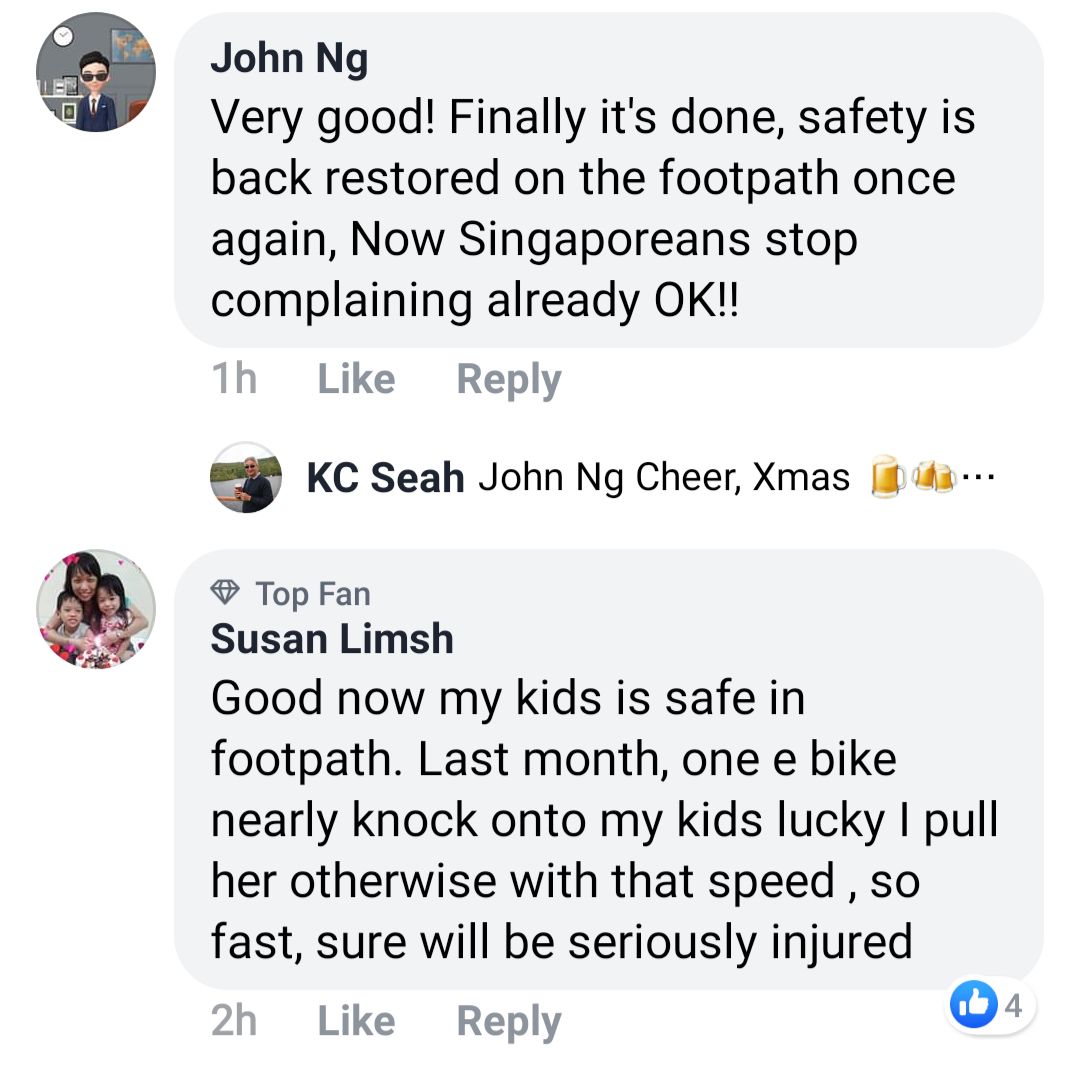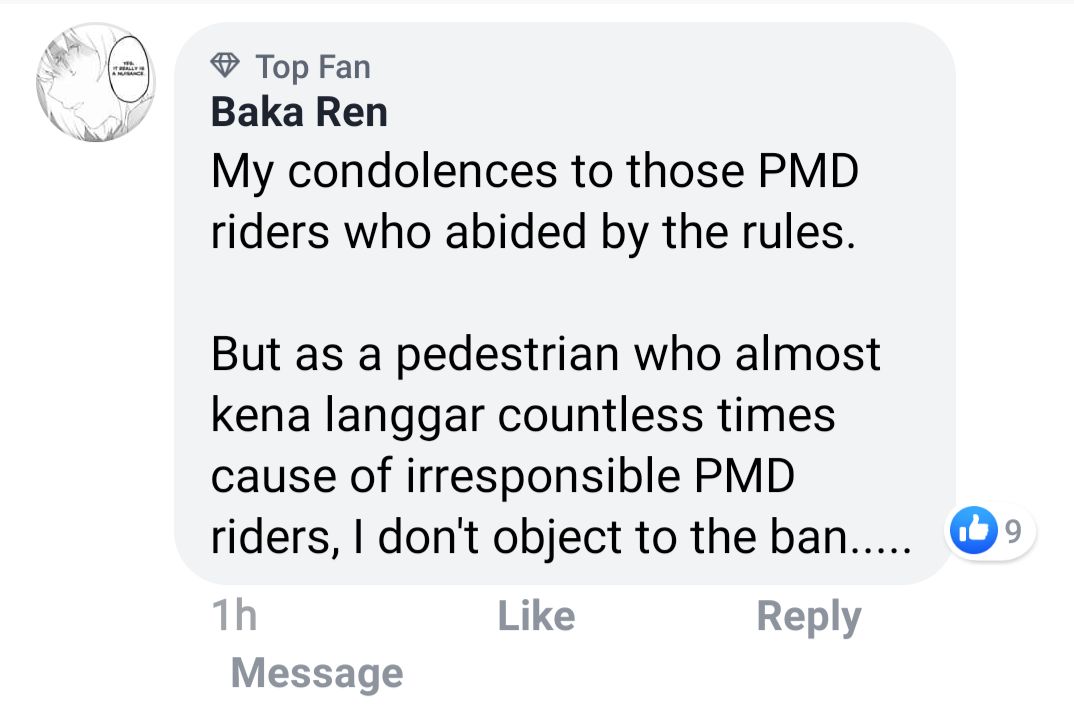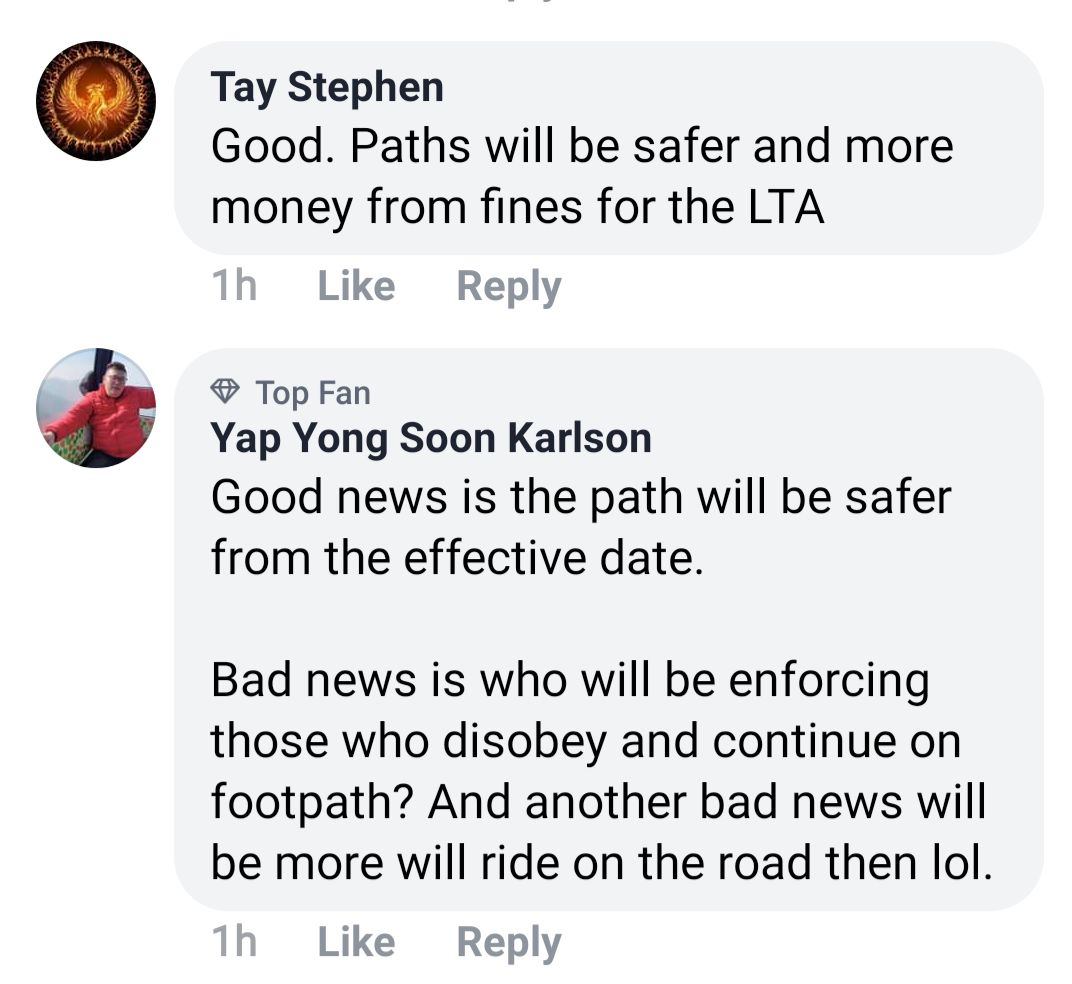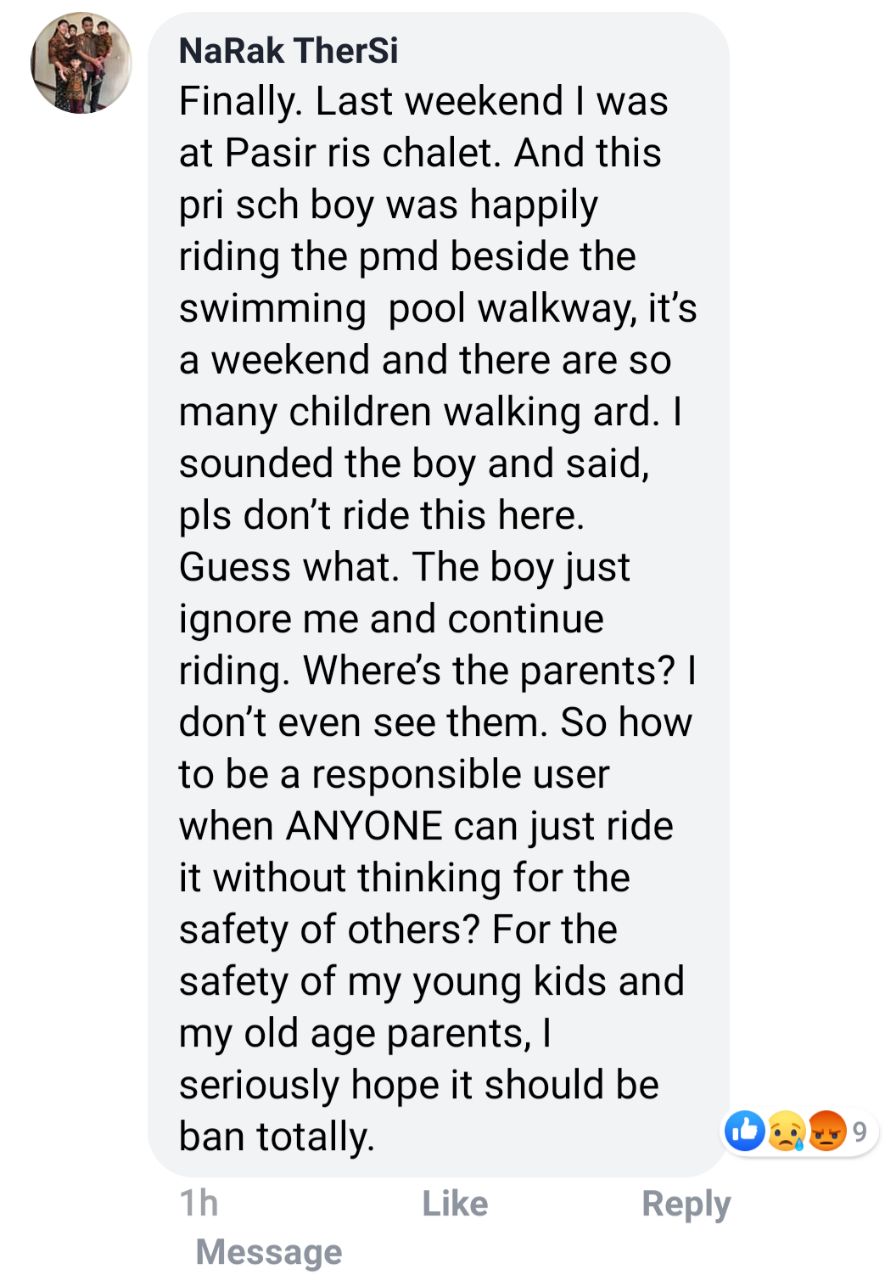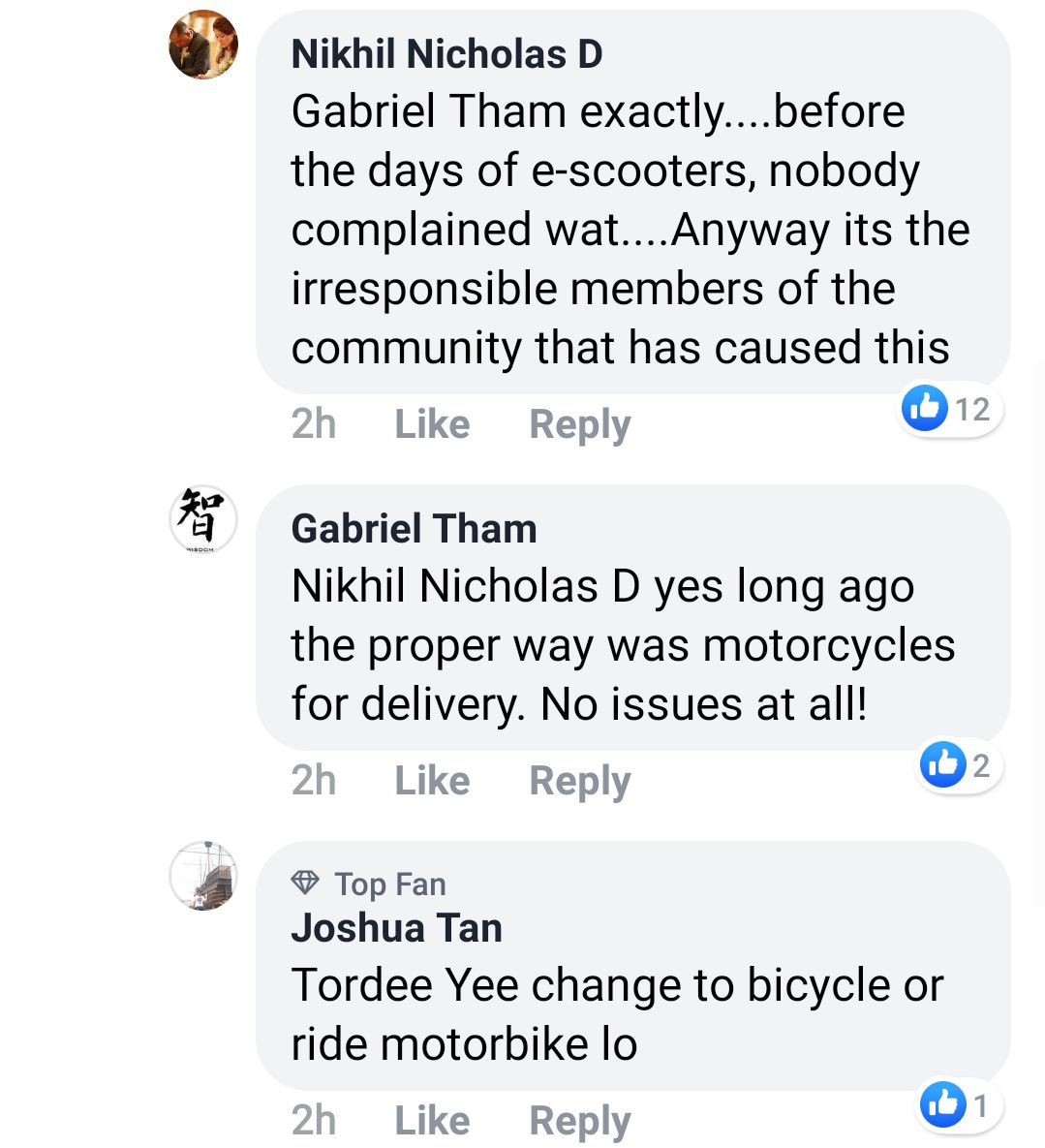 Actions of a few black sheep
Some lamented that the actions of a few irresponsible black sheep led to the ban, which will affect many others who are more responsible.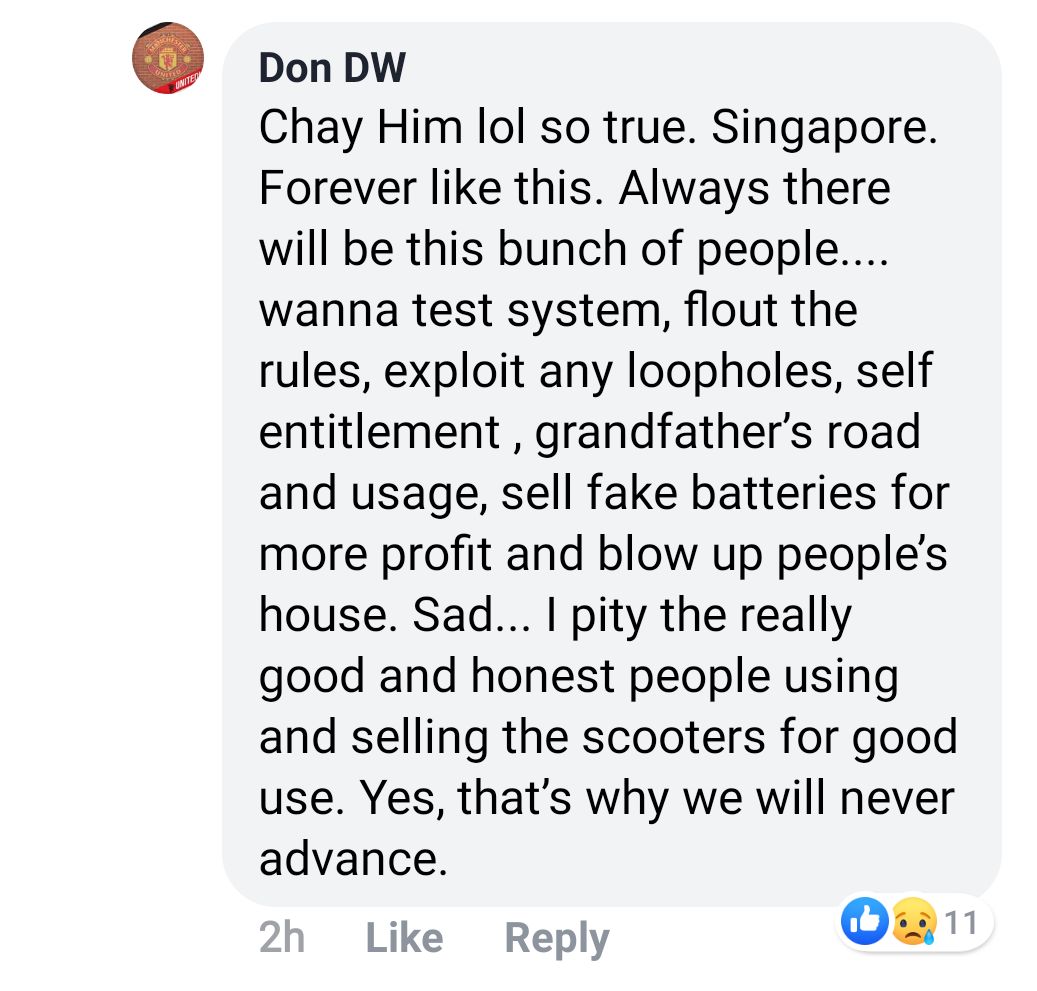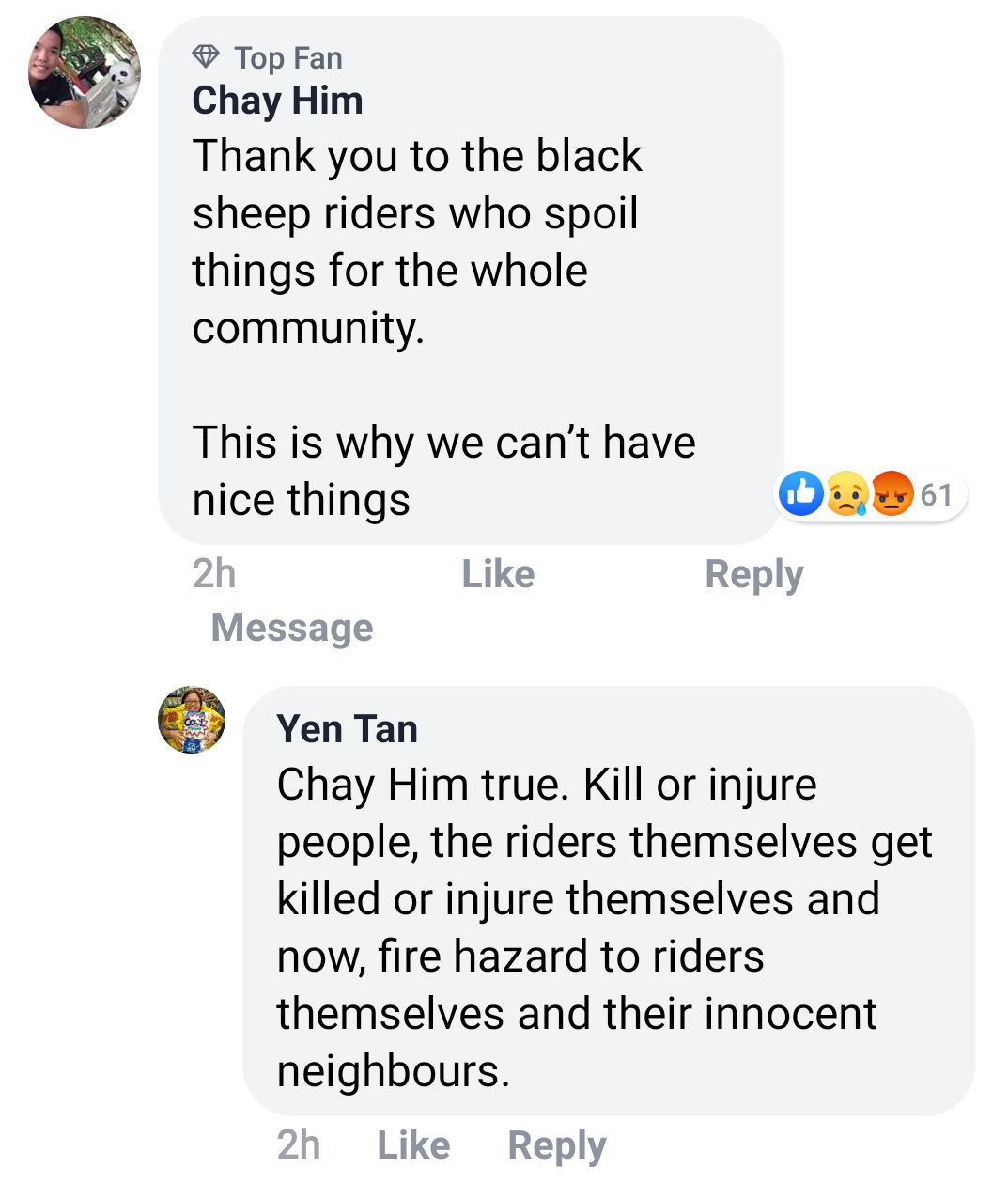 Food delivery riders affected the most
Others pointed out that food delivery riders who use e-scooters will be most affected by this ban.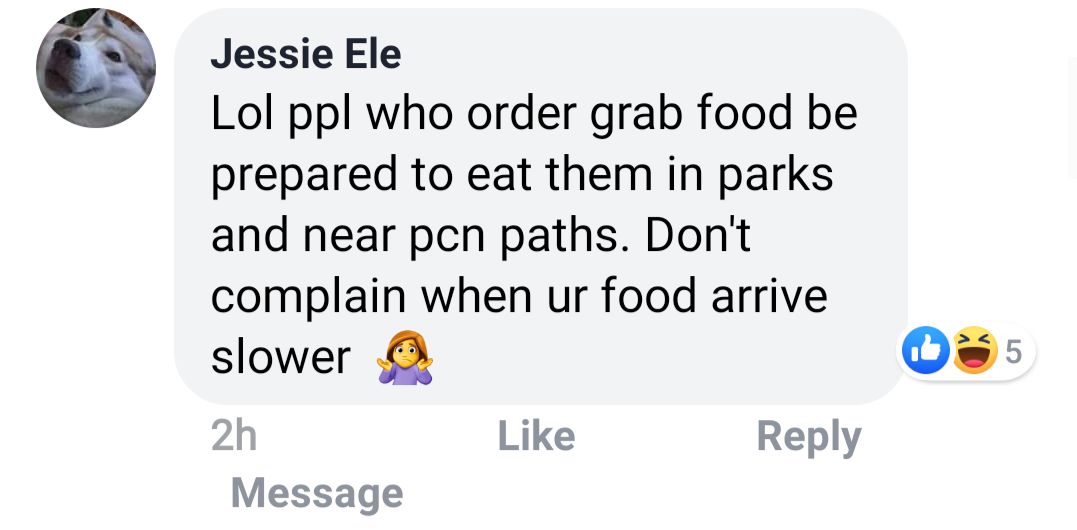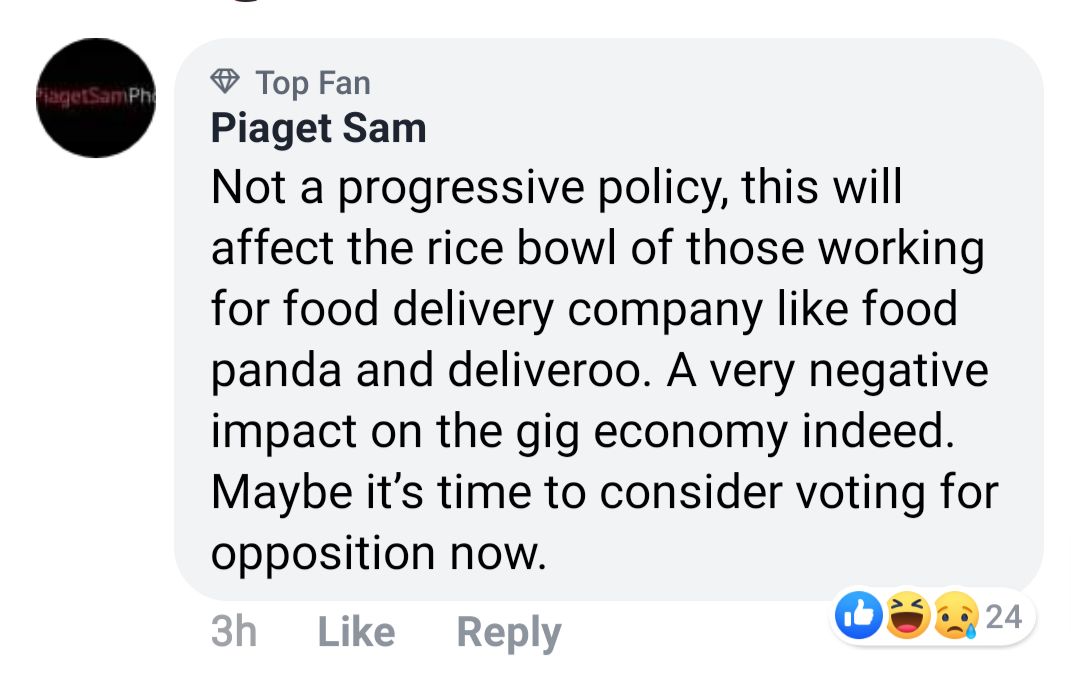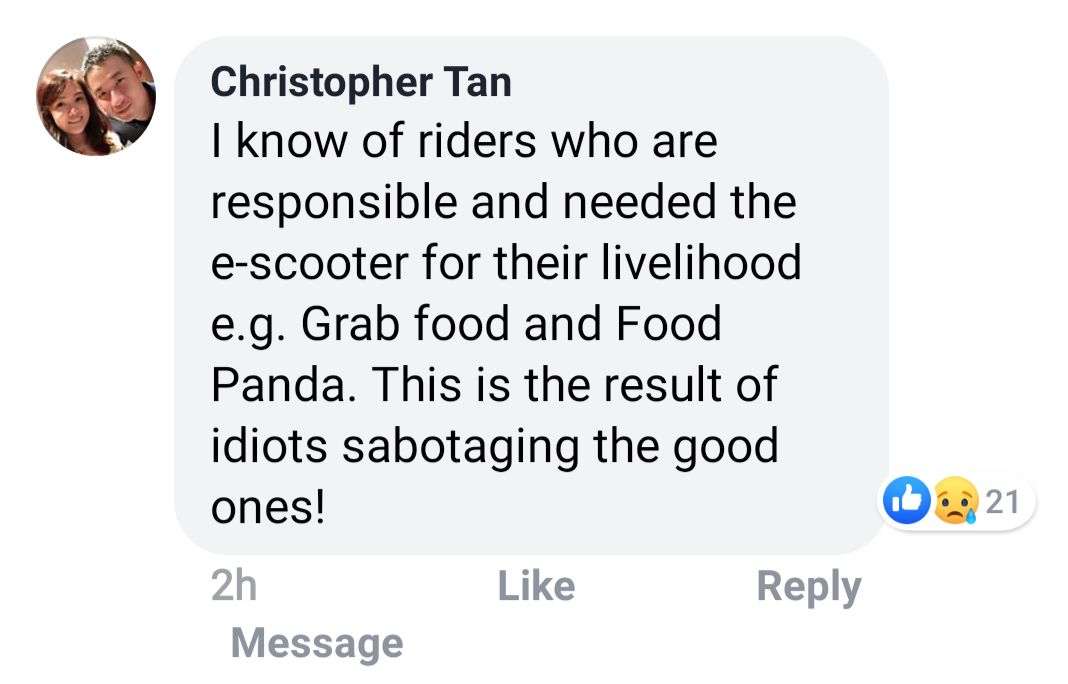 According to Lam, however, food deliveries by major food delivery companies are largely done by motorcycles and delivery vehicles.
"Less than 30 per cent of Deliveroo and FoodPanda's riders use e-scooters," he said in Parliament on Monday (Nov. 4).
When contacted, Grab declined to comment to Mothership how many of their delivery riders use e-scooters.
However, Lam added that LTA will be working with food delivery companies to help as many of their delivery riders to switch to motorcycles or bicycles.
Top image by Ng Kah Hwee. All screenshots taken from Mothership/Facebook.
Content that keeps Mothership.sg going
---
??
This event teaches you how to be your own farmer in the comfort of your own home!
?⚓
A hipster's dream Europe itinerary that excludes the big major cities.
?✈️
Hell is an actual place on earth, and it's only a flight away.
If you like what you read, follow us on Facebook, Instagram, Twitter and Telegram to get the latest updates.