The best lessons in life are not learnt in the classroom, but in seemingly mundane, everyday situations.
Touching comic about foreign workers
In a simple comic, Singaporean dad Calvin Soh explained how to answer children when they ask or point out that a migrant worker has unpleasant body odour.
The meaningful post was shared on Soh's Facebook page Father and Son, where he shares his musings and anecdotes of bringing up his children.
The story starts with the child telling the parent that he or she didn't want to sit beside the person, as he smells.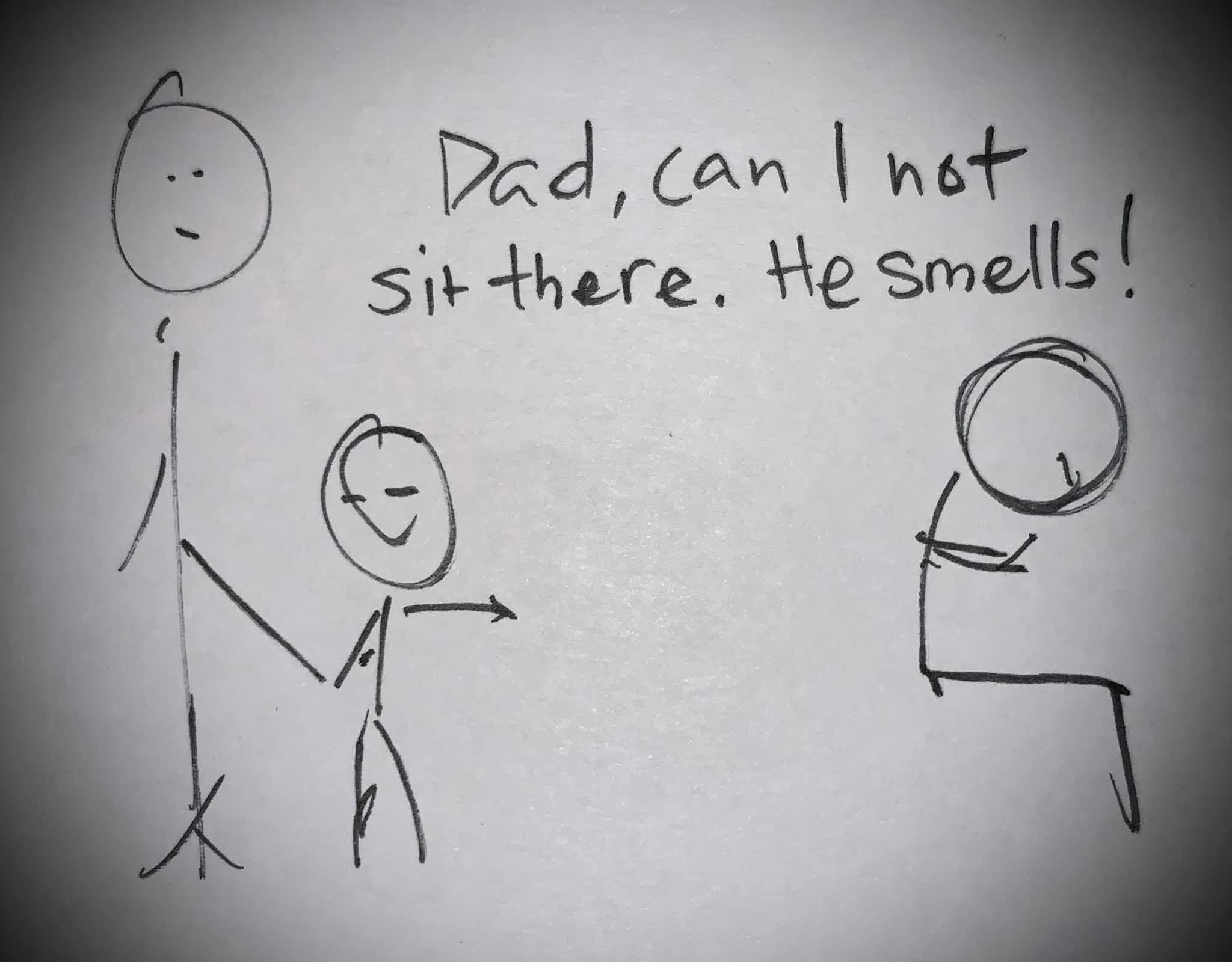 The parent replies with the following: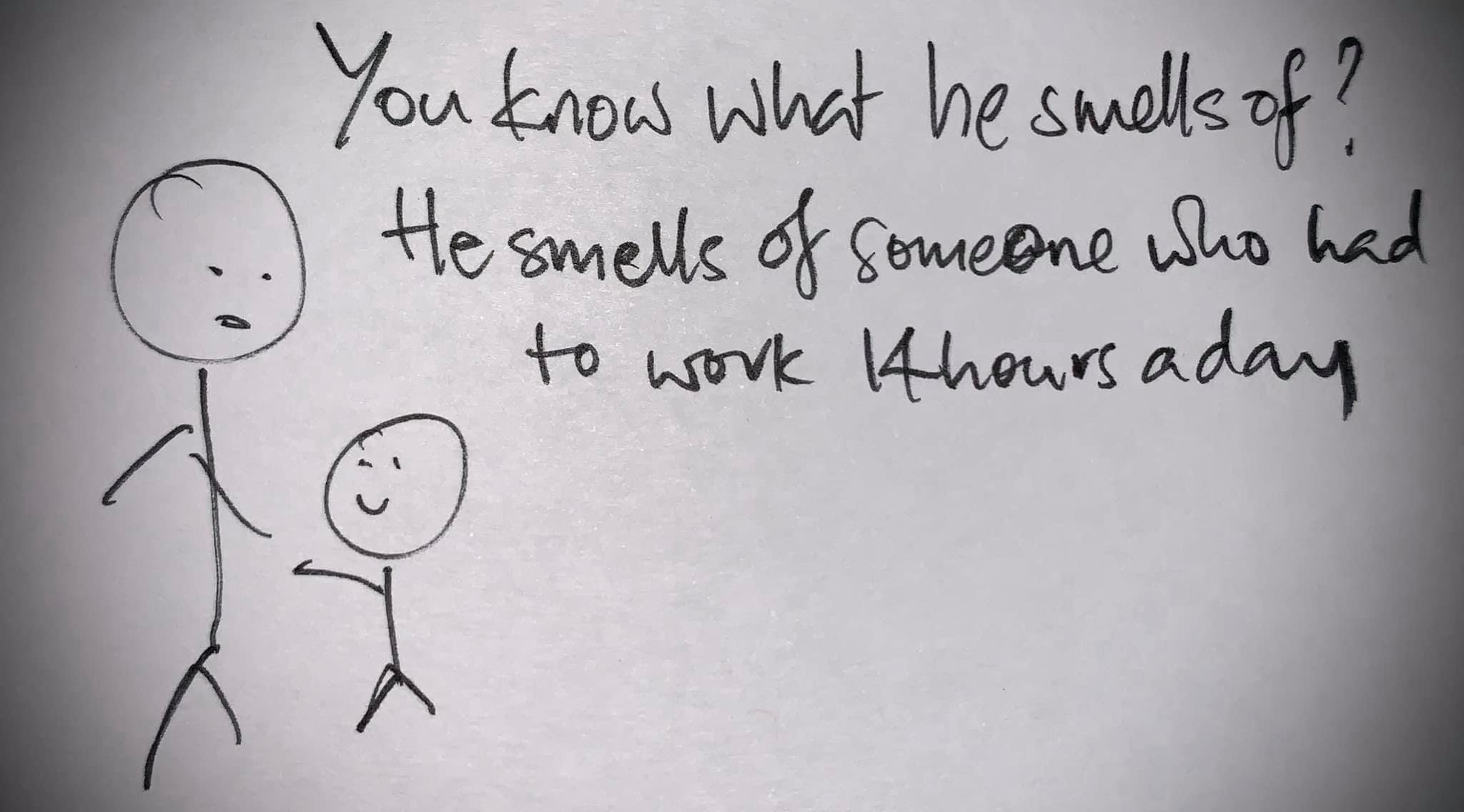 "You know what he smells of? He smells of someone who had to work 14 hours a day."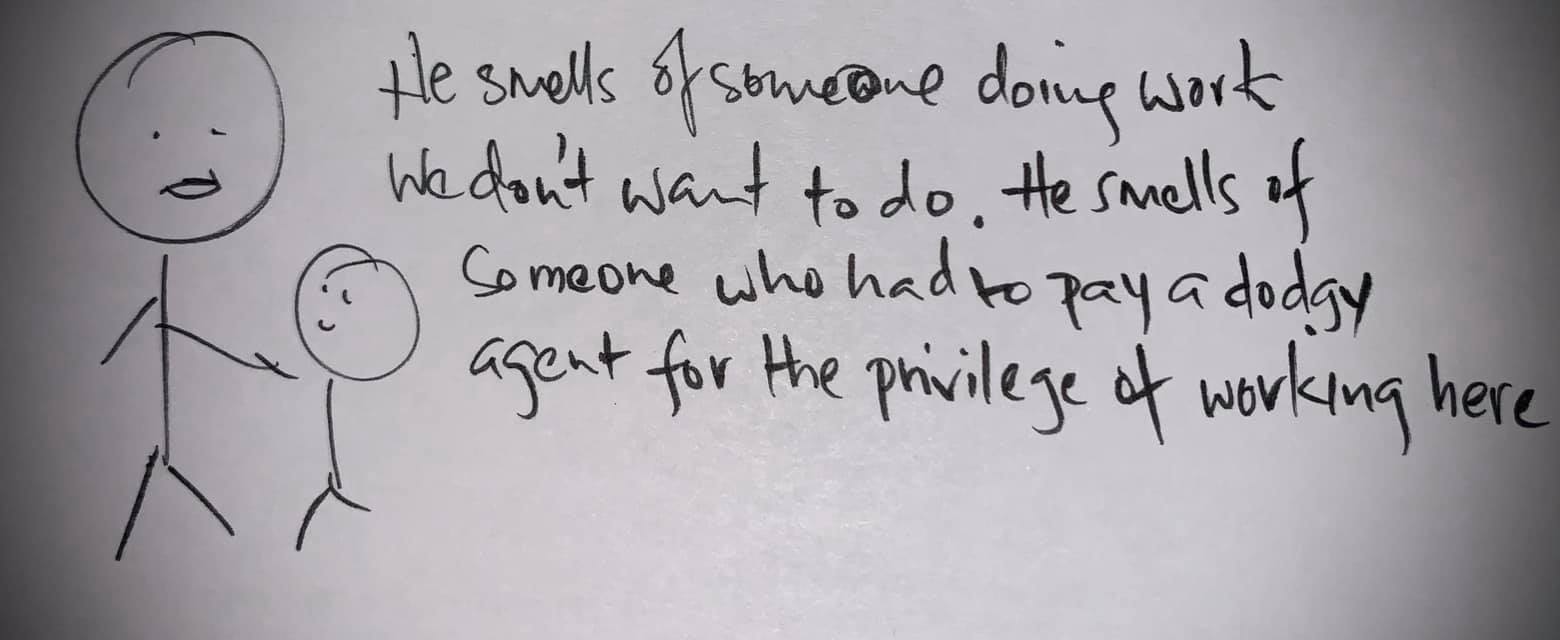 "He smells of someone doing work we don't want to do.

He smells of someone who had to pay a dodgy agent for the privilege of working here."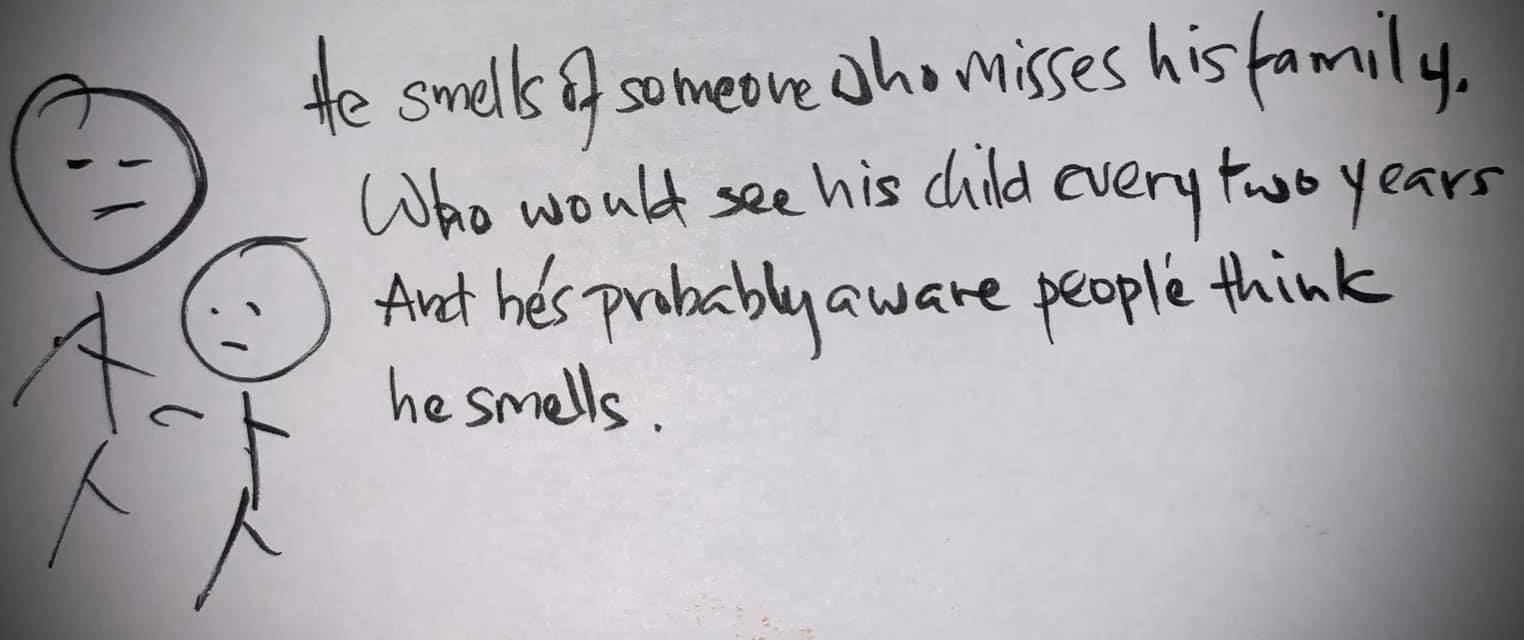 "He smells of someone who misses his family, who would see his child every two years.

And he's probably aware people think he smells."

"In fact, he probably smells like your great grandfather when he first came to Singapore."
The last panel ends with the child choosing to sit beside the implied foreign worker.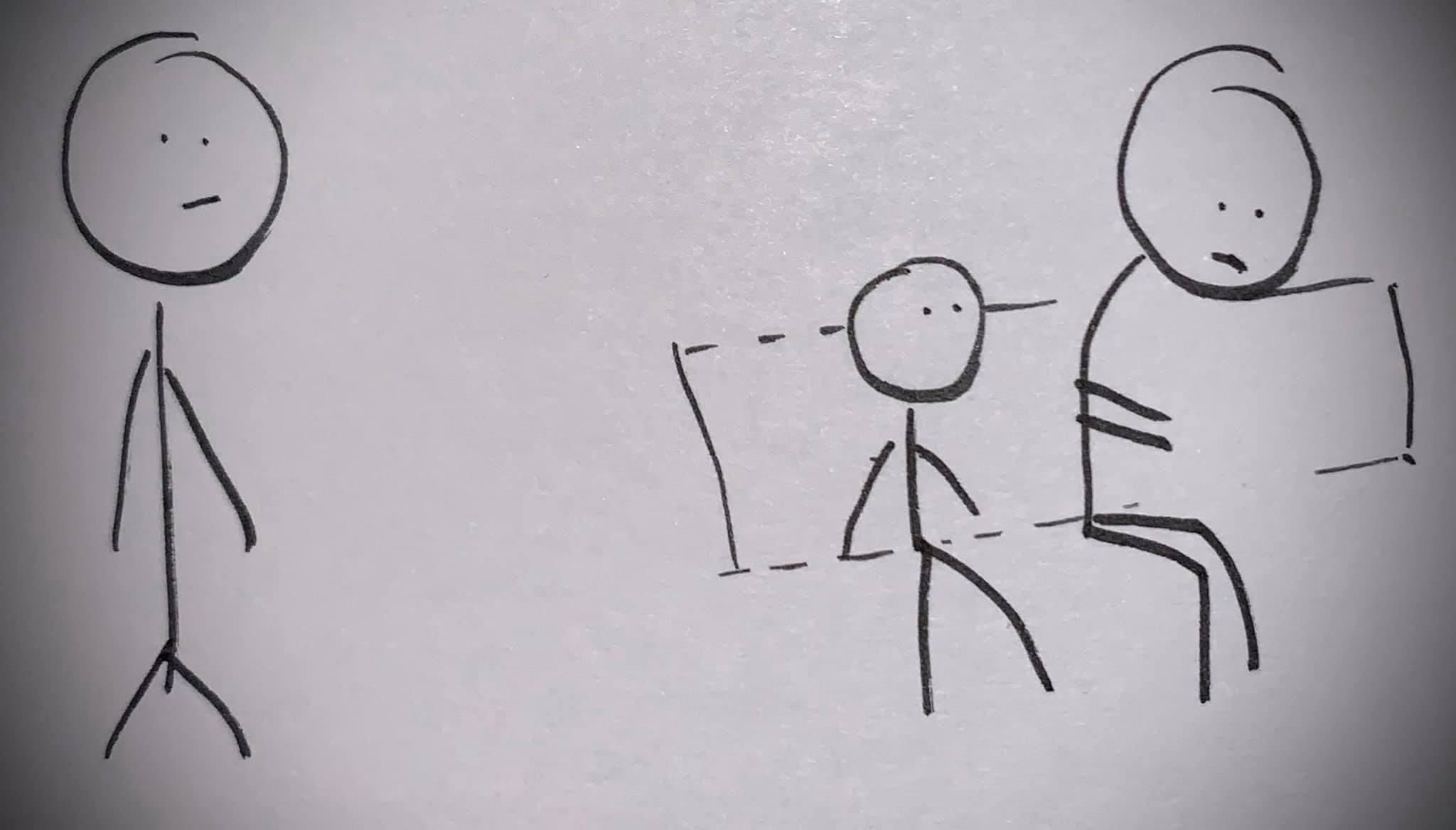 So sweet.
You can see the original post here.
Top image via Father and Son's Facebook page
Content that keeps Mothership.sg going
---
??
This event teaches you how to be your own farmer in the comfort of your own home!
?⚓
A hipster's dream Europe itinerary that excludes the big major cities.
?✈️
Hell is an actual place on earth, and it's only a flight away.
If you like what you read, follow us on Facebook, Instagram, Twitter and Telegram to get the latest updates.