Groove Coverage was in Singapore for their concert on Nov.20 at District 9, a nightclub located in Orchard.
The band is known for songs such as, Million Tears and Moonlight Shadow.
And yes, Million Tears is a cult classic for certain groups of Singaporeans who have enjoyed the dance hit with the occasional poem-chanting.
Chanting gang slogans, however, can potentially land one in trouble.
Under the Societies Act, anyone convicted of being a member of an unlawful society, such as a gang or secret society may face a fine not exceeding S$5,000, a jail term of up to three years or both.
Groove Coverage uploaded video
After the event, the dance duo uploaded a ratchet video of themselves having fun during the concert.
In the caption of their video, they thanked their Singapore fans and said "there are no more words needed".
In the 24-second clip, DJ Novus is seen swivelling the camera to show both himself, Melanie Munch, as well as the crowd that night.
It appears that they were playing Million Tears when the video was being recorded.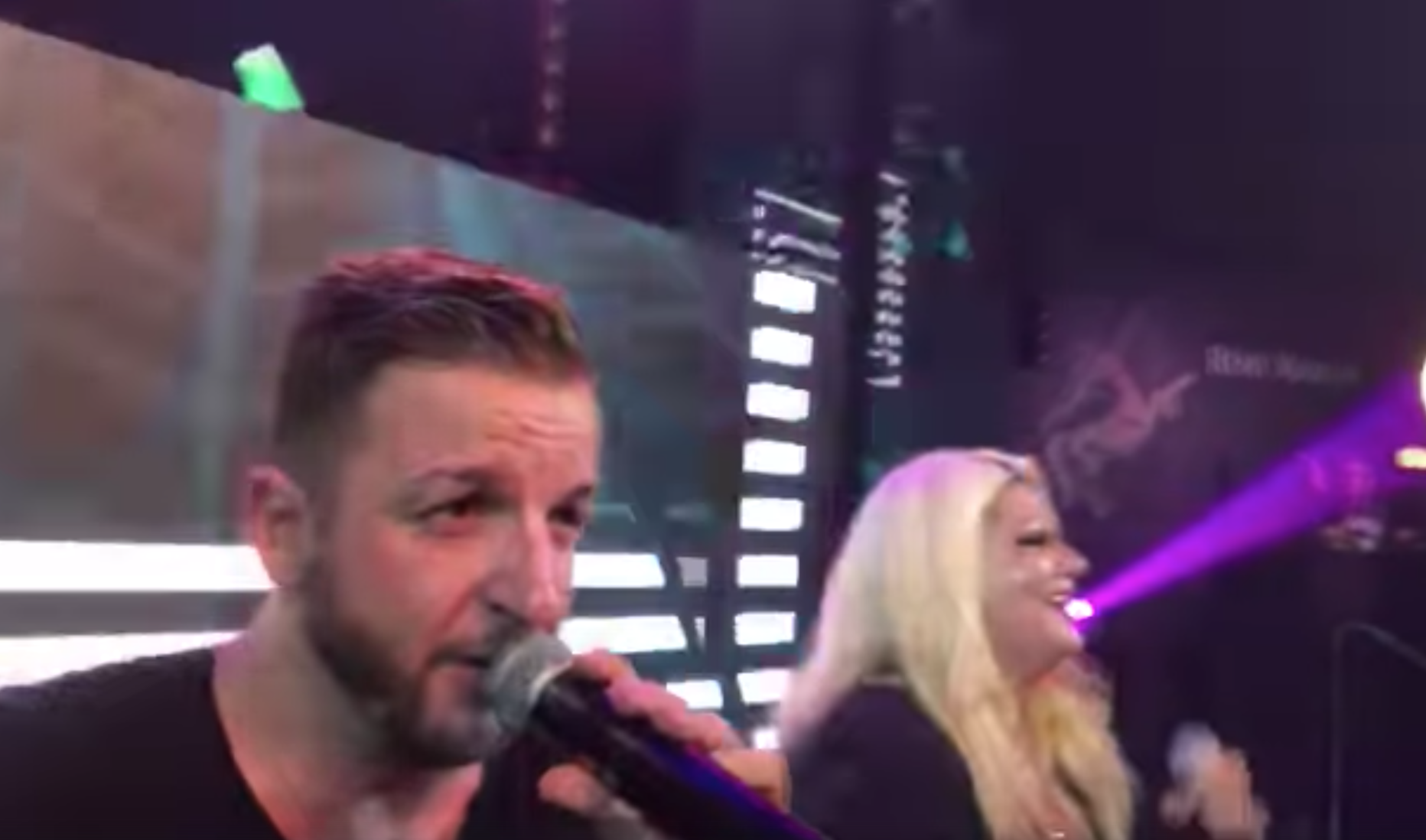 DJ Novus turns the camera to face the audience as the drop happens, showing the crowd going absolutely bananas.
People can be heard chanting something in the background, but the exact words are unclear.
The DJ yells a few words that make no sense, and then laughs.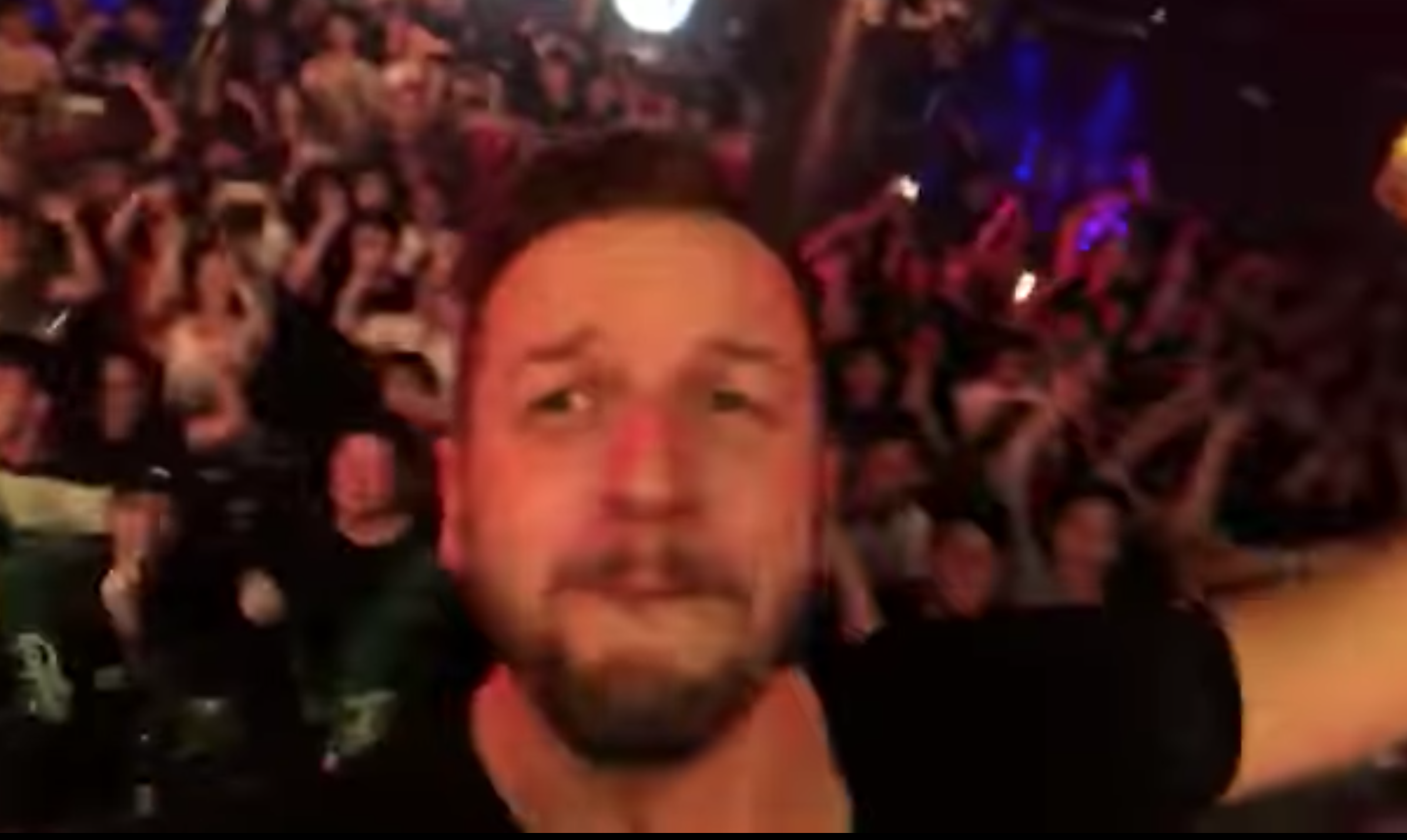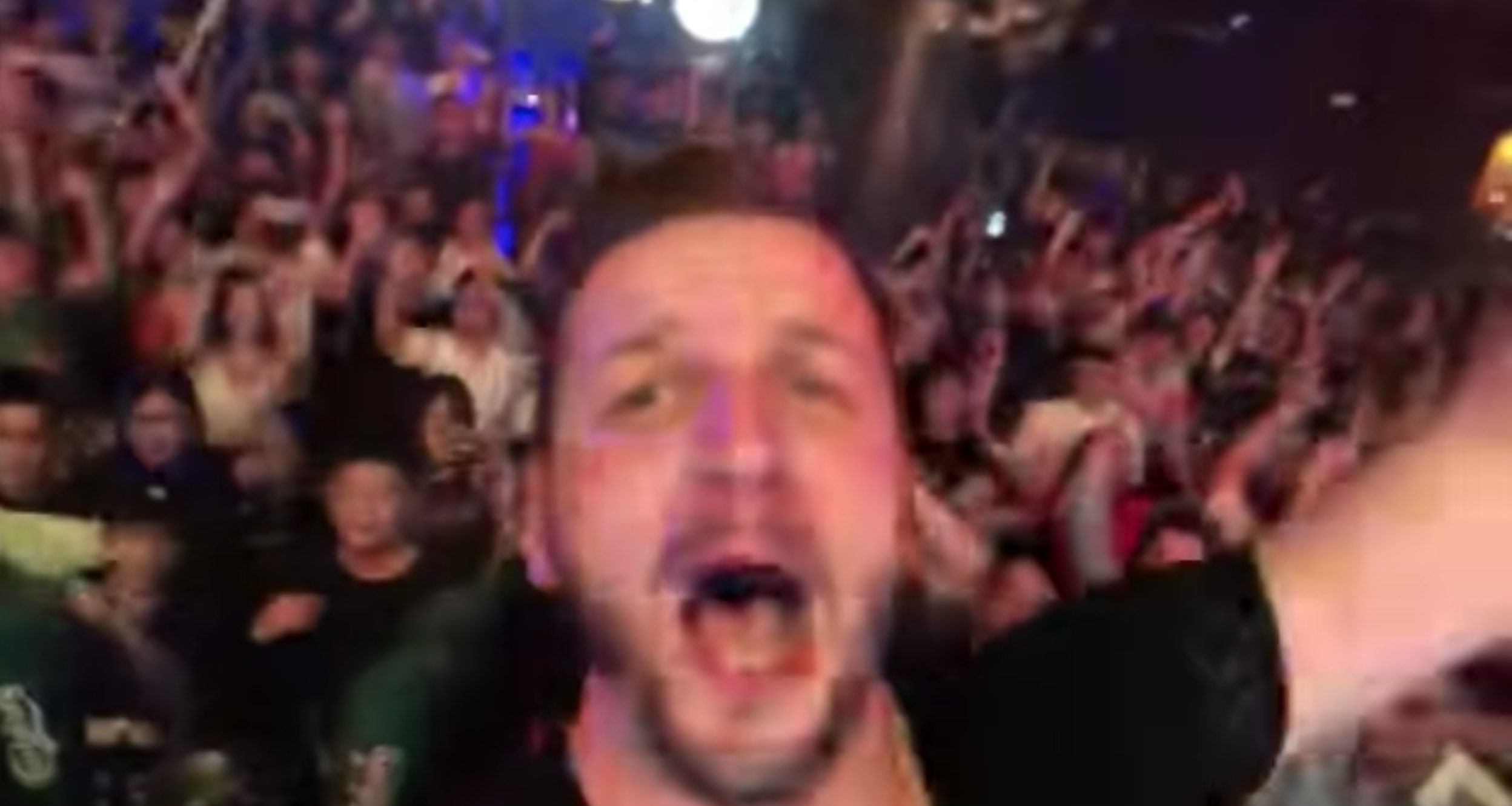 Potato quality video featuring lots of shaking, but 10/10 for fun.
Here's another video of the crowd chanting, apparently during the finale of the event.
Once again, the chanting is mostly devoid of intelligible vocabulary save for "kao pei ah" (meaning to complain in Hokkien).
https://www.instagram.com/p/B5HXYDjhjQg/
Good times.
Top photo via FB/Groove Coverage
If you like what you read, follow us on Facebook, Instagram, Twitter and Telegram to get the latest updates.