Na Ying, or Natasha Na, has had quite the storied career.
She has released 12 studio albums in nearly 30 year and has sold a mind boggling 10 million albums.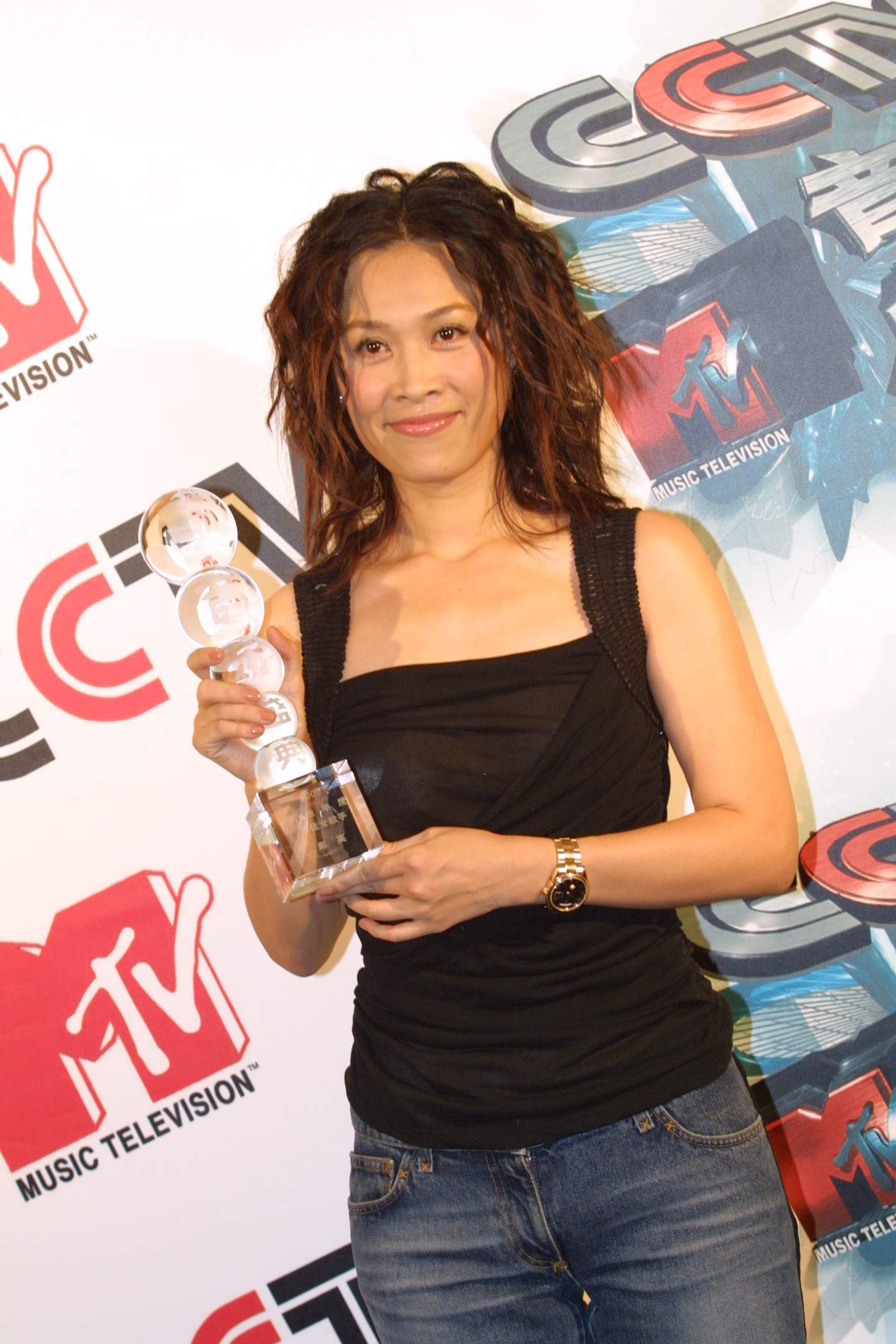 She is also known for her turn as one of the judges on the Chinese iteration of The Voice.
Na Ying even performed a duet with fellow iconic singer Faye Wong during China's New Year gala.
But it turns out unwanted fan attention still gets to even the most experienced of celebrities.
Kicked young fan
Here is the video that has been trending on Weibo.
Here's the moment in question.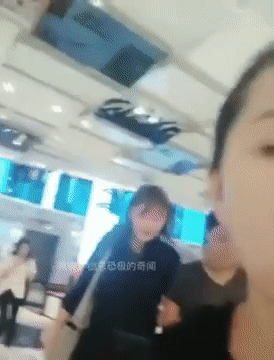 According to an 8 Days article, the incident took place at a shopping mall in Macau, where the young fan met the 52-year-old singer.
After asking the young fan to refrain from filming her, Na Ying proceeded to kick her complaints up a notch.
Hence this.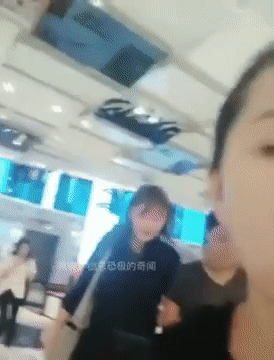 The girl's friend has apparently spoken up, claiming the girl was devastated that her idol had kicked her. She reportedly tore up tickets to Na Ying's concert tickets.
Sad.
Image from Weibo
Content that keeps Mothership.sg going
---
??
Do you remember the last time you used a passbook?
??
What's it like to be a 22-year-old with depression and anxiety?
??️
Limited 40% off vouchers for fine dining here!!! Don't say we bojio.
If you like what you read, follow us on Facebook, Instagram, Twitter and Telegram to get the latest updates.