On Oct. 1, a woman became a subject of much discussion online after she left a note informing a fellow driver to "park properly".
Her entire note read:
"I think you need to learn how to park properly especially when parking lots here are extremely limited. I had to get out from the other side. Thanks!"
But it turned out that the woman was not exactly parked in a proper parking spot.
Some online commenters, who were more forgiving, acknowledged that the spot was rather misleading.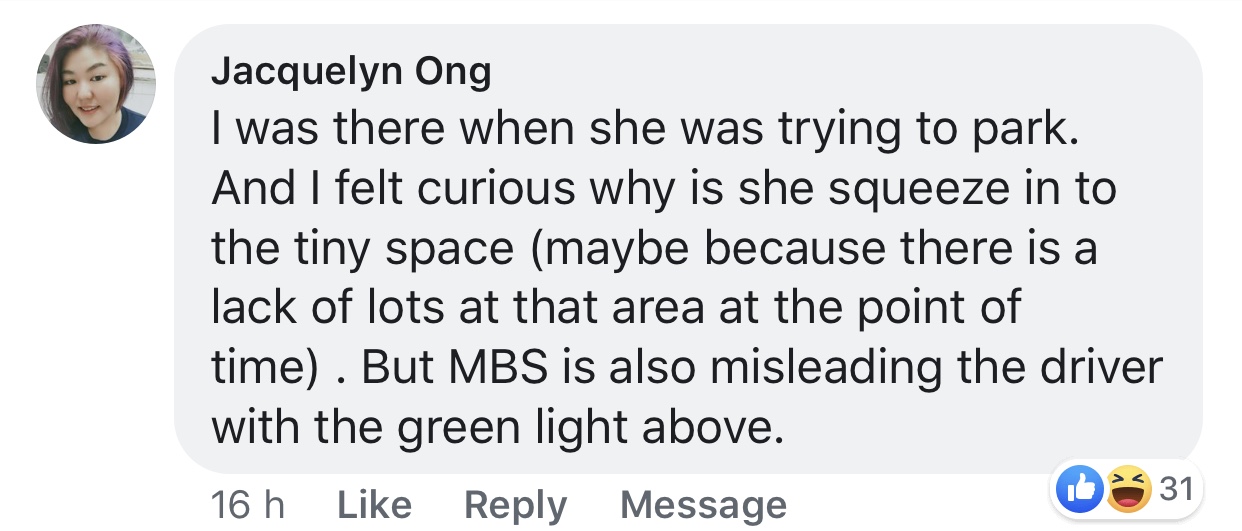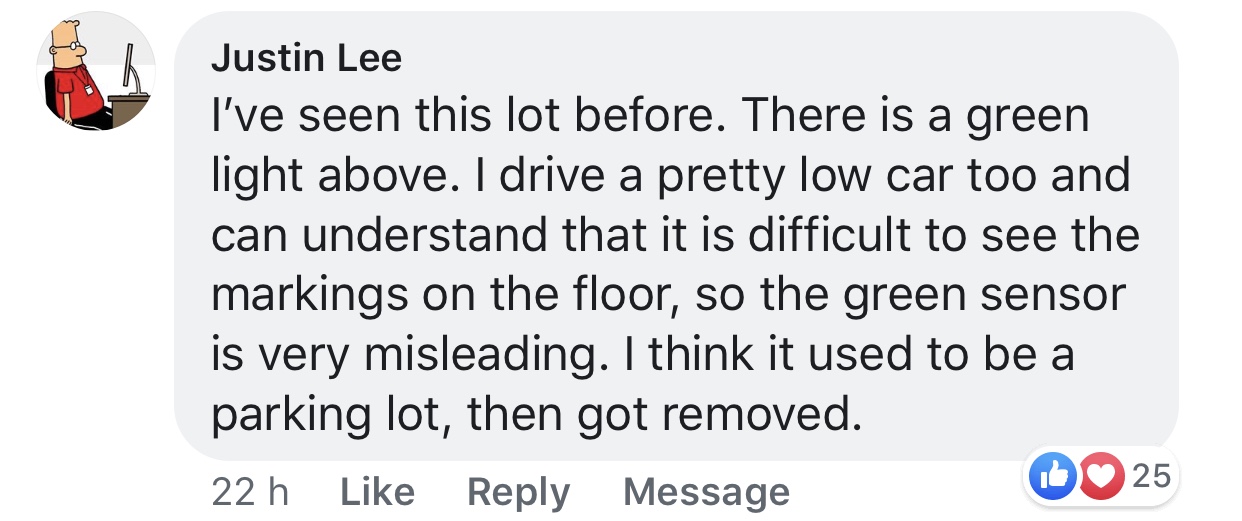 The commenters were right: Although there are no longer any white lines to mark out the spot, a sensor overhead might have given the impression that it is still a vacant lot.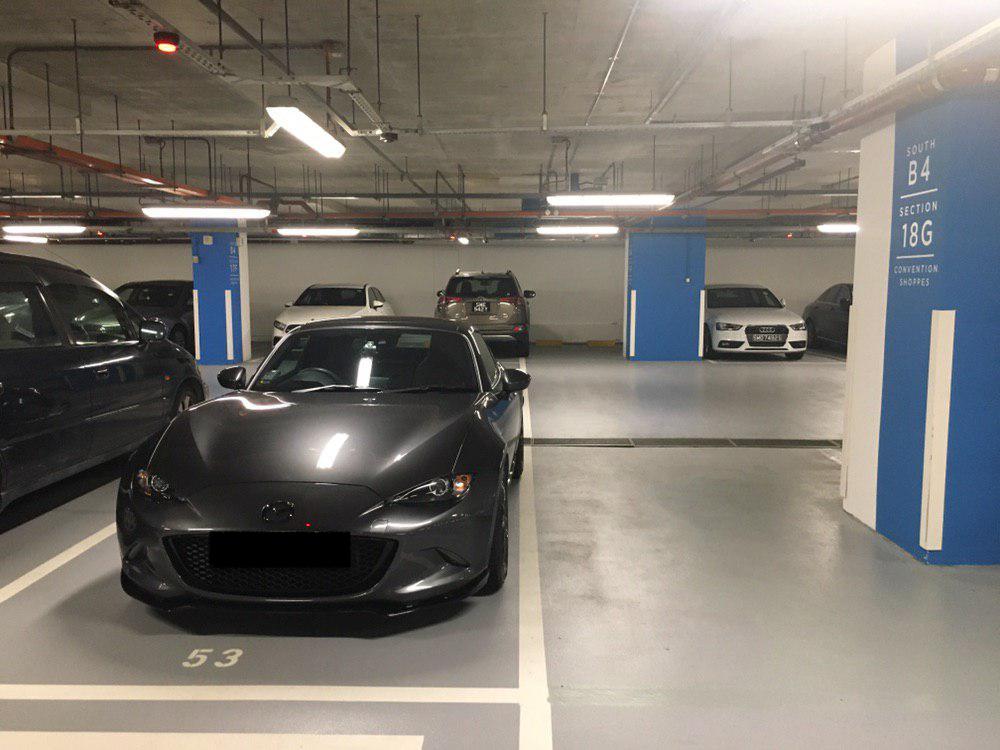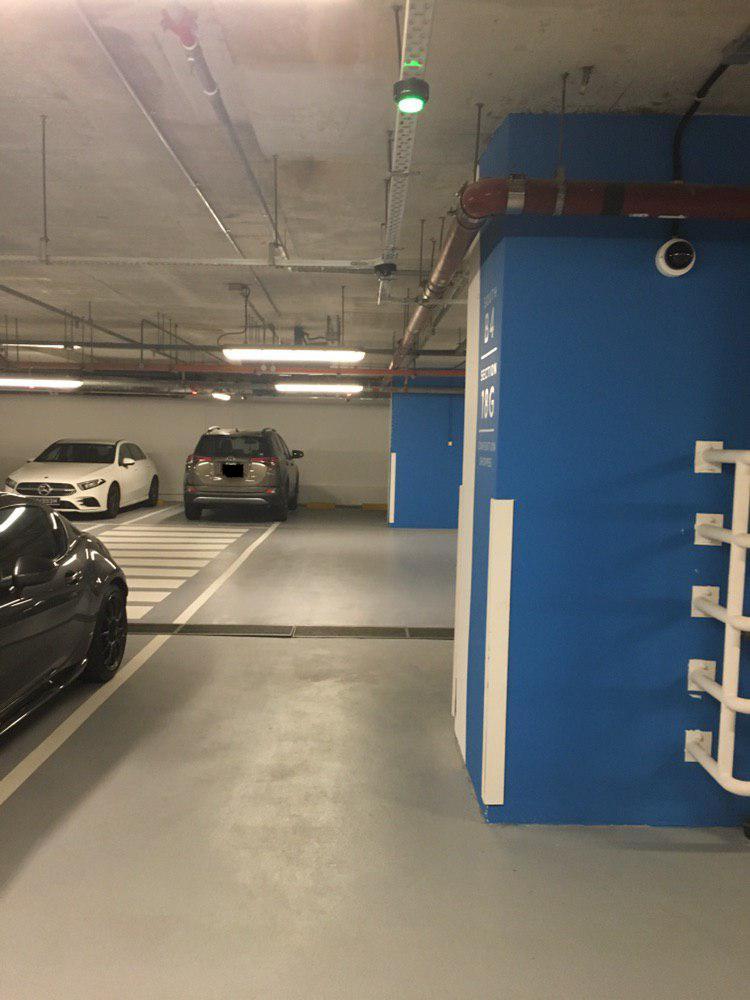 In addition, the allocated number for the parking space appears to have been removed.
The two parking spots to the left are number 54 and 53: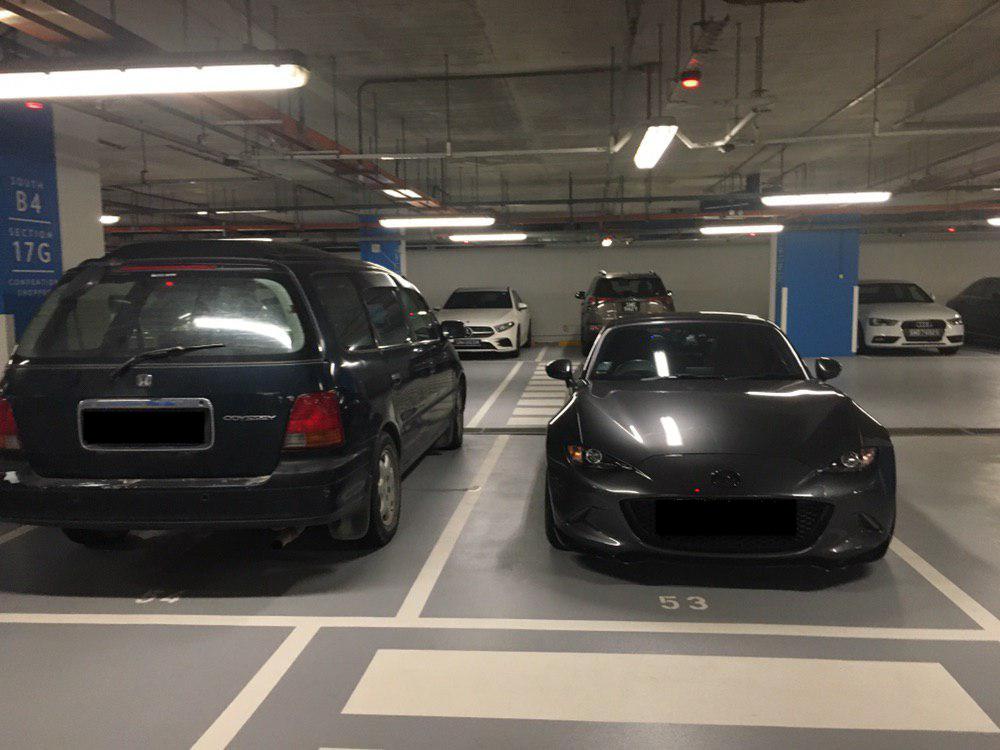 When it came to the space where the woman parked her Mazda, the number has been removed.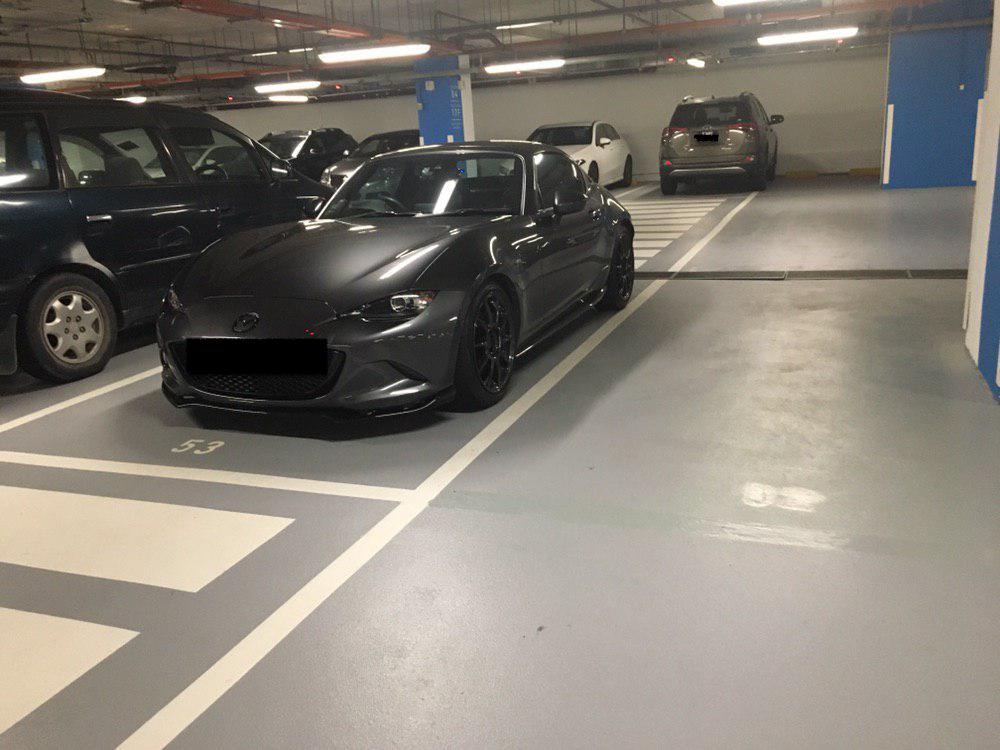 Another view of the space does reveal that it is indeed a tight spot.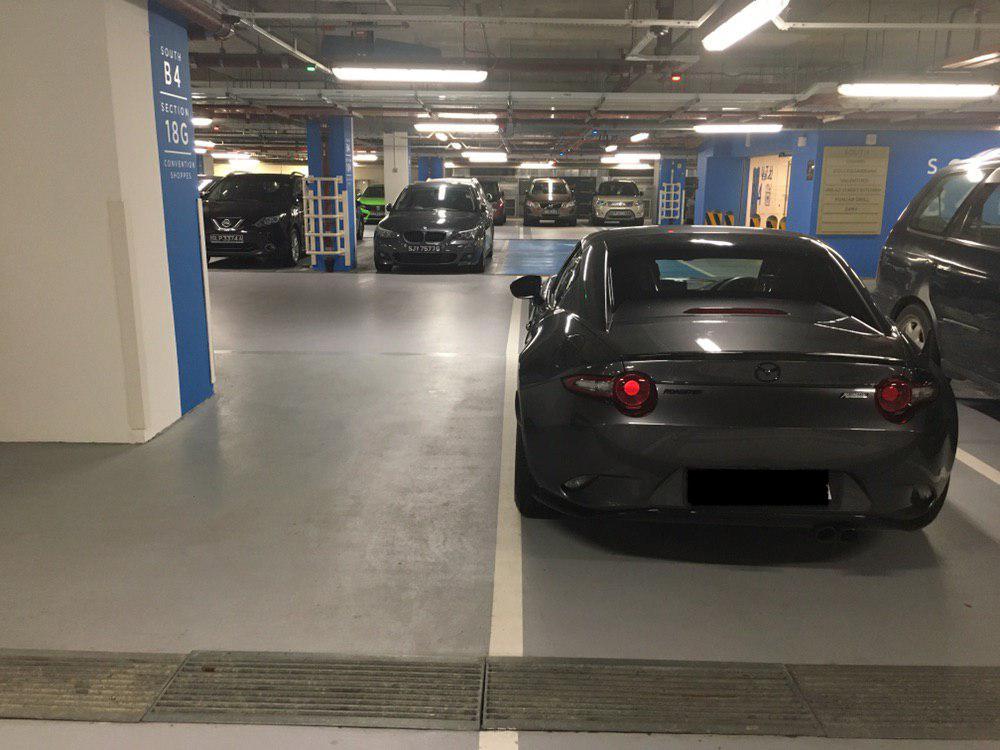 To reiterate: The parking spot is no longer available, despite having a sensor above it giving the impression that it is vacant.
As for when the lot was removed, it remains unknown.
Mothership has reached out to Marina Bay Sands and will update this article when they reply.
Top image by Melanie Lim
If you like what you read, follow us on Facebook, Instagram, Twitter and Telegram to get the latest updates.