The recent death of former K-pop girl band f(x) member and actress Choi Sulli has left many in shock.
Suicides in Korean showbiz
However, this phenomenon of artistes dying at a young age is not new in the Korean entertainment industry.
In 2009, a thesis paper submitted by Korean actress Park Jin Hee indicated that about 40 per cent of Korean actors had thought of dying because living was too tiring.
A further 30 per cent said that they had seriously considered committing suicide before.
Some reasons included "unprotected privacy, malicious comments, unstable incomes and anxiety about the future".
Here are 10 high profile suicide cases that have plagued Korean showbiz over the years.
1) Lee Eun Joo (1980 - 2005)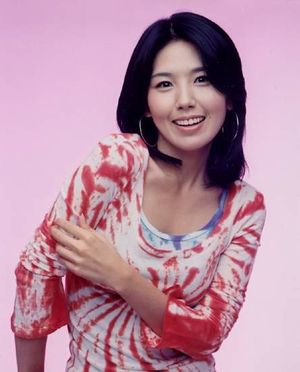 In 2005, South Korean actress Lee Eun Joo committed suicide at the age of 24.
She had acted in box office hits such as Taegukgi and The Scarlet Letter and was considered one of the rising stars of the time.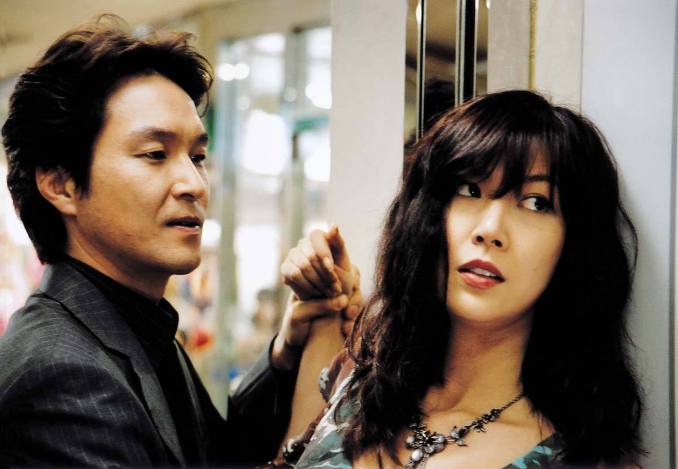 Little did people know that she had also been battling depression.
According to her family, the actress allegedly suffered from mental illness after her nude role in The Scarlet Letter.
2) U;Nee (1981 - 2007)
Lee Hye Ryeon, better known by her stage name U;Nee, was a South Korean singer, rapper, dancer and actress who committed suicide in 2007 at the age of 25.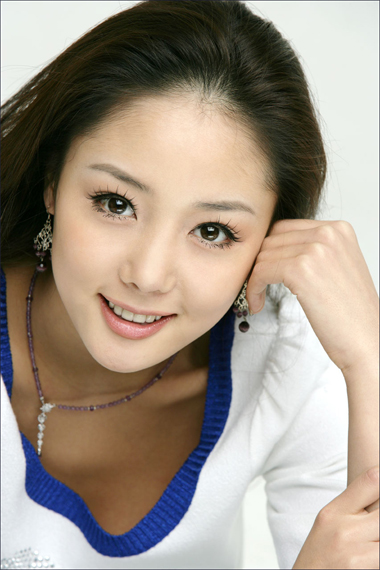 Her father died when she was young and she was born to an unwed mother.
As a result, she had a difficult childhood.
U;Nee debuted in the KBS drama Grown-ups Just Don't Understand in 1996 and gained great popularity after the release of her second album Call Call Call.
However, she had allegedly been suffering from depression as she was upset by attacks and rumours of plastic surgery from netizens.
3) Jeong Da Bin (1980 - 2007)
Jeong Da Bin was a South Korean actress who hanged herself in the bathroom of her boyfriend's house in 2007, when she was just 26.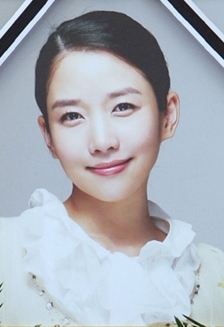 There was speculation that she had killed herself because she could not handle the stress of her declining career and because of online attacks on her physical appearance.
Jeong had penned her comments about losing her identity and dying on her Cyworld blog the day before she killed herself, leading many to believe she was depressed.
Her death came only one month after U;Nee's death.
4) Choi Jin Sil (1968 - 2008)
Choi Jin Sil was a South Korean actress who committed suicide by hanging in 2008.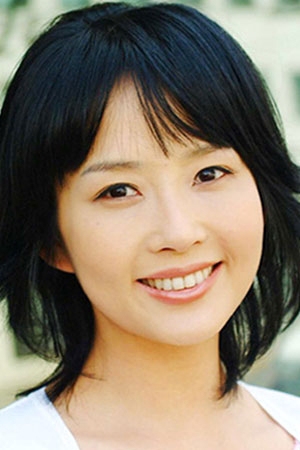 At her peak, she was nicknamed "The Nation's Actress" for her popularity in many films and dramas, as well as for having won the 33rd Grand Bell Award for Best Actress.
In 1994, Choi witnessed the murder of her former manager who was an influential name in the entertainment scene.
As a result, there were many rumours and speculation about her relationship with him.
Up until the divorce from her husband in 2004, Choi was also a victim of domestic violence.
Her suicide has since been attributed to "incessant online gossip" and public pressure from living life as a "single, working, divorced mom".
5) Daul Kim (1989 - 2009)
Kim Daul was a South Korean model and blogger who committed suicide at the age of 20.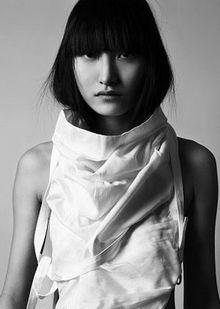 Throughout her career, she appeared in magazines like British Vogue, South Korea's Harper's Bazaar, and was in season three of the South Korean series I am a Model.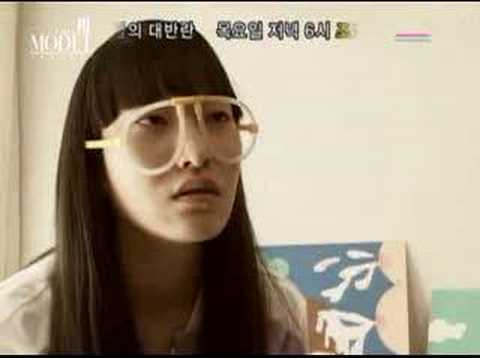 In 2009, Kim hanged herself and left a suicide note at the scene.
She had apparently been suffering from loneliness, insomnia and depression and could not keep up with the demands of the fashion industry.
She had also described herself as "mad, depressed and overworked" on her blog.
6) Jang Ja Yeon (1980 - 2009)
Jang Ja Yeon was a South Korean actress most noted for her role in the KBS drama Boys Over Flowers.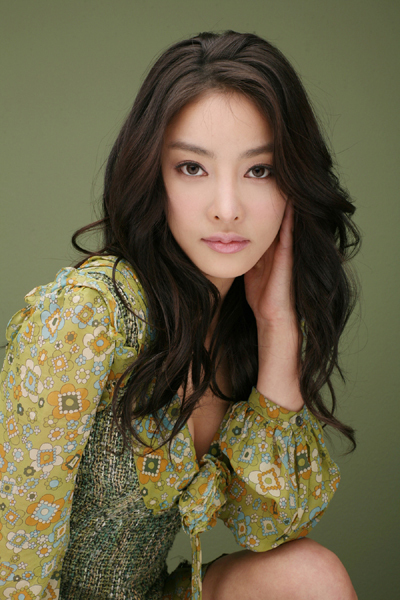 Jang had apparently been suffering from depression and committed suicide in 2009, when she was just 29.
Her death was widely publicised with allegations that she had been beaten and sexually assaulted by 31 people, some of whom were entertainment big shots during her career.
&t=8s
According to her suicide note, the physical and sexual abuse she had endured eventually led her to kill herself.
7) Kim Jonghyun (1990 - 2017)
Kim Jonghyun debuted as the lead singer of Korean boyband SHINee in 2009, when he was just 19.
Throughout his time in showbiz, fans and industry people were aware of his fight against depression.
In December 2017, he was found dead in a rented apartment studio in Cheongdam-dong in southern Seoul.
In Jonghyun's suicide note, he stated, "The depression that was slowly devouring me at last consumed me."
8) Jeon Tae Soo (1984 - 2018)
Jeon Tae Soo was a South Korean actor and younger brother of South Korean actress Ha Ji Won.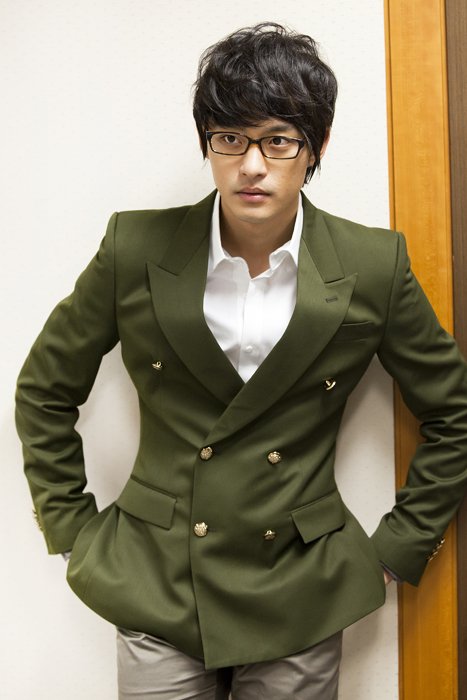 He was most well-known for acting in the 2010 hit Korean drama Sungkyunkwan Scandal.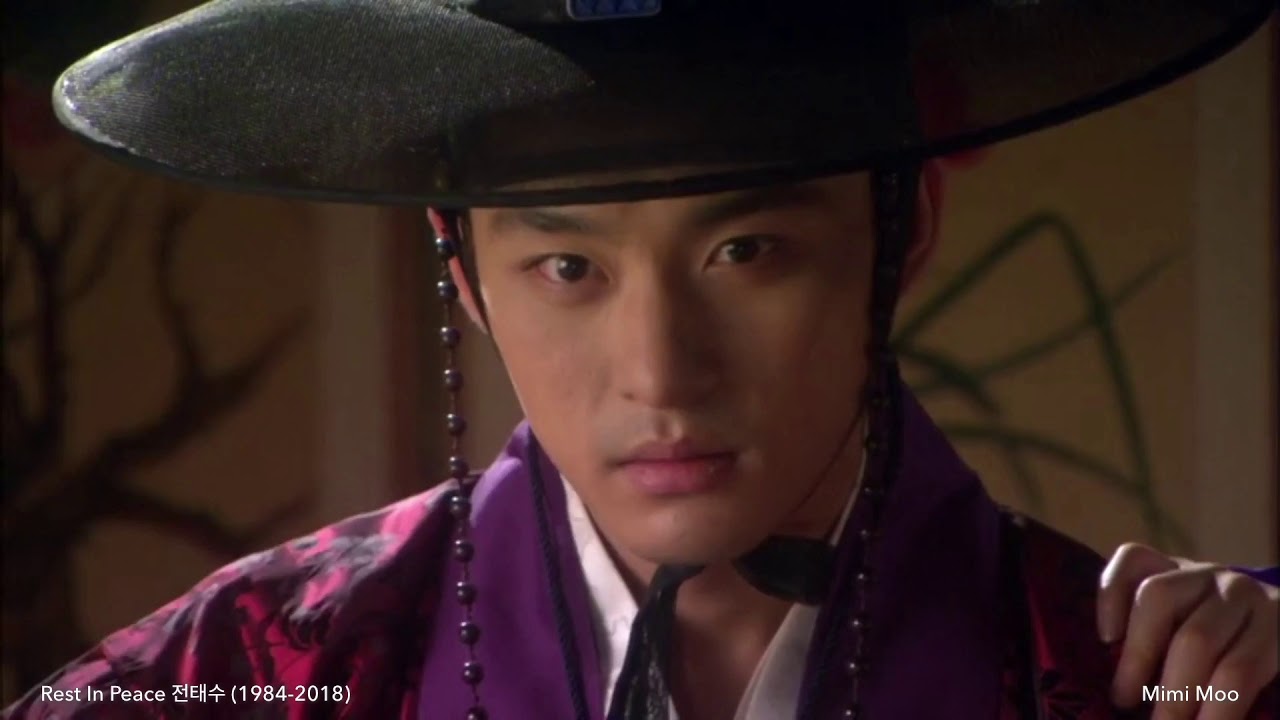 In 2018, Jeon killed himself in an apparent suicide.
He had previously taken time off his career to receive treatment for depression.
9) Jeon Mi Seon (1970 - 2019)
Jeon Mi Seon was a South Korean actress who won numerous accolades in the Korean entertainment industry.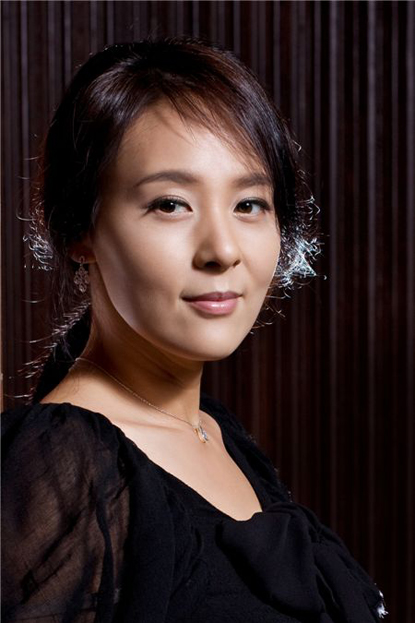 She was best known for her roles in Hwang Jini, Hide and Seek and The Return of Hwang Geum-bok.
In June 2019, she was found dead in a likely suicide.
Police investigations revealed that Jeon was emotionally affected by her mother's illness and the passing of one of her relatives.
Jeon's agency also confirmed that the actress had been suffering from depression.
10) Choi Sulli (1994 - 2019)
Former f(x) member and actress Choi Sulli was found dead in her apartment on Oct. 14, 2019 in an apparent suicide.
Over the years, Sulli had received constant criticism and scrutiny from Korean netizens.
Reports also state that Sulli had been grappling with depression.
In 2018, Sulli opened up about her struggles with social phobia and panic disorder in her reality show Jinri Store.
Top image via DramaWiki and AsianWiki
If you like what you read, follow us on Facebook, Instagram, Twitter and Telegram to get the latest updates.