A 22-year-old suspect, Gabriel Lien Goh, was charged with murder on Oct. 28, 2019.
Two women, aged 56 and 90, were found dead at Block 7A Commonwealth Avenue on Oct. 27 night, and Goh was arrested the same evening.
Goh is believed to have killed his mother, Lee Soh Mui.
The other older deceased woman is believed to be Goh's grandmother.
How the incident allegedly unfolded
Chinese evening daily, Shin Min Daily News, reported that it understood that Goh had an argument with his mother in his room.
He then allegedly stabbed the woman with a knife out of anger.
Goh's grandmother and their domestic helper heard the mother and son quarreling in the room and were shocked to find Lee bleeding profusely when they opened the door.
The report described that there were bloodstains on the floor all the way from the bedside to the door.
Seeing that, the grandma and domestic helper tried to run away from Goh.
Goh stopped the grandma from running away along the corridor right before the adjacent unit, while the domestic helper escaped.
The helper messaged another domestic helper, who lives at the third storey, for help.
Shin Min reported that she had asked the other helper if she could hide in her house, but the helper did not respond in time.
A resident also reportedly bumped into Goh's domestic helper at the third storey, where the helper pleaded for help.
The resident told the reporter that the domestic helper mumbled, "Please, please", and seemed like she said something about being afraid that she would be killed.
The helper hid behind a clothes rack along the corridor while the resident comforted her, according to Shin Min.
Fearing that Goh might come after her, the domestic helper ran across the road to Block 6 after a few minutes.
Goh was believed to have hit his grandma to death before running to the ground floor, where he allegedly launched attacks at passers-by.
At one point, Goh reportedly shouted, "Call the government to talk to me."
He was then pinned down by four to five people before the police arrived.
Ex-vice president of Muay Thai club in school
Goh was observed to be expressionless and kept his eyes closed in the car when he encountered the media outside the court on Oct. 28.
Parts of his face and his right hand were swollen with bruises.
According to the Shin Min, Goh used to be the vice president of Ngee Ann Polytechnic Muay Thai in 2016.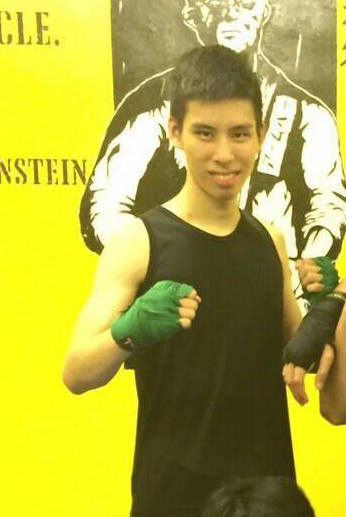 He appeared to be an enthusiastic Muay Thai practitioner and had won a medal before.
He also had an Instagram account that detailed his training updates, according to Shin Min.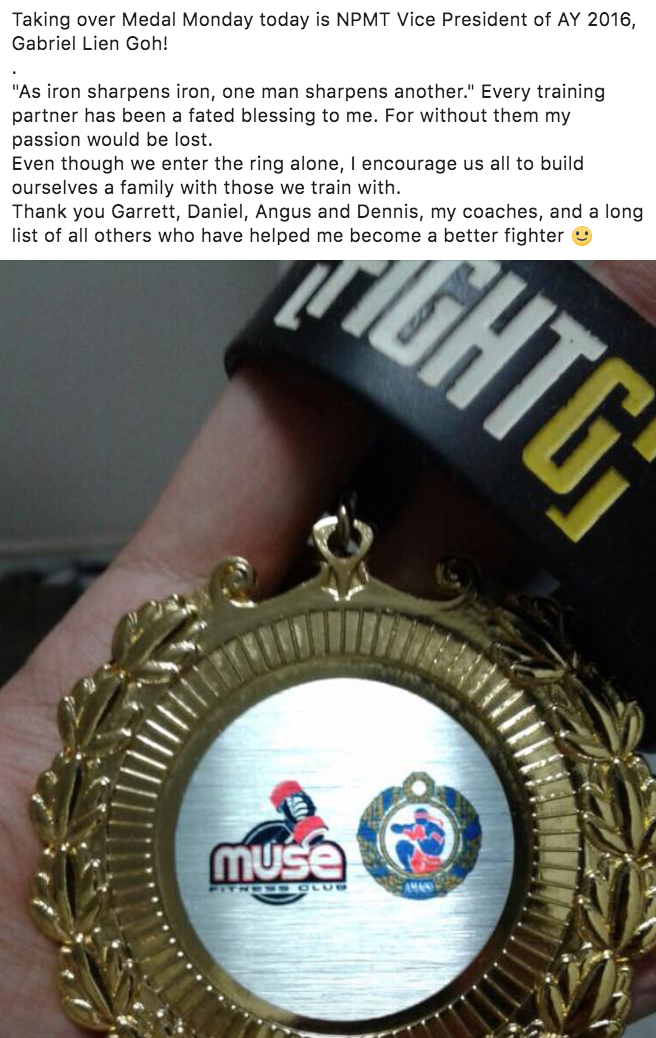 Lee brought up two sons singlehandedly
Goh's mother, Lee, was a teacher at Queenstown Secondary School.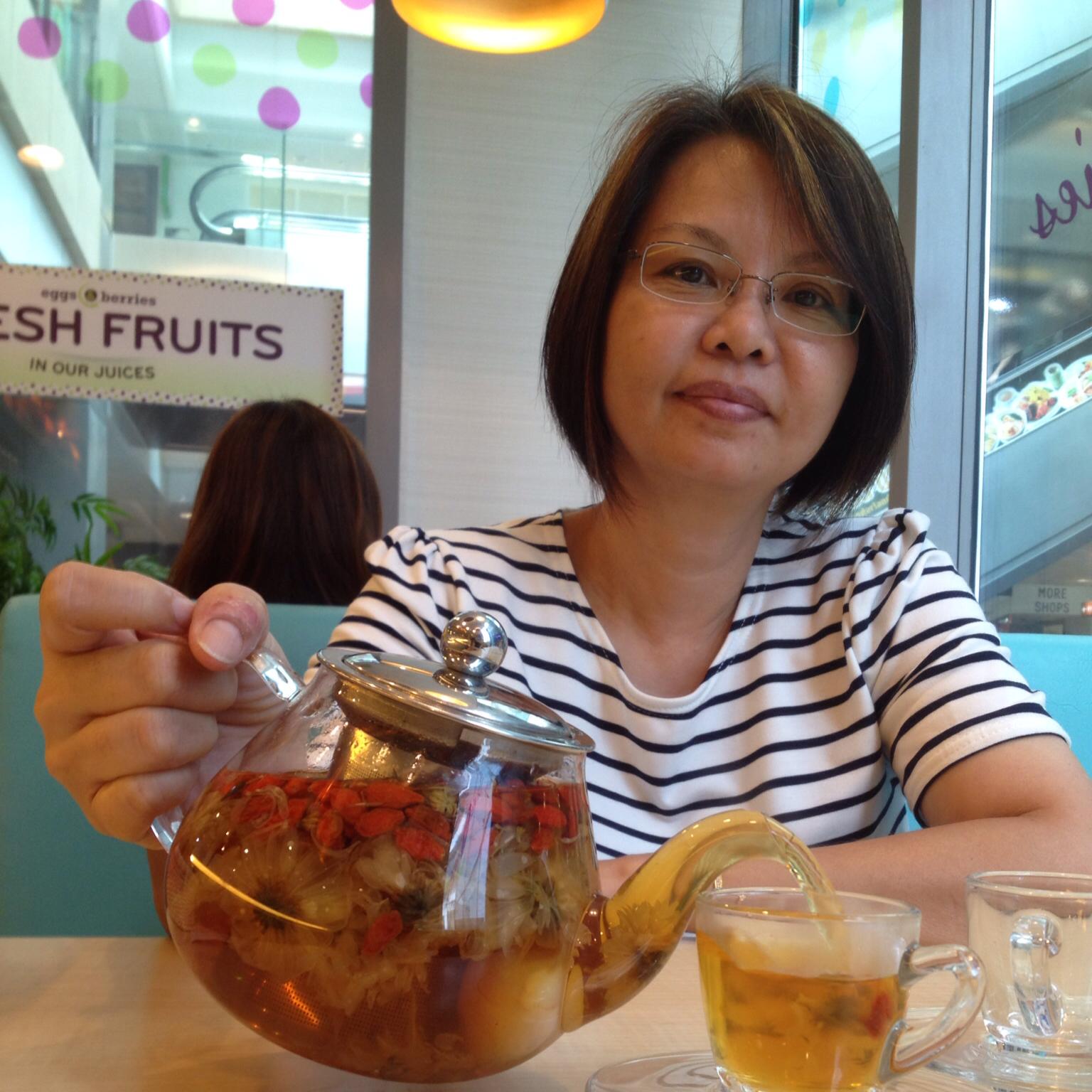 In response to queries from another Chinese evening daily Lianhe Wanbao, the principal said that Lee had been a teacher for 35 years, of which she spent 17 years at Queenstown Secondary School.
She was a passionate and caring teacher who would organise events to enrich student's learning.
A quick Google search also showed that Lee was also a member of the Down Syndrome Association (Singapore).
The report also said that Lee was a widow who had single-handedly brought up two sons, including the suspect, for over 20 years.
According to her marriage record, Lee married in 1990 but her husband passed away in 1999 due to illness when the suspect was only two years old.
Lee's other son was accompanied by about 12 relatives and family friends at the court today.
Top photo from Gabriel Lien Goh/Facebook and Lee Soh Mui/Facebook
If you like what you read, follow us on Facebook, Instagram, Twitter and Telegram to get the latest updates.