A man in Thailand allegedly died after drinking white wine while eating durian, China Press reported.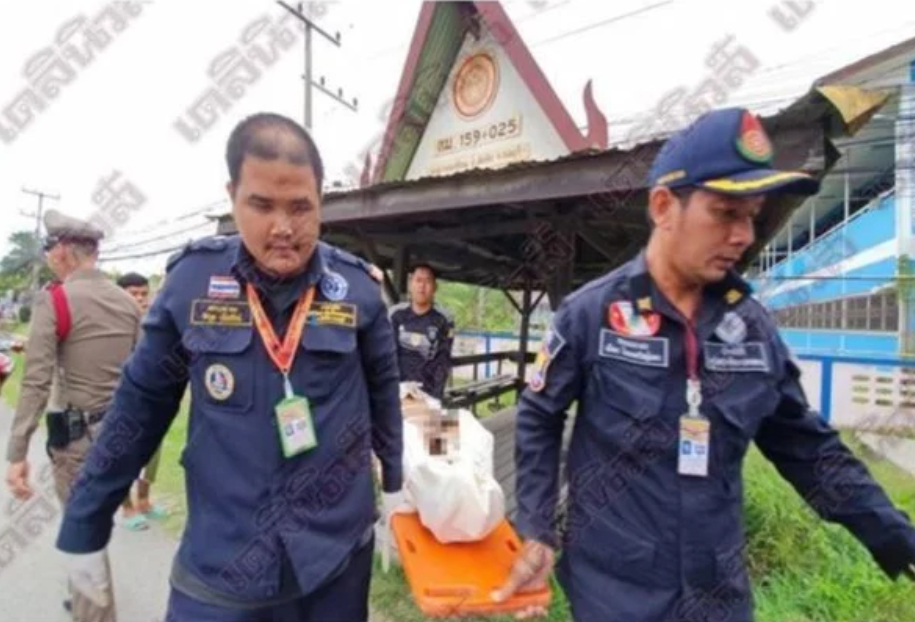 On Aug. 14, at 6.30am, the 48-year-old man was found dead along Sukhumvit Road, Pattaya, sitting in a chair naked.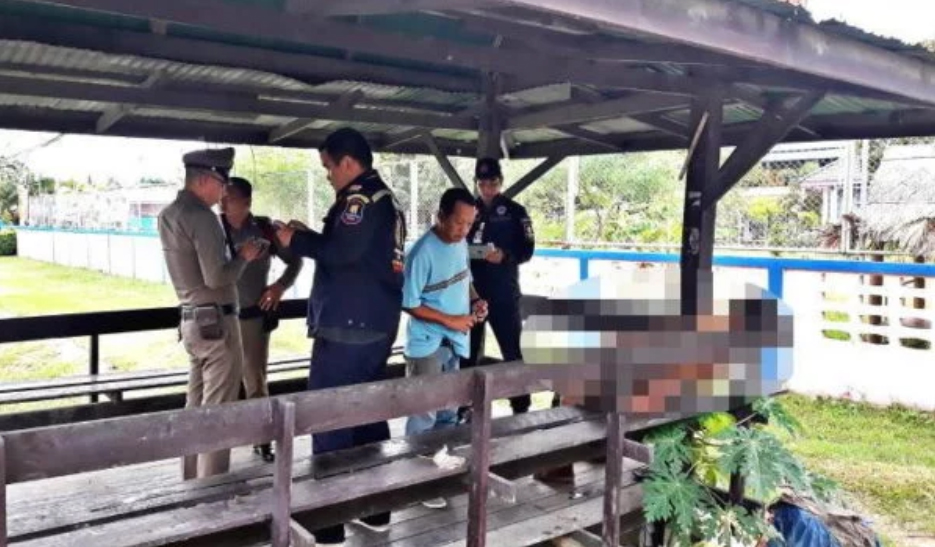 He had by then apparently died for about five hours.
Beside him was an empty glass bottle and a foam box with durian in it.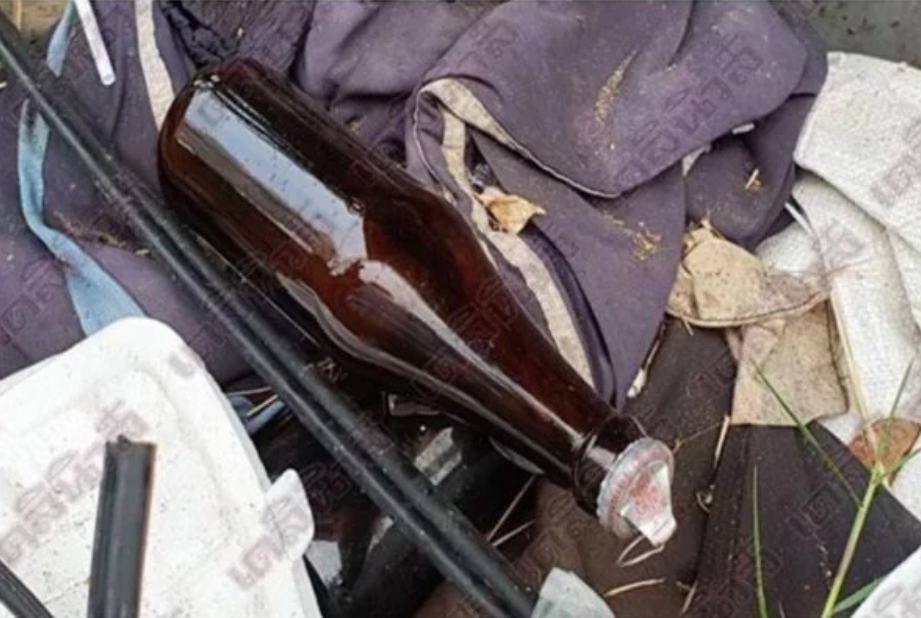 Friend advised against it
He had apparently continued consuming both foods together after refusing to listen to his friend who advised him not to do so.
The deceased man's friend, identified as Peng, revealed that the both of them would go out to collect used goods every day.
On Aug. 13, the deceased man had wanted to buy durians and liquor so he could eat them while waiting for the bus home.
Peng had warned that mixing durian and alcohol together might be fatal.
But the deceased man insisted that he wanted to do so anyway and said: "I am a local, I am not afraid."
Peng then went home, but when he returned to the bus stop the next day, he found his friend had already died.
No scientific evidence mixing durian with alcohol is lethal
However, mixing durian and alcohol is not the likely cause of the man's death.
According to Singapore's Health Xchange by SingHealth, mixing durian and alcohol is not a deadly combination.
Health Xchange wrote:
There is no scientific evidence to show that this is a lethal combination. It is more likely to cause bloating, indigestion and discomfort as your liver has to work extra hard to metabolise both fats and sugars in the durians and the alcohol, especially if you have consumed both in excessive amounts.
If you like what you read, follow us on Facebook, Instagram, Twitter and Telegram to get the latest updates.