If there's one thing Starbucks is good at, it's making us spend money.
The jade bunny myth
Cue their midnight-blue line of Mid-Autumn merchandise, complete with moon and jade bunny motifs.
If you're not familiar with the jade bunny, here's a snippet from the National Library Board on its myth:
"In this tale, Buddha disguised himself as a hungry old man and approached three animals – a fox, a monkey and a rabbit – for help. The fox caught a fish for him, the monkey brought some fruits, but the rabbit threw itself into the fire, offering itself as meat. In gratitude, Buddha resurrected the rabbit and sent it to the moon to be venerated."
In longer tales, it is often said that the rabbit could not find any food for the old man, and thus decided to sacrifice itself.
Buddha is replaced with the Jade Emperor in certain versions of the story.
Mugs and tumblers
Here's a look at the merchandise.
1) Little Bunny, S$26.90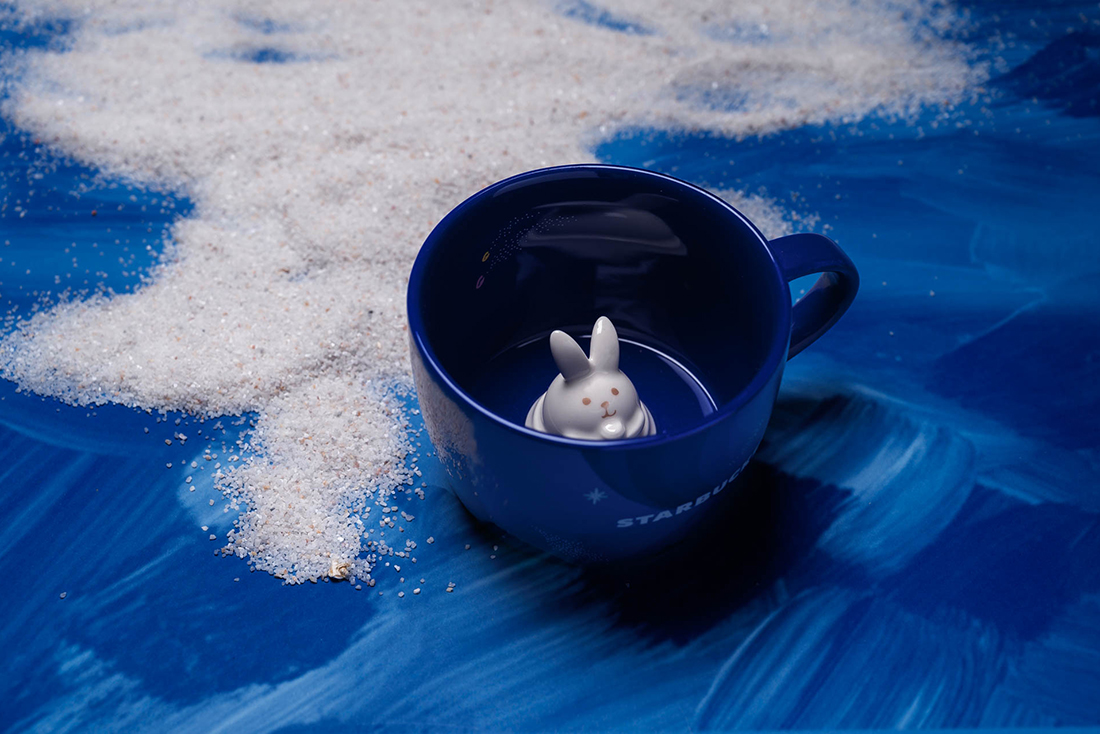 2) Wonderland, S$32.90 (L) and S$42.90 (R)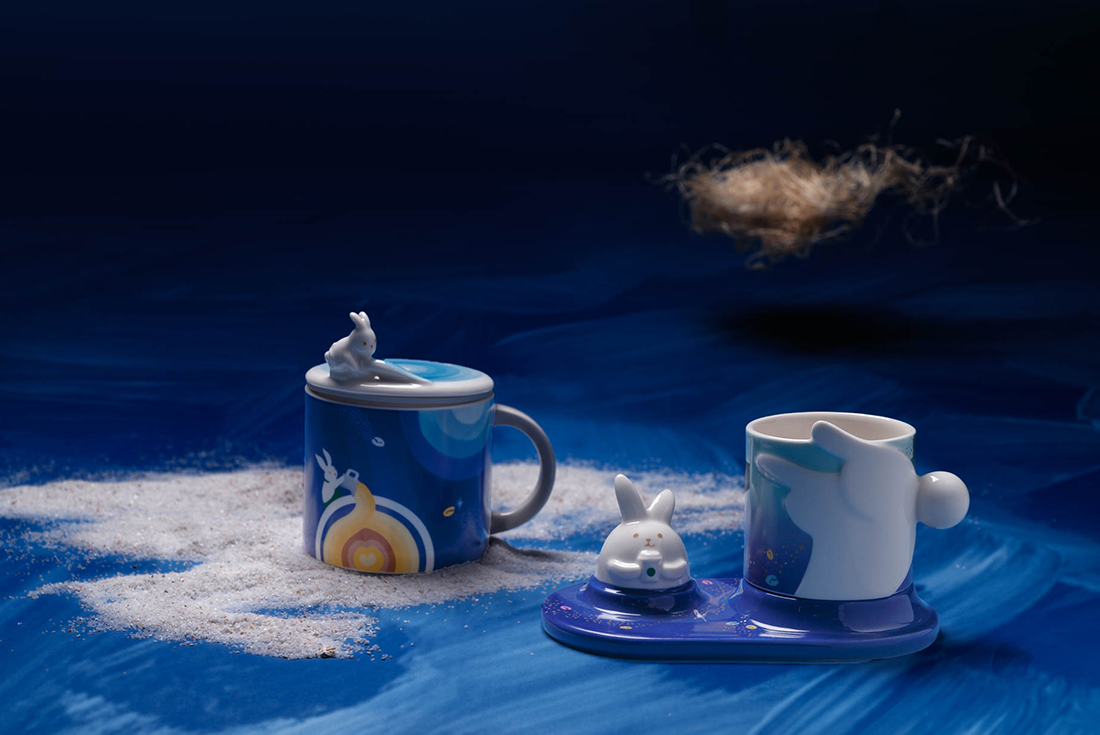 Only available at selected stalls.
3) Leap, S$24.90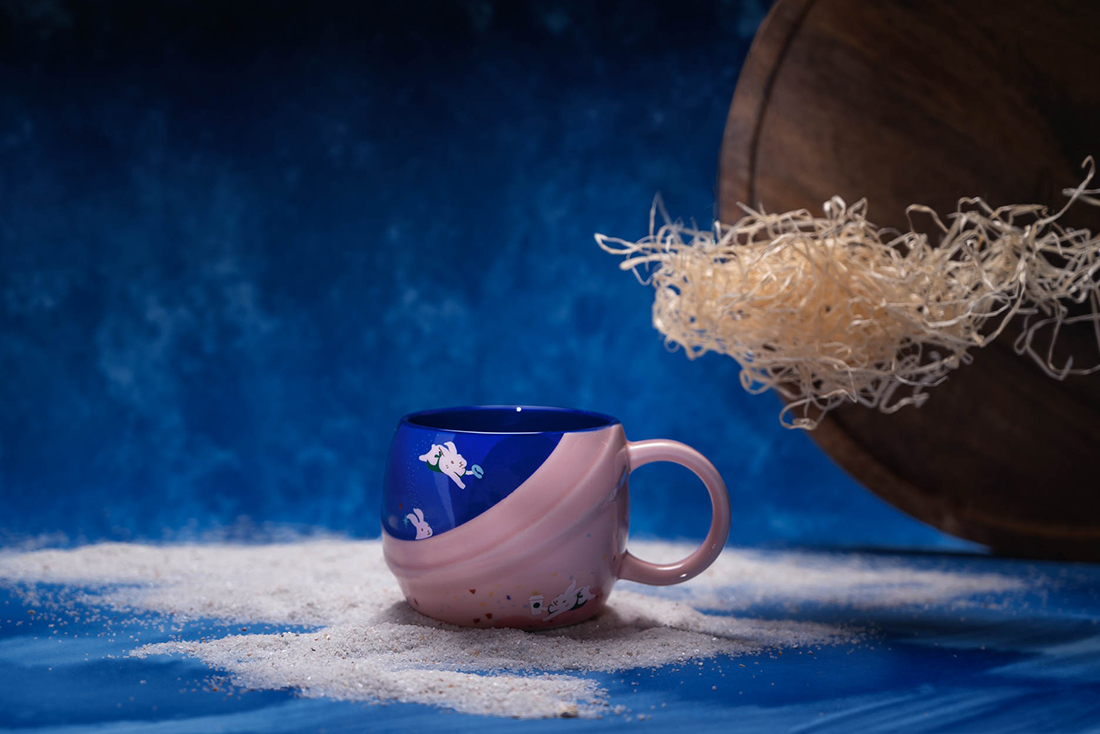 4) Full Moon, S$44.90 (L), S$39.90 (M), S$25.90 (R)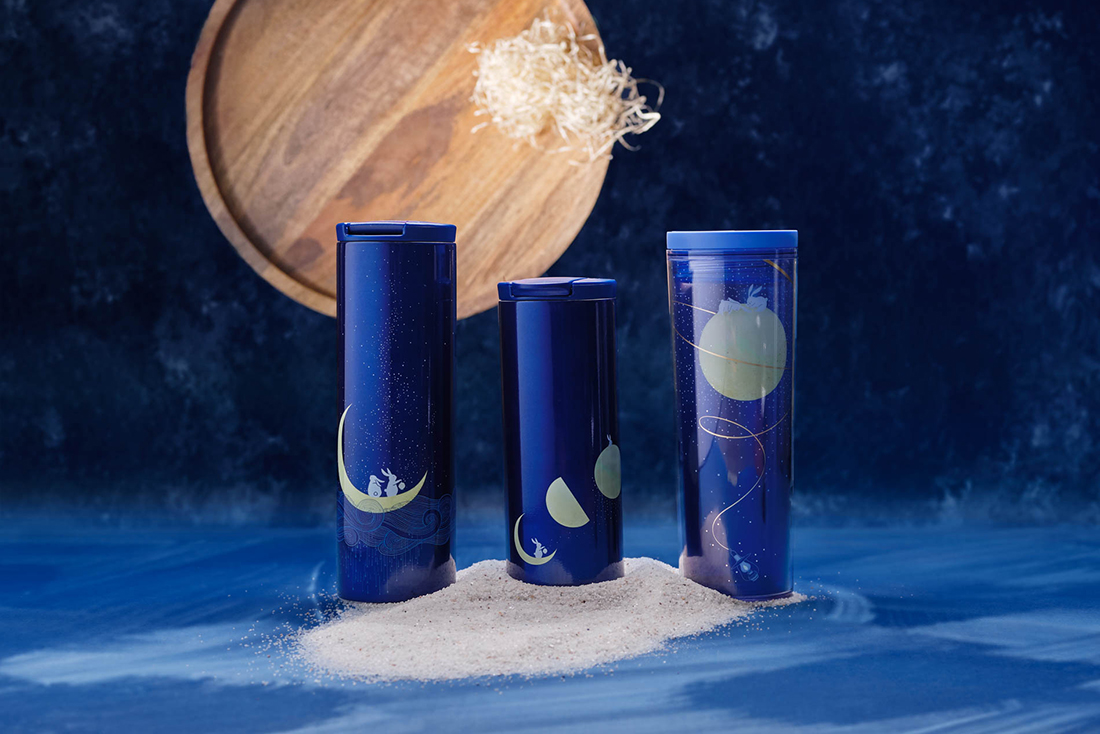 The first and third tumblers are only available at selected stores.
Mooncakes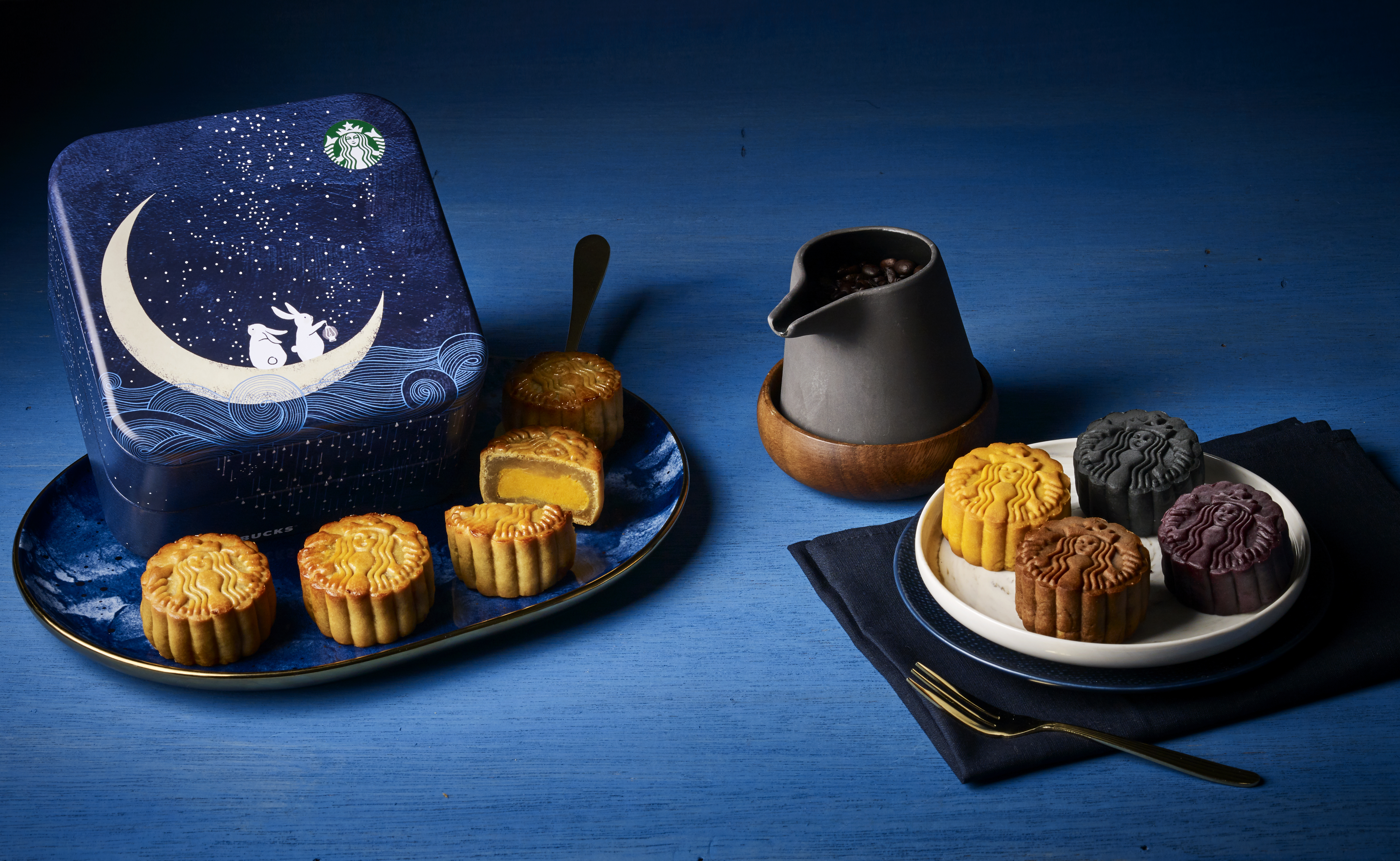 Besides merchandise the coffee chain is also selling mooncakes, both snowskin and traditional, at S$5.80 per piece and S$59.90 for a box of eight.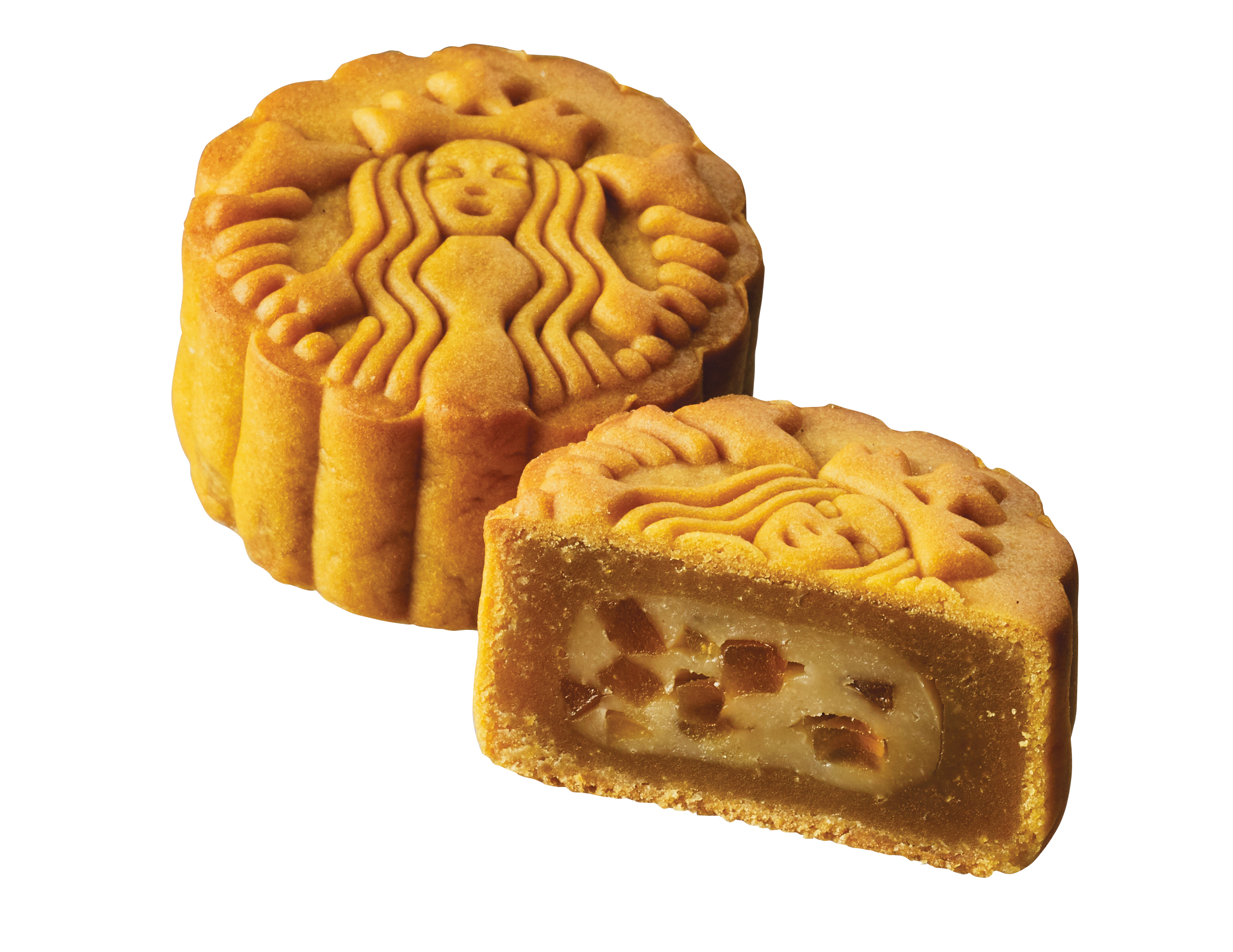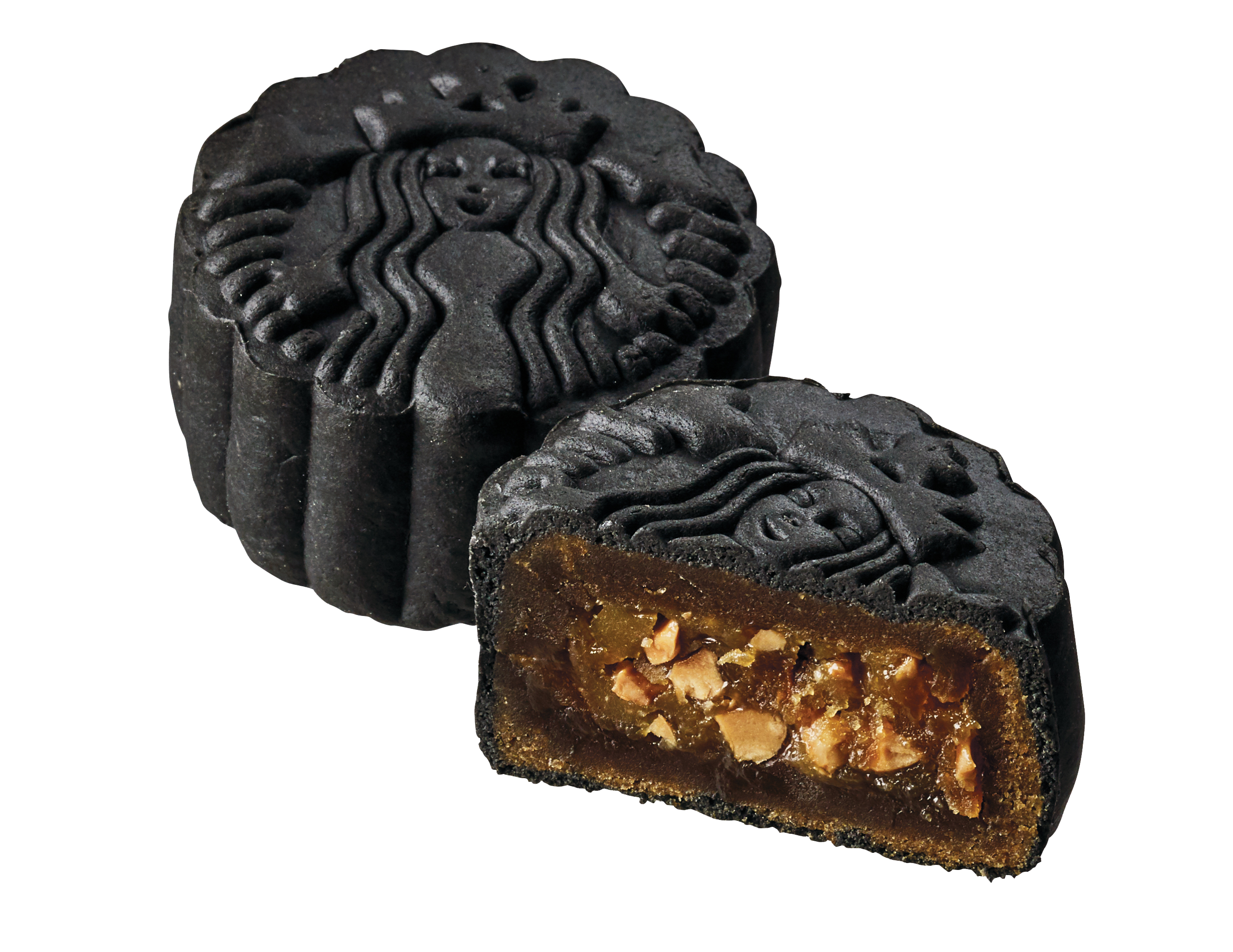 Interesting flavours include:
Starbucks Coffee with Caramel & Hazelnut

Honey Earl Grey

Starbucks Mango Mooncake
Sweet.
Top image by Starbucks Singapore
If you like what you read, follow us on Facebook, Instagram, Twitter and Telegram to get the latest updates.