Japan is hot -- like, really hot.
But Japanese company Sony has come up with a unique solution.
It has started a crowdfunding drive in their bid to manufacture a silent, palm-sized, wearable air conditioner.
Raised S$833,000 in 6 days
The crowdfunding campaign officially launched on July 22.
It reached its target of 66 million yen (around S$833,000) in six days, an indication that interest is very high.
Dubbed the Reon Pocket, it is a wearable air conditioner that slips into a pouch in a special t-shirt.
Uses thermoelectric cooling
The device appears to work according to state of the art technology.
It is very portable, weighing a mere 85g. (An egg weights 60g.)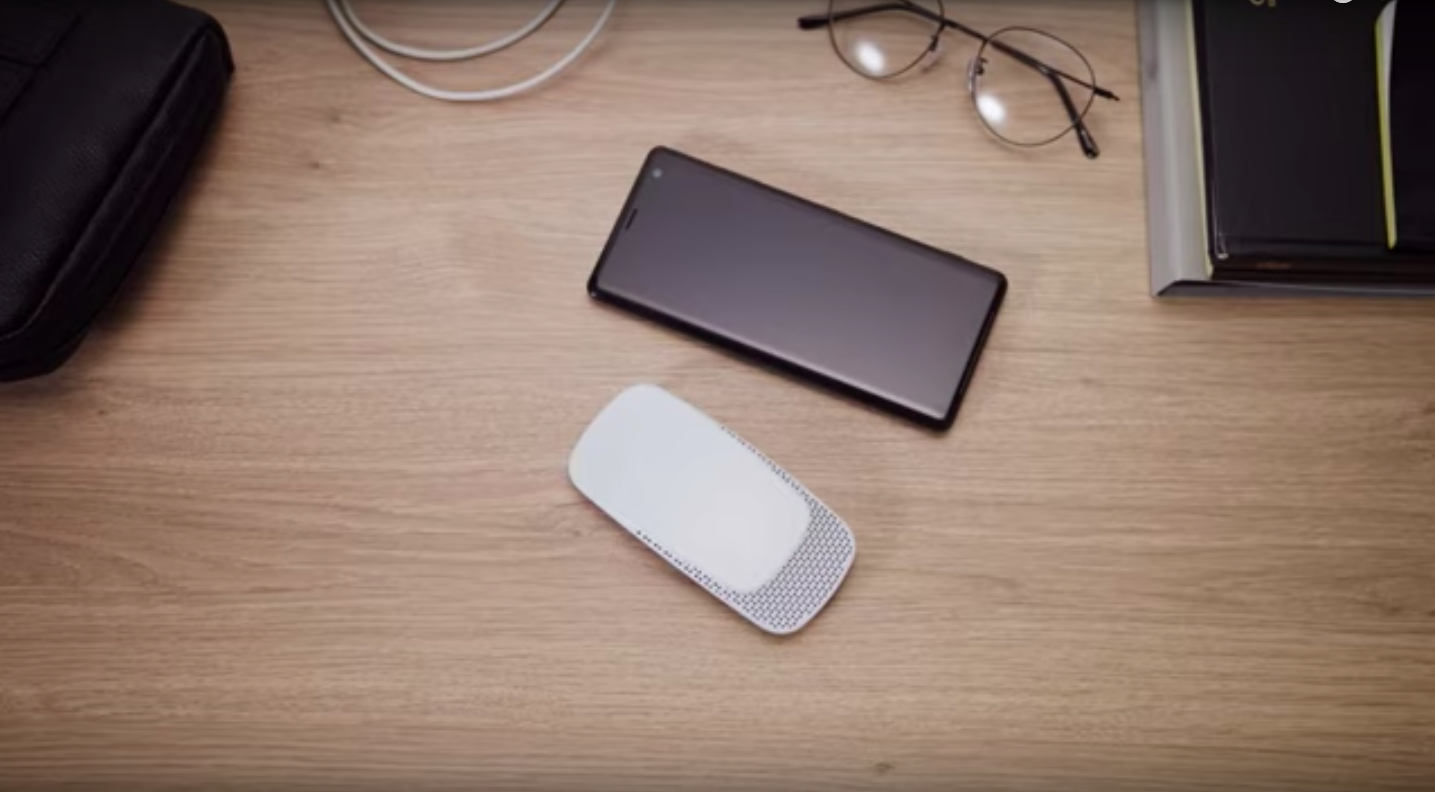 How to use
The device fits into a special undershirt, with a pocket at the base of the neck.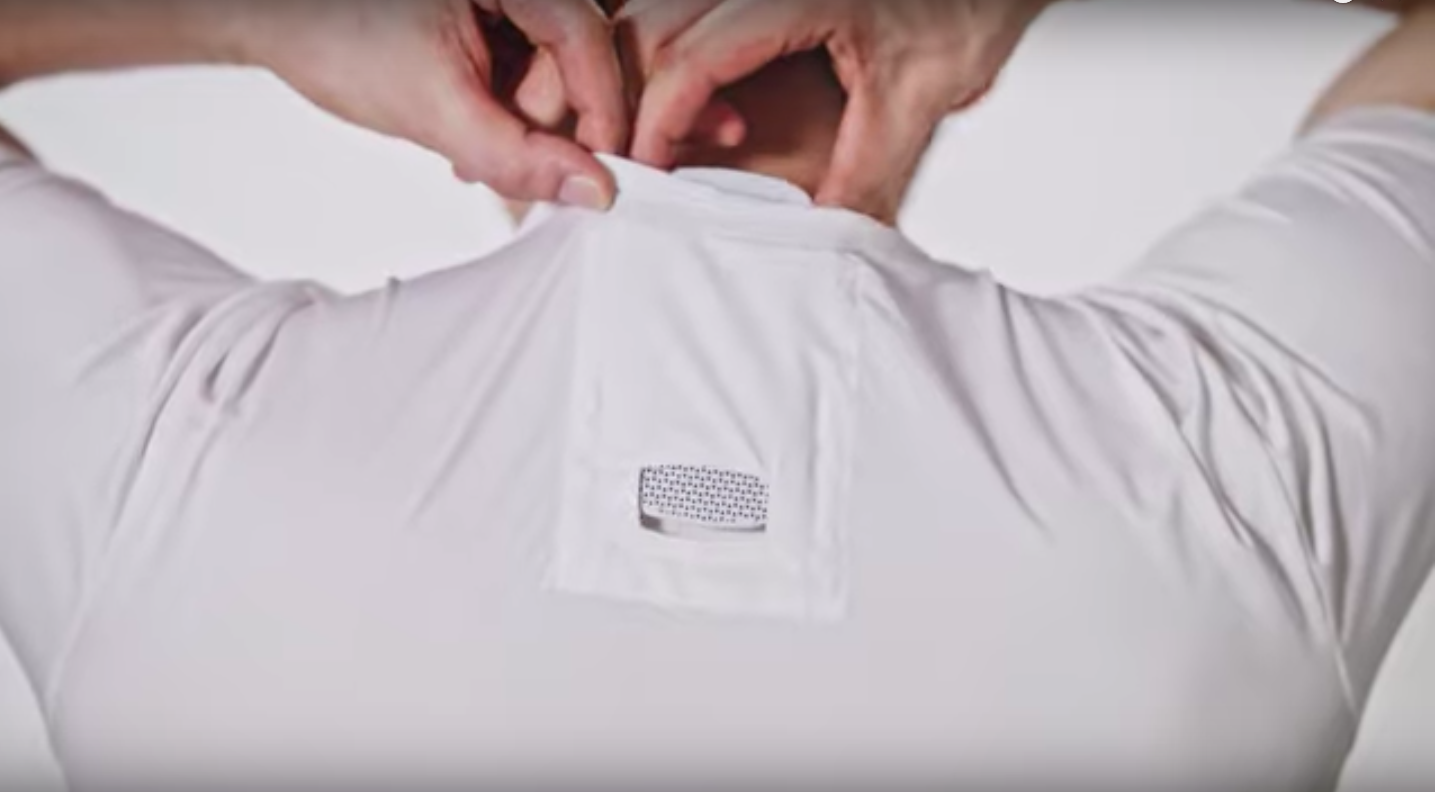 The device is reliant on Bluetooth, and the temperature can be controlled via an app.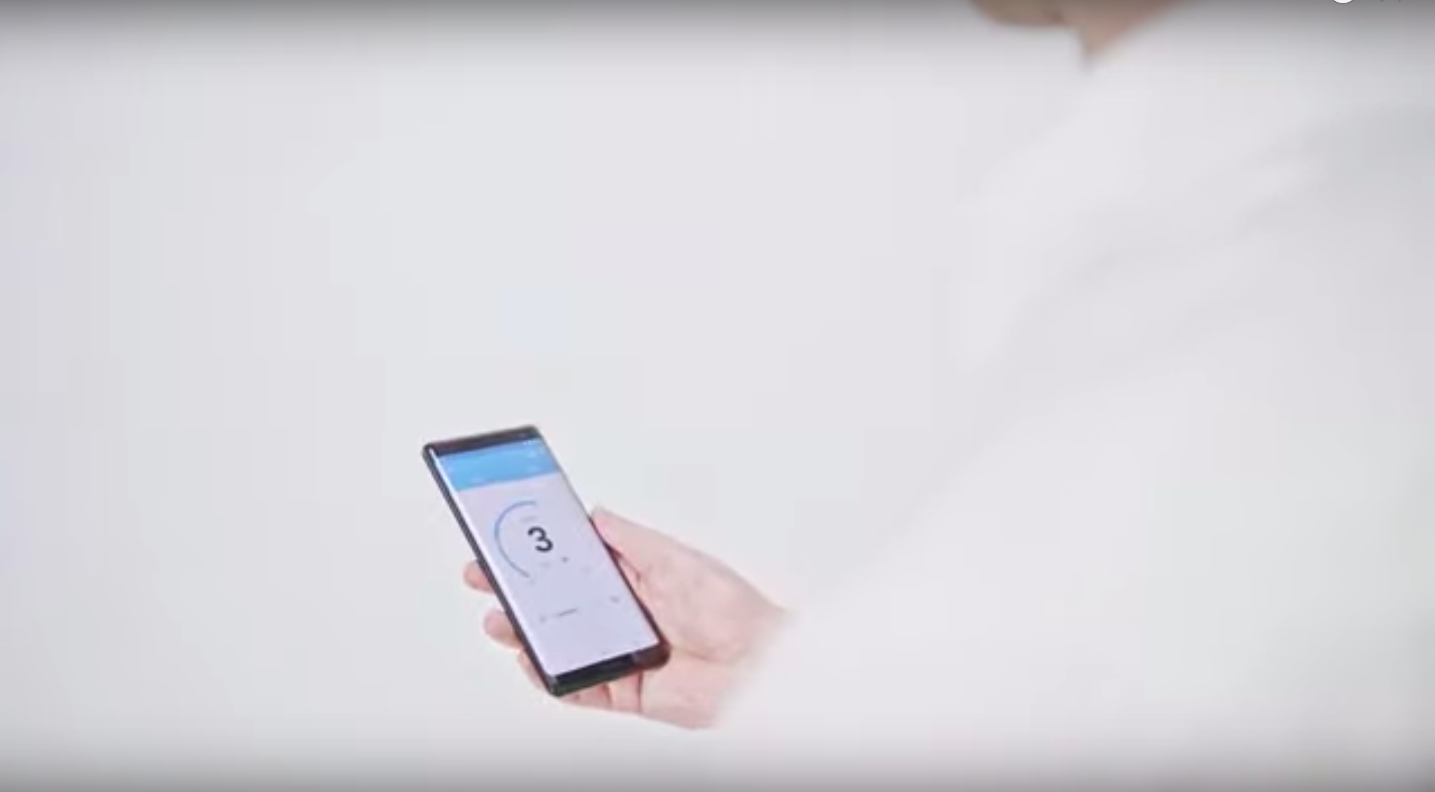 According to Sony, the device can cool a user's body temperature by 13°C.
In milder climates, one can also use the device as a heater to raise the user's temperature by about 8°C.
Why crowdfund?
The Reon Pocket was launched on Sony's First Flight platform.
The Kickstarter-style platform is the company's way of giving more unusual and experimental ideas an opportunity to shine.
This allows Sony to gauge consumer reactions, and get feedback for the products.
It also serves to garner early attention for the products.
Of course, getting the capital from consumers to bankroll production is a welcome bonus for Sony as well.
Reasonably priced
Sony claims that the device has a battery life of 24 hours, which is only partly true.
While the Bluetooth connection has a 24-hour battery life, the device itself can only be used for around two hours.
This means that users can only use the device in short bursts to cool themselves off.
Nevertheless, the device is reasonably priced for what it does, starting at 12,700 yen (around S$160).
The Reon Pocket is expected to ship in March 2020, although crowdfunding projects are often delayed.
Unfortunately, it is bad news for anyone who wants to snag one on release, as it will only be available in Japan.
Top image from First Flight Sony. 
If you like what you read, follow us on Facebook, Instagram, Twitter and Telegram to get the latest updates.