Singaporean homegrown gaming chair maker Secretlab has secured itself funding from a firm under state investment vehicle Temasek, in a transaction that values the company in its entirety at more than S$200 million.
On Tuesday, Aug. 13, the local startup said one of Temasek's subsidiaries, Heliconia Capital, has taken a stake in the company, which sells its ergonomically-designed chairs to more than 50 countries.
According to a source familiar with the investment, Heliconia's investment, described as a "small minority stake", values Secretlab at between S$200-300 million.
Heliconia is Secretlab's first outside investor.
The company's founders, 27-year-old Ian Ang and 31-year-old Alaric Choo, themselves professional gamers originally, started the firm five years ago out of frustration in their search for good gaming chairs.
Last year, the pair was named among Forbes' 30 Under 30 in Asia.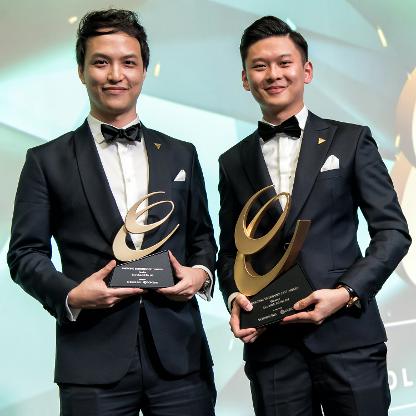 Secretlab has also seen a reported 10-fold growth in the company's revenues in the past two years — Mothership understands that its revenues for 2019 are projected to exceed S$100 million.
Sells mostly to international markets
And although the company operates out of Singapore, local customers form less than 5 per cent of its revenue base, with the majority of its customers coming from the U.S. and European countries.
It does, however, partner with e-sports tournaments and leading global e-sports organisations like Cloud9 and Team Secret.
And more recognisably to the average non-gamer reading this, pop culture brands like HBO's Game of Thrones: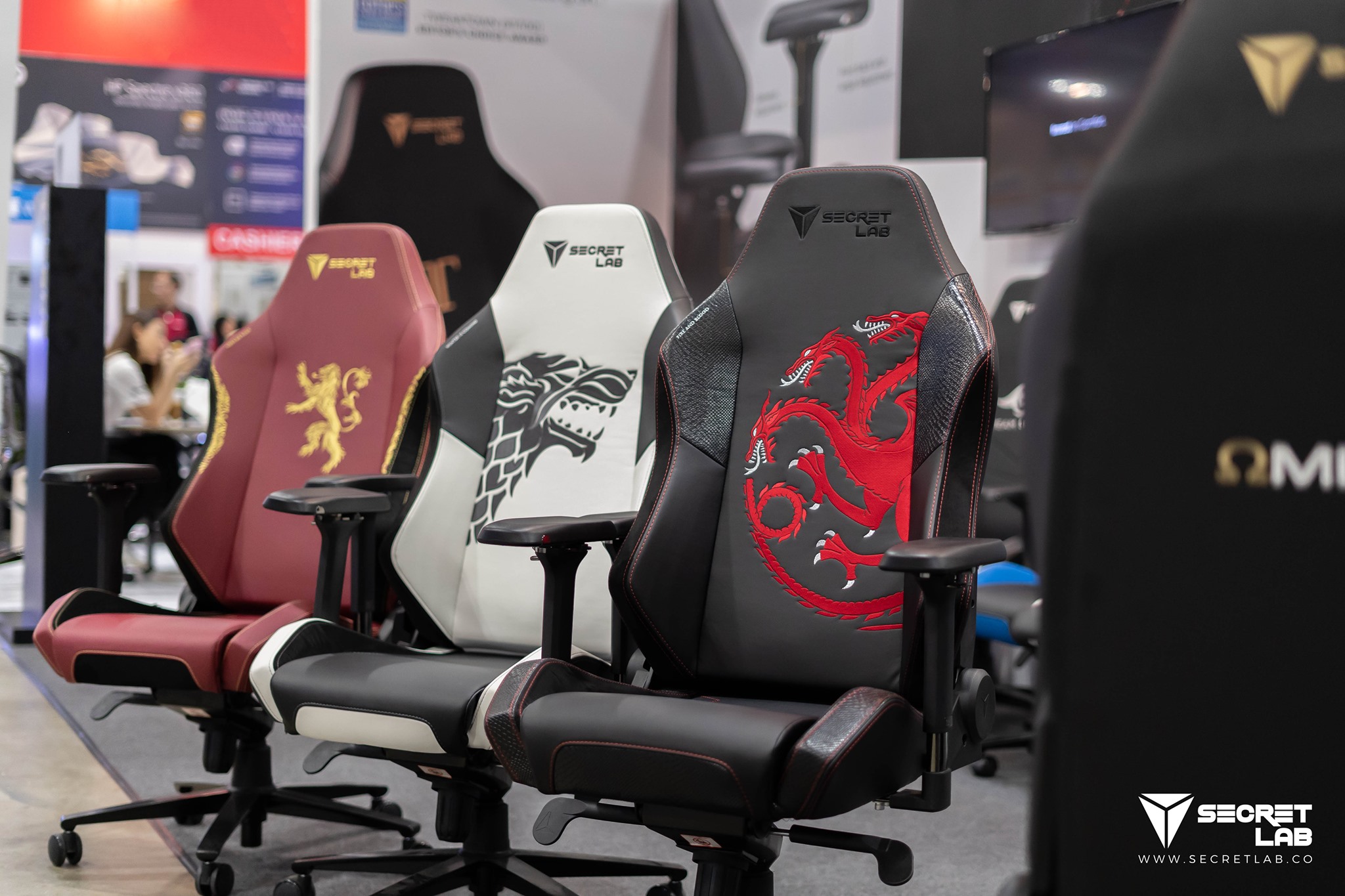 And DC Comics's Batman: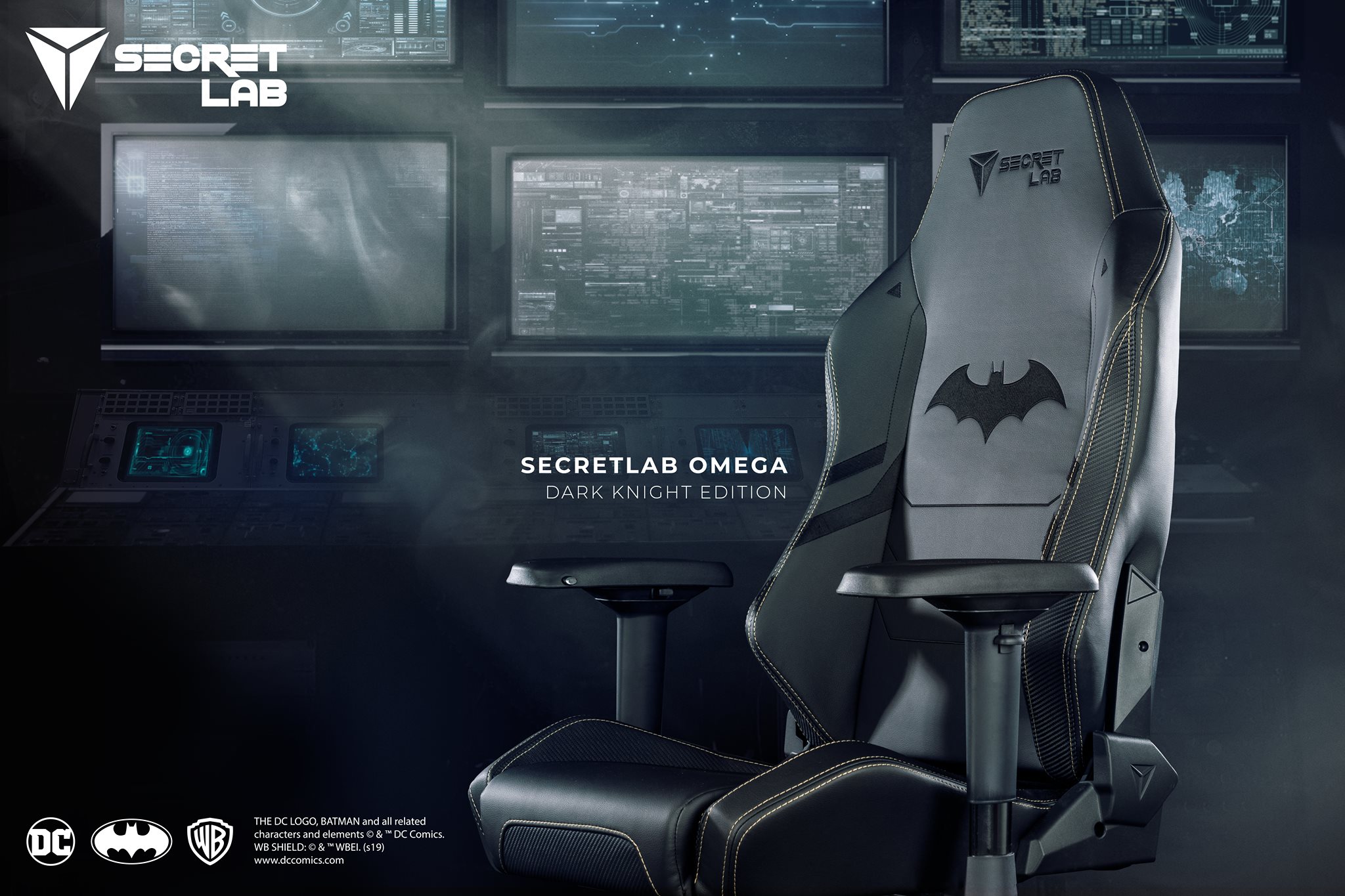 Ang said,
"We've never seen ourselves taking up an outside investor, as we've always done things in our own unique way, and Secretlab is a self-sustaining business. Derek (Lau, Heliconia CEO) and his team at Heliconia, alongside his Temasek colleagues, have really shown how genuine and capable they are in helping us get to the next level. We see this as adding turbos to our engines, and we can't wait to see where we can journey with them."
Cool.
Top photos courtesy of Secretlab
If you like what you read, follow us on Facebook, Instagram, Twitter and Telegram to get the latest updates.