Nanyang Technological University (NTU) is investigating a video that allegedly has its students performing an obscene cheer during a freshman orientation camp.
Obscene cheer uploaded onto Instagram
The video was reportedly uploaded onto Instagram on Aug. 9, and a censored version has since been uploaded onto Stomp.
It can be viewed here as well:
In the video, a student can be seen leading a group of youths to perform lewd gestures, such as pointing at their crotch, thrusting and gyrating their hips at different parts of the cheer.
The cheer also repeatedly used the word "kukubird", in reference to the male reproductive organ.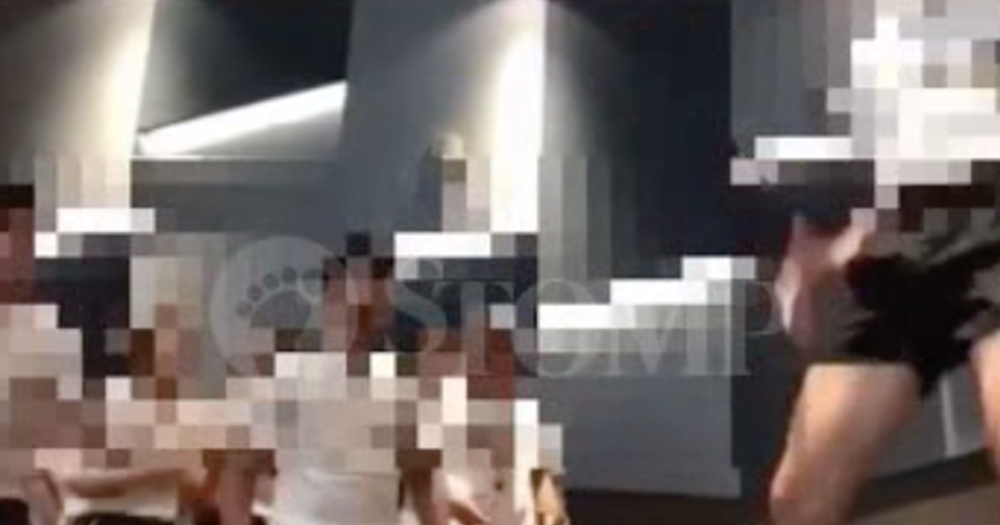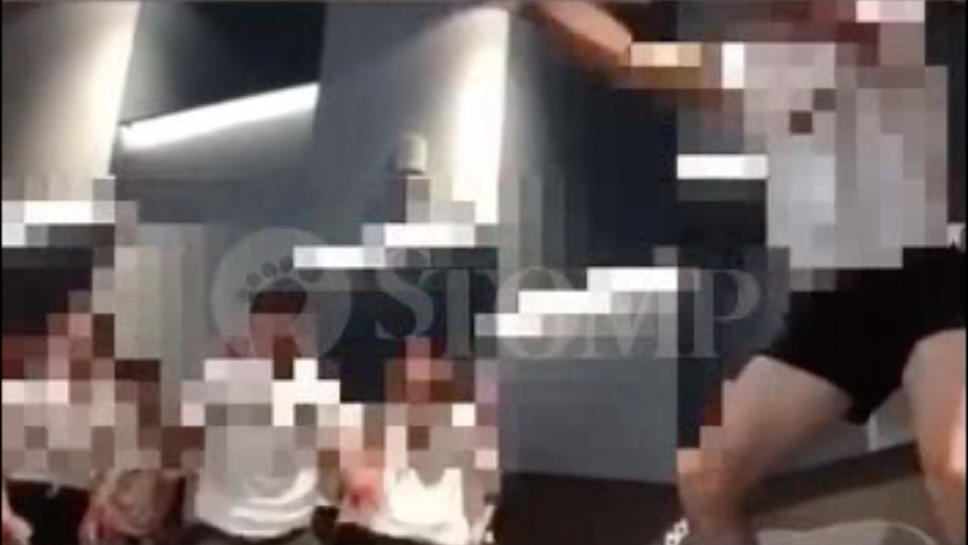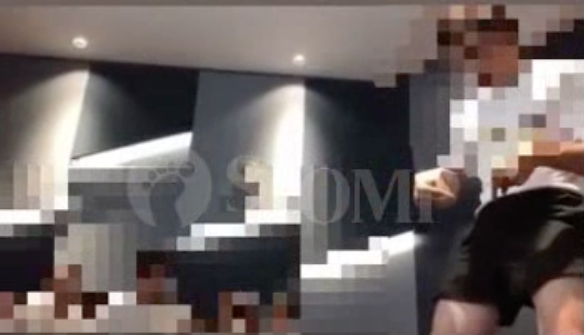 The Straits Times reported on Aug. 15 that Associate Professor Victor Yeo, who is the deputy associate provost for student life at NTU, said that the university is investigating the incident.
Yeo mentioned that the cheer is "not in line with the standards set at NTU" as it does not uphold the "values of safety, respect and inclusiveness".
"Any student found to be responsible for allowing, condoning, arranging or participating in such cheers will be counselled and also face disciplinary action."
Orientation camp made some attendees uncomfortable
One particular attendee of the orientation camp also sounded out his or her discomfort with certain activities via the NTU Confessions Facebook page.
The freshman, who identified himself or herself as a minority claims that the camp had racist and overtly sexual cheers and games.
The post also mentioned that activities were being mostly conducted in Hokkien or Mandarin, with one particularly racist cheer using Chinese words to parody the speech patterns of Indian people.
The post claimed that there was also one camp cheer with indecent lyrics such as "Do your balls/ boobs hang low..... Drop your pants/ shirt do a turn and the whole world would know."
The freshman also alleged that when freshmen complained that they weren't comfortable to say overtly sexual statements during a game called secret partner, the seniors would call them a "party pooper" or "no fun".
In a separate submission to the Facebook page, someone who claims to be an NTU senior similarly called out the lack of inclusiveness in the camp cheers.We have reached out to NTU for their response and will update the article with their reply.
Top image adapted via Stomp
If you like what you read, follow us on Facebook, Instagram, Twitter and Telegram to get the latest updates.