There's a burgeoning fashion brand in the U.K. called Kukubird.

According to them, "Kukubird creates and produces a wide range of printed leggings in many different styles".
And they apparently have quite the quality control as well:
"Our fabric are hand sourced and we can proudly boast that our legging fabric is the softest you have ever touched."
"Nothing beats a soft Kukubird", some customers might say, after touching their newly acquired leggings.
Here are some of their cool, hip designs.
Here's their new Kukubird Snake collection.
They appear to dabble mostly in active wear, which makes sense.
"Our customers will show off their Kukubird while excercising", the company might have proclaimed at some point in their production phase after being excited at the prospect of coming up with great products for their customers.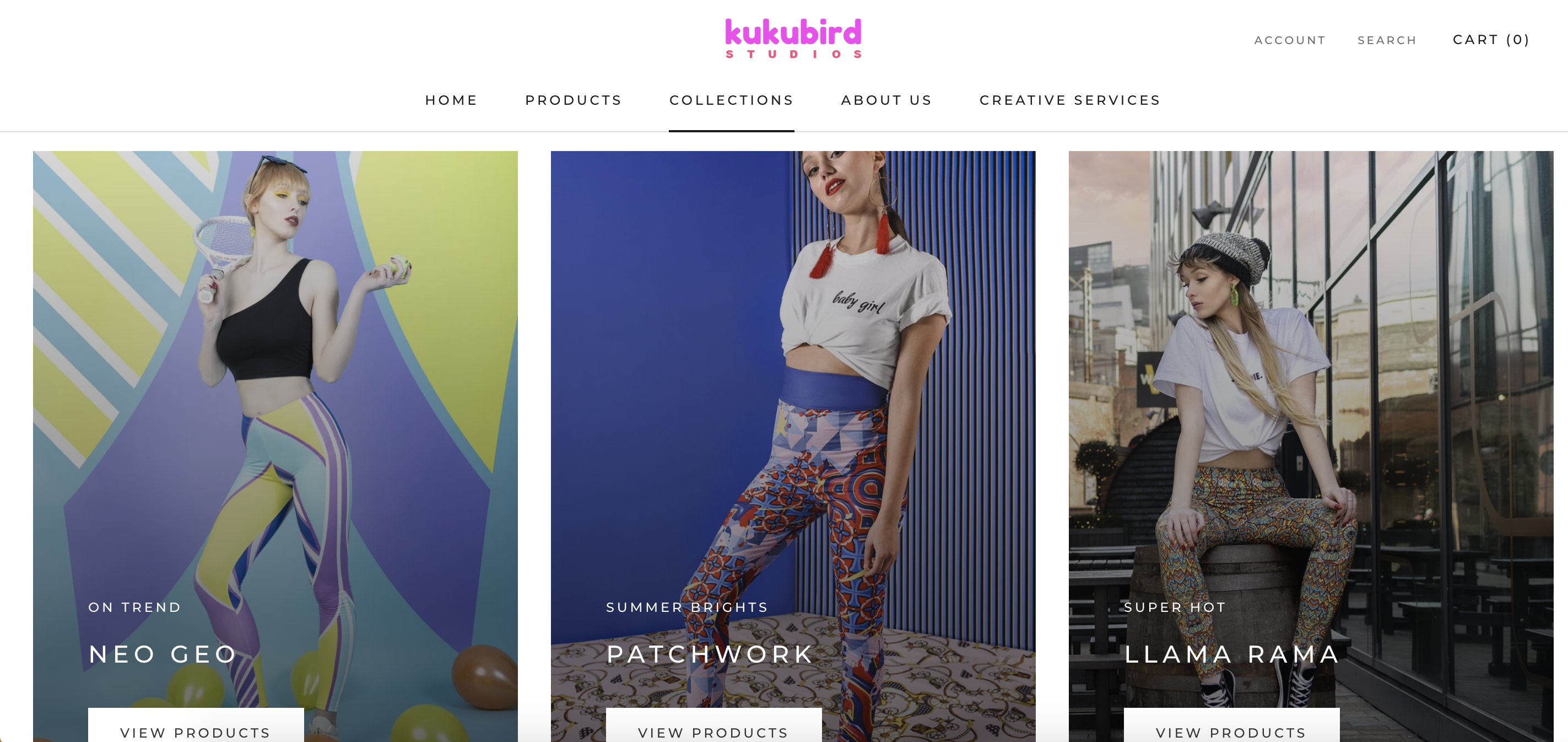 They are a Manchester-based company, apparently started by two Manchester-born friends.
Here is their factory.
If you squint, you can see the Kukubird.
While some of the Kukubird's are small, branding wise of course, some smack you right in the face.
It's right there, hard not to notice.
Like most new-age fashion companies, as Kukubird has gotten bigger, they have started employing the help of brand influencers to take the next step.
They have Kukubabes.

Wow.
If you like what you read, follow us on Facebook, Instagram, Twitter and Telegram to get the latest updates.