Indonesia is experiencing yet another haze crisis.
The forest fires raging across six provinces were so severe that the Indonesian government declared an emergency and deployed thousands of personnel to extinguish them.
Drought across Indonesia
As of July 31, 2019, 124 "intense" forest fires have been detected on the provinces of Riau, South Sumatra, West Kalimantan, Jambi, South Kalimantan and Central Kalimantan, reported The New Straits Times (NST).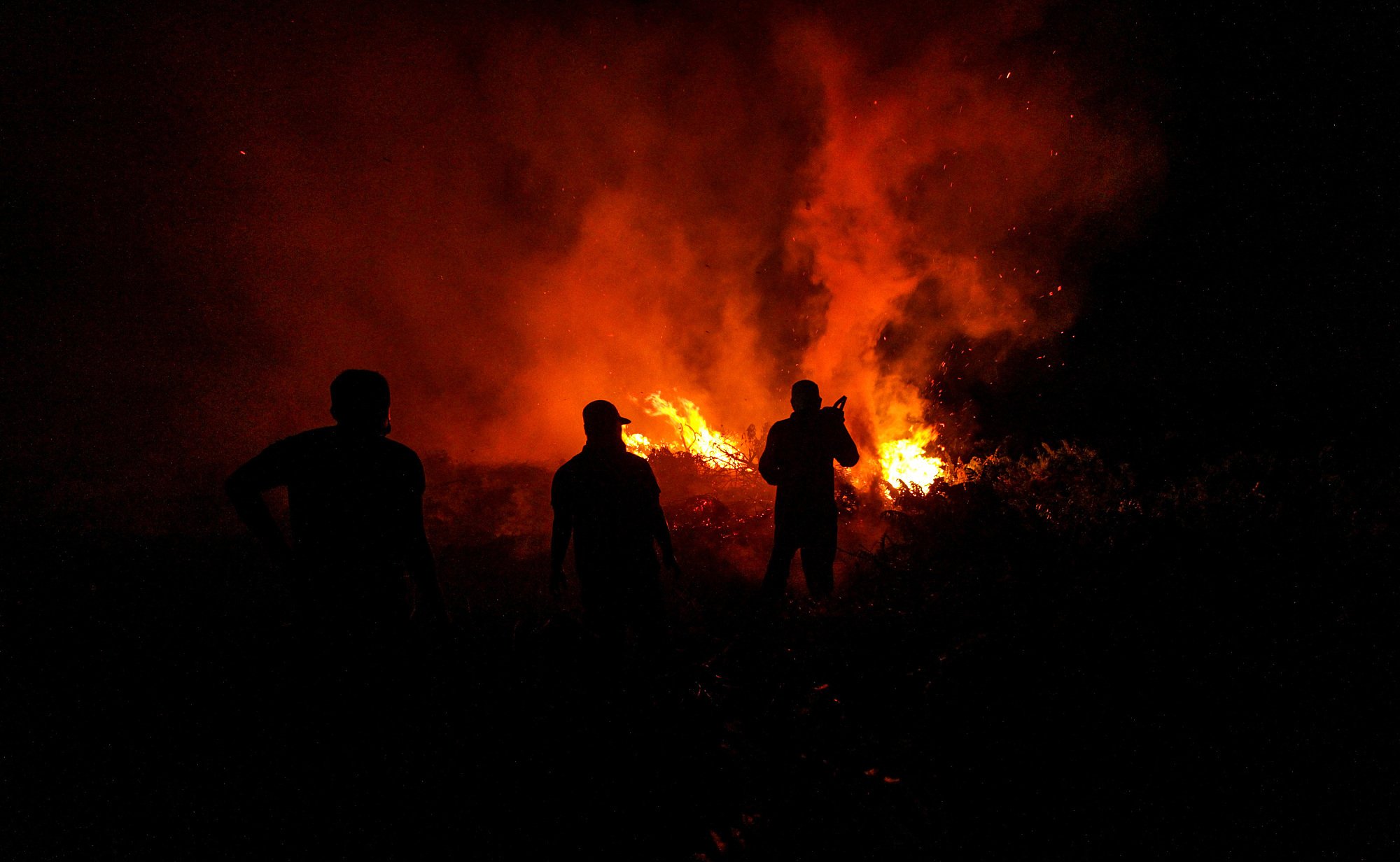 These areas are covered in peatlands, which are particularly prone to fires.
The fires are mainly caused by farmers' illegal slash-and-burn methods to clear the land during the dry season, according to Today, and can easily rage out of control and bring about haze in neighbouring countries like Singapore and Malaysia.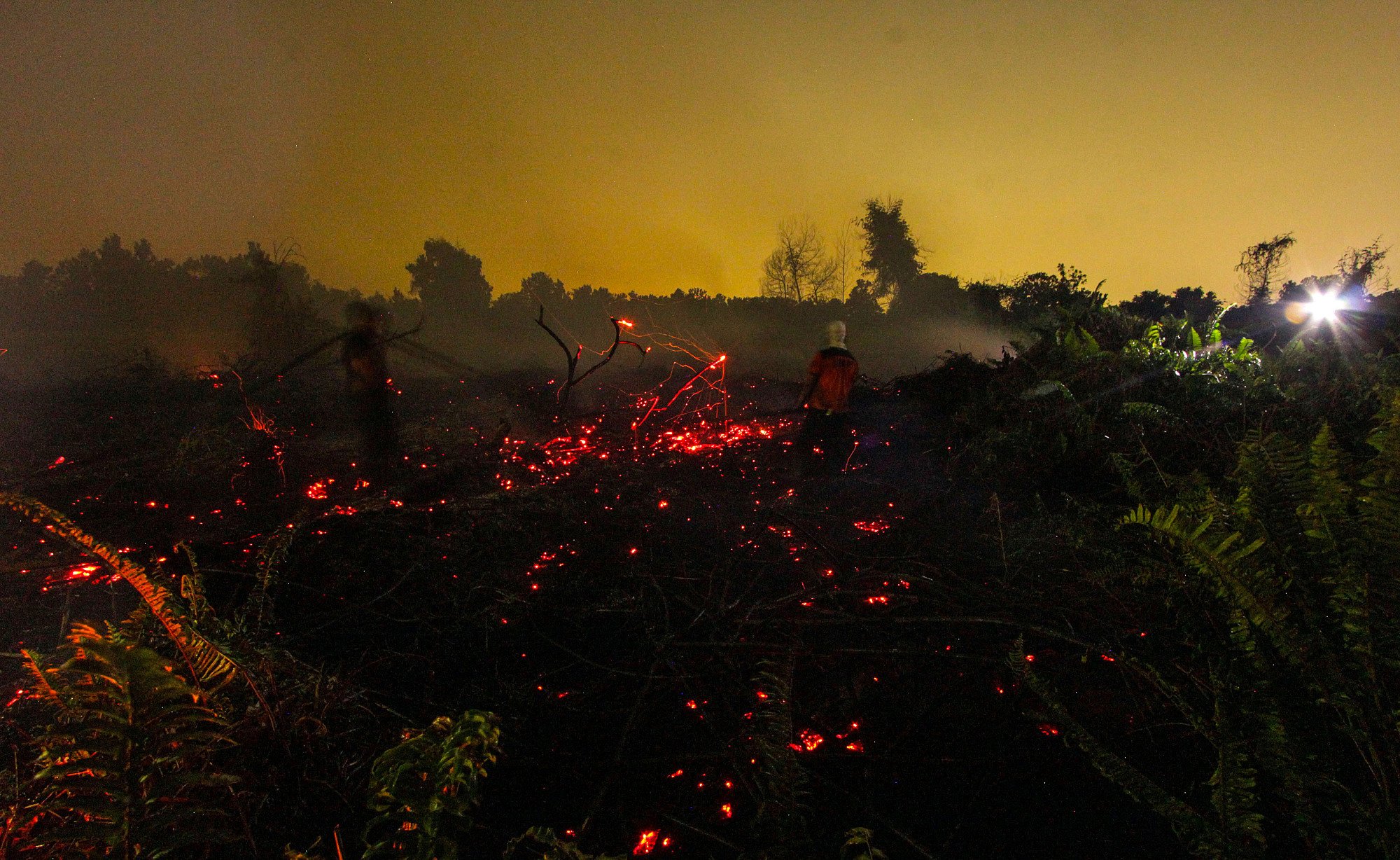 The dry season this year is particularly severe, with 28 out of the 34 provinces in the archipelago experiencing drought.
50 million Indonesians will be affected by the drought.
The drought is largely due to the El Nino phenomenon, which leads to changes in rainfall patterns over the country, causing some areas to suffer from severe water shortage.
El Nino's peak is expected to last from mid-August to mid-September.
Military personnel and helicopters deployed
To tackle the fires, an additional 5,679 personnel from the military, police, and disaster mitigation agency have been brought in to five provinces.
Aircraft that can run water-bombing operations have also been deployed to help douse the fires.
Meanwhile, a total of 27 helicopters were posted in Riau province to aid with operations.
The government plans to introduce cloud seeding as well, an operation which disperses substances into the air to help trigger rainfall, reported NST.
Malaysia is currently suffering the fallout of the forest fires, with places such as Sarawak already choking from the haze, and two districts recording unhealthy air pollution levels.
The haze could spread to Singapore in August, depending on wind directions.
Top photo from @CCTV / Twitter
If you like what you read, follow us on Facebook, Instagram, Twitter and Telegram to get the latest updates.