#SG200 is not a celebration. It's a commemoration. What's the difference? Maybe this and other articles might help.
---
Never-before-seen footage of Singapore in the early-1900s will be featured in a Discovery Channel documentary.
Singapore in a documentary series
The documentary series will feature interesting facts and stories from the region, including Singapore, Malaysia and the Philippines.
The first episode, which focuses on Singapore, shows footage dating all the way back to 1900.
The footage was filmed in Singapore by the Pathe brothers, and then subsequently archived, restored and digitised by the British Film Institute.
Here are some scenes from the episode:
Coolies carrying coal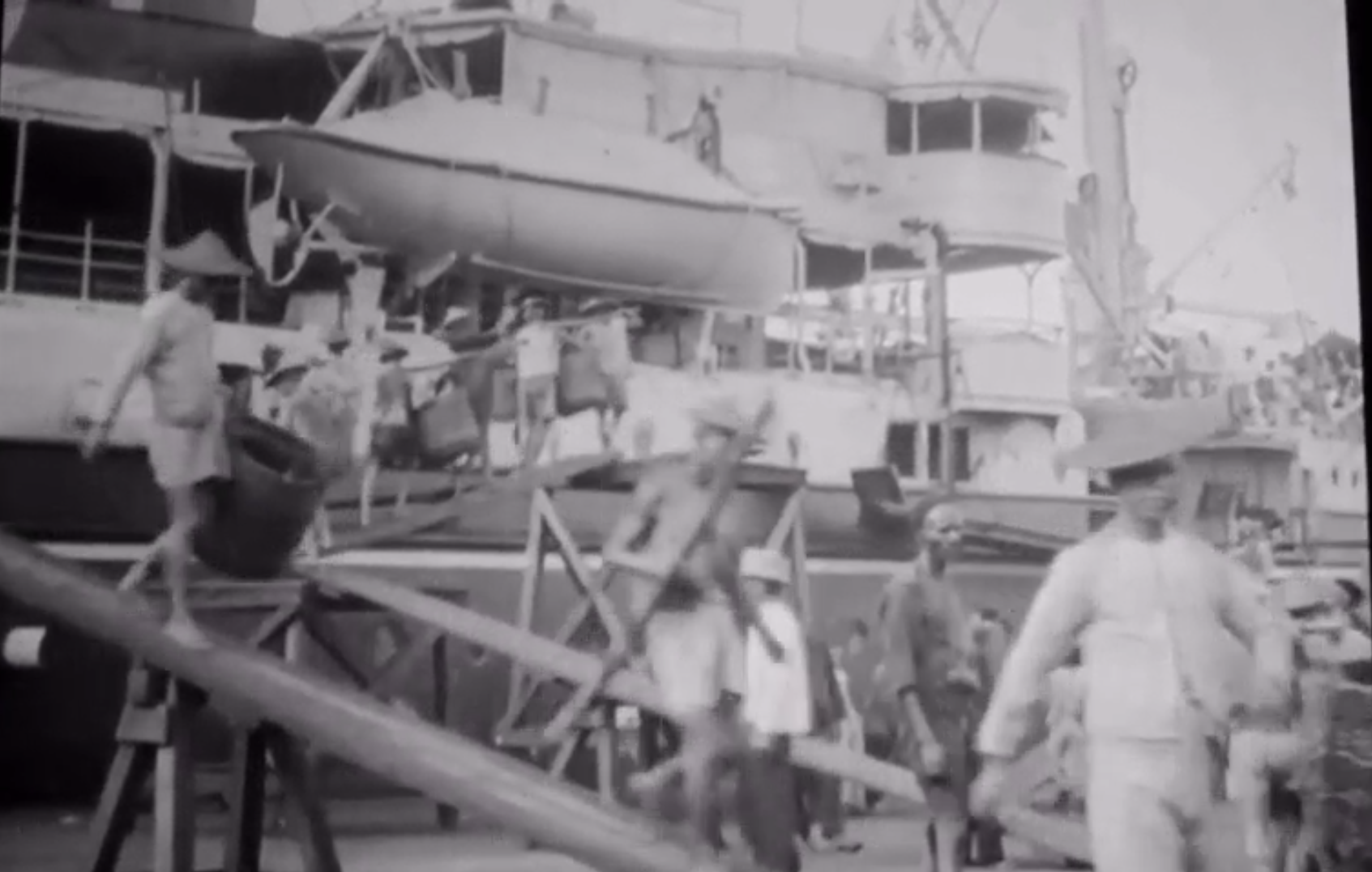 Cavenagh Bridge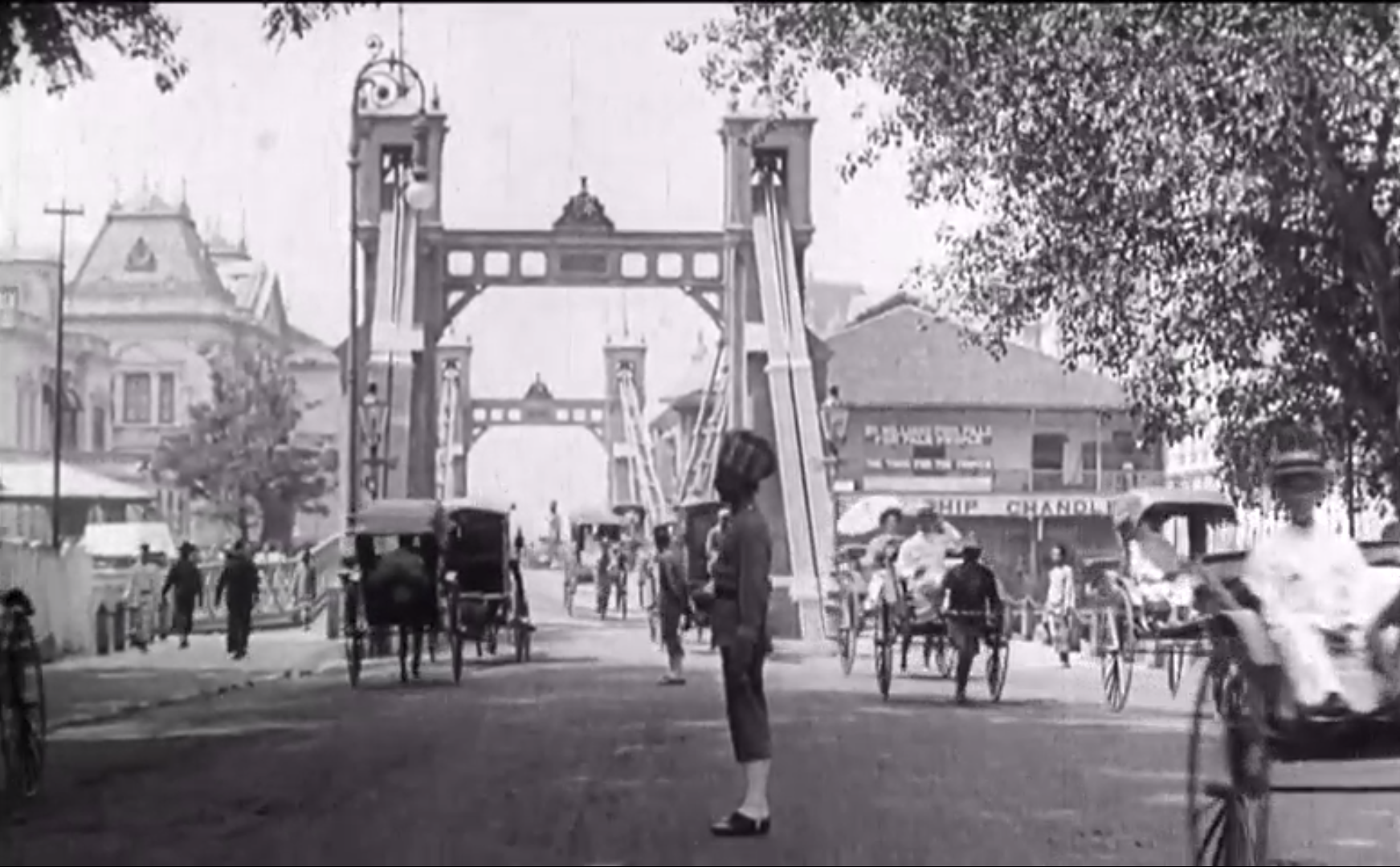 Funeral procession in 1913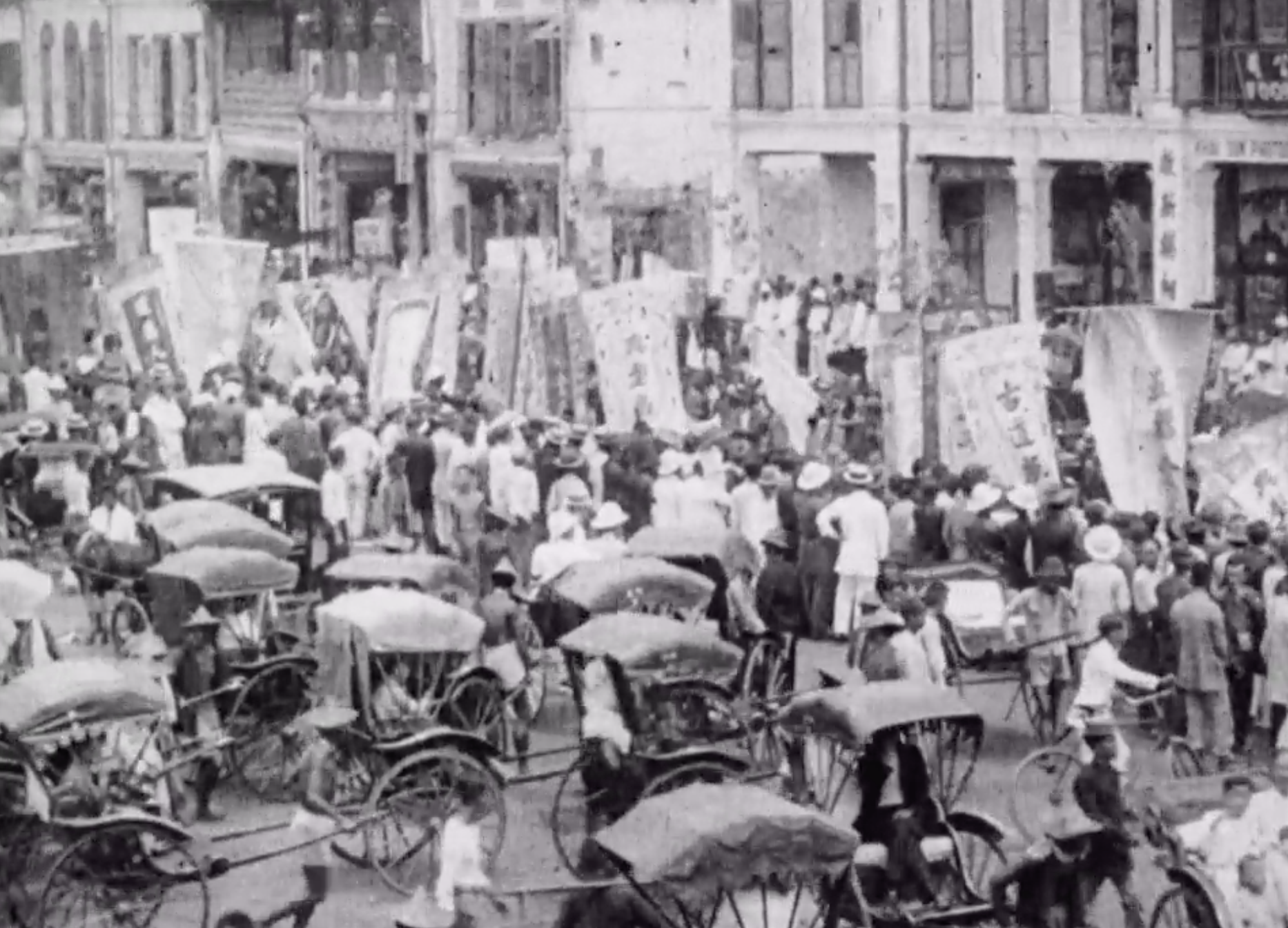 Coolie boys diving for coins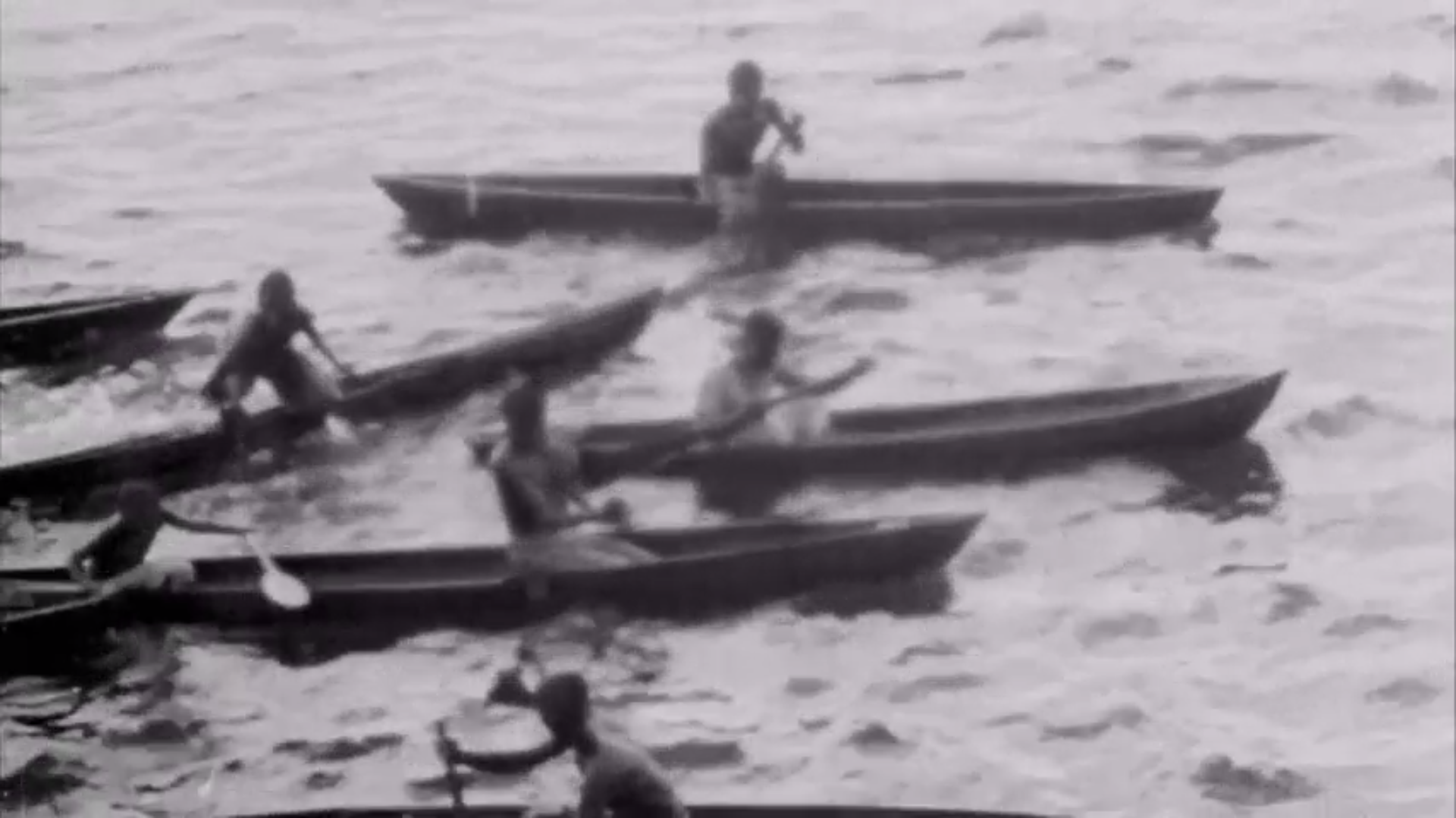 Coolies packing pineapple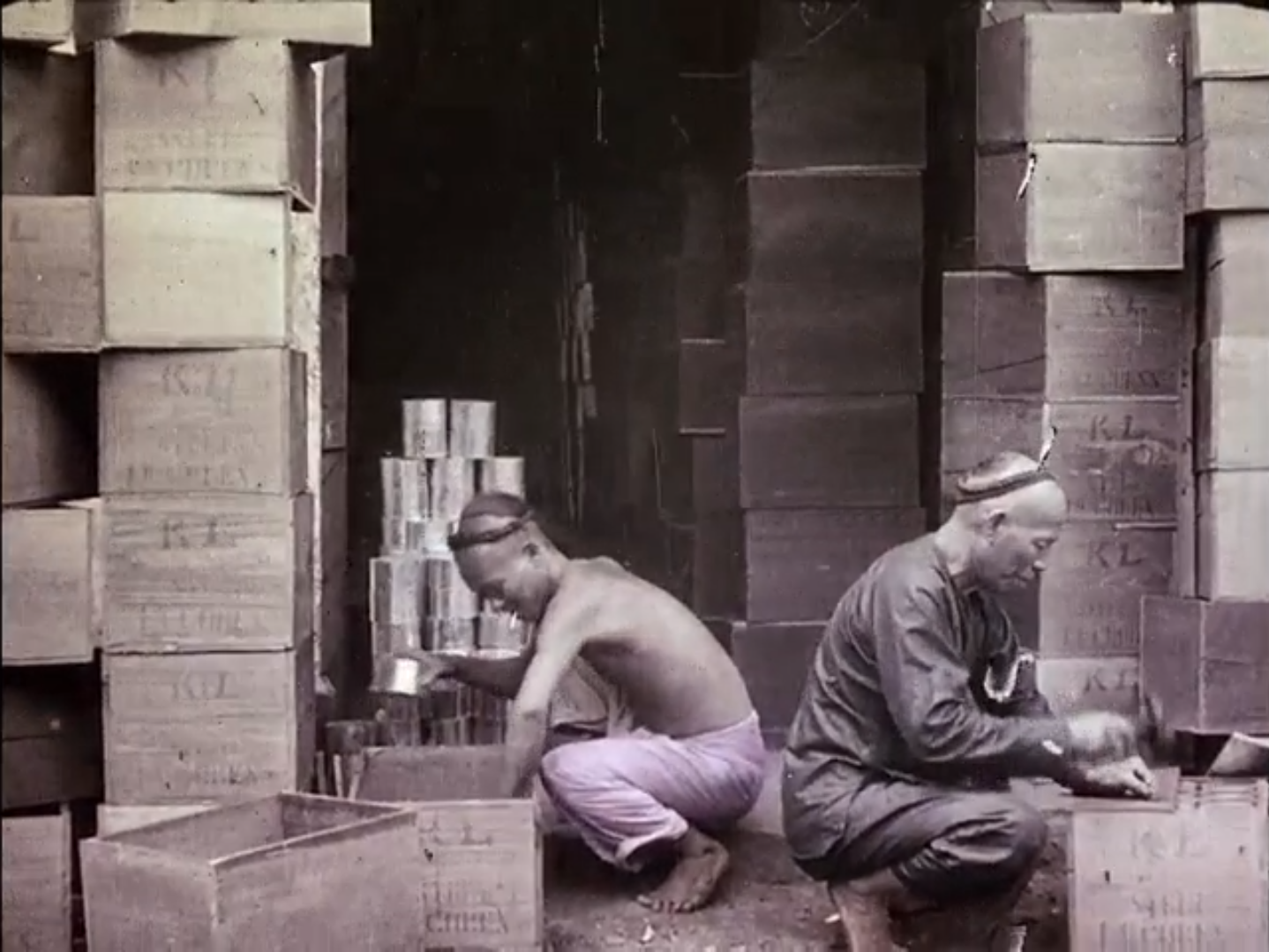 Labourers cutting and packing pineapples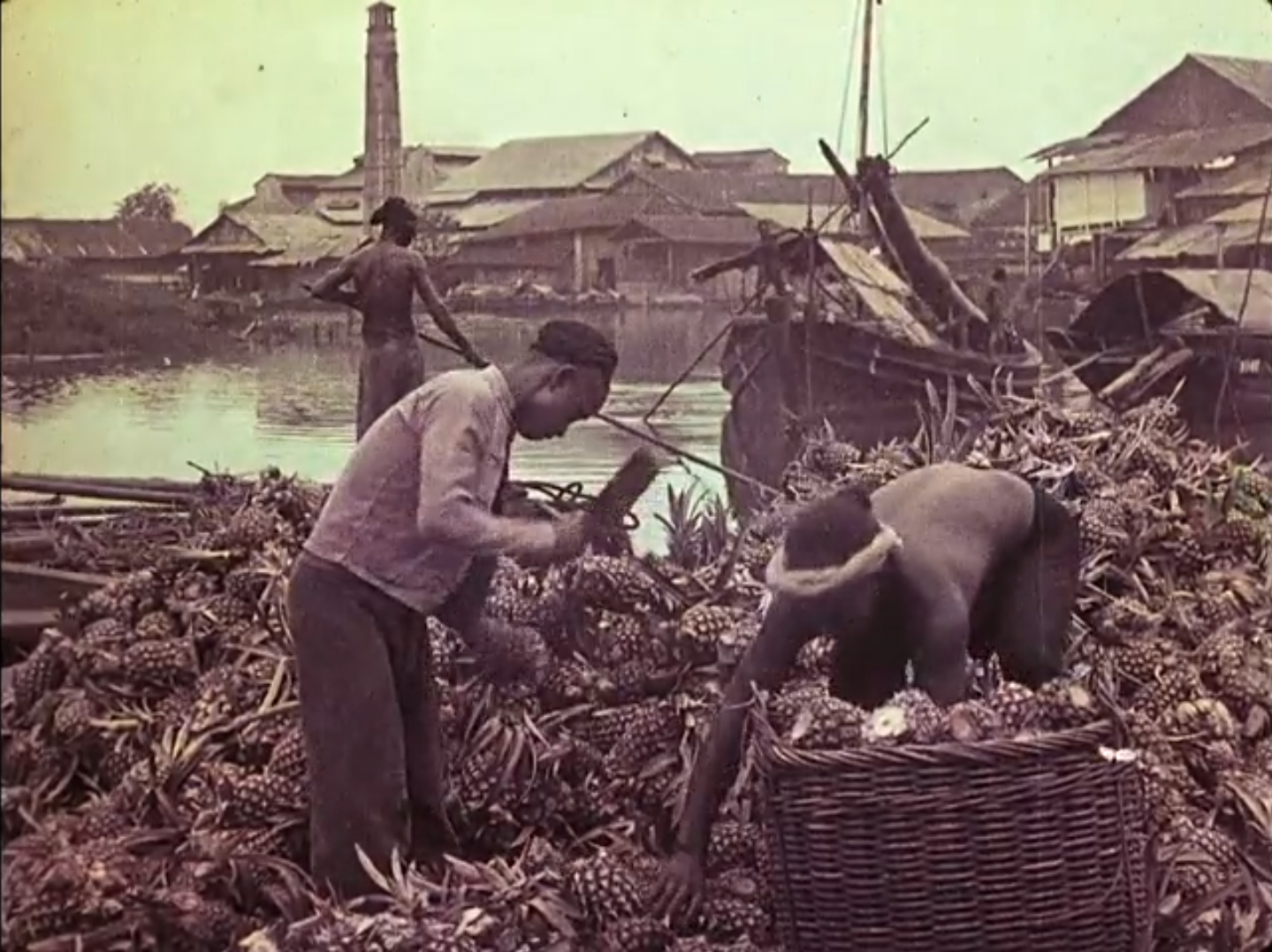 Rickshaw pullers along South Bridge Road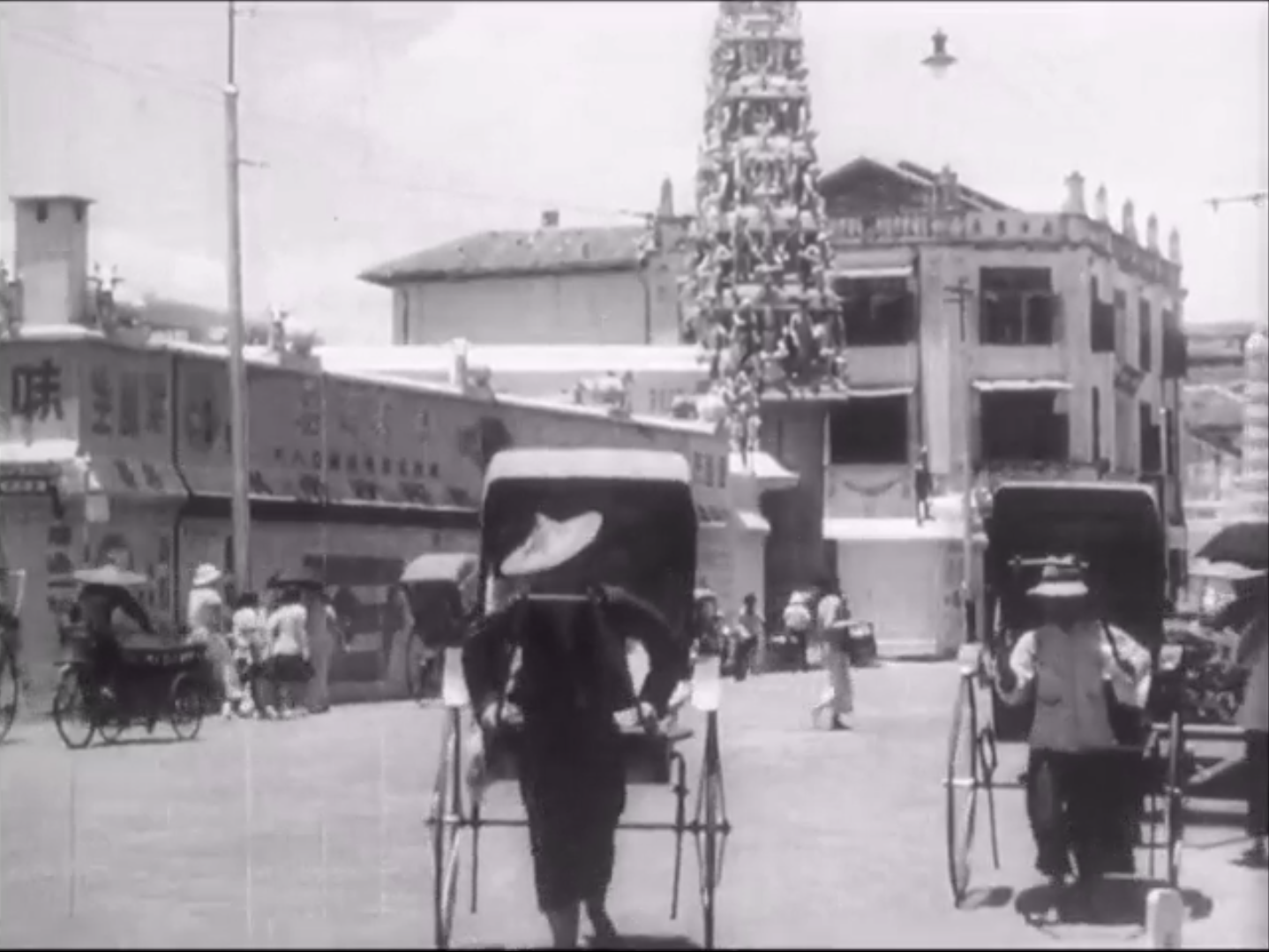 Roadside food stalls
Coolies having a meal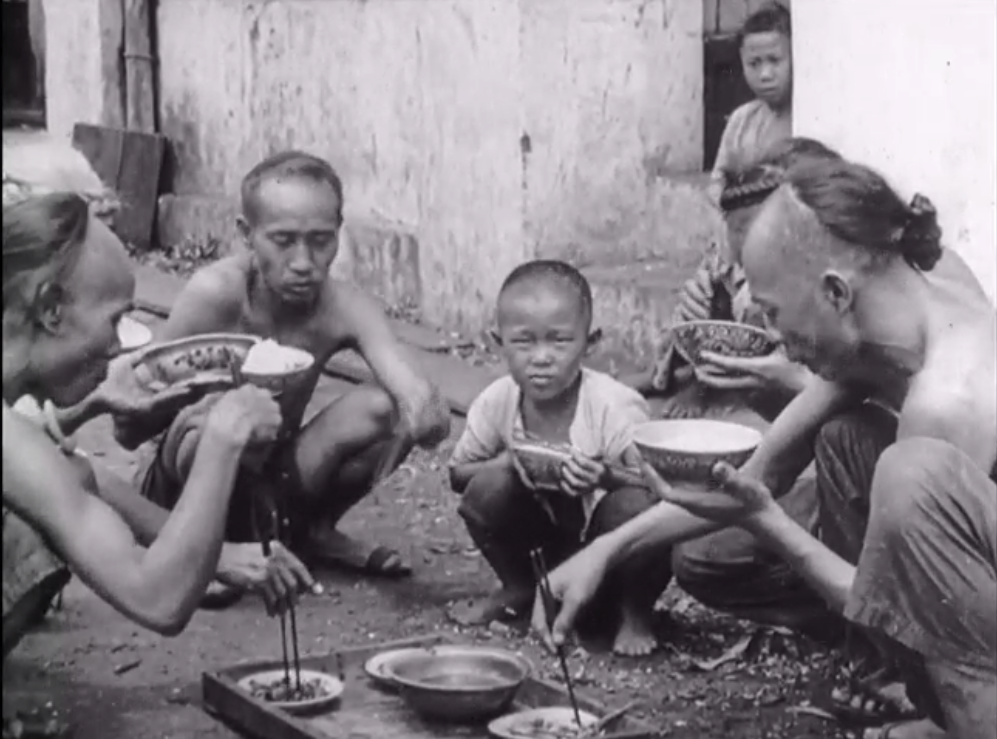 Singapore River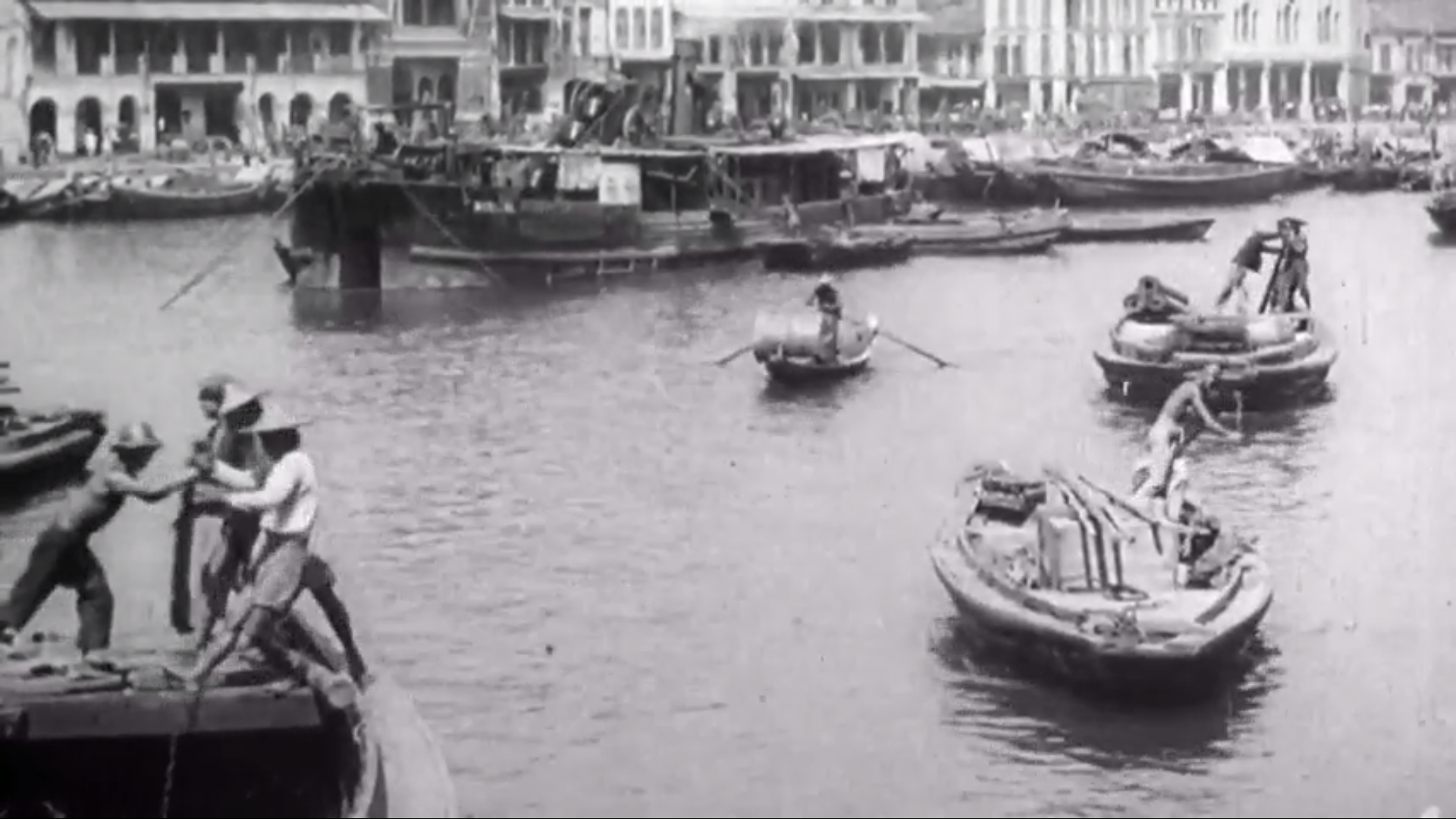 Victoria Theatre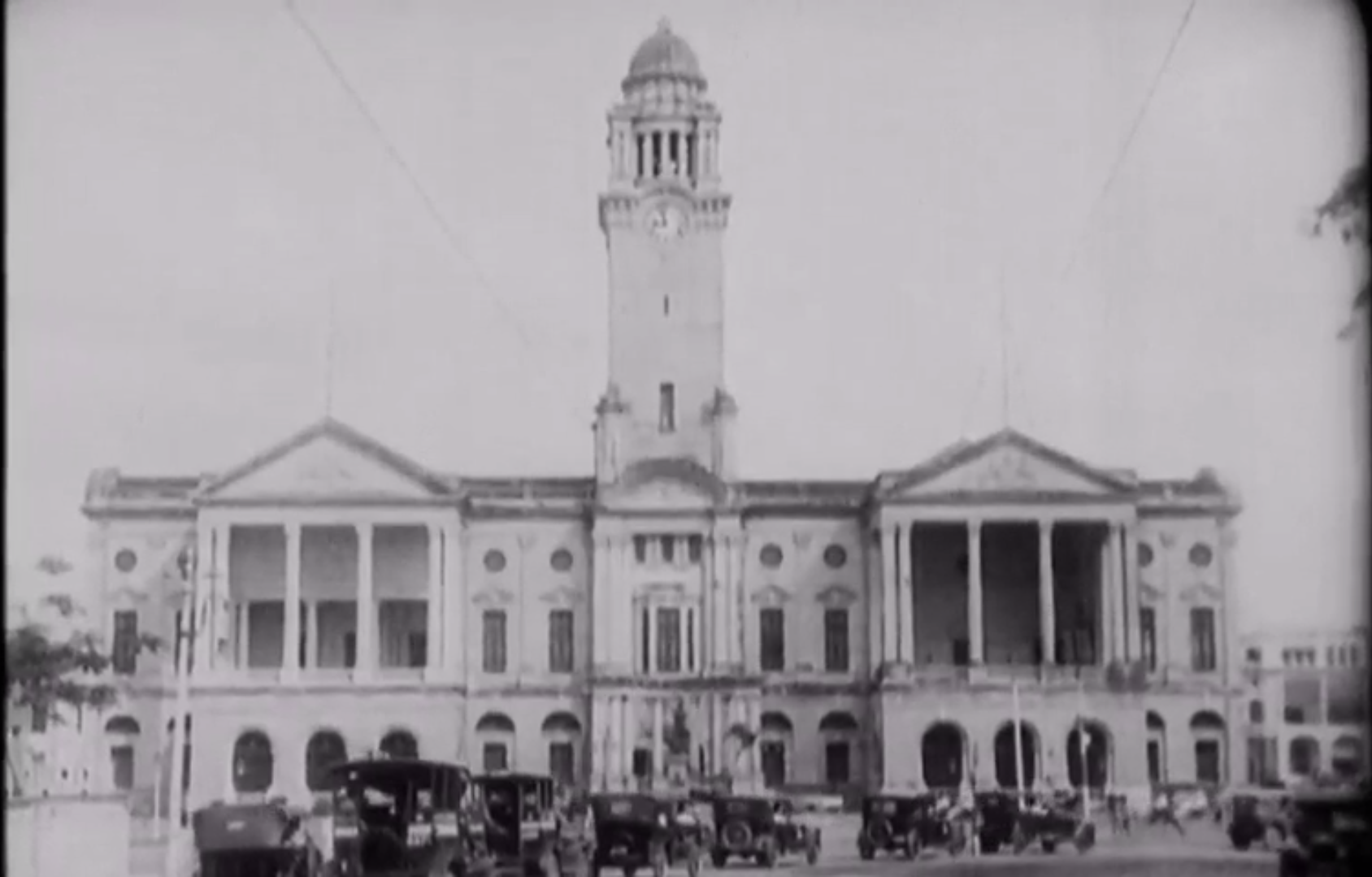 Boy canning pineapples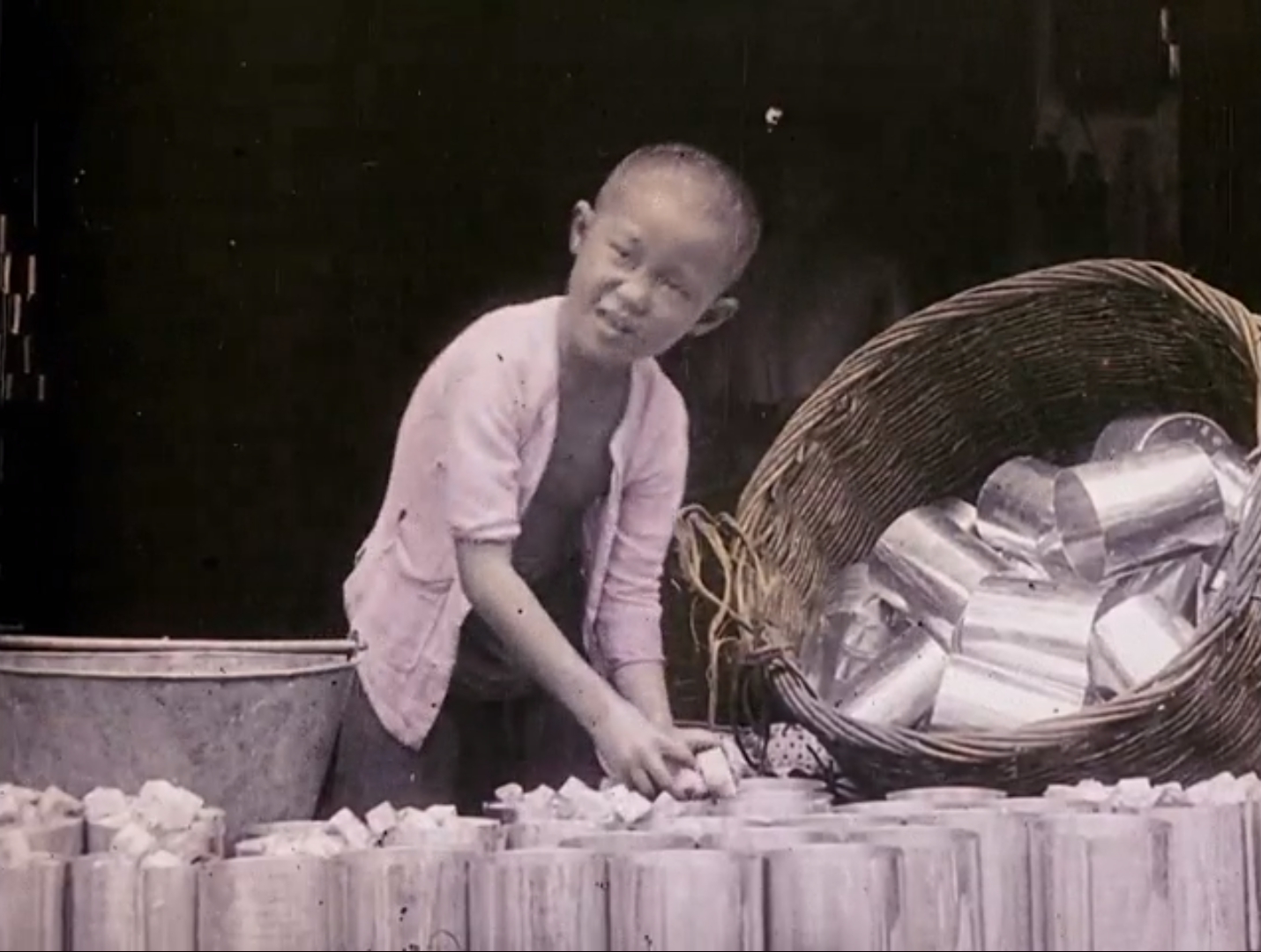 The episode, Singapore on Film, will air on Aug. 10 at 9pm on Discovery Asia (Singtel Channel 204).
Top photo composite image via Discovery documentary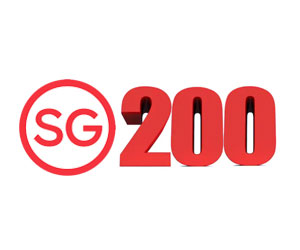 If you like what you read, follow us on Facebook, Instagram, Twitter and Telegram to get the latest updates.