One man from China was recently hospitalised after an enthusiastic karaoke session.
Too excited
A man from Nanchang county in Jiangxi province, surnamed Wang, had been enjoying a marathon karaoke session.
Wang admitted to Pear Video that he had been "very excited in the heat of the moment".
After singing 10 high-pitched songs consecutively, the 65-year-old started experiencing pains in his chest, specifically his left lung, reported the South China Morning Post.
According to the man, he was having difficulty breathing as well.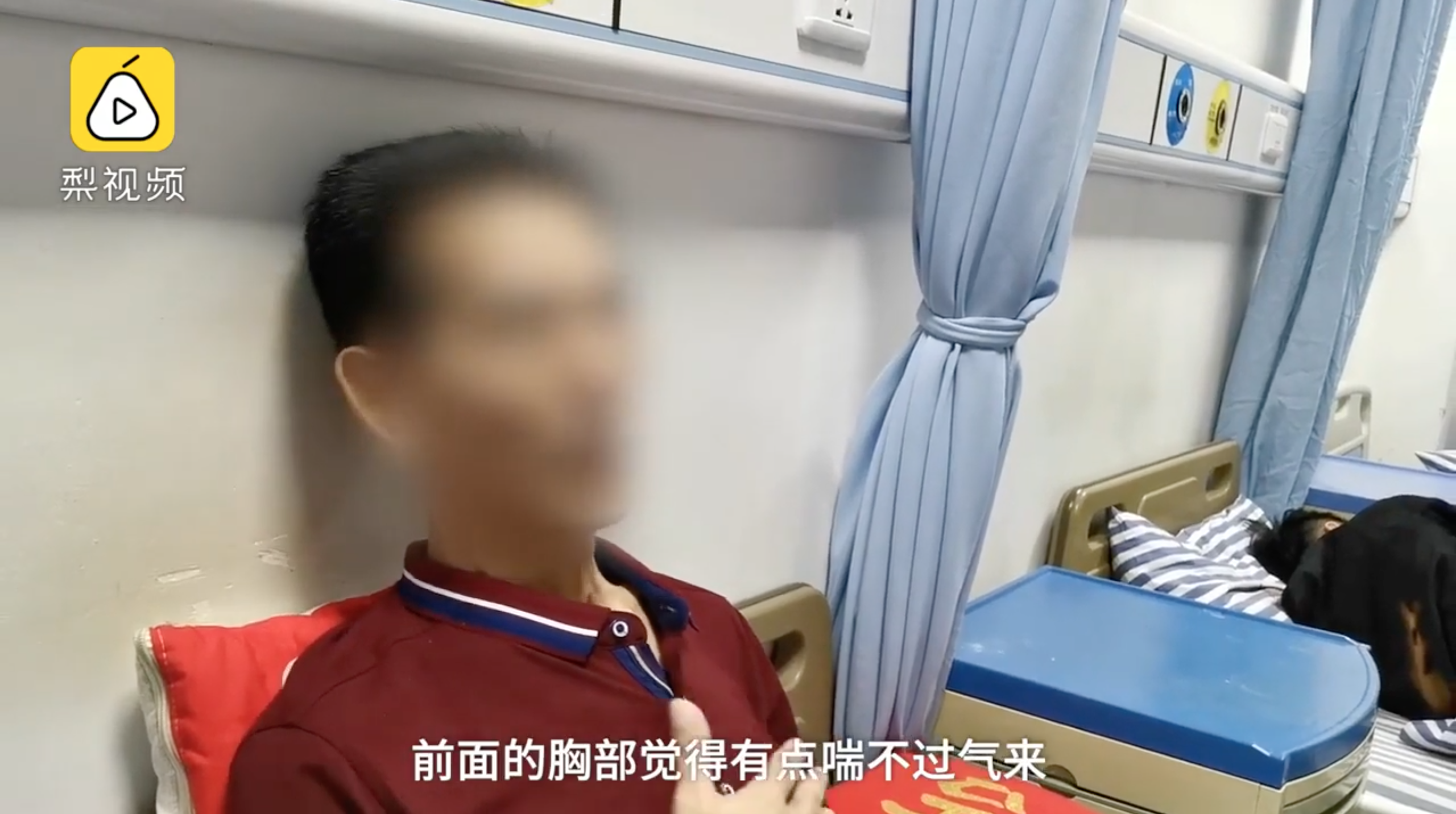 Wang thought the symptoms were unusual at the time. However, he dismissed them as he had apparently sung the songs many times before, reaching the high notes without much difficulty.
The pain however, worsened when he returned home.
Collapsed lung
Upon visiting the hospital the following day, doctors revealed that Wang was suffering from a collapsed lung.
According to SMCP, a doctor from the emergency department at the Nanchang hospital, Peng Bin-Fei, stated that this was caused by the strain placed on it when trying to hit the high notes.
The condition could prove life-threatening, the doctor added.
Such injuries are reportedly common among middle-aged or older males. Those from this demographic are advised to avoid singing for more than two hours, Peng said.
Top photo from Netizen Watchdog / YouTube and Magic Singing Tips / FB
If you like what you read, follow us on Facebook, Instagram, Twitter and Telegram to get the latest updates.