A pop-up bubble tea theme park has opened in Japan.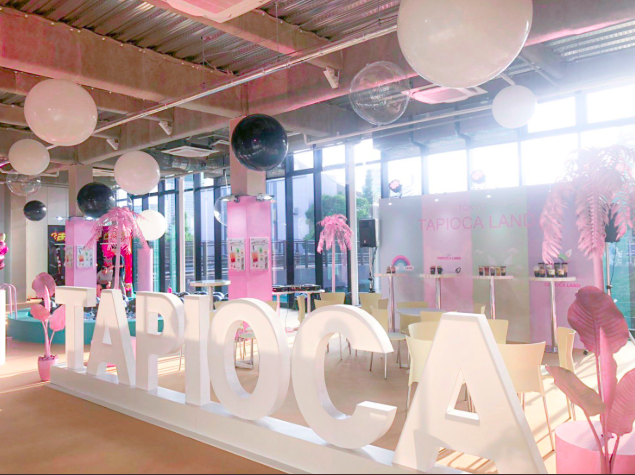 Tokyo Tapioca Land, as it is called, is a ticketed event in front of Harajuku station that will last till September 16, 2019.
However, instead of a full-fledged theme park like Disneyland or Universal Studios, this appears to be more of a festival of sorts.
Visitors can expect F&B stalls, 10 photo spots, celebrity ambassadors, and a "tapioca ride" (which is likely just a ball pit).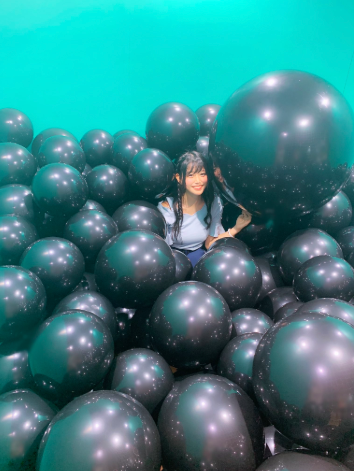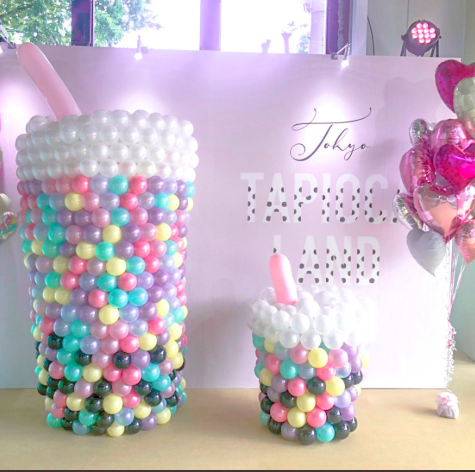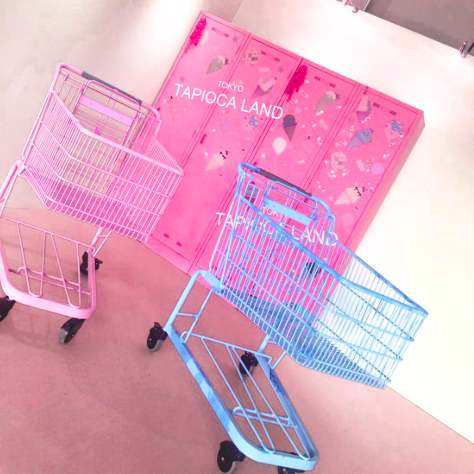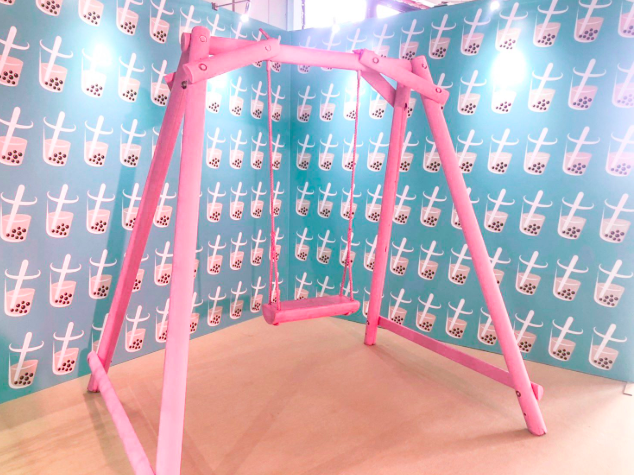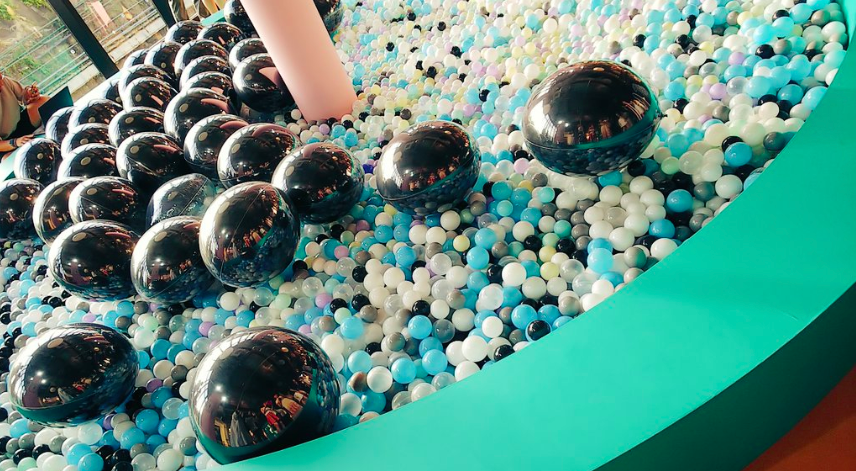 Photo-taking seems to be a big part of the event.
うさとタピオカ飲んで
ご飯したよ~🐰💛

楽しかった💓 pic.twitter.com/95nzQqJnxu

— 三上悠亜 (@yua_mikami) August 12, 2019
明日からオープンの東京タピオカランドを見に行ってきましたたぴ。会場内には可愛らしいフォトスポットが沢山ありましたたぴ。#原宿 #タピオカランド pic.twitter.com/tcXjF72ENg

— mihoko🐾 (@nxmihokoxn) August 12, 2019
明日OPENの東京タピオカランドに一足早くお邪魔してきました🥺沢山の種類のタピオカがあって飲み比べできるし可愛いフォトブースもあってタピオカ好きにはたまらない場所でした💜みんな遊びに行ってみてねー!#東京タピオカランド#タピオカランド#タピオカの夢の国#原宿@tapioca_land pic.twitter.com/lKE3HAMrcs

— NaNaSe (@n930_24) August 12, 2019
Pre-sale tickets, which are reportedly sold out, cost 1,000 yen (S$13).
Actual day tickets cost 1,200 yen (S$15.60).
The event looks massively crowded, though: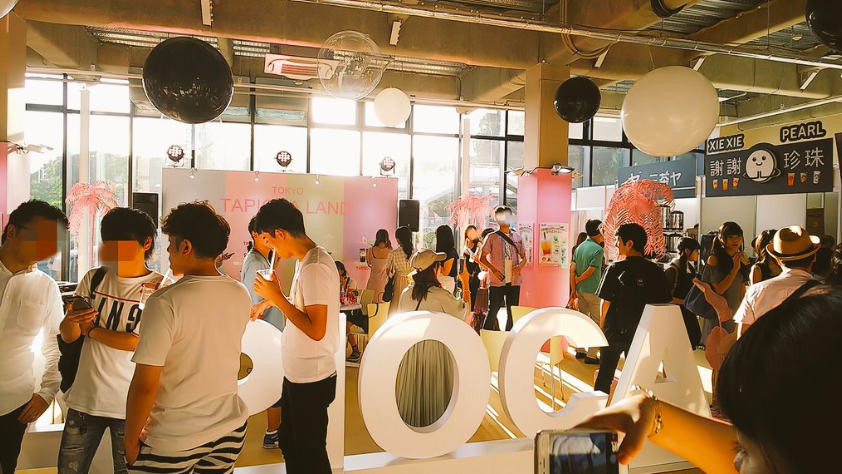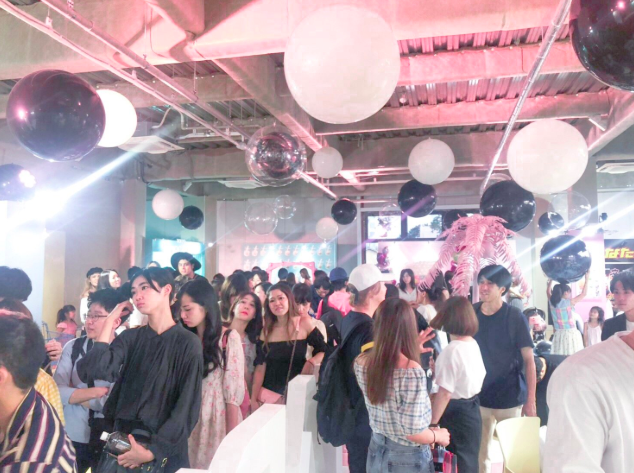 Eep.
Top image via @tapioca_land and @kumamoto_marina on Twitter
H/T: SoraNews24
If you like what you read, follow us on Facebook, Instagram, Twitter and Telegram to get the latest updates.