There are some perks to being short. Such as free shade from the sun provided by others when out walking among mortals.
One hotpot restaurant in Taiwan though is giving shorties something to shout about.
Free slices of meat for those under 1.75m
Ai Shi Guo, a hotpot restaurant in Taiwan specialising in mala soup base, is apparently giving patrons one slice of meat for each cm shorter than 1.75m.
Here's the banner hanging at their storefront, essentially saying height is not a problem:
"We shouldn't be separated by stature, no stress when eating meat. From today, we are giving you one slice of meat for every cm below 1.75cm."
In a Facebook post, the hotpot restaurant acknowledged the summer promotion.
It is unclear when this promotion will run until.
Ai Shi Guo hotpot
The restaurant has three outlets across Taiwan -- two in Kaohsiung and one in Taichung.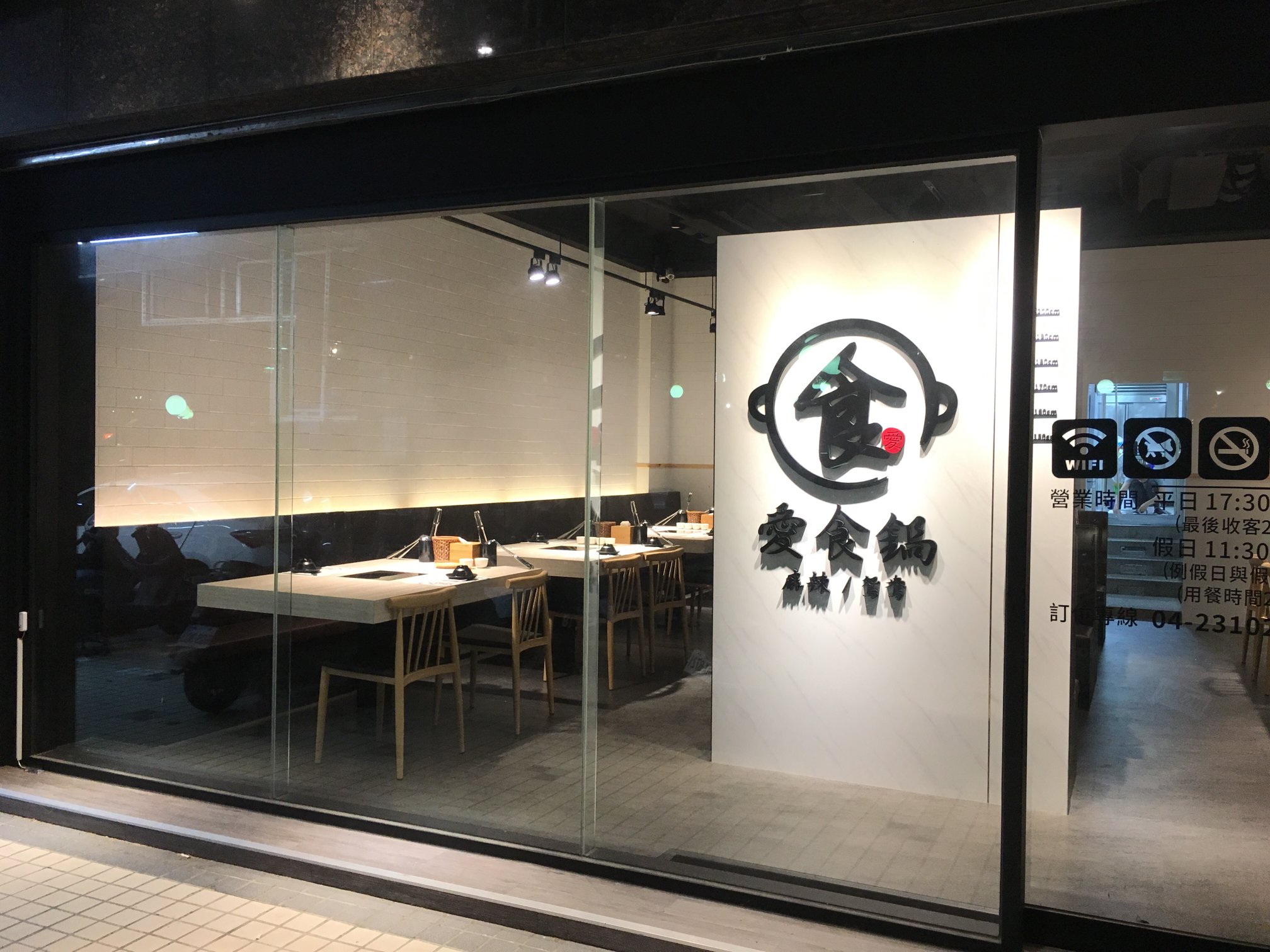 Several soup bases are available, such as mala, chicken and pork bone broth, meat with pickled cabbage, and double rich pumpkin milk soup.
There is a minimum spend of NT$688 (S$30.20) per diner and some soup bases also have an extra charge.
A two-hour dining time limit is also imposed.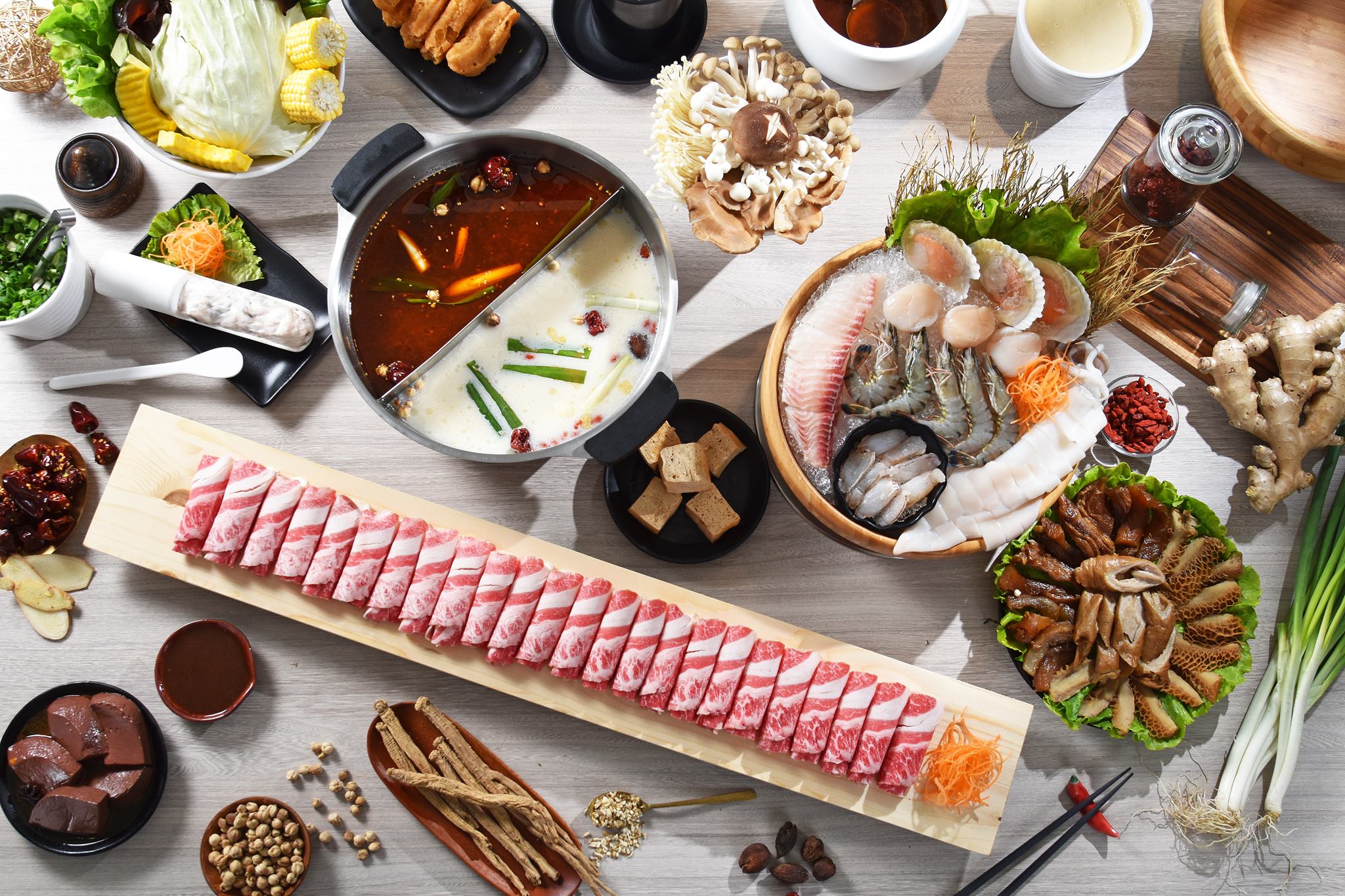 According to the restaurant menu, one plate of pork belly would cost NT$398 (S$17.50), while a plate of meatballs would cost NTS$168 (S$7.80).
https://www.instagram.com/p/BxOTJw_l_-P/
Outlets:
297 Yucheng Road, Zuoying District, Kaohsiung City, Taiwan 813
57, Dadun 20th Street, Xitun District, Taichung City, Taiwan 40758
252 Xintian Road, Qianjin District, Kaohsiung City, Taiwan 801
Opening hours:
Weekdays: 5:30pm to 01:30am
Holidays: 11:30am to 01:30am
Top photo via Instagram chibaby20121212 & hanju0317
If you like what you read, follow us on Facebook, Instagram, Twitter and Telegram to get the latest updates.